Sparkly Gift Card with Shari
Hi everyone! It's Shari here with a gift card idea for you as you start to plan your holidays and gift giving. But first, I must admit… I'm stuck on these colors, can't get enough, find myself really drawn to them. So please bear with me while I get them out of my system :o)
Okay… so I wanted to play with some Simon Exclusives for this card and did something a little different this time. To challenge myself, I pulled some supplies together and put them in a basket then created from that, it was sort of like making a kit to create from.
I started with the Snowflakes Stencil and Wendy Vecchi's Translucent Embossing paste on white card stock and sprinkled it with Rock Candy Distress Glitter before it dried.
I used the Holiday Circles stamp & die set along with the Kate Snowflake and gift card envelope die cuts.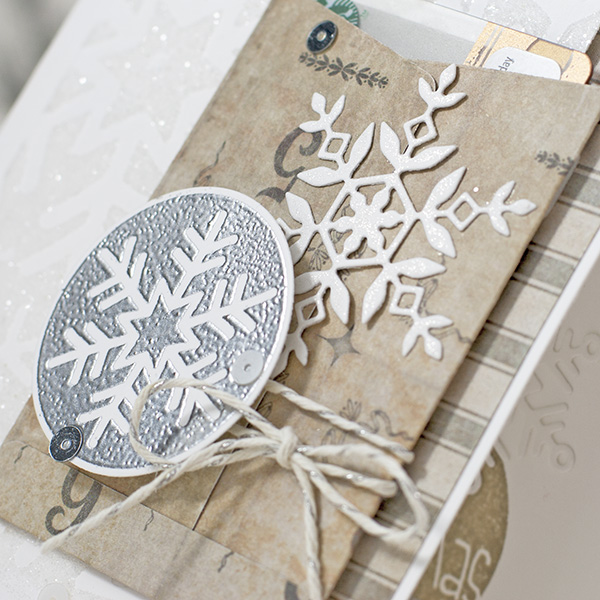 This was a fun card to make and everything pulled together really well. I've also shot a video of the whole process…enjoy!
Thanks for joining me today, I'll see you next time!