Simon's Top 10 Crafty Must-Haves!!!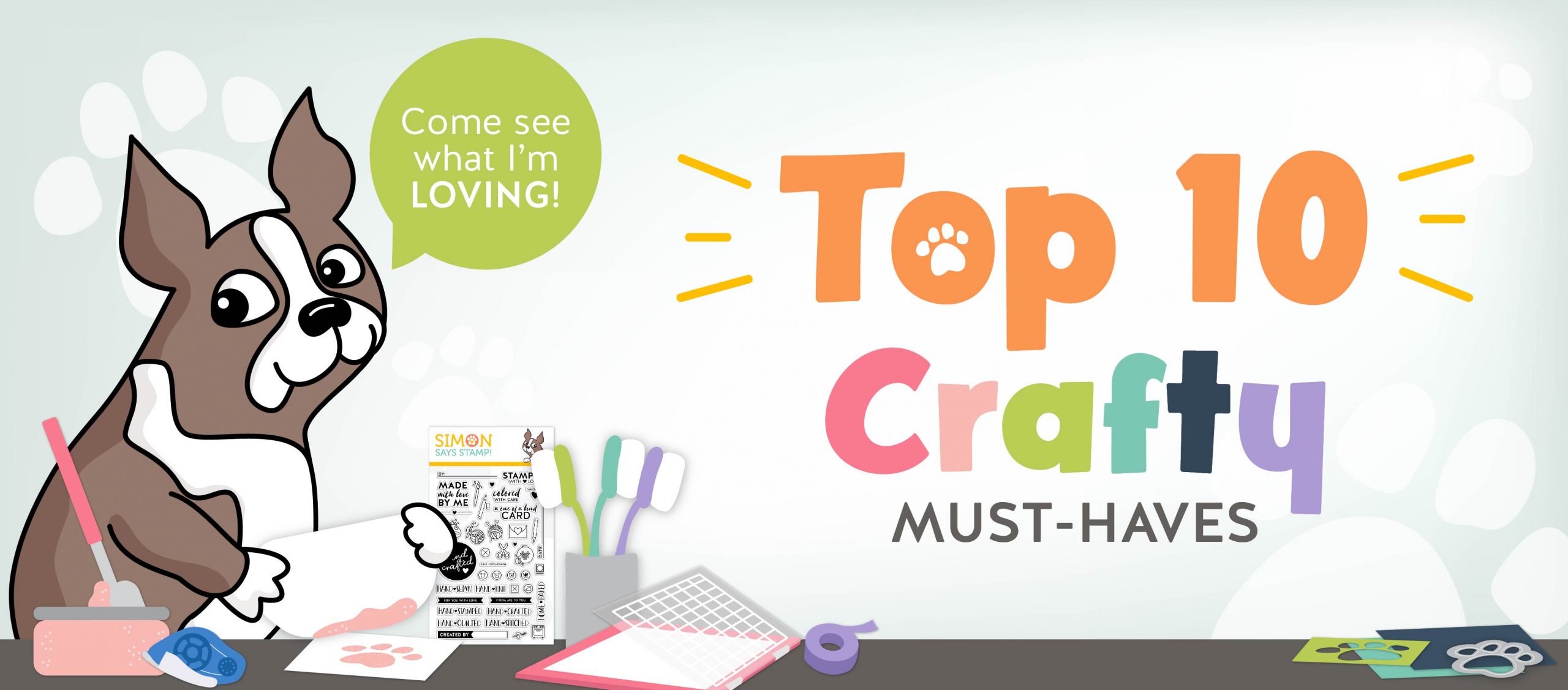 Hello crafty friend! With so many amazing products continually being released, it's often hard to decide what you truly need to have in your creative arsenal.
We're resharing a recent lineup of our popular Top 10 Crafty Must-Haves!
Made a small inky mistake? Have some unwanted foil left behind on your project? The battery-powered Creative Detailer Tool has become one of our go-to erasers for cleaning up small trouble areas. There are even interchangeable eraser nibs for even more precise erasing capabilities!
Whenever you apply pastes through a stencil, it can be tricky to get your paste completely smooth. Not any more! Whenever we use pastes and stencils, we always make sure to use our Therm O Web Stencil Pal to smooth everything out in just a few easy strokes!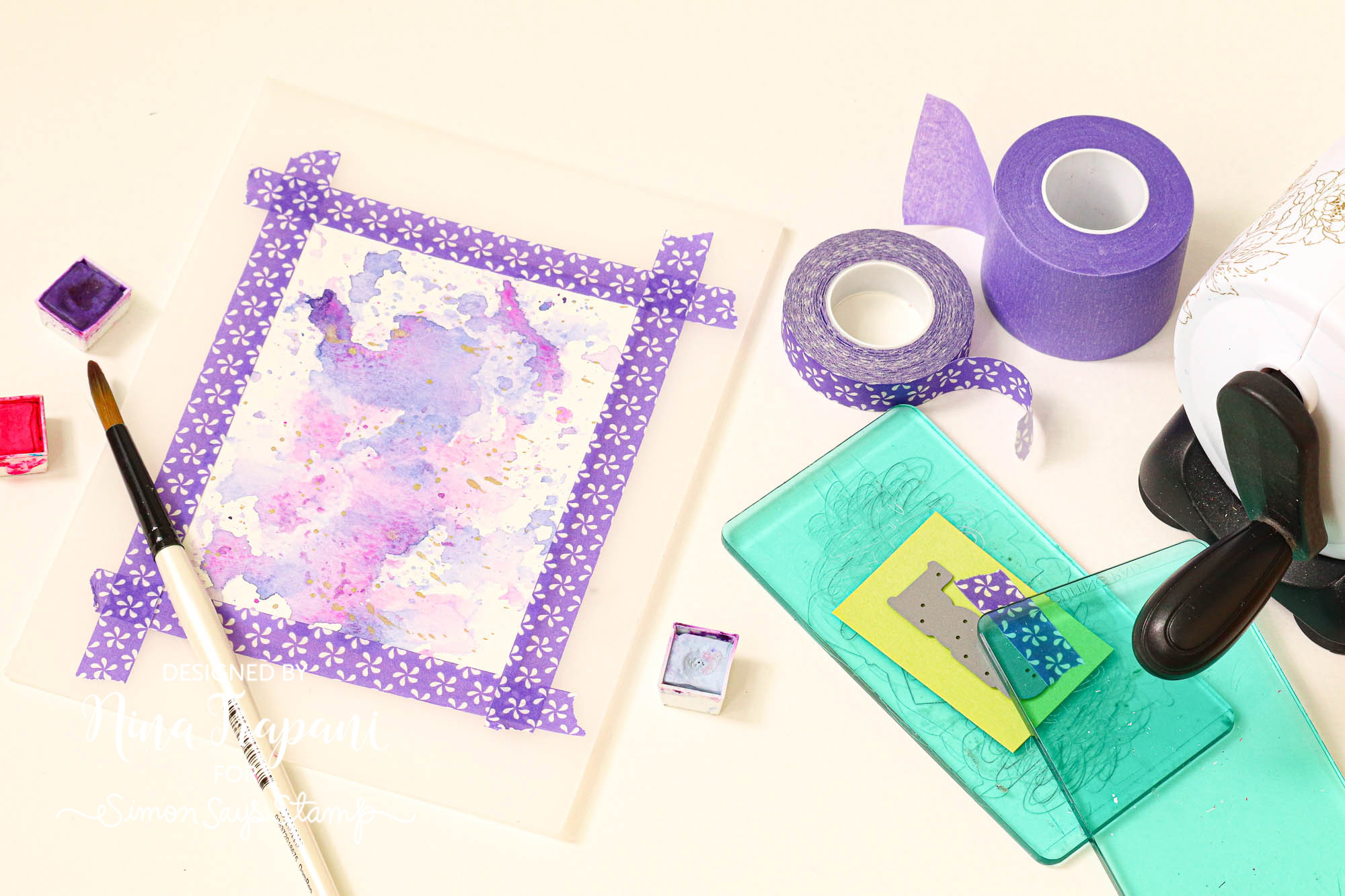 If you ever need a temporary tape that can do it all, look no further than the Therm O Web Purple Tape! Whether you are die cutting, taping your stencil in place, temporarily holding paper together, stretching watercolor paper – and so much more – this tape is what we always reach for! The easy release and light tack of the tape prevents tears when removing from your project (which also makes for a more relaxing crafting experience!).
We love dot tape runners because the adhesive goes down only on your project and not everywhere else! Many tape runners are just continuous strips of adhesive, which can easily end up outside of where you are trying to put it down. The Kokuyo Dot Liner is instead made up of the tiny dots, which stop dispensing onto your paper the minute you lift it off your project.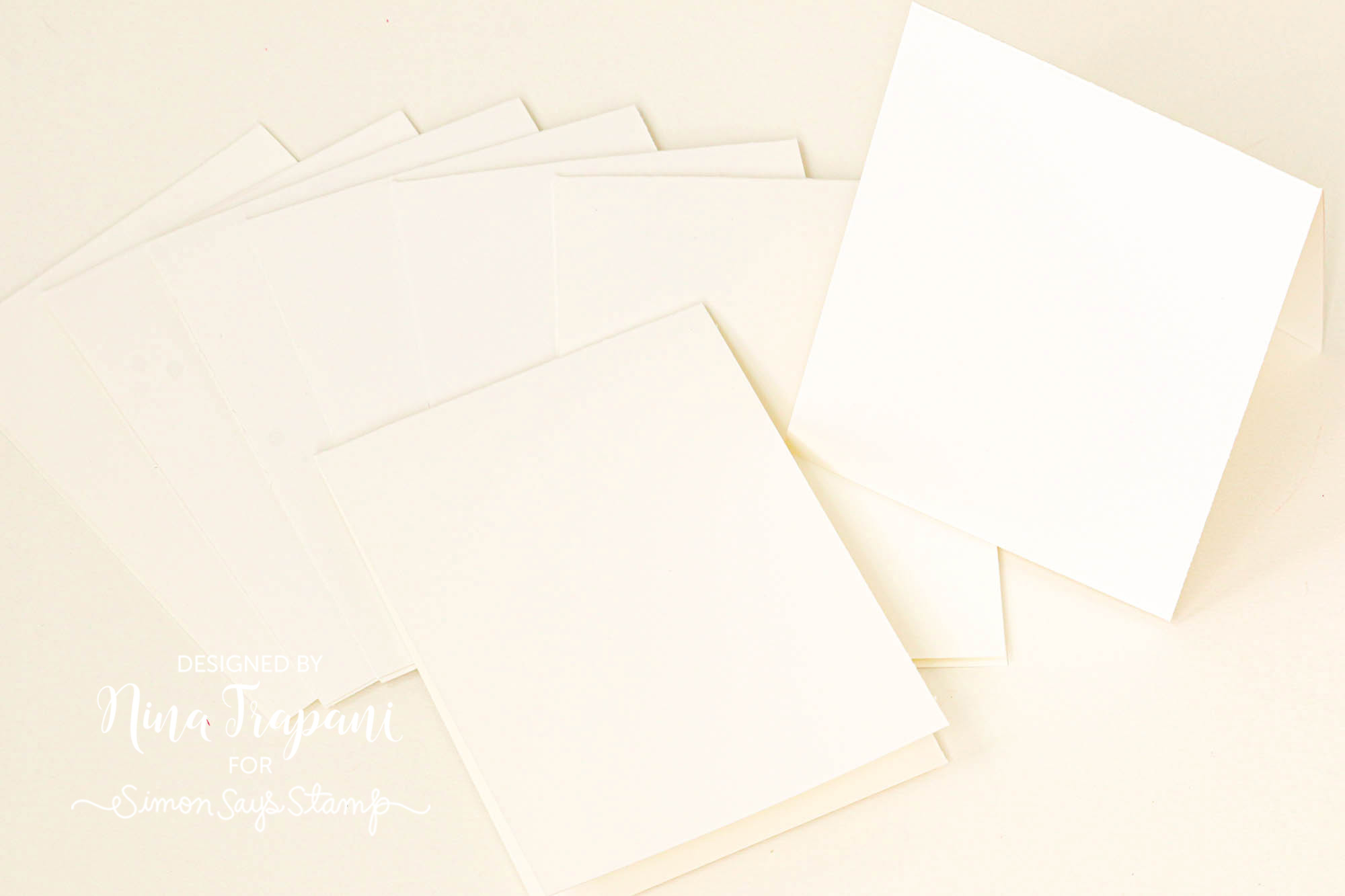 Save yourself a ton of time crafting by having a stash of pre-made card bases on hand! We love being able to simply reach for one of our A2 White Card Bases when we are ready to craft; no need to cut, score, and fold. All the hard work is done for you and now you can focus on just creating. You're welcome! ?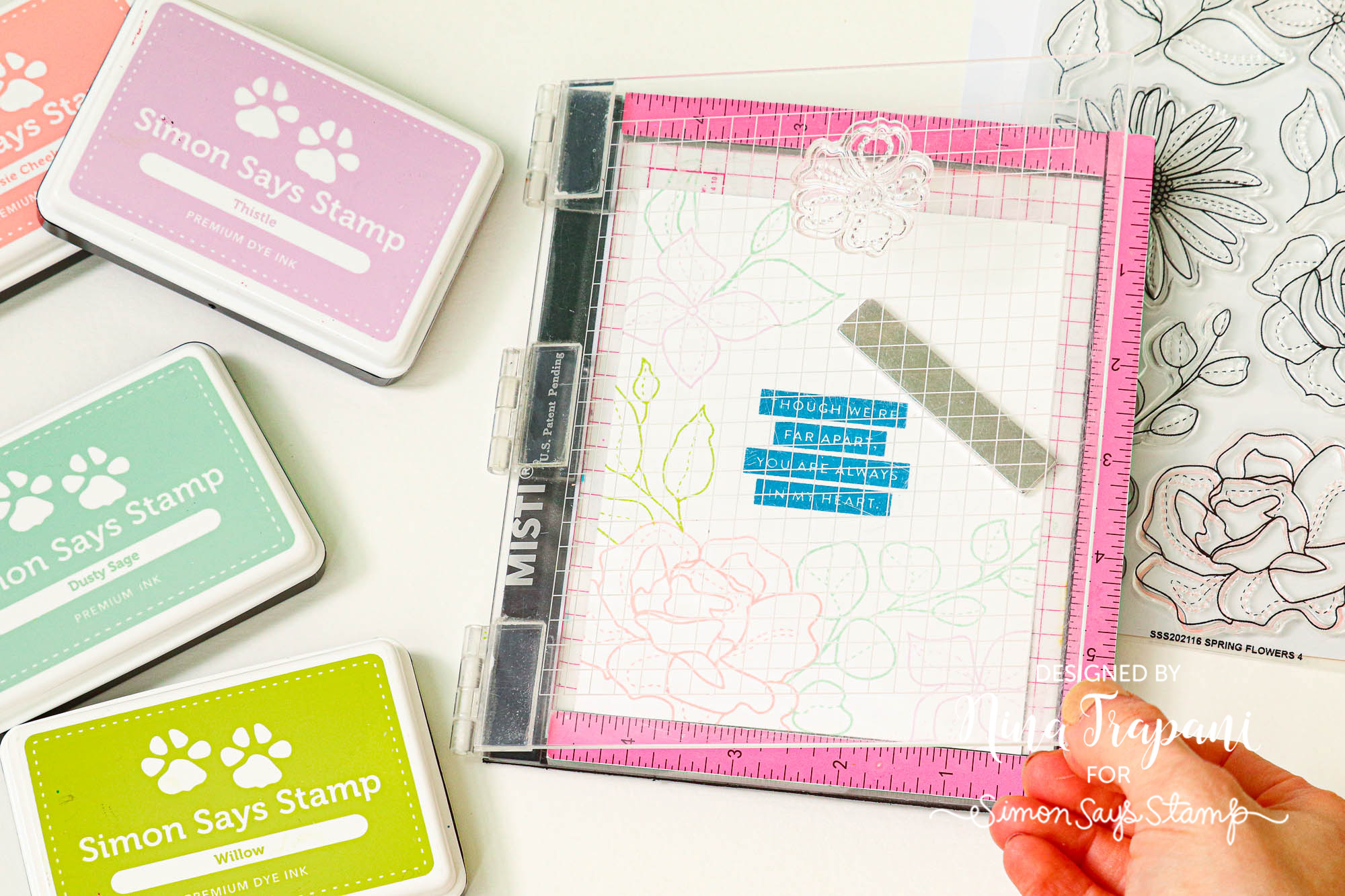 Let's face it, we all make mistakes when stamping … that is, until we met the Mini MISTI! Now we make fewer mistakes because we can simply re-stamp over top of our images if we didn't get it right the first time! Align your paper in the corner of the MISTI, hold it down with a magnet and stamp! If it wasn't right the first time, reink the stamp and do it again (just make sure you don't move the paper)! Less wasting paper and ink, less frustration, and perfect stamping every time – who doesn't love that???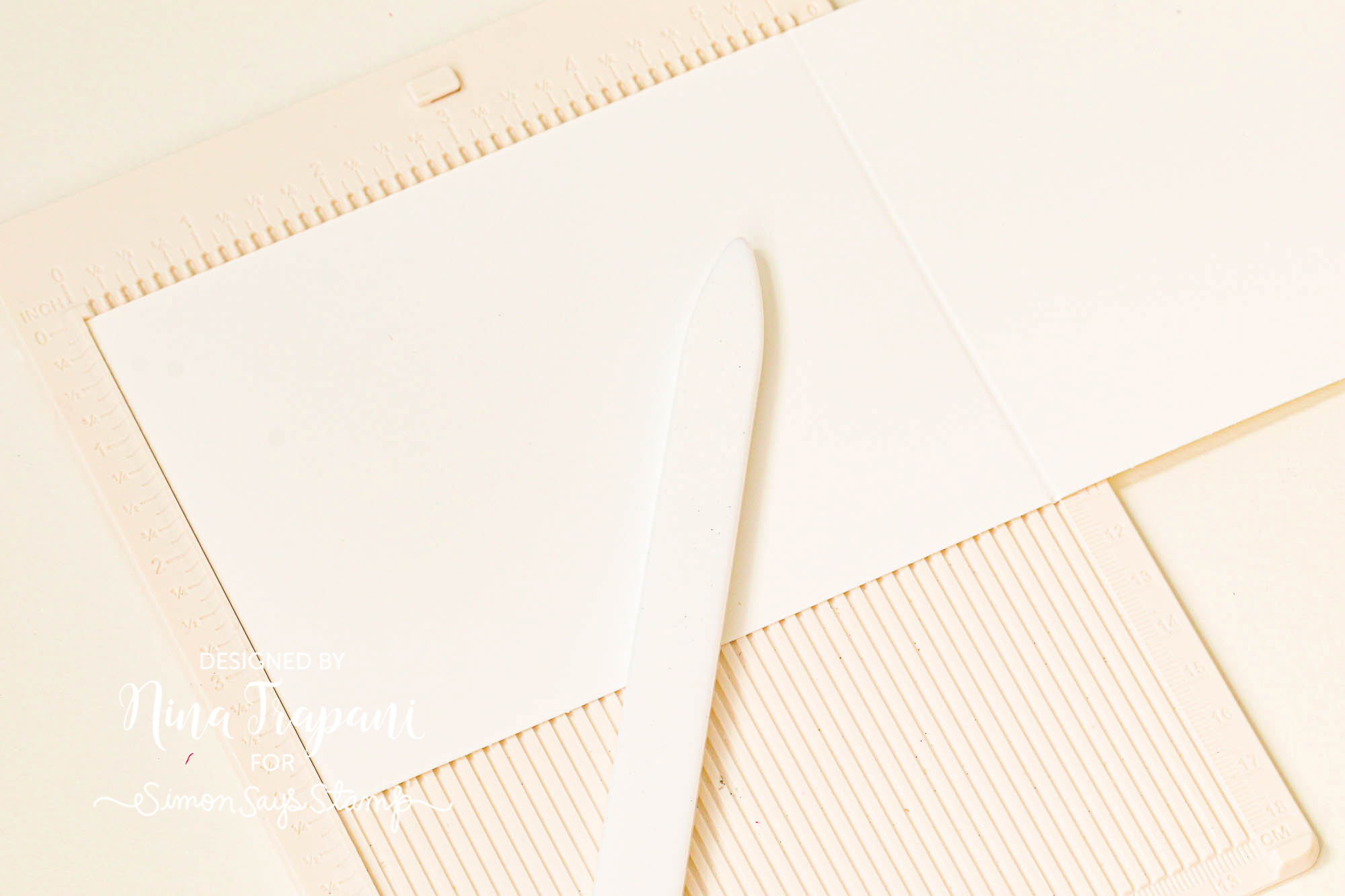 This is not just any bone folder – this one is made from Teflon. Why does Teflon make this so special? Because the Teflon material keeps the bone folder strong and durable for years. In addition, the material will not add a sheen to your paper, which other bone folders will do. All these reasons make this Teflon Bone Folder a crafty-must have for our creative space!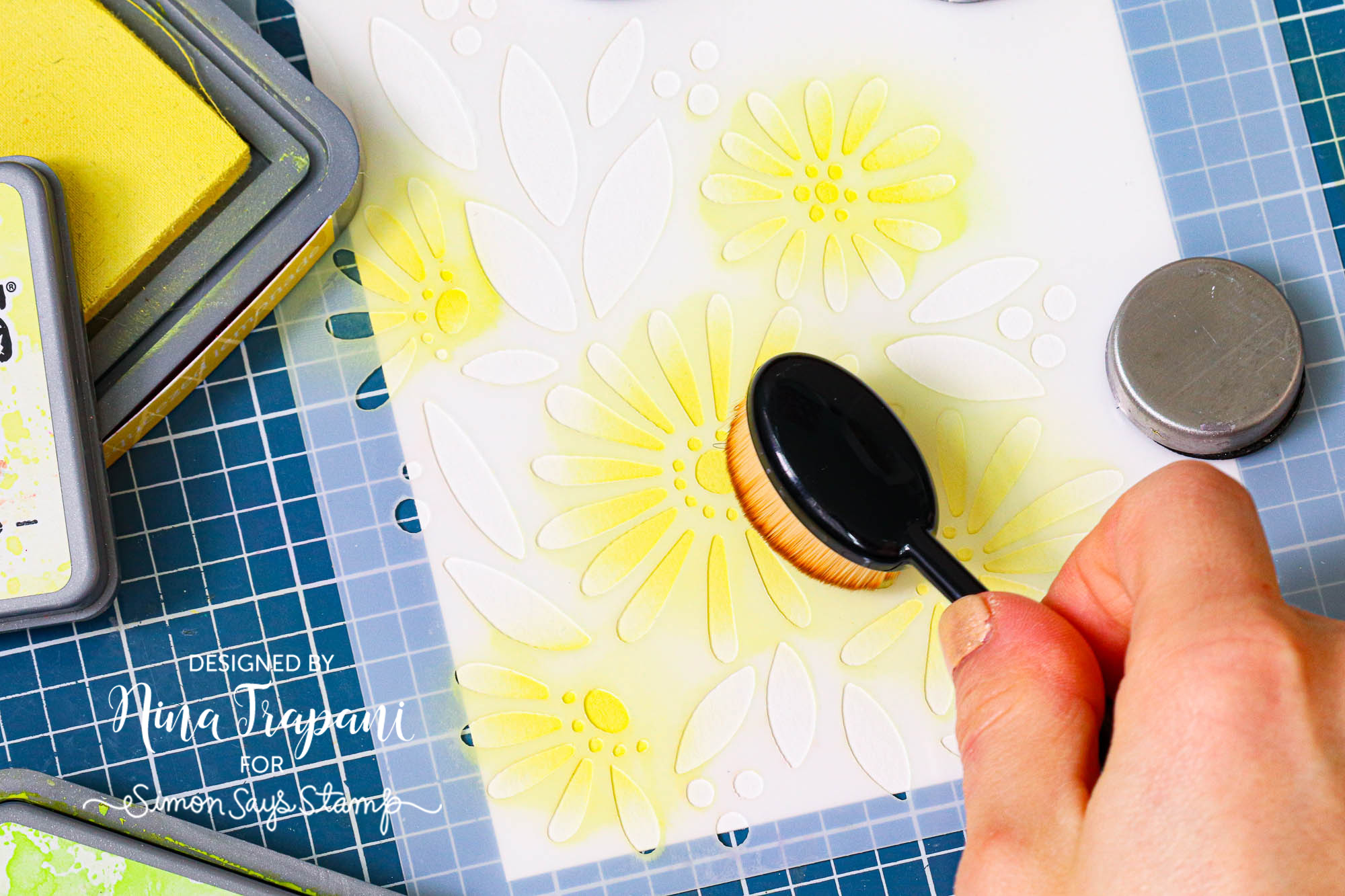 Whenever we want to ink blend, it seems we reach for our Blending Brushes most often these days! Why, you may ask? One of the reasons we love these brushes so much is that they are easier to hold in your hands – if you have arthritis, you'll find these brushes much more comfortable to hold. Another reason why we reach for these most often is that you have so much more control over the blending intensity!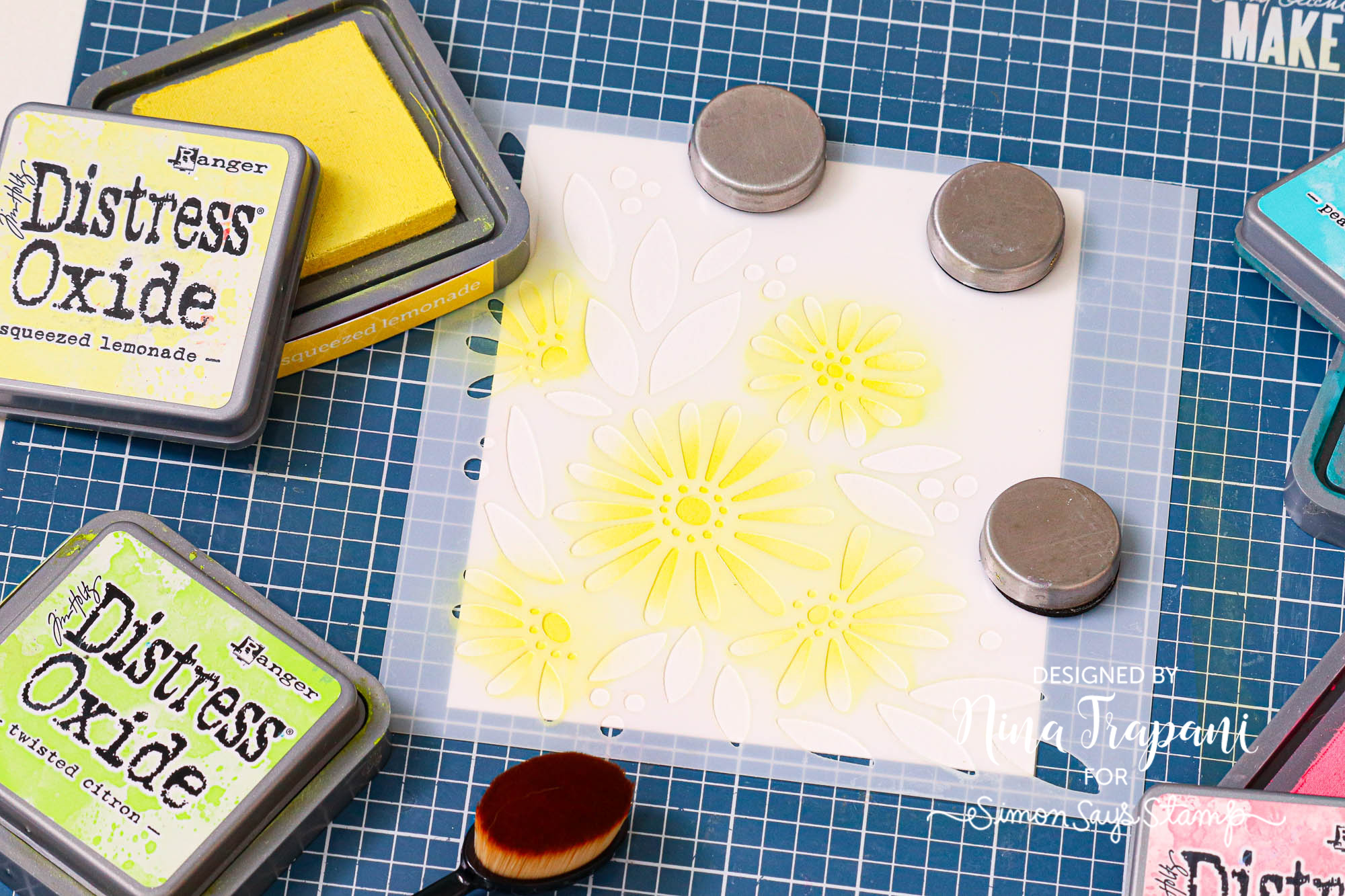 Working and cleaning up afterward is so much easier with the Make Art Stay-tion from Wendy Vecchi and Ranger! This magnetic surface wipes clean in no time, has strong magnets to hold your paper AND stencil in place when blending, adding paste, etc., and the best part? It is a low profile, which means it won't take up a ton of space in your crafty area (it also travels well!). If you stencil a lot, we definitely feel that this is a must-have for you!
When you are done crafting and you have a finished project all ready to go off to its recipient, you mustn't forget to stamp the backside! We love reaching for our Hand Crafted with Love stamp set for this very thing. The set includes stamps for cardmakers, stampers, crocheters, bakers, and more – you can even make care instruction tags for your handmade clothing articles! Whenever we complete a card, we always stamp the back for that final finishing touch!
We hope that you have discovered some new must-haves for you creative space. These tried and true items are loved by those of us here at Simon and we know that you will love them too!
SUPPLIES
Couture Creations CREATIVE DETAILER…

Therm O Web STENCIL PAL Deco Foil…

Therm O Web 0.5 INCH PURPLE TAPE Easy…

Therm O Web PURPLE TAPE Easy Release…

Kokuyo LONG Dot Liner Adhesive Runner…

Simon Says Stamp WHITE A2 TOP FOLD…

MINI MISTI PRECISION STAMPER VERSION…

Simon Says Stamp SMALL TEFLON BONE…

Set of 2 BLENDER BRUSHES sss2pk

Ranger Wendy Vecchi MAKE ART…

Simon Says Stamps And Dies HAND…

Simon Says Clear Stamps HAND CRAFTED…

Simon Says Stamp HAND CRAFTED WITH…