Hi readers!   We'd like to express again how much fun we had with you last month! Wow! Thanks again so much for joining us! We'd love to see what you worked on rather it was with STAMPtember® exclusive products or just during the month while you were inspired!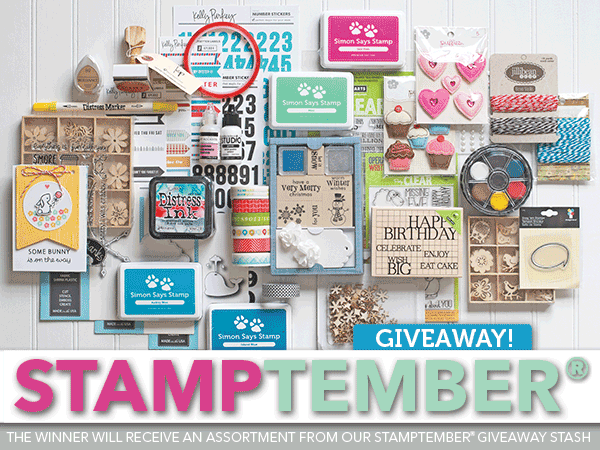 We still have a few goodie parcels left from our STAMPtember stash and would love to give them away to you! Please link up your creation below for a chance to win!  Winners will be announced November 1st.
We can't wait to see what you made!