Hi readers! Happy Thursday to you! Thanks for joining us today!
So… I thought I was really longing for beach time. Then, I saw this gorgeous card duo by Richele Christensen and now I REALLY am counting down the days until beach time! Do you live near a beach? There's something about an ocean breeze + sunshine that is just pretty much a zen like experience for any and every time I find myself at a beach. Anyhow, I'll stop rambling so we can get down to business! I hope you love today's inspiration as much as I do!
Enjoy!
Hi everyone! It's Richele Christensen…I'm so happy to be back with this fun technique with Layering Stencils and Alcohol Inks. Did you know you could use Alcohol Inks with your stencils? Tim Holtz taught this Faded Layers technique in his Creative Chemistry 102 Class.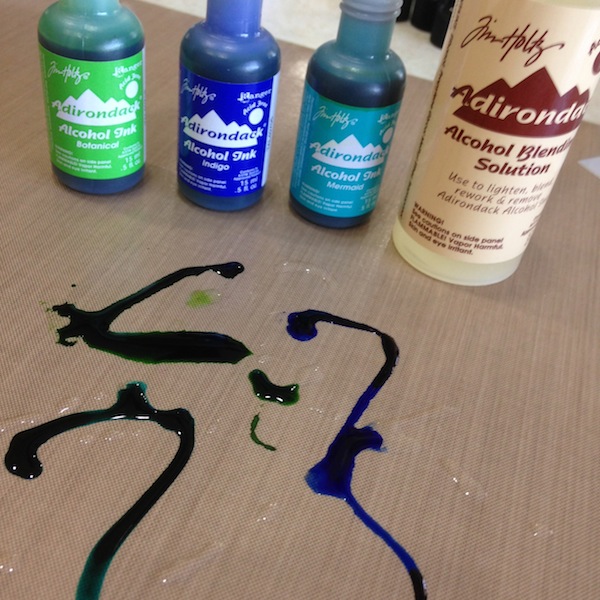 To create our background apply Alcohol Ink directly to your Craft Sheet. Add Blending Solution to the inks. I'm loving the new colors!
Swipe Alcohol Ink Card Stock through the inks.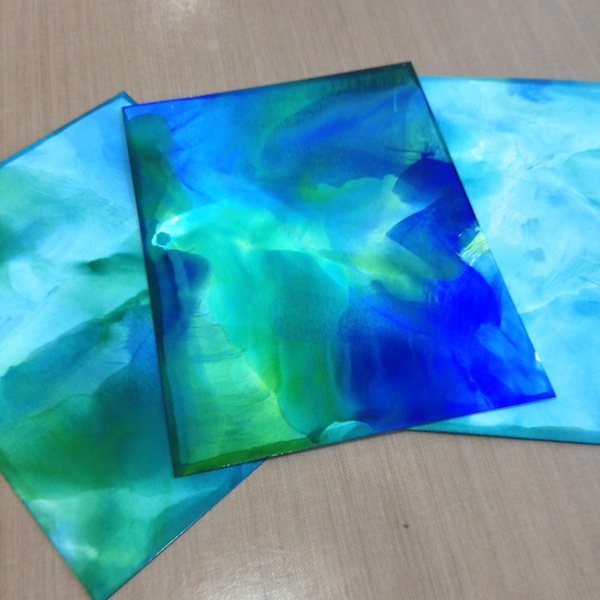 I was able to create 3 generations from the inks on my craft sheet, a dark, a medium and a light version. Great way to make several cards at the same time.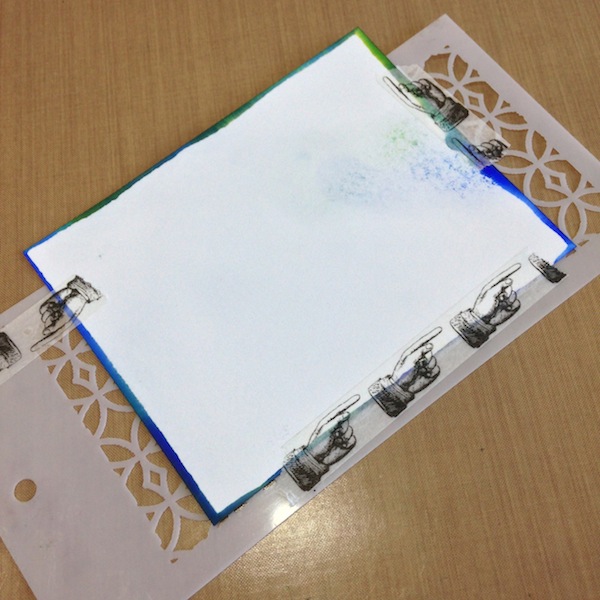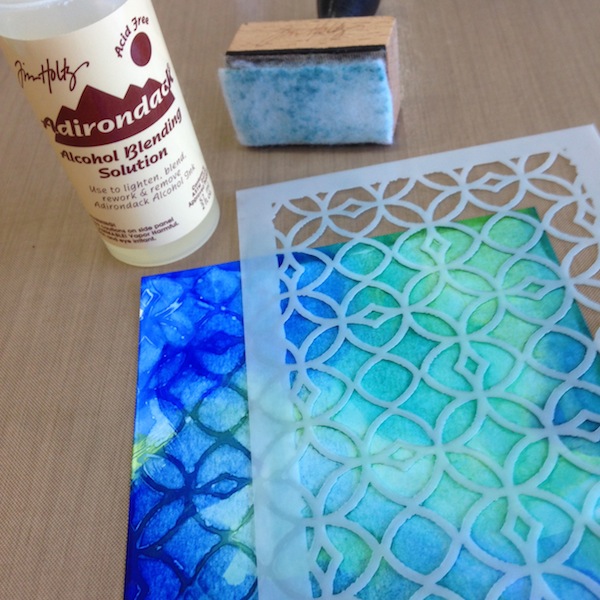 Apply a little Blending Solution to a new Ink Applicator pad and pounce over the entire stencil. You may have to go over the stencil a few times. Trust your tuition that the technique is working. Tip: Less is more…to much Blending Solution will make it bleed under the stencil.
Move the stencil as need to cover the entire piece of card stock.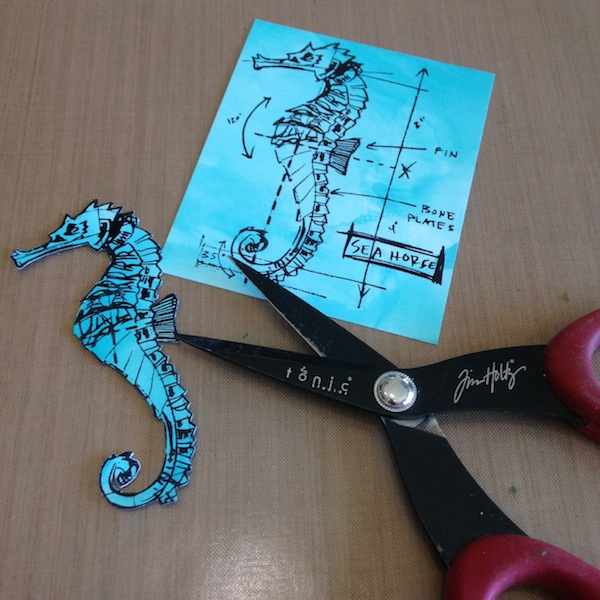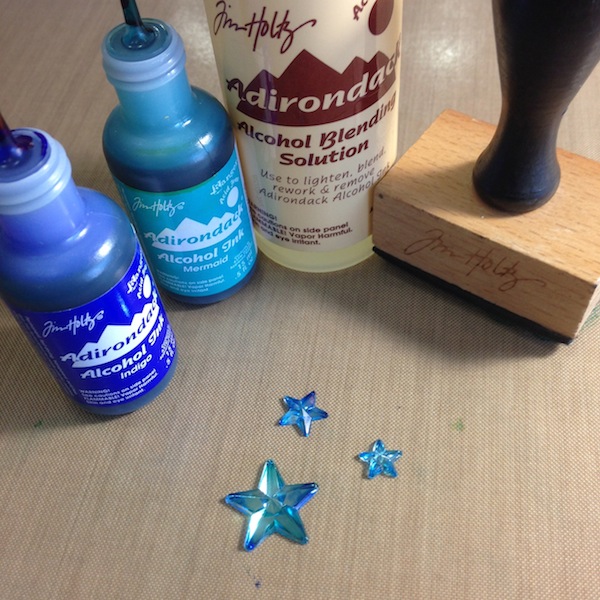 Color the Mirrored Stars by apply Alcohol Ink and a little blending Solution to the Applicator tool and pouncing over the Star.
Sand the Core'dinations Card Stock to reveal the core with a Sanding Grip.
Trim pieces as desired and mat with black card stock. Adhere together.
Add Mini Corners with pliers.
Tie Jute String around card with a bow.
Stamp a Hashtag message with Jet Black Archival Ink. Trim message with a "V" on the left side to create a little flag. Use foam tape to adhere to card.
Add embellishments as desired.

I hope you will try this fun technique! It's so easy and the results are magical!

Thanks for stopping by!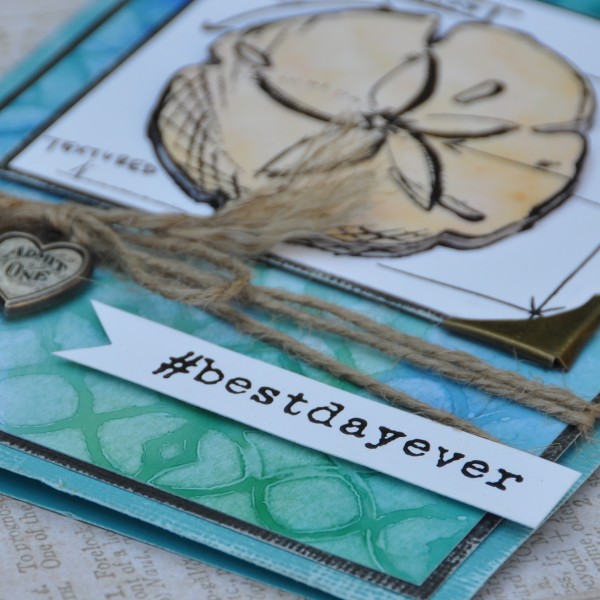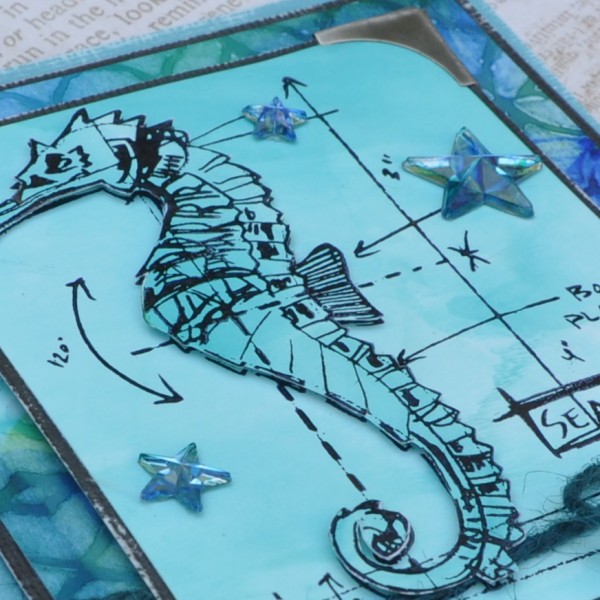 SUPPLIES:
Thanks so much for reading and thanks to
Richele
for being our guest today!