Say Hello To Our Exclusive Collection: One of a Kind!
Hi friends! Welcome to the reveal of our latest collection, One of a Kind!  It's officially Summer and we are pumped to bring you cheerful products fitting to the season! Watermelon ink AND watermelon themed sequins!?  YES PLEASE!  The storybook bear and fox will bring a smile to anyone's face.  Don't forget about the Punny Watercolor cards.… more smiles!
Be sure to stay tuned here for a blog hop Friday AND a DOUBLE the inspiration blog hop Saturday loaded with inspiration using the new releases!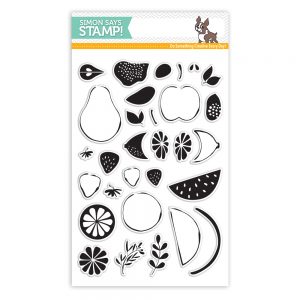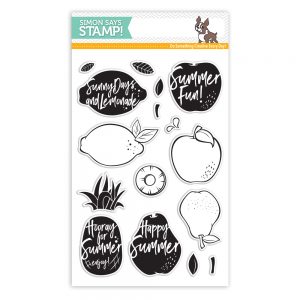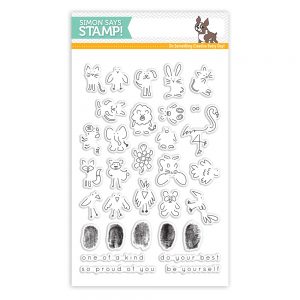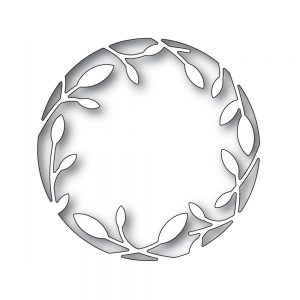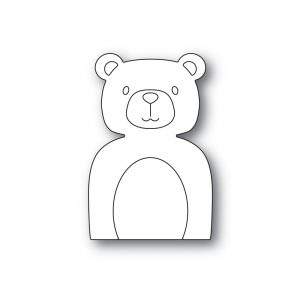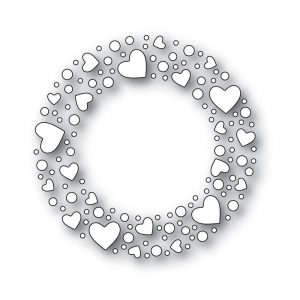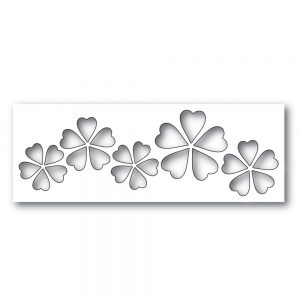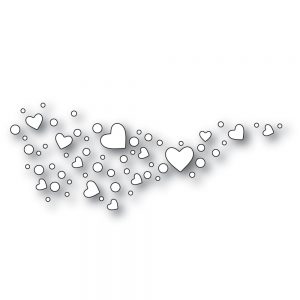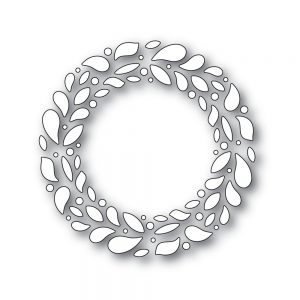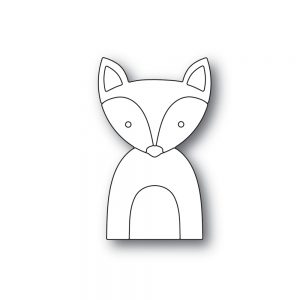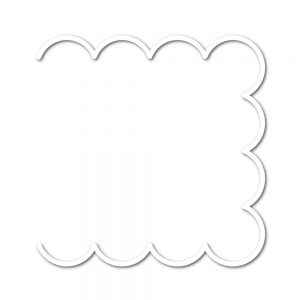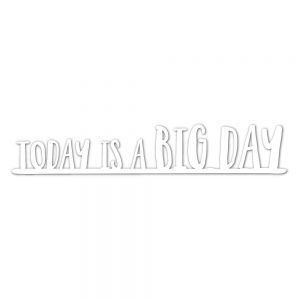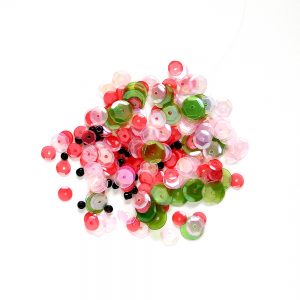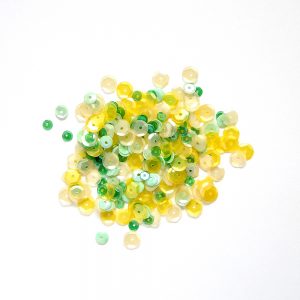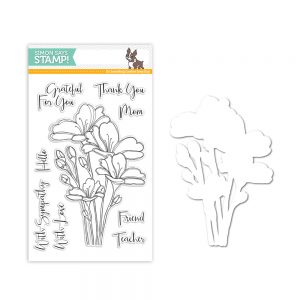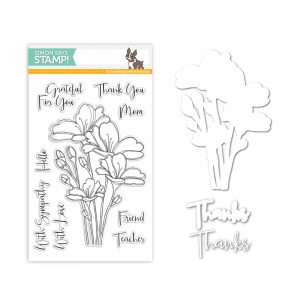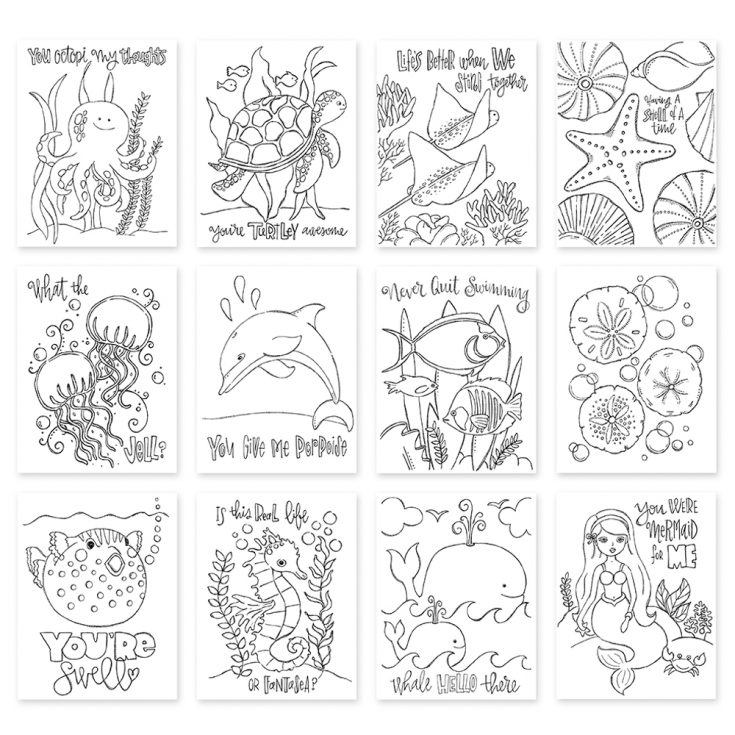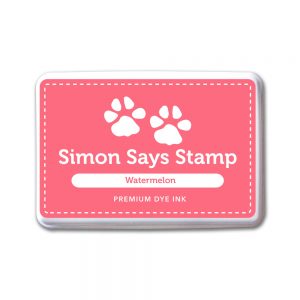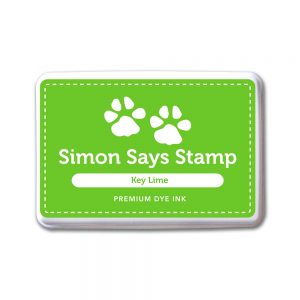 We'd love to hear your thoughts!  Please share what crafty projects you are making this Summer and let us know what you might like about our new "One of a Kind" Summer release.  3 random commenters will receive a $50 shopping spree (announced Monday).  *A portion of all sales from this release will be donated to Huntington's Disease Society of America (HDSA).
Thanks for joining us today!