A Remarkable STAMPtember® with Honey Bee Stamps!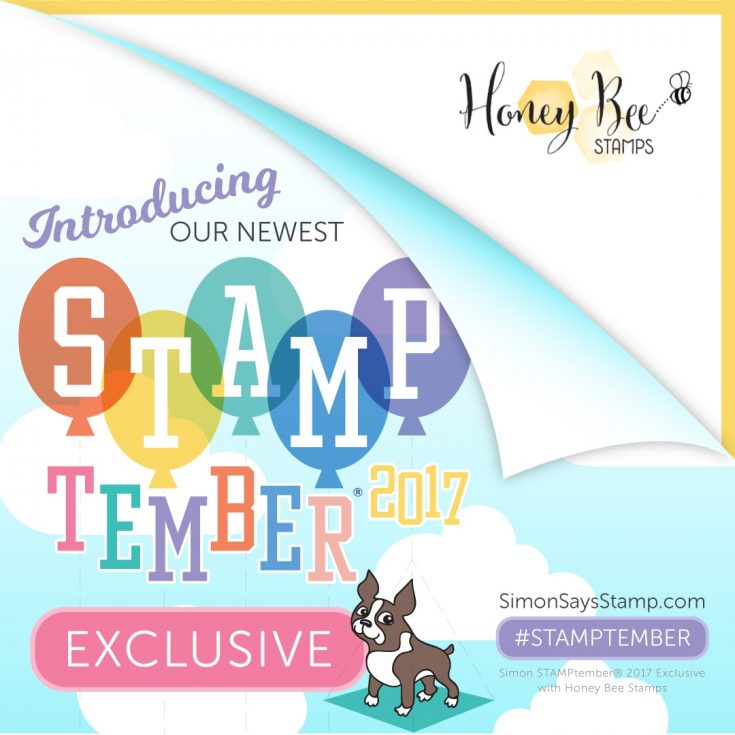 Hi friends! Happy Friday! We're excited to be collaborating with Honey Bee Stamps for this really awesome and encouraging text and sentiment stamp and die set called, Remarkable You!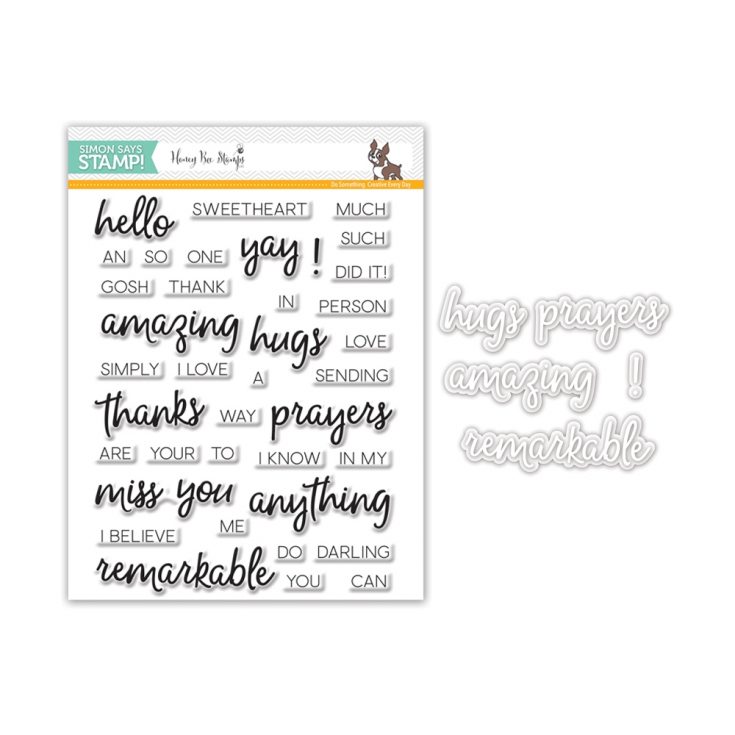 A lovely script font highlights a word (or two) and there are lots of all caps words to complement the script words for an amazing assortment of options of sentiments that you can use all year long! If you love this set, please know to act fast as supplies are limited! Check out Nichol's sweet card and watch for more beautiful inspiration on social media!
Thank you for joining us for the final collaboration in our STAMPtember® series. The fun isn't over just yet though……tomorrow we will be revealing a very special STAMPtember® limited edition card kit!
If you're following us on social media, be sure to check out our instagram stories. We are giving LIVE updates on our Hurricane Relief Fundraiser. We will go live at 1pm Eastern Time today on Facebook to share updates!
Have a great Friday!