Hi everyone, it's Shari here with an art journal page for you.
I'm the kind of gal that changes her mind, never really finishes my projects… and so, I've decide to start a new journal in a different format. Keeps things interesting right? I want a top flipping journal book and thought there is no better way to do this than to make it like my top folding cards in the back to back method. Each page will measure 4.25″ x 8.5″ with a center fold. Once I get another page made I'll show you how to start constructing the pages of your book.
My entry today was all about PLAY. I started off with the Tim Holtz's inking the stencil technique, then took it a bit further by adding more layers.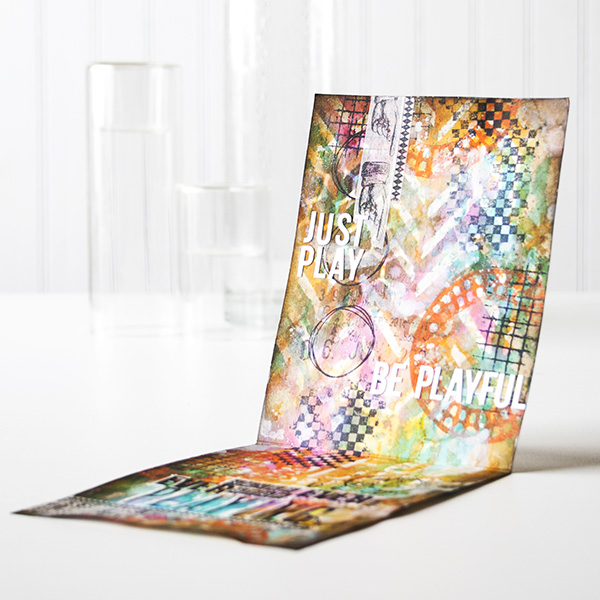 I only used 5 ink pads; the Distress Mini #1 set and Walnut Stain. I love how the colors mix to create new ones.
Gotta love the white Signo pen for highlighting objects and letters! It helps make them POP!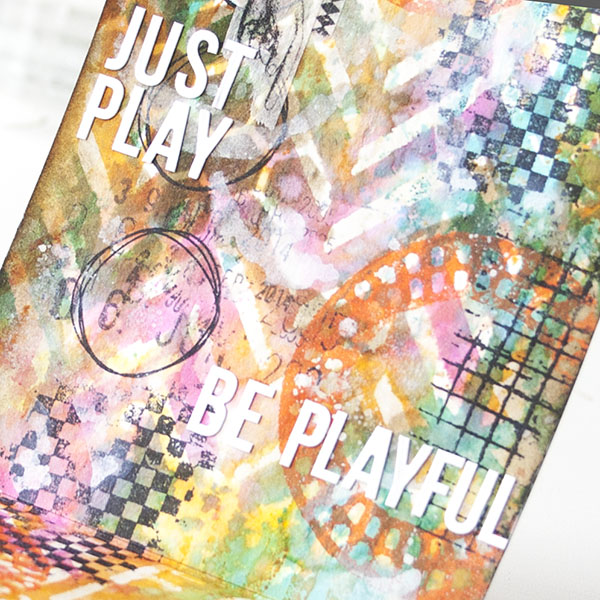 I had my first play with the new Dina Wakley stamps too, love them! I'm hoping you'll like this format and play along with me as I add new pages. Below is my how to video and of course I had to speed it up to fit in to the time allowed. Enjoy!
Have you tried journaling yet? Do you have a preferred style?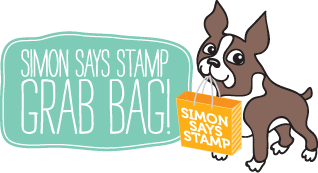 I've got a Blog Candy Alert for you today! Be sure to follow our blog via email and comment on this post for a chance to win a special blog candy!
Thanks for stopping by today, hope you have a great week-end!