Pigment Powders and Embossing Paste!
Hi everyone, welcome back to the blog! It's Shari here with a quick technique for you.
I've been experimenting with adding iridescent pigment powders (Perfect Pearls) to some Viva Decor black modeling creme. From the front view, the paste looks normal and black.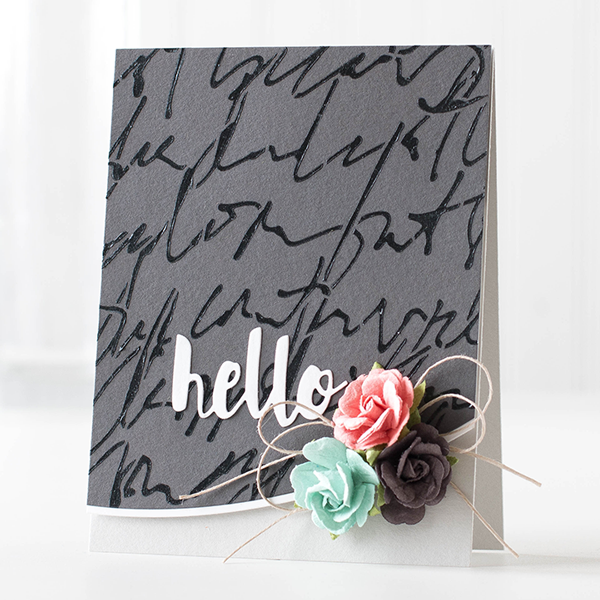 But when it catches light, the colors come out. Below it looks like a teal green or almost purple, I can't even describe it. But it's super COOL!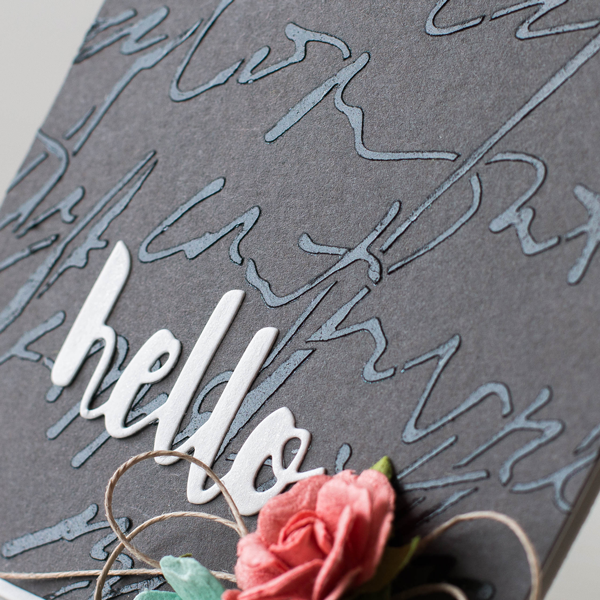 I've shot a video of how I mixed the powder and paste and a peek at how the card came together. You can view it below or on our YouTube channel.
Blog Candy Alert!! Follow our blog via email and comment on this post for a chance to win a special blog candy!
Thanks for stopping by today, hope you have a chance to try out mixing some of your pigment powders into your pastes. Go ahead and try other color pastes too!