PaperArtsy Home Decor with Shari
HI everyone welcome back to the blog! It's Shari here with a little home gift item. I'm a big fan of candles… and even more… giving gifts! I've created a leaf to put on a candle using some great PaperArtsy products. They have fantastic Fresco Paints, Dies and Stamps.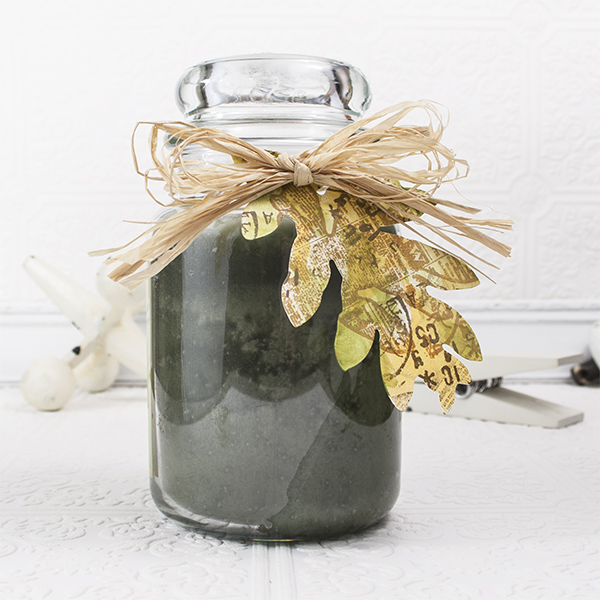 I recently got myself a Gelli-Arts plate and couldn't wait to give it a try. So as a beginner, I found it easy to practice on a small scale by creating a mono print for a cut out leaf.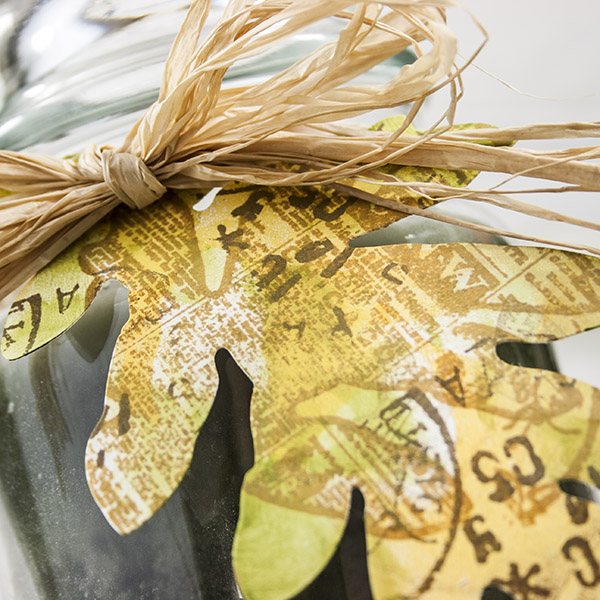 I've put together a video of the process. I had a lot of fun to playing and experimenting.
Thanks for stopping by today, hope you have a stamp-happy day!