Our NEW collection: Yay YOU!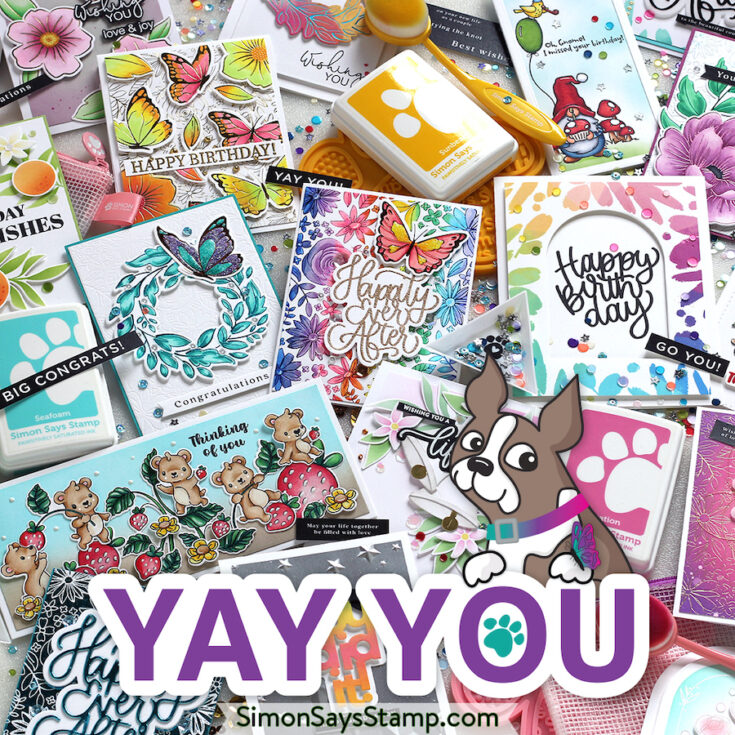 Our latest release, Yay You, is a celebration! This collection shines with foil and cut sets like Dancing Butterflies, Sketched Leafy Wreath, and Intricate Floral Background; new love-themed stamp and die sets like Arched Borders and Happily a Lifetime; and sweet stencils like Domed Arches Masks and the Orange Blossom stencil and die combo.
We've expanded our Basic Box Card add-ons with Basic Box Card Stars and Basic Box Card Grass, and we've added TWO new colors of our mesh bag in Cheeky and Orchid. Plus, don't miss the darling Strawbeary stamps and dies, which combine berries and bears!
Laura Bassen reveals it all to you in the video below!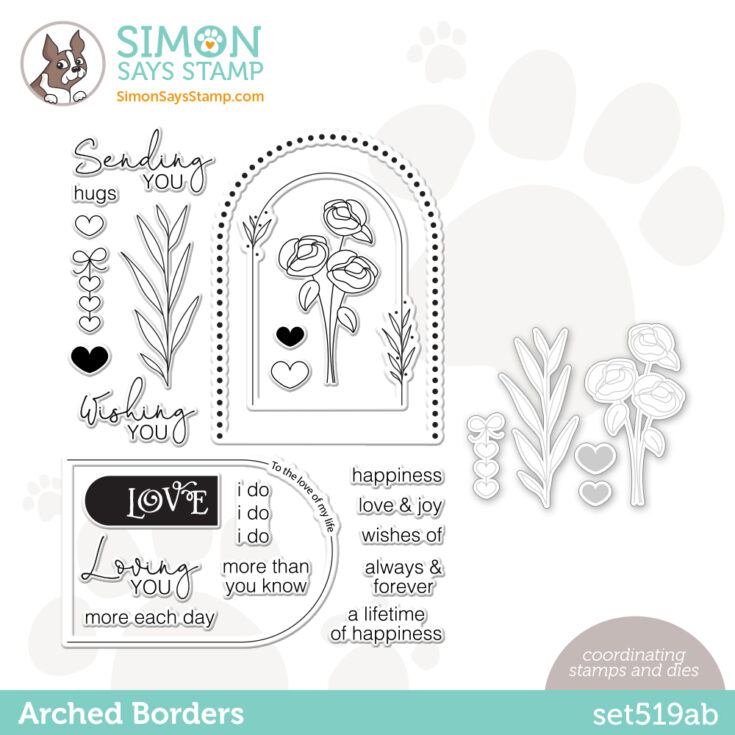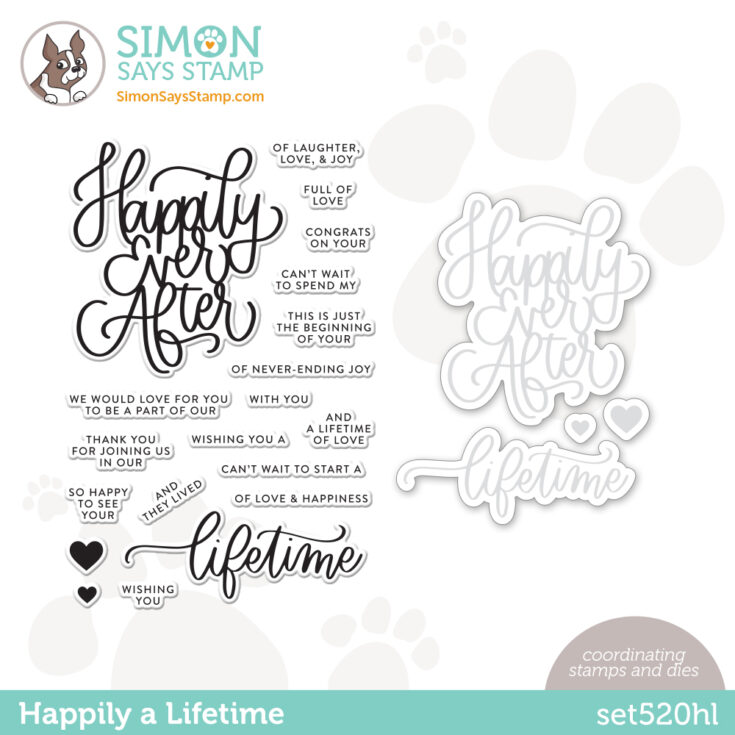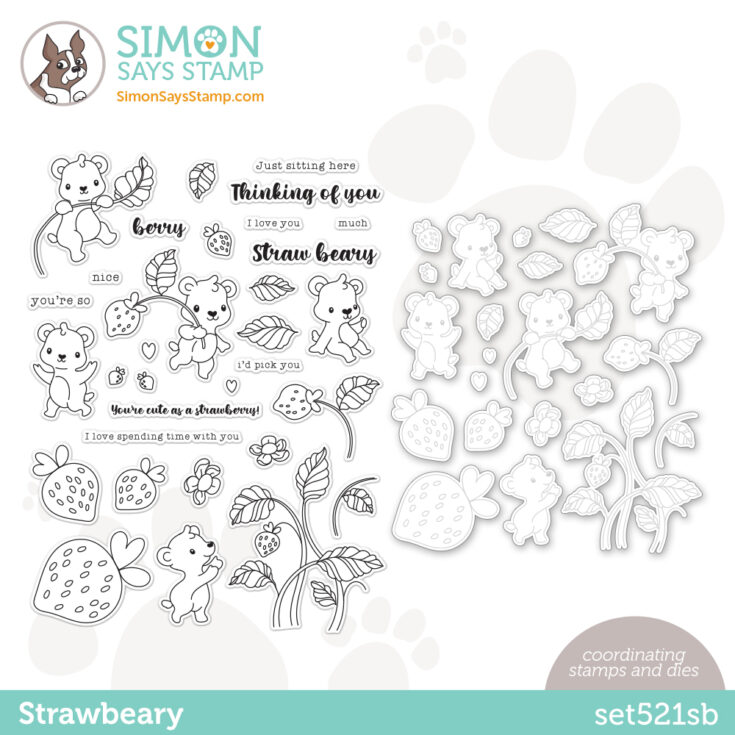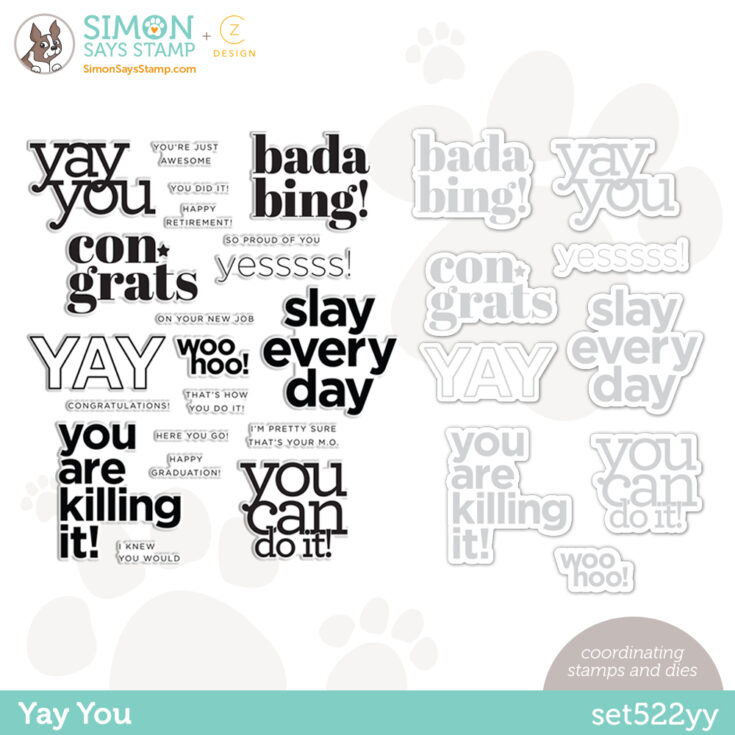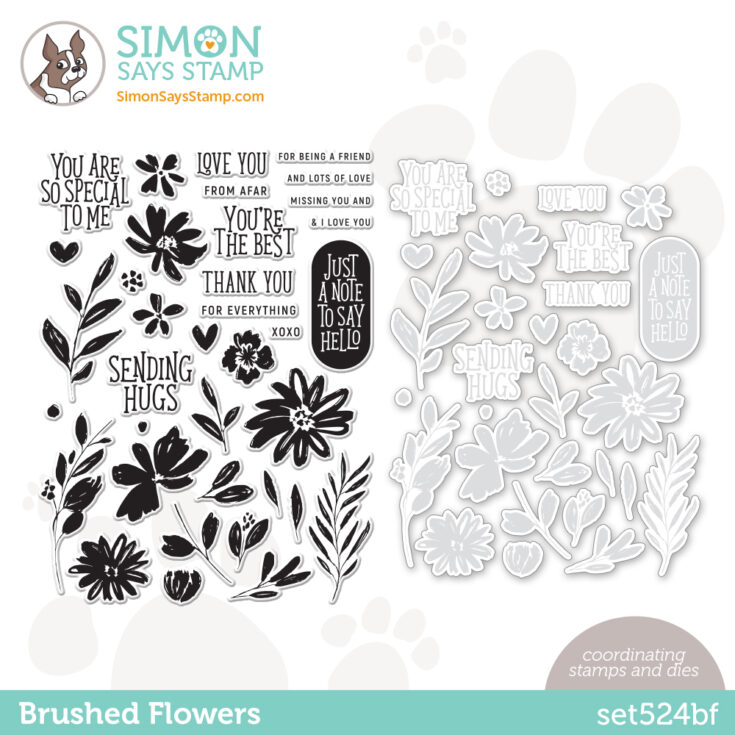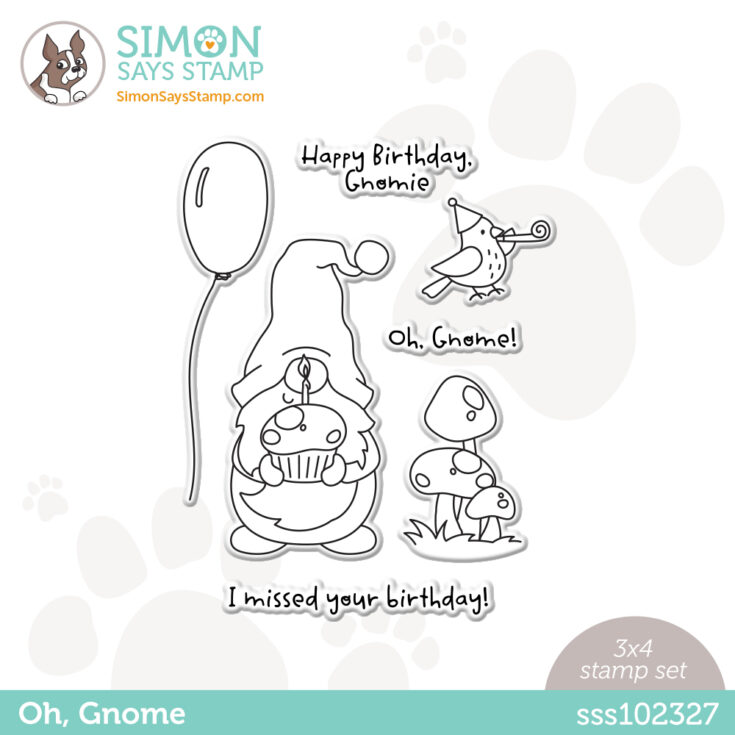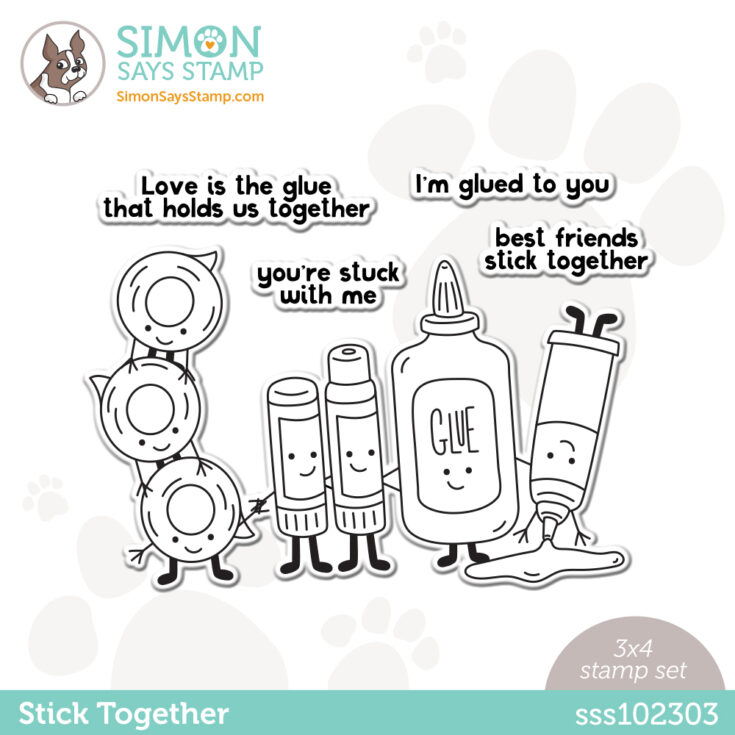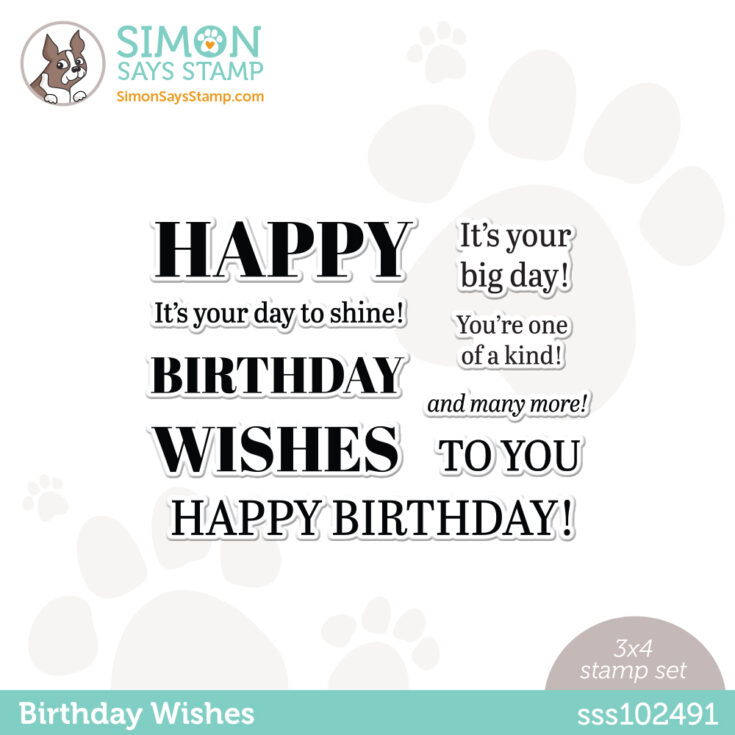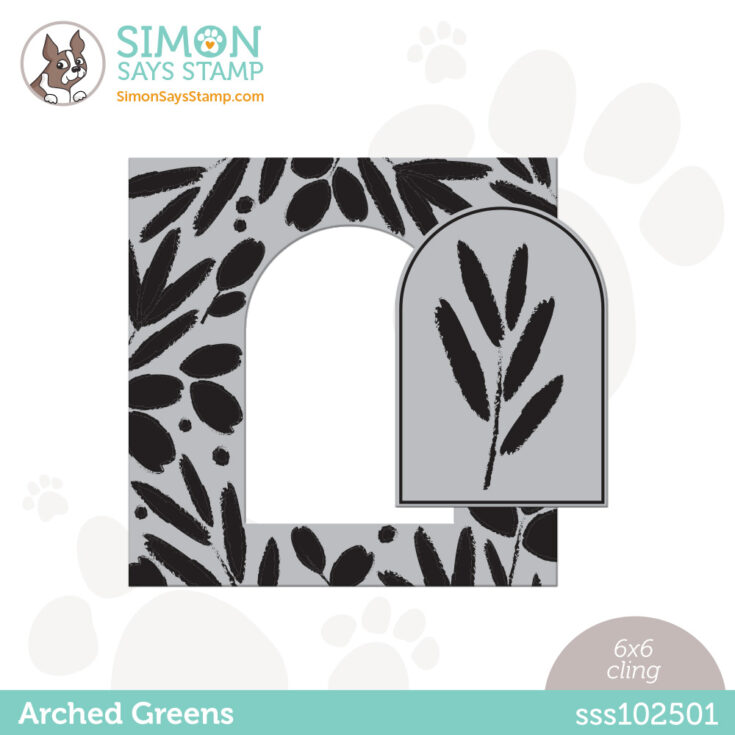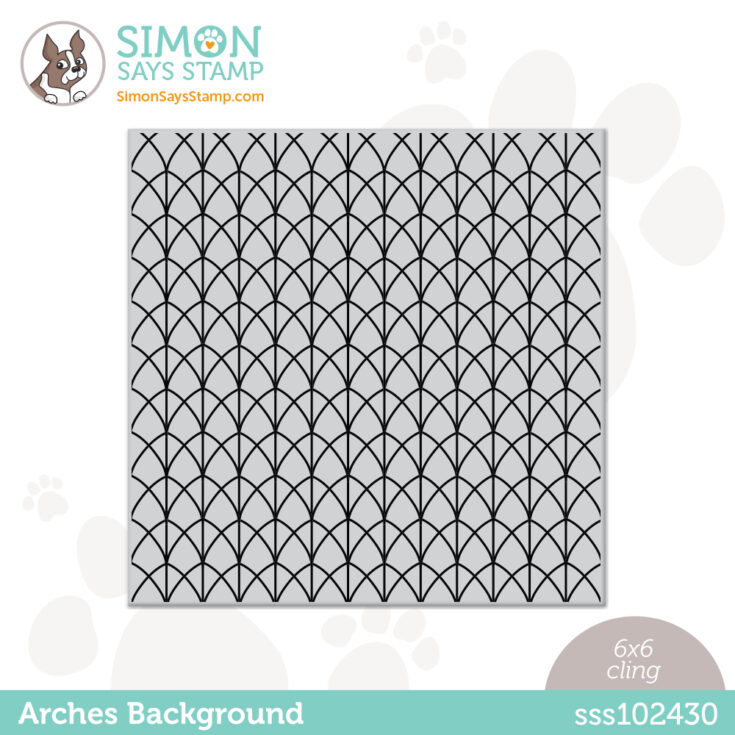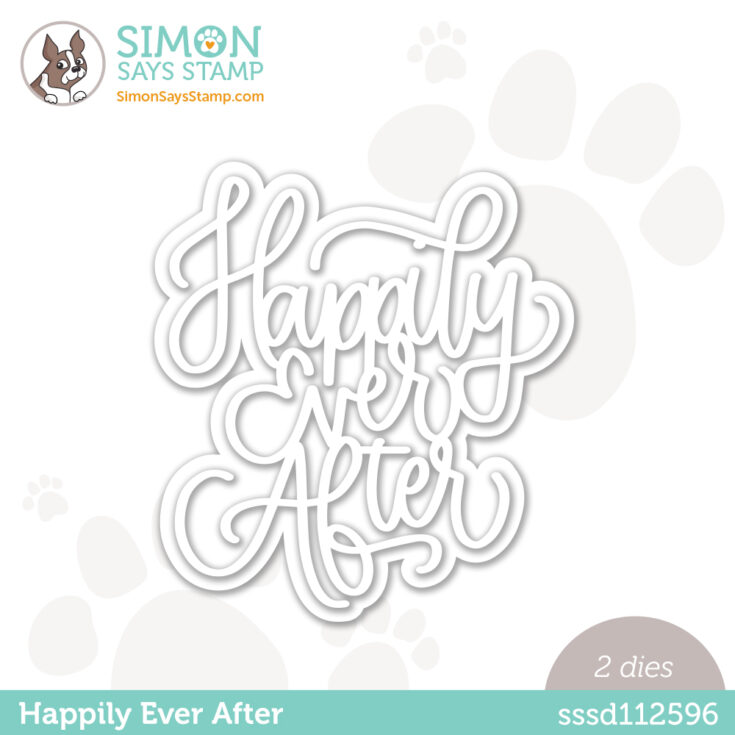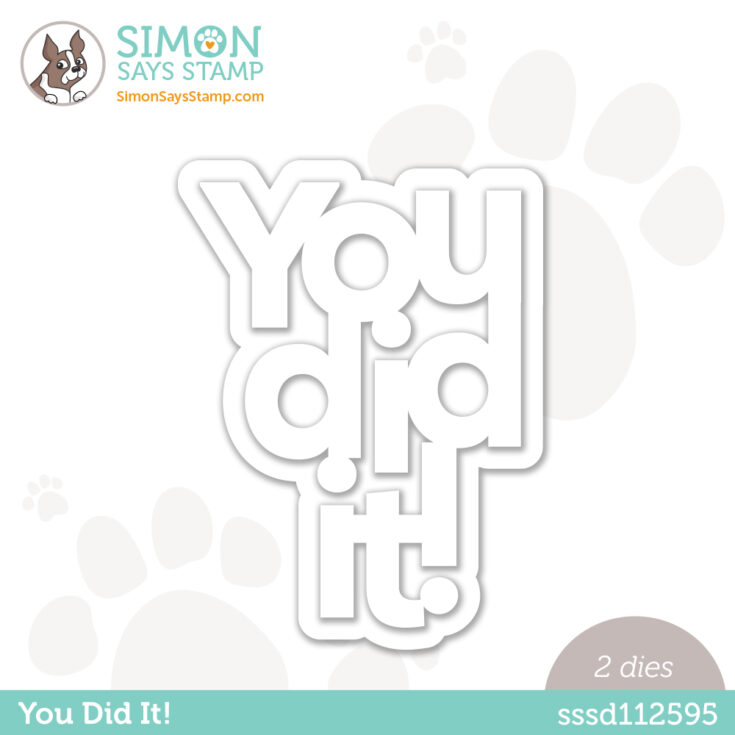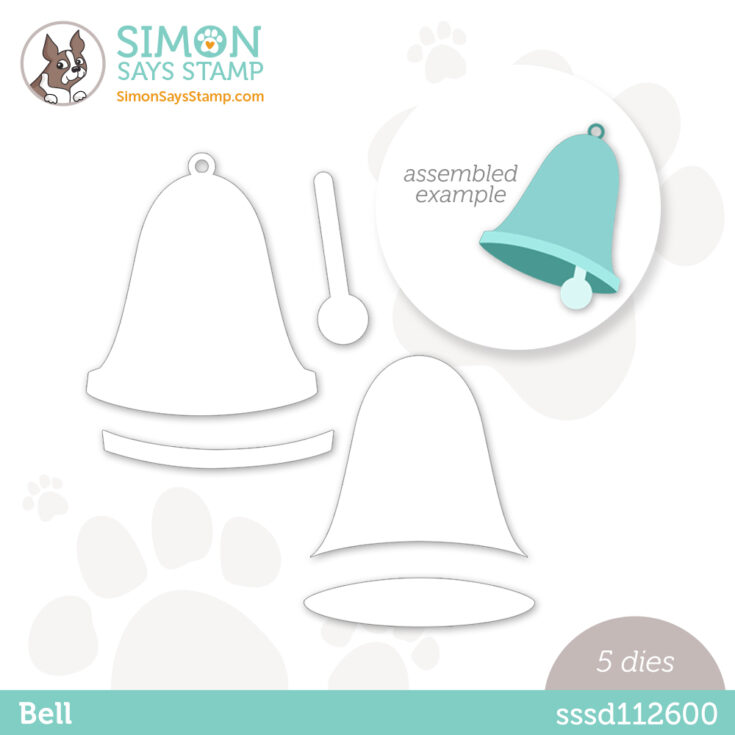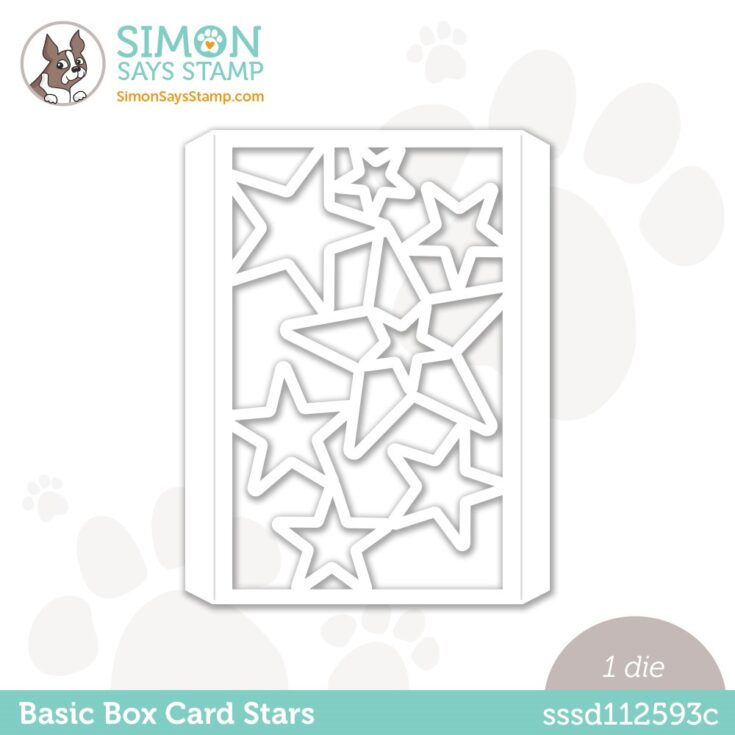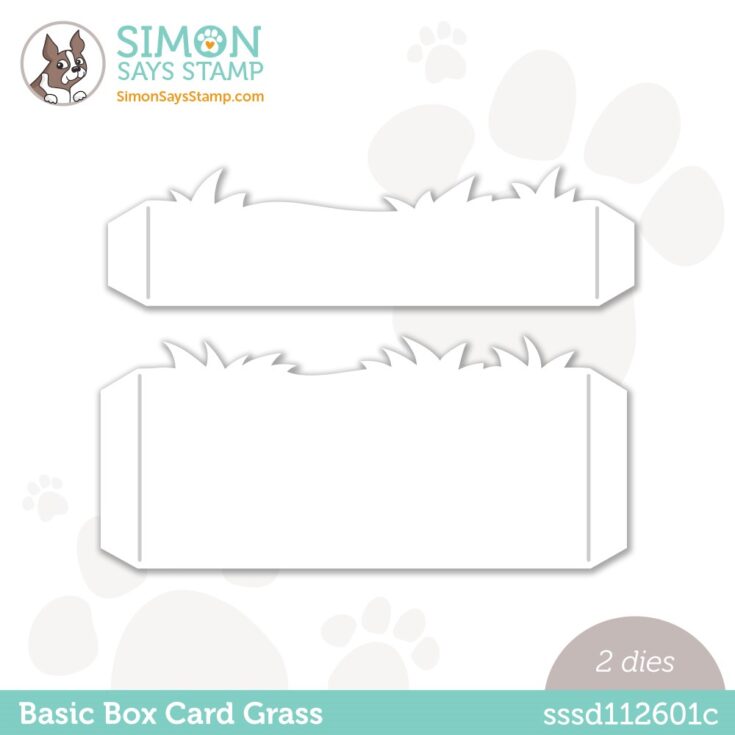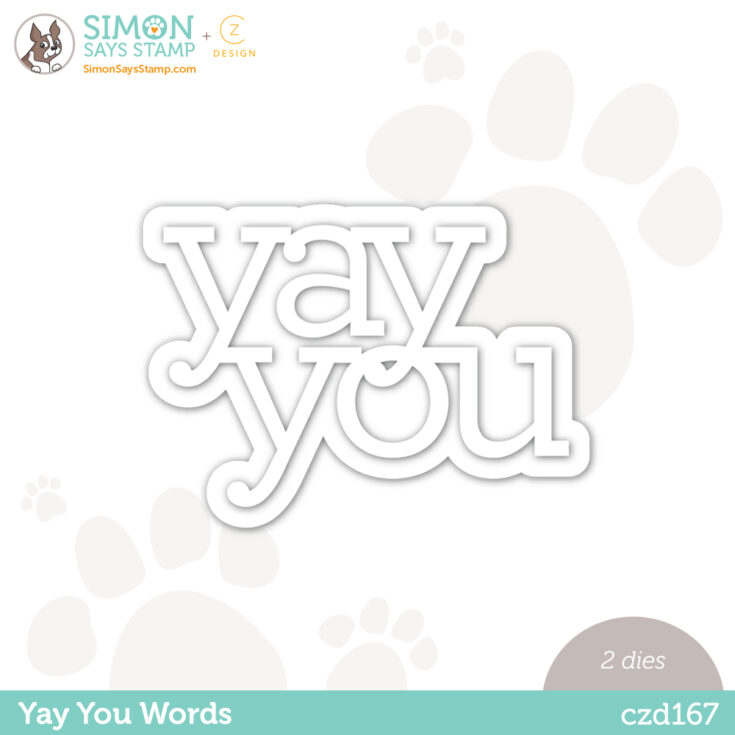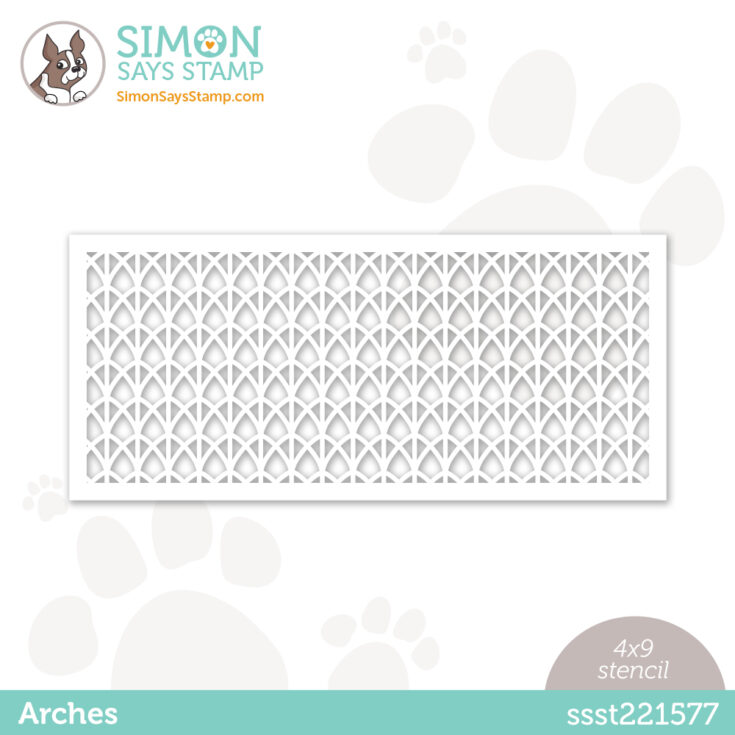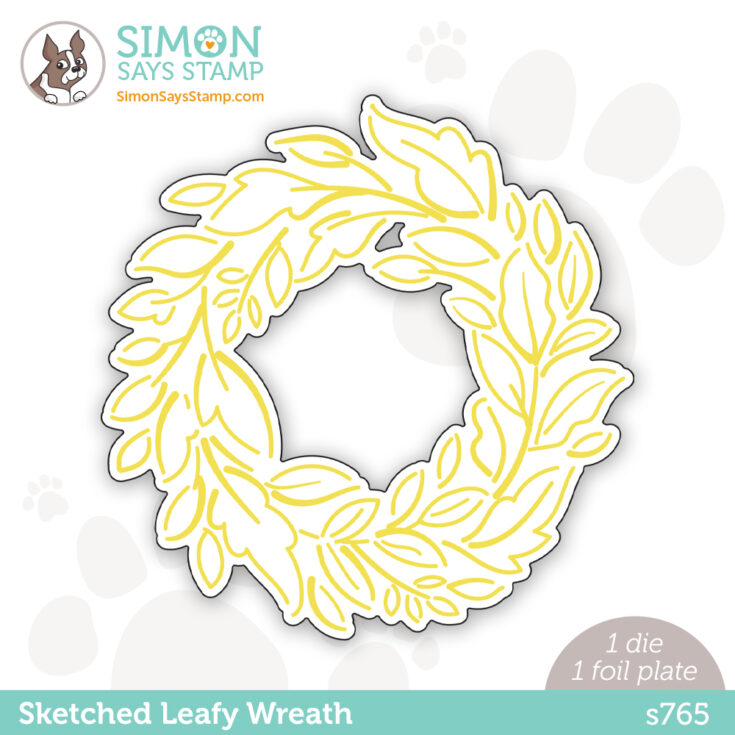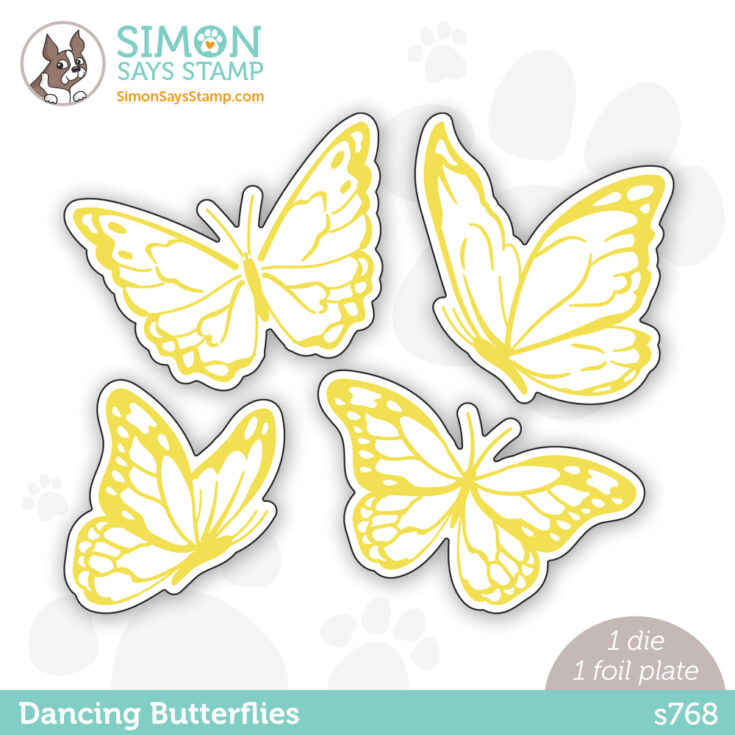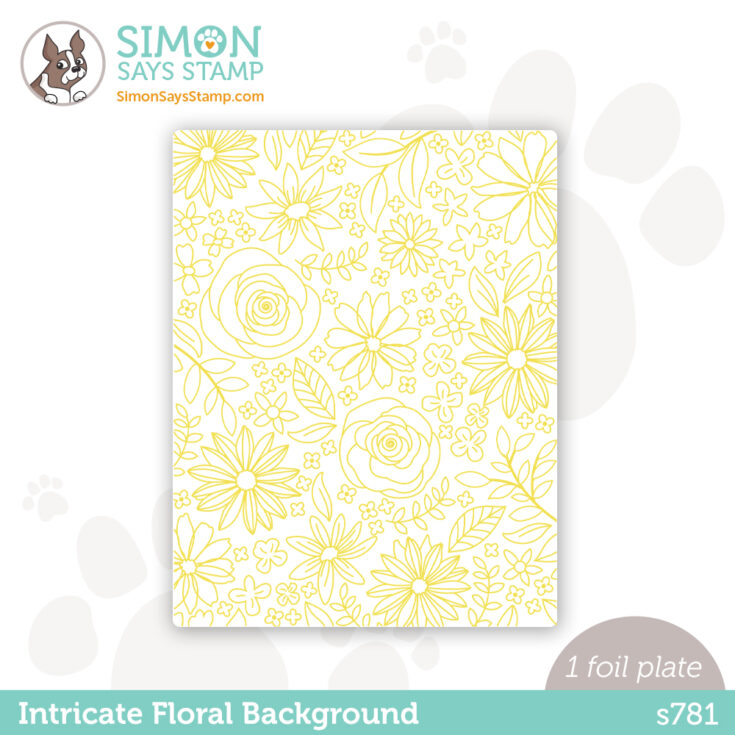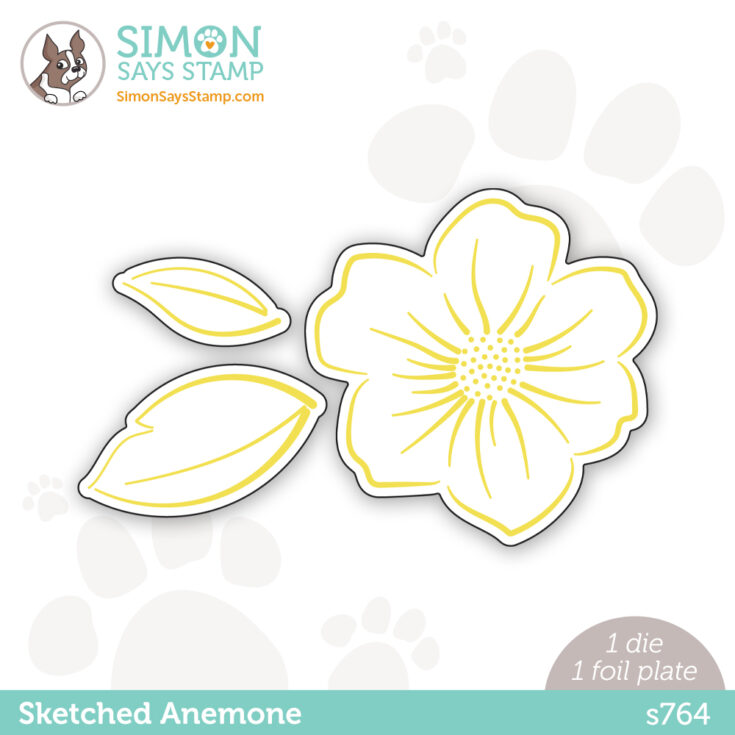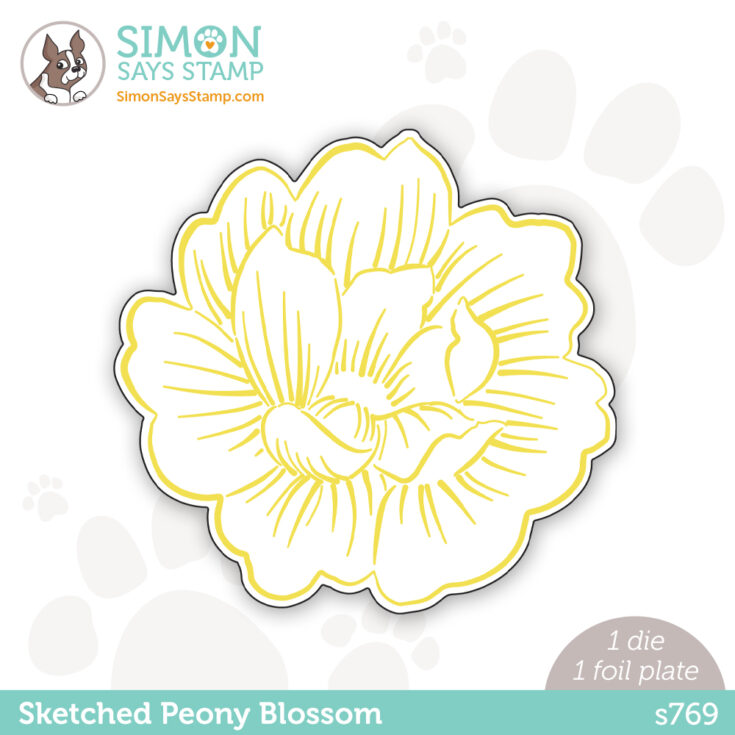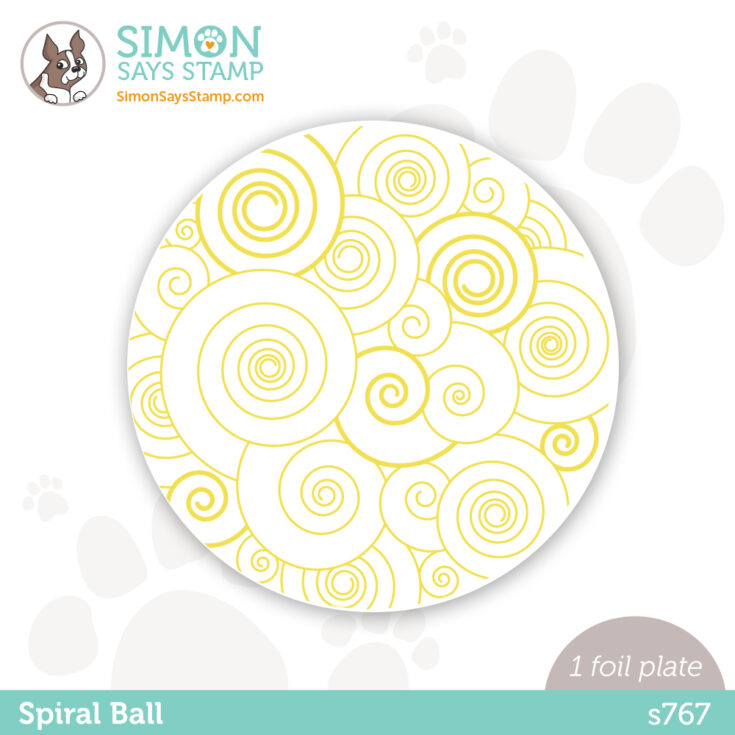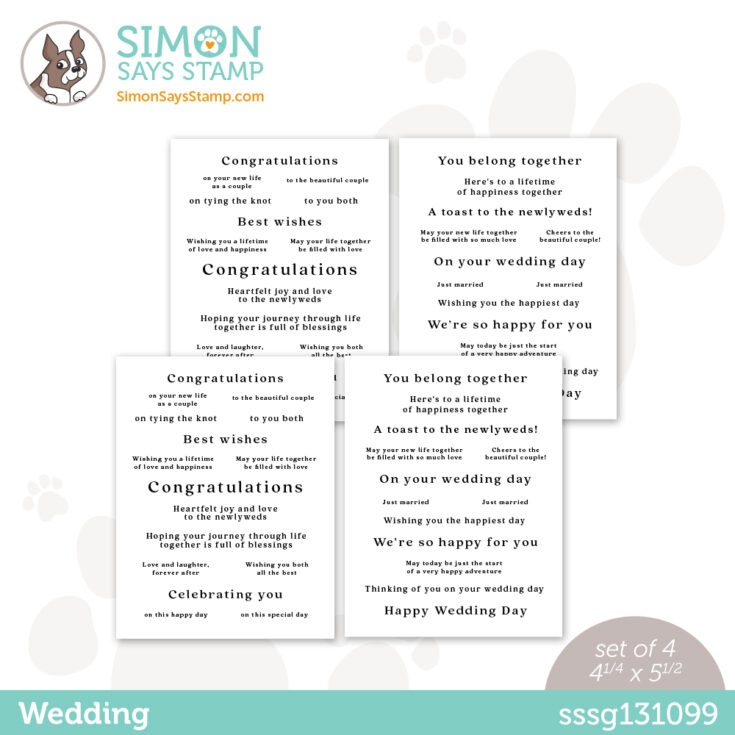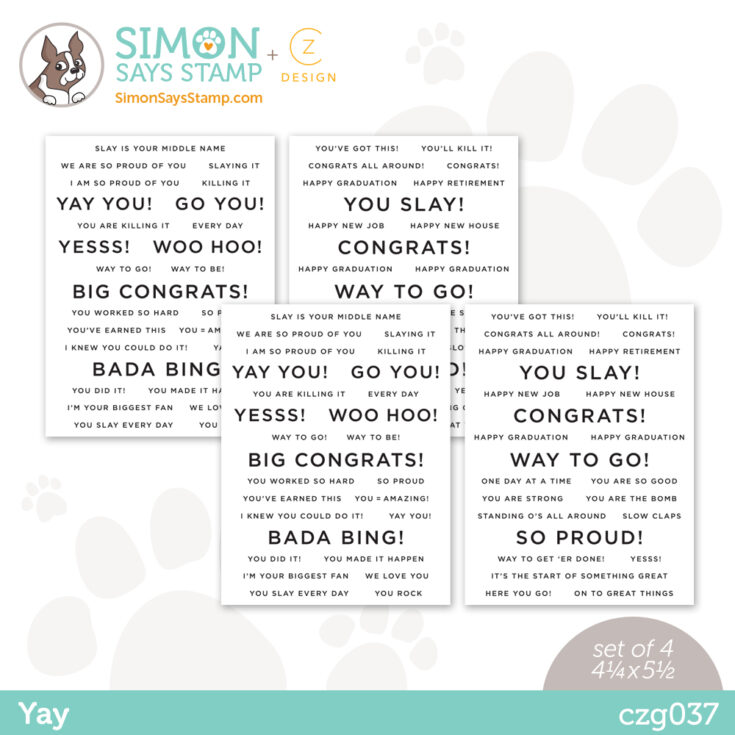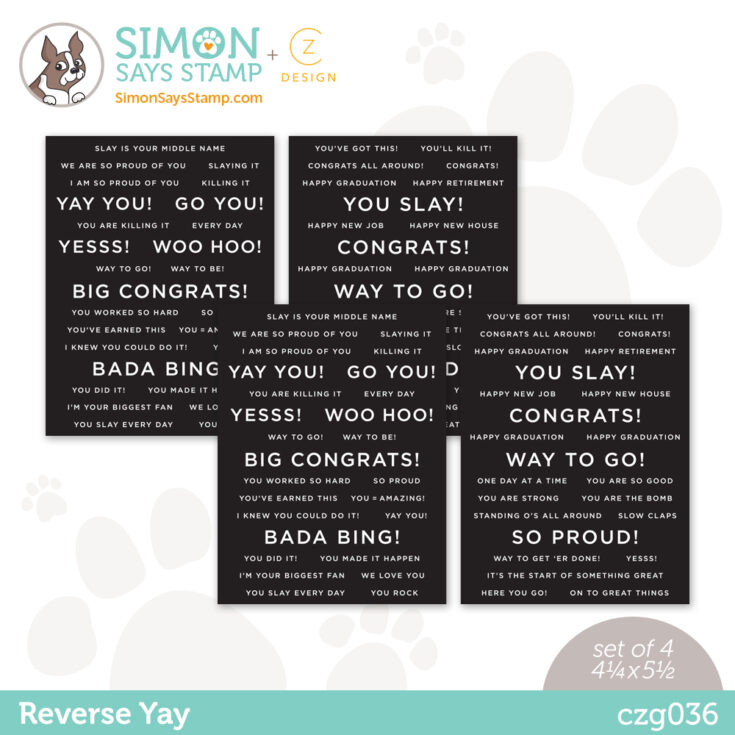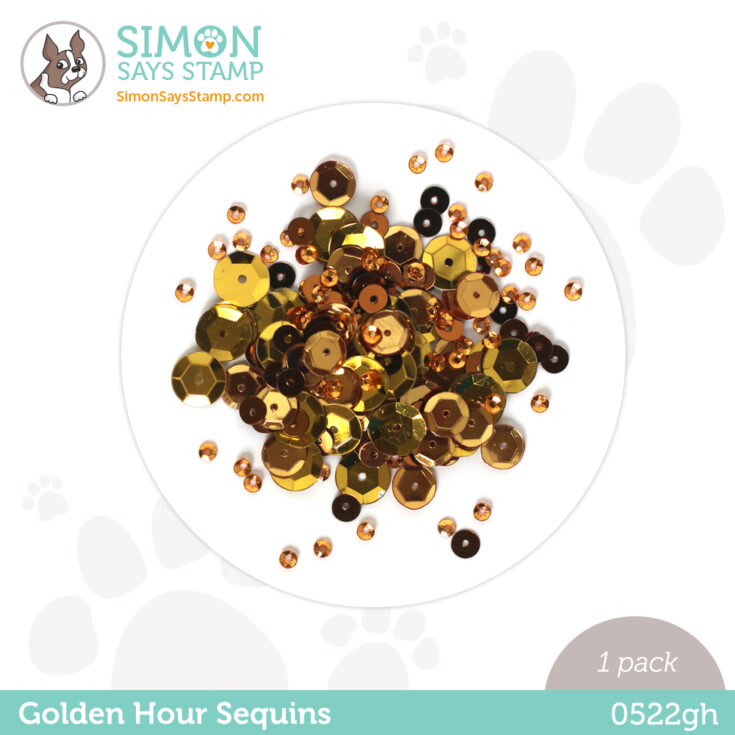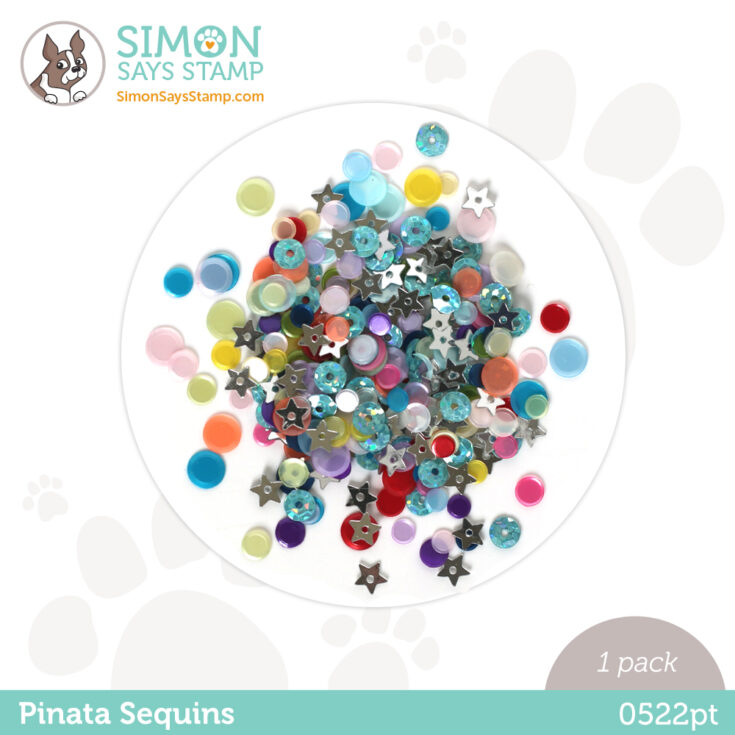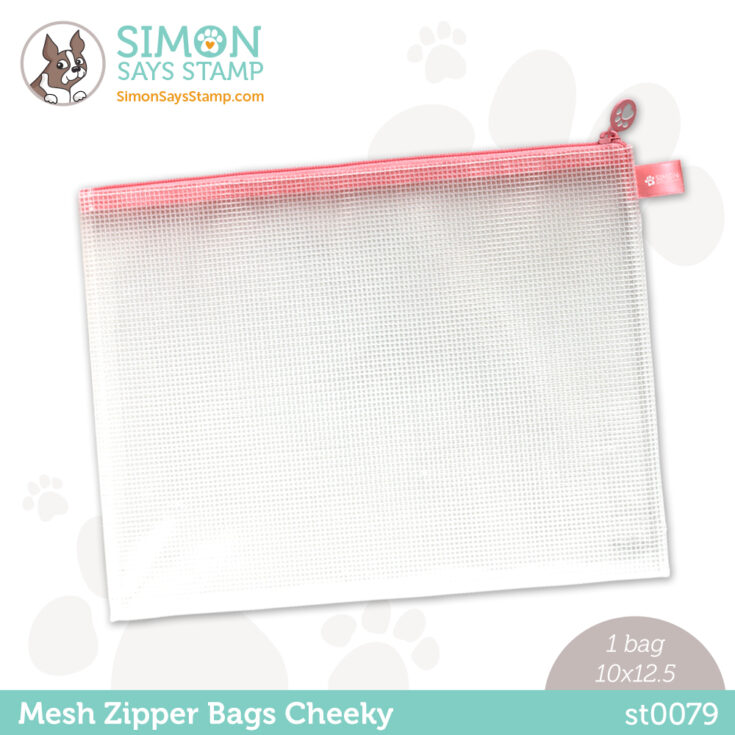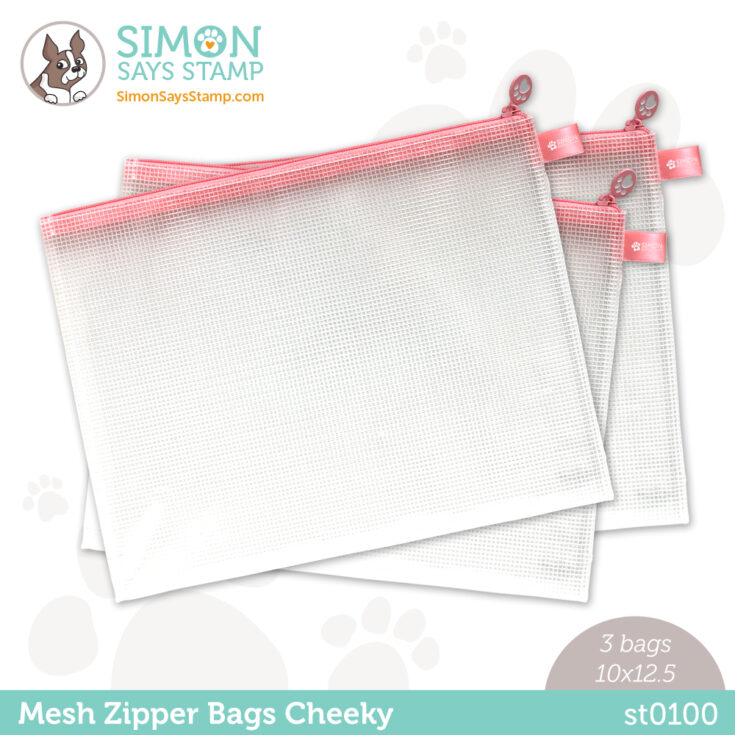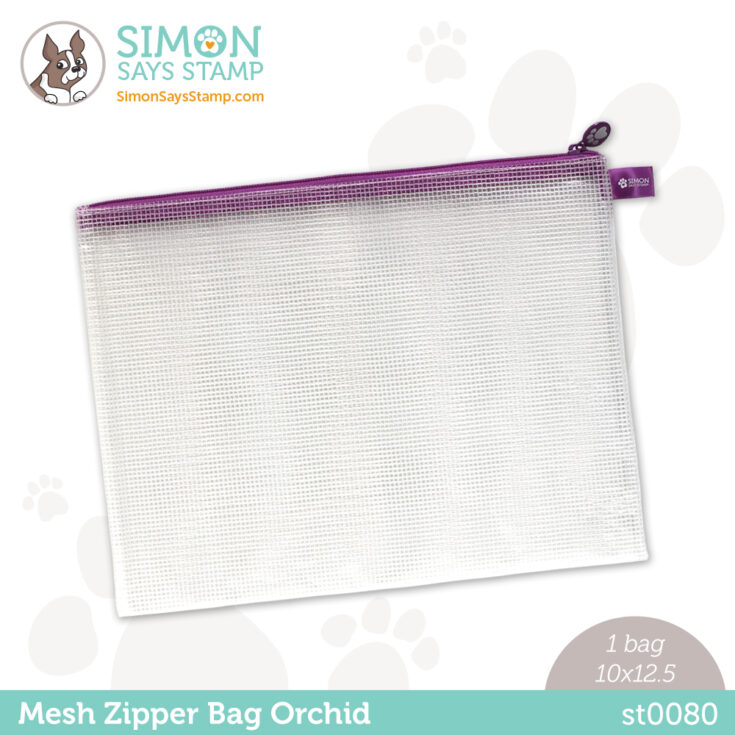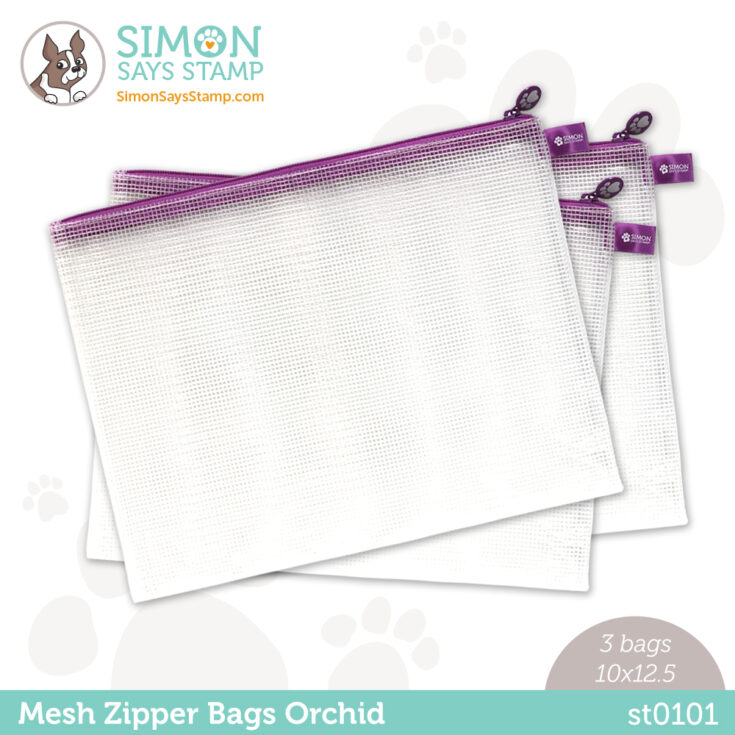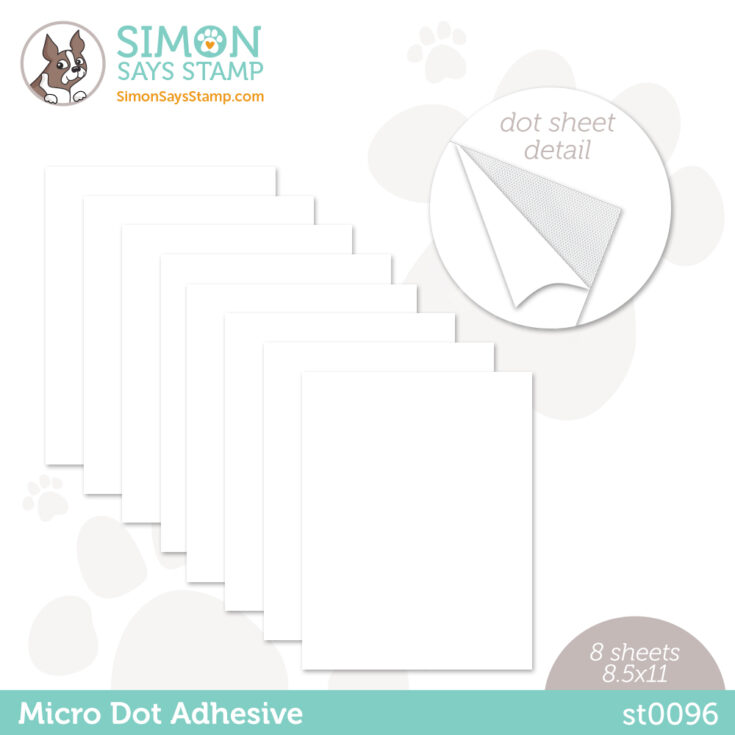 GET INSPIRED!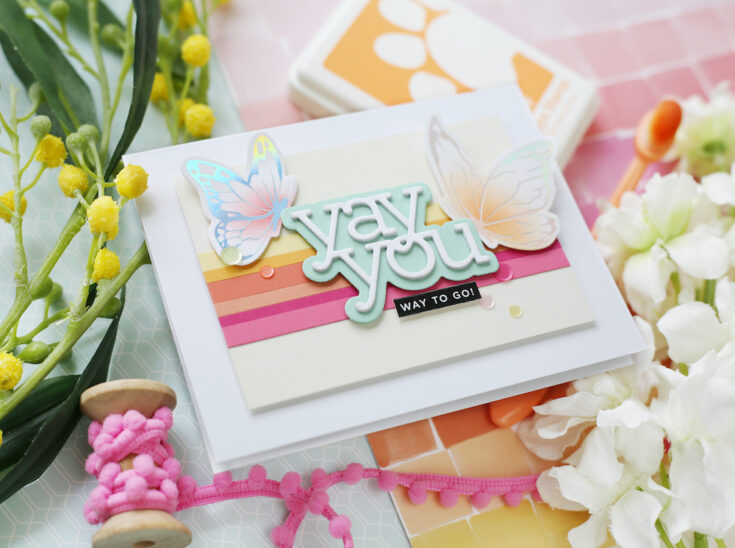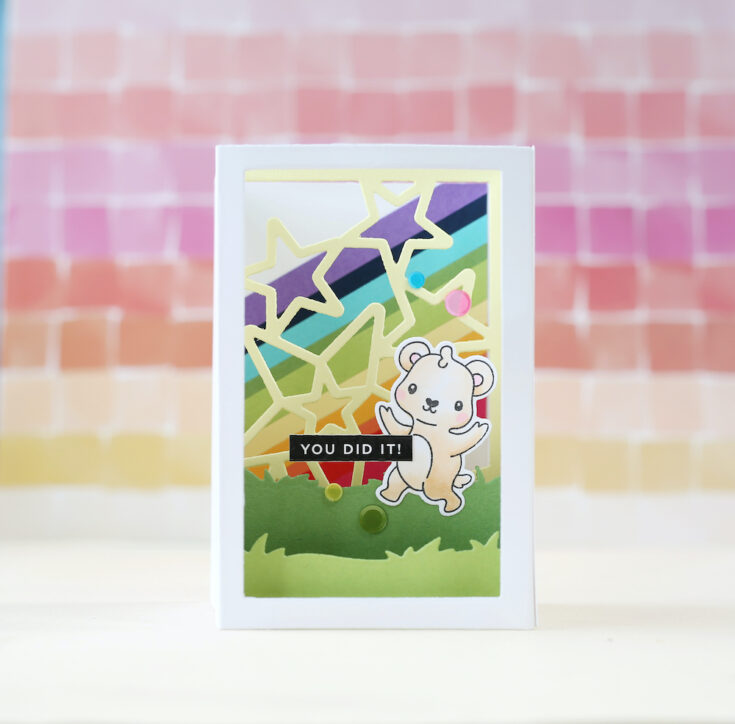 Want to see even MORE inspiration? Stop by our galleries!
Mark your calendar: