Online Card Class: Mask-erade Begins Today! + GIVEAWAY!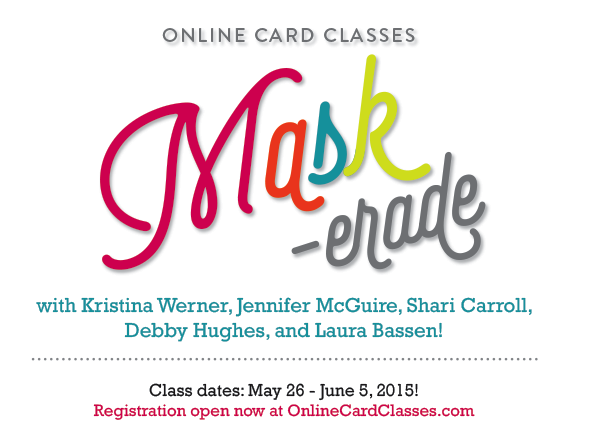 Hi readers! Did you know that this fabulous class has started today? It's full of creativity taught by amazing designers, and since you have permanent access to class it's never too late to sign up! Click HERE to sign up for class!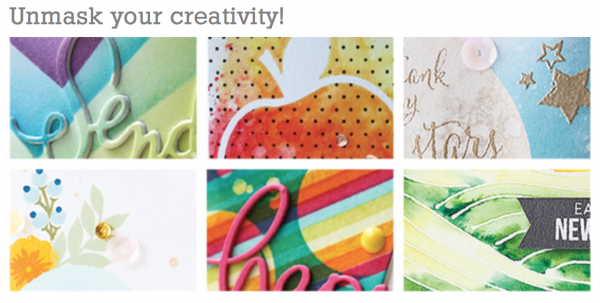 Giveaway!
Follow our blog by subscribing, and comment on this post with the name of your favorite Online Card Class you've ever taken and you could WIN a spot into the Maskerade class! If you've already signed up, they will refund your dues. Good luck!