October Card Kit Blog Hop Winners!
Last Monday we had a blog hop to celebrate the new October card kit "Friendship Has Its Perks" from Simon Says Stamp.
If you haven't had a chance to visit the hop, click here to go to the first post. There are so many amazing cards to inspire you to get creative! ;)
Congratulations to all of the blog hop winners!
Diana Johnson
Joan Smith
Lisa Petrella
Stephanie Wright
Jessica Dougherty
Yukari Y.
Amy Tsuruta
Charmed Life
Pia Larsen
Chera
Paulette S.
We are so excited to be sending each of these winners a selection of products from our STAMPtember® prize stash!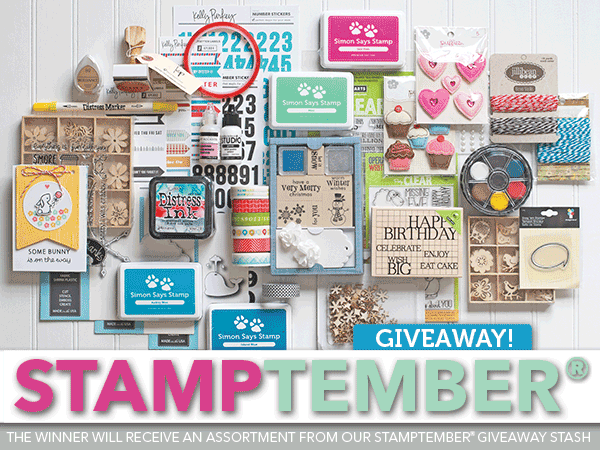 Congratulations to all of the winners! We've emailed you!
Thank you to everyone for hopping along with us!