October 2019 Brand of the Month: Doodlebug!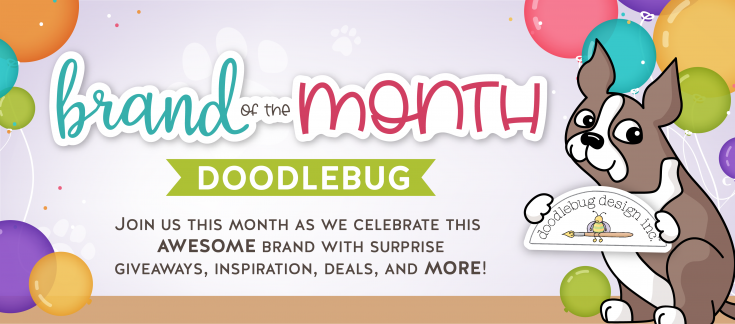 Hi friends! Happy October! We're back with our special Brand of the Month features, and for October 2019 we are delighted to be spotlighting the fun, whimsical, and beautiful brand that is Doodlebug!
We have a VERY SPECIAL exclusive gift with purchase going on NOW and while supplies last throughout the month spotlighting the new Christmas Magic collection, a 3×4 stamp set free with any Doodlebug purchase with code SANTA at checkout!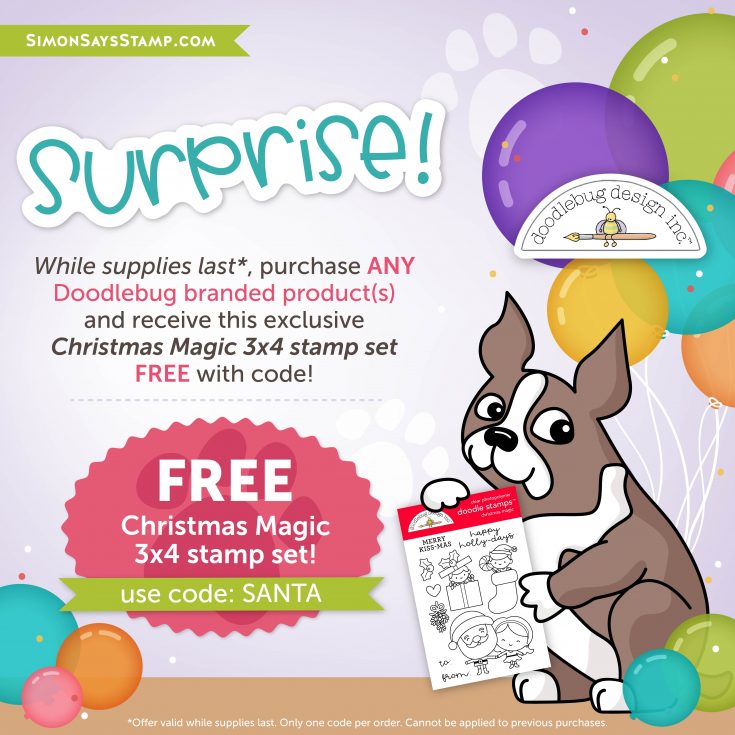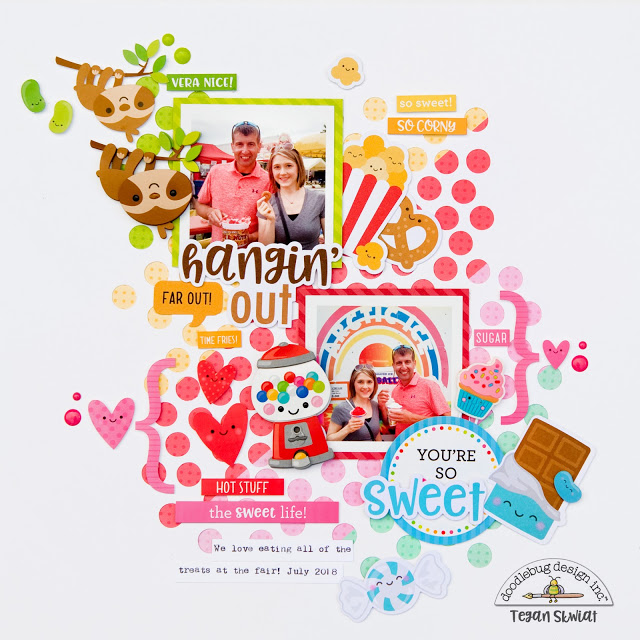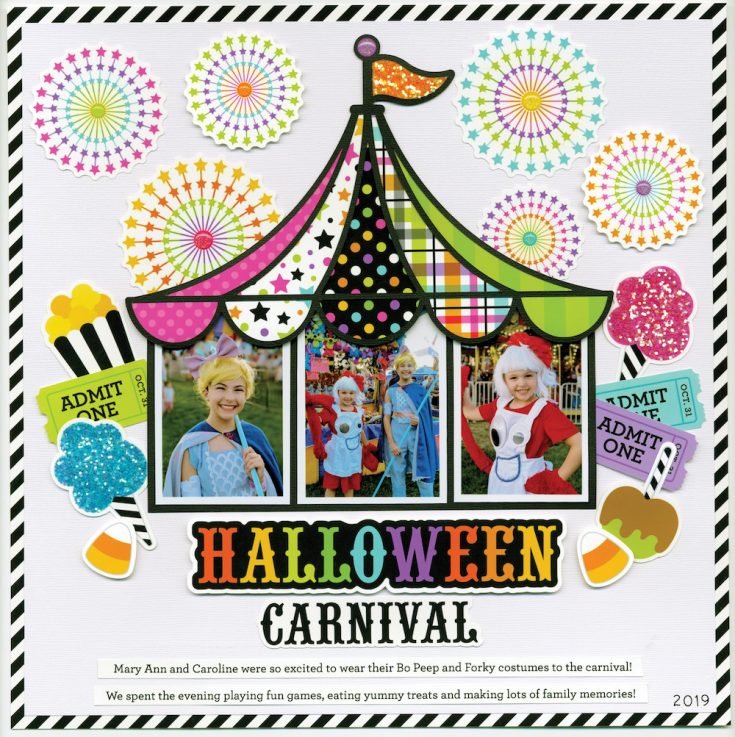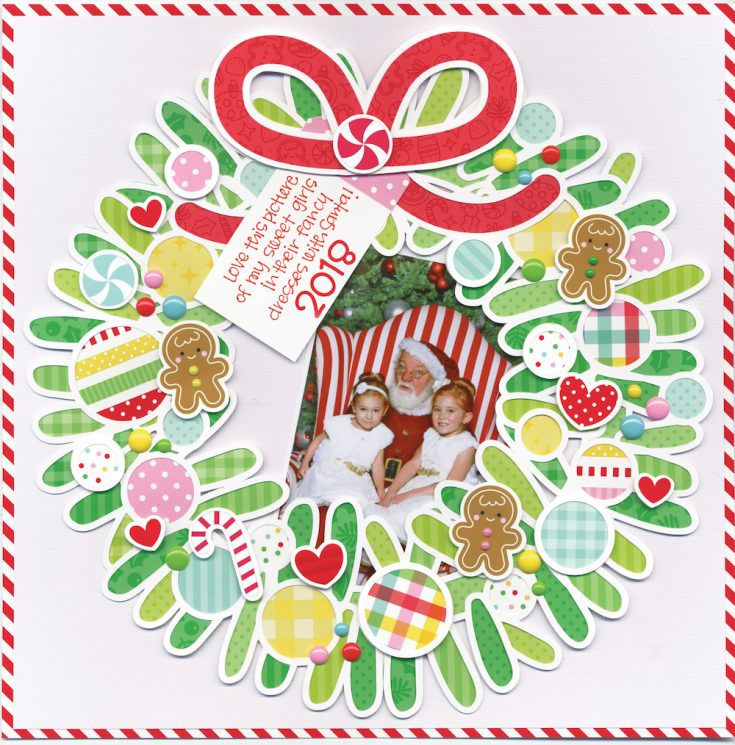 Stay tuned! More fun inspiration and surprises coming soon with Doodlebug! :)