November 2013 Card Kit Blog Hop WINNERS!
Congrats to the November 2013 Card Kit  Blog Hop Winners!
We are so excited to be sending each of these winners an exclusive Goody Bag of great products!
If you want to see the hop, click HERE.  The hop was loaded with inspiring ways to use the new November Card Kit!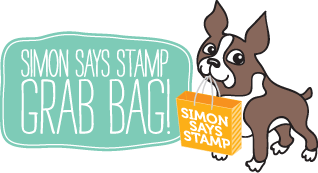 If you didn't win on this hop, don't worry!  We have many more chances to win at Simon!
The Goody Bag winners are:
Jessica Dougherty
Sarah Souza
Sue Wisniewski
Priscilla Joseph
Mary Duffek
Elizabeth Garcia
Barb Engler
Noelle Reese
Jocelyn Olson
Tracey McNeel
We will be emailing each winner today to get their addresses to mail out the goody bags. Enjoy!