Not So Spooky Halloween Goody Bags!
Happy October everyone!! Time is rapidly flying by as the holidays approach and to kick it all off I have some fun goody bag inspirations for you using the Not So Spooky stamp set for Halloween.
In our neighborhood, we only get a handful of tricker treaters so making special packages for the little ones is easy for me. I could have gone on forever making these! The standing card stock wrap is really fun and makes a great statement. You can put your information on the back so parents know who it came from.
I've created a quick template for you on where to score  4 1/4″ x 11″ card stock.

By stamping a bunch of solid images first with Wisteria and Orange Peel inks, I was able to quickly assemble the pieces onto tags stamped with white. Don't forget to give out some healthy treats like carrots this year, parents will love seeing those in the kids bags!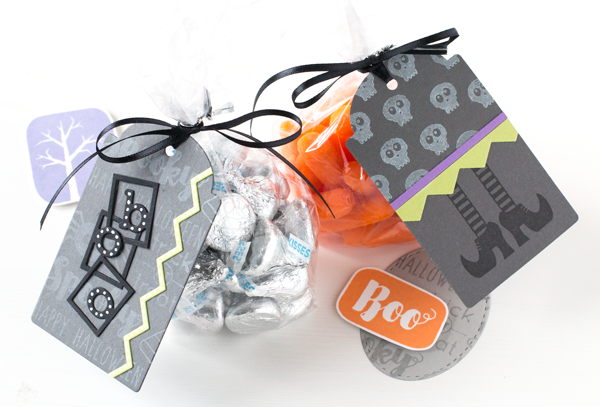 I've shot a video of how to make the card stock holder and tags to decorate your treats. You can watch it below or on our YouTube channel.
Speaking of treats… I have a Blog Candy Alert!! Follow our blog via email and comment on this post for a chance to win a special blog candy!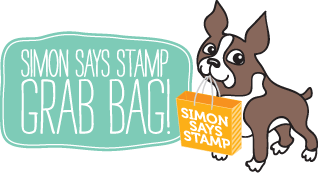 Thanks for stopping by and enjoy!