Newton's Nook STAMPtember® Exclusive!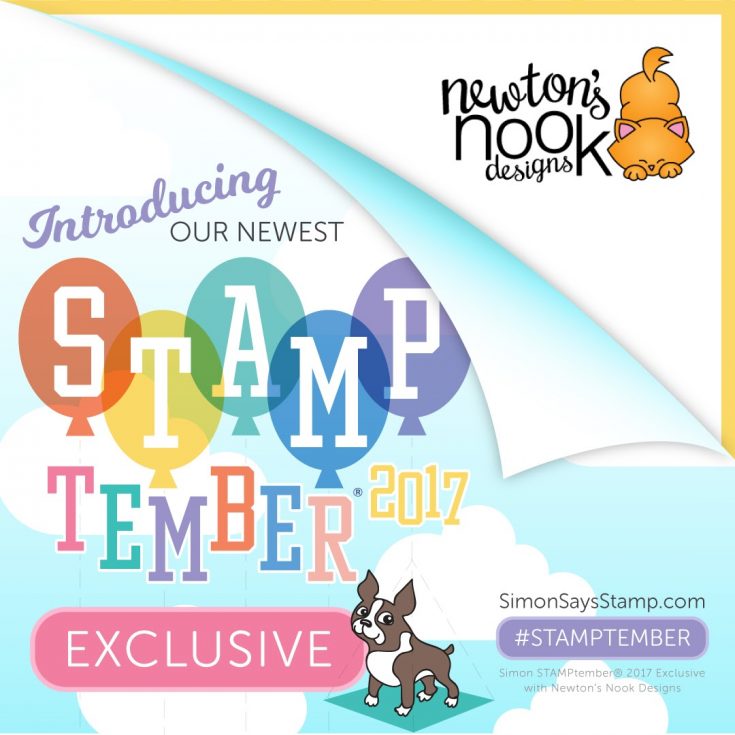 Hi friends! Welcome to the reveal of our latest STAMPtember® collection from our friends at Newton's Nook called Loads of Thanks. Newton's Nook has a special story:
Who are we? 
Newton's Nook Designs is made up of a husband and wife team located in Southern Wisconsin (Go Packers!) Our goal is to provide you with unique and whimsical stamp designs that are fun to use and make you smile!
Jen has always loved to draw and create! About 15 years ago she discovered stamping and card-making and fell in love! Since she first started stamping she has always wanted to create her own stamp designs and is excited to see her visions come to life! All of our stamps are illustrated by Jen. They begin as hand-drawn pencil sketches which she then creates into the digital files that eventually become those cute stamps you love!
Jeff does all the behind the scenes essentials! He answers your questions, ships your orders and keeps everything running smoothly! He has even become a bit of a creative director, giving advice on stamp designs and helping to let Jen know when something doesn't look right!
Where did our name come from? 
Newton is our adorable sweet orange tabby cat and the inspiration for our name and logo. One of the first stamp designs that Jen sketched was a kitty – just like Newton – so we thought it was fitting that he be the namesake of the company. You can find out more about Newton on his page here.
The stamp and die set Loads of Thanks is exclusive to STAMPtember® and is available while supplies last.
Be inspired :)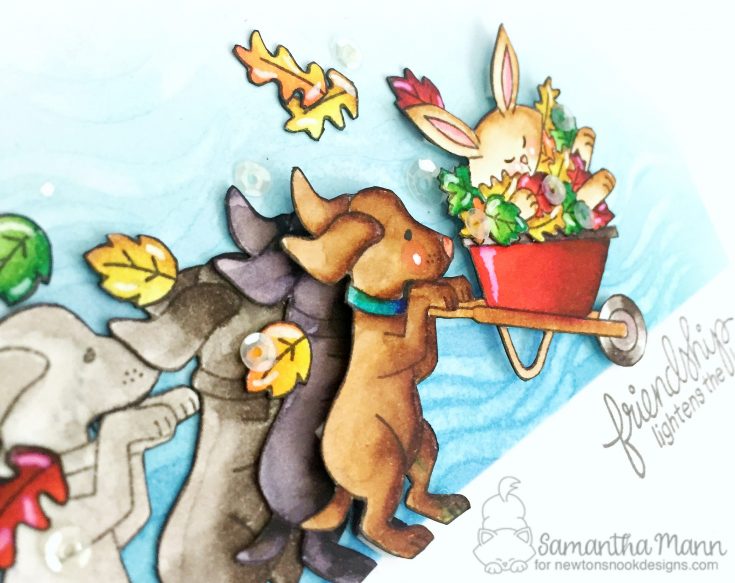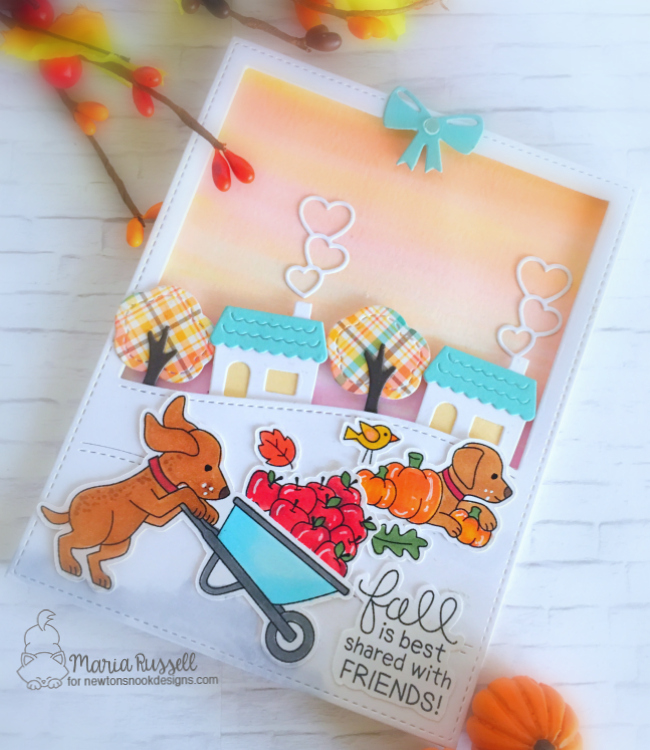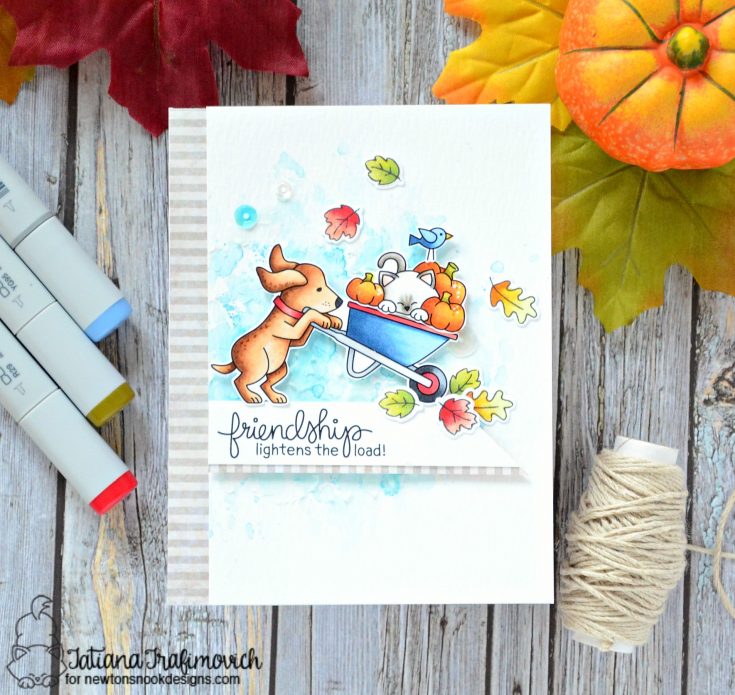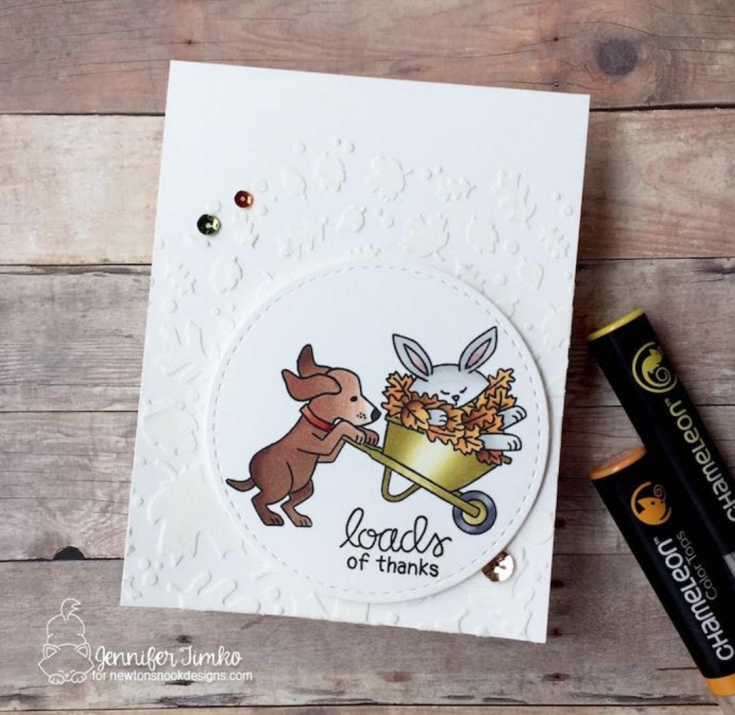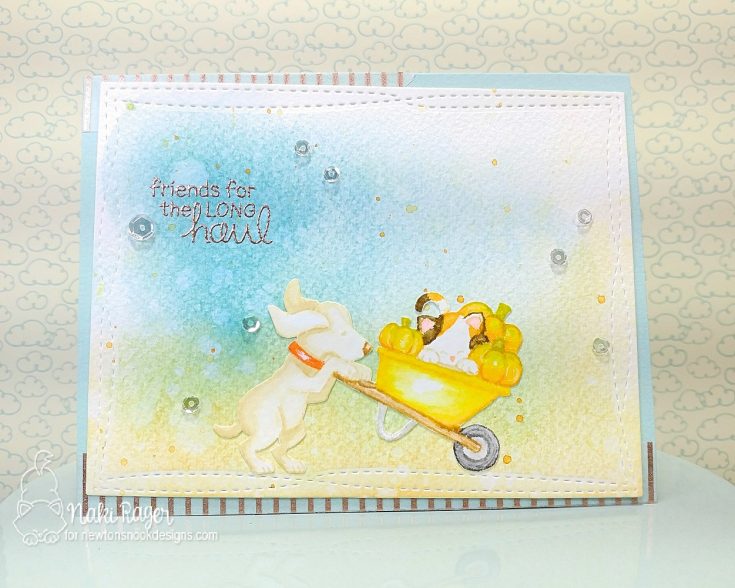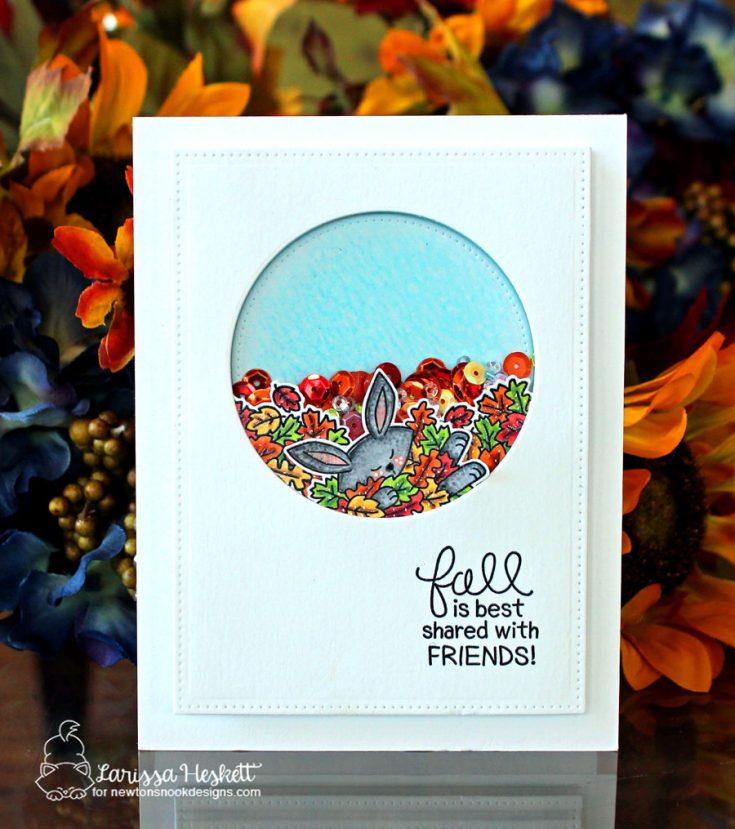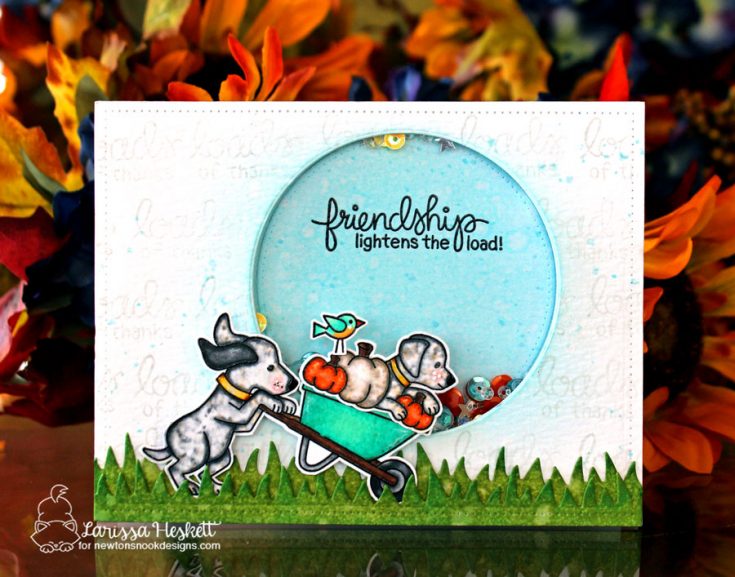 Thanks for joining us today!  We hope to see you again tomorrow for fun with Mama Elephant!