Exclusive New Release Stamps, Dies, Inks and Sequins are Available Now!
Welcome to the reveal of our new collection: Mothers Fathers and Florals!  More designers than ever joined forces to create the best product selection for you this season. One of highlights of this exciting release is the Morning Sun ink cube pack. The inks are hand selected with this season's most beautiful and trendy colors. (Way to go Shari Carroll!)
Many of you have been asking for coordinating wafer thin dies to cut Nina-Marie Trapani's popular Some Bunny Special Stamps and Kristina's "wildly" adorable Wild Cuddly Critters Stamps. Don't forget Laura Bassen's Hope Blooms product line. Ask and you shall receive :)  The coordinating dies are now available!
I'm so proud of all of the girls who worked to make this release happen. Kristina Werner collaborated to design a beautiful envelope decorating stamp set called Sending Flowers.  Suzy Plantamura created the perfect assortment of Mothers and Flowers watercolor cards.
What do you think of the exclusive sequin assortments? We're having a lot of fun customizing them for you!
The daughter of a designer created the So Deer stamps and I can't even imagine how proud momma is- especially considering this is a Mother's Day release!  How cool is that!?
We are even bringing back a fan favorite!  Best Mom Ever is the perfect floral stamp for your embossing techniques, layered inking, watercoloring and of course, these stamps are the perfect sentiments.  Rose anyone?
Be sure to check out the designs below, we definitely didn't forget dad.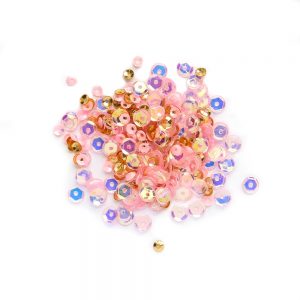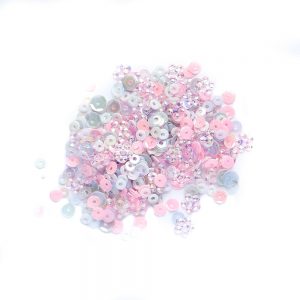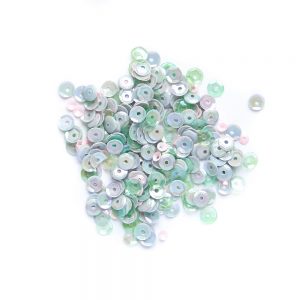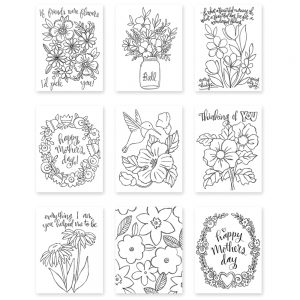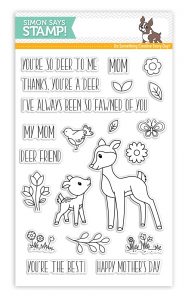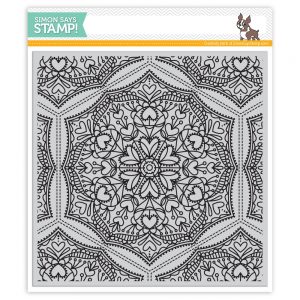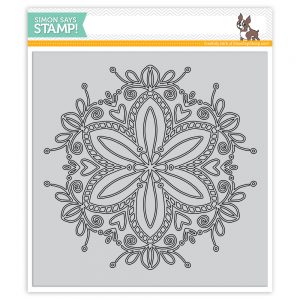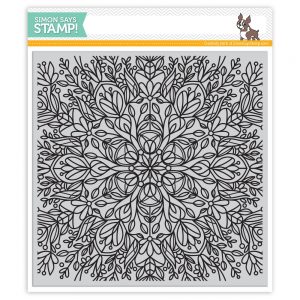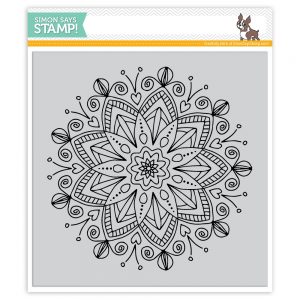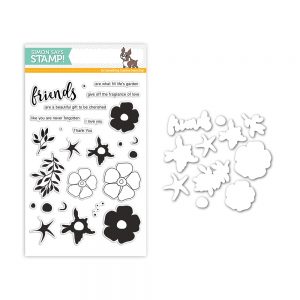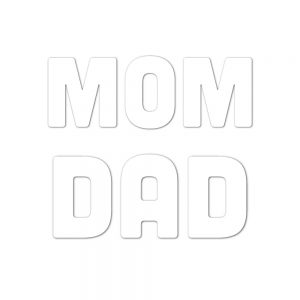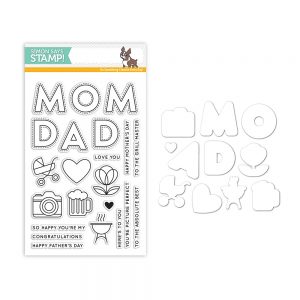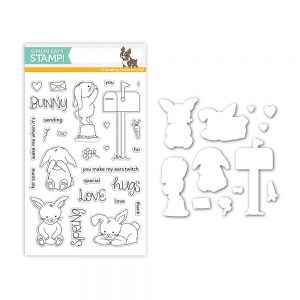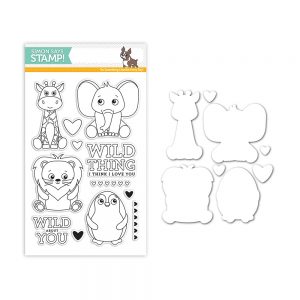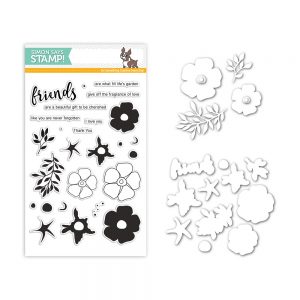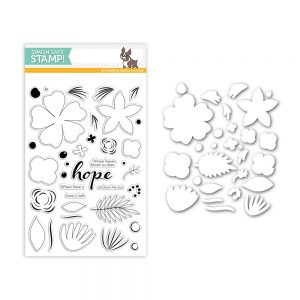 Thanks for joining us today in our celebration!  We tried to pull together the most perfect products with the most perfect designers just for you. Please share your thoughts below because YOU are what keeps us inspired to keep designing great products.  PLEASE COME BACK tomorrow for the most delightful blog hop that will inspire you to the MAX!
Have an awesome day!