NEW STAMPtember® 2017 Exclusive from Altenew!
Hi friends! Today we would like to spotlight Altenew. Established in April 2014, Altenew has quickly become a leader in the inspiration industry, and continues to innovate and influence the world of paper crafts. Altenew strives to encourage crafters to express their own unique creativity through the art of paper crafting.
One of my favorite things about Altenew products is the design.  Consistently beautiful imagery.
Fabulous You is a brand new stamp and die set that was designed in Classic Altenew Awesome Great Taste!  The stamps come in a large 6×8 inch set.  While supplies last, we are offering the stamps, the wafer thin dies, or the set of each exclusively at SimonSaysStamp.com.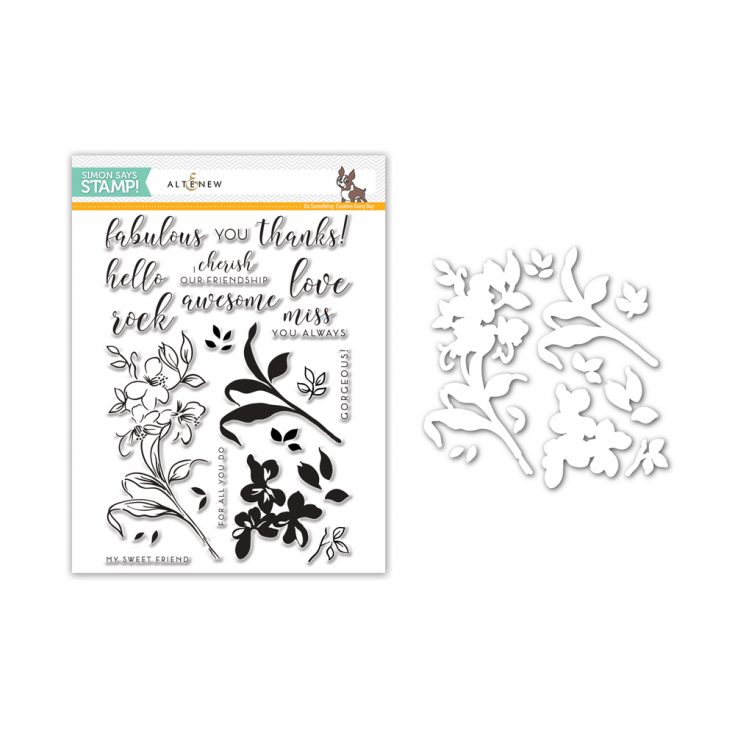 Be inspired from these designers from around the world using the new STAMPtember® release by Altenew:
Remember, this stamp and die set is called Fabulous You and is only available as a limited edition, while supplies last.  We don't want you to be disappointed, so shop now if you like this as much as we do!
Have a great day! Thank you for joining us!  Stay tuned tomorrow for something super cool from Gina K :)