New Exclusive Release "Friends" Is HERE!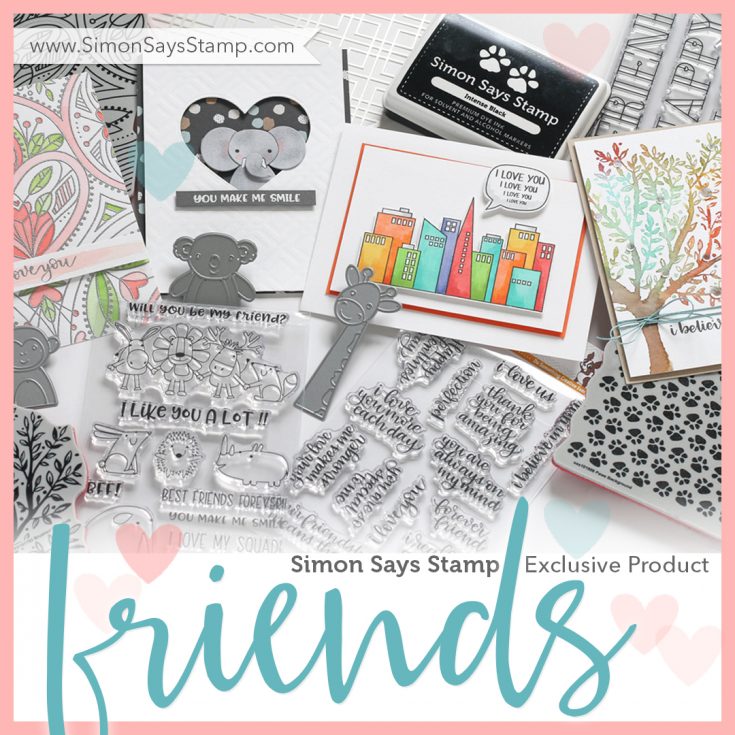 Hi friends!!!  Guess what we have in store for you!?  It's a new release of exclusive products that are all about friendship, love and appreciating.  It's always a great time of year to say hello, and these products will help you do JUST THAT!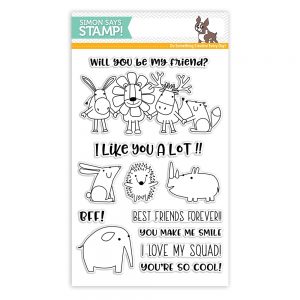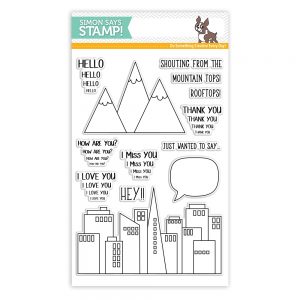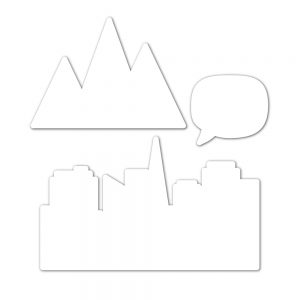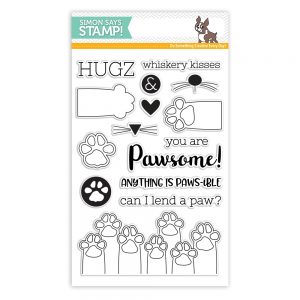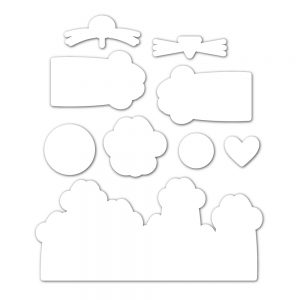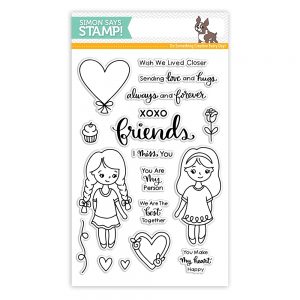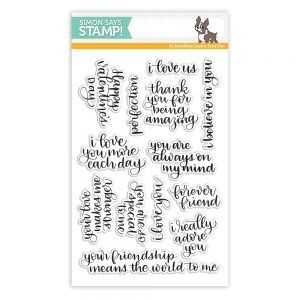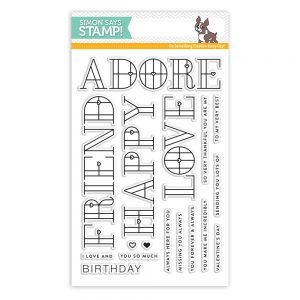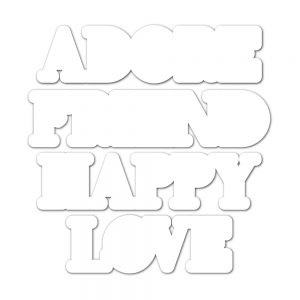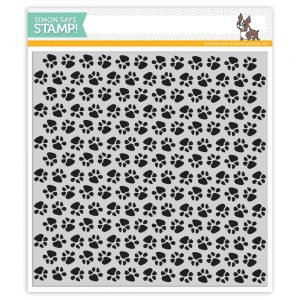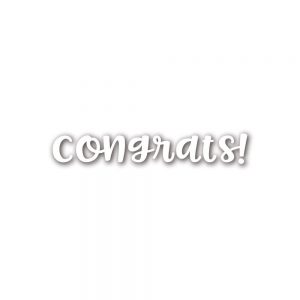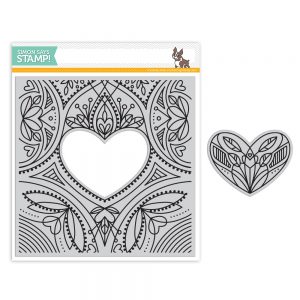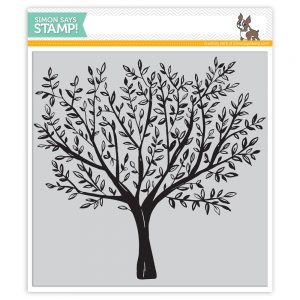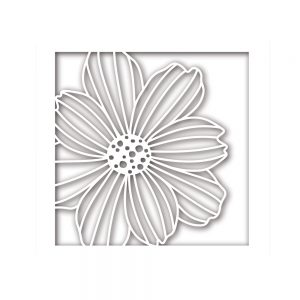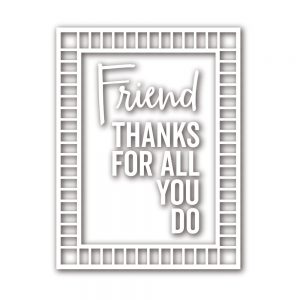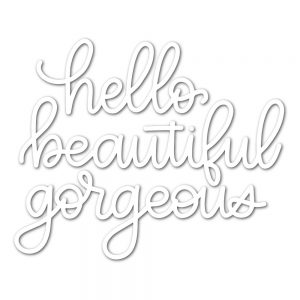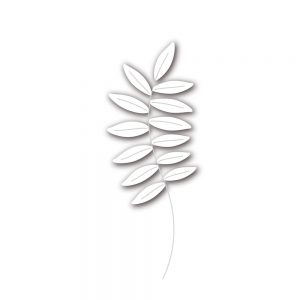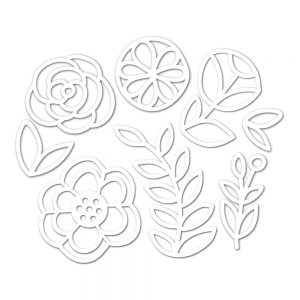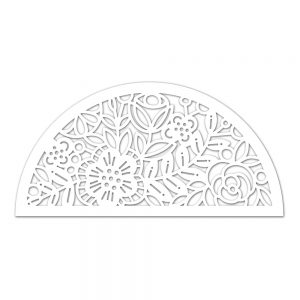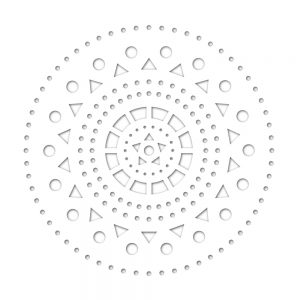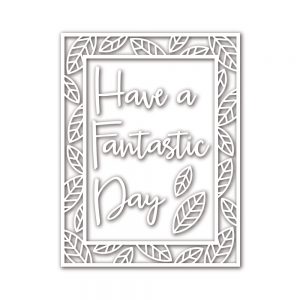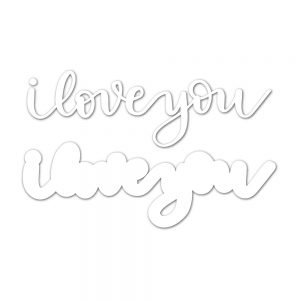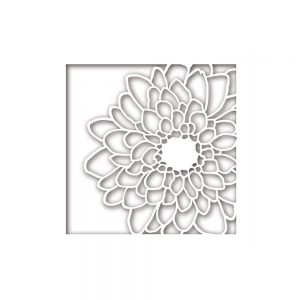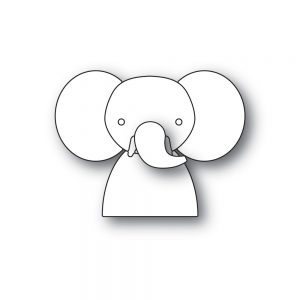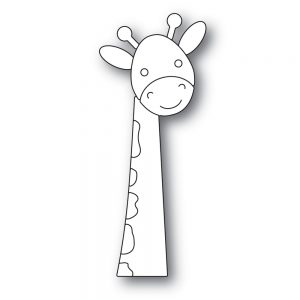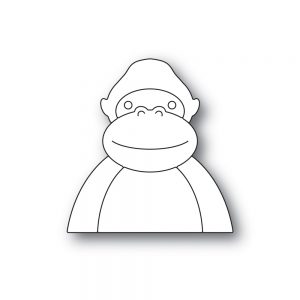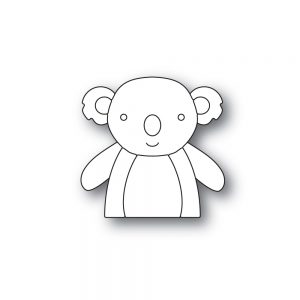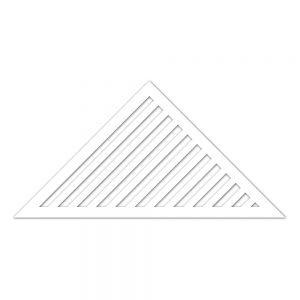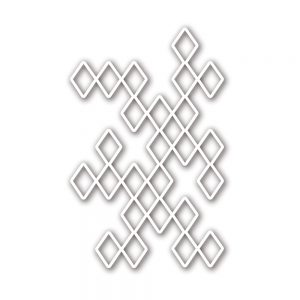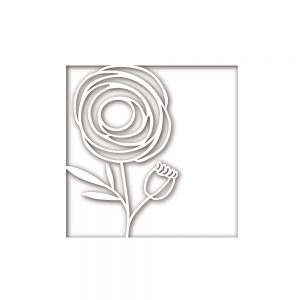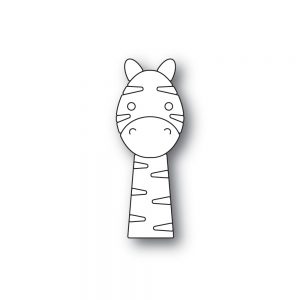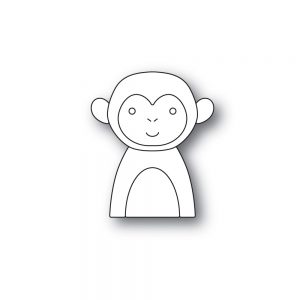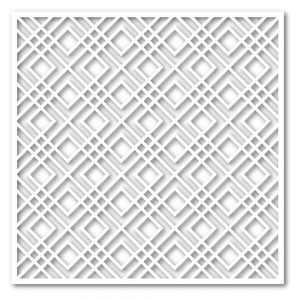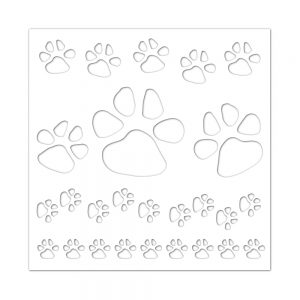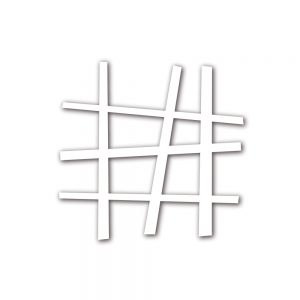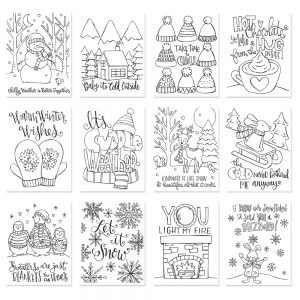 Be sure to visit our idea gallery to see what people are creating and sharing.  It's loaded with inspiration!  #SSSValentines is a great source of inspiration on social media as well <3  HAPPY HAPPY HOLIDAYS to you and to yours!
We donate a portion of all sales through this blog to the Huntington's Disease Society of America and are very grateful to be able to do so. Big News happened this week which brings great hope to those affected by HD and their families.  Thank you so very much for your support!