New Exclusive Love You Collection is HERE!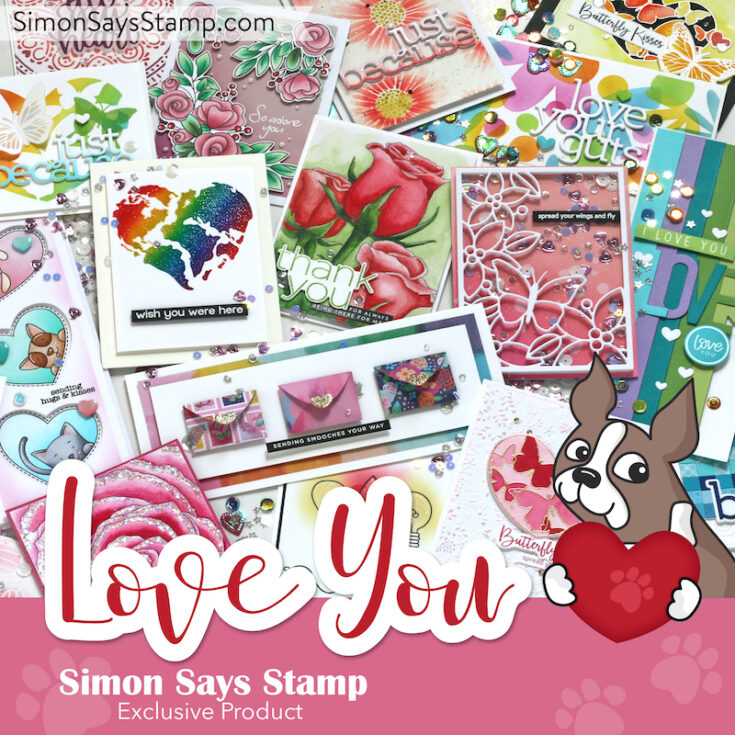 Welcome to the reveal of our latest collection titled Love You! This collection was designed with Valentines in mind, but really, so much more. Messages of love should be sent year round, especially in our current climate when we don't get to see those that we love as often as we like. We hope you find something in this new collection that sparks creative joy!
For an up close look at the whole collection, be sure to watch the video below.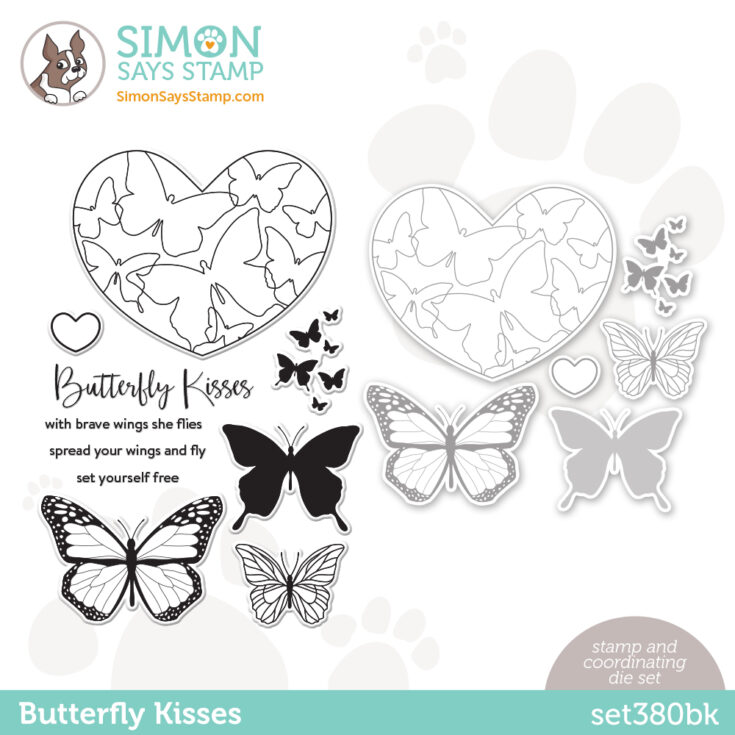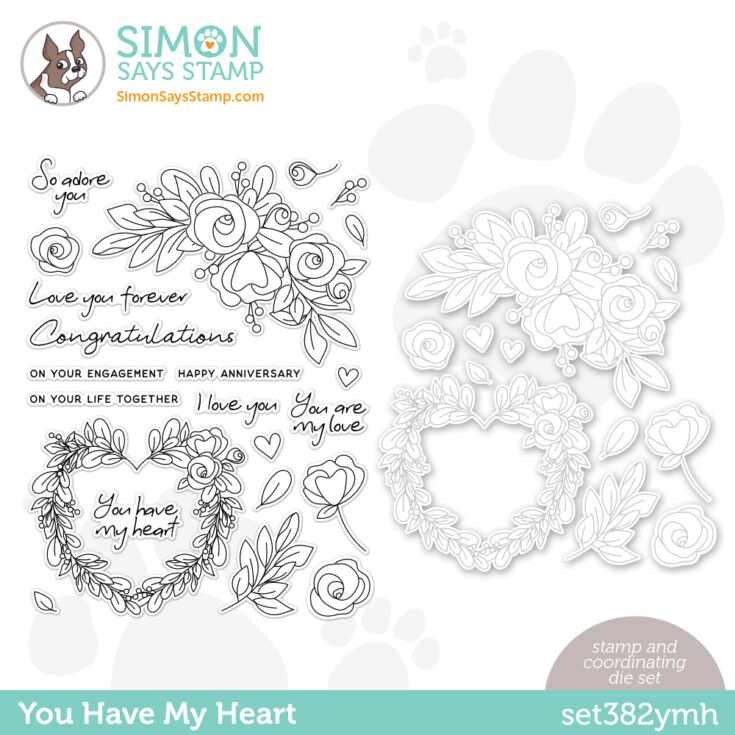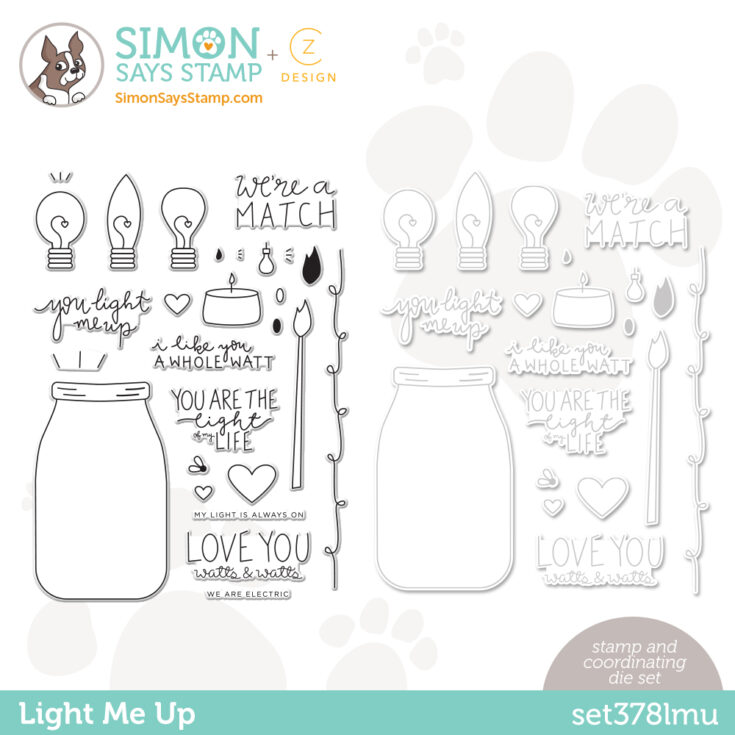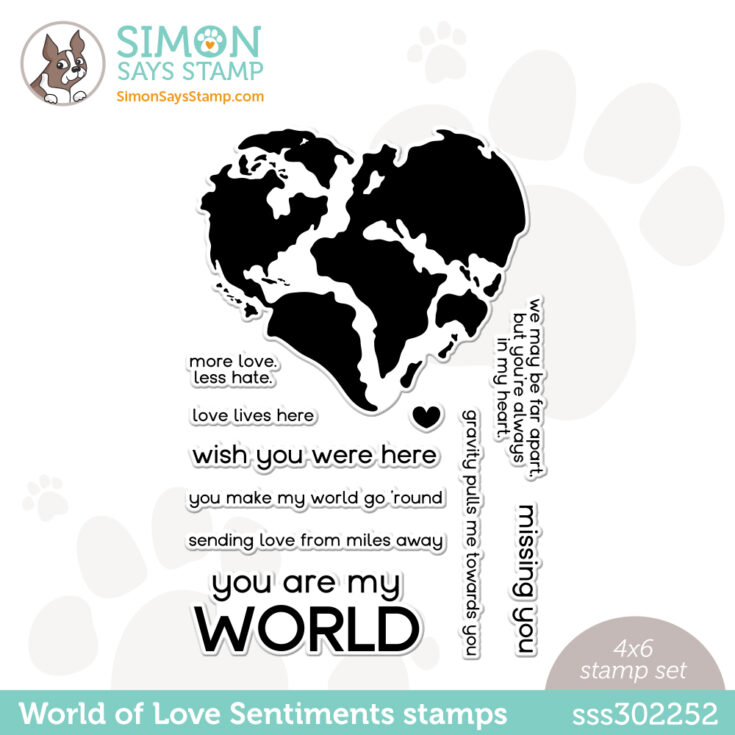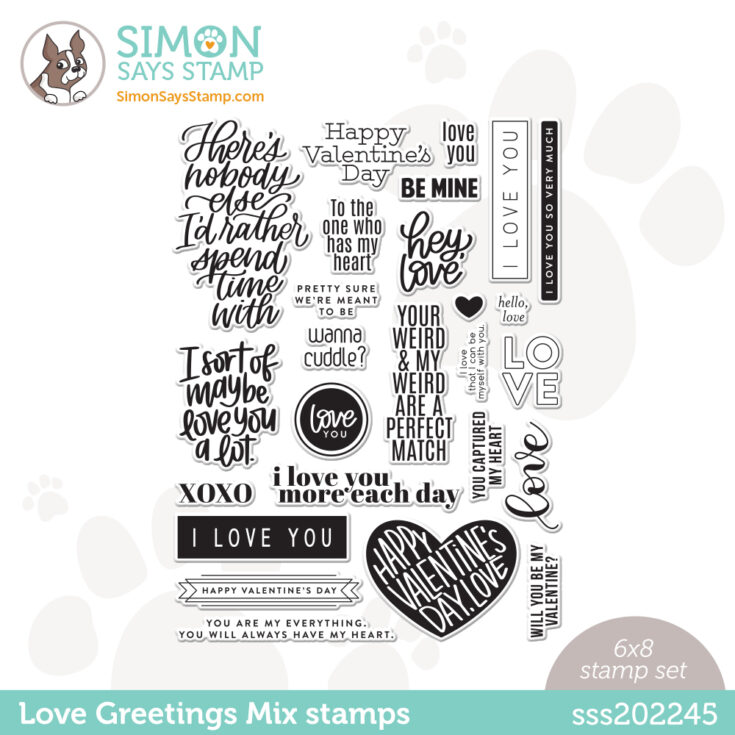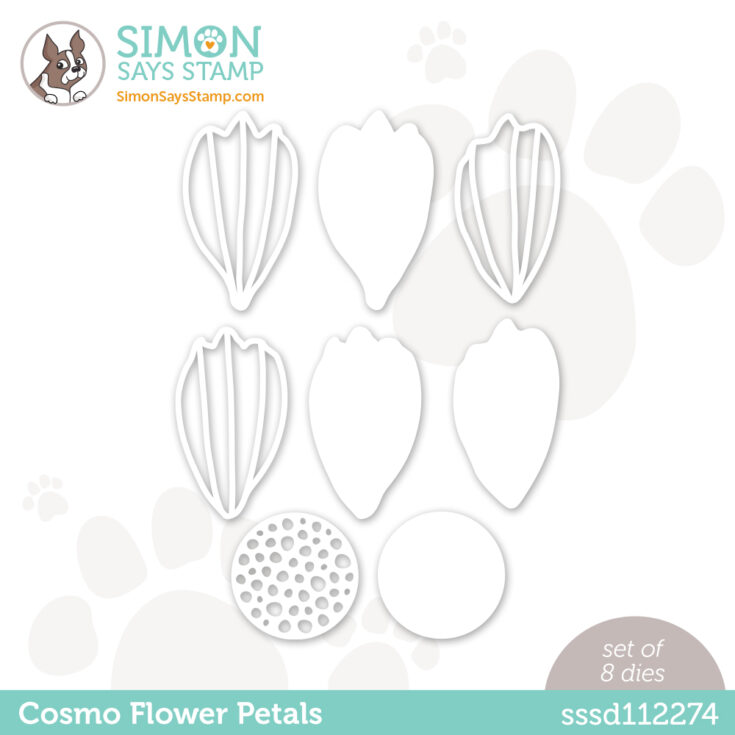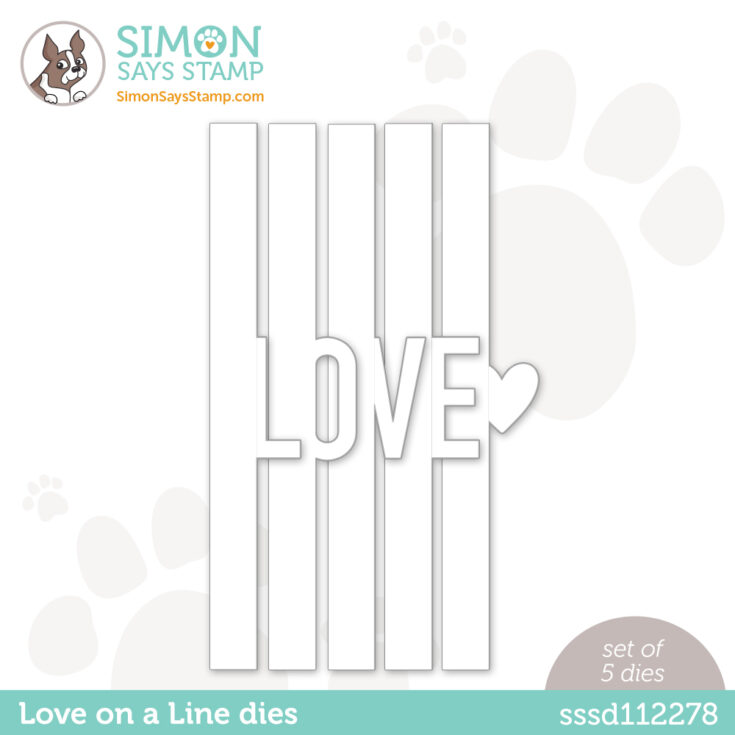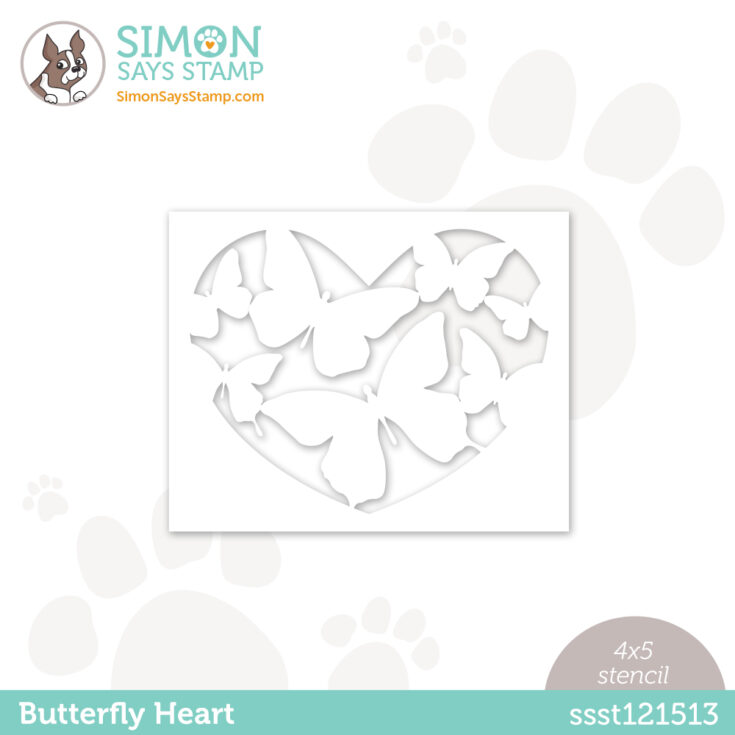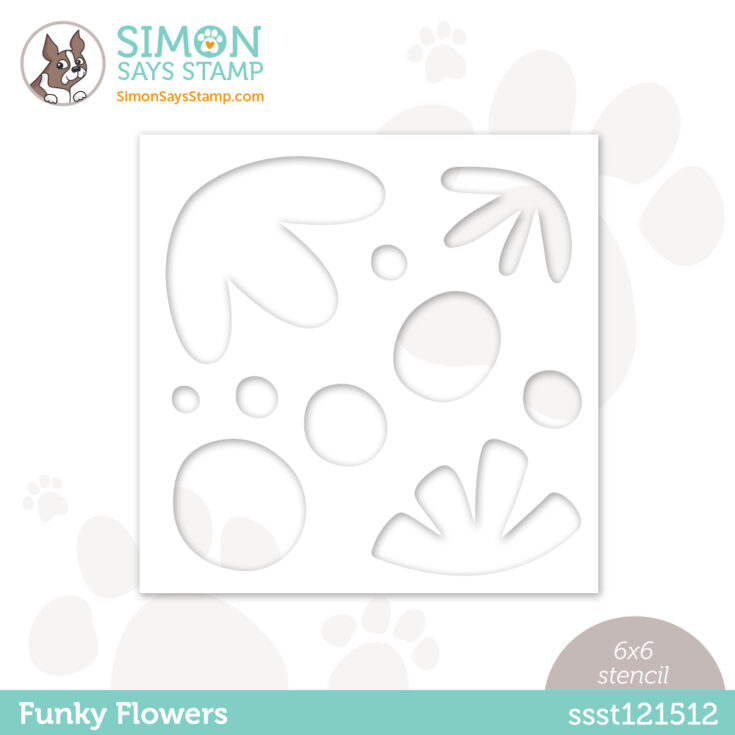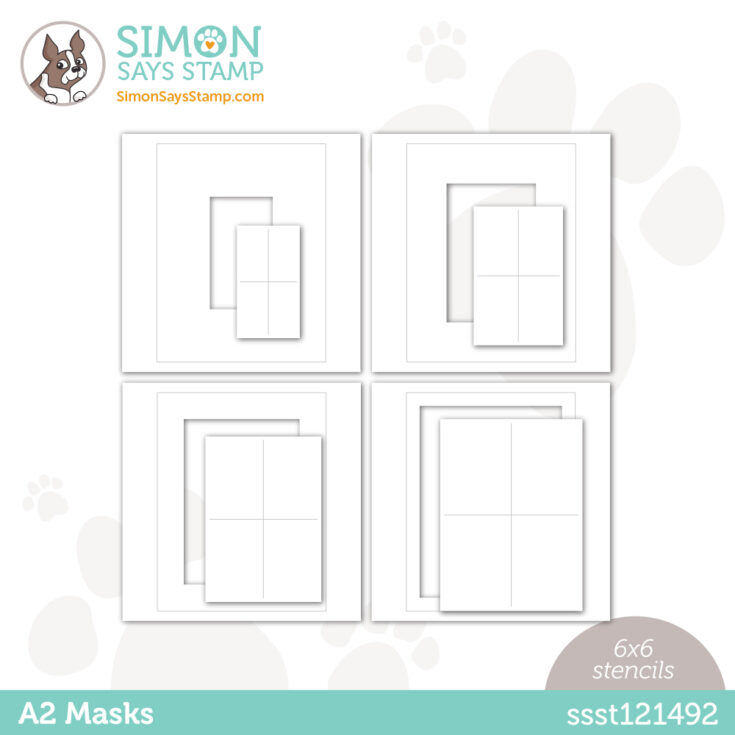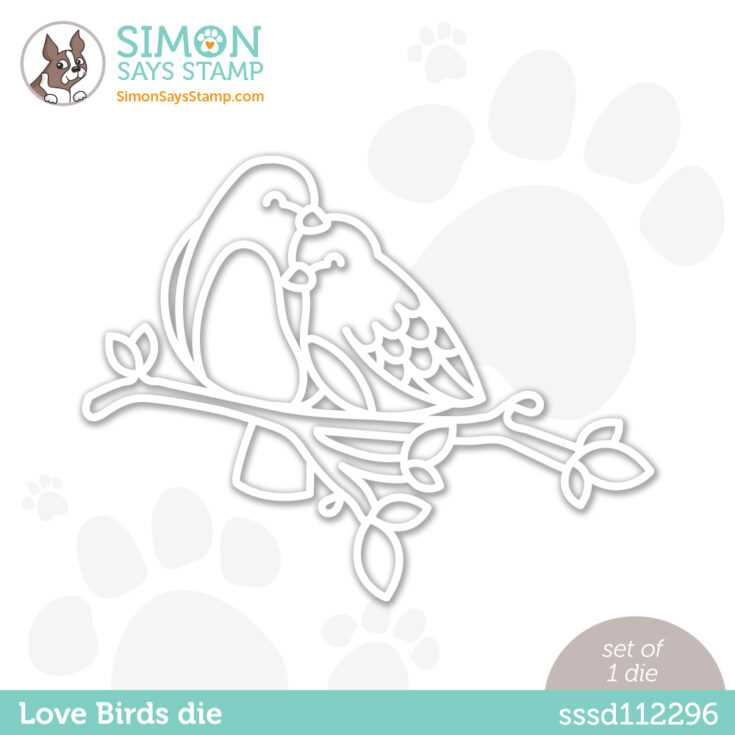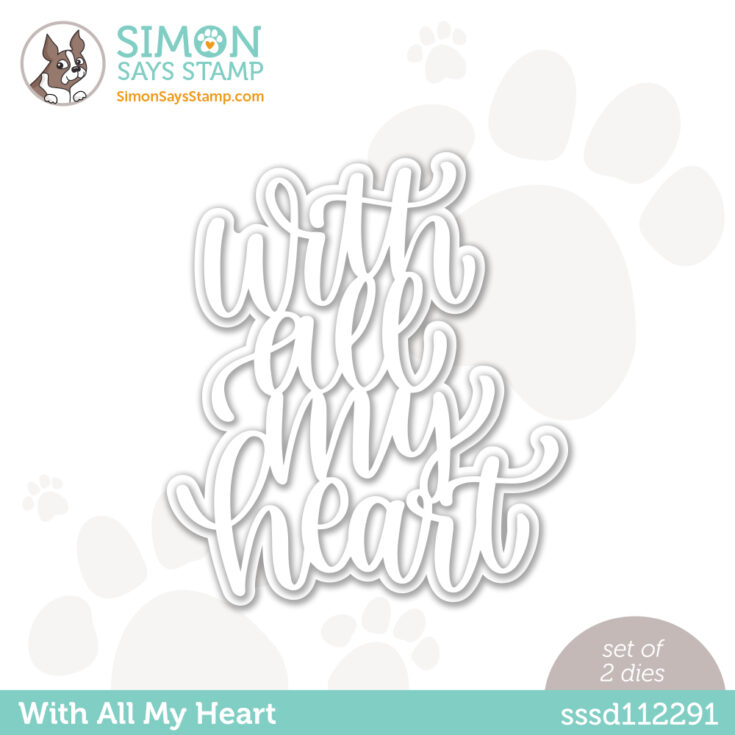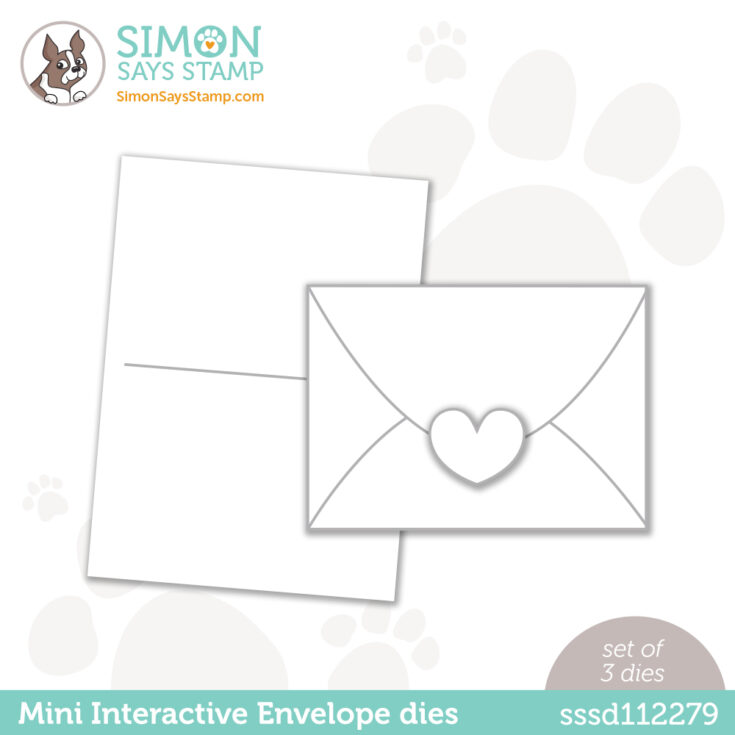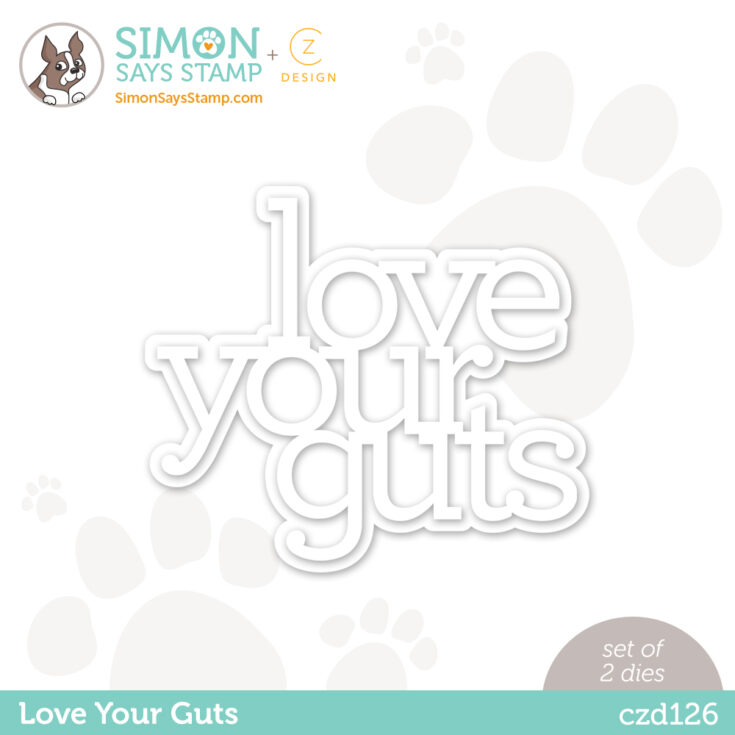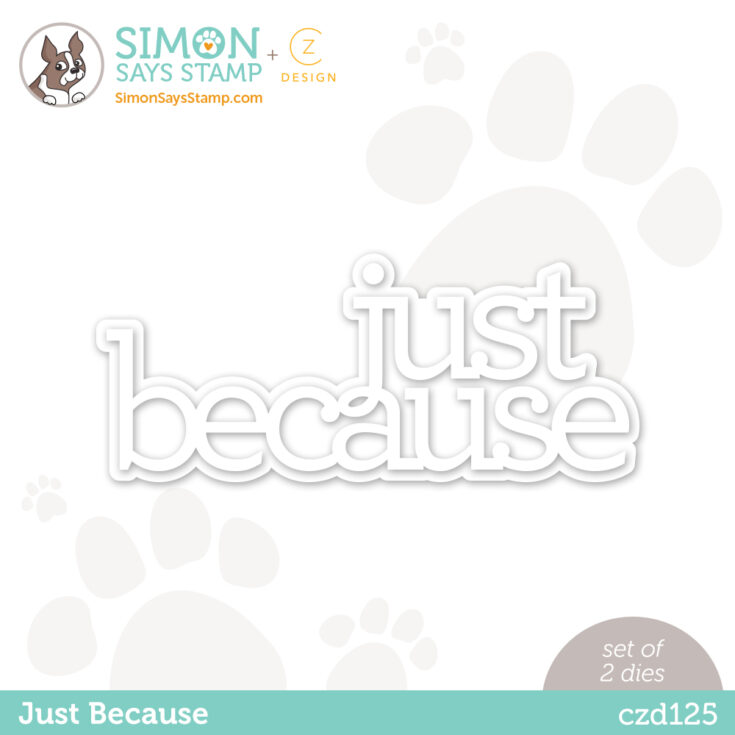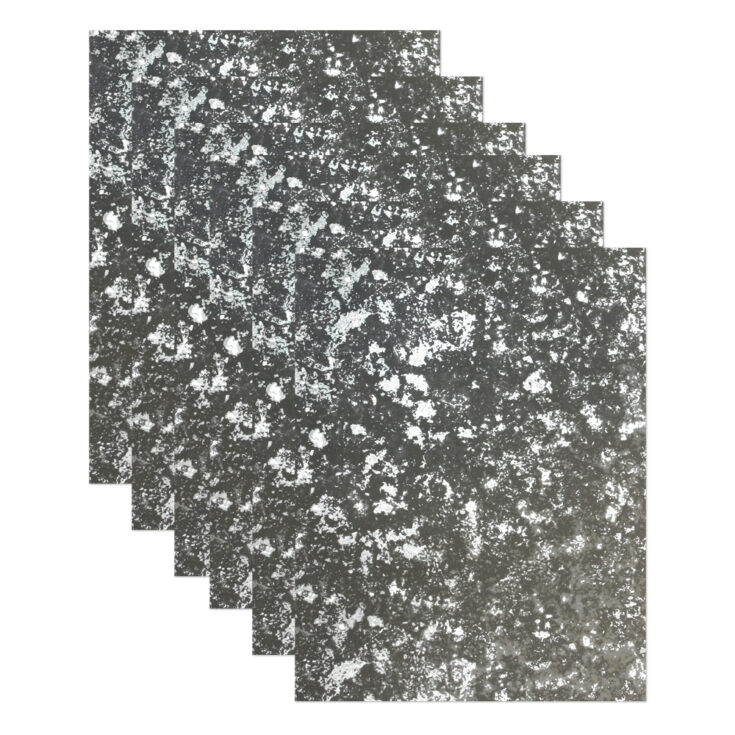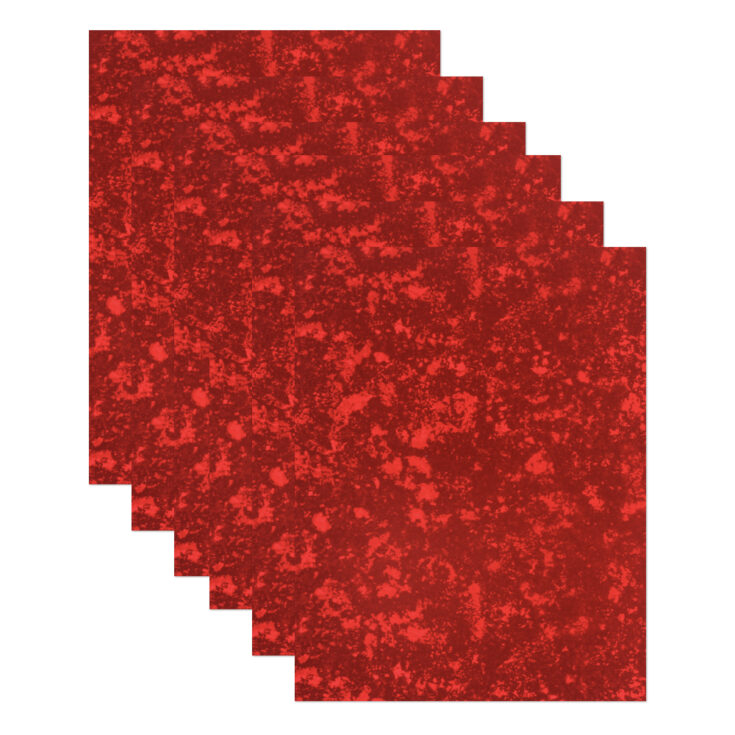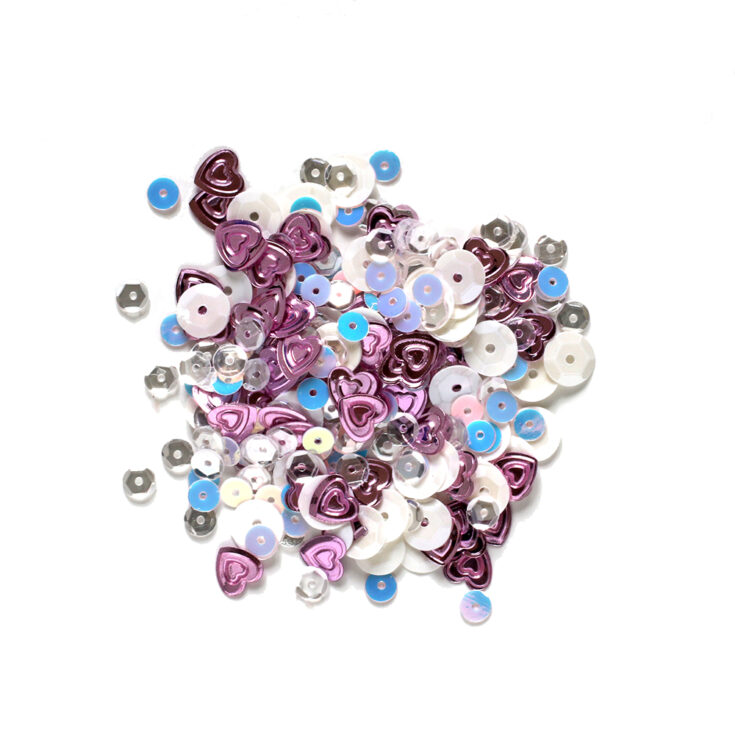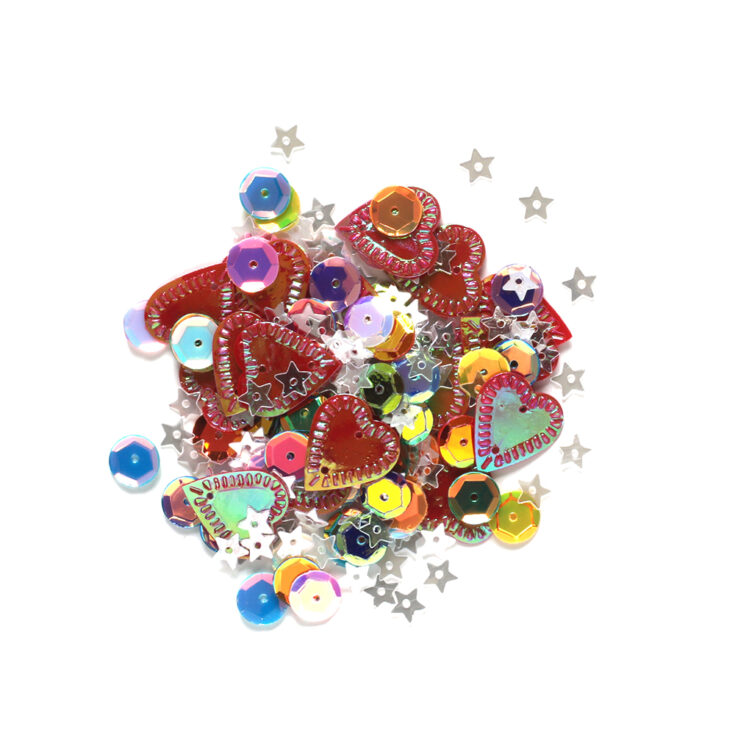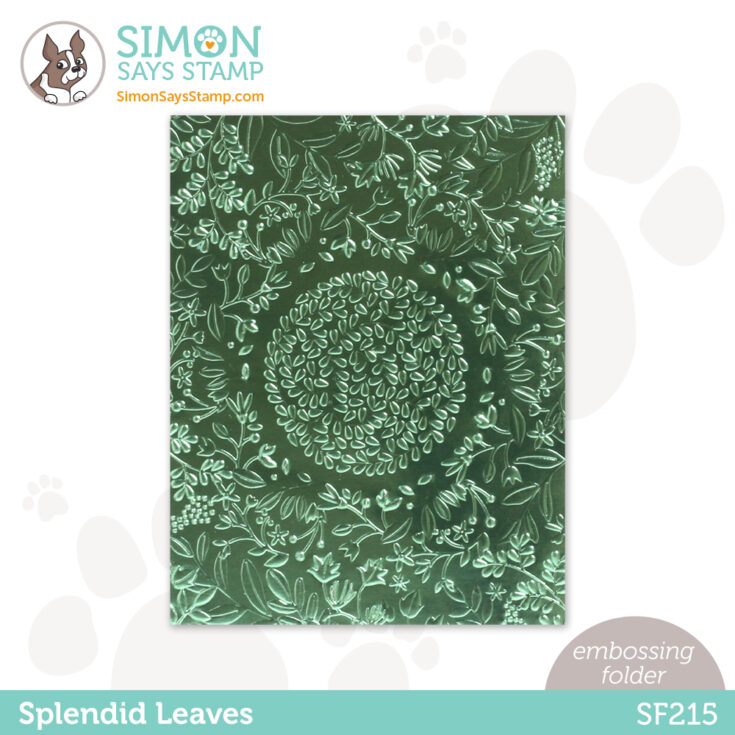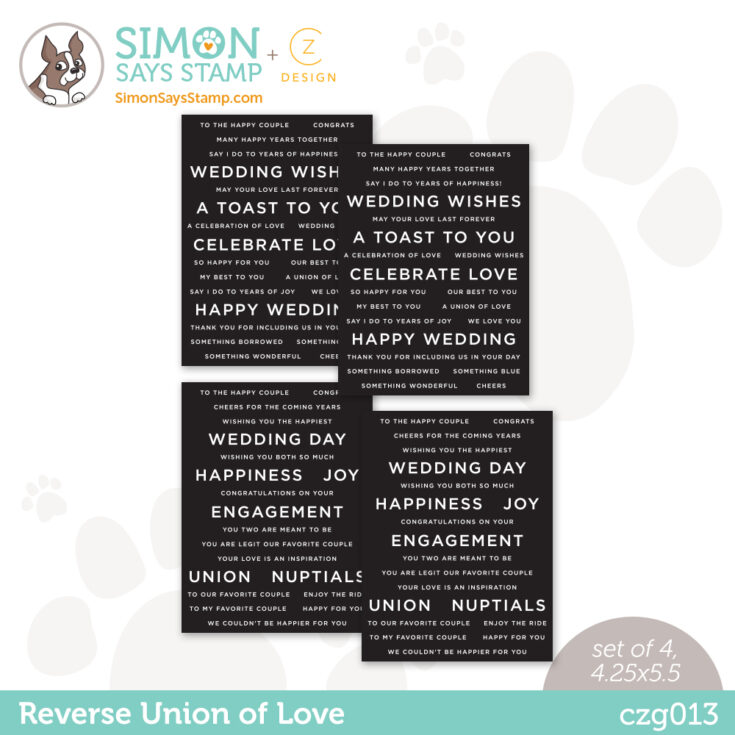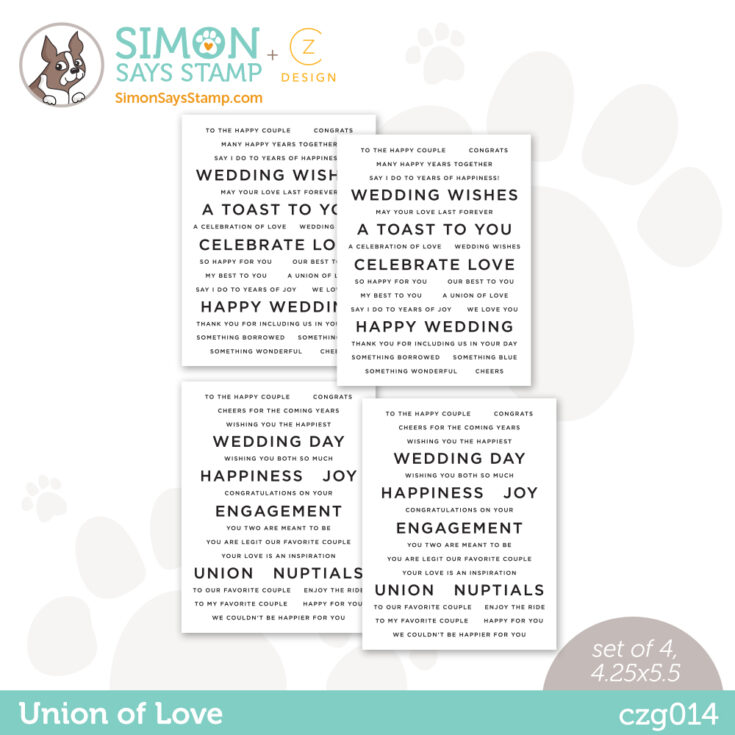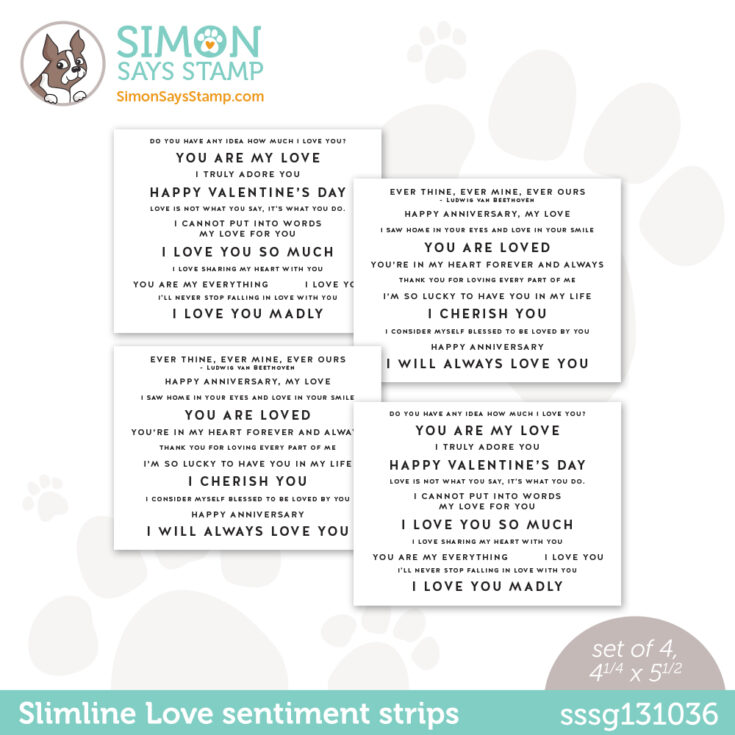 BE INSPIRED!