NEW Exclusive Collection: Rainbow SPLASH!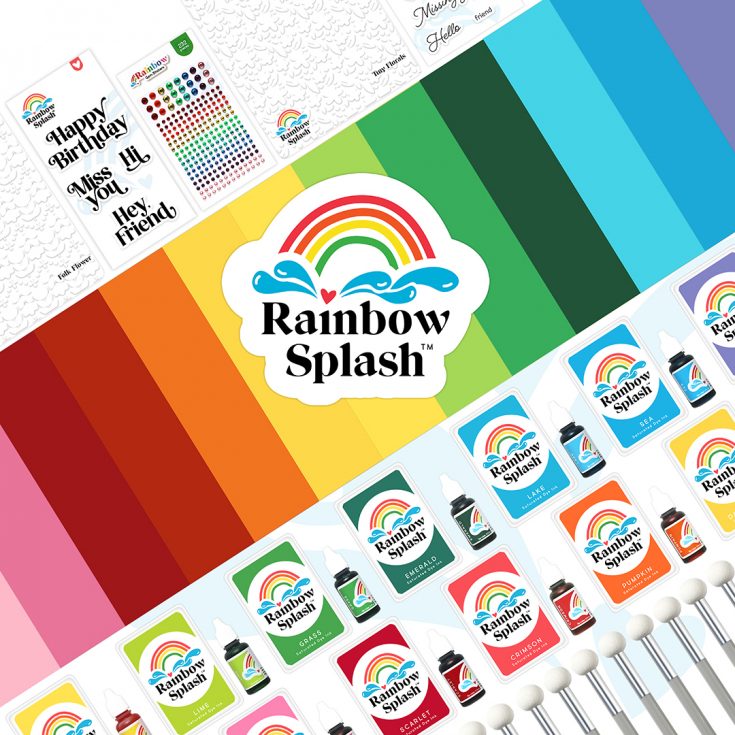 Dive right into the Rainbow Splash collection—an inviting assortment that brings a fresh perspective to crafting supplies. This thoughtfully curated range includes versatile cardstock, a vibrant array of inks, useful stamps, and delightful embossing folders. The essence of the Rainbow Splash brand lies in its approachable nature, making it a perfect choice for anyone seeking to express their creativity.
What sets this collection apart is its coordination—all products work in harmony, eliminating the guesswork and making your crafting experience enjoyable and rewarding. From happy hues to user-friendly tools, Rainbow Splash offers an accessible avenue to color your world.
Simon Says Stamp Momma Heidi Crowl was LIVE showing inspiration featuring the NEW Rainbow Splash collection! Catch the rewatch below!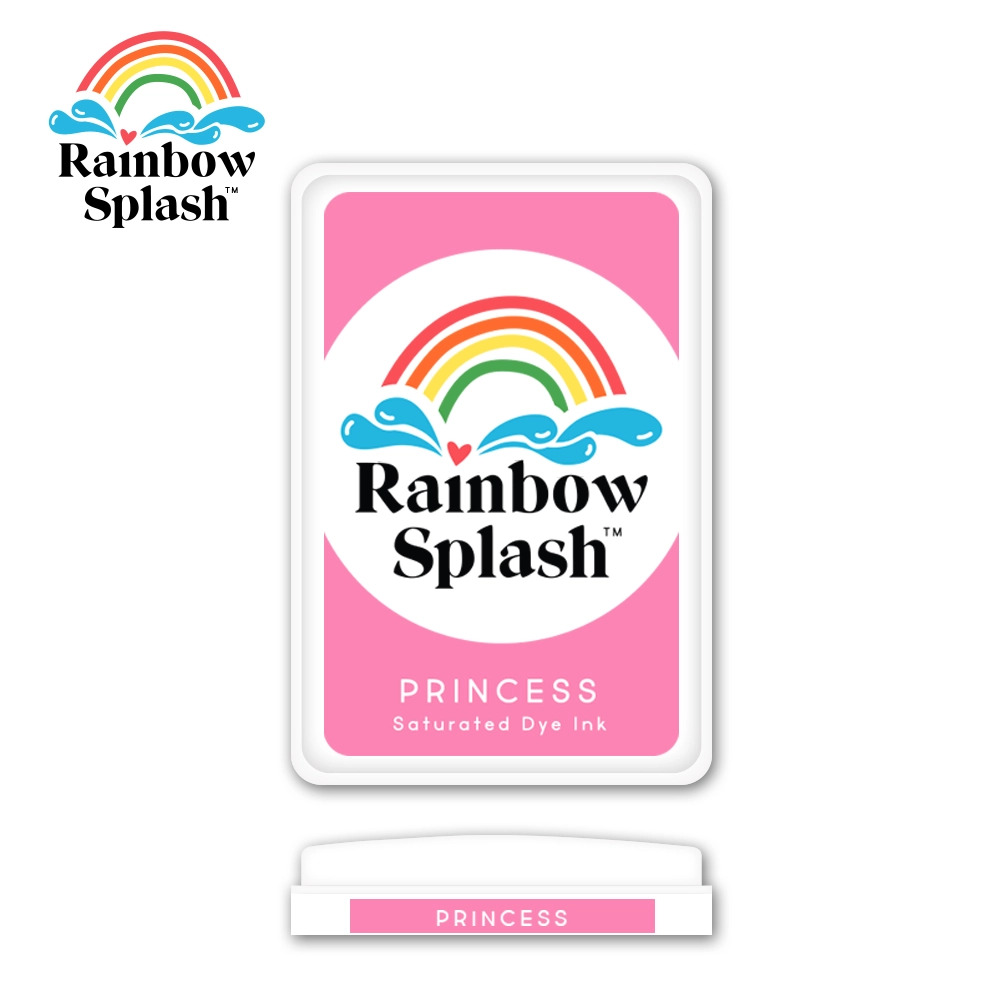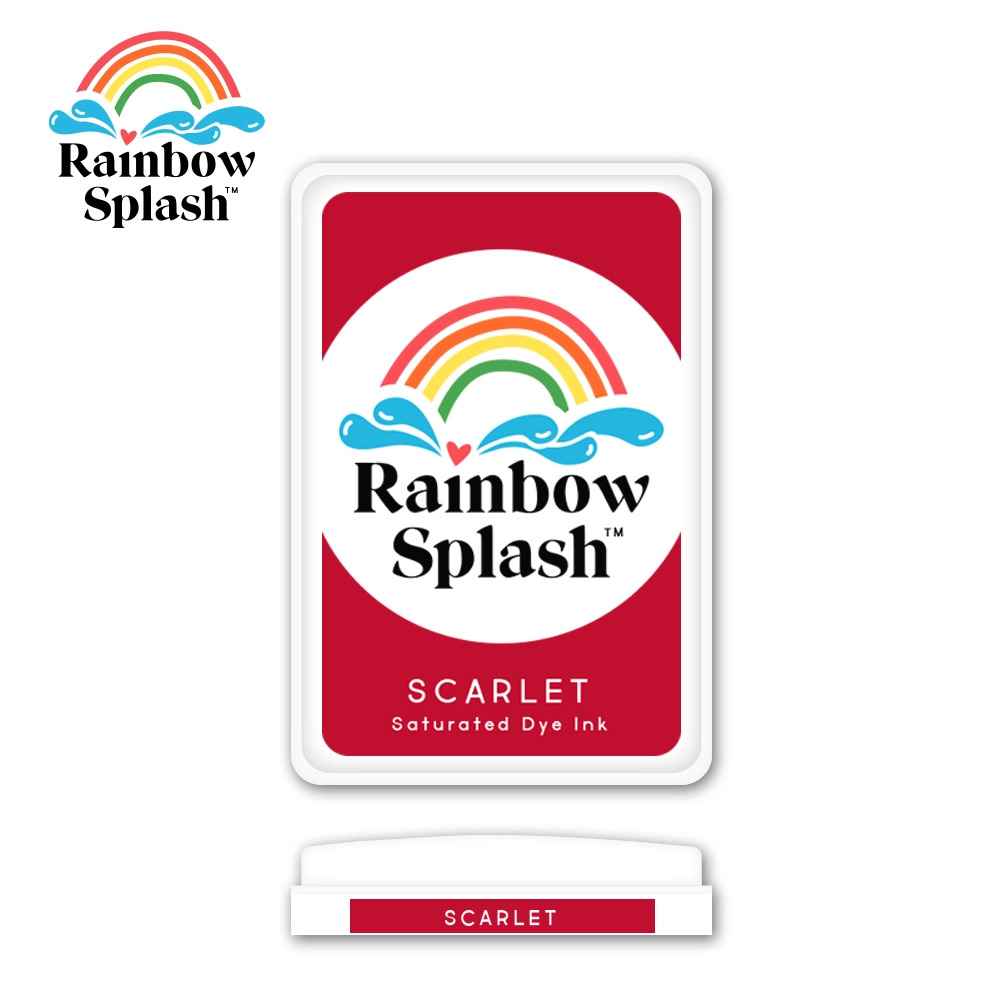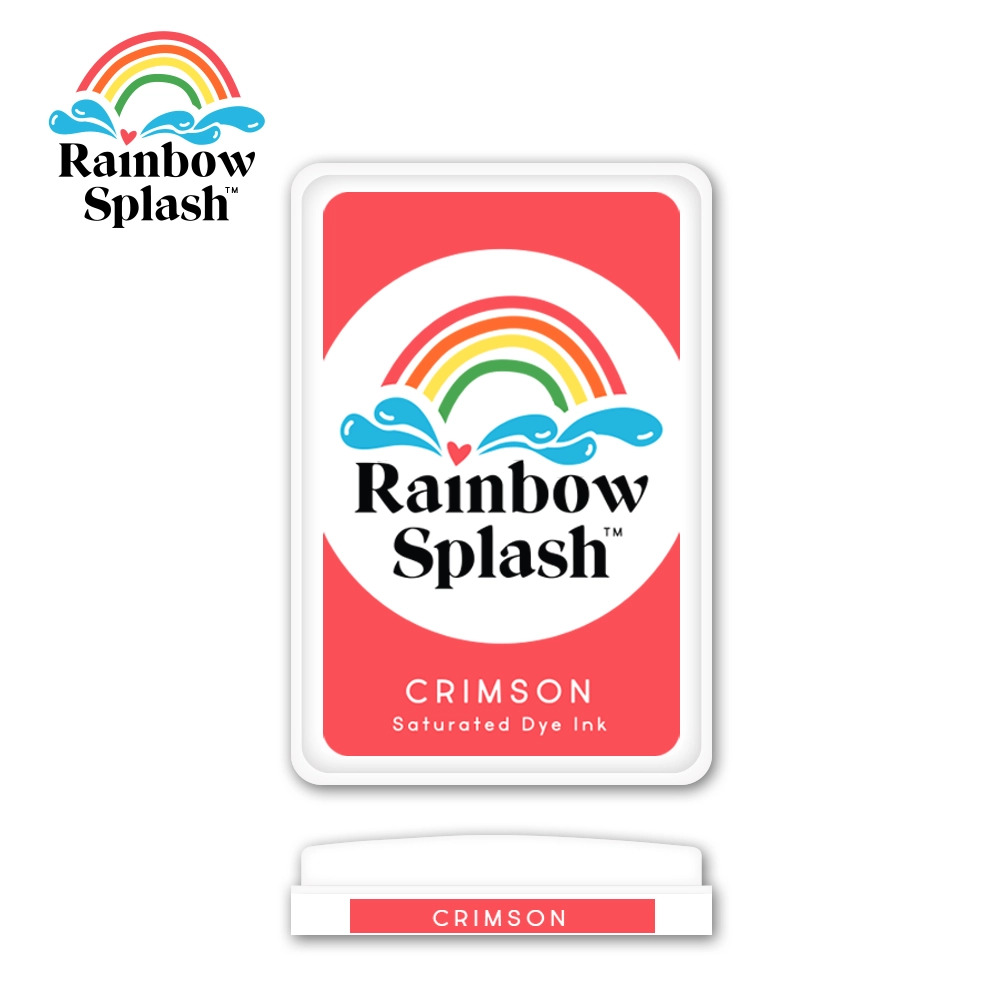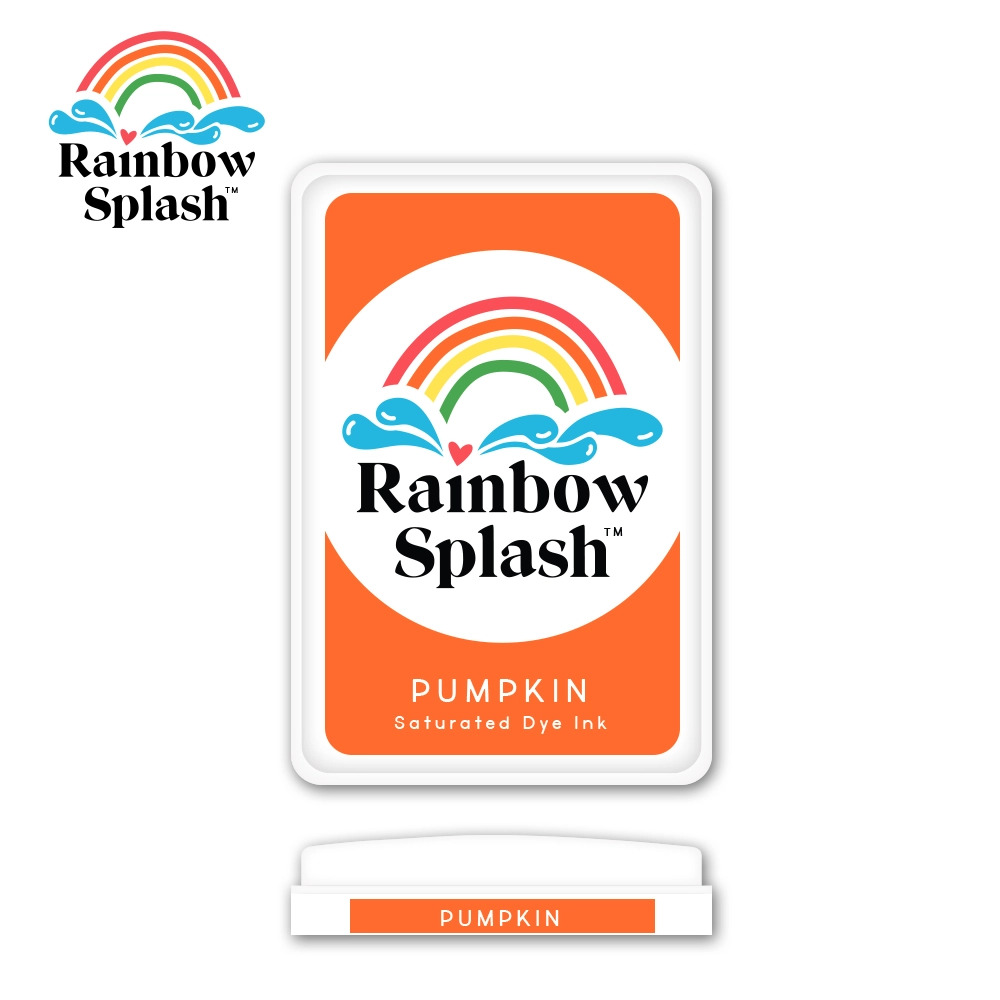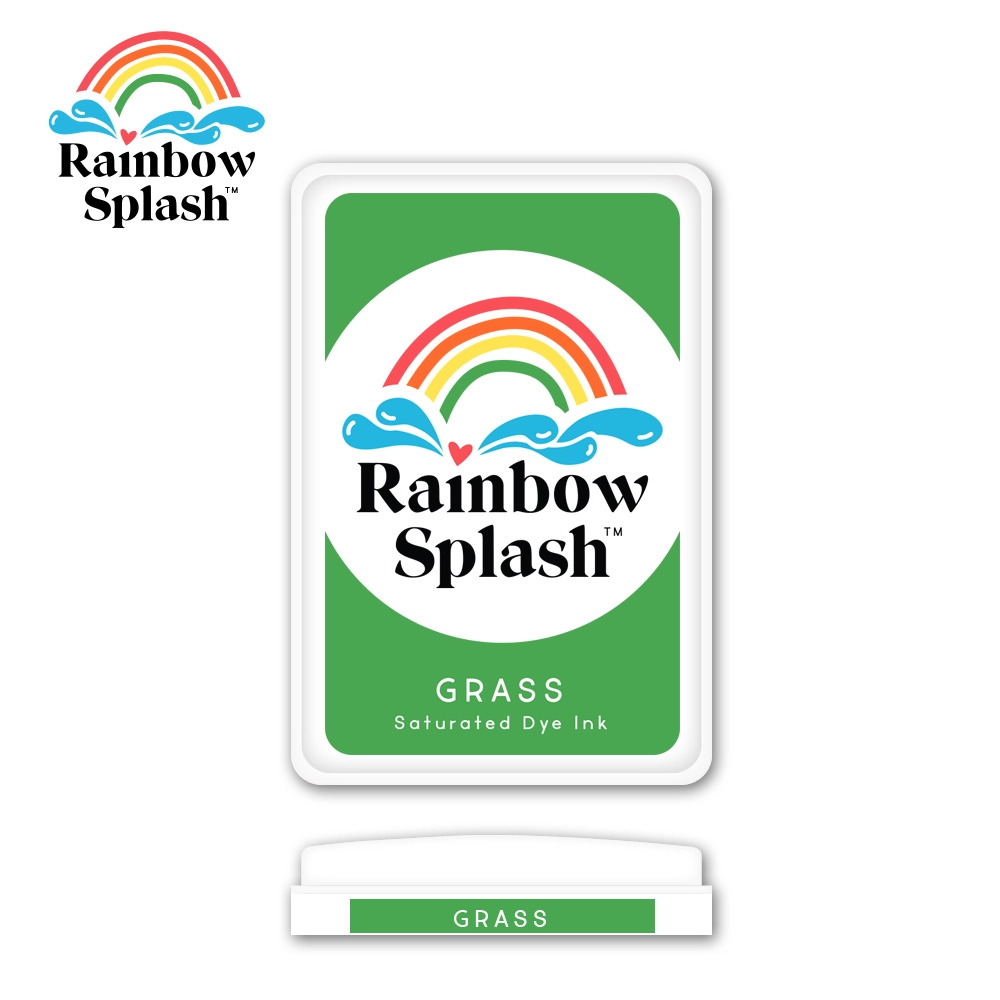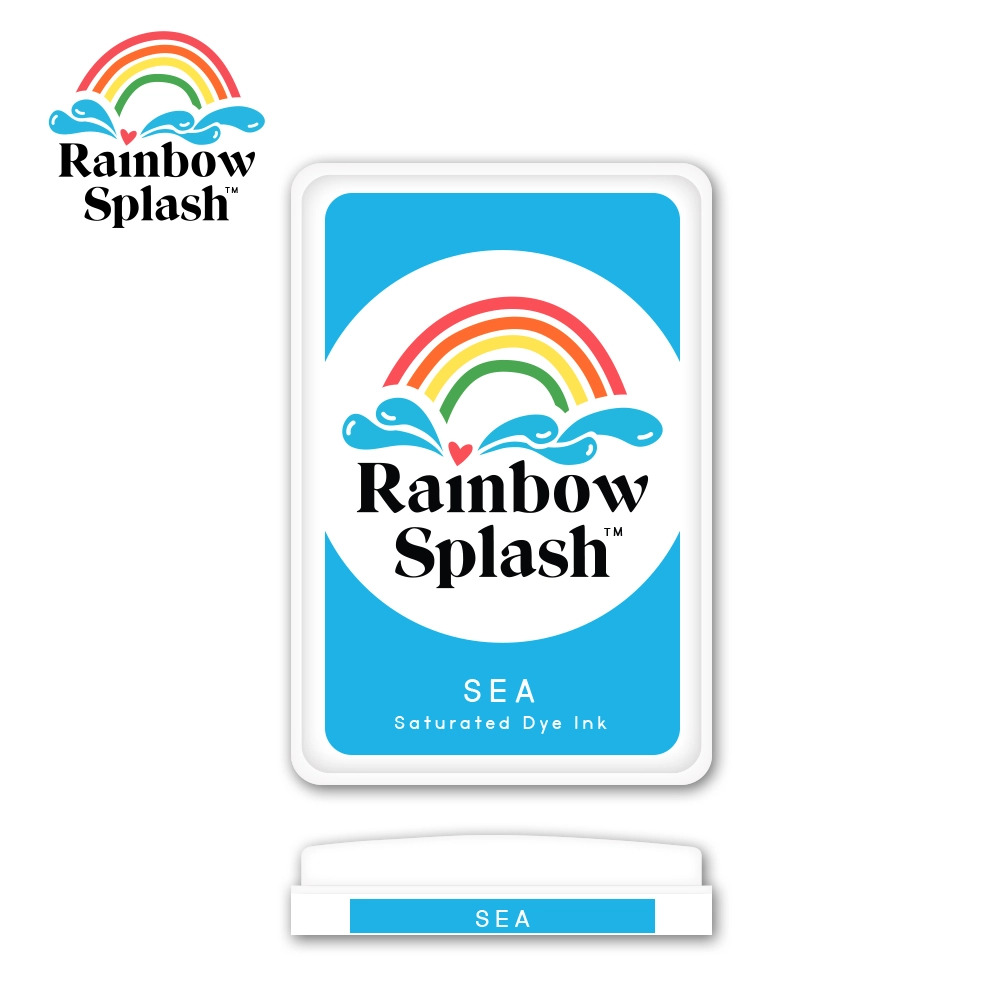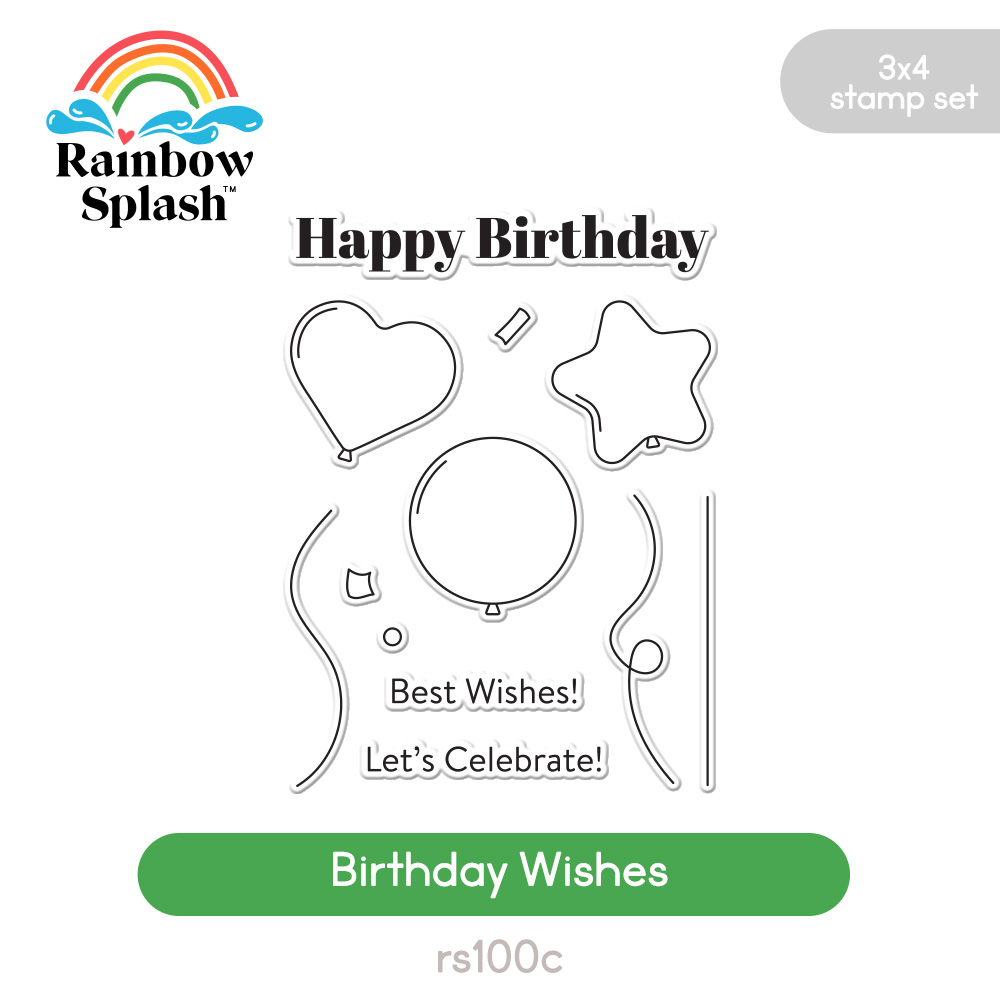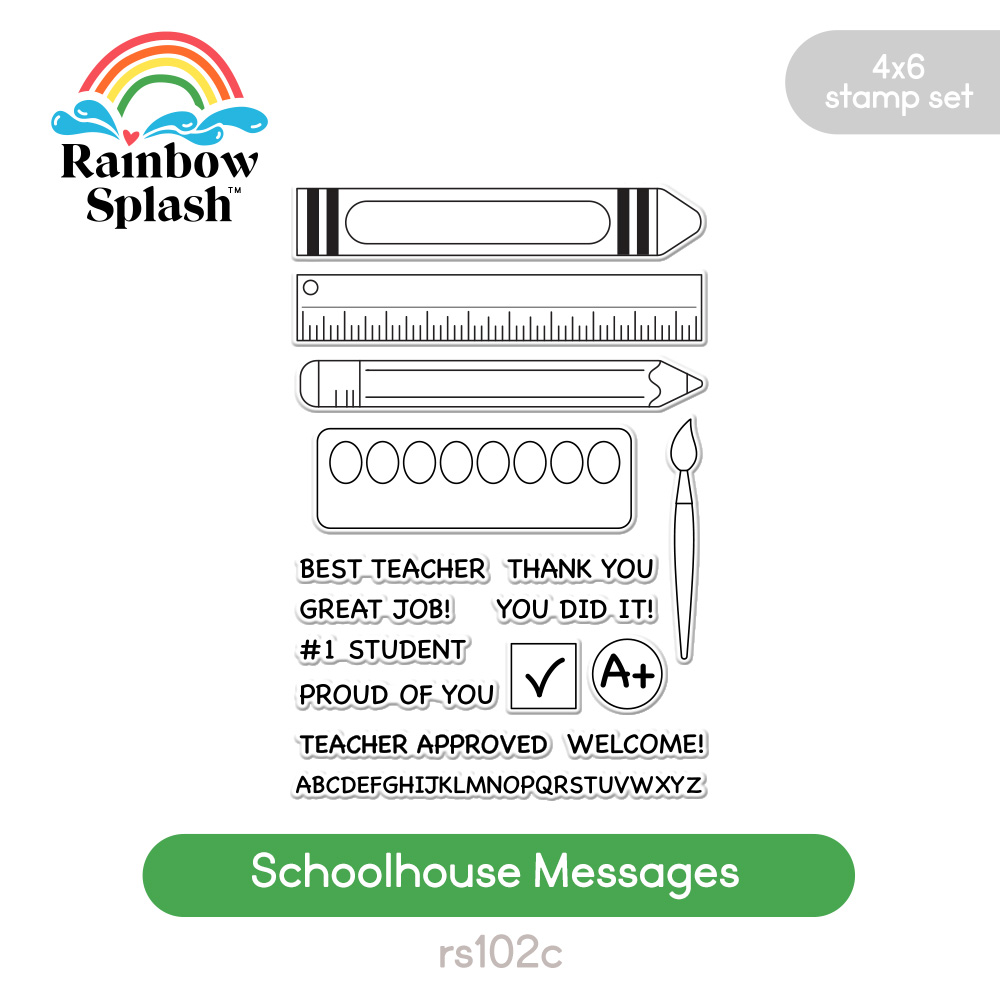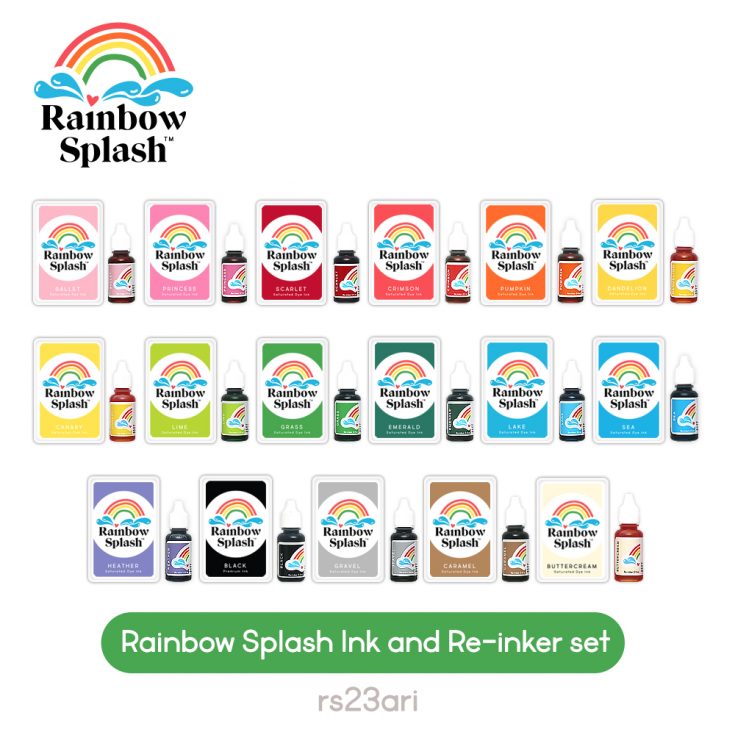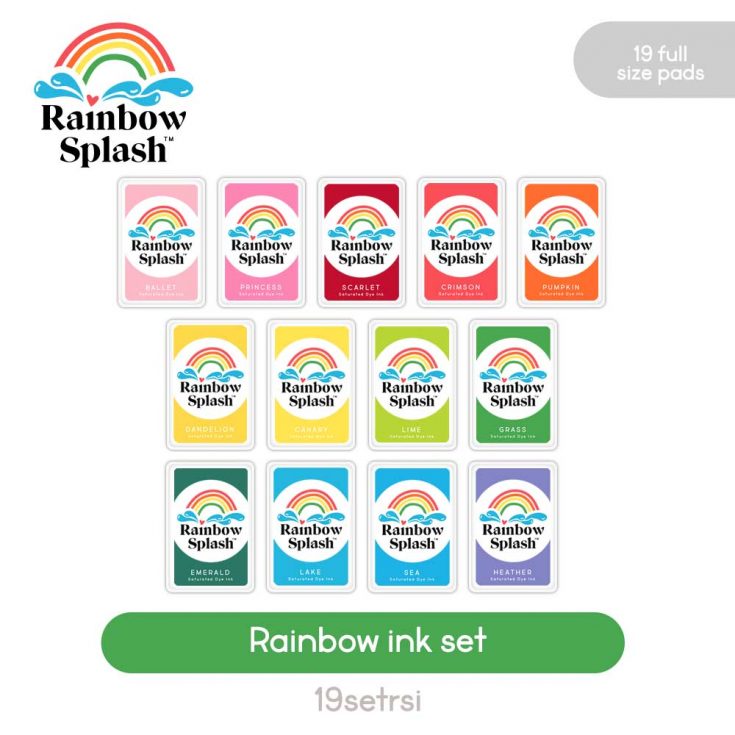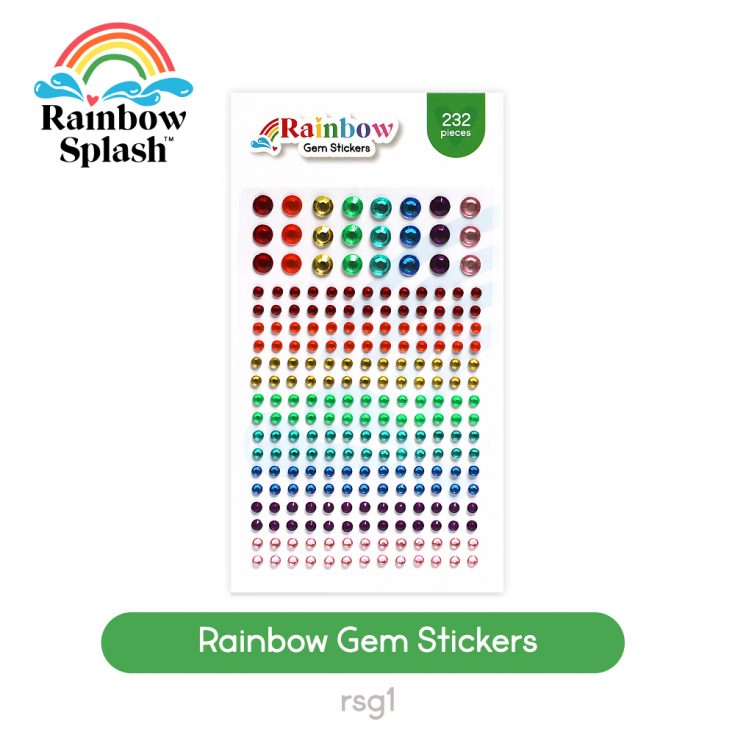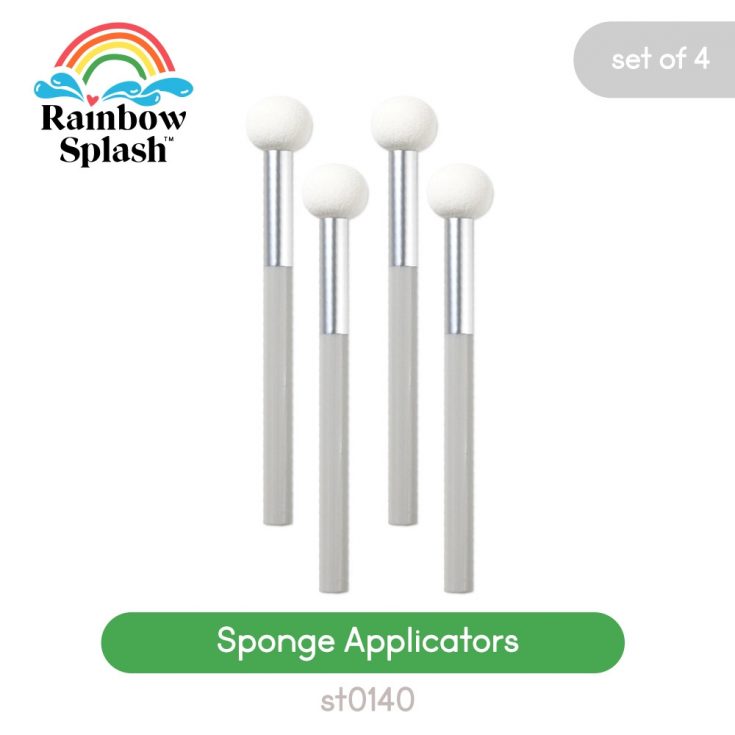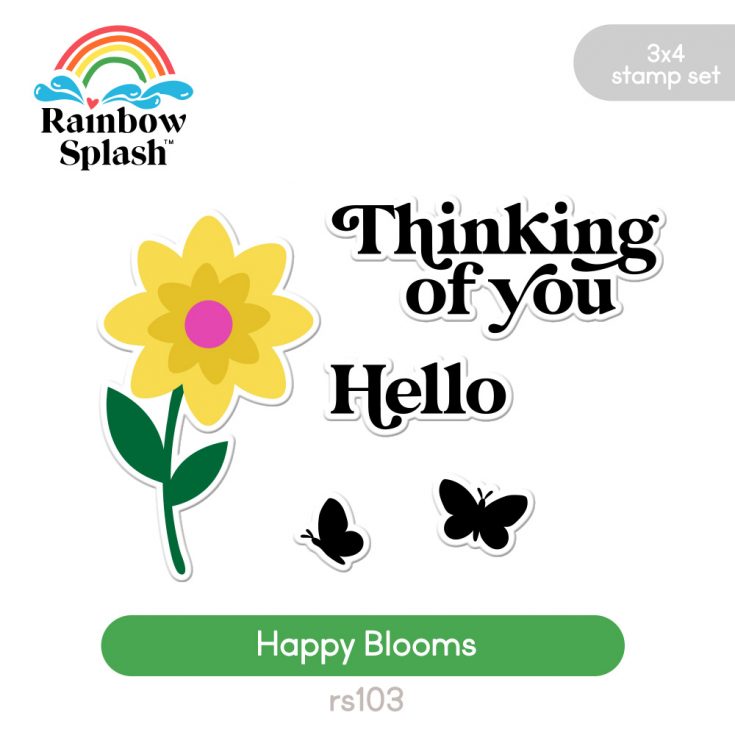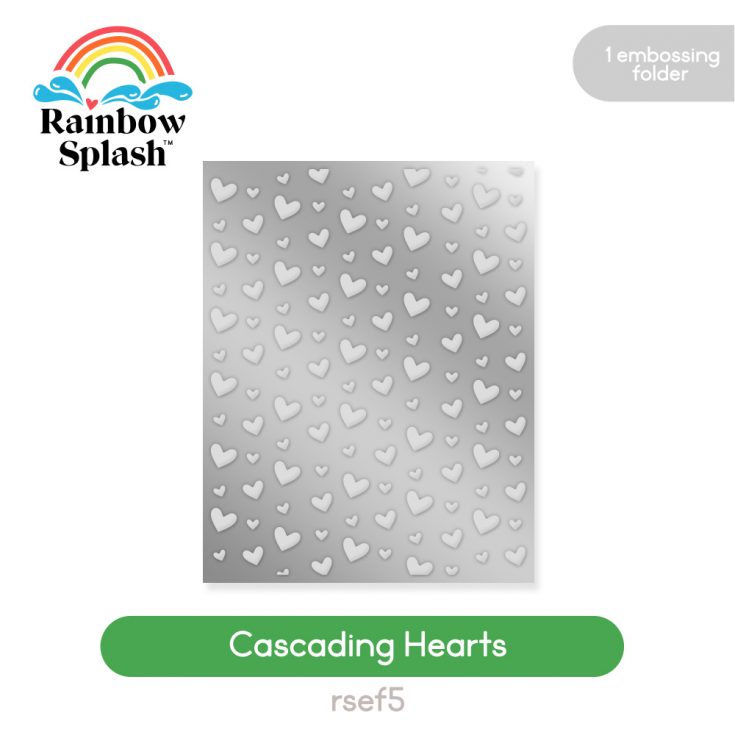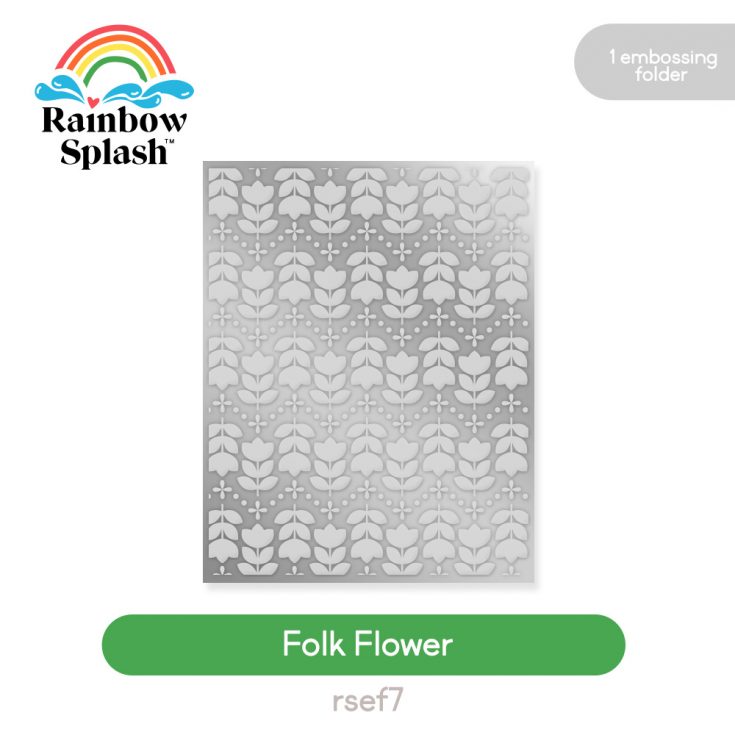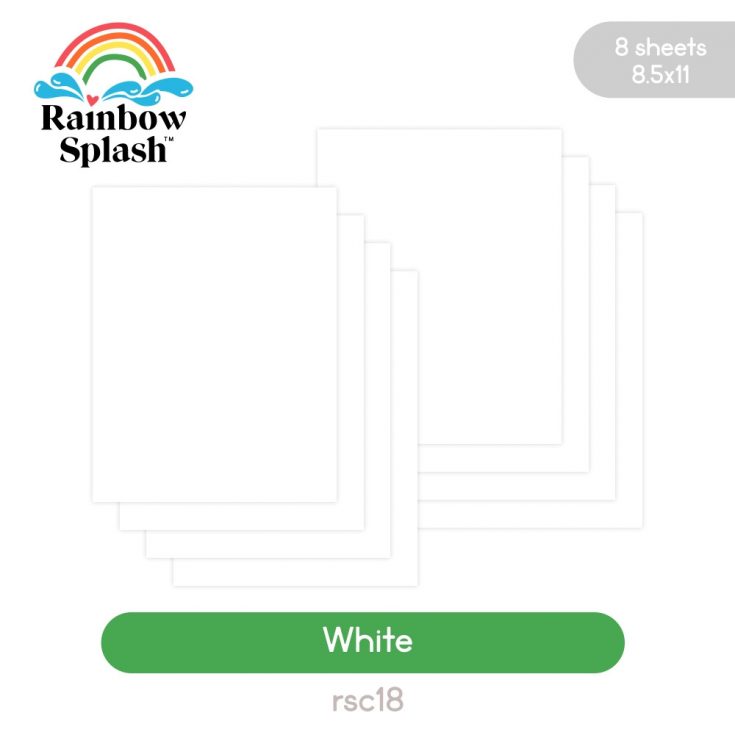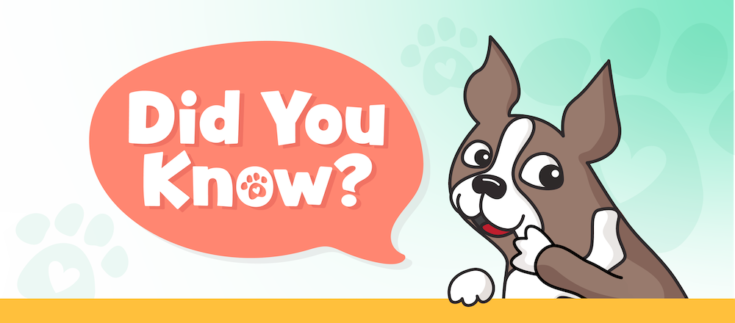 Ideas to INSPIRE!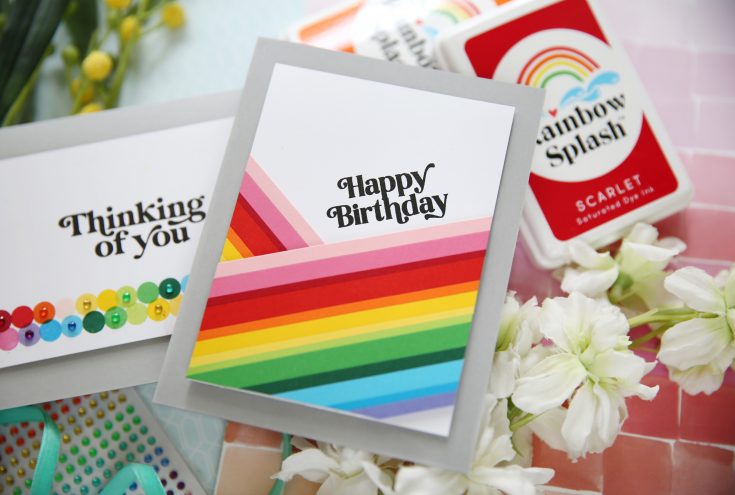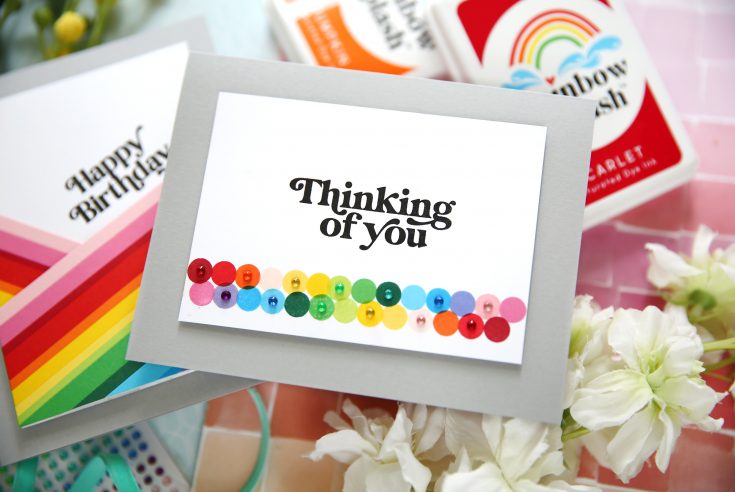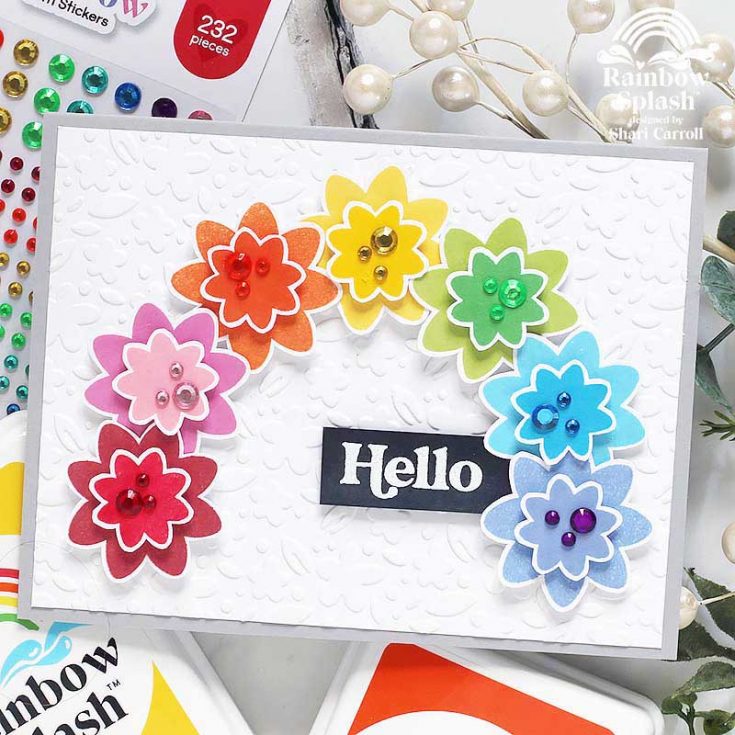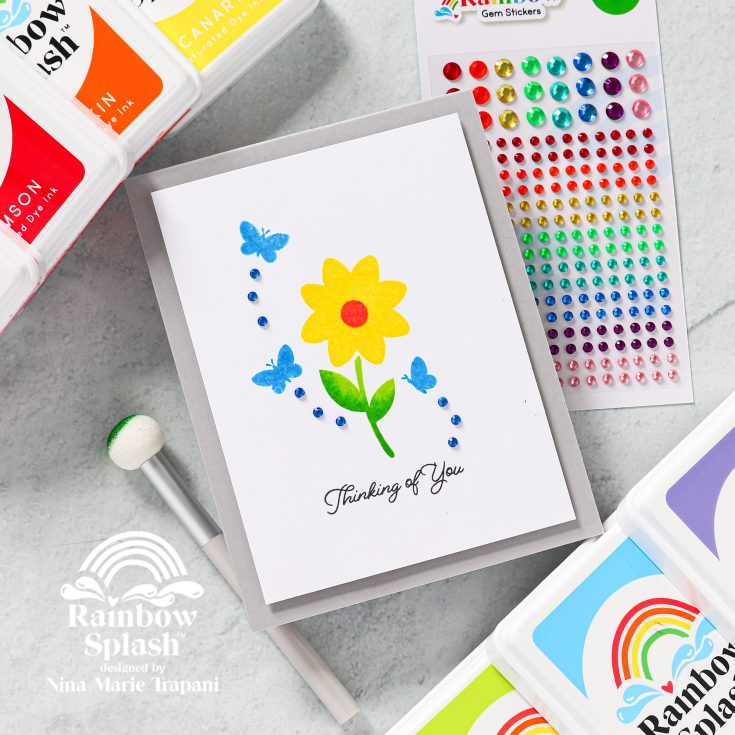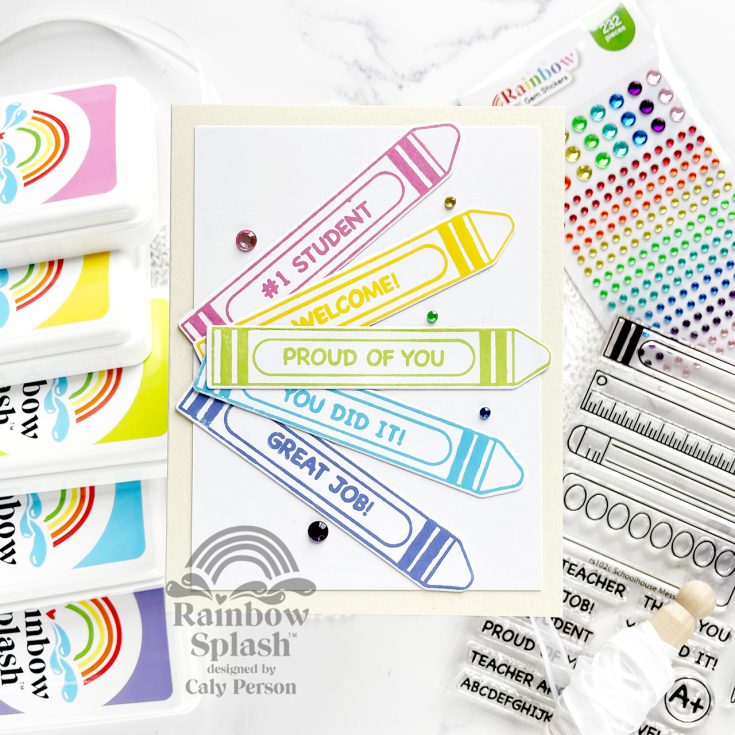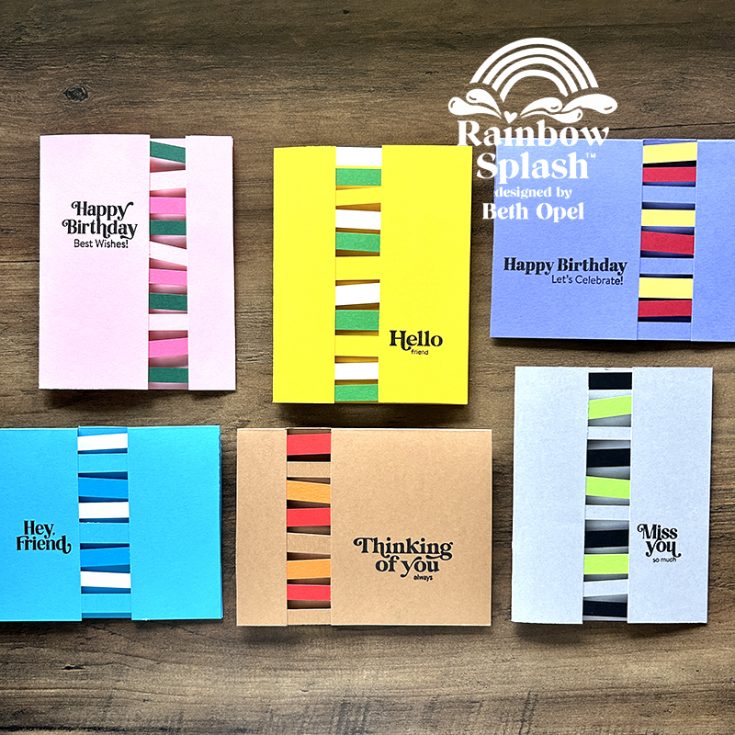 But WAIT, there's MORE!