NEW Collection: Sunny Days Ahead!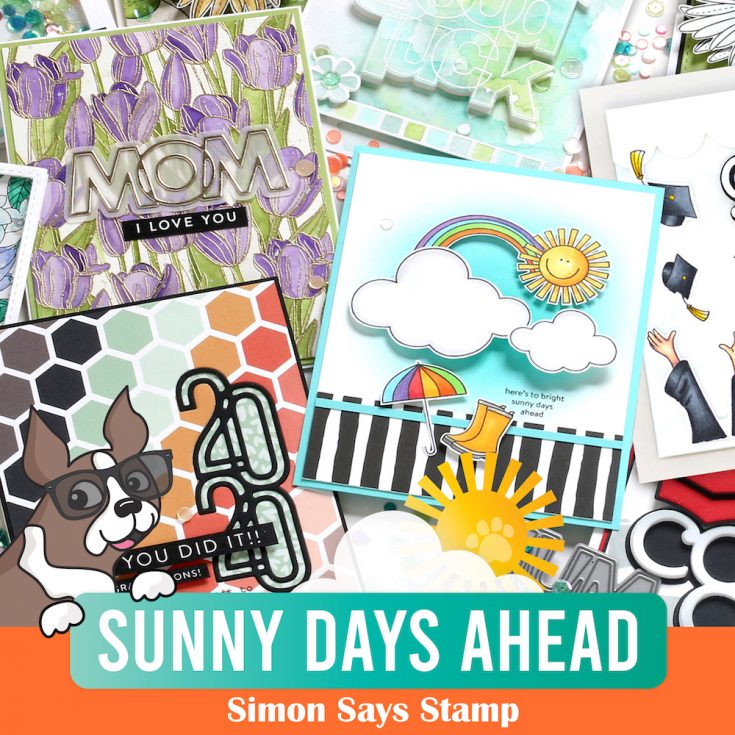 Hi friends! Happy Thursday, and welcome to the reveal of our brand new collection called Sunny Days Ahead, while we optimistically look forward to celebration of Mom, Grads, prettier weather, and more!
The always amazing Laura Bassen has made a reveal video for this collection. To see each piece up close along with some fab samples, be sure to watch the video!
Shop the entire collection below: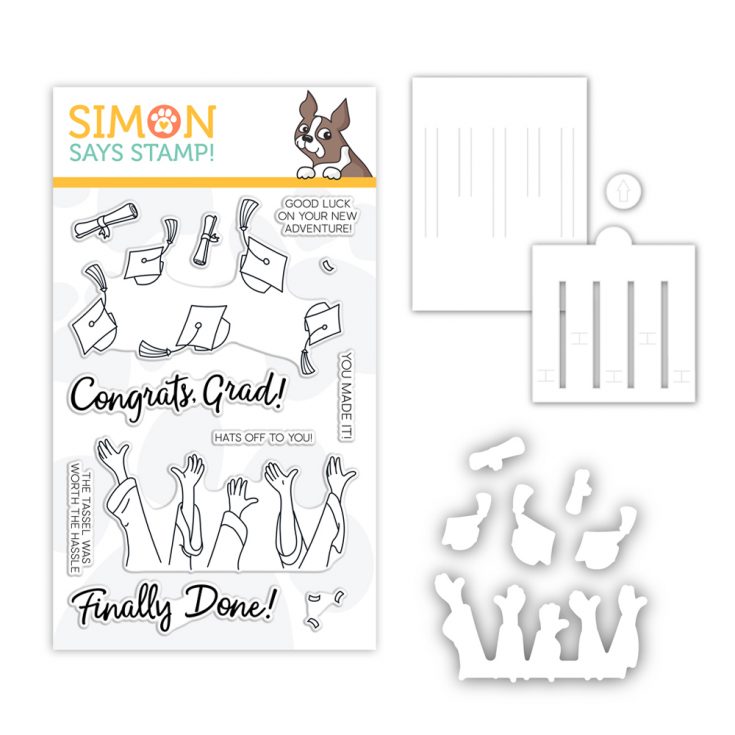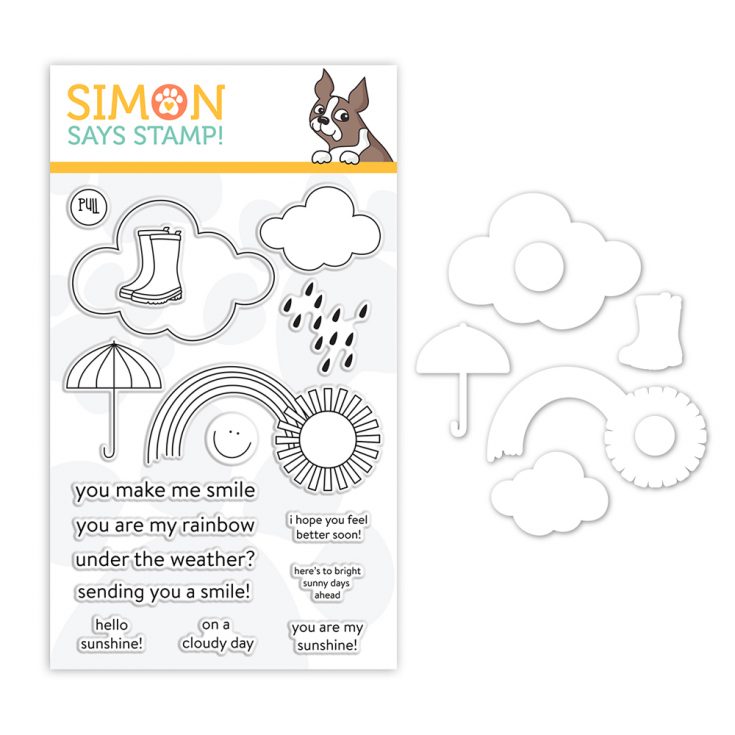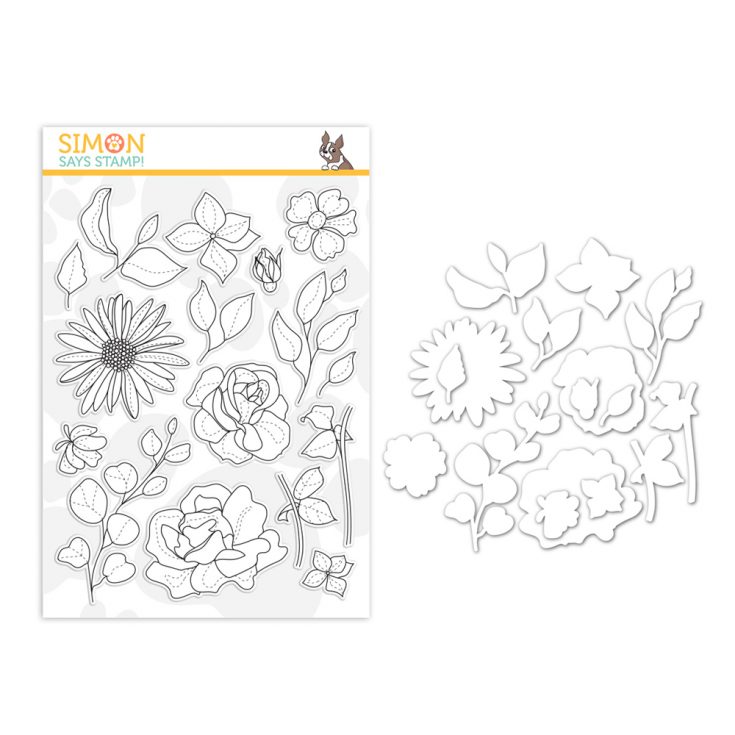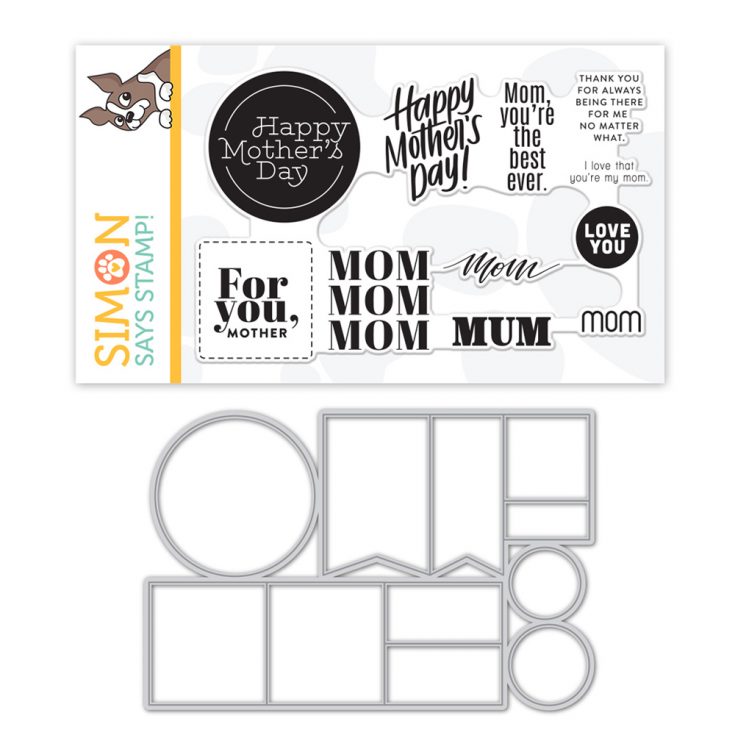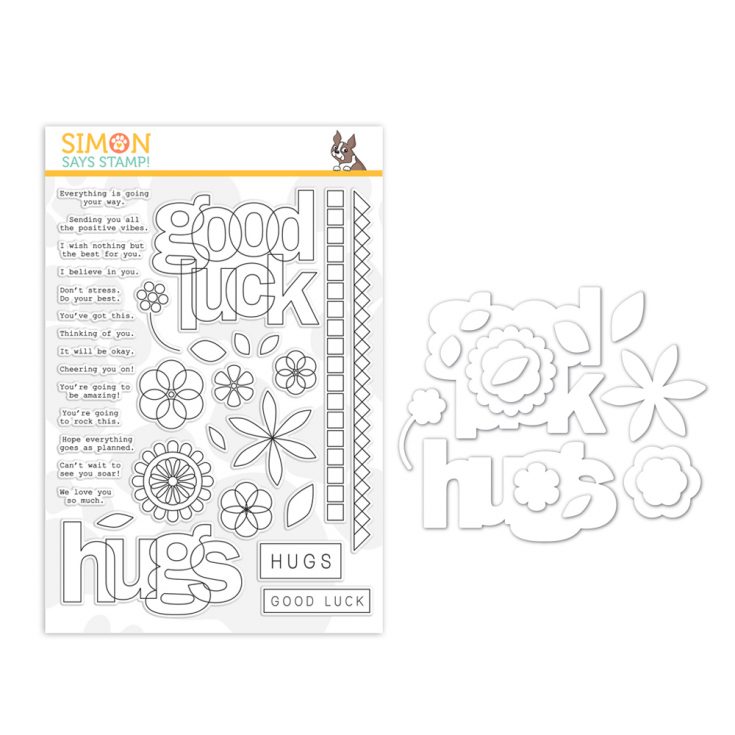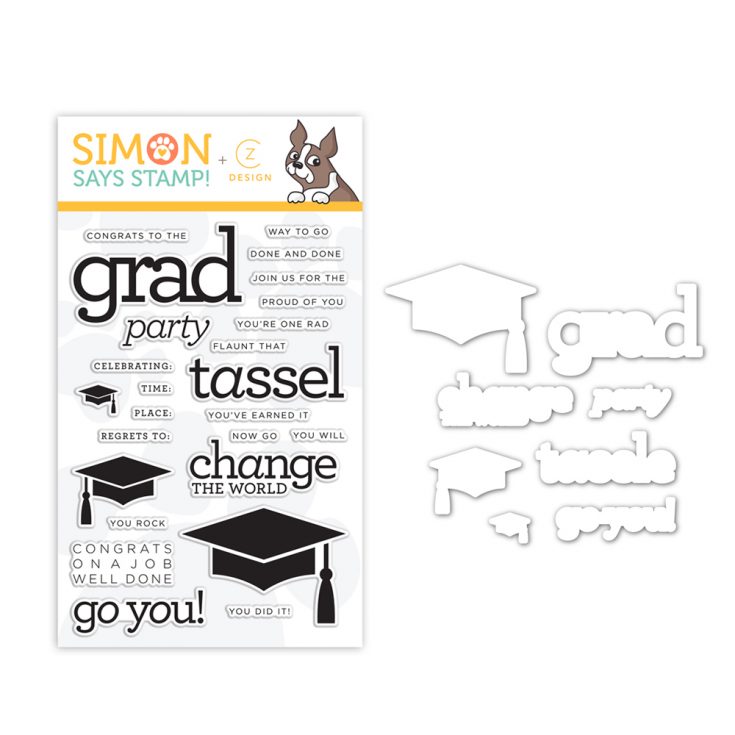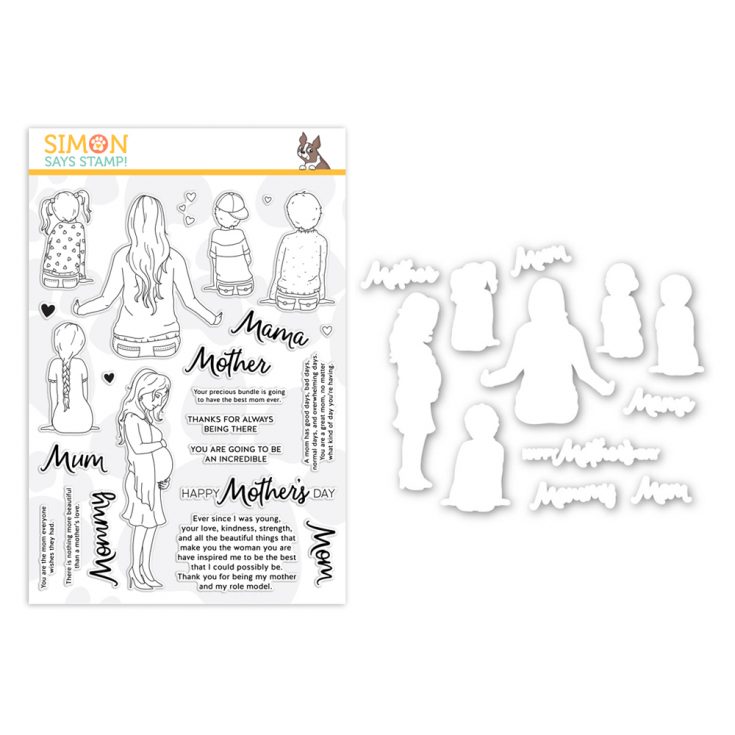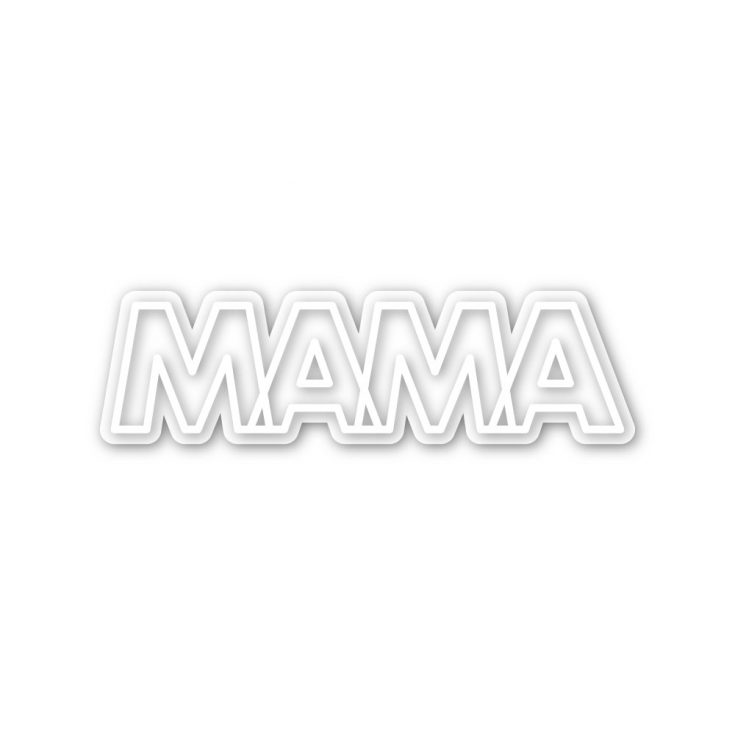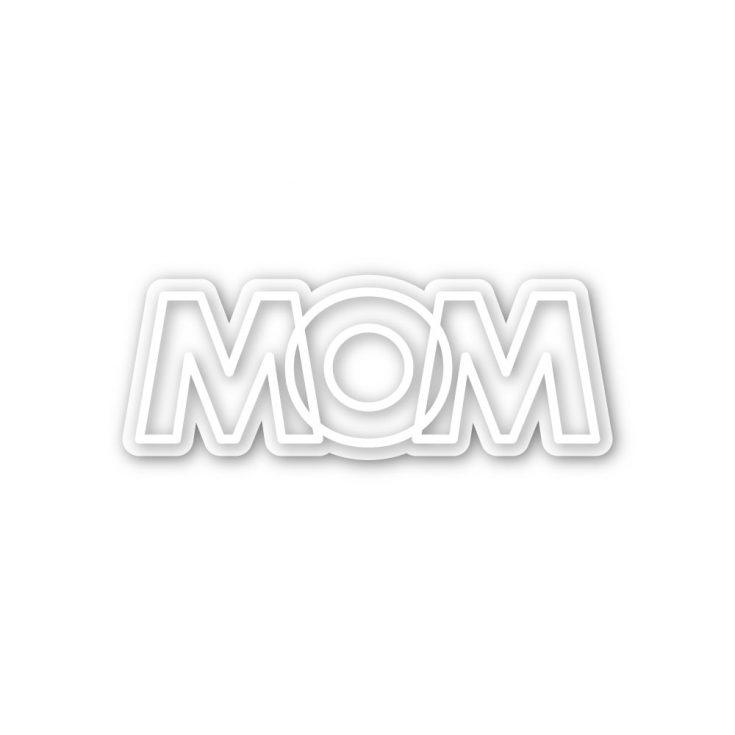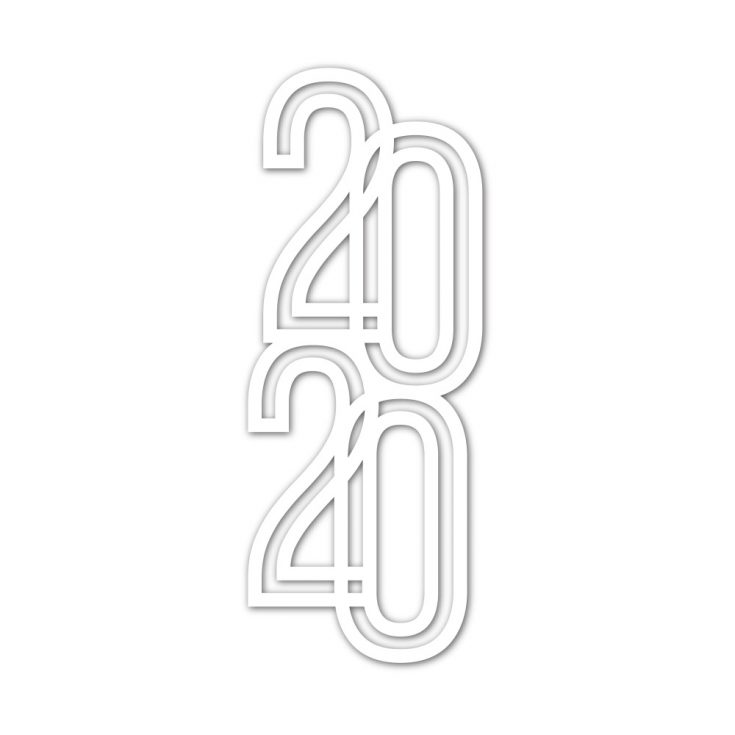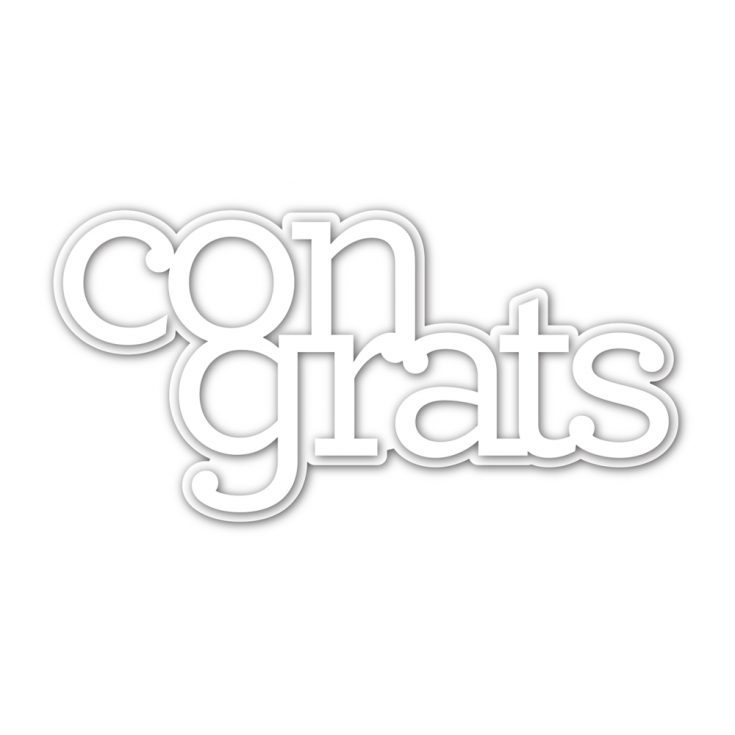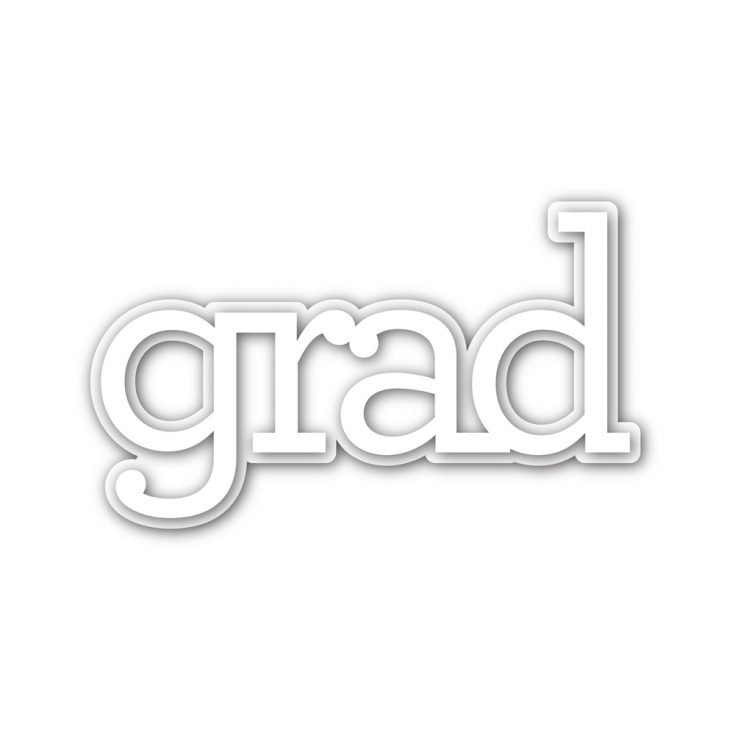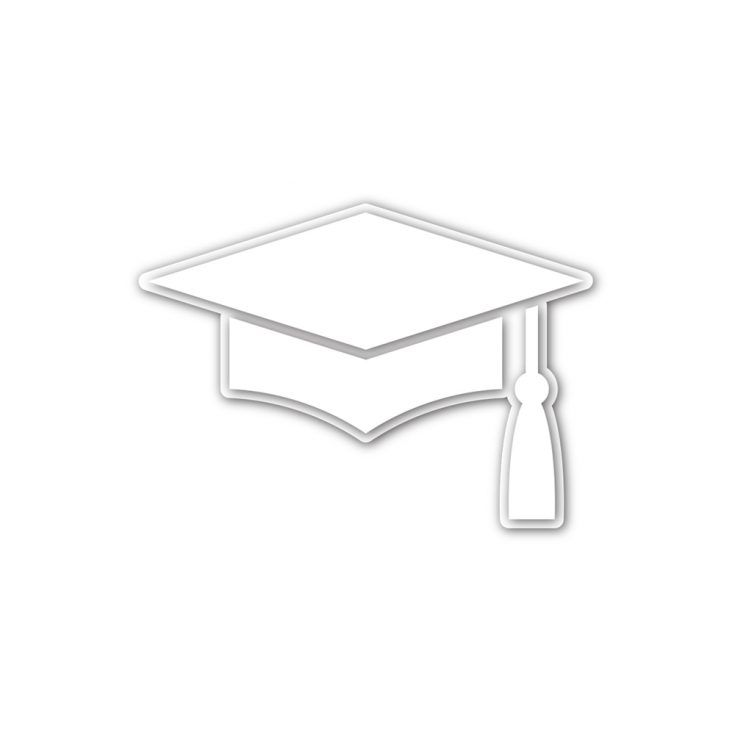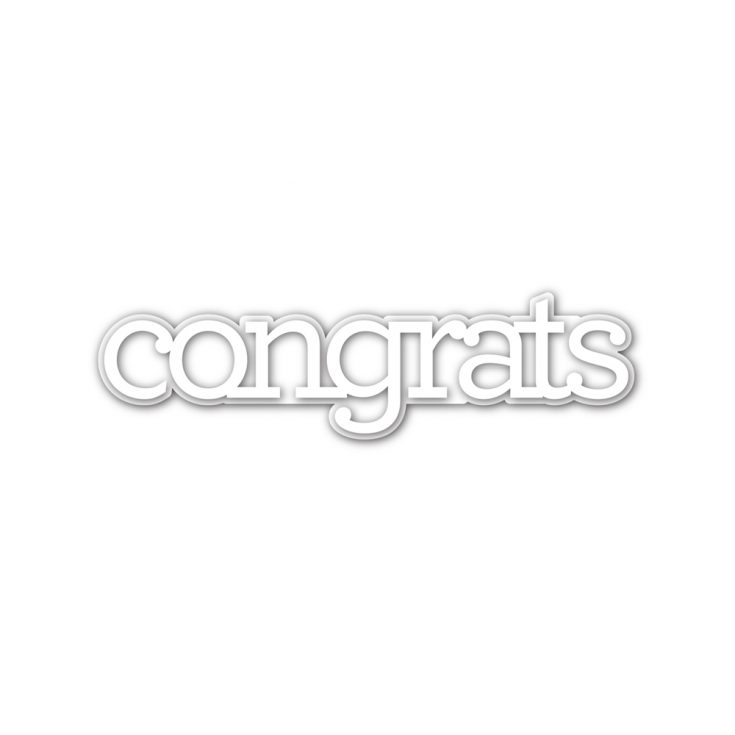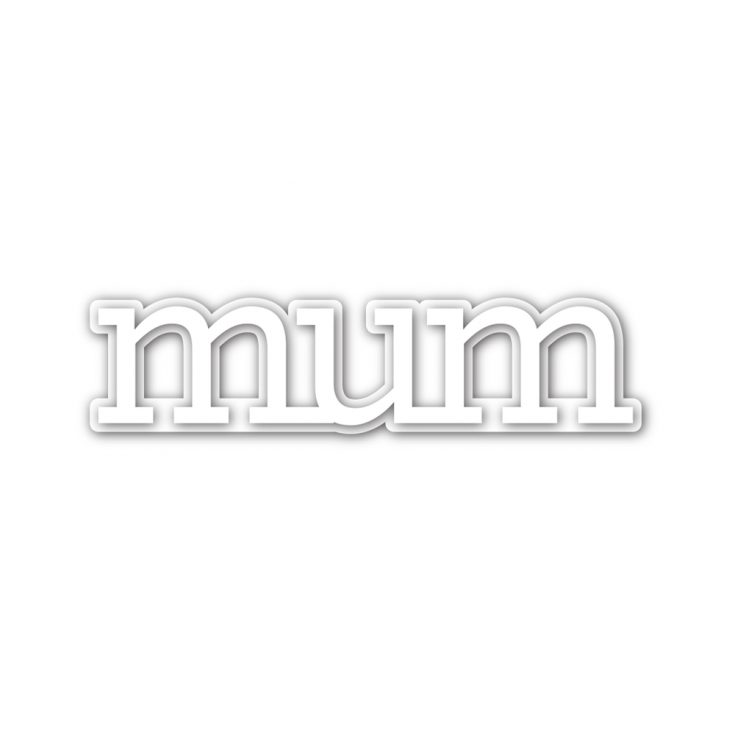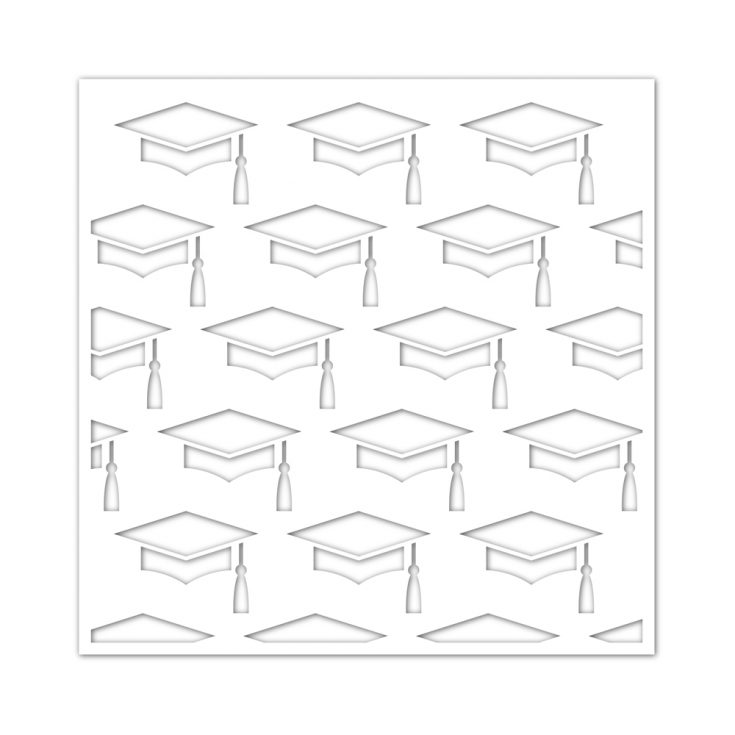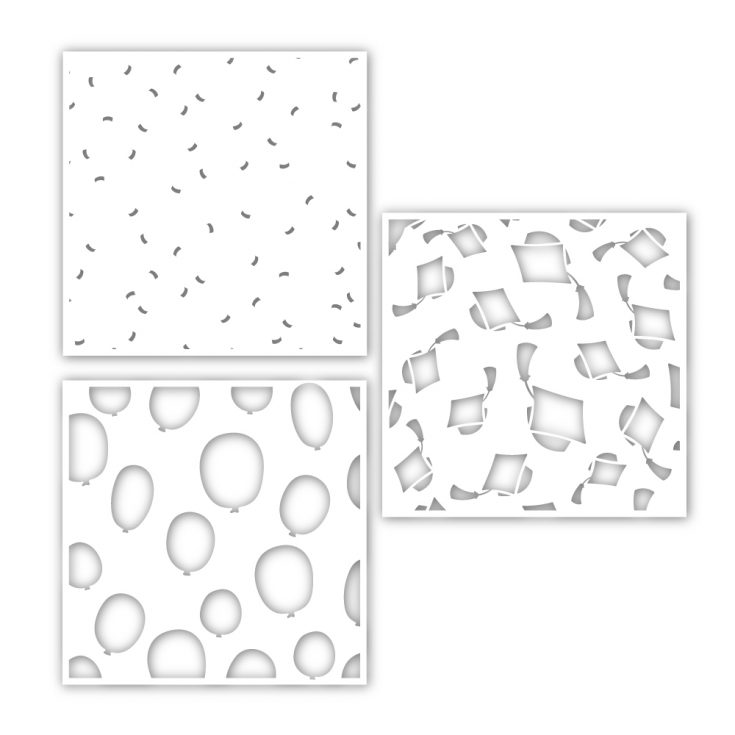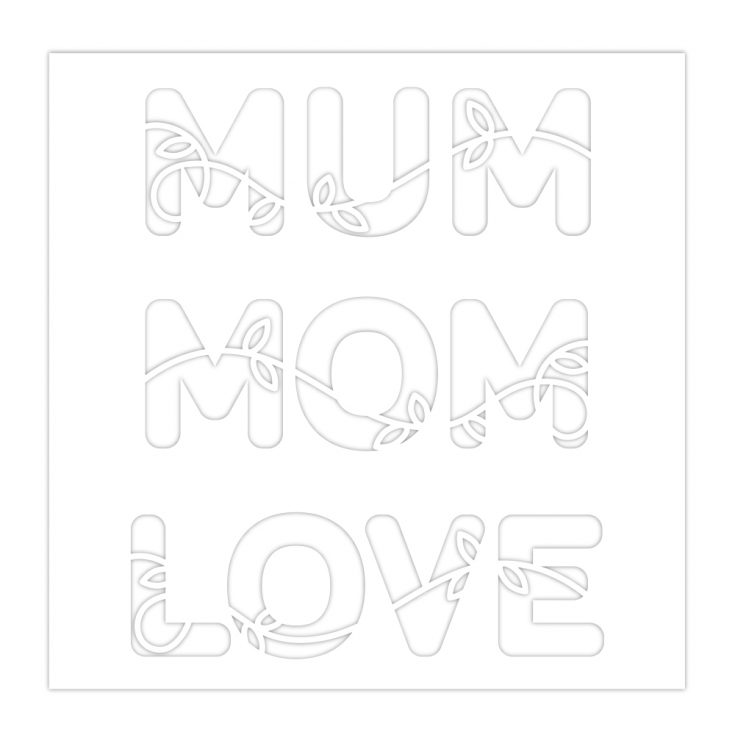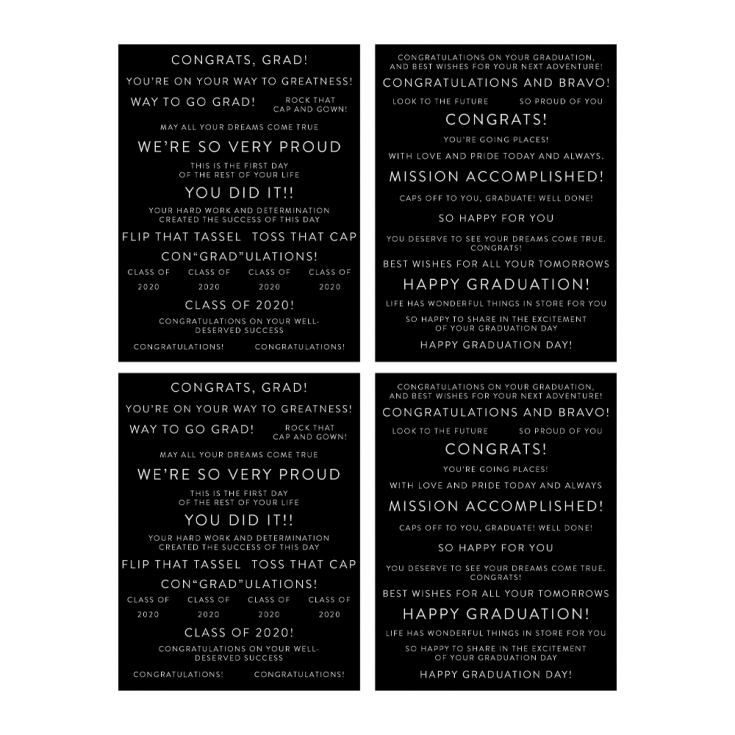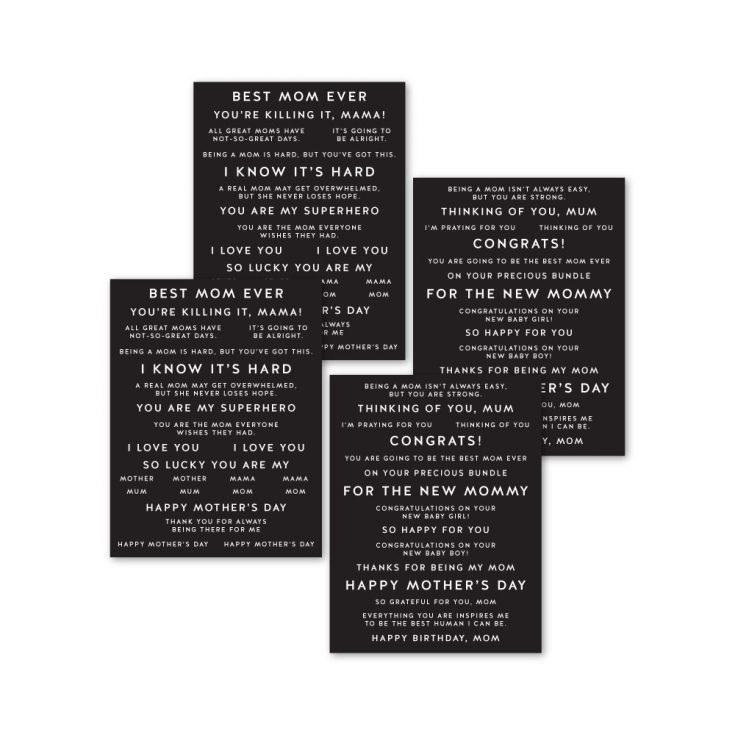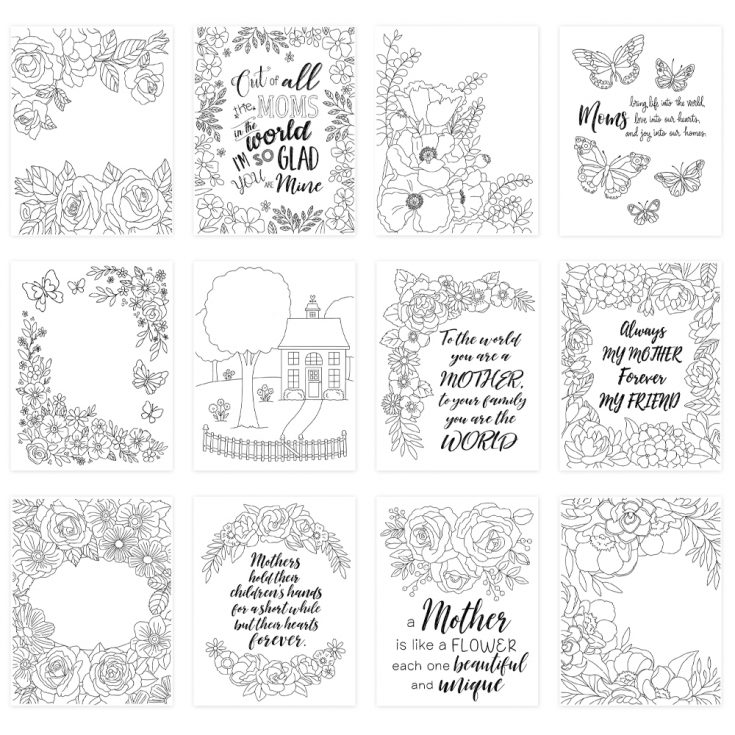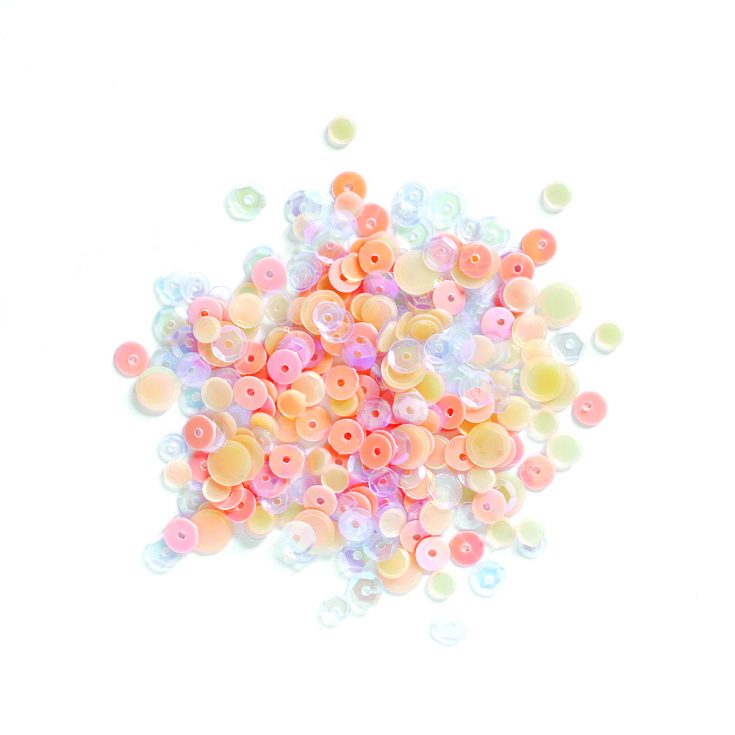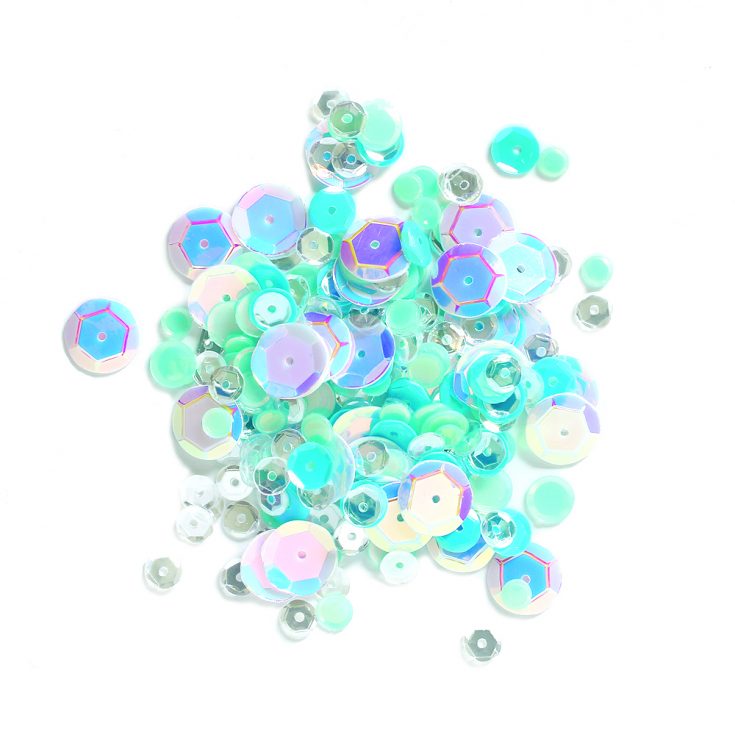 INSPIRATION: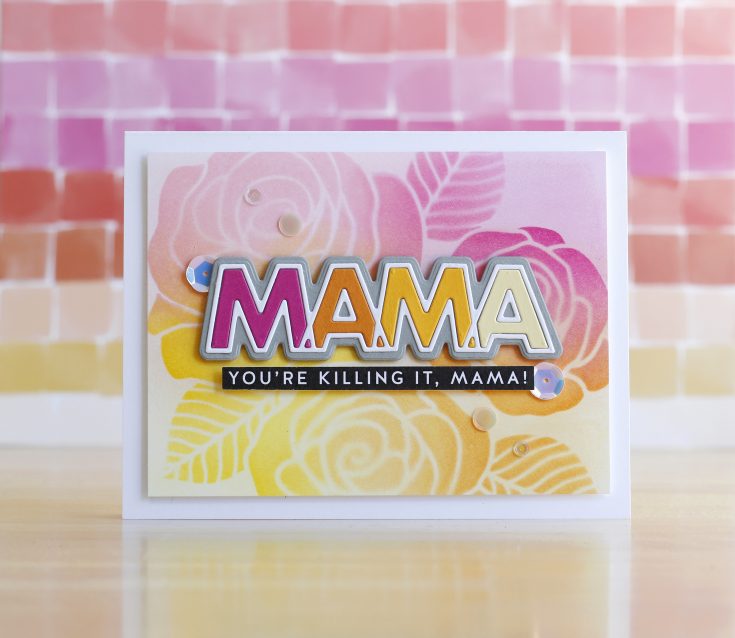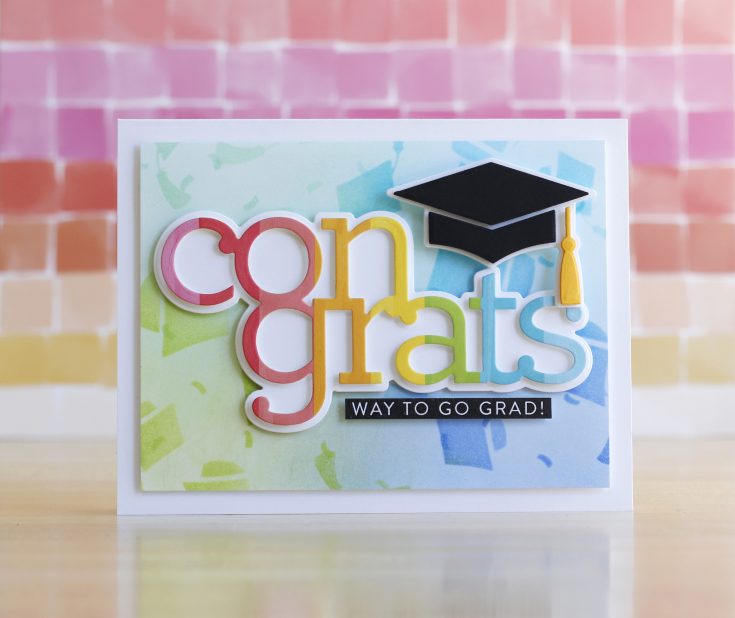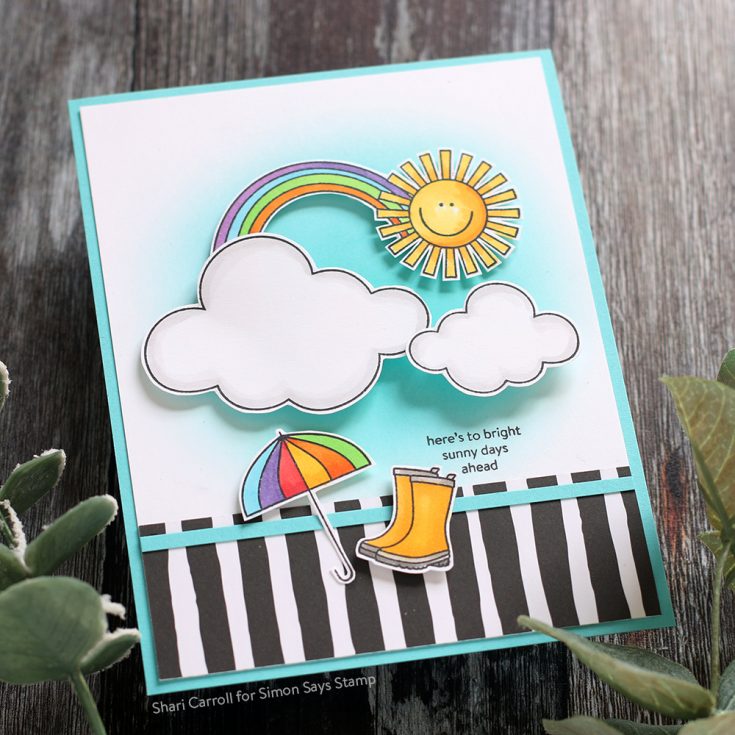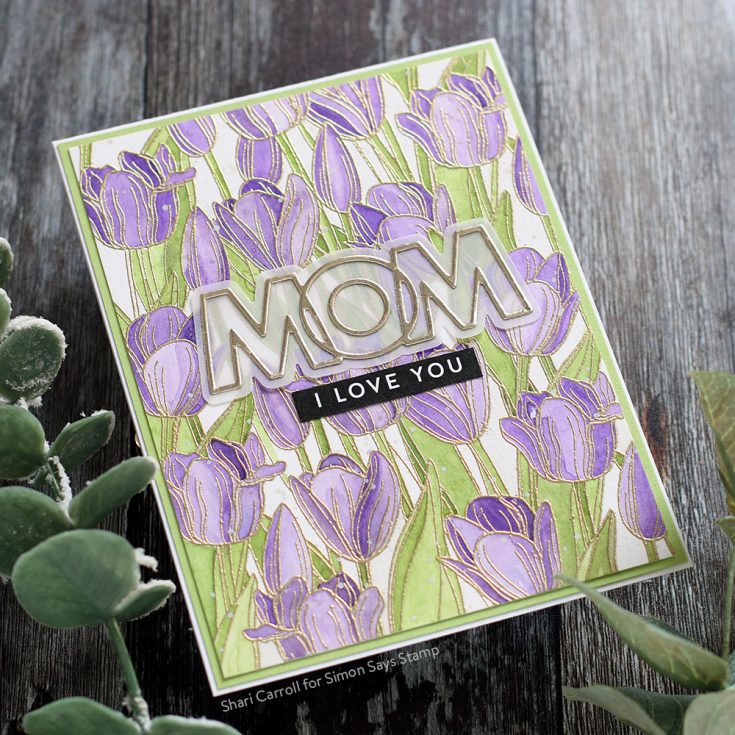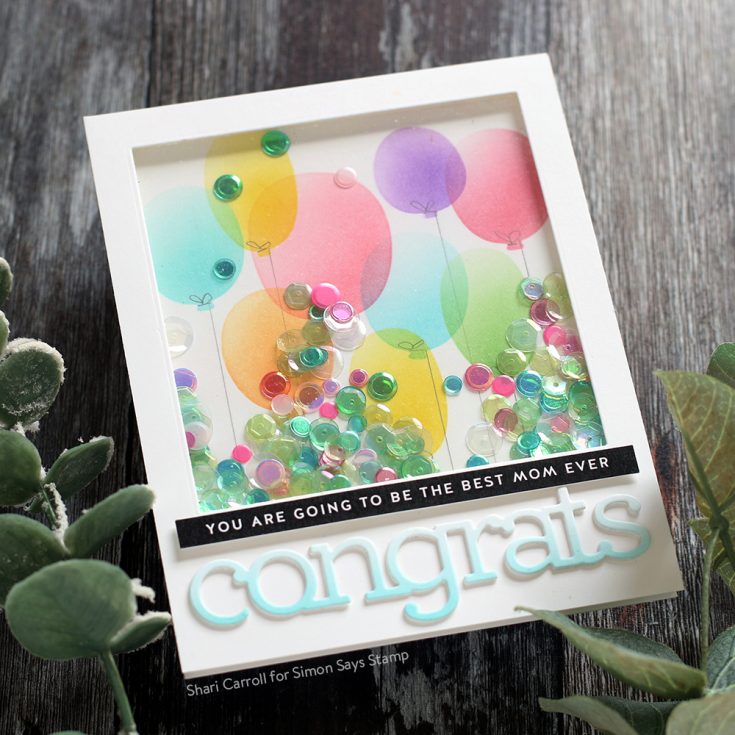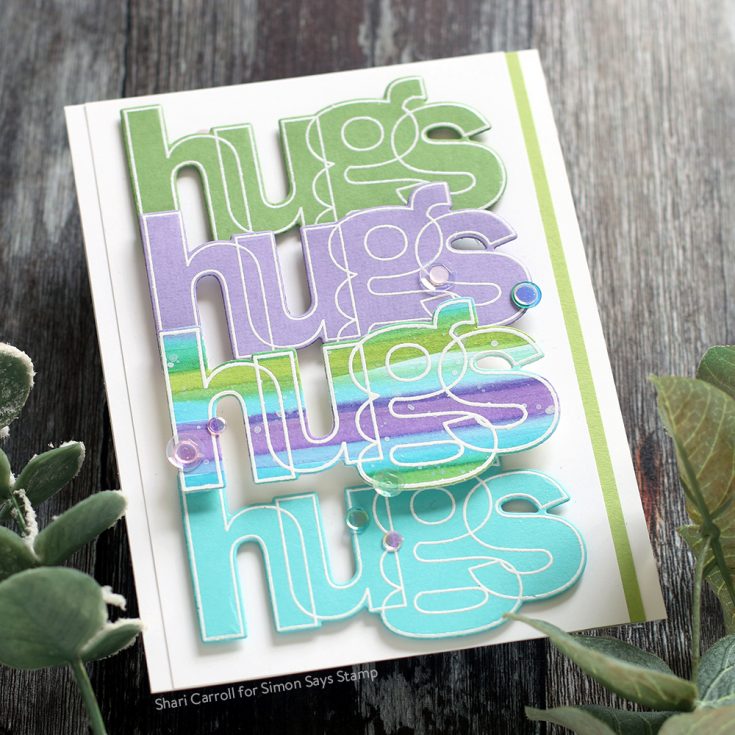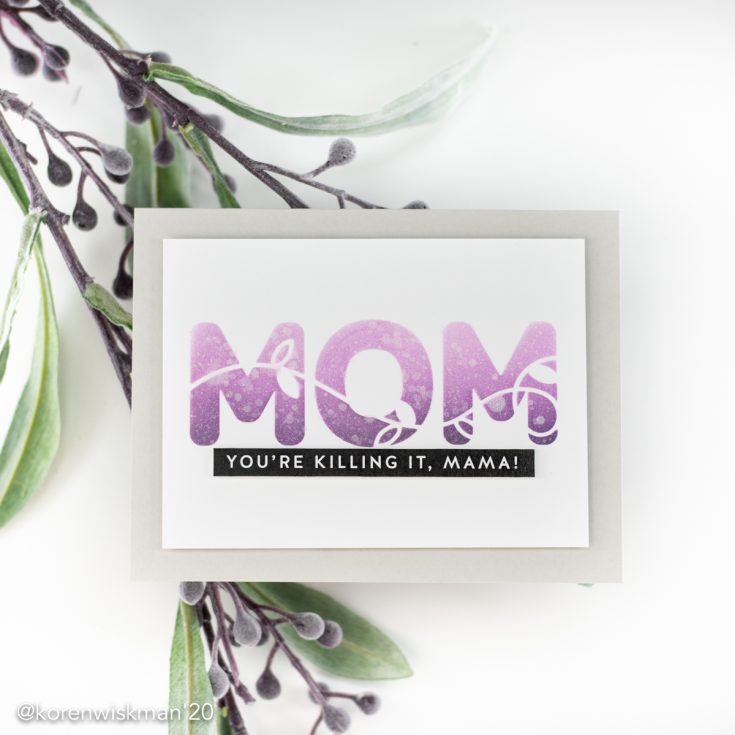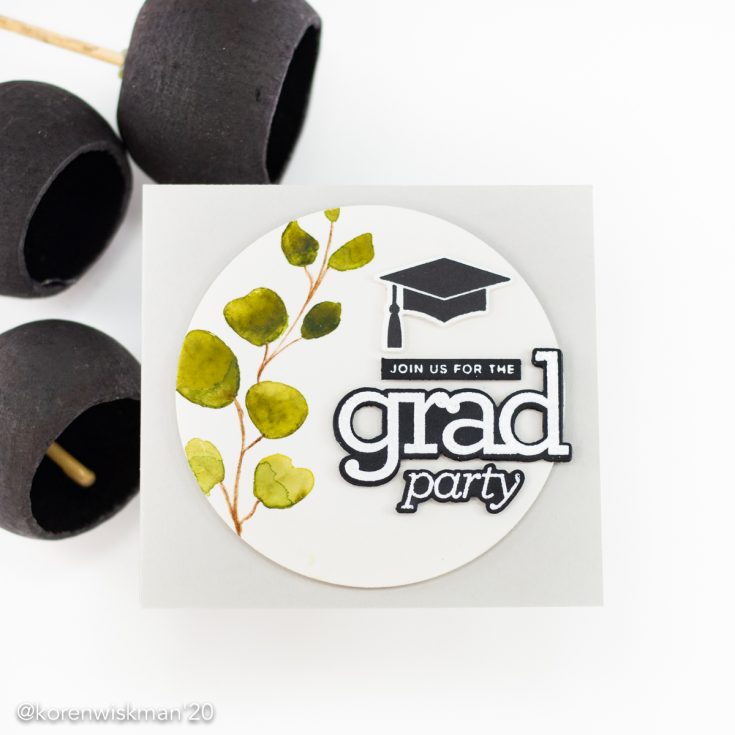 For more inspiration (and to share what you made) visit our galleries!
For even MORE inspiration, stop by our blog tomorrow (April 24) AND Saturday (April 25) for back to back BLOG HOPS!