Naughty & Nice SURPRISE!!!!!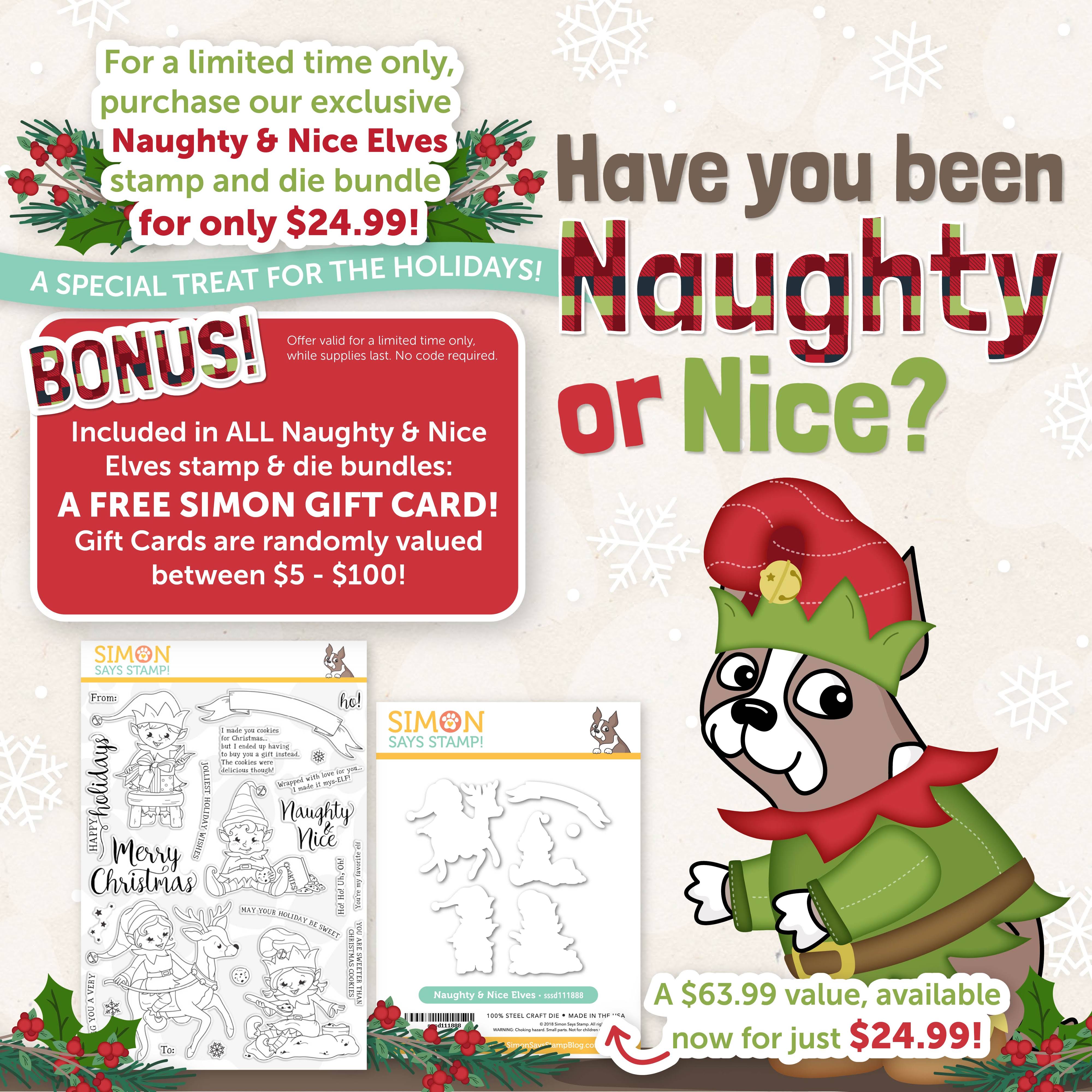 Hi friends! Happy Sunday! Cyber week has begun and we thought we'd start it off with something REALLY fun! We introduced our SUPER sweet Naughty or Nice stamp set earlier this year, and have now added dies to make crafting with this set super fun and easy! This amazing Naughty and Nice Elves stamp and die set retails for $63.99 but for ONE DAY ONLY (or while supplies last) this SET is only $24.99!
AND!!!!
EVERY SINGLE SET comes with a MYSTERY GIFT CARD! The denominations range in price between $5 and $100!!! Be inspired by a variety of amazing designers who have already created super fun cards with this set!
Check out this GORGEOUS inspiration!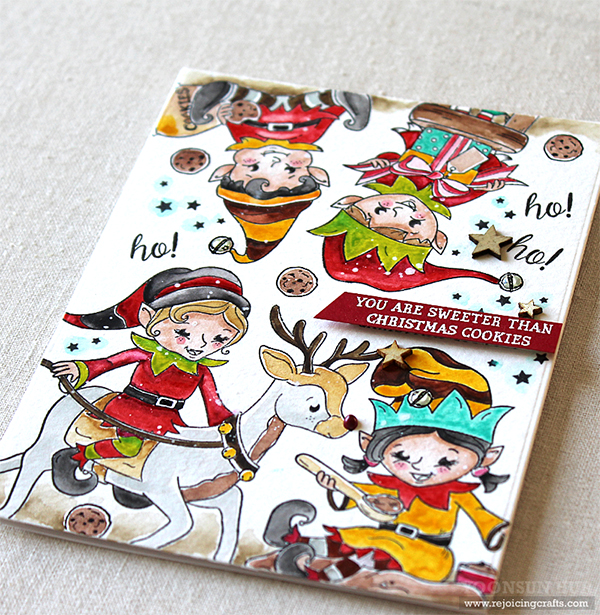 Created by Yoonsun Hur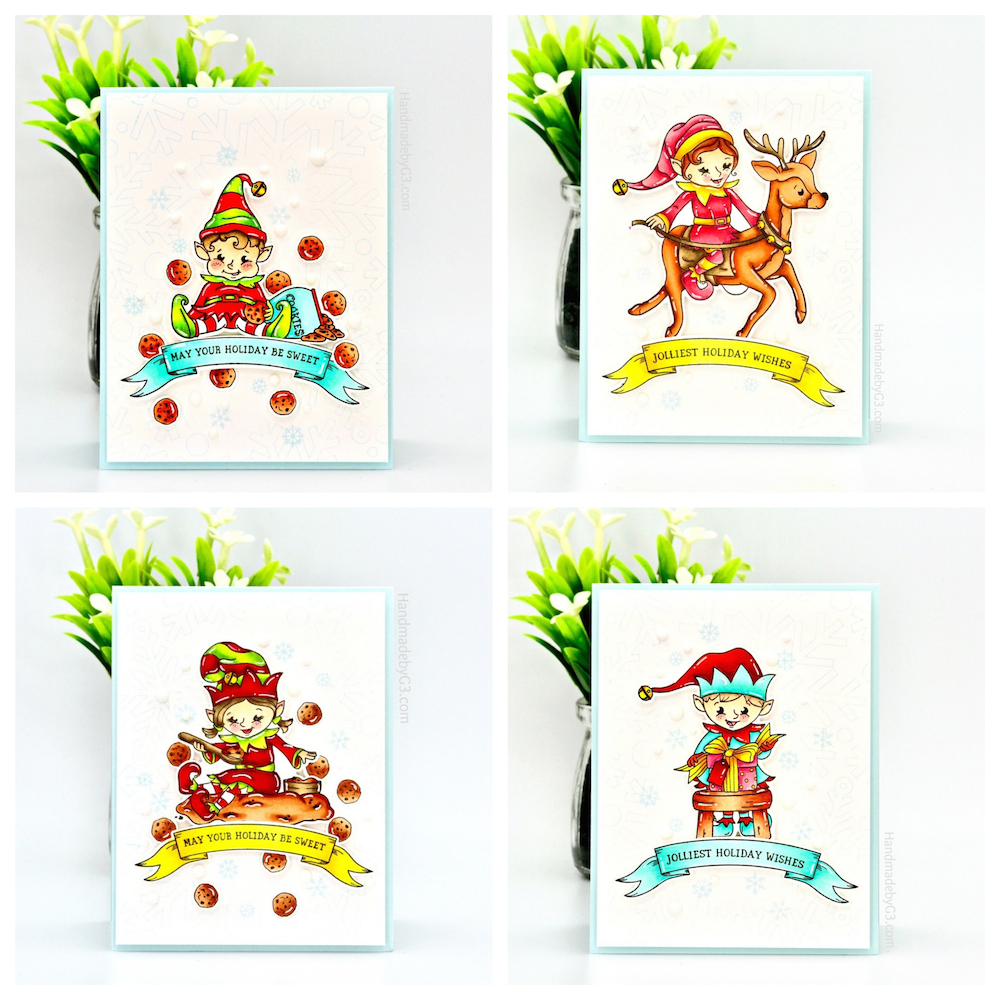 Created by Gayatri Murali
Created by Nina-Marie Trapani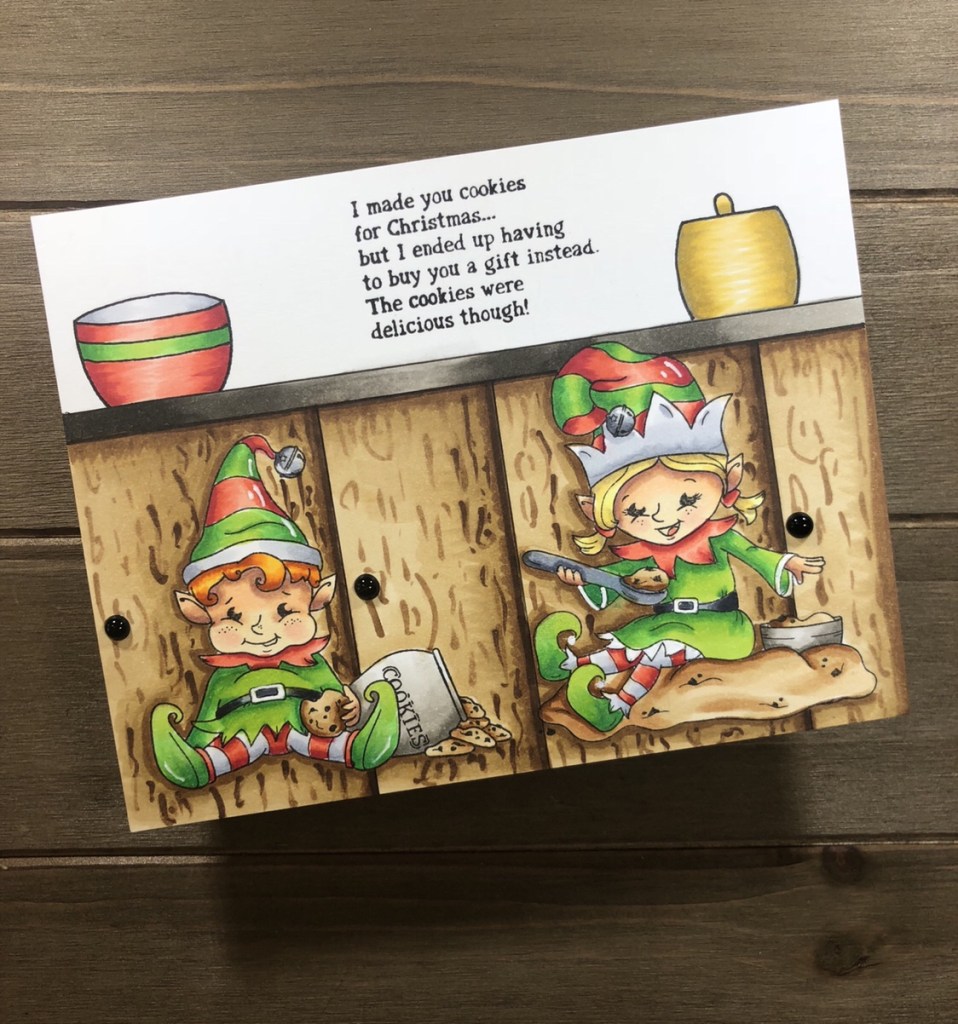 Created by Courtney

While supplies last… EVERY ORDER PLACED will get one free Gina K Designs Tiny Wreath Builder stamp and stencil set for FREE! No code required!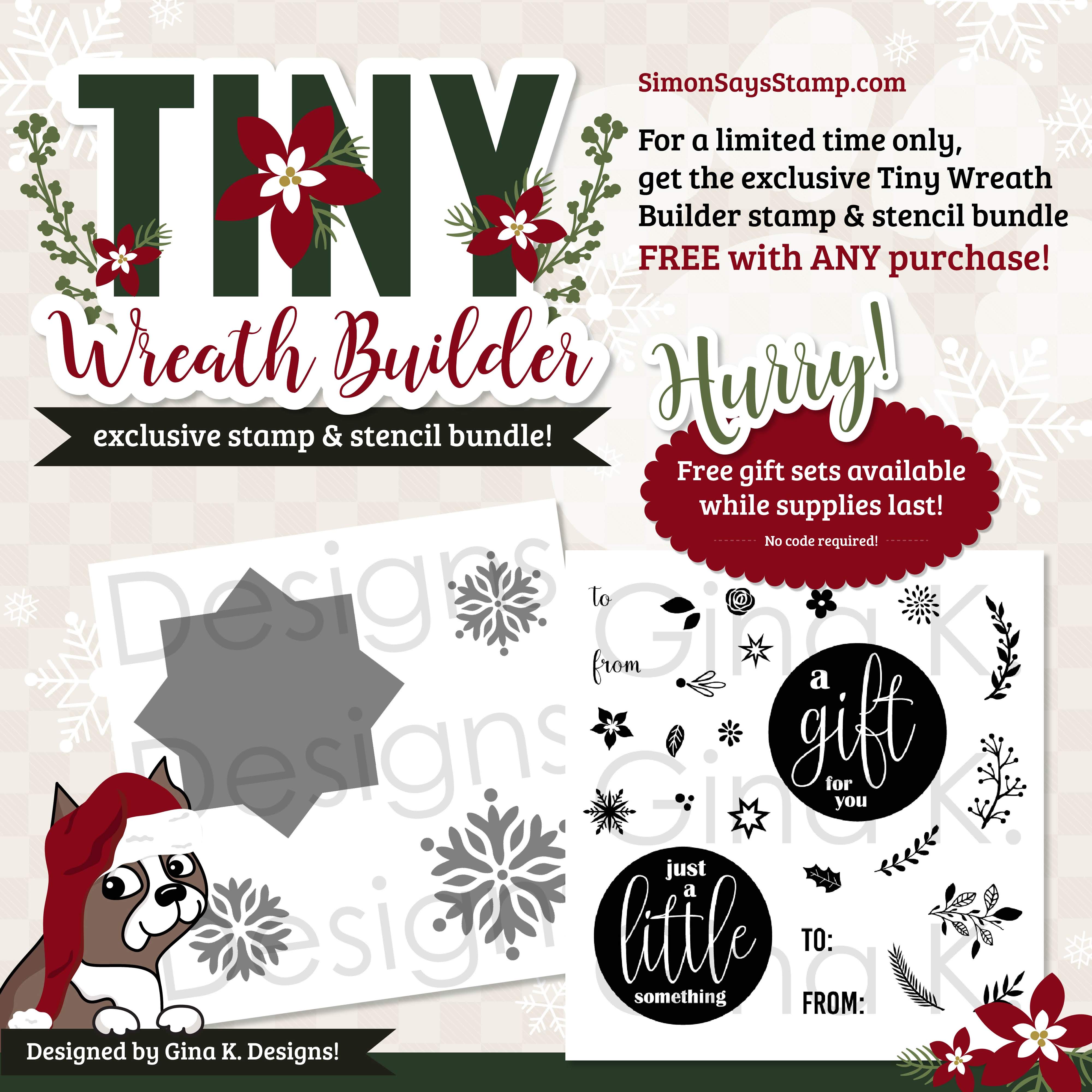 Check out this awesome intro and inspiration video by Gina K to introduce the set!

Happy shopping!