May Flaum Summer Scrapbooking Series
Happy August Simon fans! It's May Flaum here, and today I'm back with this month's scrapbooking post. I'm in the middle of organizing over a decade's worth of scrapbook layouts and I find myself especially drawn to those with little details about that exact moment in time and what was happening that was special. So today I want to inspire you to scrapbook something "right now" that is happening. I decided with the start of school just a mere week away (eek!) to recap our summer 2013 break.
Editors note: That super cool Tim Holtz stencil you see in the picture above is coming SOON to Simon Says Stamp!
Supplies: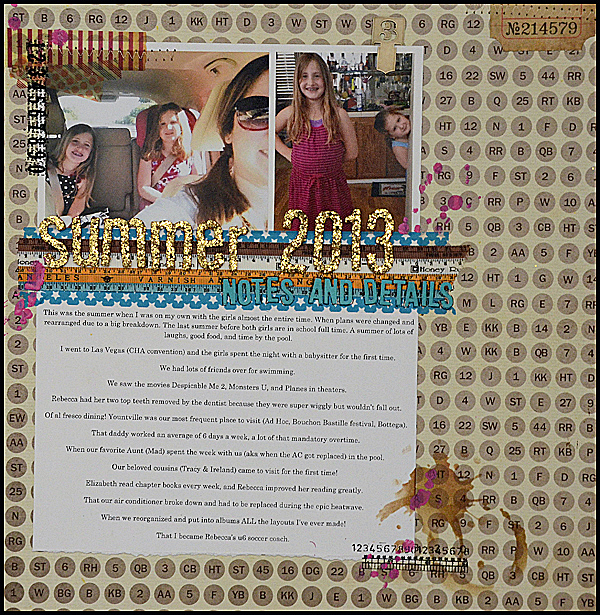 I printed a list of random things we did and things that happened from what relatives visited us to what movies we saw, then I printed that onto white cardstock and added photos at the top.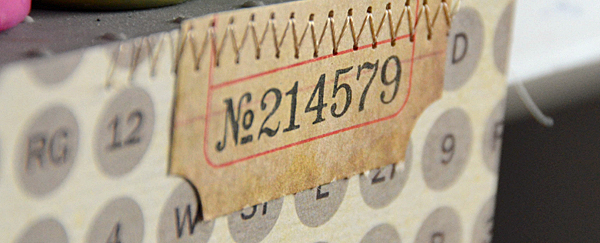 What I love about this design is it lets you add a few photos, tell a big story, and let you embellish and play too. I really like listing things like this because it allows me to work quickly just stating things that are of interest or notes I want included without the pressure of telling a complete story or writing in paragraph form.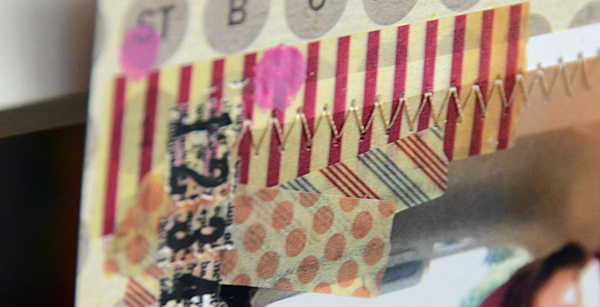 There are little things and big items that I am sure I'll forget about this summer, but now I have a layout that will help tell part of the story, and serve to remind us of the summer of 2013. Now I'm off to shop for school supplies and prepare for the soccer season! I hope I've inspired you – I know I'll be working to add more of these seasonal type layouts into my albums in the future.