Make something EXTRA special for Mom!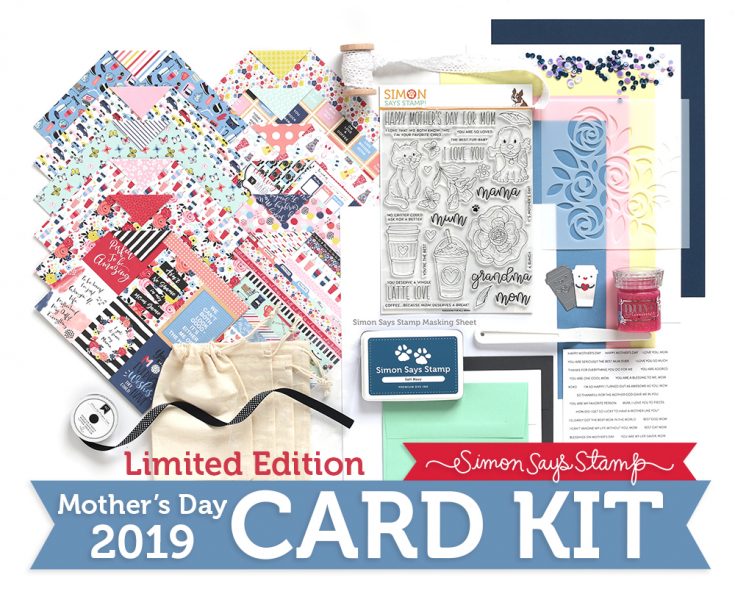 Hi friends! Happy Thursday! We have a FUN surprise for you today! Check out our brand NEW for 2019 For All Moms Mother's Day Limited Edition card kit! We loved the trendy palette and pretty patterns of the I Am Mom collection from Echo Park so we had to include it in the kit! A brand new designed 6×8 stamp set For All Moms includes sentiments of love for Mom, Grandma, Fur Baby Mums, and more! Be sure to watch the intro video by Laura Bassen to get all the up close and personal details of the kits contents!
Please note that while many components of this kit are available to purchase separately this kit is loaded with goodies valued at over $80 (much more than the cost of the kit)! This limited edition kit is not part of our monthly subscription and must be purchased separately. If you love it, purchase it quickly!
HUGE thanks to Laura Bassen, Shari Carroll, Jessica Frost-Ballas, Nina-Marie Trapani, and Nichol Spohr who provided these BEAUTIFUL cards to inspire you below!!