Love You, too… a new collection to create with and share love!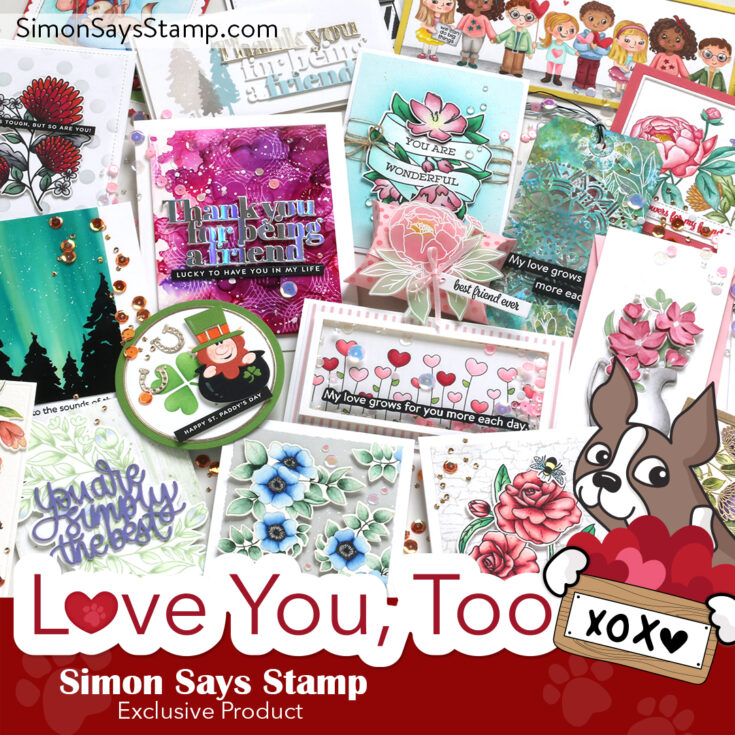 Hi friends! Happy Friday! We hope your year is starting off happy! While we may not be seeing our friends and family as much as we'd like to you YET, there is still no time like the present to send handmade love to share smiles across the miles! We've handpicked this variety of new goodies to inspire you through the wintery months and into Spring! We hope you find something new to love in our Love You, too collection
Be sure to watch the full collection walk-through below from Shari Carroll for an up-close look at each and every new product!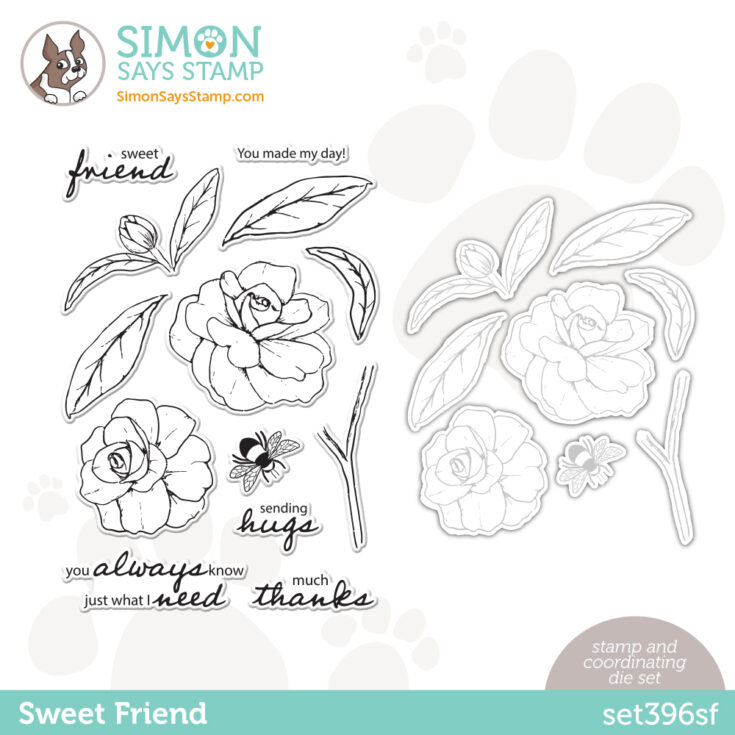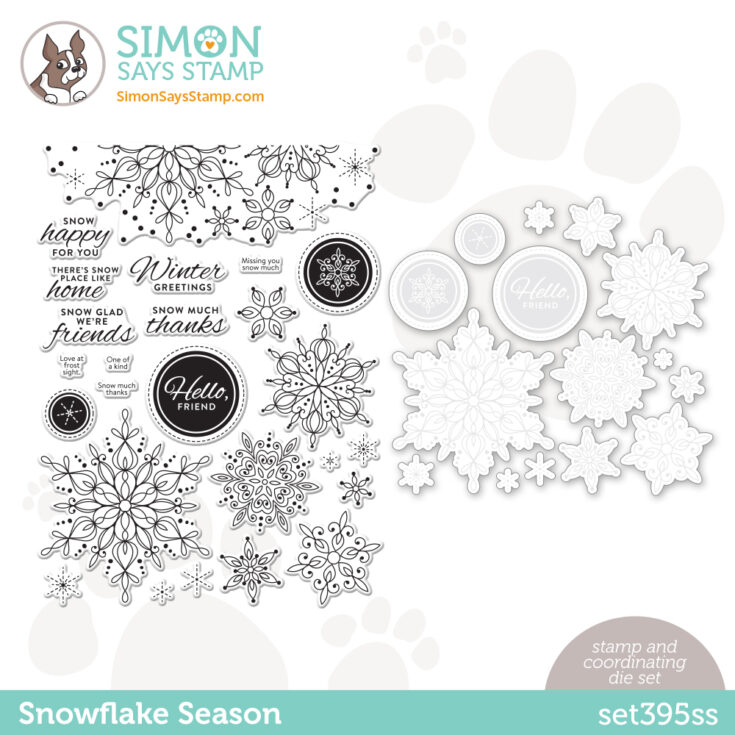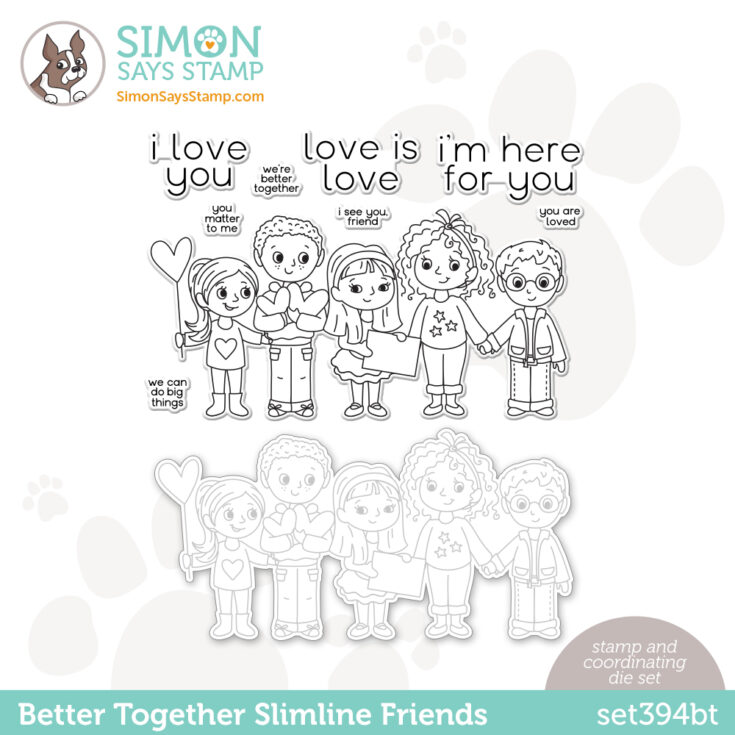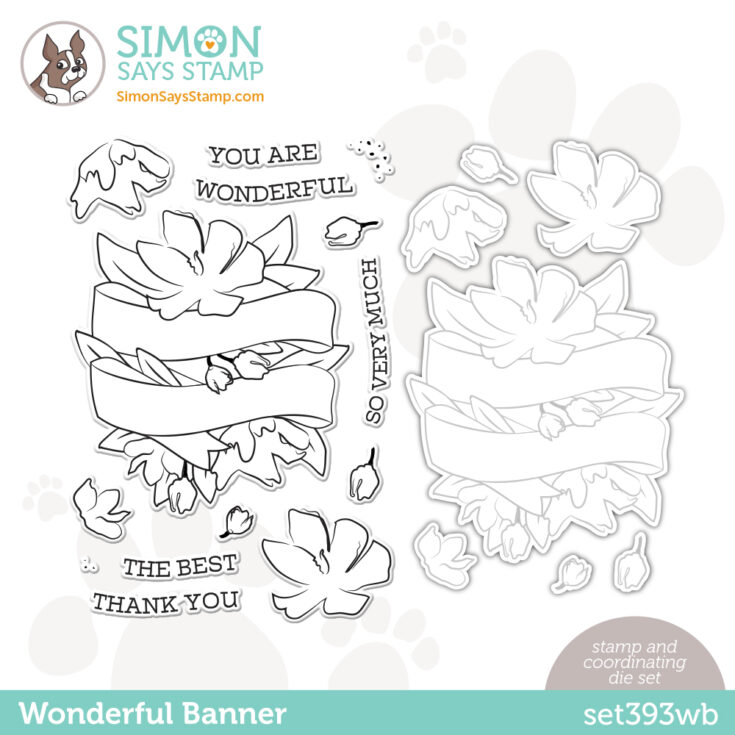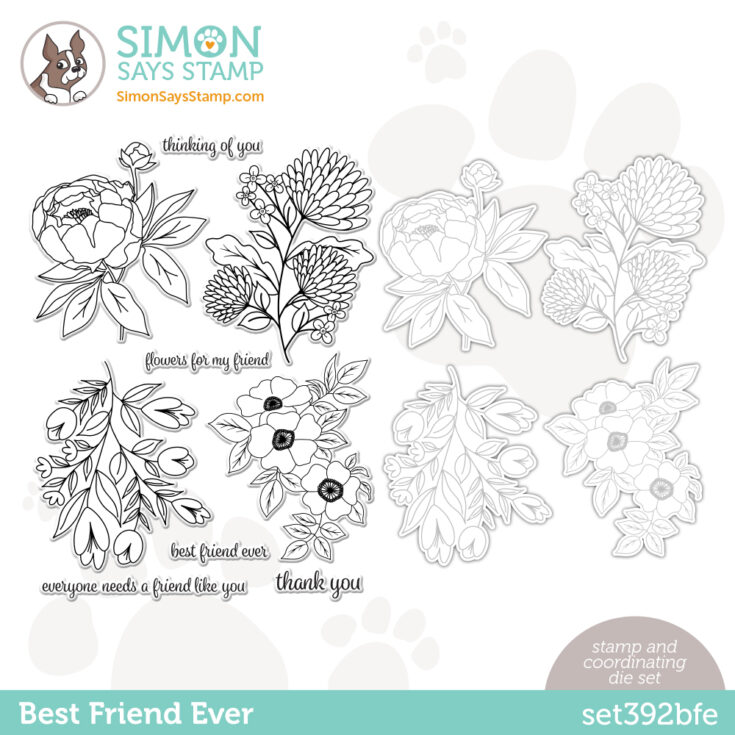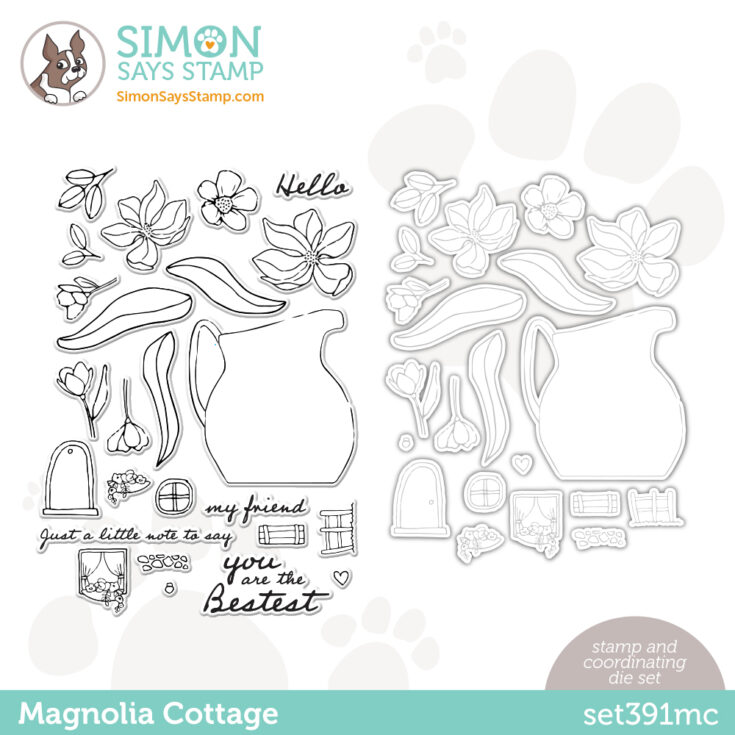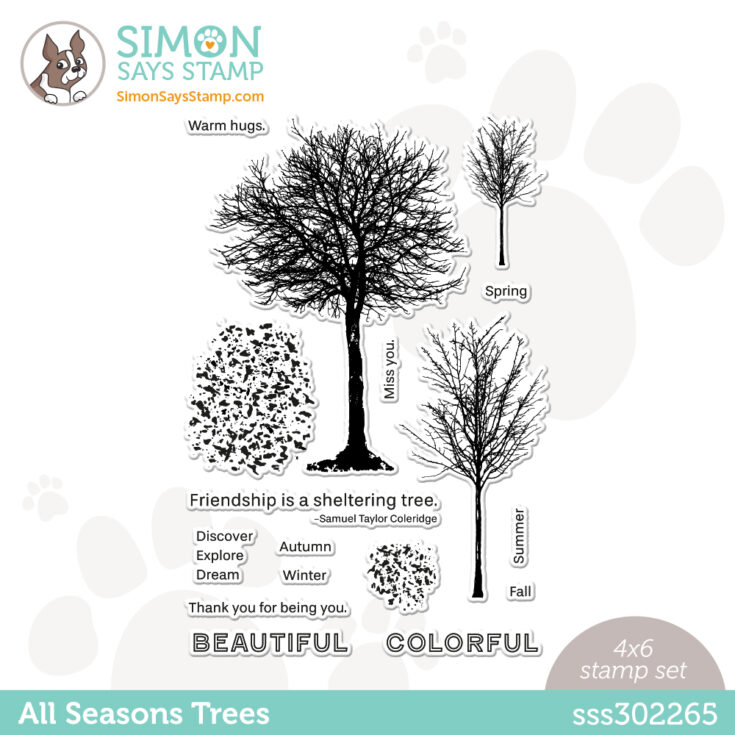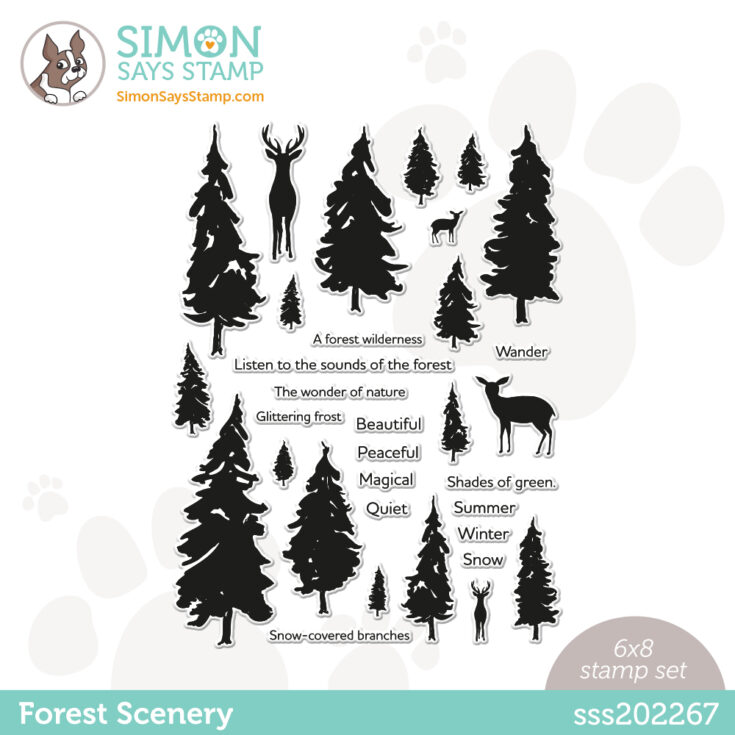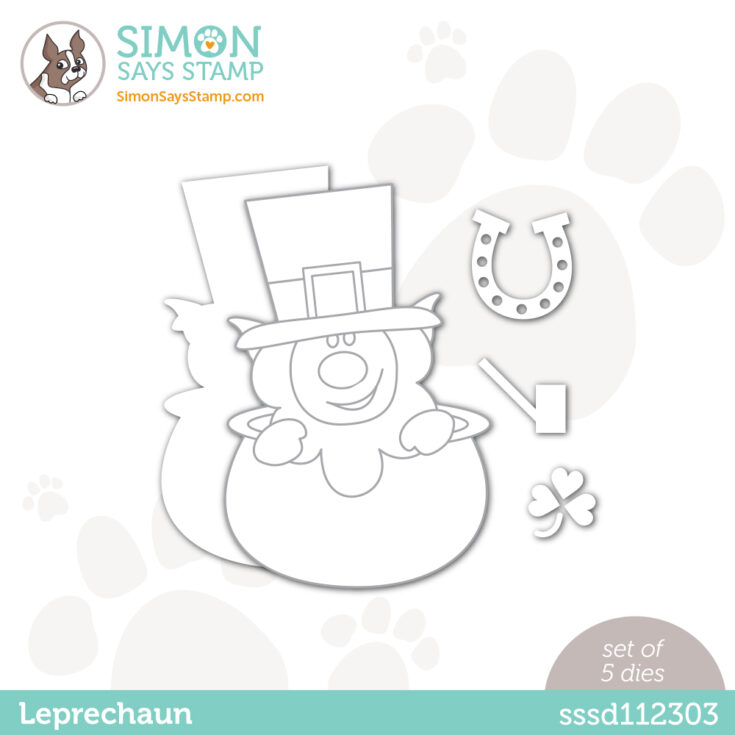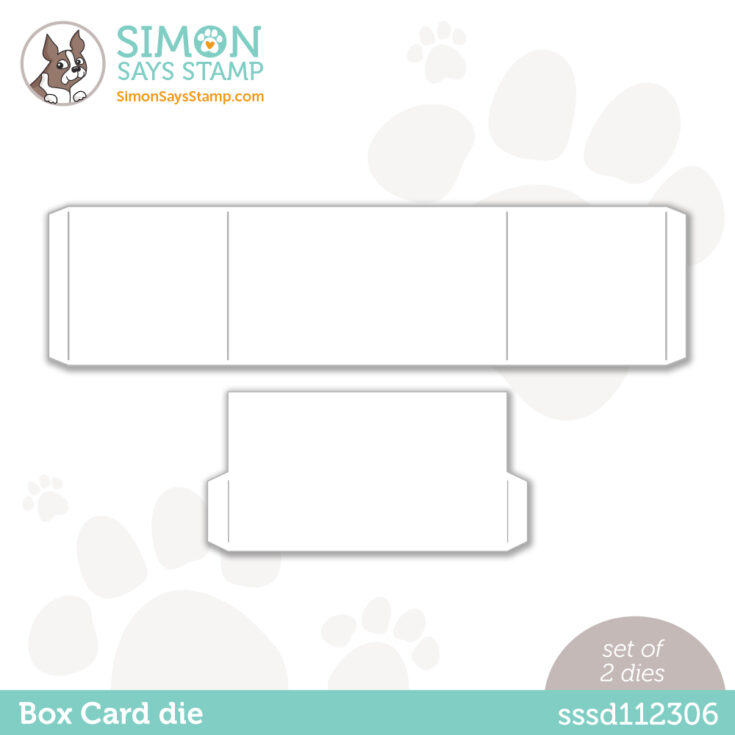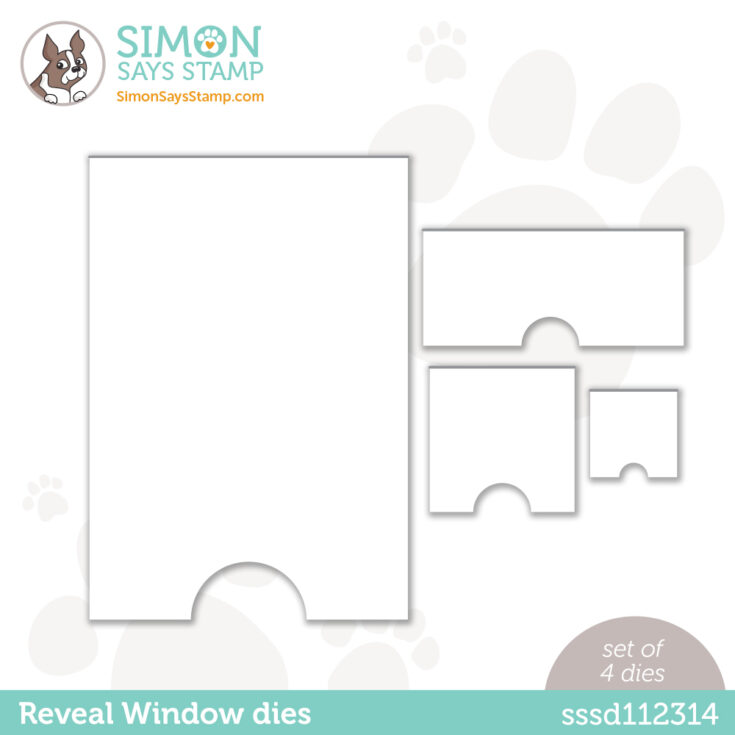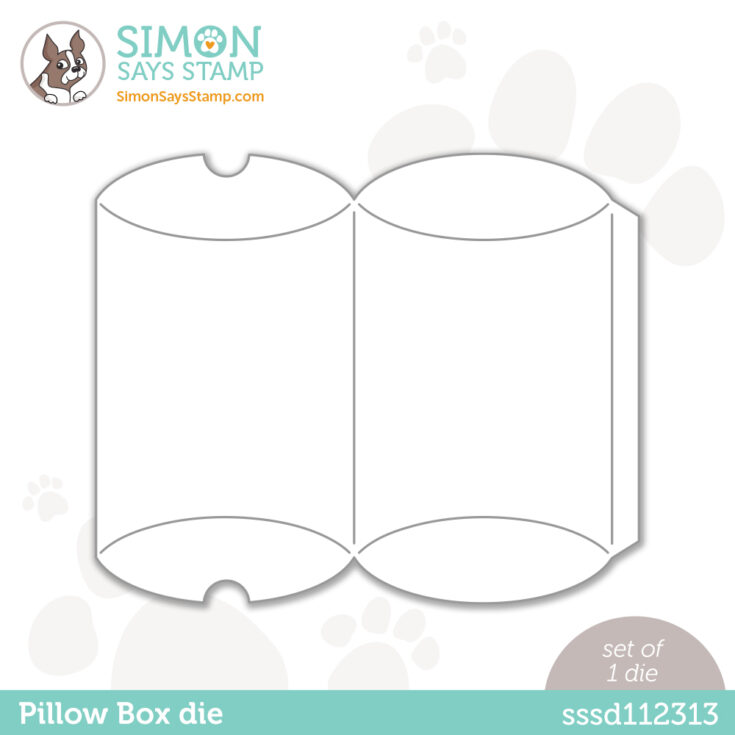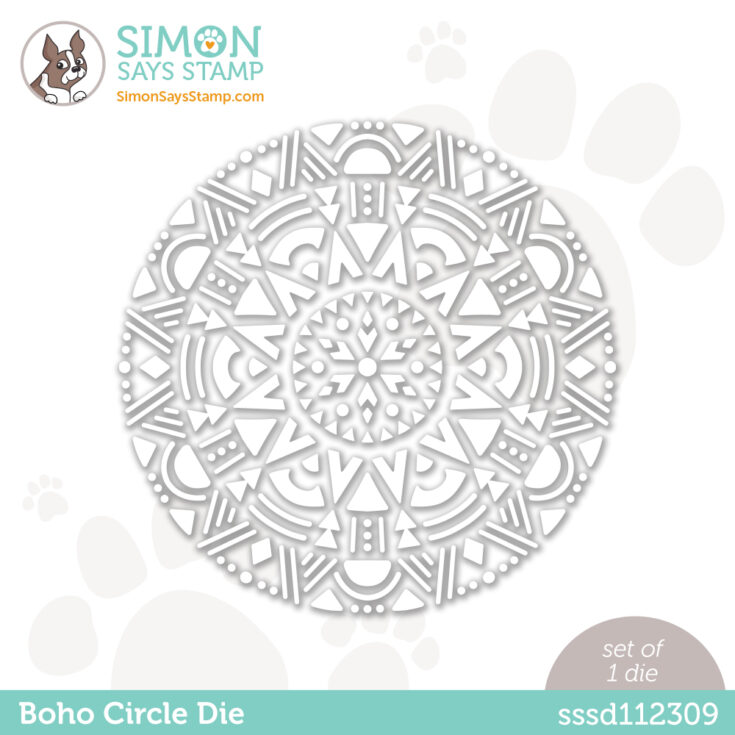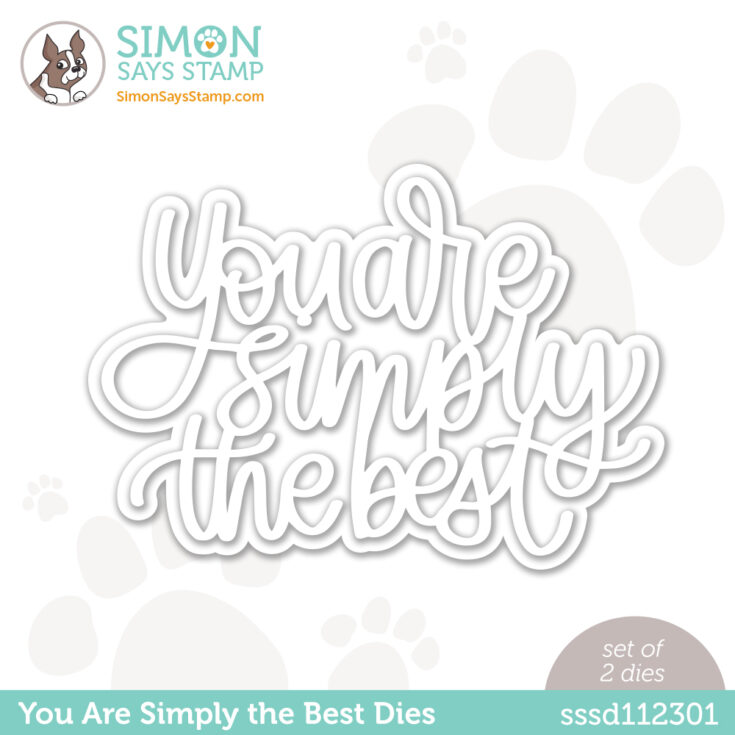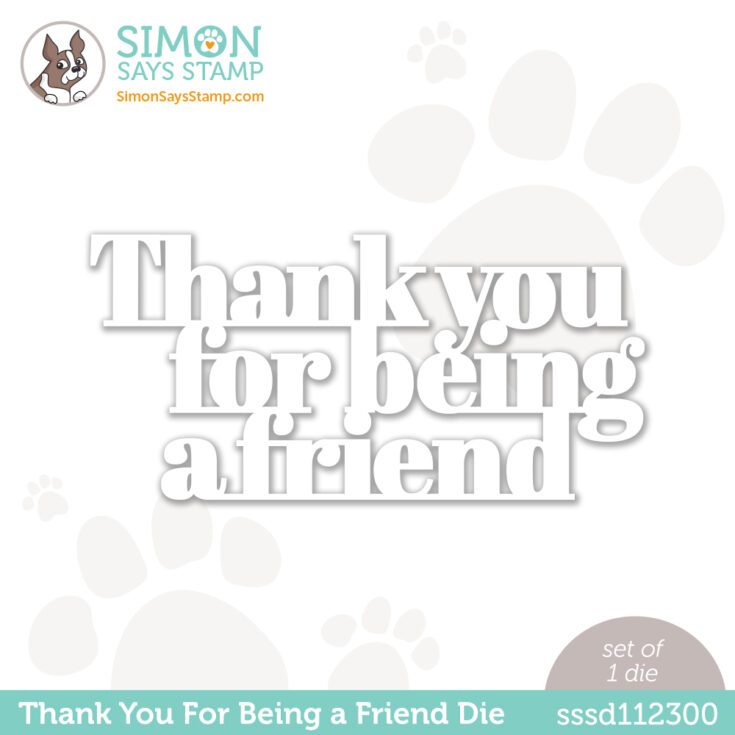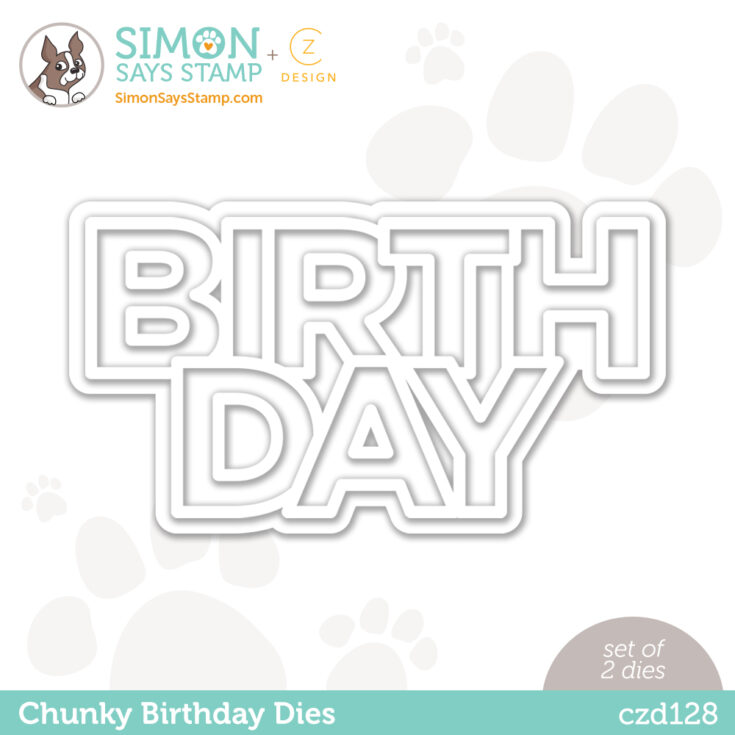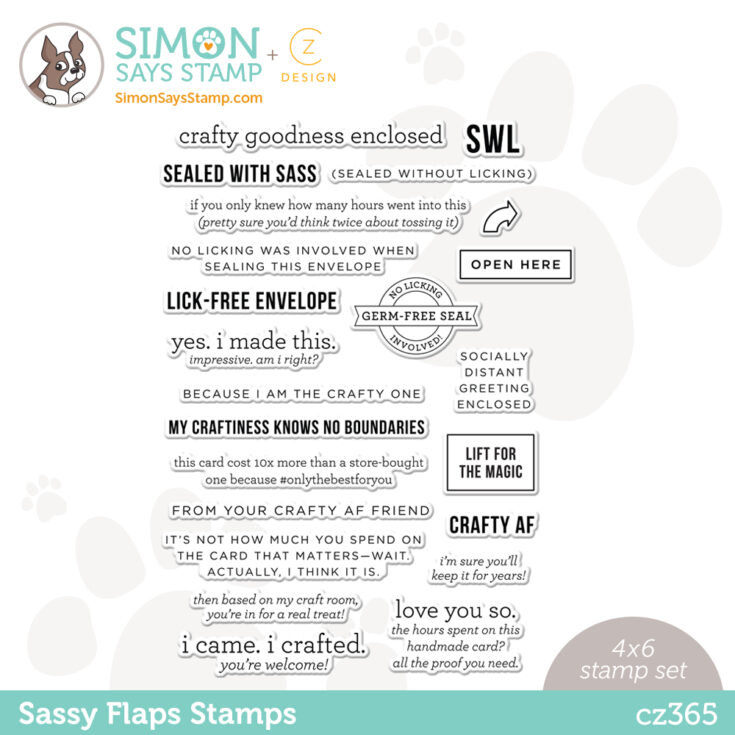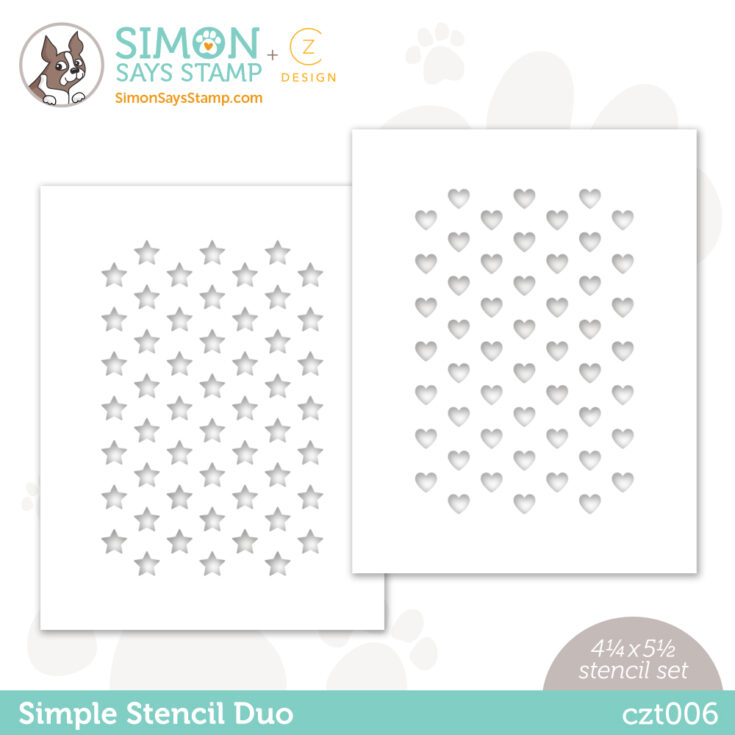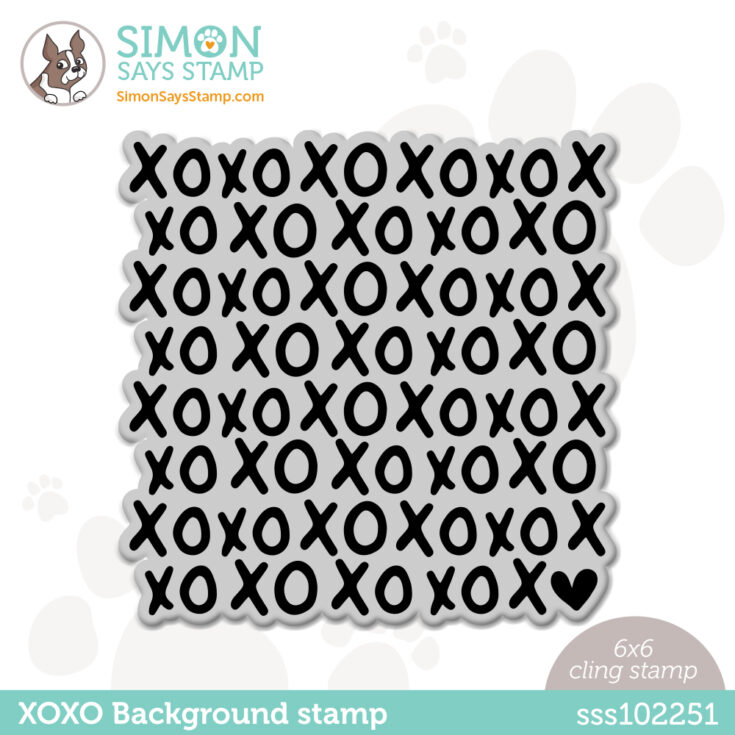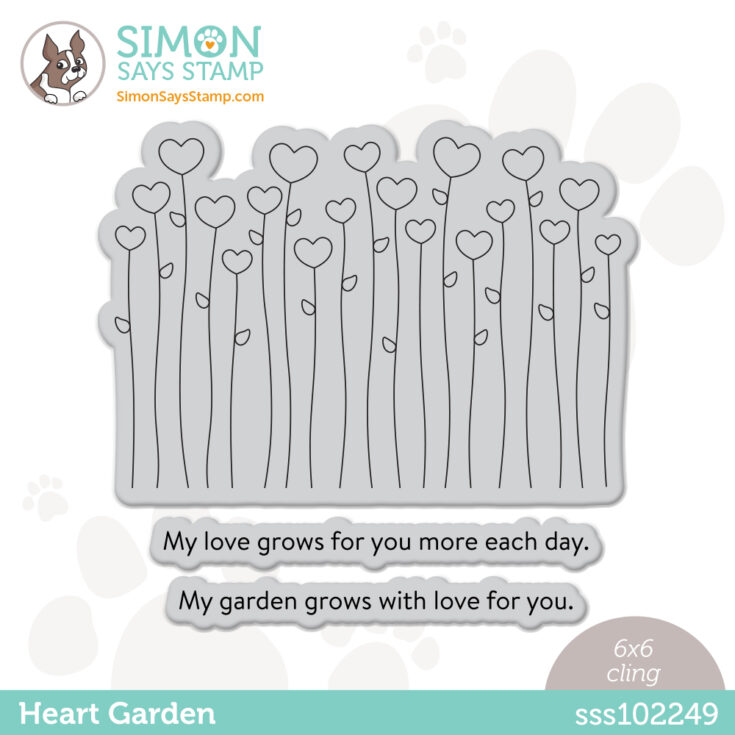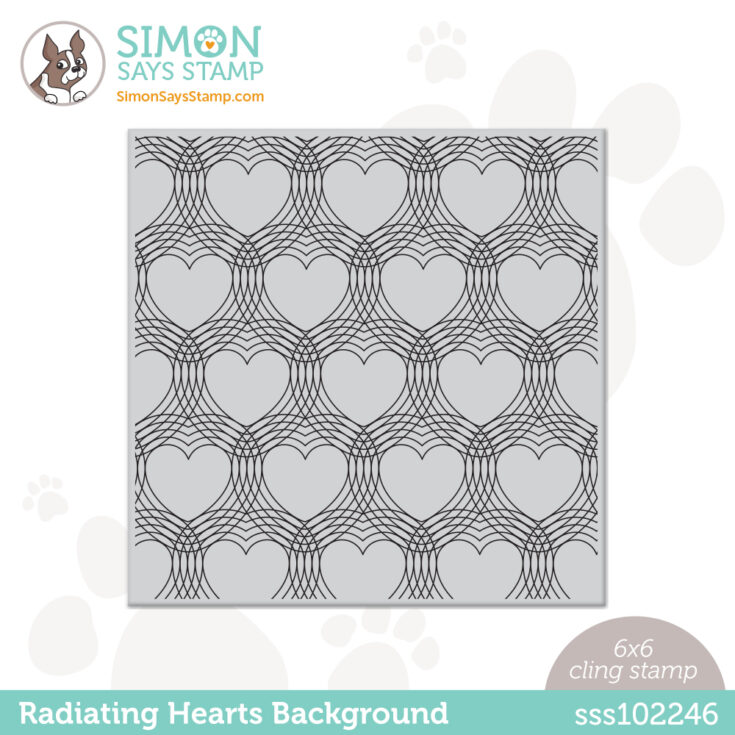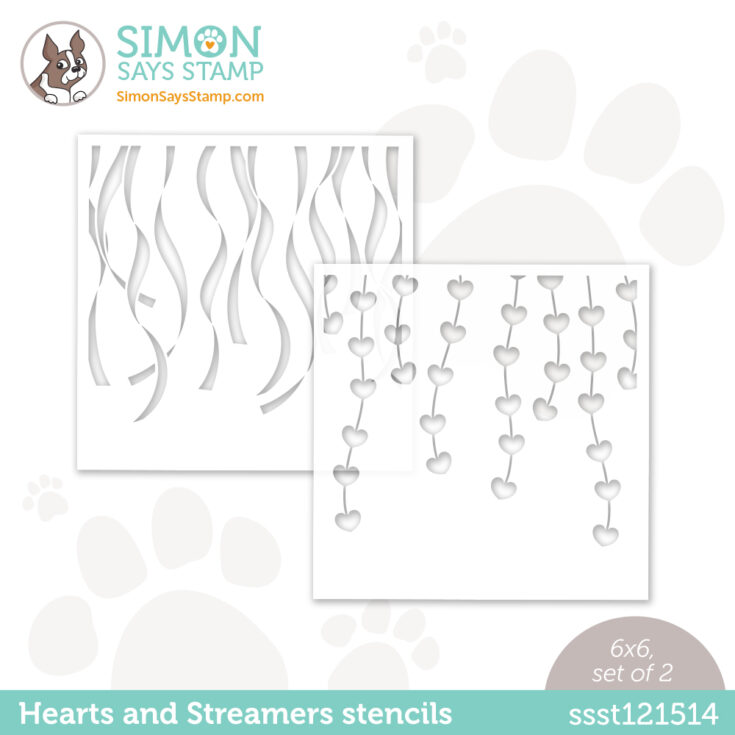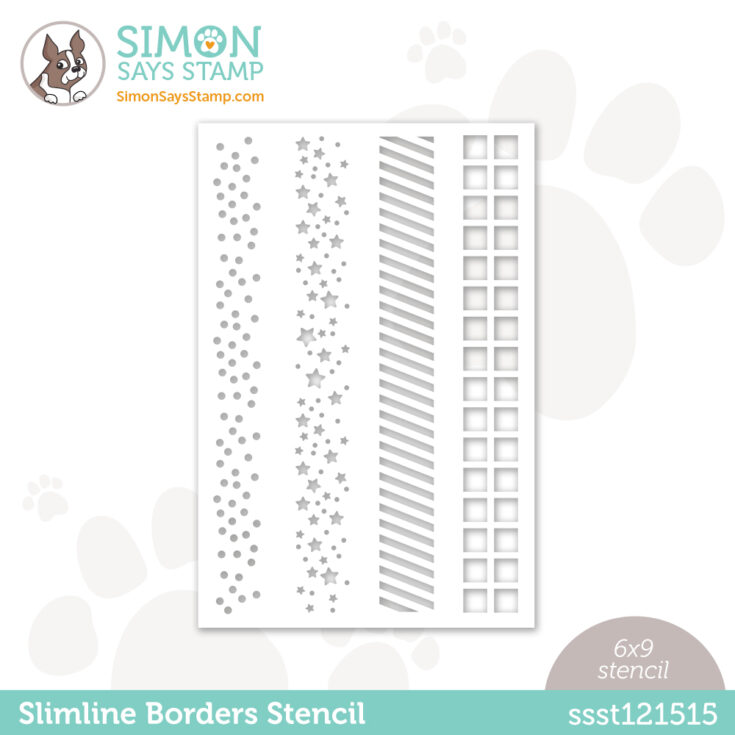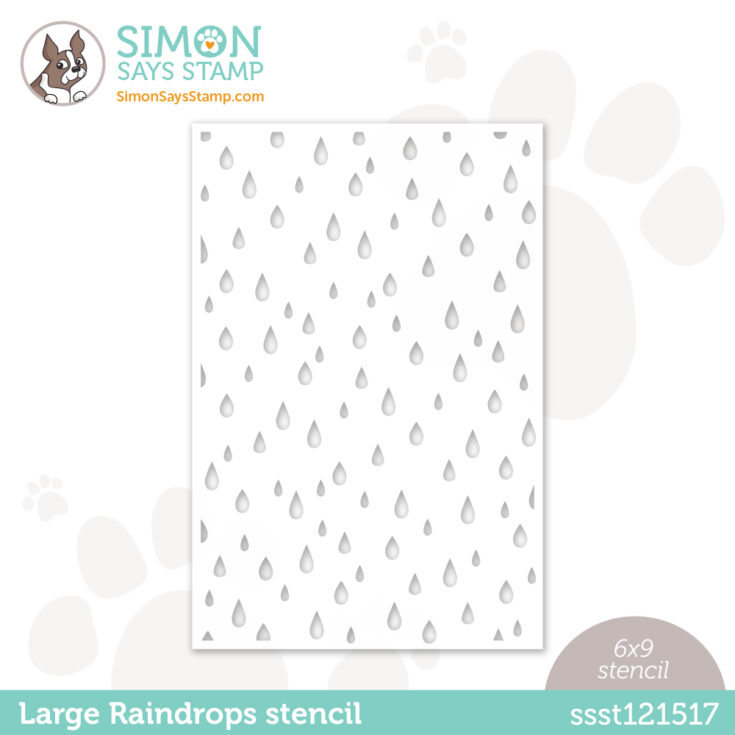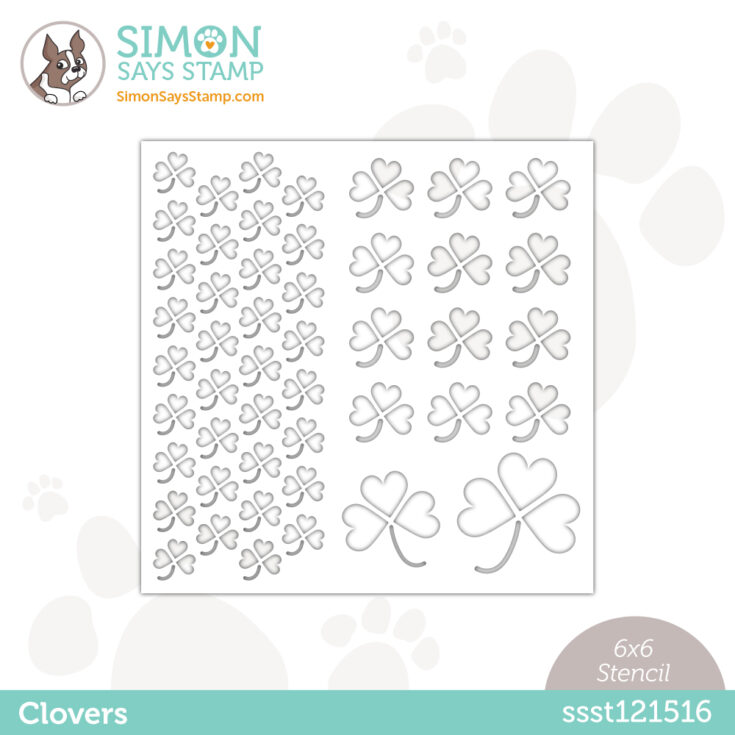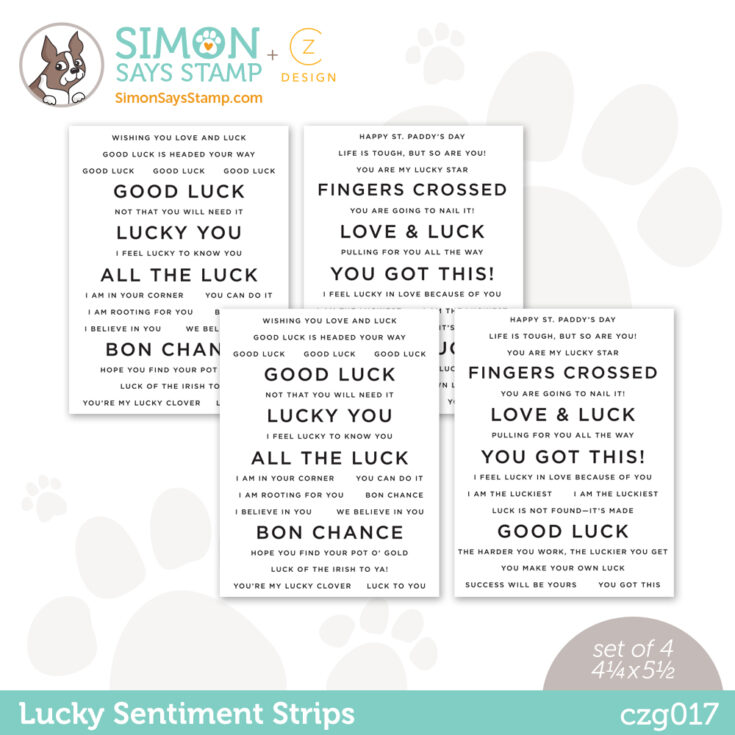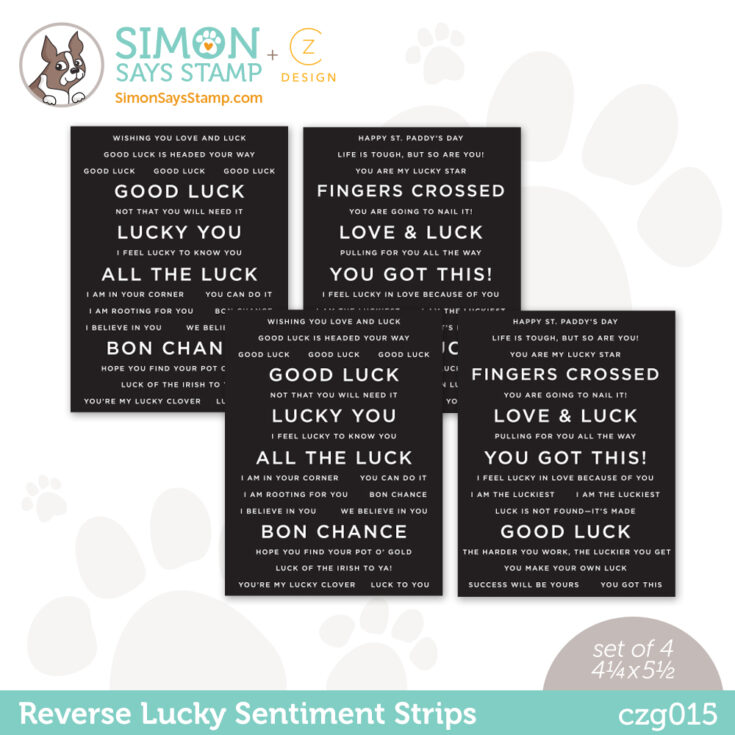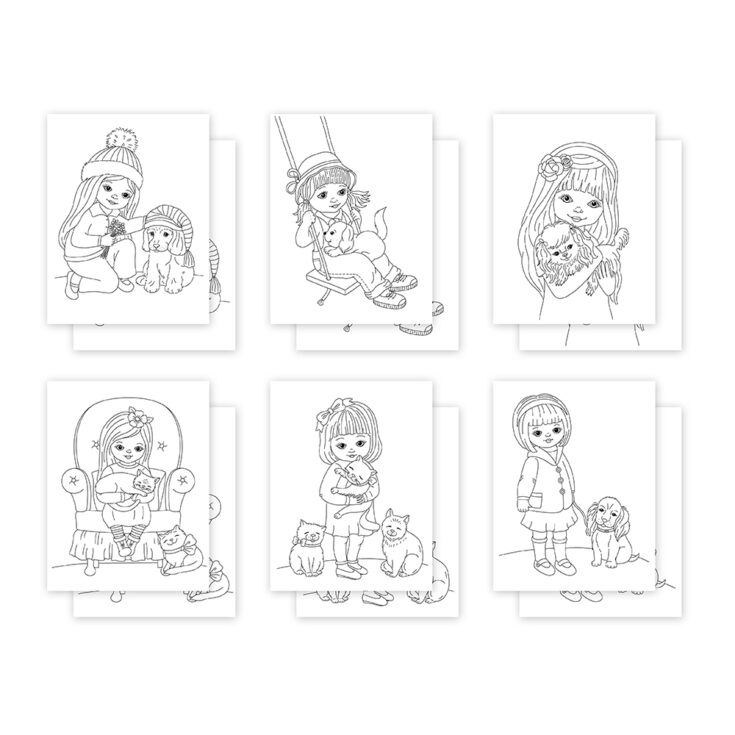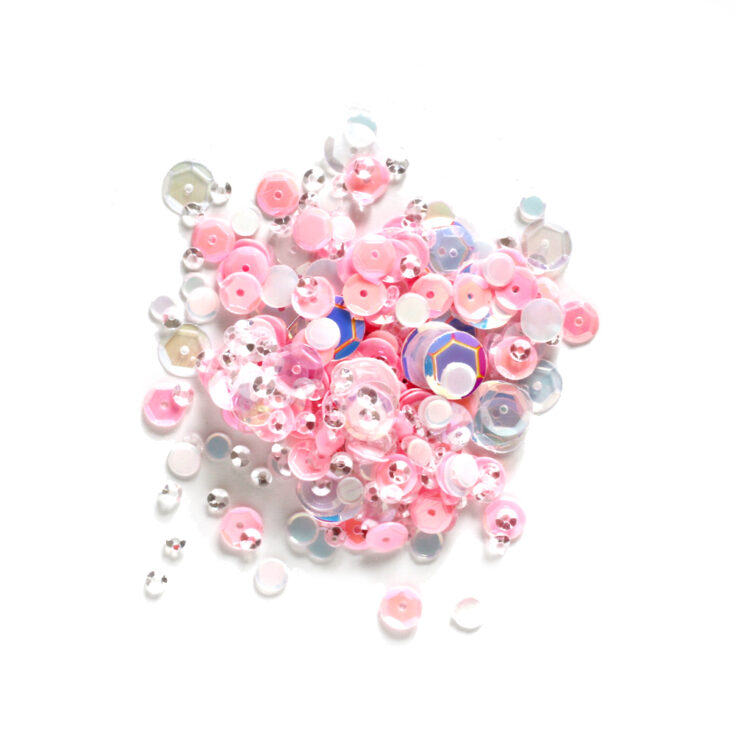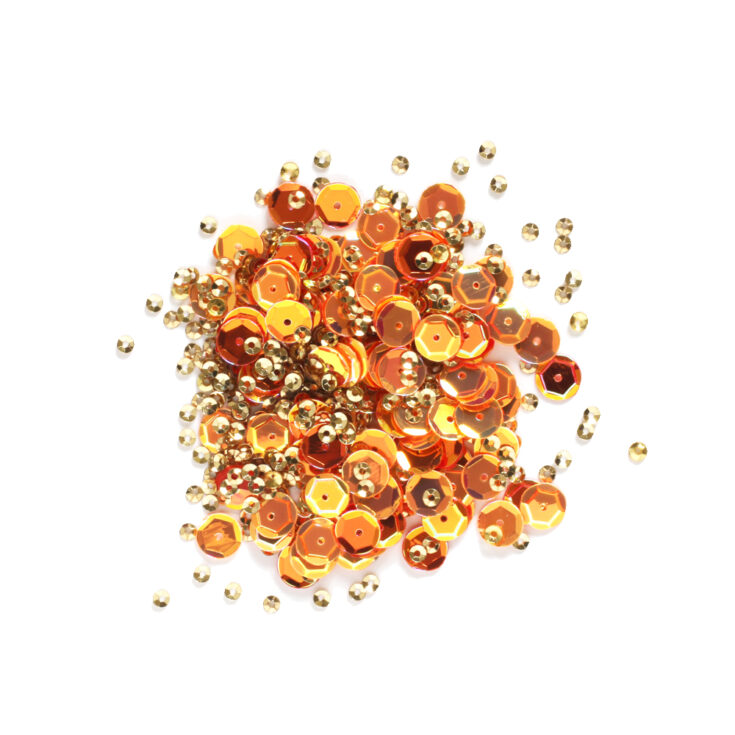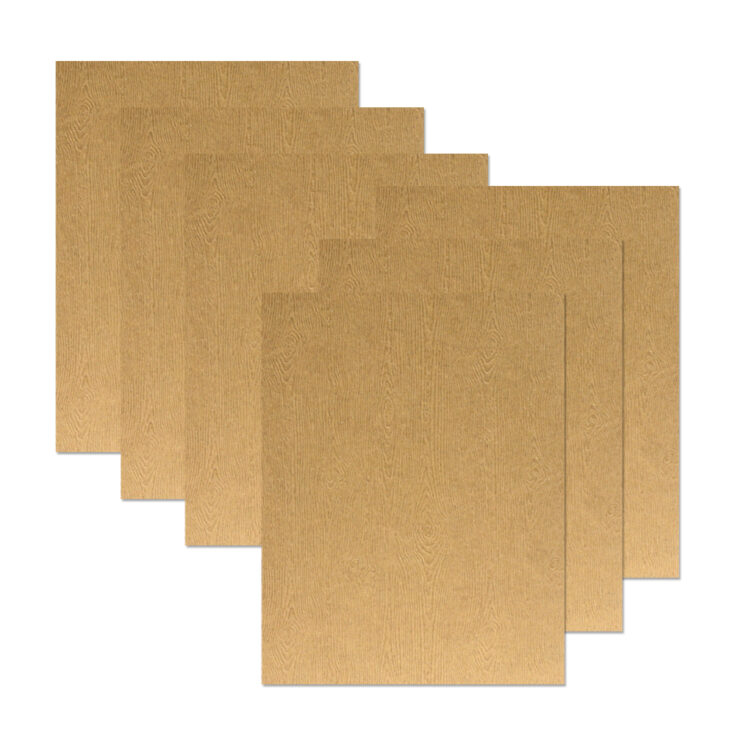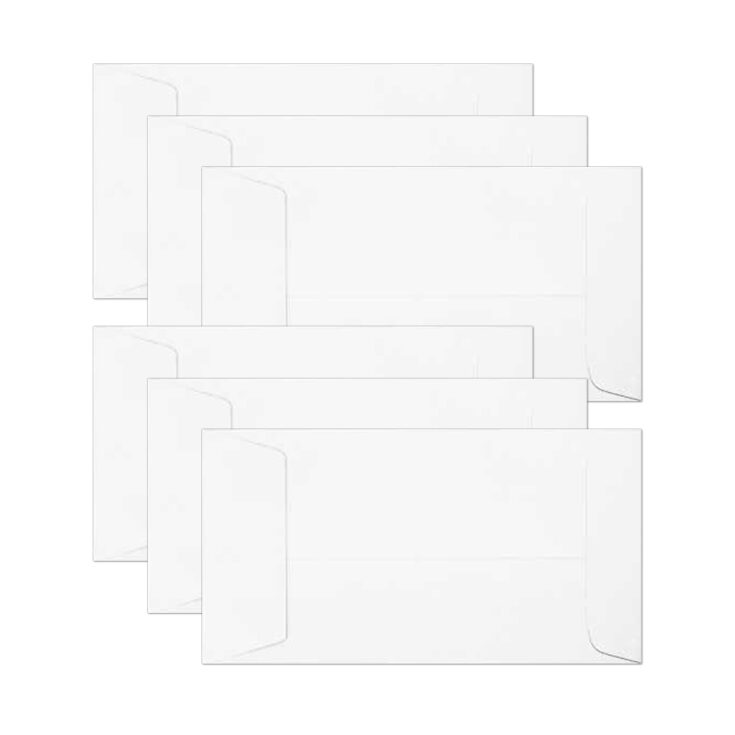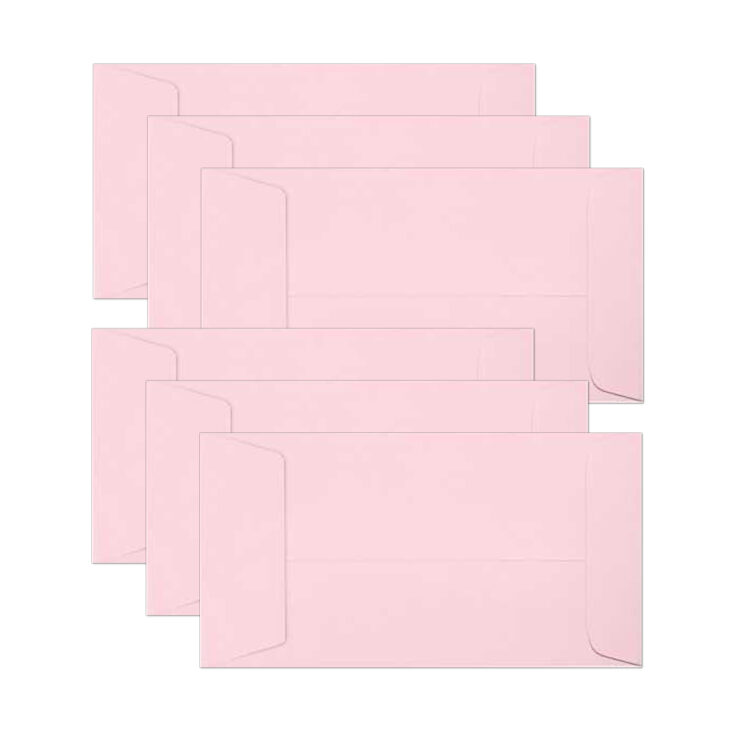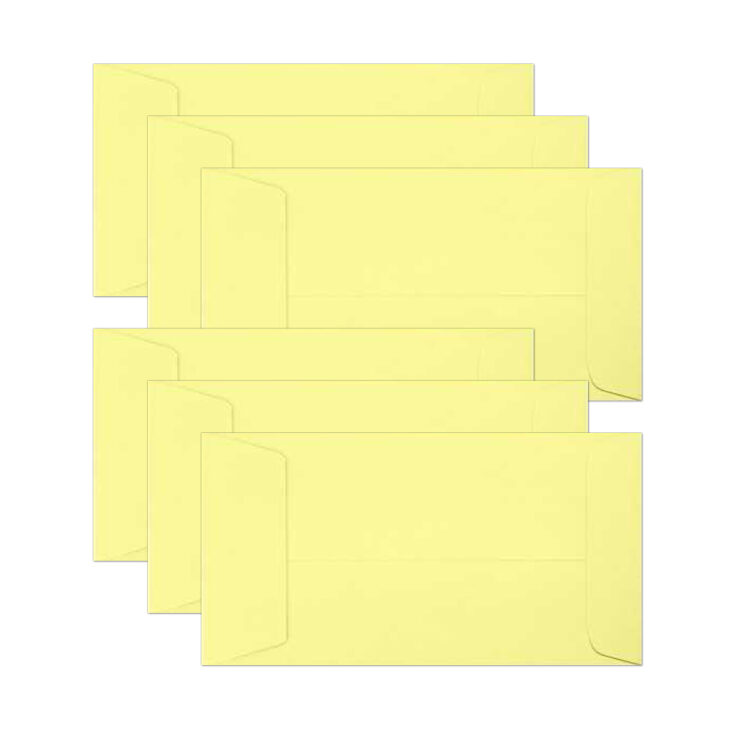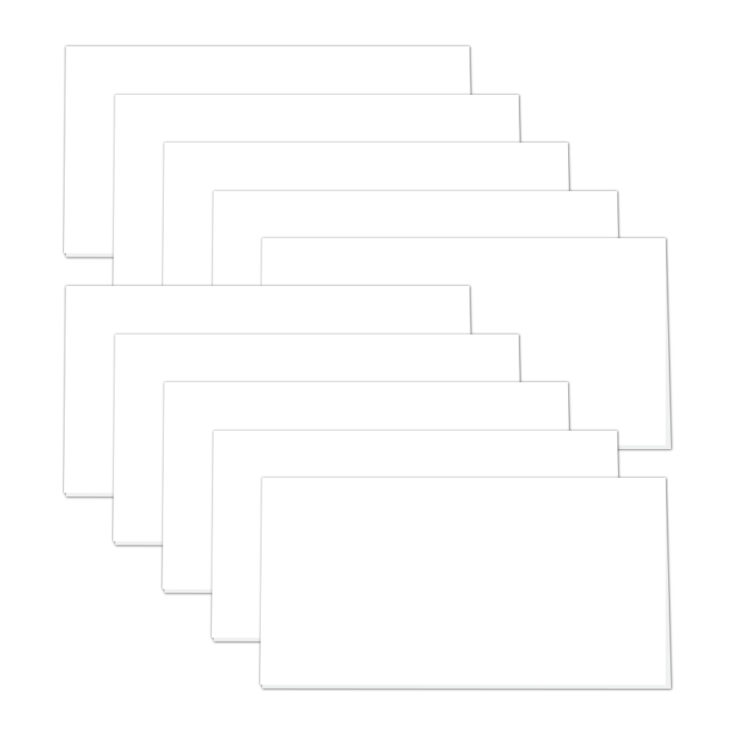 STAY TUNED!
Ready for a weekend of INSPIRATION and a fun and exclusive gift with purchase?!? "Set your dial" to THIS BLOG tomorrow (Saturday, January 16th) and Sunday, January 17th! Both hops start at 8 AM Eastern Time! We can't wait to "see" you there!