Live From Creativation 2019: New & Buzzworthy Finds!
Hello crafty friends! We are coming at you LIVE from the Creativation show floor, bringing all the latest excitement, products, trends and more to YOU!
We came across so many amazing things in the 2019 Creativation trade show. All of these new and buzzworthy products really get our creative juices flowing and we hope you are as inspired as we are! Take a peek!

Ranger
Ranger is always one of our favorite stops along the Creativation show floor; this year we spotted some amazing crafty supplies, including Ink Cozys (perfect for glues, Stickles, Alcohol inks and more!), New Stickles, and Alcohol PEARL inks!!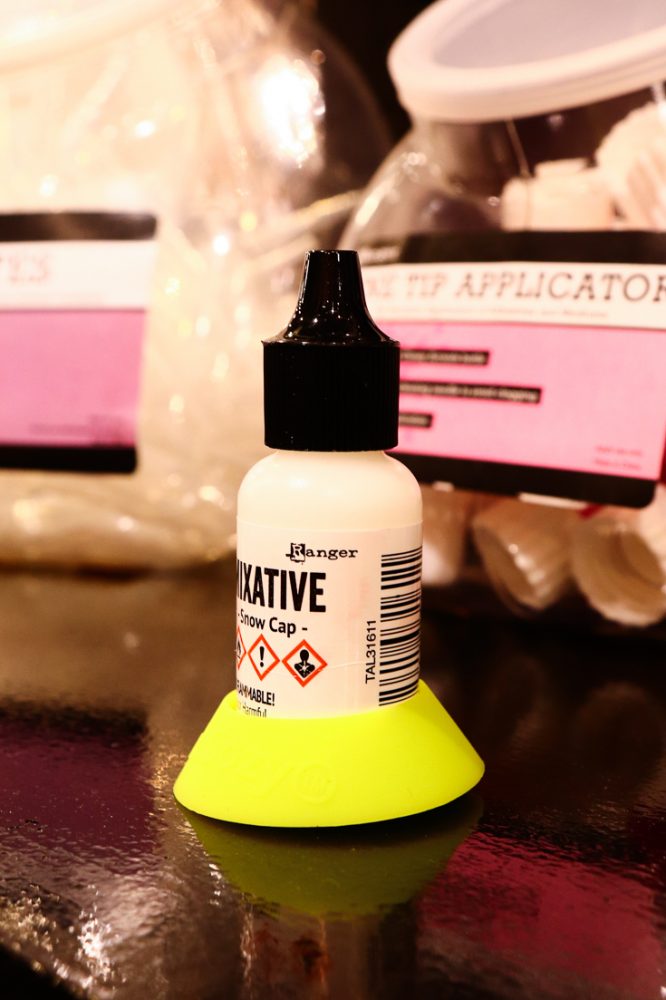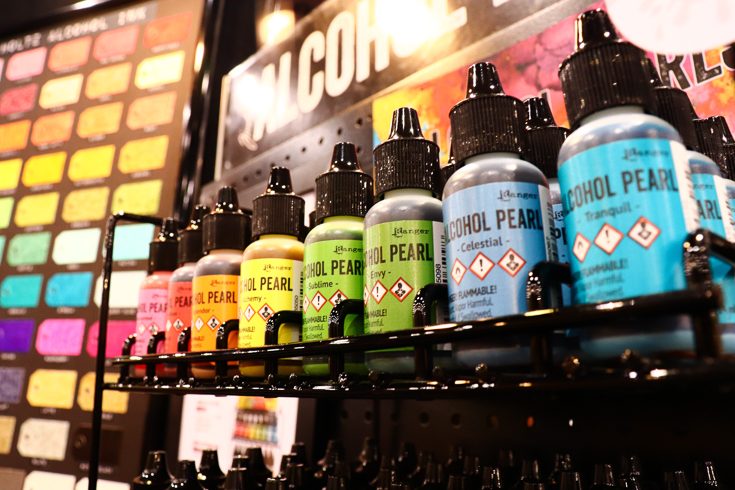 Dina Wakely
Dina Wakely's gorgeous new stamp line, collage book and acrylic pour products were definitely not to be missed in the Ranger booth!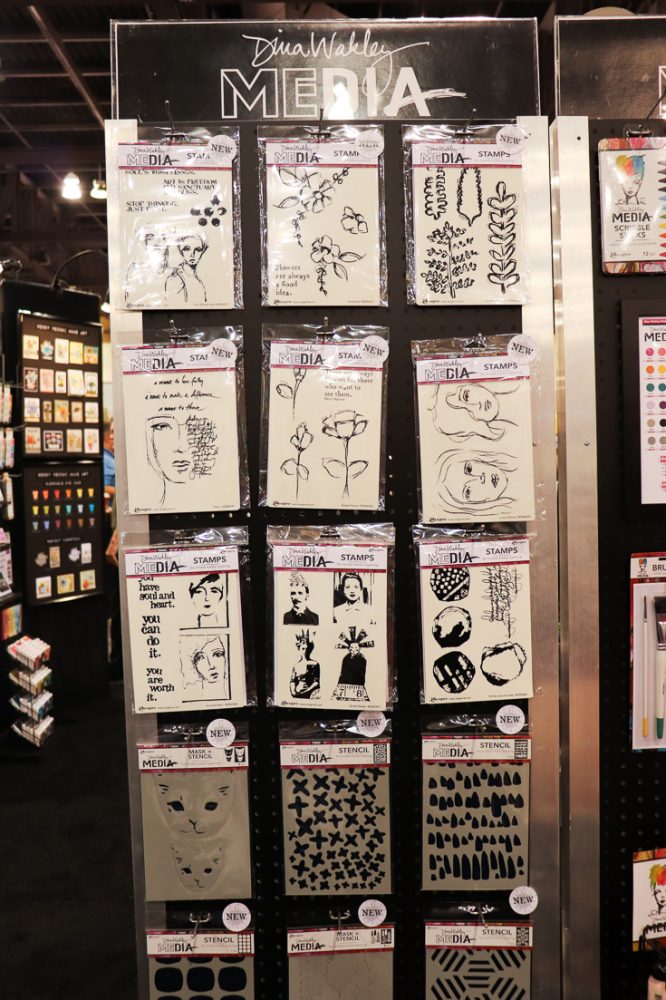 Simple Stories
For all your magical memories, Simple Stories Magical Adventures has the perfect assortment of papers, embellishments, dies and more!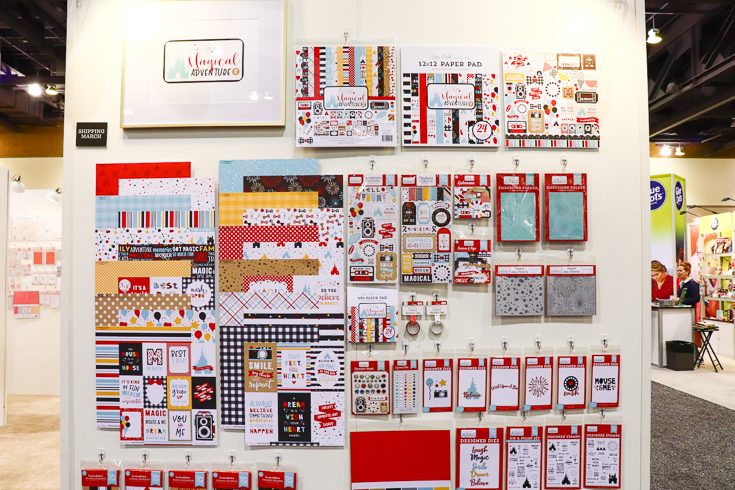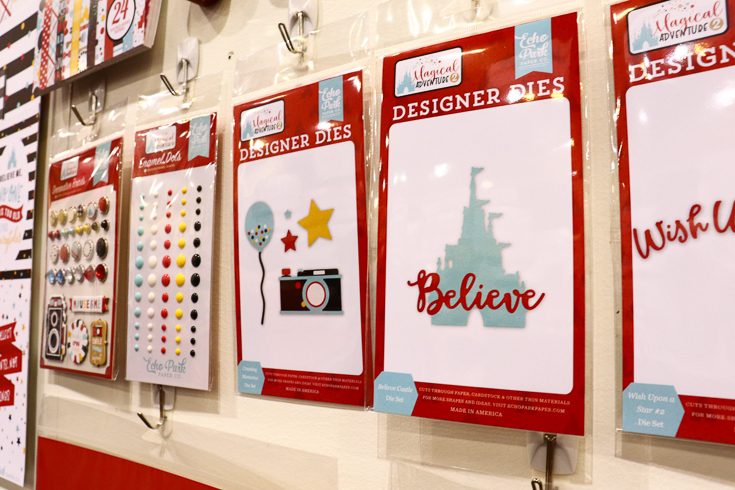 We R Memory Keepers
It's safe to say, most of us have at least one rolling cart in our crafty spaces! We were really excited to see all these AWESOME new tool storage accessories from We R Memory Keepers to add to your carts!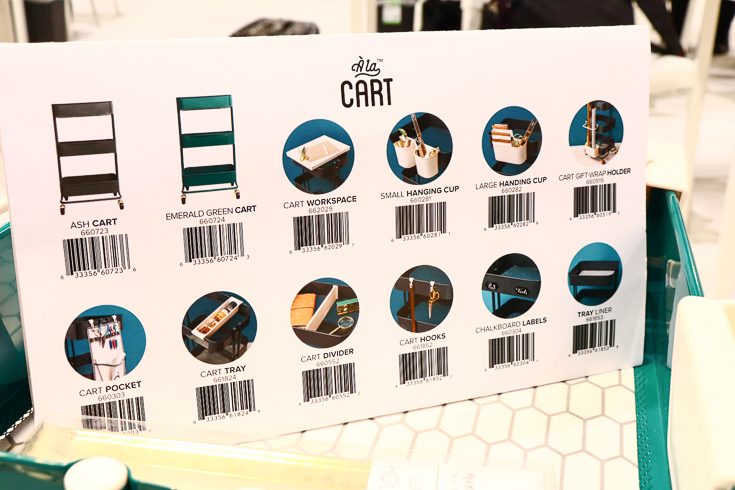 Avery Elle
Over at the Avery Elle booth, we found many stamps and dies we simply fell in love with, especially their new You've Got This stamp set!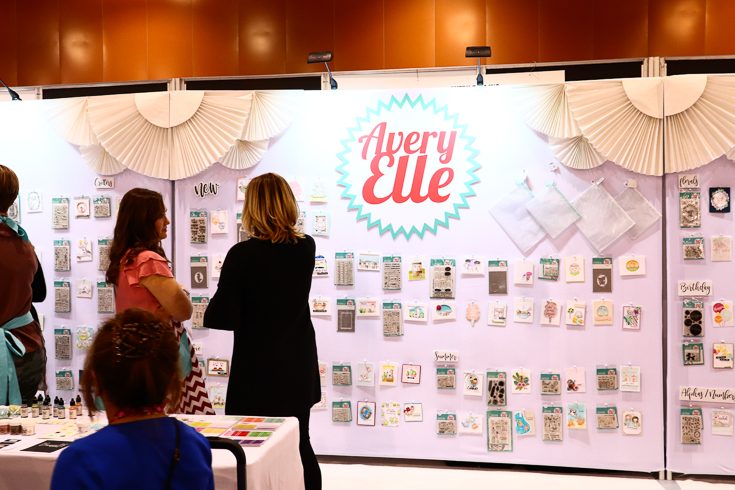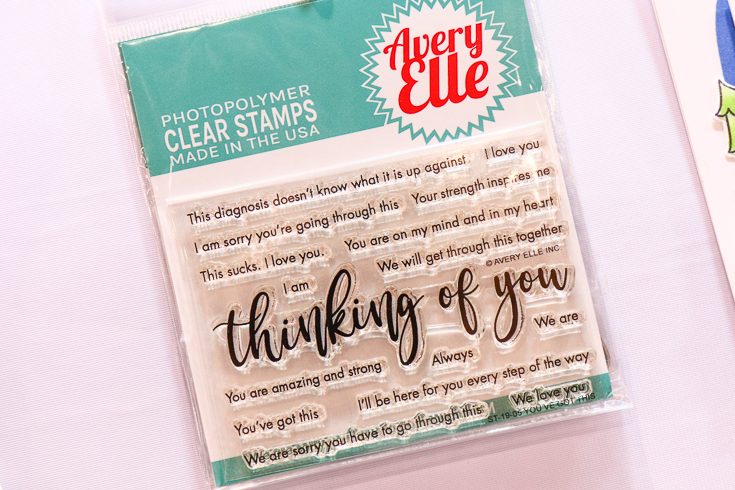 Heffy Doodle
The cuteness over at the Heffy Doodle booth was so much fun to peruse! We especially got a kick out of the super-heroes and circuit board stamps, dies, and stencils!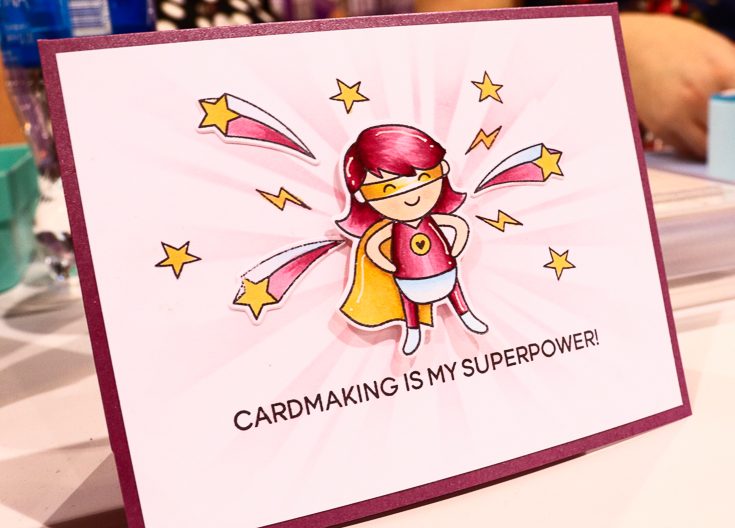 Pink & Main
Check out the stunning pom-poms in the Pink & Main booth, along with a few of the new (and adorable!) stamps and dies! We also loved the beautiful foil accent, watercolor patterned paper!
Heidi Swapp
Over at the Heidi Swapp booth, we fell in love with the stunning new Minc Glitter Sheets (so sparkly!), and did you see those classy scissors???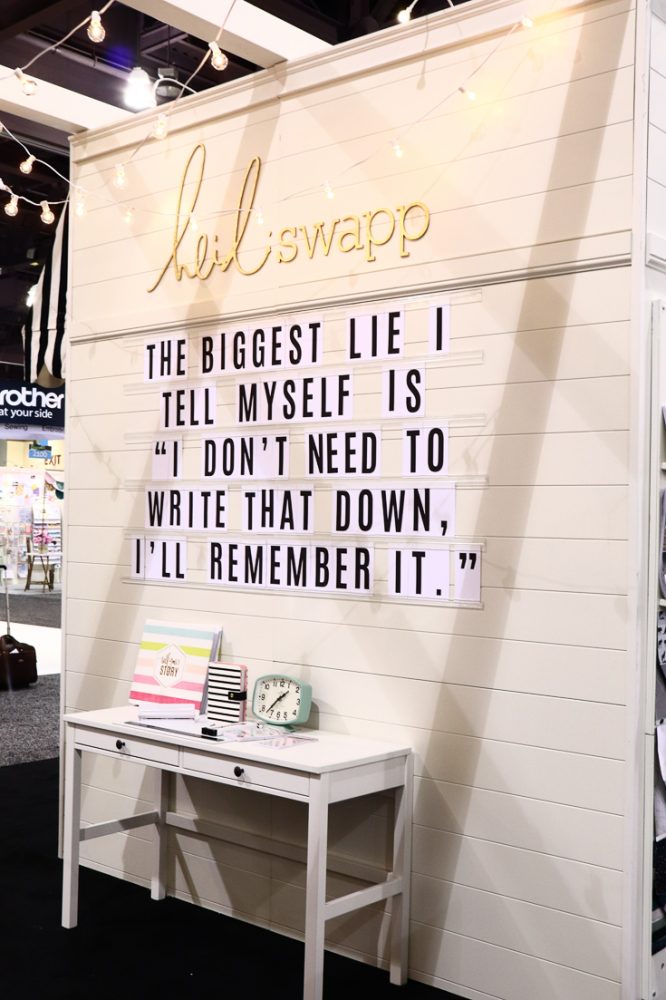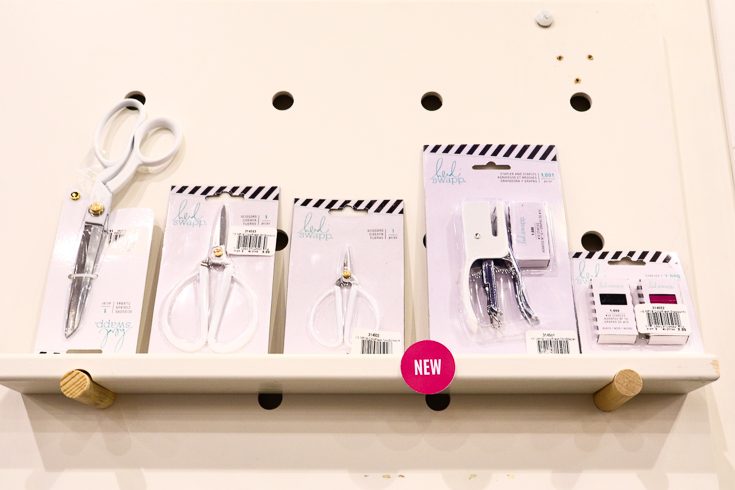 Doodlebug
Doodlebug's booth never ceases to bring a smile to our faces! Have you seen one of their brand new lines of product, Lots 'o Luck???
Echo Park
As crafters, we couldn't help but fall in love with the new I Love Crafting collection from Echo Park!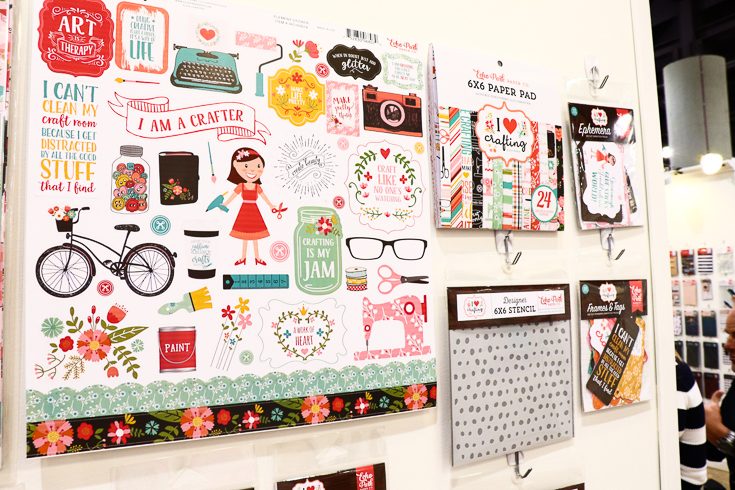 La La Land Crafts
The magical theme continued at the La La Land Crafts booth! Check out these sweet unicorns, princes, princesses, and even dragons!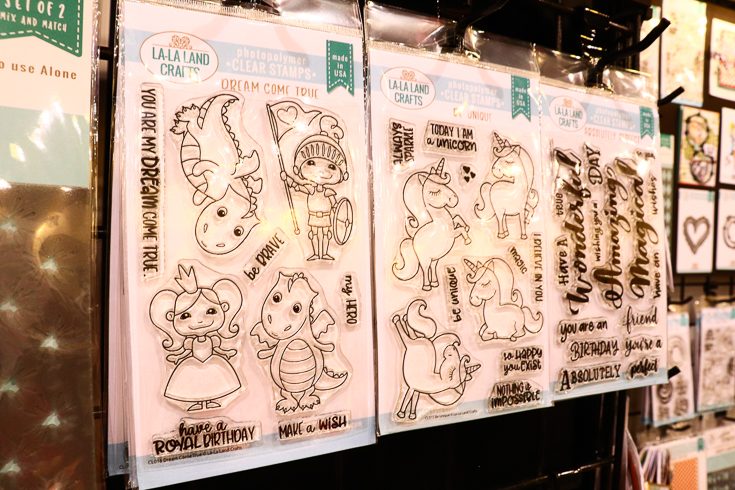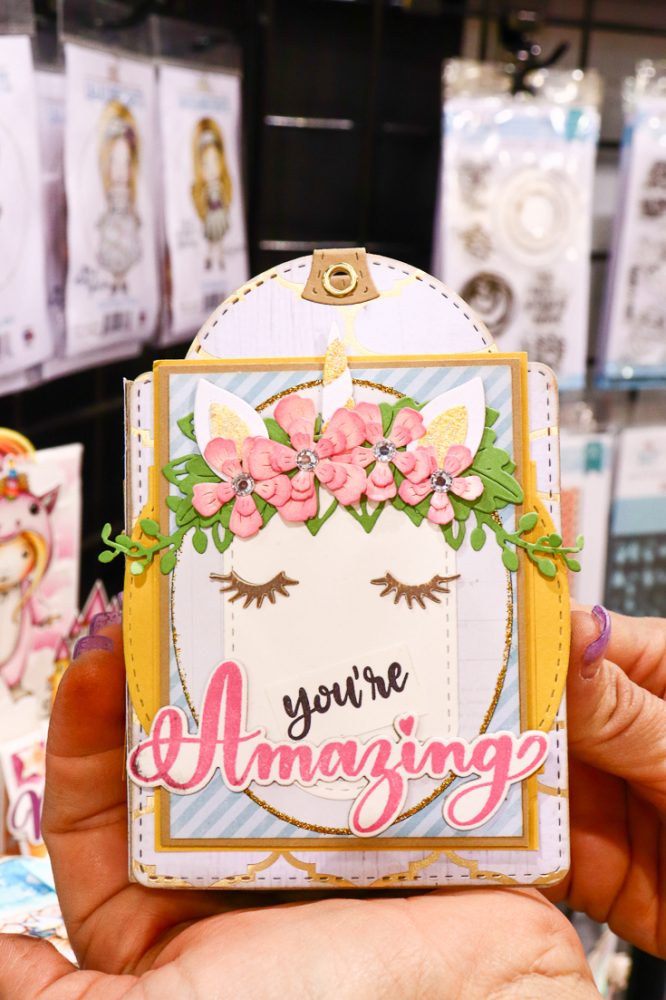 Tonic Studios
WOW! At Tonic Studios, we were going crazy over the new STONE (yes, they feel like real rocks!) and Dream Nuvo Drops! And OH MY, the Blue Blossom trend collection is simply divine!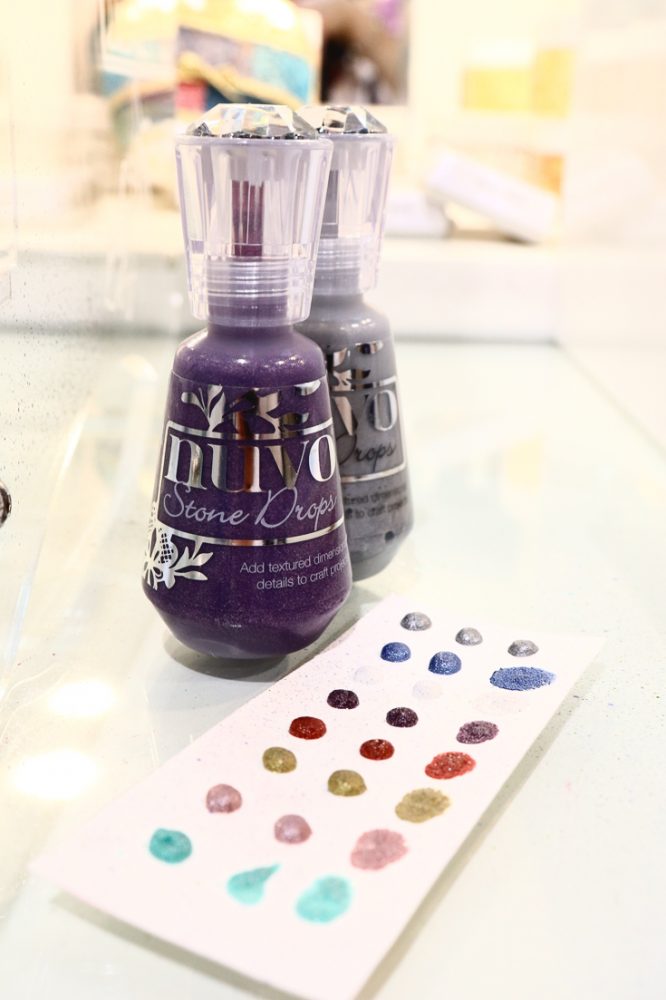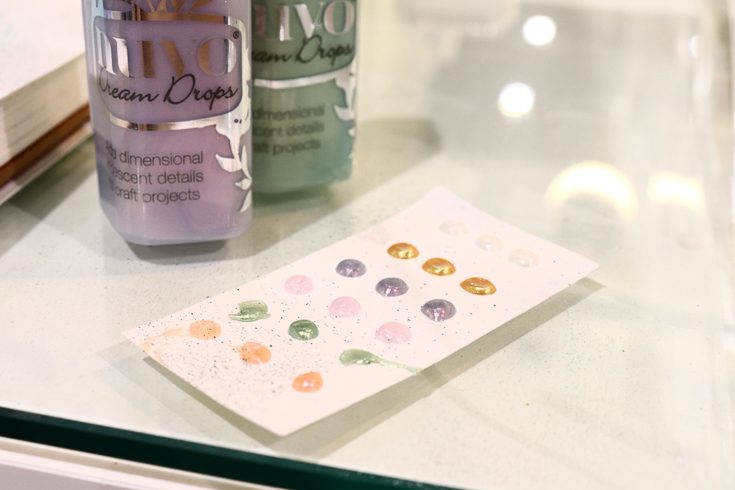 WOW Embossing
At the WOW Booth, we were especially excited to see their brand new line of Eco Sparkles! This biodegradable glitter is not only gorgeous, but also safe for the enviroment too!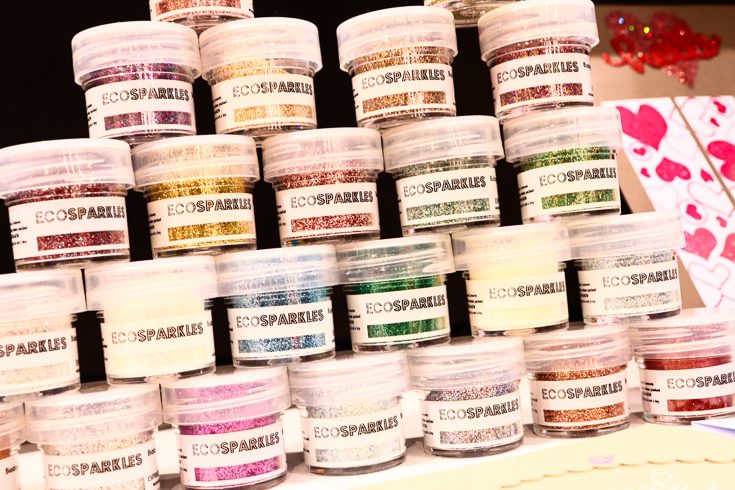 Crafter's Companion
At Crafter's Companion, we were having a blast playing with their new FoilPress machine! This power-packed heat press system has settings to perfectly control heat and time for the best foiling experience EVER!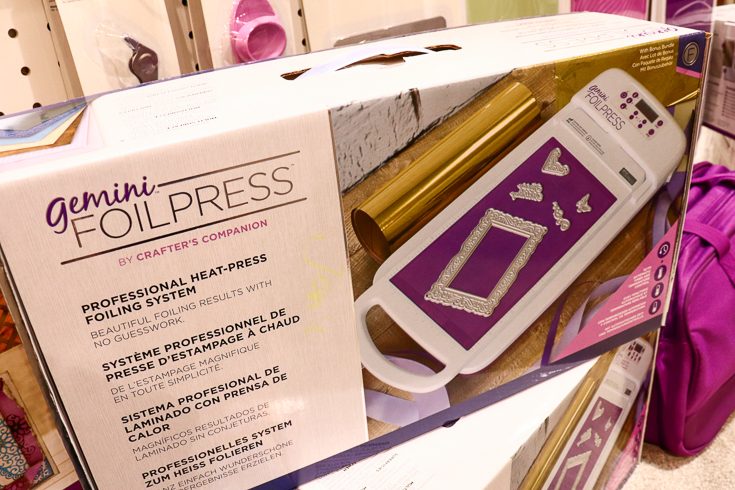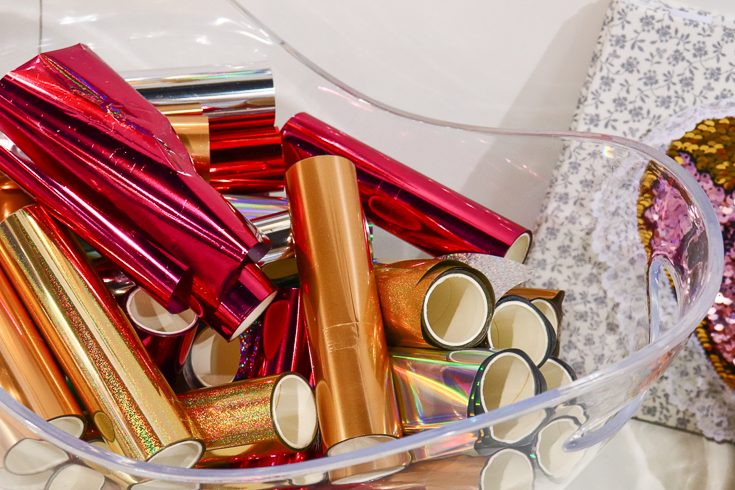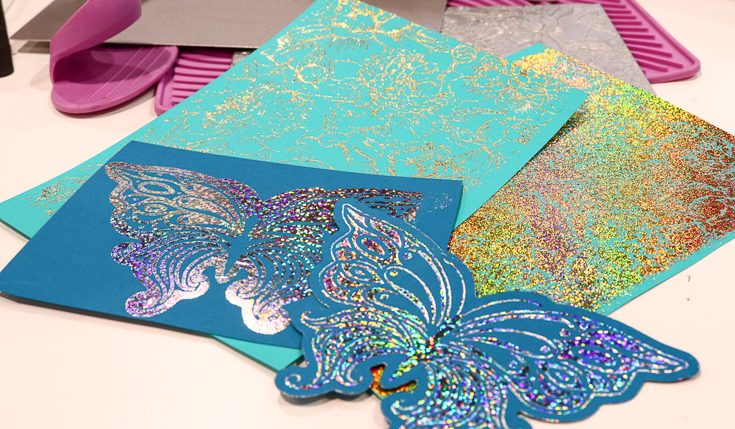 ThermoWeb
The ThermoWeb booth was full of surprises, including new Brutus Monroe foil sheets, flocking transfer sheets (NO MESS!), and a handy-dandy new spray called Pixie (for holding stencils in place)!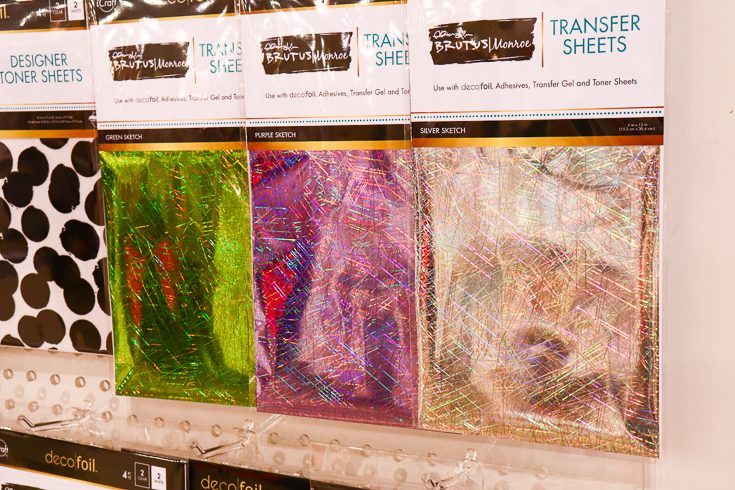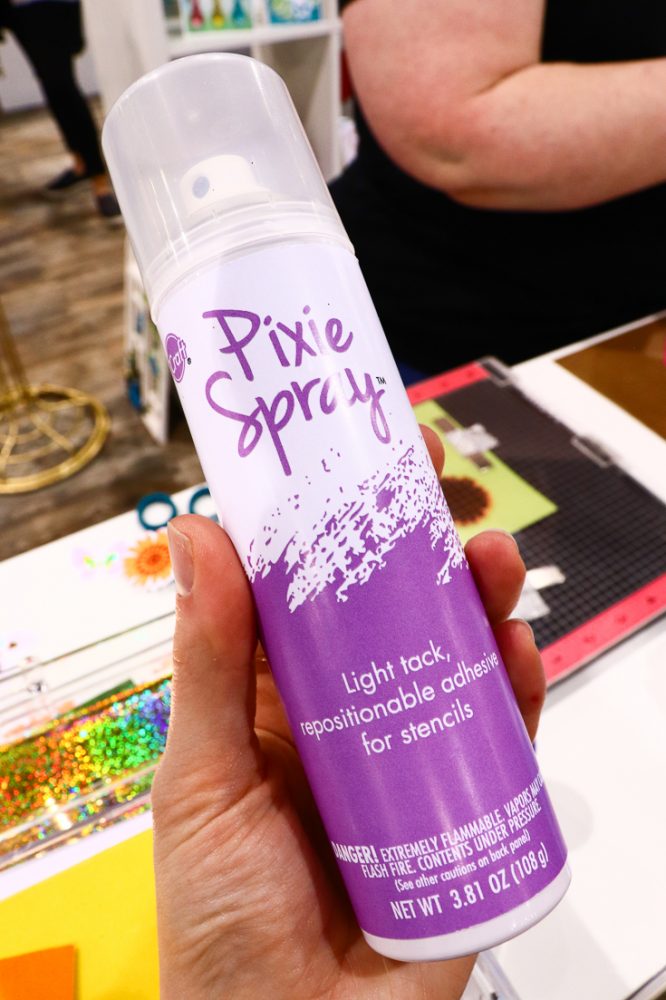 Spellbinders & Jane Davenport
Jane Davenport's new collection of stamps and dies with Spellbinders are gorgeous, but we were even more excited about the new, mixed media line of mediums, all designed to mimic makeup! From "lip gloss" and "lipstick, to "eyeshadow" and "eyeliner", you can use this new line to illustrate custom faces in her new book of Contured Face Charts!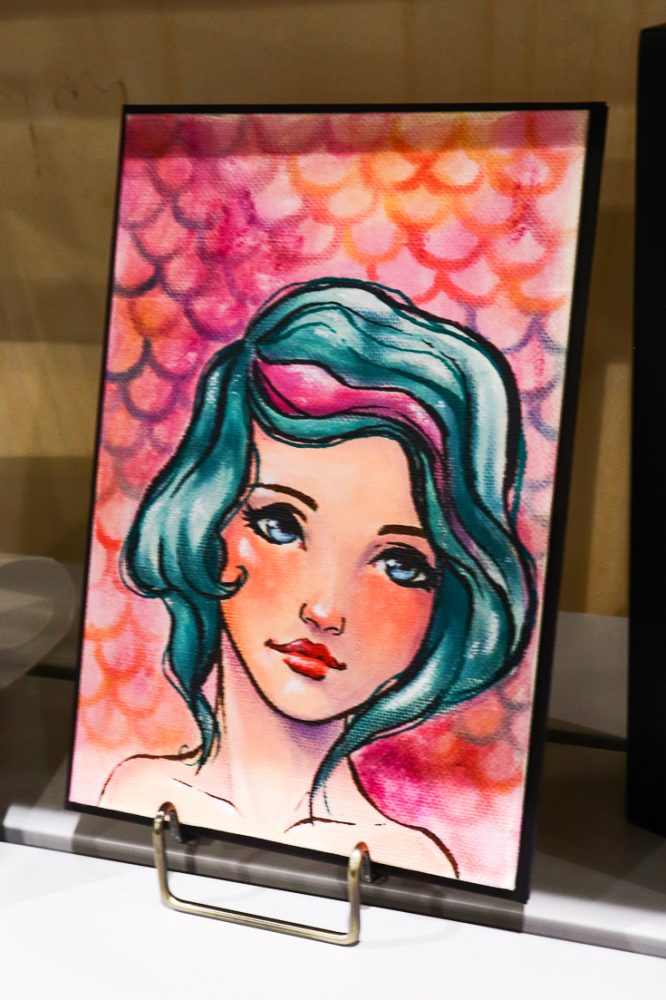 Today is the last day of the 2019 Creativation trade show and we hope you have enjoyed the journey as much as we have!
Don't forget that you can see MORE Creativation coverage on our Facebook and Instagram; we have an amazing Simon team bringing YOU the all the excitement from the floor to the comfort of your home!