Live at CHA! We're talking PLANNING!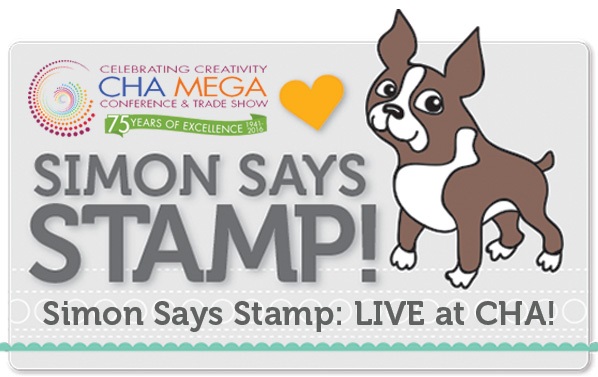 Hi everyone! We are live one last day here at the CHA show in Anaheim! Today's post is all about planners! Planners, stamps, tapes and accessories continue to be a huge trend in paper crafting. We saw so many beautiful, fun and amazing planners at the show. There is no way to show it all here, so we thought we would share some of our favorite items. Are you a planner enthusiast? I am! It's so much fun to create and personalize your own book to fit your lifestyle. CLICK HERE to go to the Planner Section of our store.  Let's get started with what we saw at the show!
Heidi Swapp is always on trend with the latest and greatest. Her planners and accessories all work together for a clean, classy, feminine look. We love the stripes and florals together – so graphic and pretty!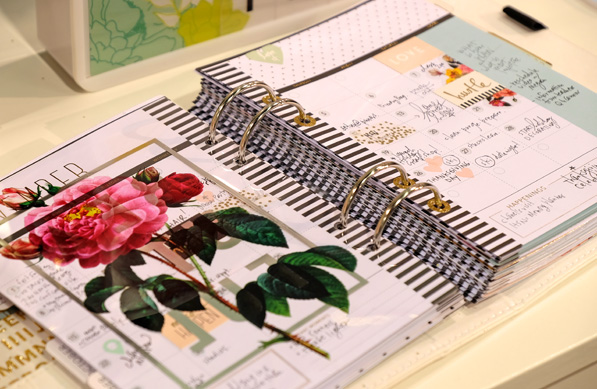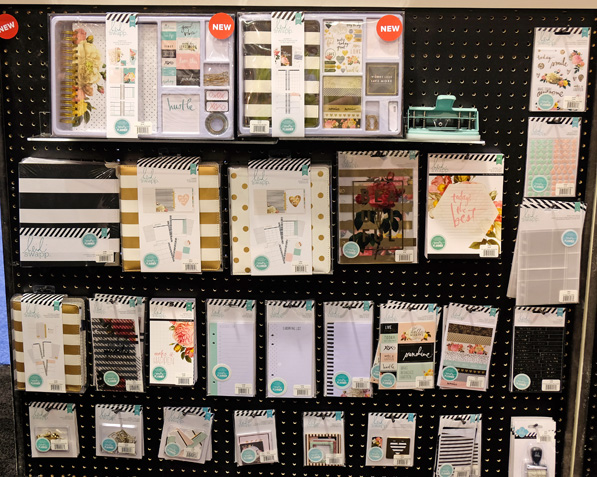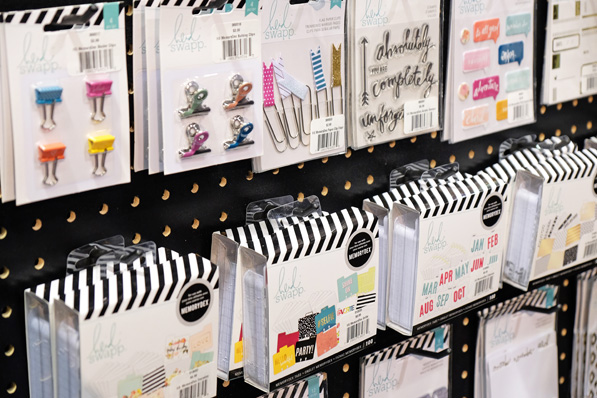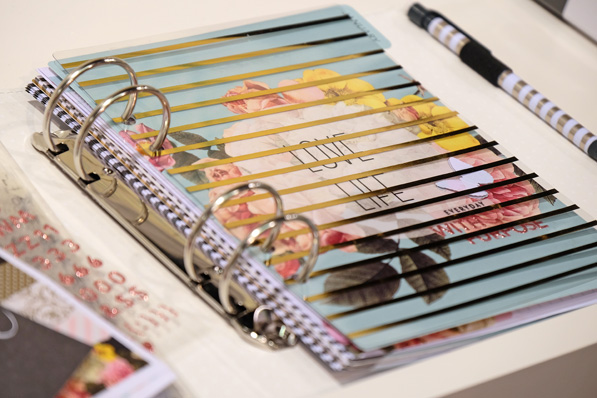 Simple Stories makes classic and elegant planners in loads of pretty colors! We love how they mix and match fonts and have loads of stickers to play with! Their display makes you want it ALL! I also love that it's called "Carpe Diem!"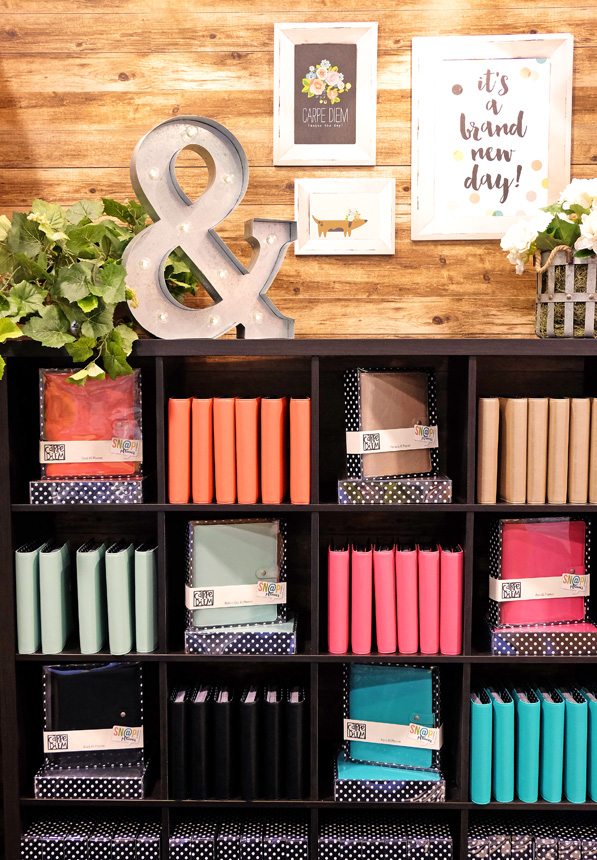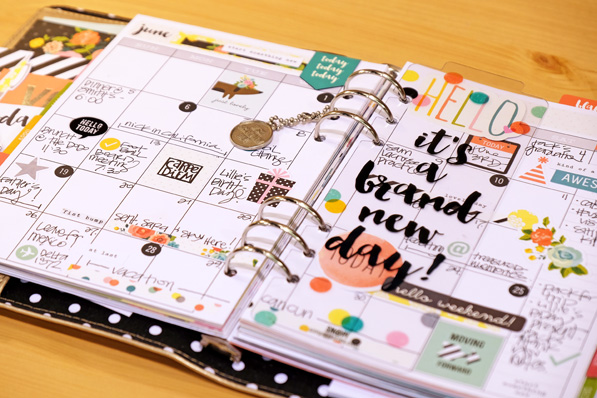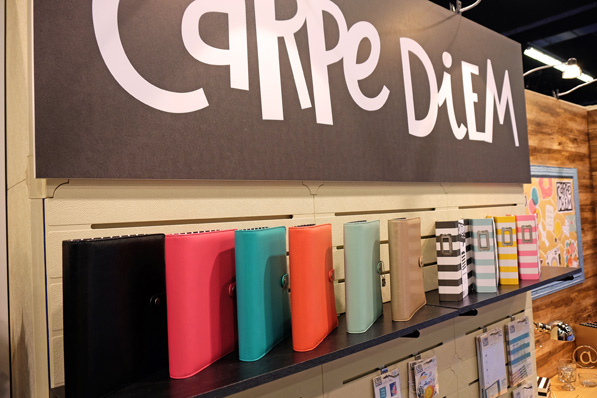 We found these awesome planner stamp sets at Technique Tuesday. The perfect size and a really great selection of fonts and occasions!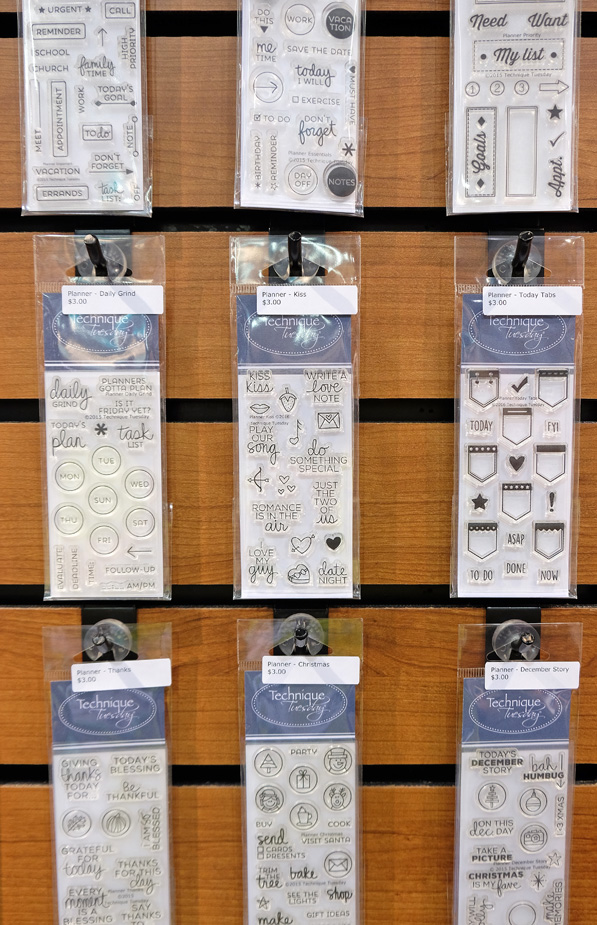 Me and My Big Ideas has a collection called Create 365 and it is fantastic. Lots of different binders to choose from and then so many add-ons. Bright, graphic, clean. Wonderful!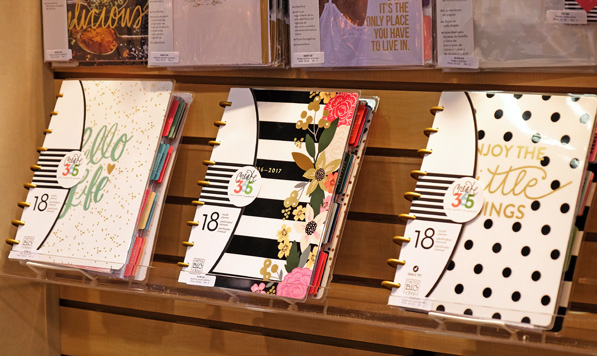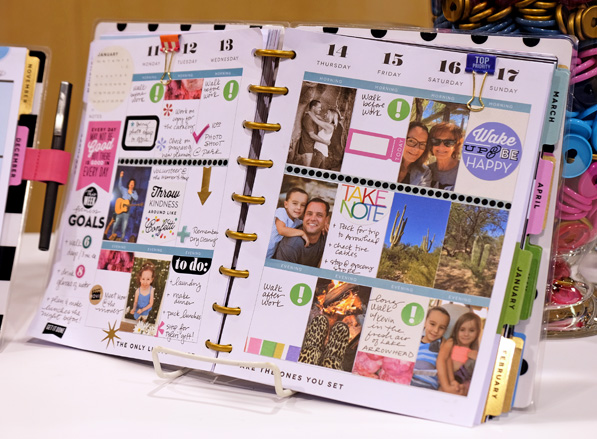 Do you like to use tapes in your planners? We saw these beautiful new tapes from Little B and we'll be doing a big order to bring it all to you!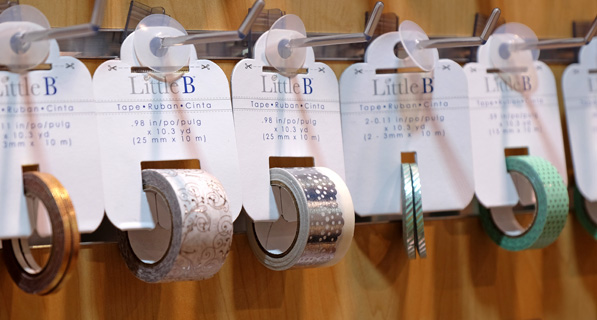 Webster's Pages planners are beautiful and happy! Lots of new colors including a gorgeous pink gold! (OH MY)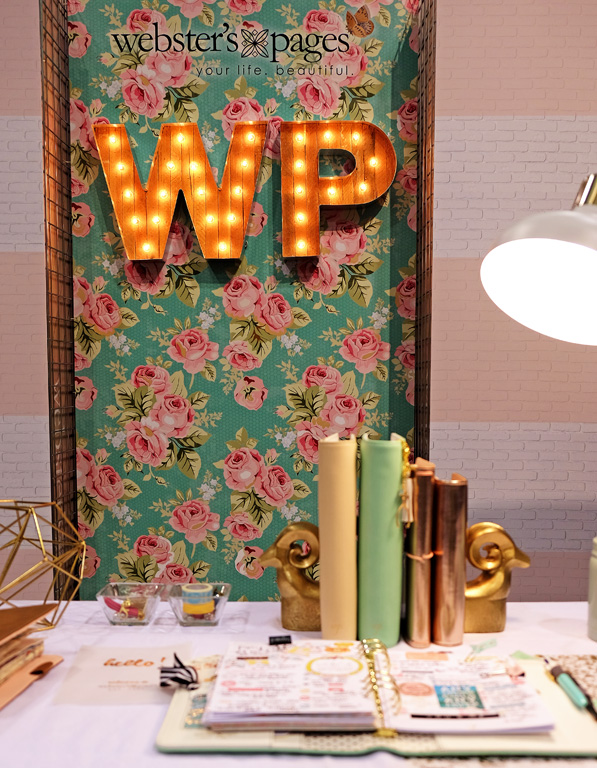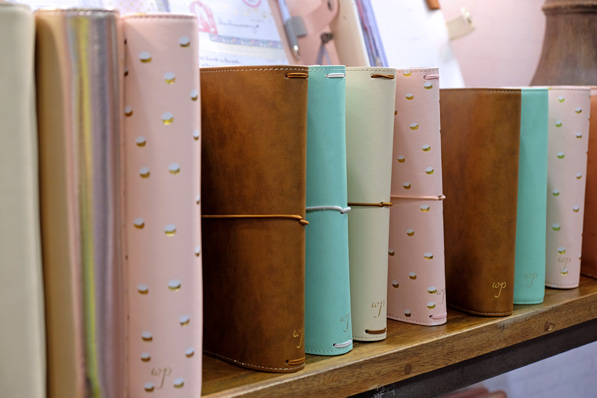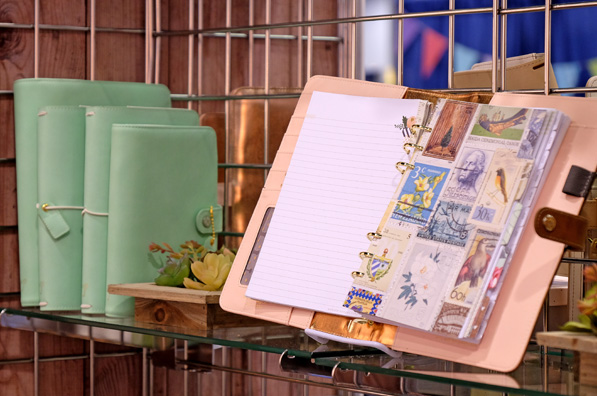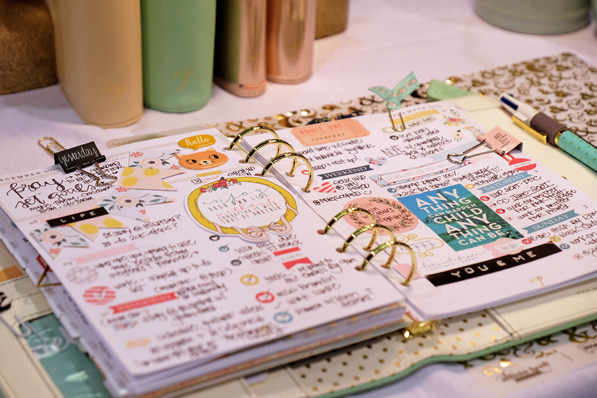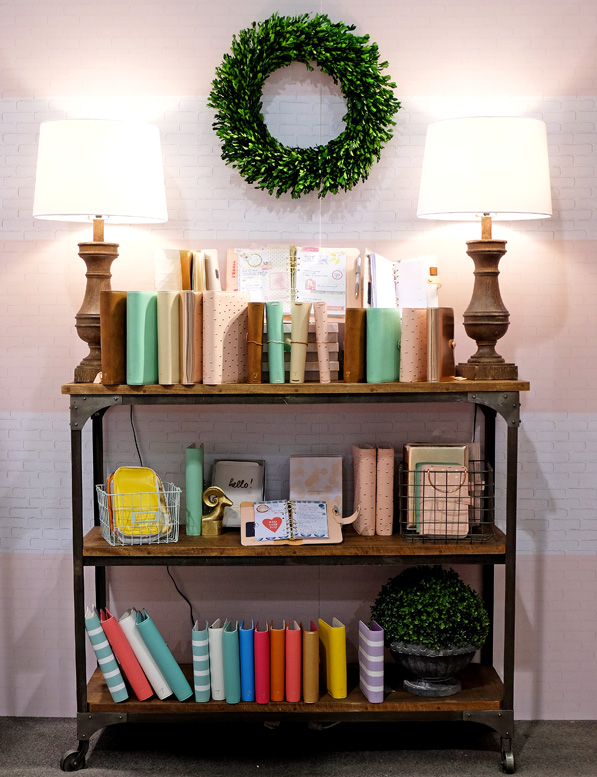 Thanks for reading along every day with us as we brought you with us to CHA! Today is the last day, and we're going to get busy placing orders for all the new items! Happy Crafting! I'll be back on Saturday with a new edition of Weekender with Wanda.
How about some blog candy? Would you like a new goody (or 2) from the show or coming soon? Comment below and sign up for our blog subscription for a chance to win! All weekend winners will be announced next week! Good luck!