Limited Edition Holiday 2018 Comfort and Joy Card Kit: Revealed!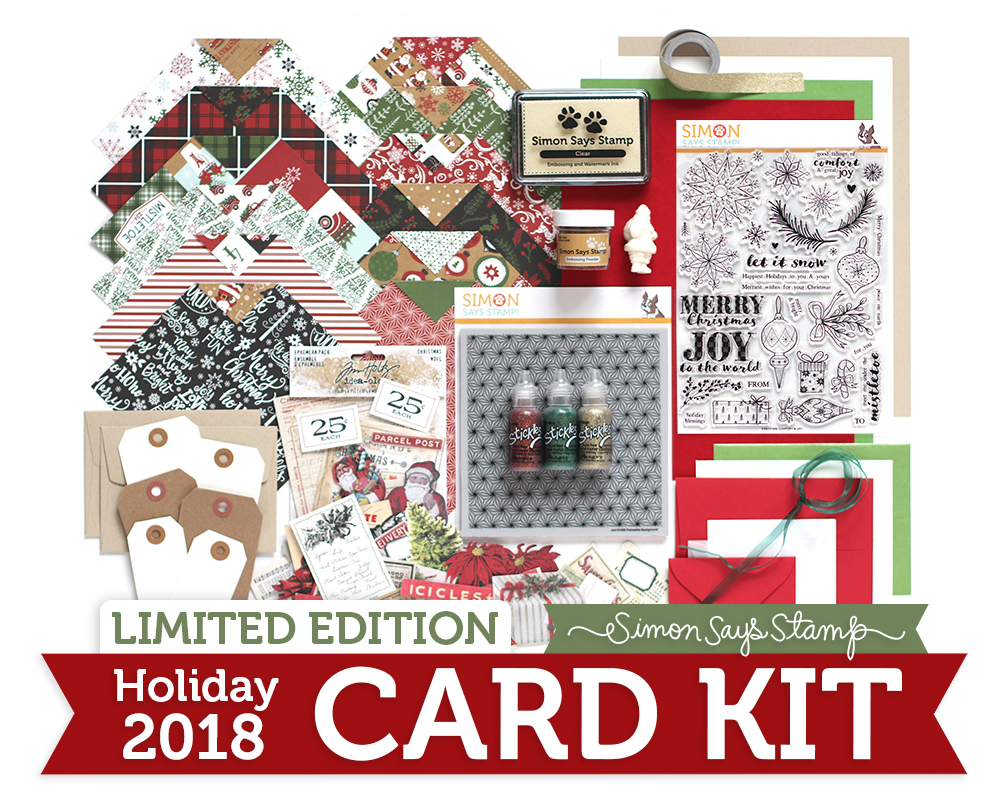 Hi friends! TGIF! 'Tis the season for our highly anticipated Limited Edition 2018 Holiday Card Kit! Say 'hello' to Comfort and Joy! This kit was lovingly assembled with the traditional crafter in mind that gives a tip of the hat to classic colors of red and green, rich plaids, poinsettias, classic Santas, Victorian snowflakes, and MORE!
Please note that this card kit is not part of our monthly card kit subscription. Even if you are a subscriber, you must purchase this kit separately if you would like to.
While we are pleased to offer many pieces of this kit individually, like our brand NEW Comfort and Joy stamp set and Poinsettia Background Cling stamp, this kit packs a major VALUE in buying as a set and is only available in a smaller batch while supplies last.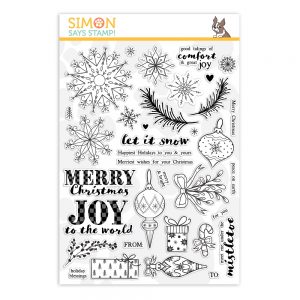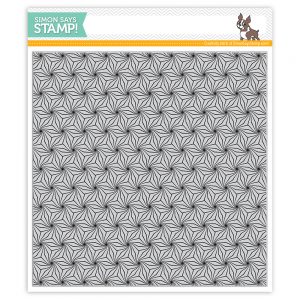 The awesome Laura Bassen kindly offered to make a walk-through reveal video of this kit so that you could have an up-close look at all of the goodies in this festive kit!
Check out these stellar samples by Laura Bassen!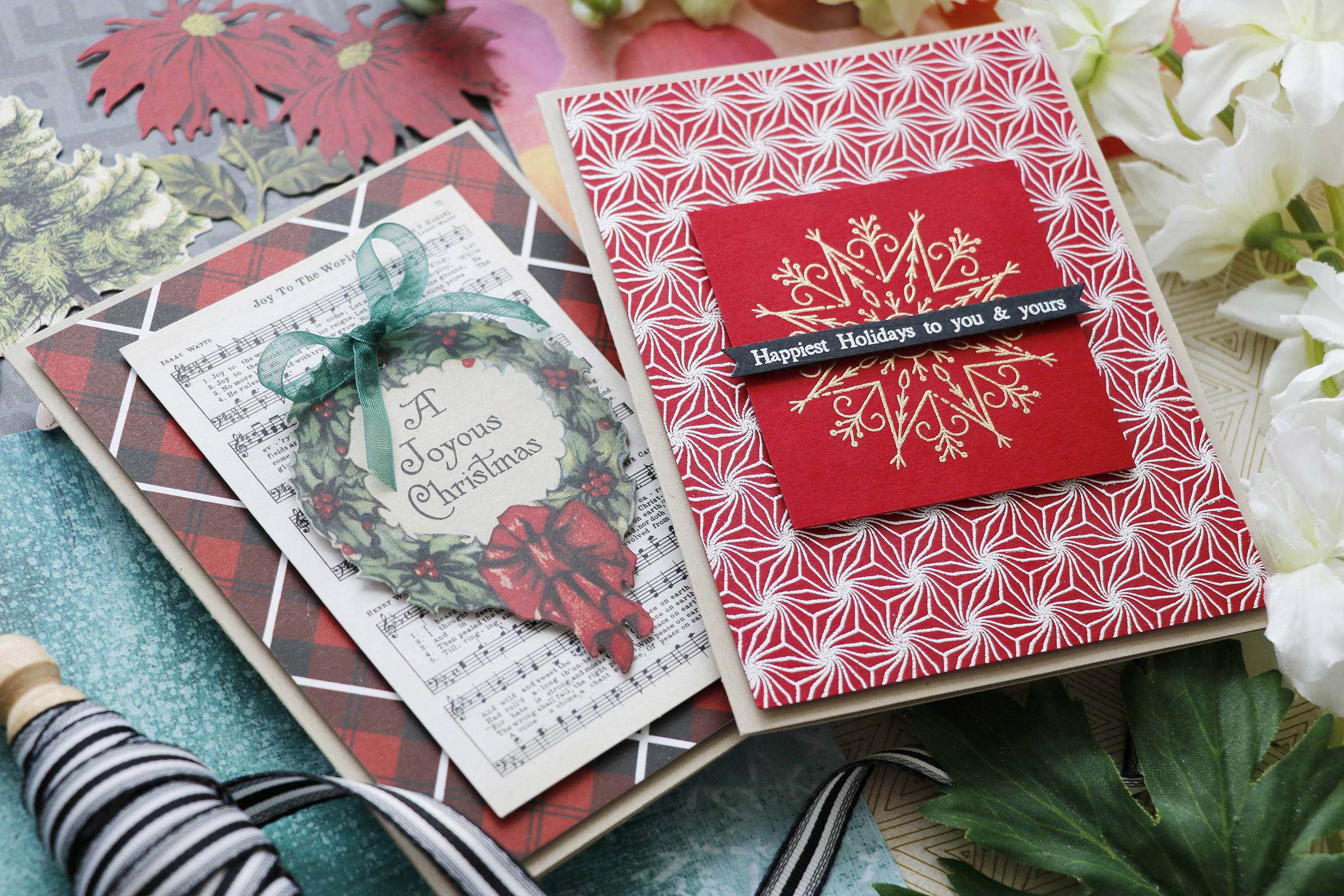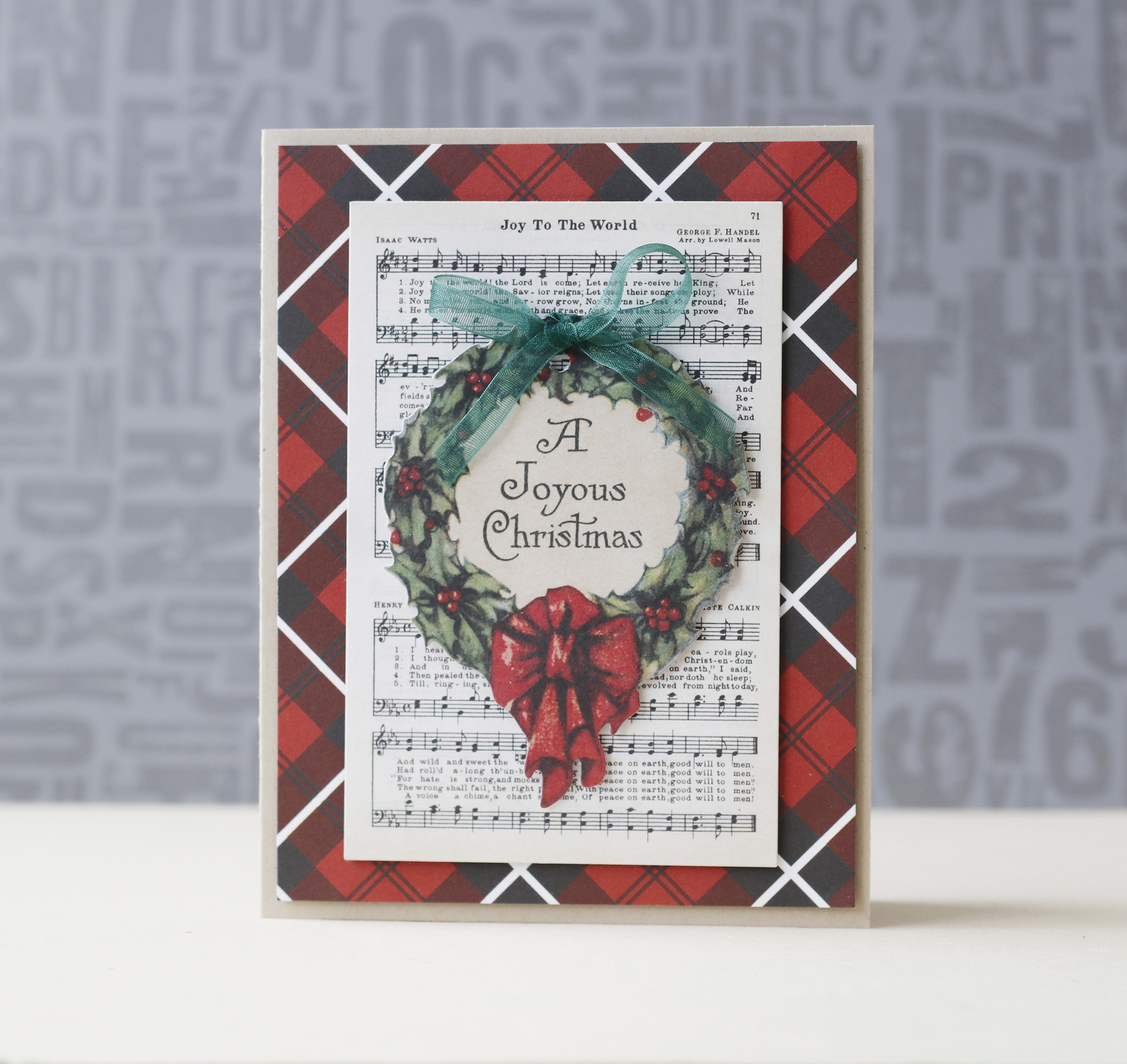 Want even MORE inspiration?! STAY TUNED we have a BLOG HOP showing inspiration using this kit starts TODAY at 8 AM ET!