Let's Connect: Our LATEST Collection is LIVE!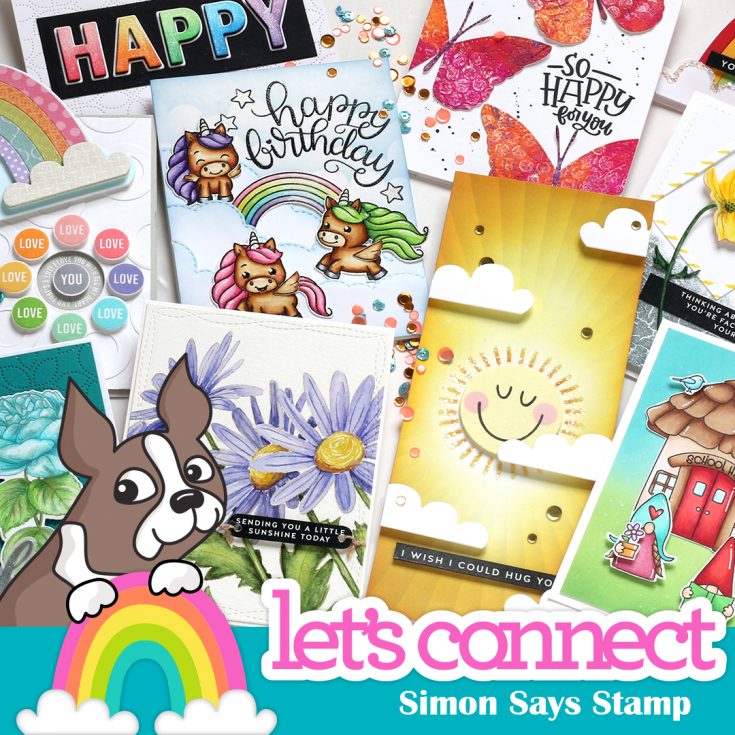 Hi friends! Happy Thursday! During these unusual times it can be challenging to find ways to connect to those that you love and miss most. Our newest exclusive collection titled Let's Connect was designed in hopes of sending love, encouragement, and even a smile through card making!
Laura Bassen has made a fabulous walk-through of all of the new goodies so that you can see them up-close and personal! Don't miss it!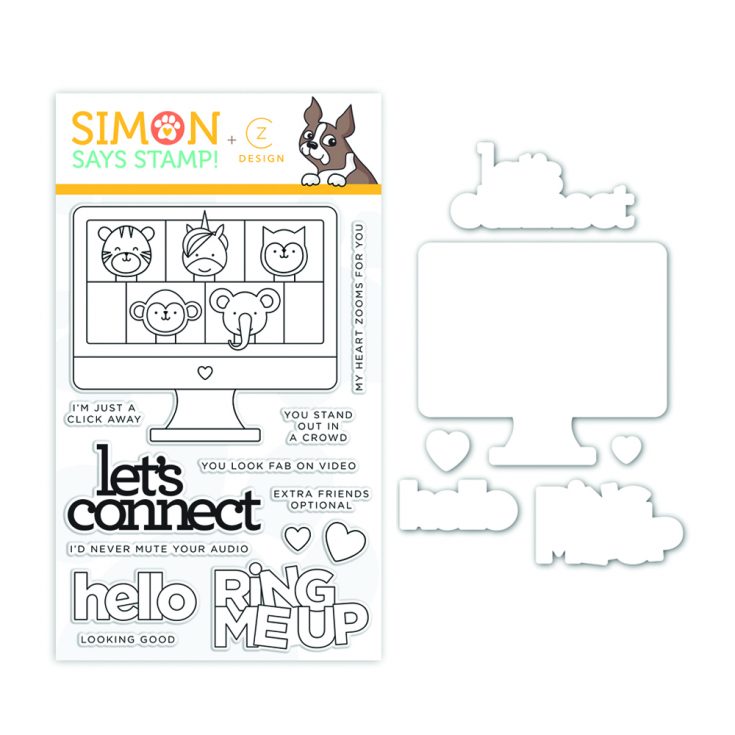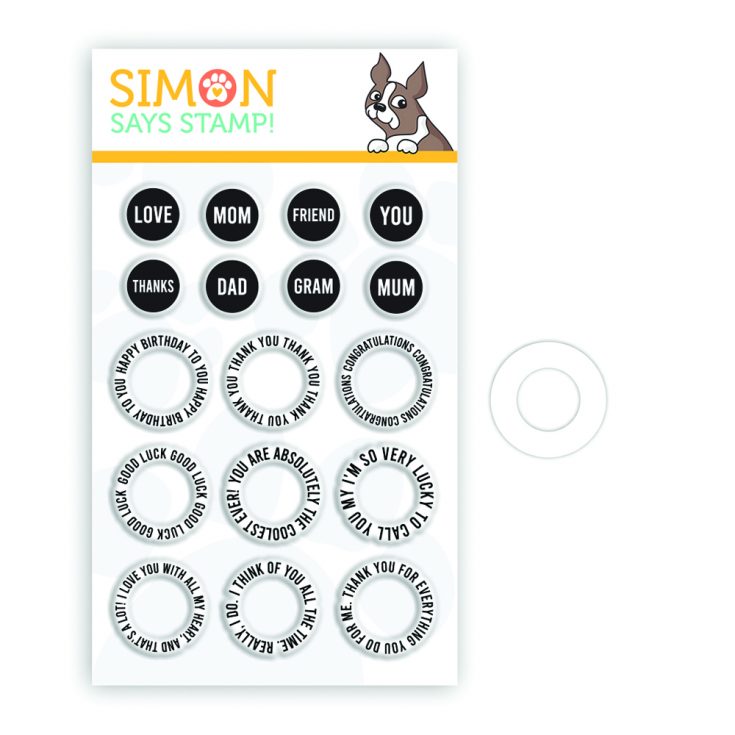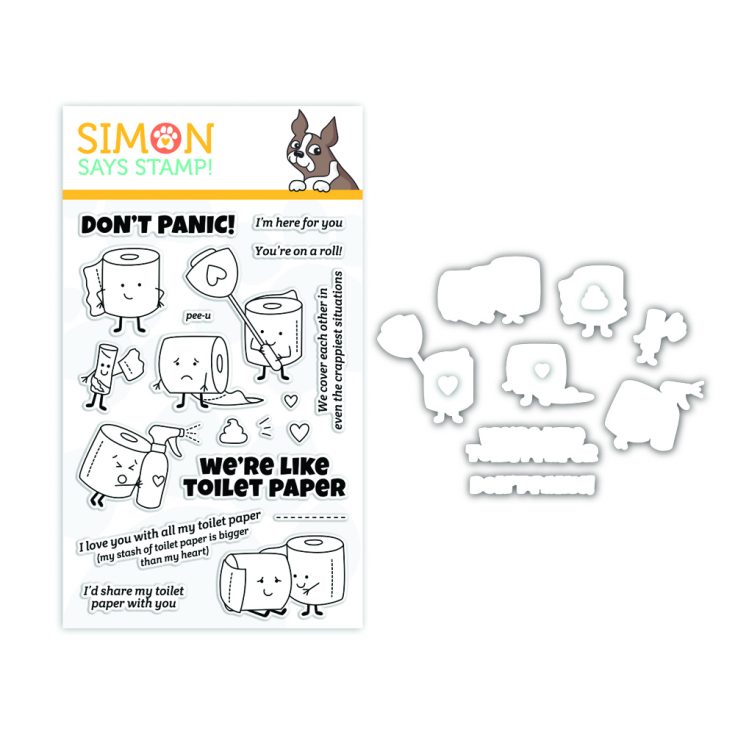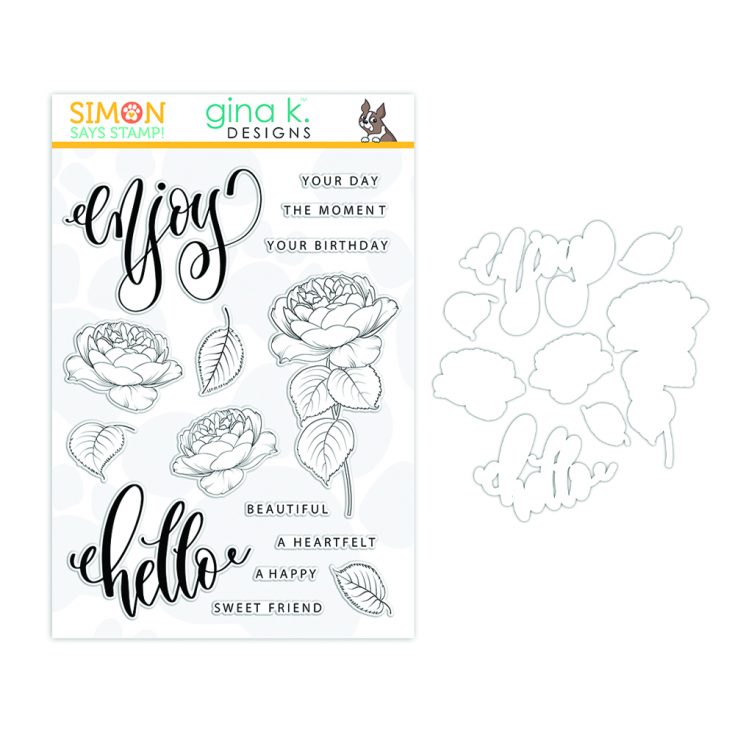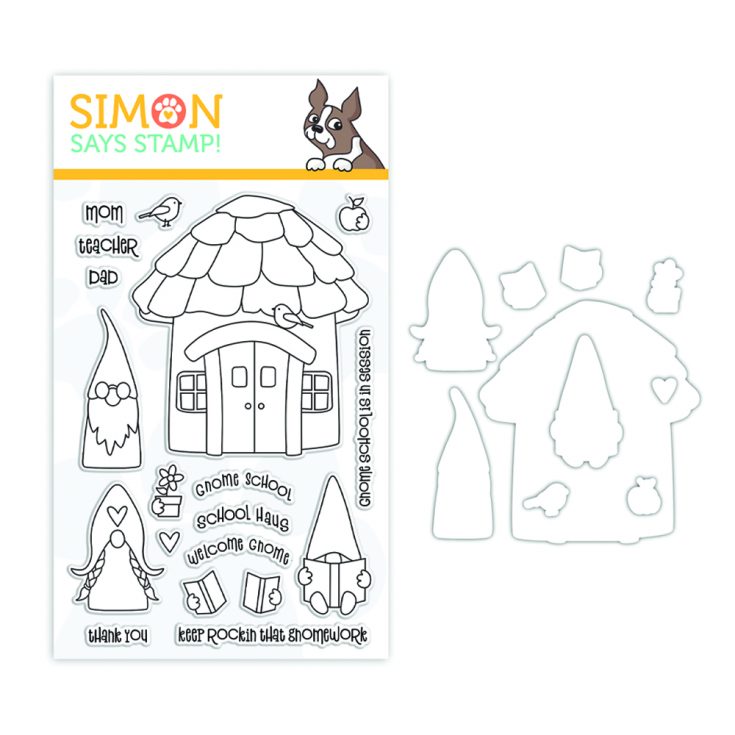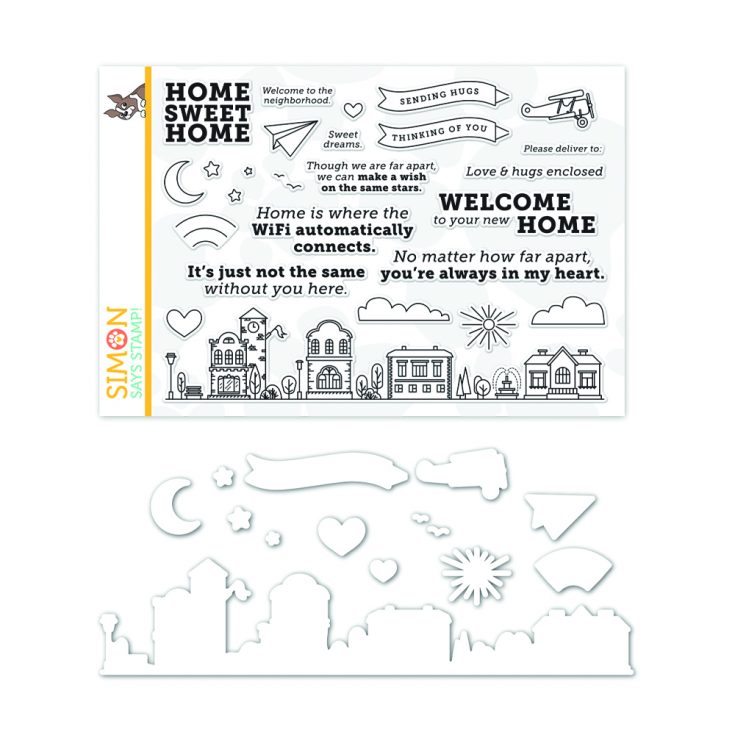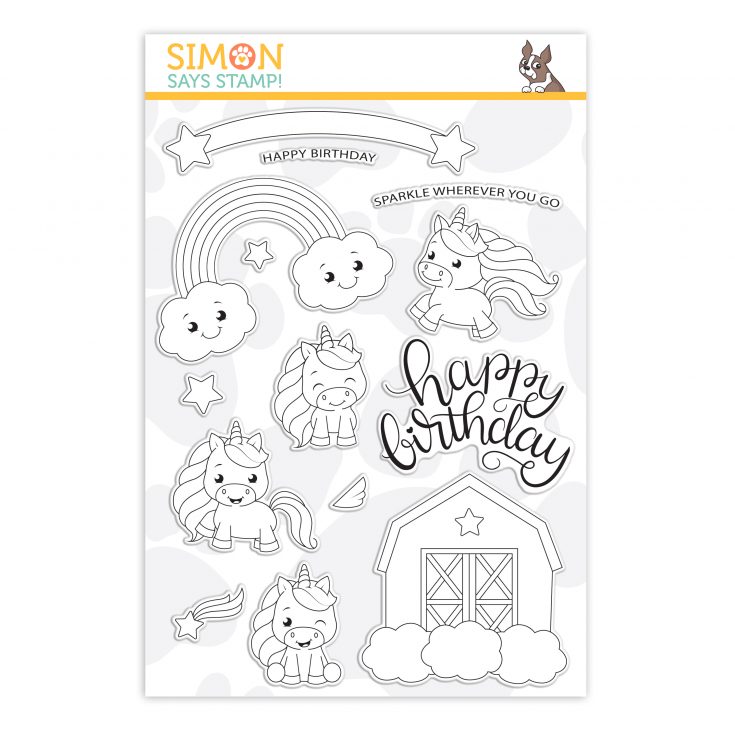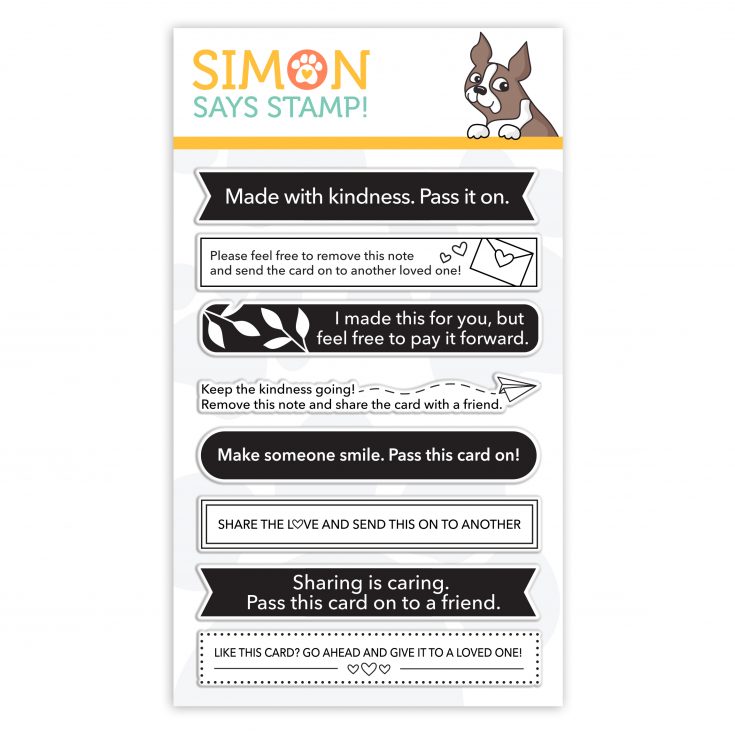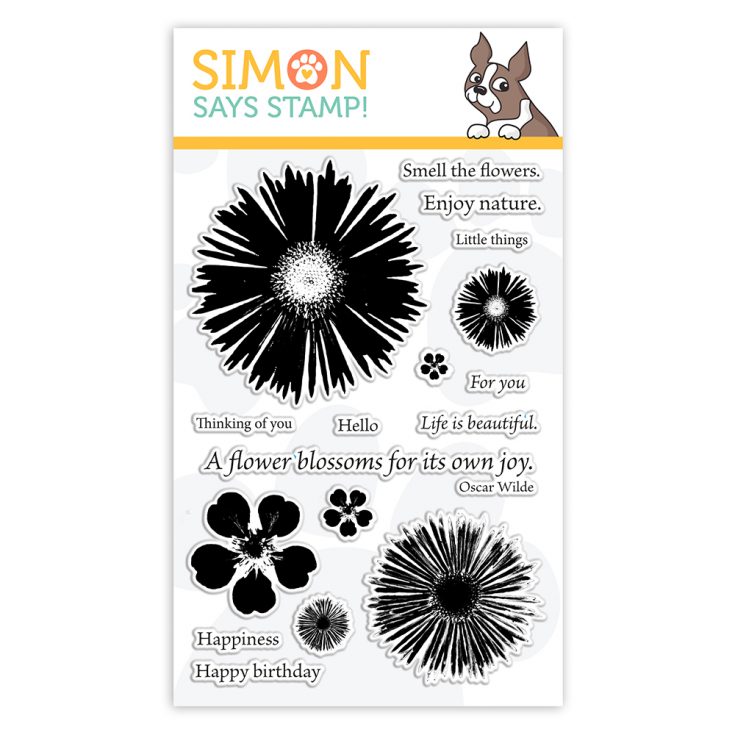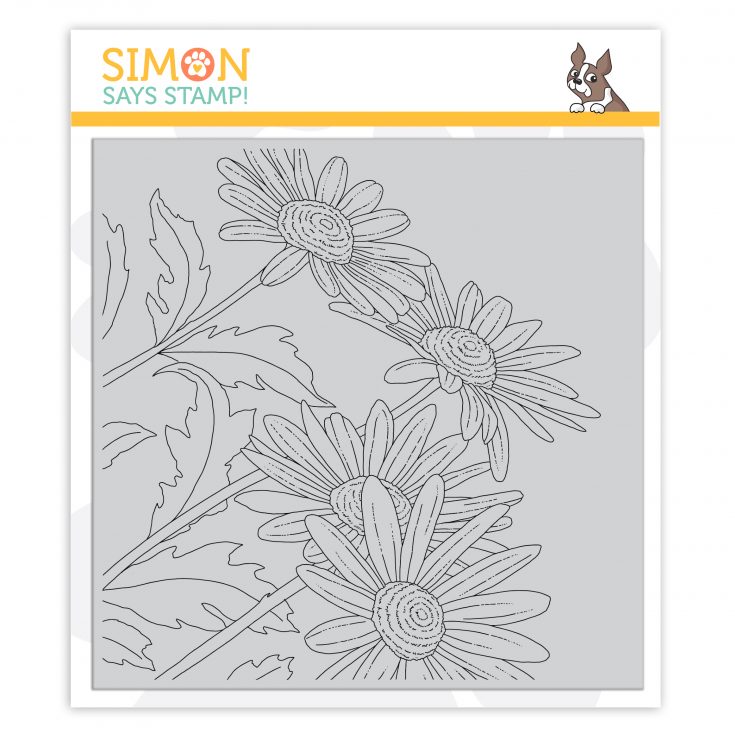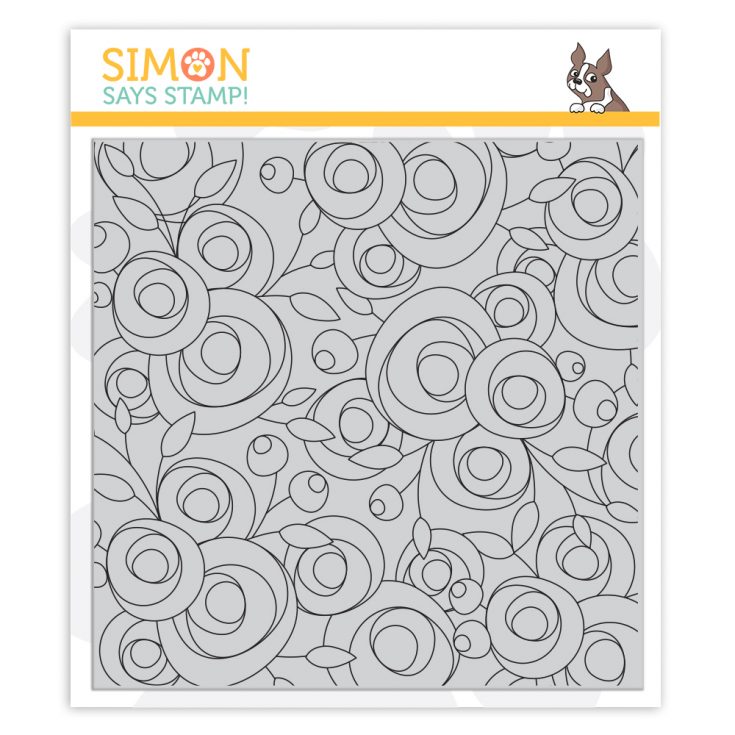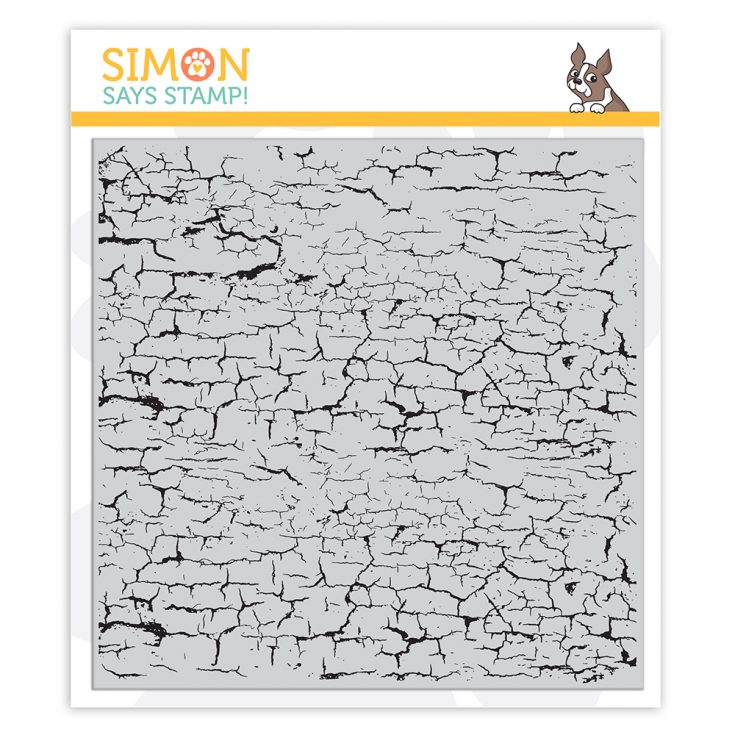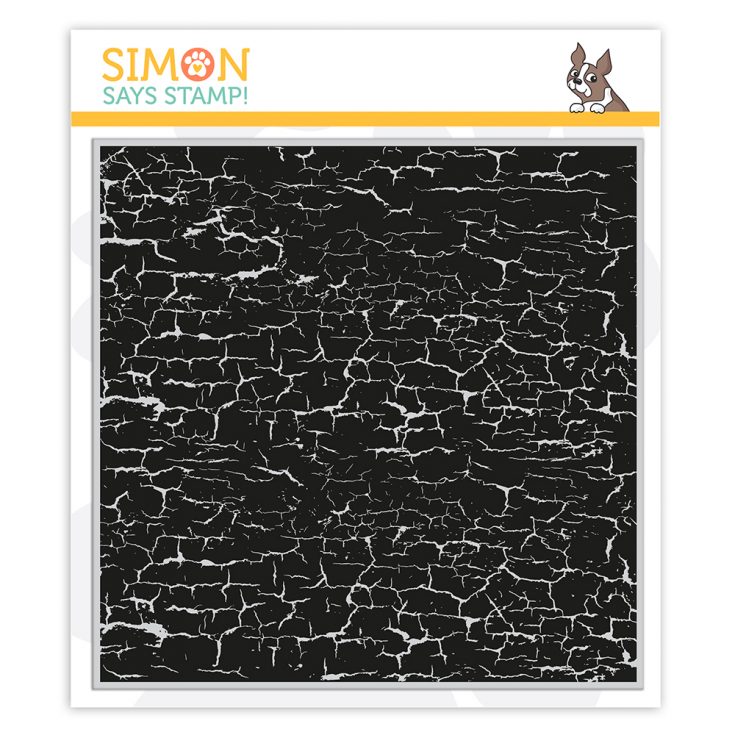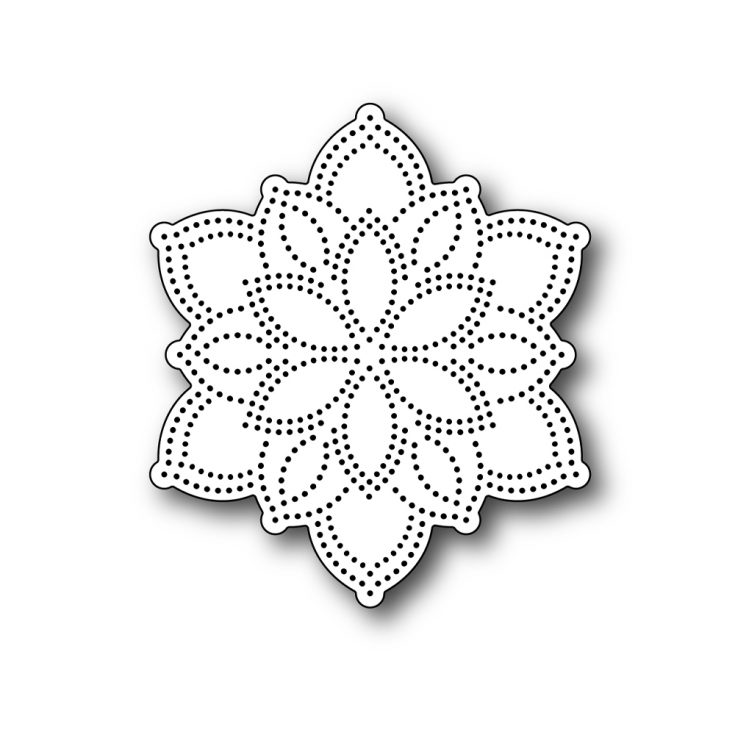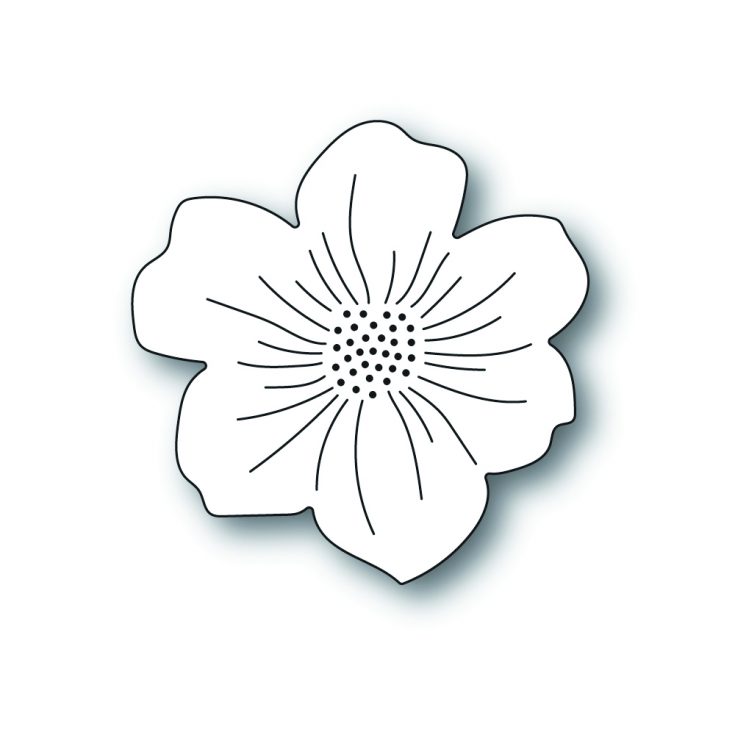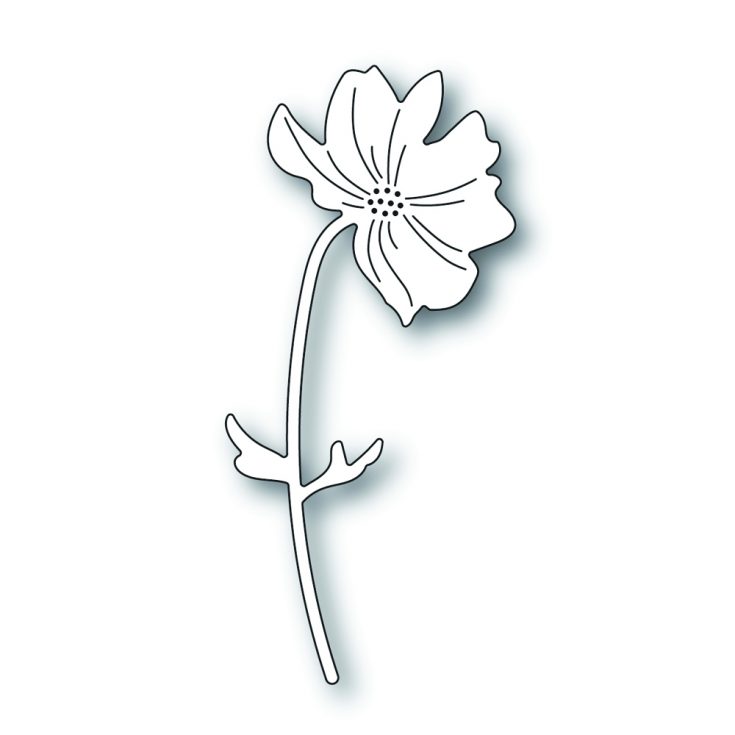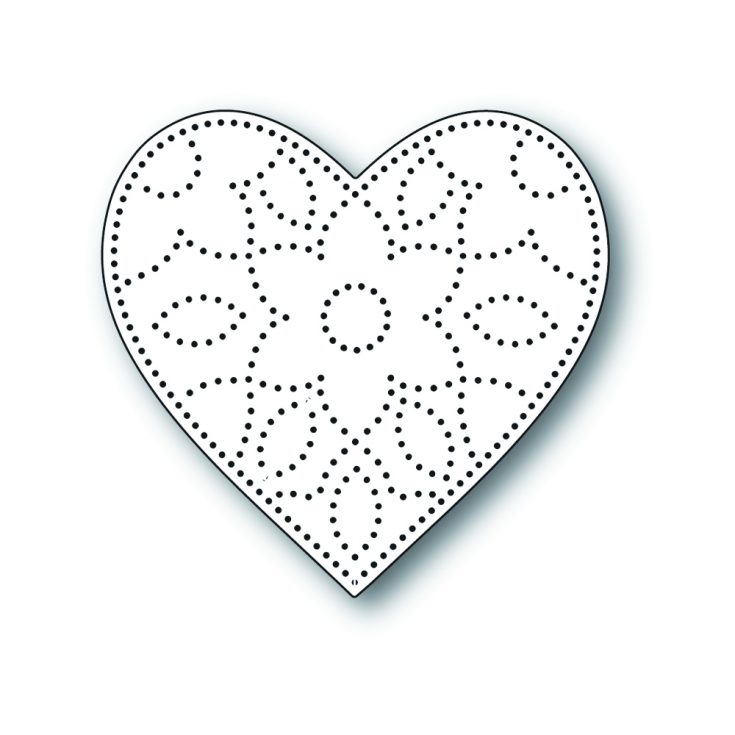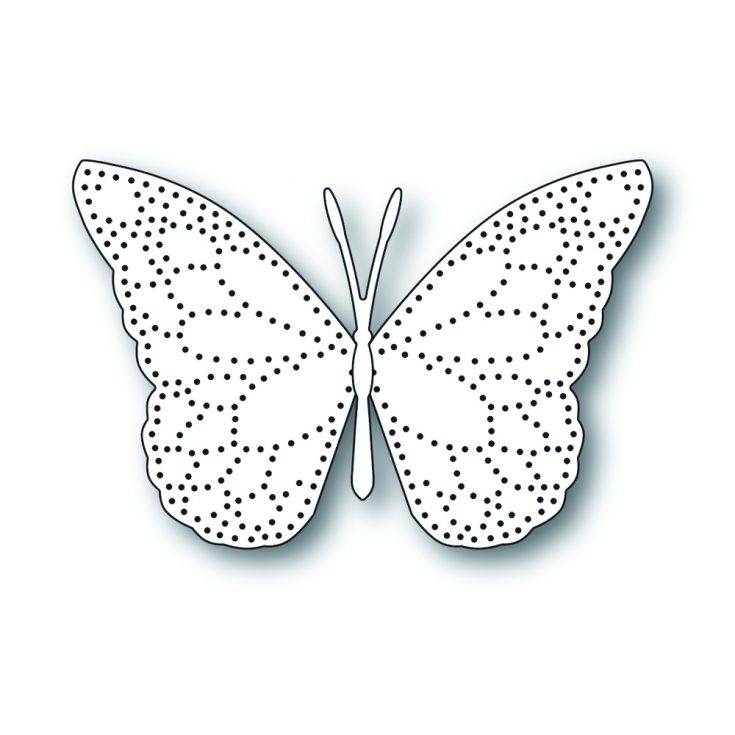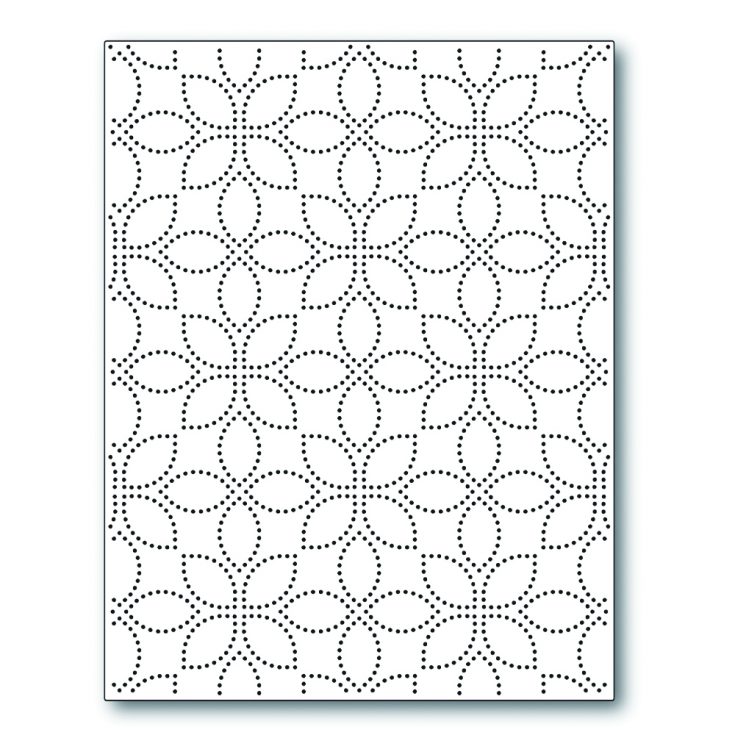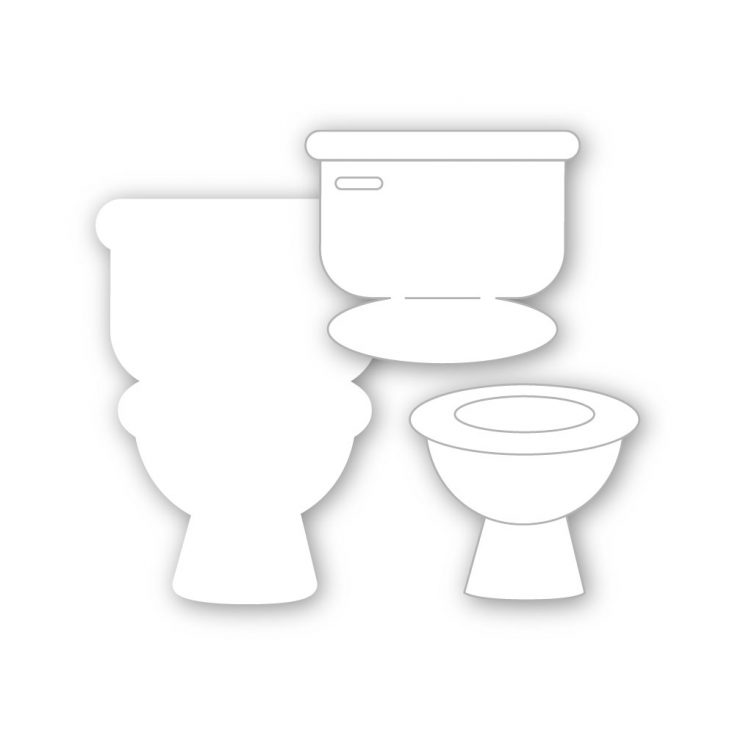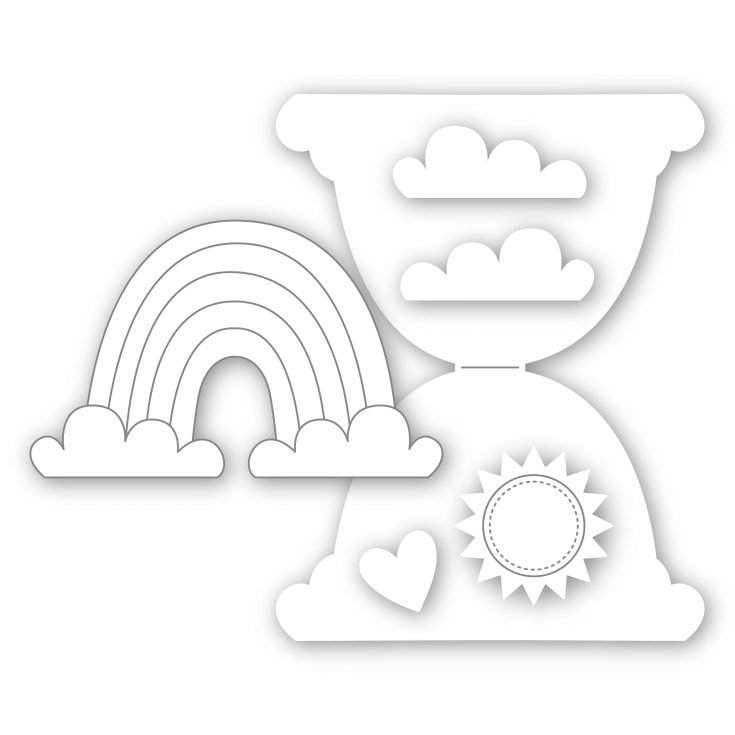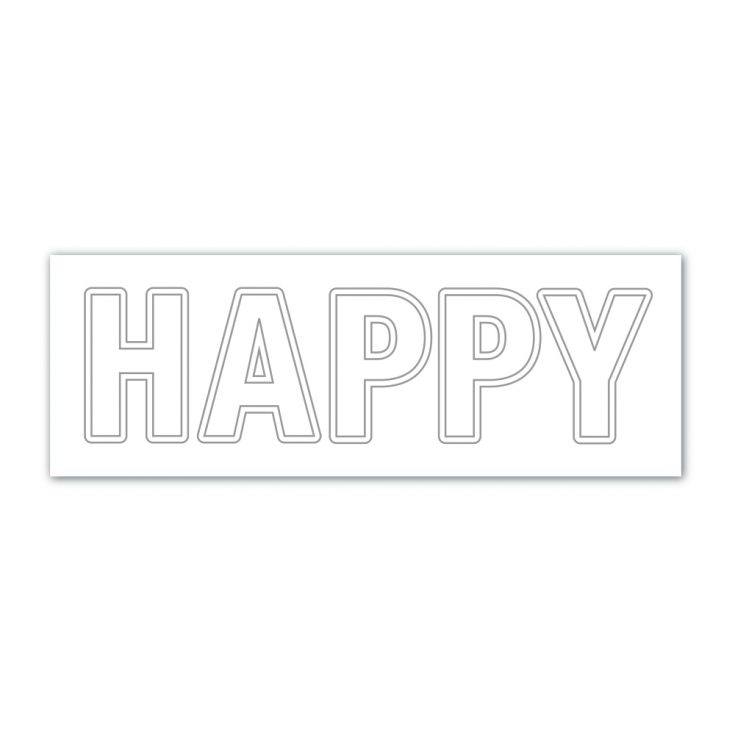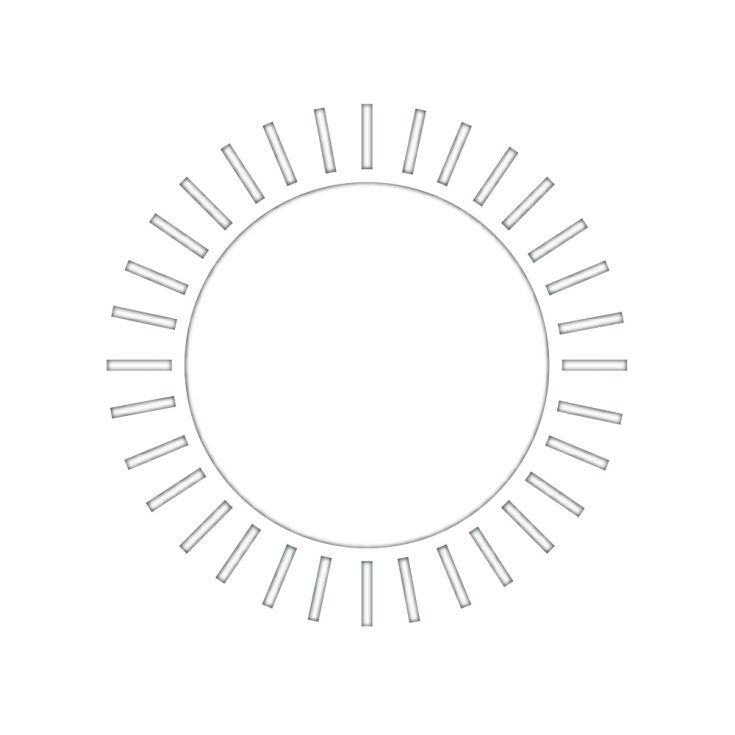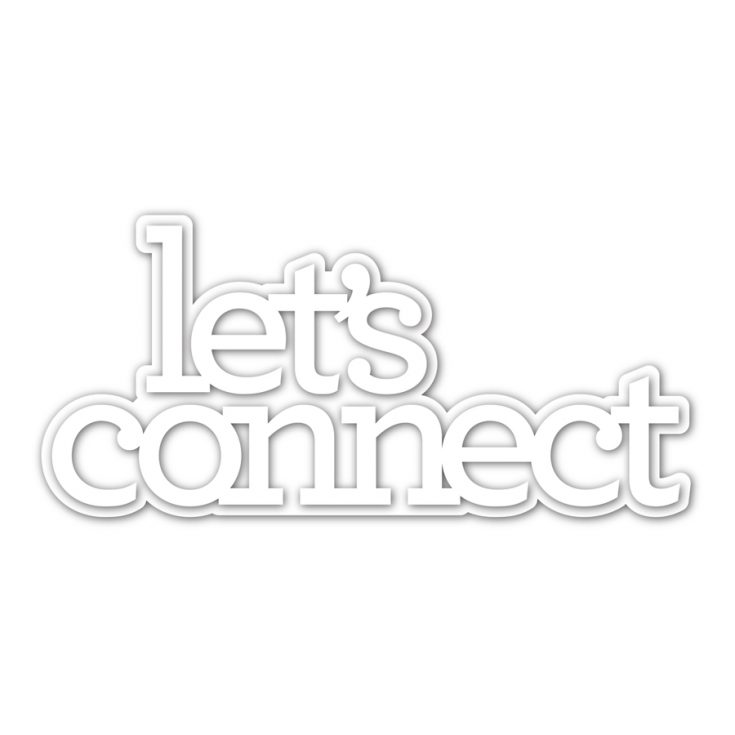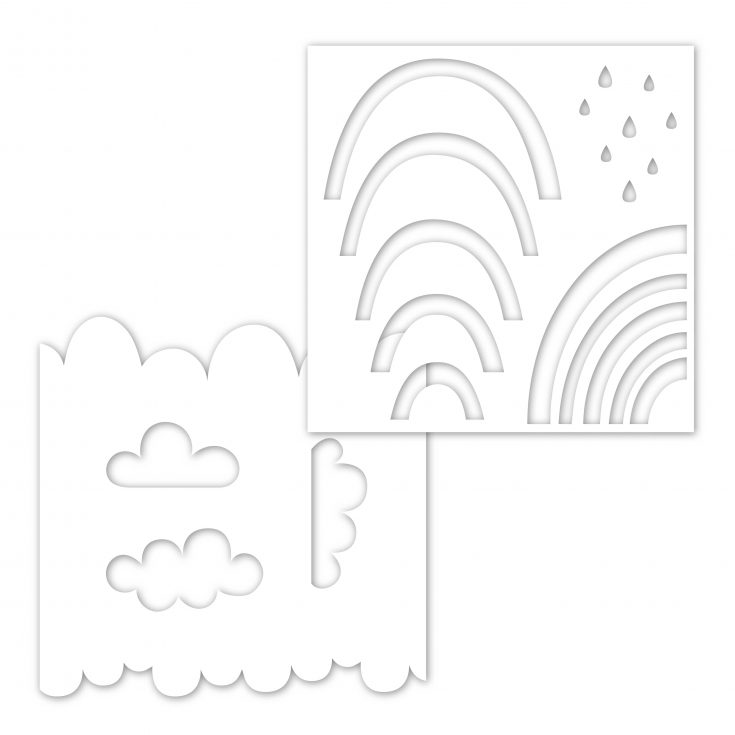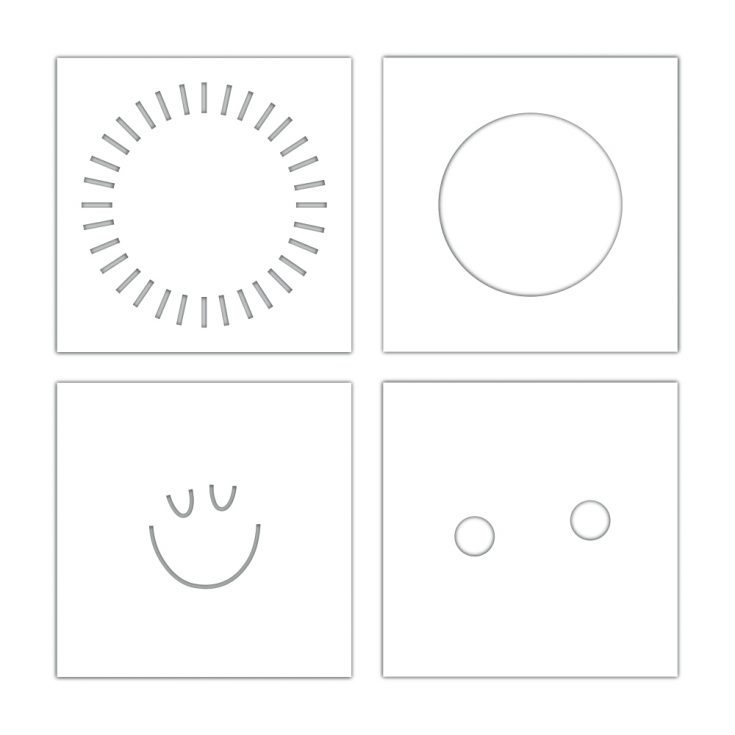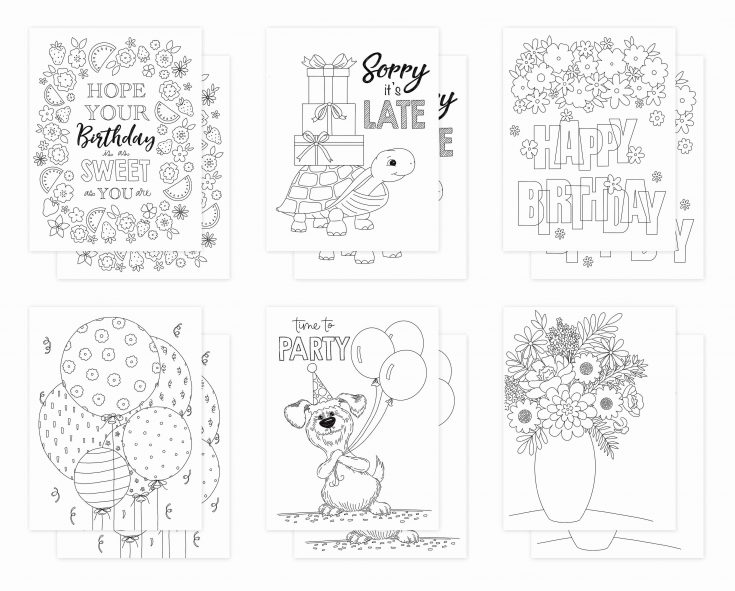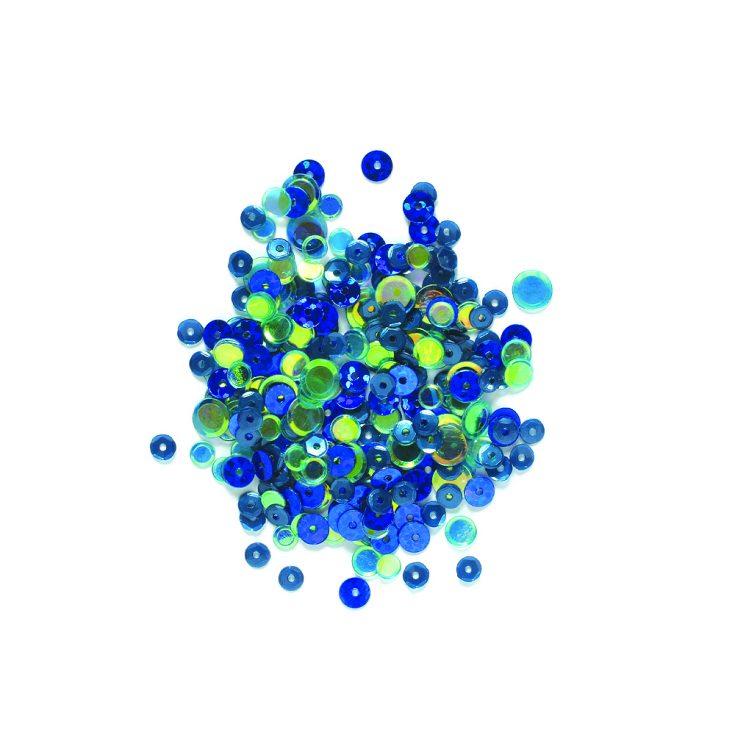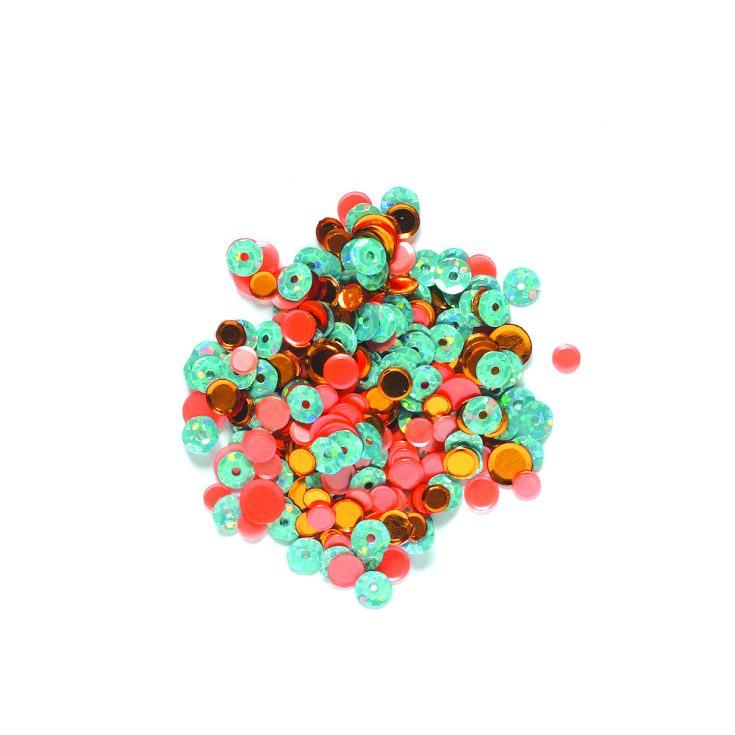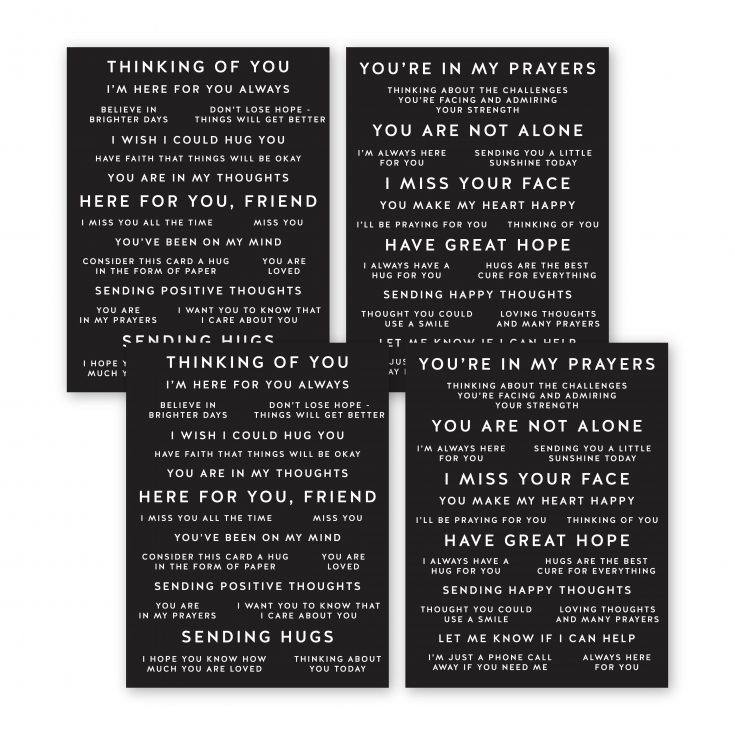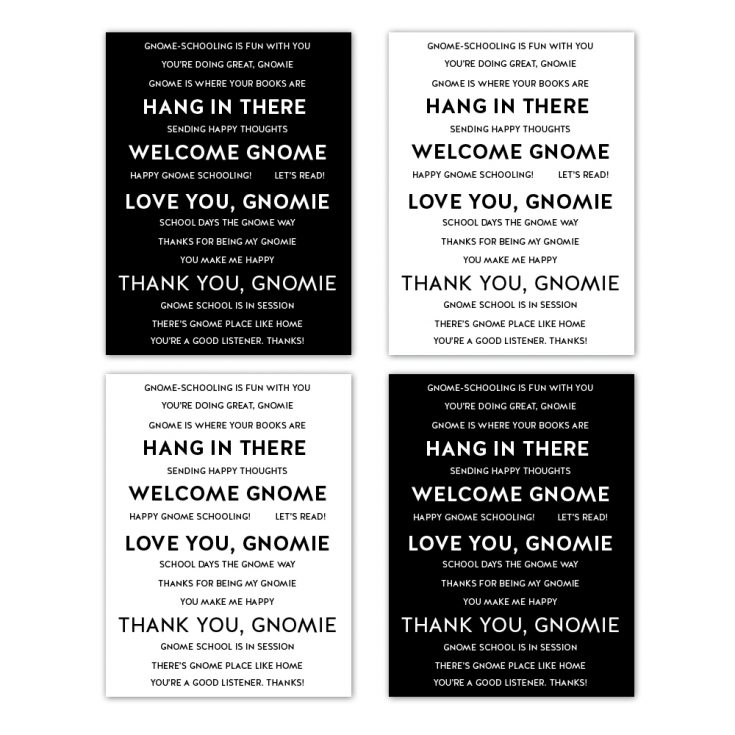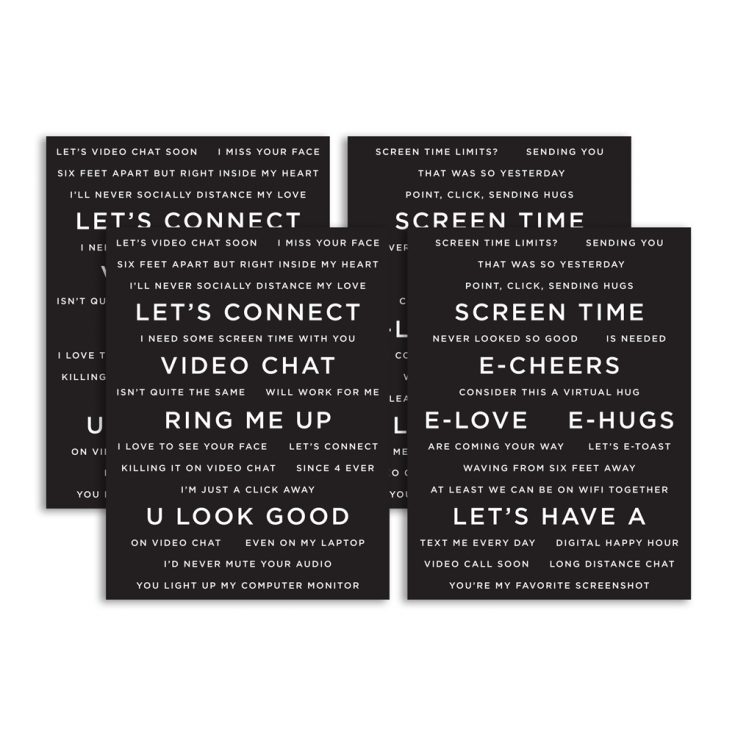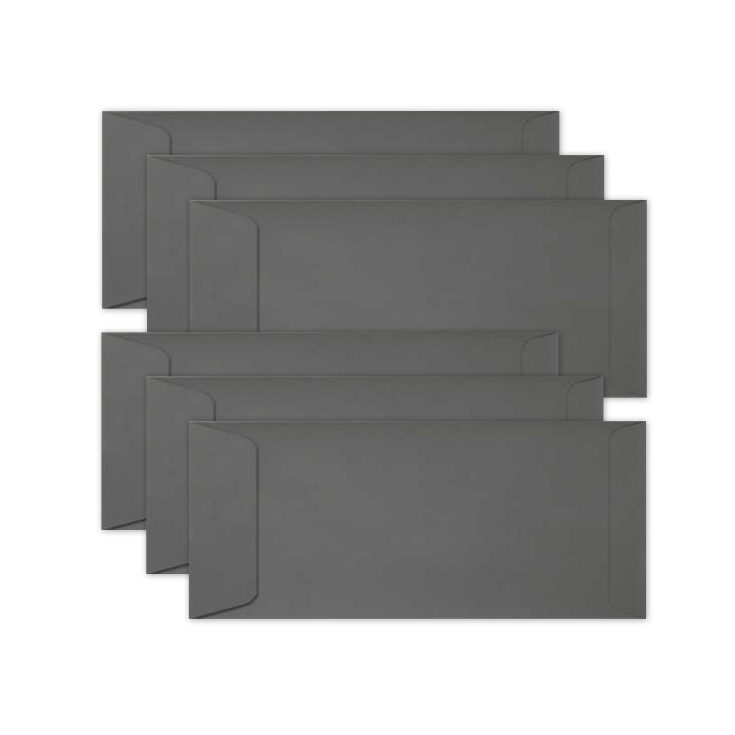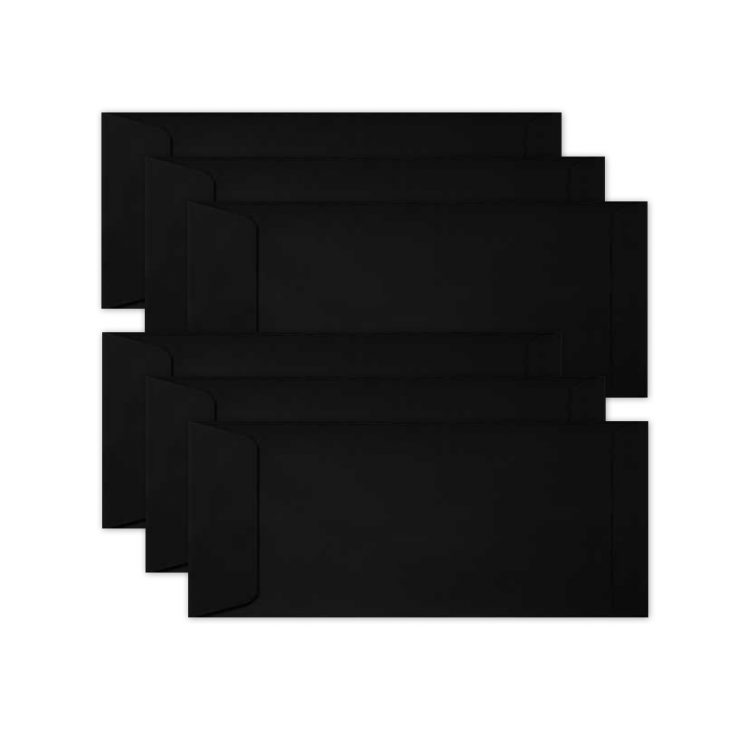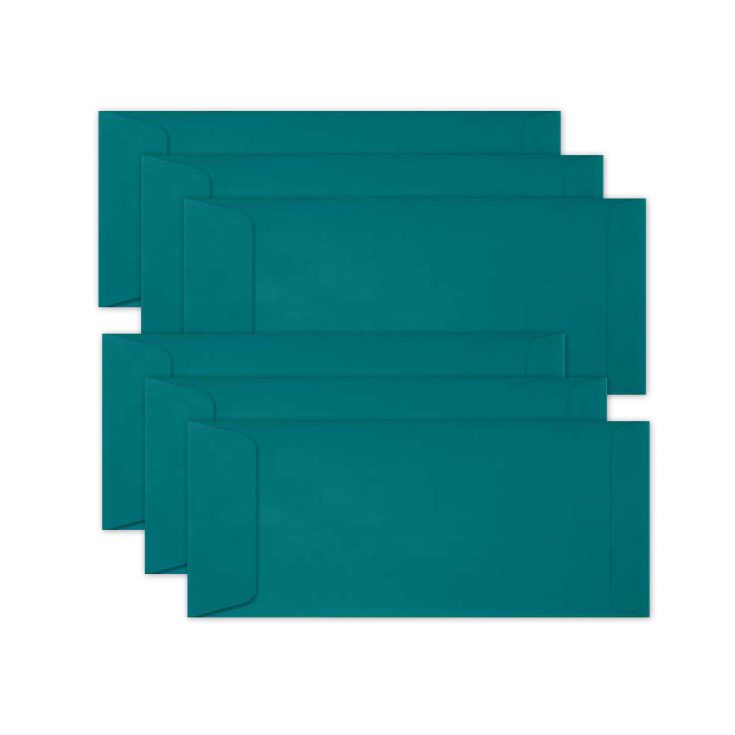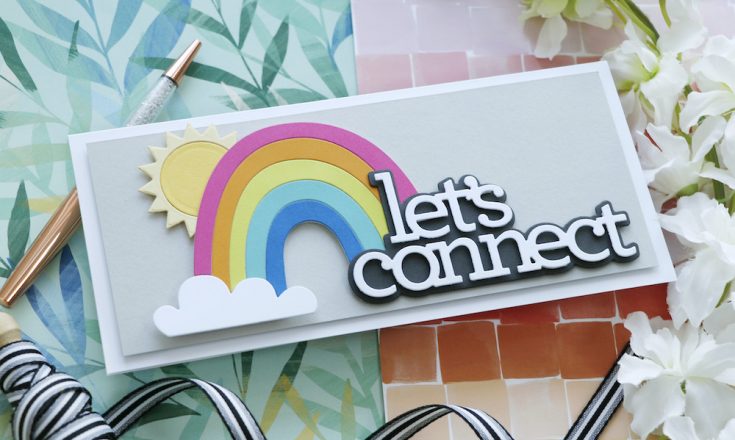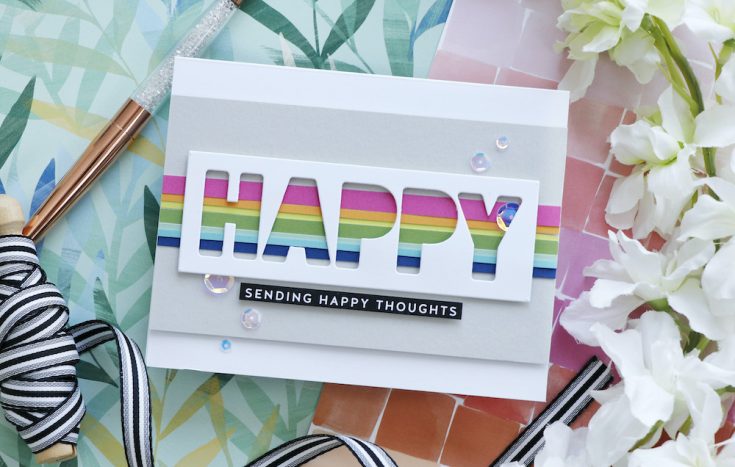 Thank you SO much for stopping by today, and stay tuned for 2 DAYS of inspiration starting tomorrow (Friday, August 7th at 8:01 AM ET) and continuing Saturday, August 8th at 8:01 AM ET!
Also, for even MORE inspiration, be sure to stop by our galleries!