Lawn Fawn's Summer 2019 Collection!?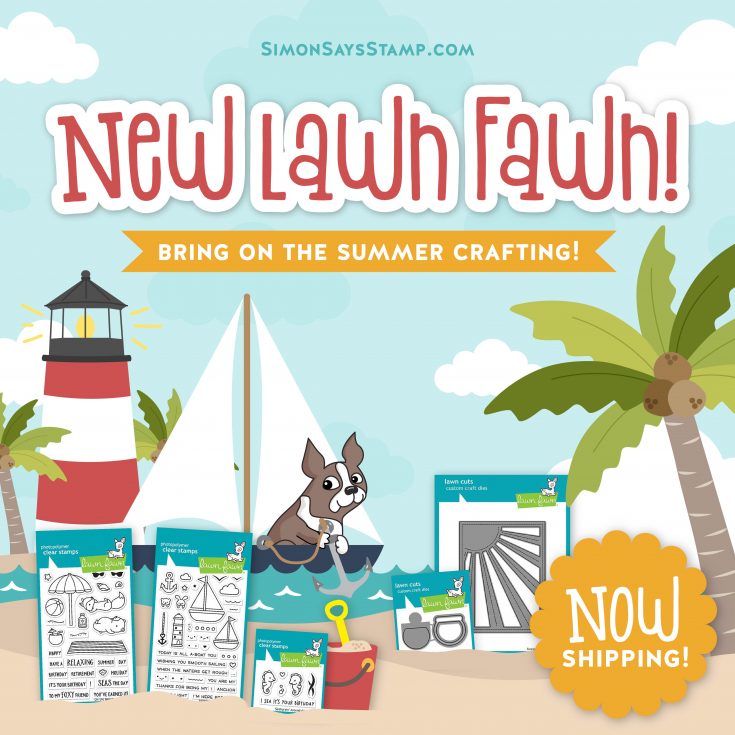 Hi friends! Happy Thursday! We are beyond excited to share the GORGEOUS new Lawn Fawn collection that is geared up to give you the chill summer vibes! The amazing Kelly Marie Alvarez made not one, but TWO gorgeous samples to share using lots of new Summery products and introducing the brand new Center Picture Window Card interactive die! Be sure to watch the video for more info, and continue to peruse the collection!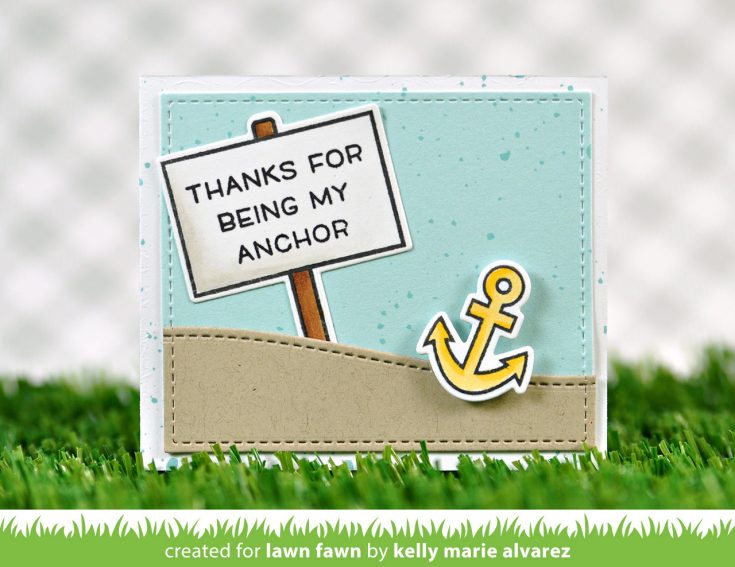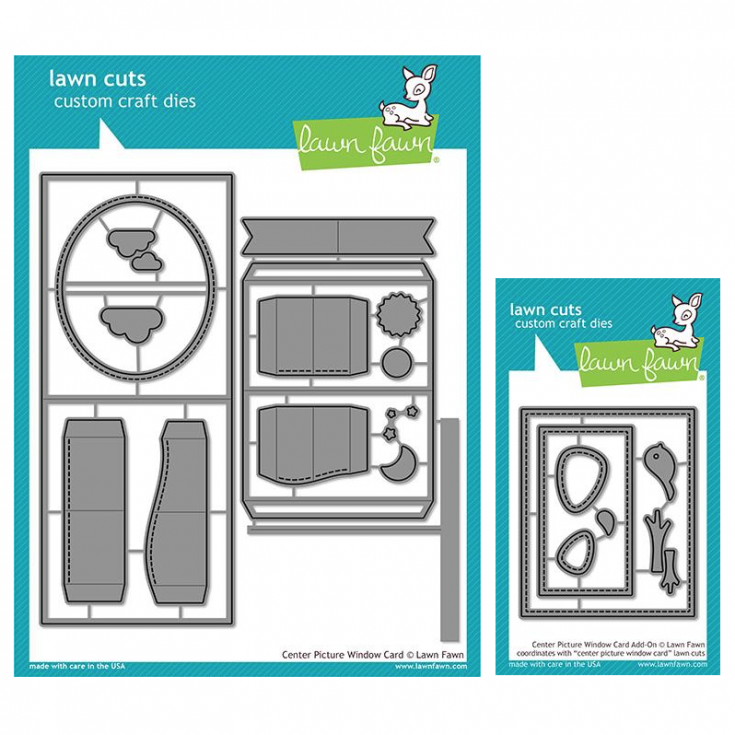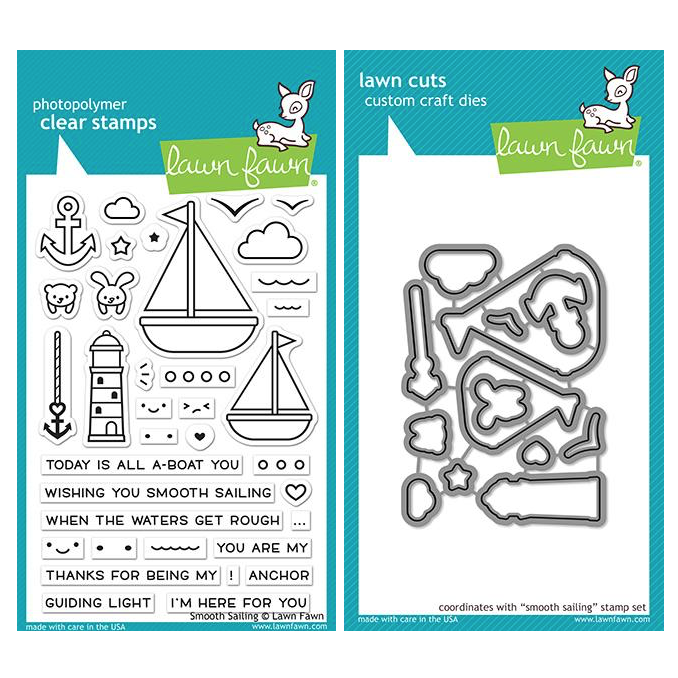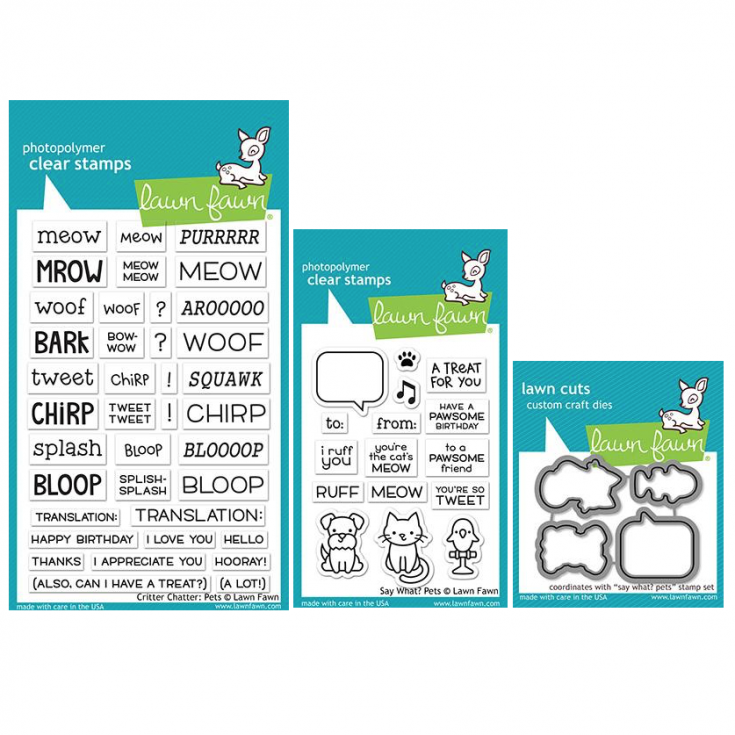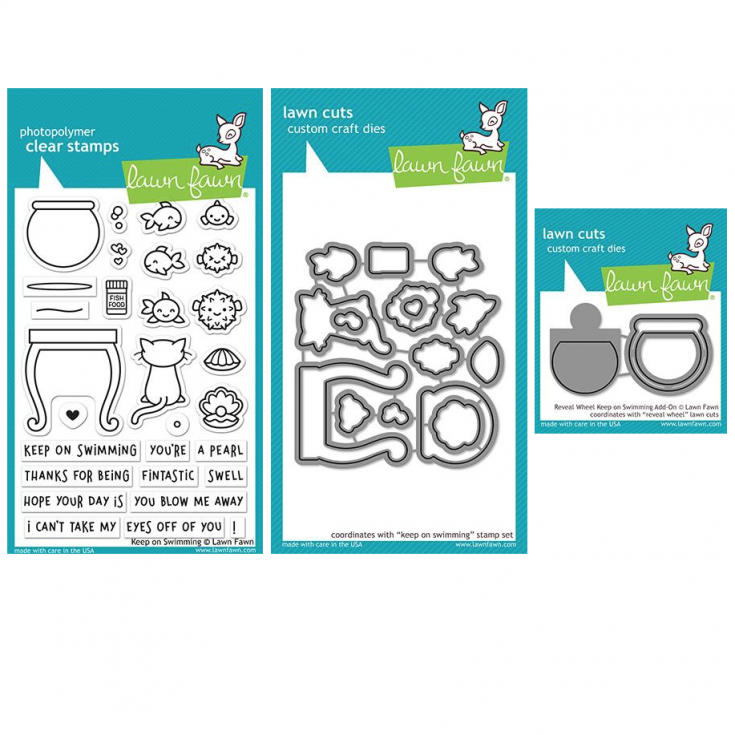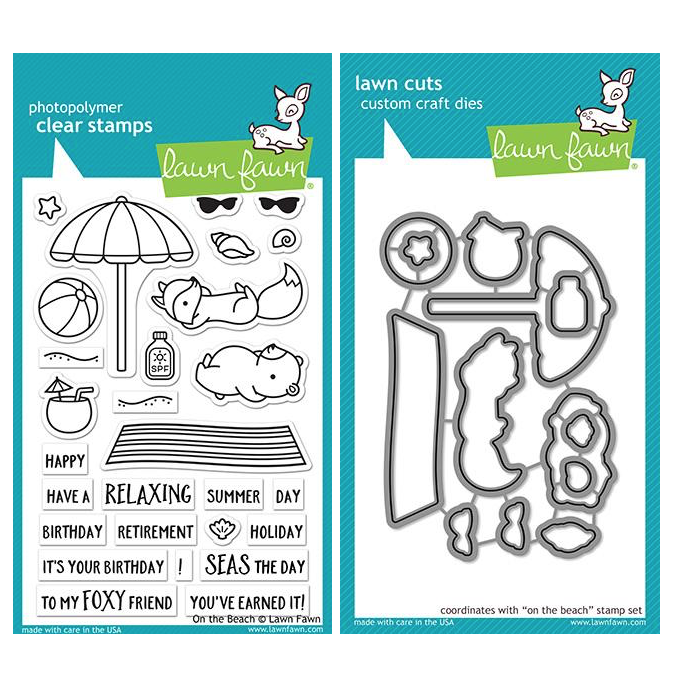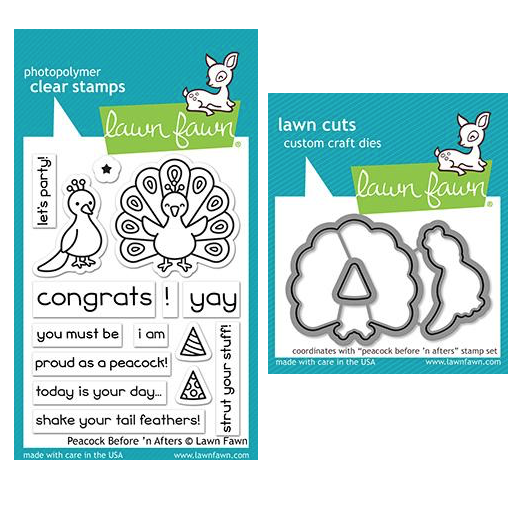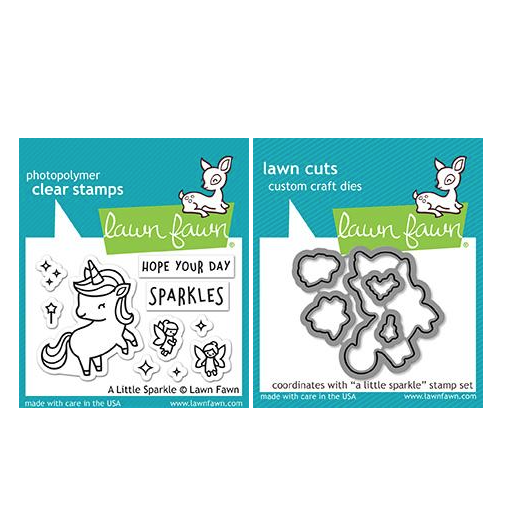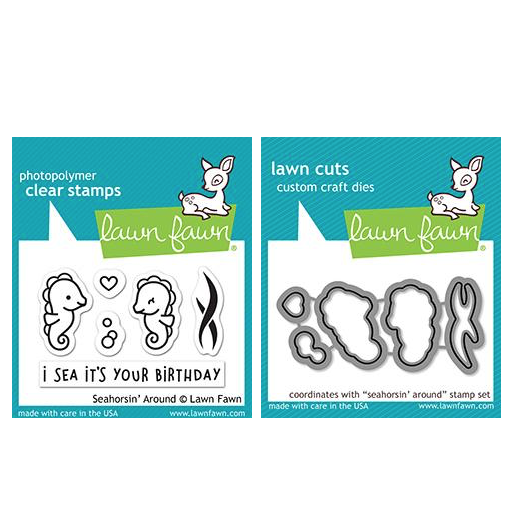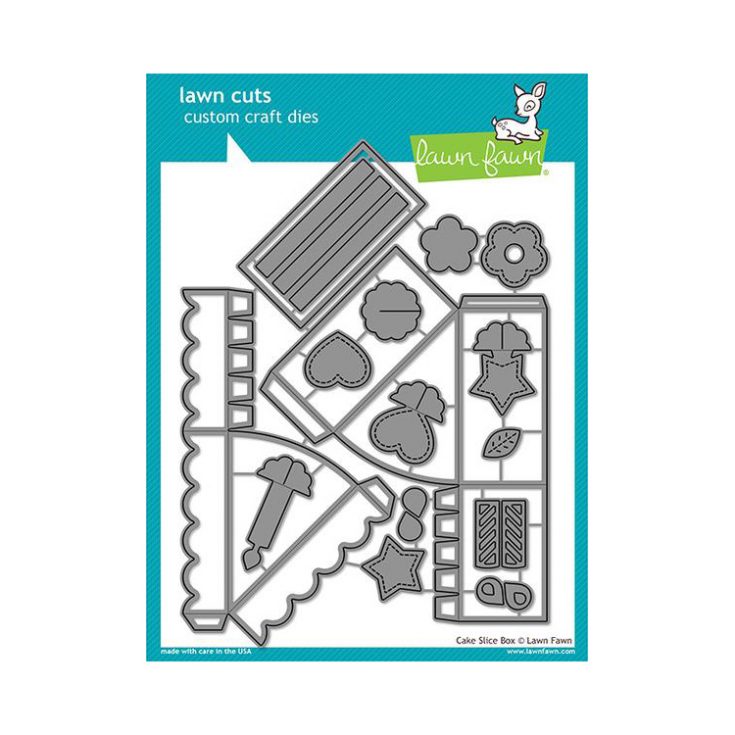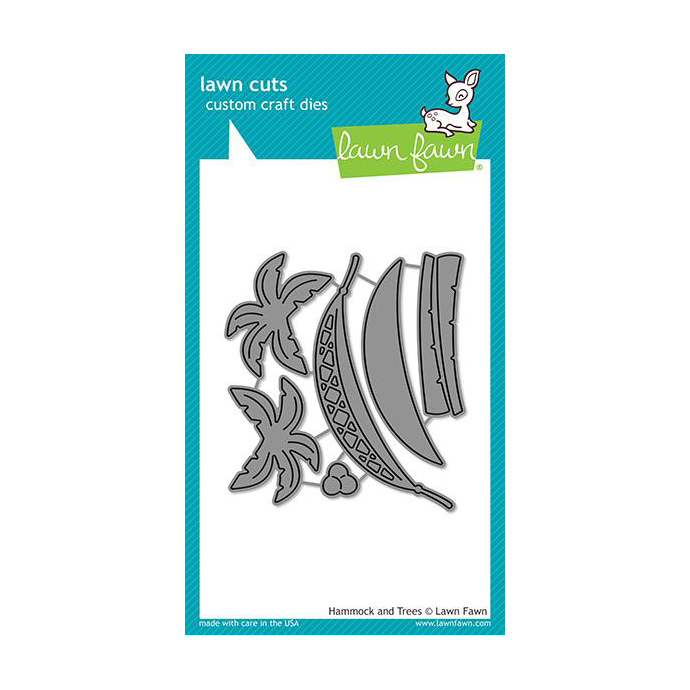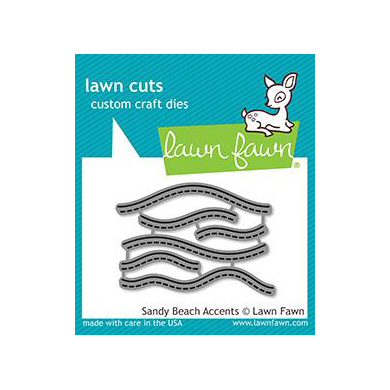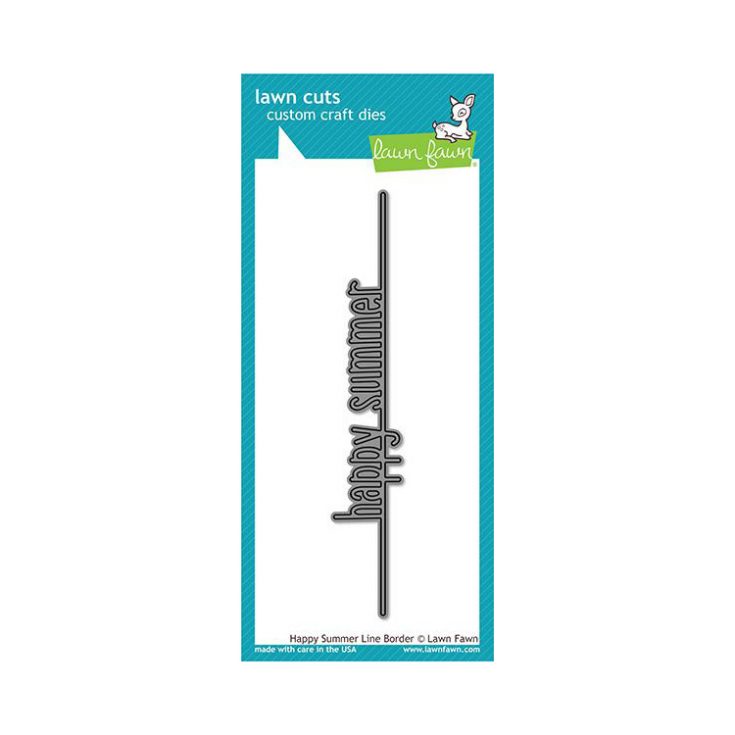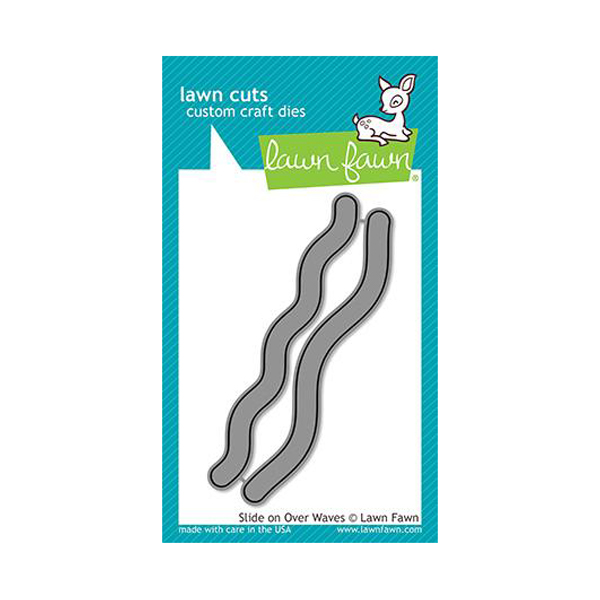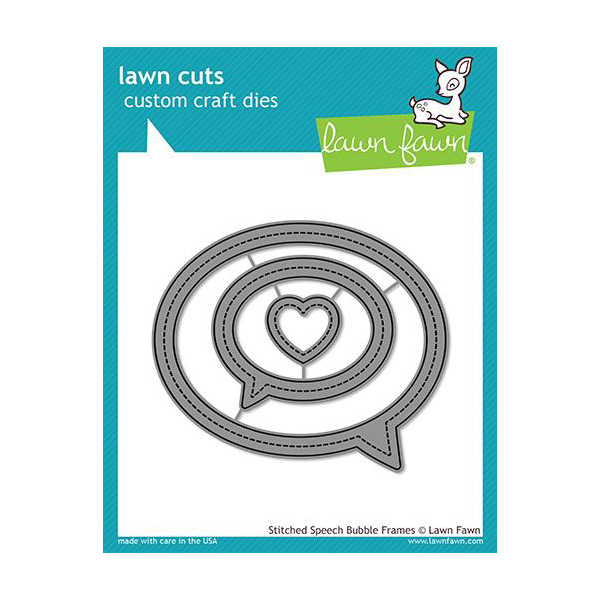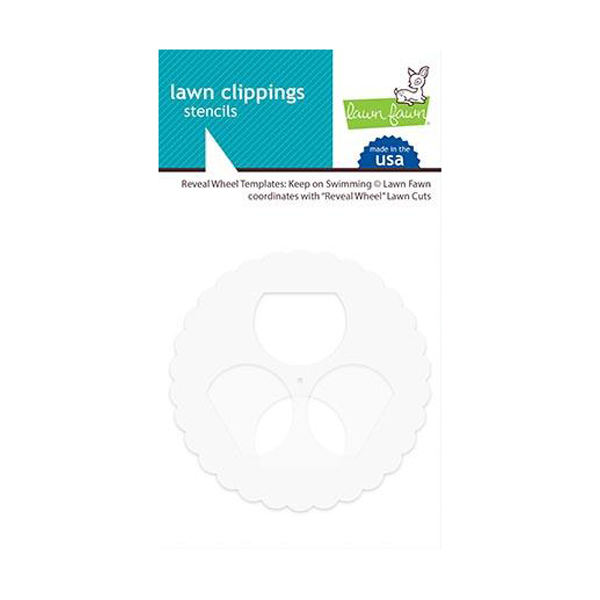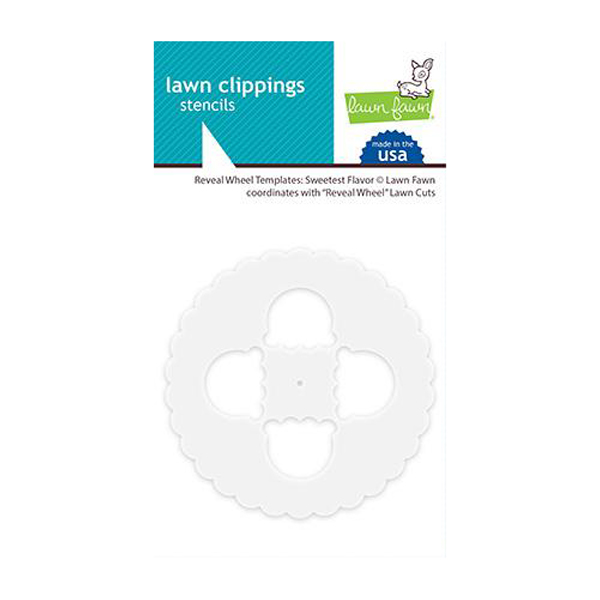 Looking for even MORE inspiration using all existing Lawn Fawn products? Click or tap HERE!