Did You Know? Fun Facts and Crafty Tips! December 2018 Edition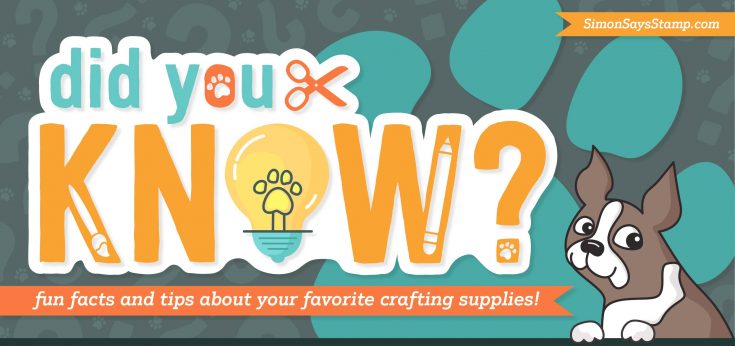 Hello crafters!!! It's Shari Carroll here bringing you the December edition of "Did You Know?"
If it's your first time seeing this feature, each month we will be bringing you fun facts, creative tips and even crafty hacks about your favorite supplies and brands; you can then use these awesome tips that you learn in your next crafting projects! Are you ready to learn some fun tricks? Keep on reading!
TIM HOLTZ DISTRESS OXIDE DIY CUSTOM INK PAD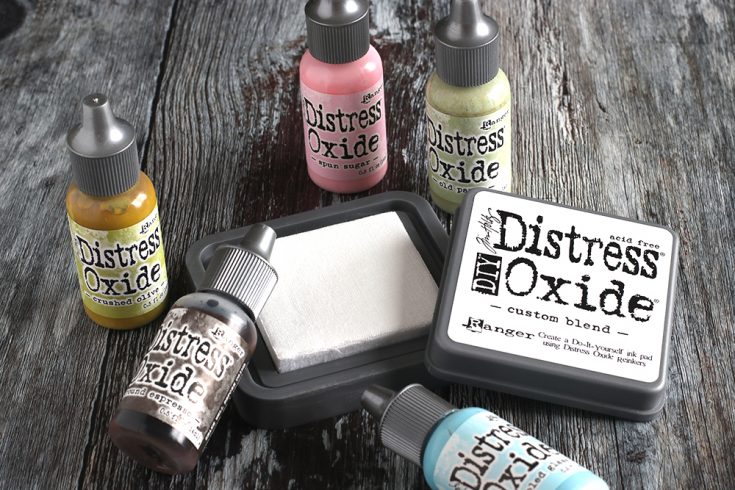 We all love our Oxide Distress inks, and now there is a NEW uninked custom pad that you can fill with your favorite colors. Create a custom blend ink pad using your Distress Oxide Reinkers. Select a couple of coordinating colors and apply the ink directly to the dry felt pad. Allow ink to absorb into the ink pad; re-ink as needed.
The DIY Oxide Ink Pad can be easily indexed by inking top label with a brayer, Ink Blending Tool or swiping with the inked pad.  Have fun creating your own custom color ink pad to use with some of your favorite techniques.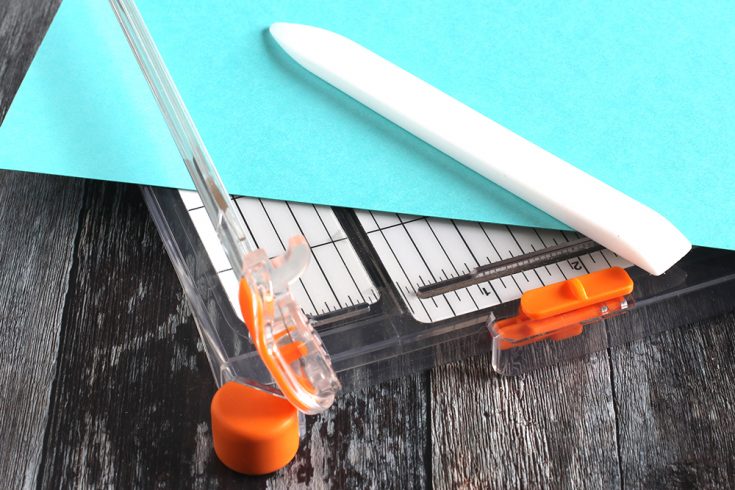 This is not just a paper trimmer to me, I use it all the time to score my papers. It's especially handy for larger sheets. There is a track that the cutting blade follows, I use this track with my bone folder to crease my cardstock.  For precise scoring increments, use the ruler as a guide.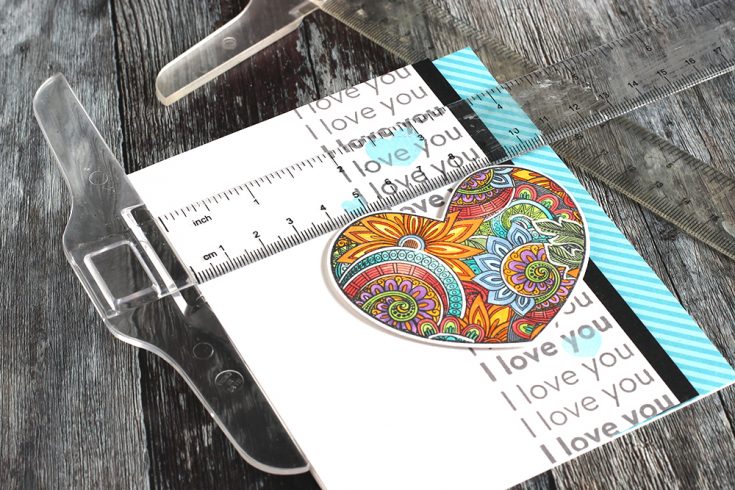 This is one of those tools that I really need. As much as I stamp and create projects I really struggle with lining things up. Do you have the same battles?  I use a T Square ruler all the time. Place the T Square on the edge of your card or project and use the ruler as a guide for perfect alignment!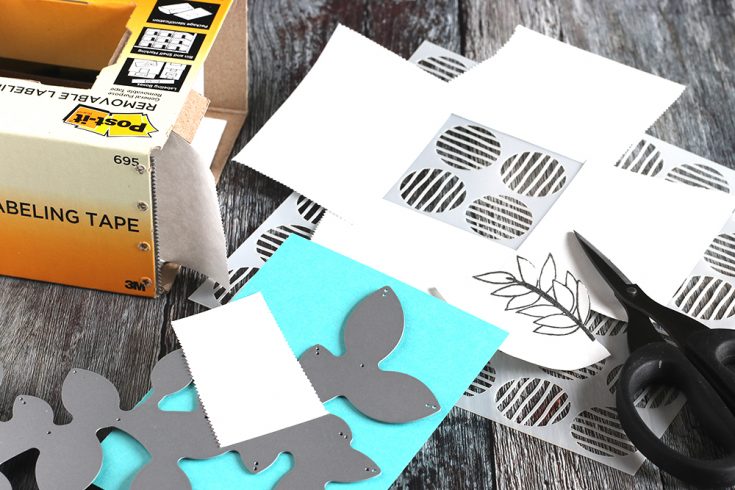 This Post-it tape is ideal for masking stamped images, especially with the 2-inch width, thin paper, and repositionable tack. If you want to make masks for larger stamp images, just overlap the tape to create the size you need.  I also use this tape to hold dies in place for die cutting and to block out areas of my stencils. I reuse the tape over and over again. The packaging comes with a cutting blade so you can pull out as much as you need and cut it away from the roll.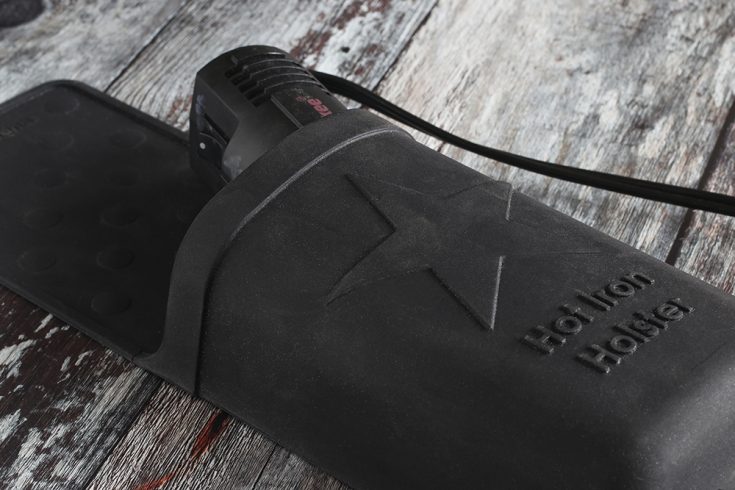 Using hot tools in your craft space can be tricky and possibly dangerous. The Silicone Holster is my answer to storing my heat tool once I've used it. I drop it hot side down into the heat resistant pocket. It has vents at the bottom that allows the heat to escape. The top portion has a shiny side that sticks to work surfaces so you can place it close by for easy access.
BONUS FUN FACT!
Did you know that in 2008, Simon Says Stamp started producing stamps?  One of the first sets made was Terra's Penguins named after Terra, the then President of Sales who had a love for all things Penguins! It's enjoyable to look back to see where the Simon brand of stamps began and where we are today.
We hope you have enjoyed this month's installment of Did You Know? ! Tune in again next month for a brand new edition of this fun series!
SUPPLIES
| | | |
| --- | --- | --- |
| Tim Holtz Distress Oxide Ink Pad DIY… | 03559 Fiskars SURECUT CARD MAKING… | Simon Says Stamp SMALL TEFLON BONE… |
| C-Thru T SQUARE RULER Westcott JR12 | 3M 2 INCH WIDE POST-IT TAPE 36 Yards… | Holster Brands ORIGINAL BLACK… |