Kelly Purkey Project Kits Blog Hop WINNERS!

If you want to see the hop, click HERE. The hop was loaded with inspiring ways to use the new August + September Project Kit!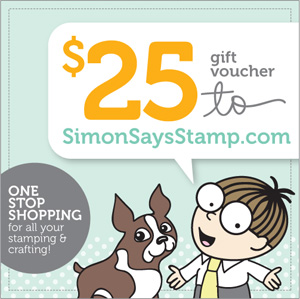 If you didn't win on this hop, don't worry! We have many more chances to win at Simon! The $25 voucher winners are:
Kara Kieran

Sherry Eckblad
Angie Blom
Vera Yates
Theresa Gillman
Jamie Green
Iva Youngs
Avril Tanner
Linda Trace
Melissa Martinez
Raquel Ayuela
We will be emailing each winner today to get their addresses to mail out the $25 gift vouchers. Enjoy!