January 2020 Brand of the Month: Crafter's Companion!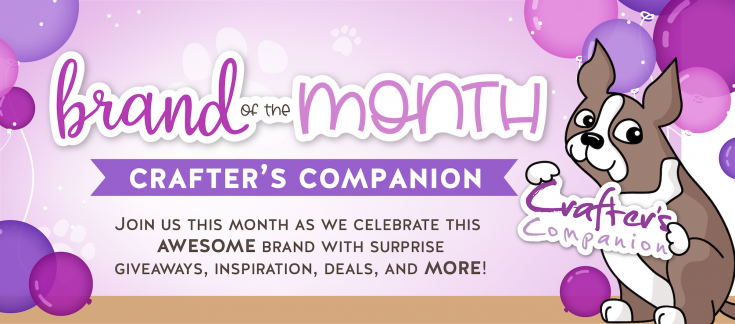 Hi friends! Happy New Year! We're excited to bring our very fun "Brand of the Month" feature BACK where we are spotlighting and celebrating awesome brands with giveaways, inspiration, deals, and MORE! This month, we're pleased to spotlight: Crafter's Companion!
We have a very special gift with purchase automatically added to your cart NOW with no code necessary (while supplies last) with any Crafter's Companion branded purchase!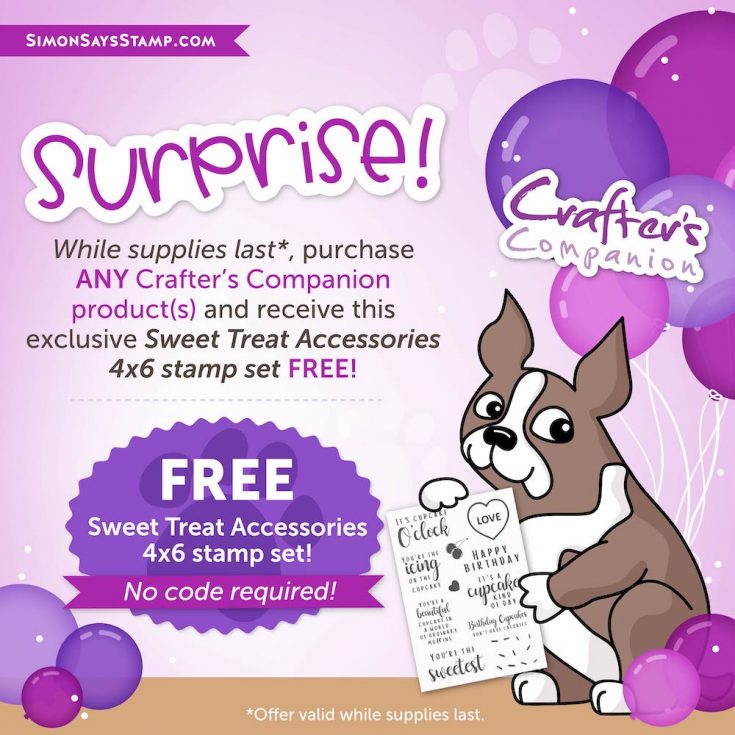 Check out the video below where Jennifer McGuire shares how she die-cuts with a breeze thanks to the Gemini Junior!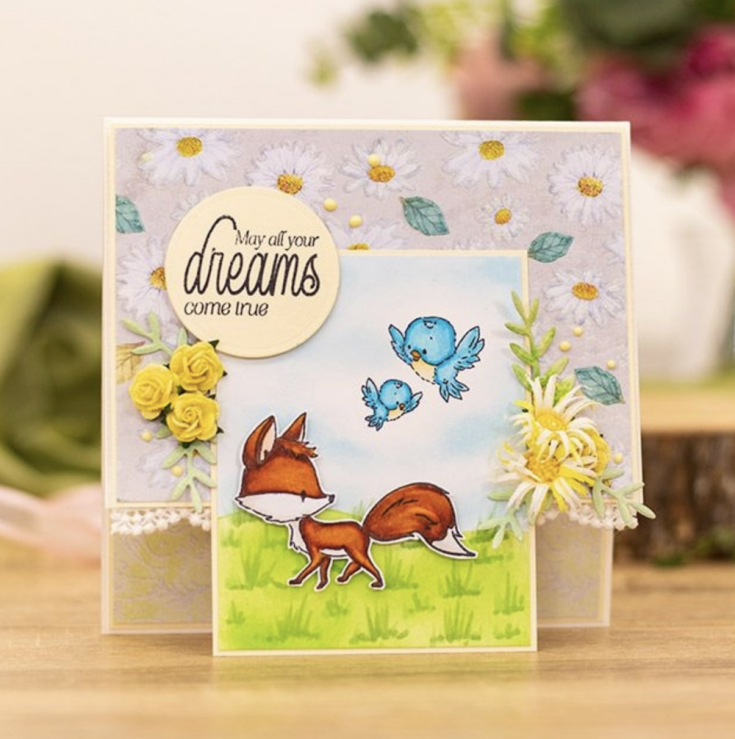 Stay tuned! More fun inspiration and surprises coming soon from Crafter's Companion!