Introducing What Would Kelly Make Feature + Work it Wednesday October 2016!

Hi friends! Happy Wednesday! My goodness, can you believe it's the last Wednesday of the month? I sure can't! I'm very excited to share the first in a new cardmaking series called What Would Kelly Make? We've teamed up with the fantastic Kelly Latevola to bring you this different (and hopefully fun!) card making series! We hope you love it!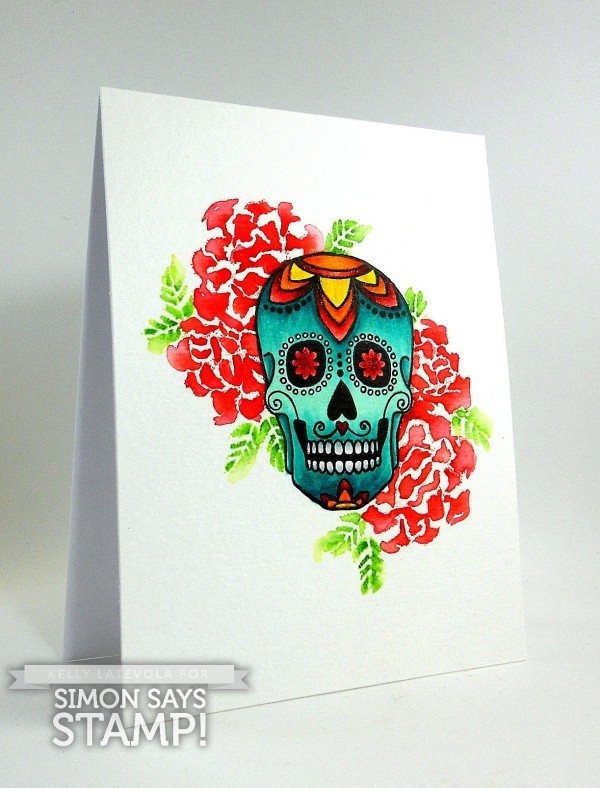 Hello Crafters! Today we have something brand new for you and I hope you're excited as we are!

We are launching a new series called "What Would Kelly Make?" The premise is to mix a bit of new and old with a challenge. I will be mailed a few parcels to choose from. Once I decide on a parcel I have to use it in it's entirety. It's kind of like those makeover shows were you have to choose the hair, makeup, and clothes from one designer but you can't mix and match :)

Once I've decided on the stamps I'll also be showcasing a technique. Being a Copic colorist my videos can tend to be a bit longer I know. In order to make it easy for everyone each What Would Kelly Make feature will include two videos. A short one that shows just the technique and a longer one which shows the completion of the whole card. This way you can choose which option works best for you!

We would also love your feedback so please don't hesitant to share some techniques you would love to see!

For today's card these Sugar Skulls spoke to me immediately and I couldn't ignore them. They are just stunning with the chrysanthemums in the background. I just love when a card turns out exactly like you pictured it don't you?

Whichever video you choose to watch I hope you enjoy it and maybe learn a little something too!
SUPPLIES:
Thanks for reading today, and thanks to Kelly for being our special guest! Be sure to tune into our blog every last Wednesday of the Month for this special feature!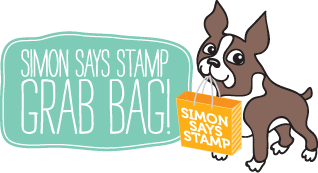 Blog Candy Alert!! Follow our blog via email and comment on this post for a chance to win a special blog candy!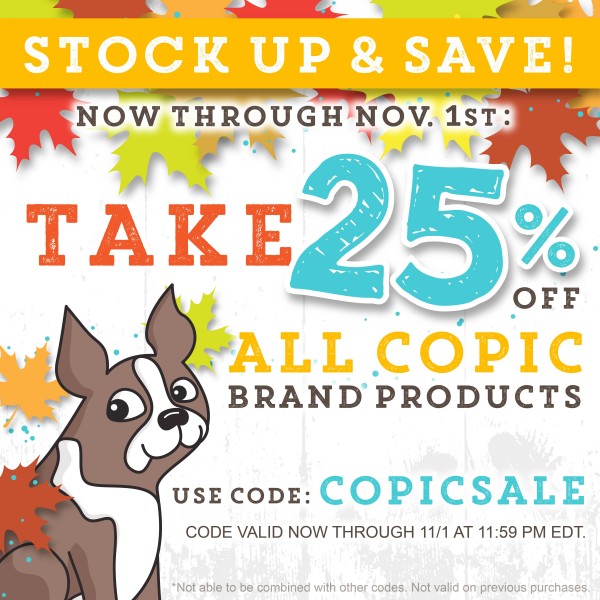 ….and now to WORK IT!
Hi readers! Happy Wednesday! Welcome to Work It Wednesday for October 2016!
In case you're wondering what 'Work It Wednesday' is, let me explain:
On the last Wednesday of every month (or towards the end of the month ;)), we want to see what you're creating! The Simon Says Stamp community is so very talented, and we want to see more of your cards and projects every month.
We thought this would be a great way for all of you to 'stretch your creative muscles' and share what you've been working on. So we'll give you a little challenge each month, and you'll have until the following month to share what you've made. Please limit entries to 3 per month.
Each month we'll pick a few random participants to win a Simon Says Stamp grab bag!
The projects and cards that were shared for September were so great! We loved what you made, and we look forward to seeing what you make for this challenge.
Do you want to see all of the cards and projects that were shared for September 2016 Work it Wednesday? Check them out!
The following three participants were randomly chosen to win a goody bag from Simon Says Stamp:
Susanne Vargas!
Renuka Chavan Singhal!
Tina Pavlovic!
Please email [email protected] with your mailing address and she'll get your prize sent out to you.
Now on to this month's challenge! Our challenge will be to use the a Simon Says Stamp branded product! It can be stamps, dies, stencils, cardstock, ink, card kits…. the sky is the limit!
Once you're done creating, share your project below!
What are you waiting for? WORK IT! ;)