Hey Bestie! We've got a new EXCLUSIVE collection to share!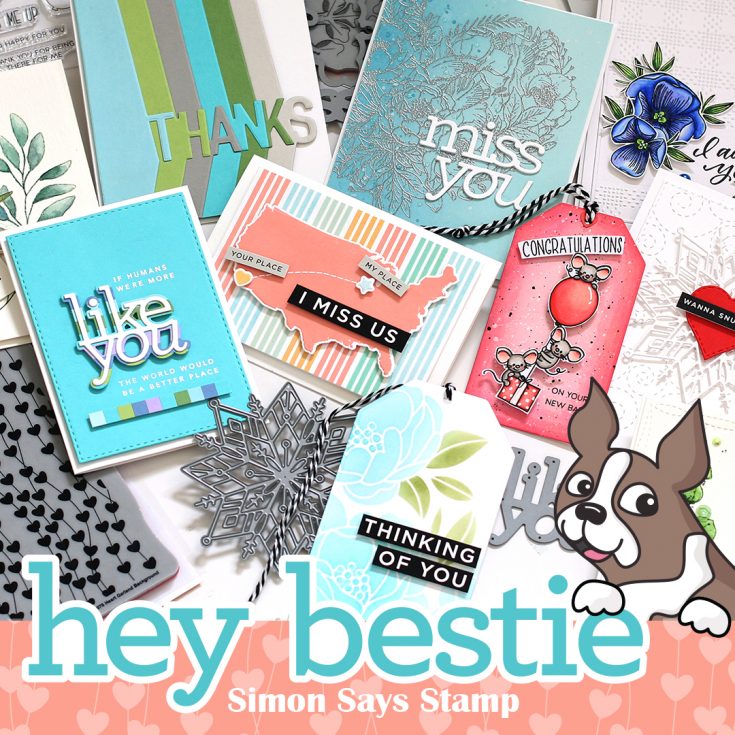 Hi friends! Happy Thursday! We're shaking off the post-holiday blues with a fun and sweet release that we hope you'll find an element or two will get you inspired to make and share something crafty! We lovingly titled this collection "Hey Bestie" because of the combination of products is encouraging to create and share cards with special friends.
Shari Carroll made a wonderful introductory video to this collection to give you an up-close look at all of the components. Be sure to check it out by clicking HERE to watch on Youtube or watching below!
We have 3 new stamp and die sets in this collection! Lifting Hearts is the perfect addition to a crafter that loves whimsy, Be Kind is a great staple set for botanicals that will really never go out of style, and Miss You Missy is just too fun for sending cards to friends that you don't get to see as often as you'd like!
With Valentine's Day right around the corner, it's a great time to send little love notes and we have 3 NEW envelope dies so that you make your own custom colors and designs! We also have two new stencils in this collection: Peony Bouquet (my wedding flower so I will always have a soft spot for ;)), and Bursting Heart which is so universal for love cards all year round! Peruse the whole collection below and enjoy!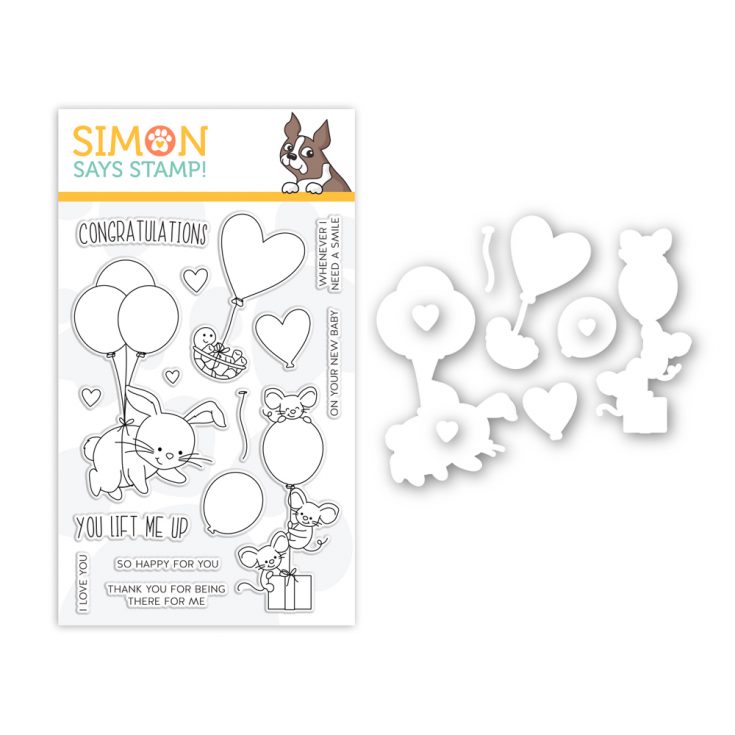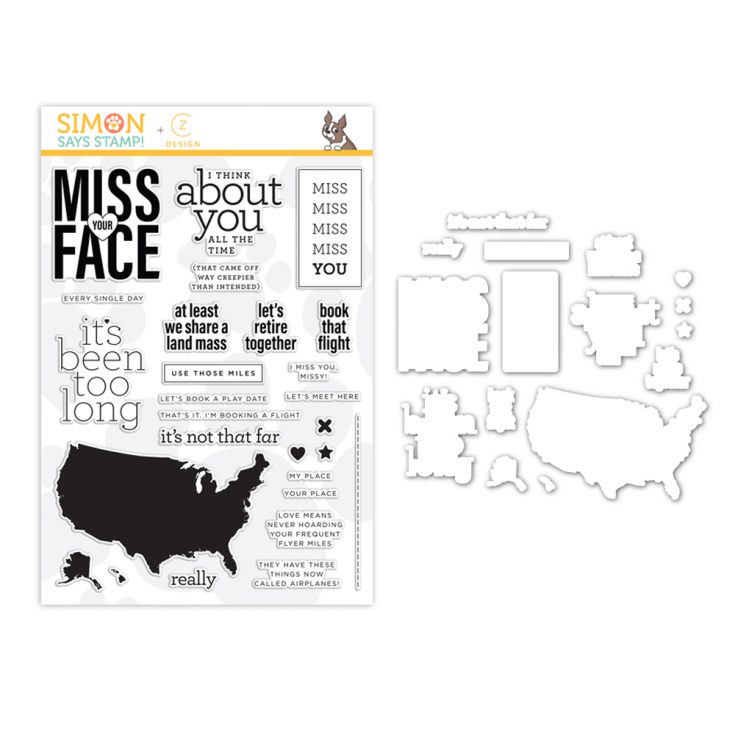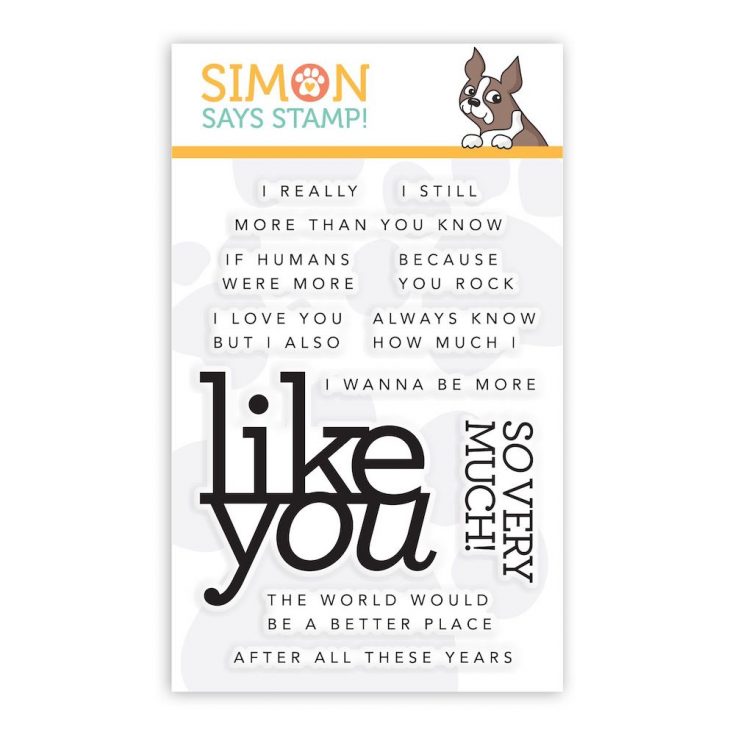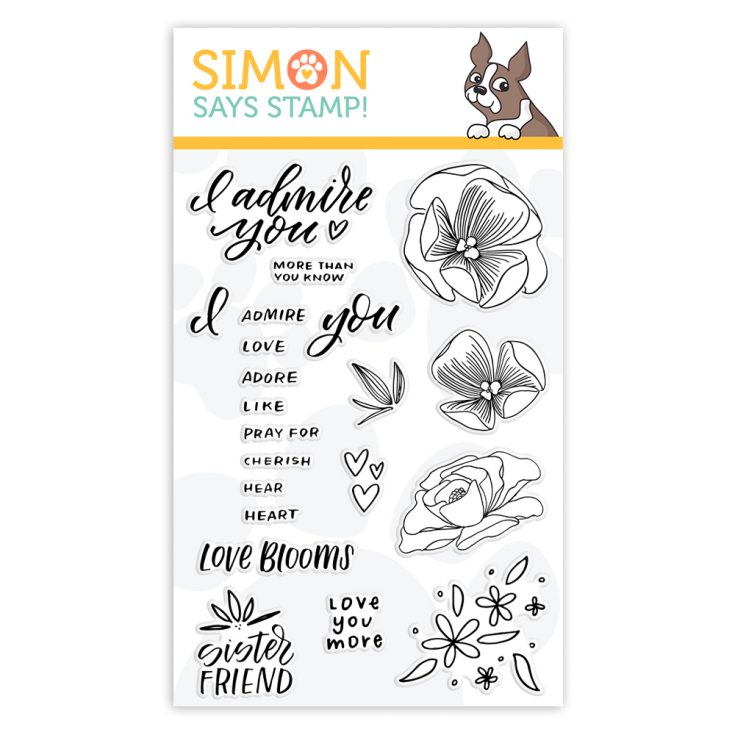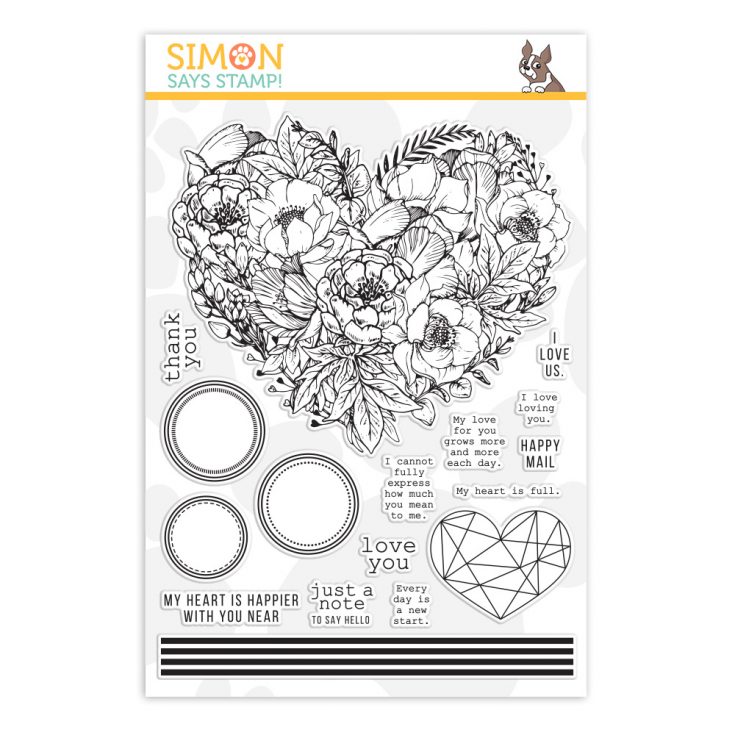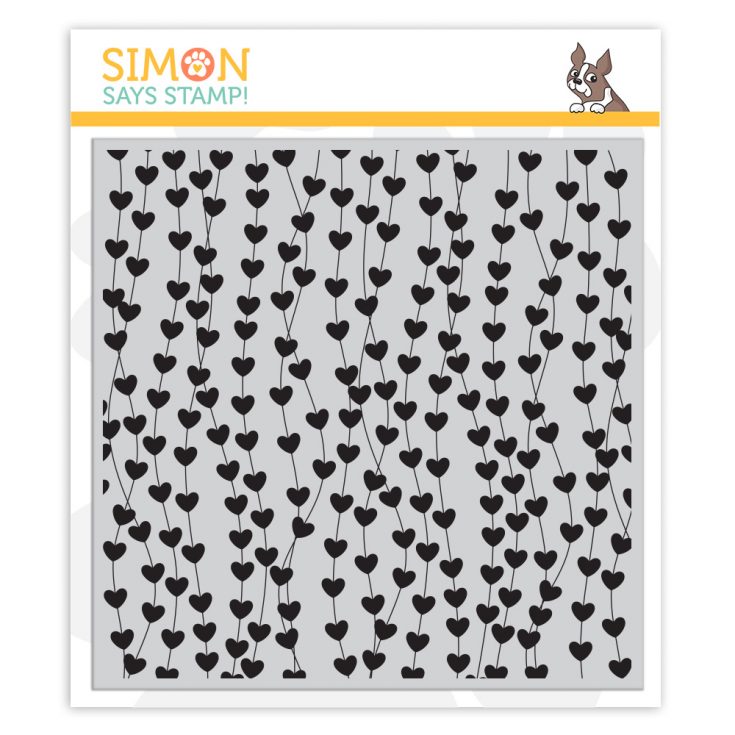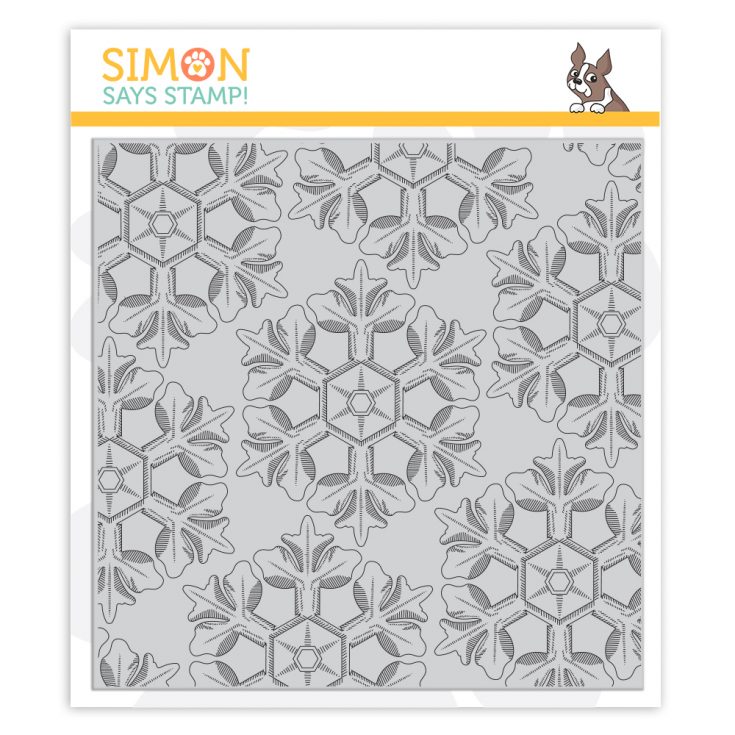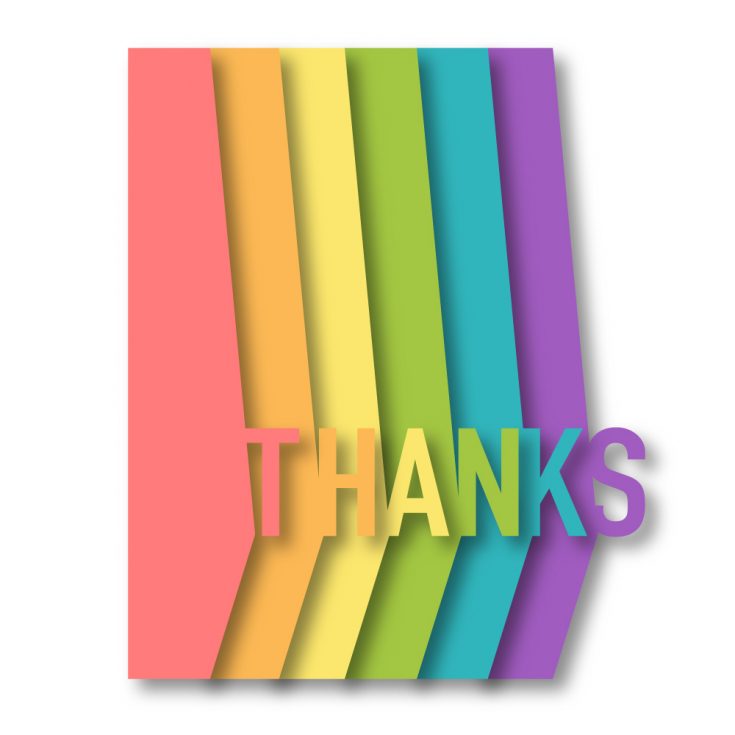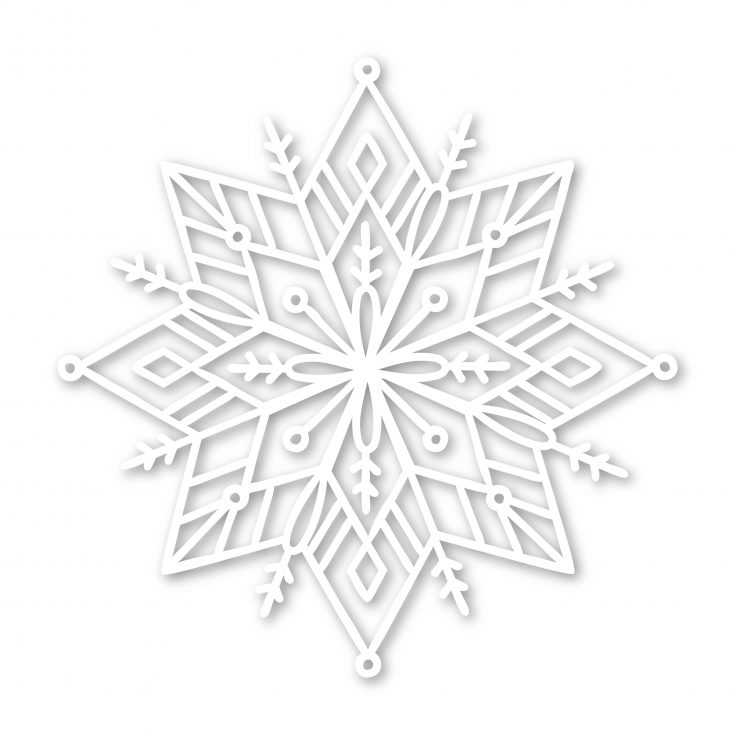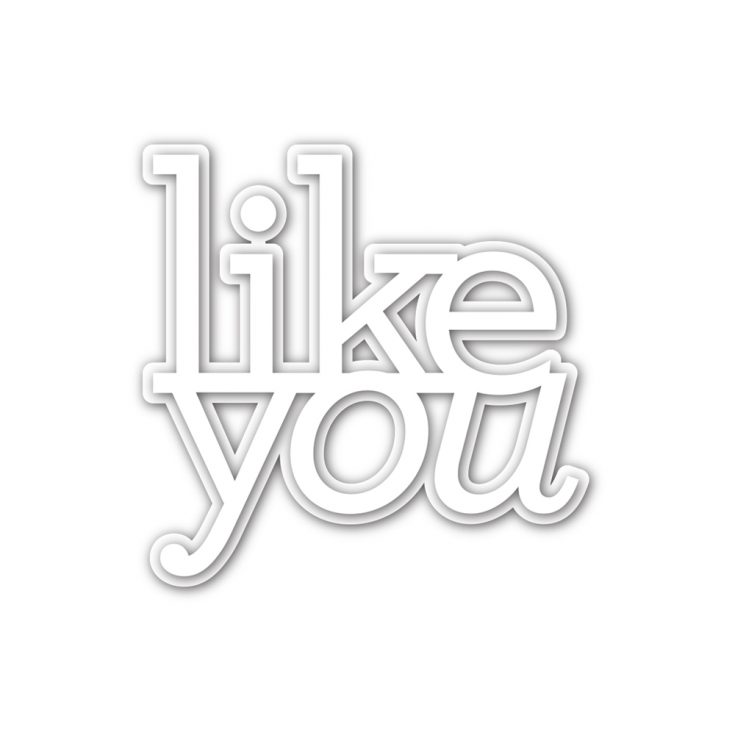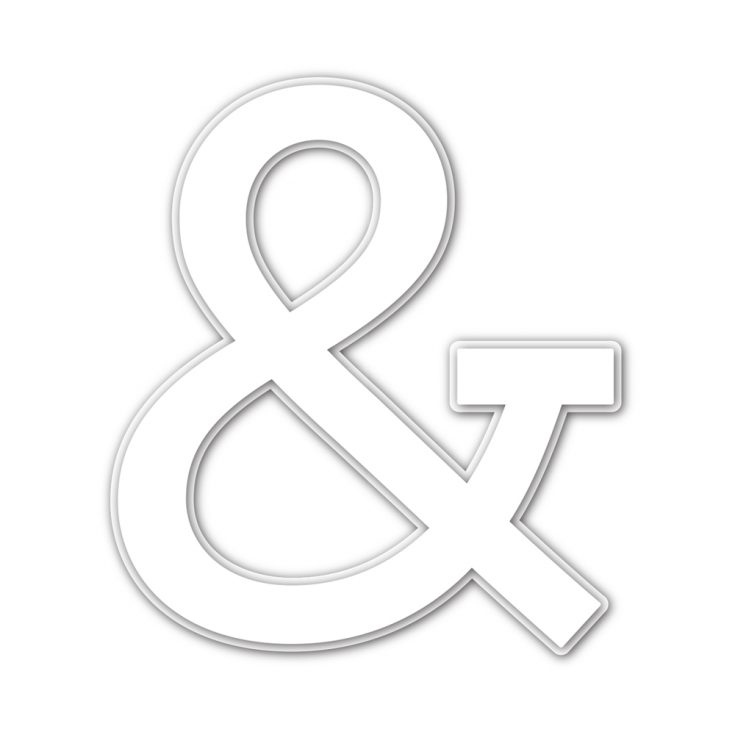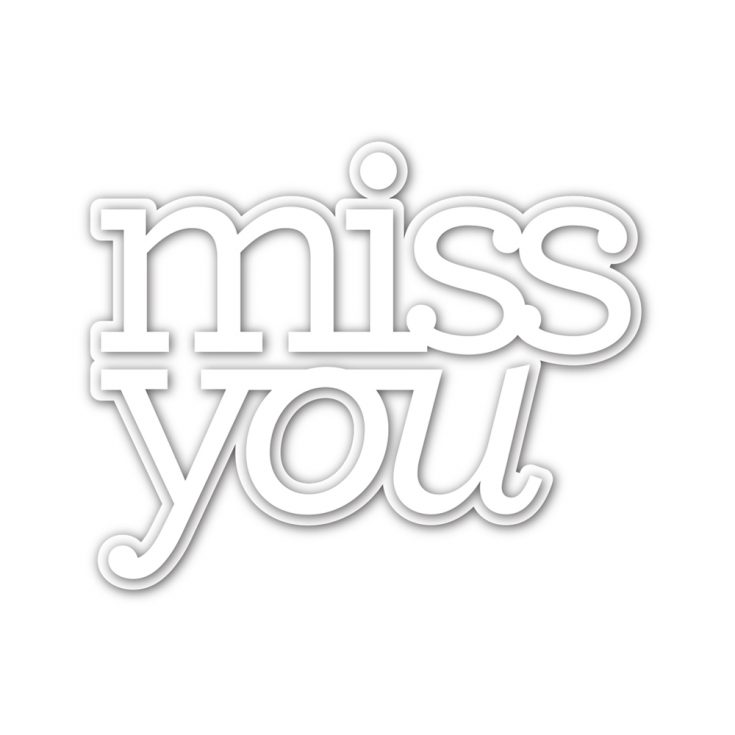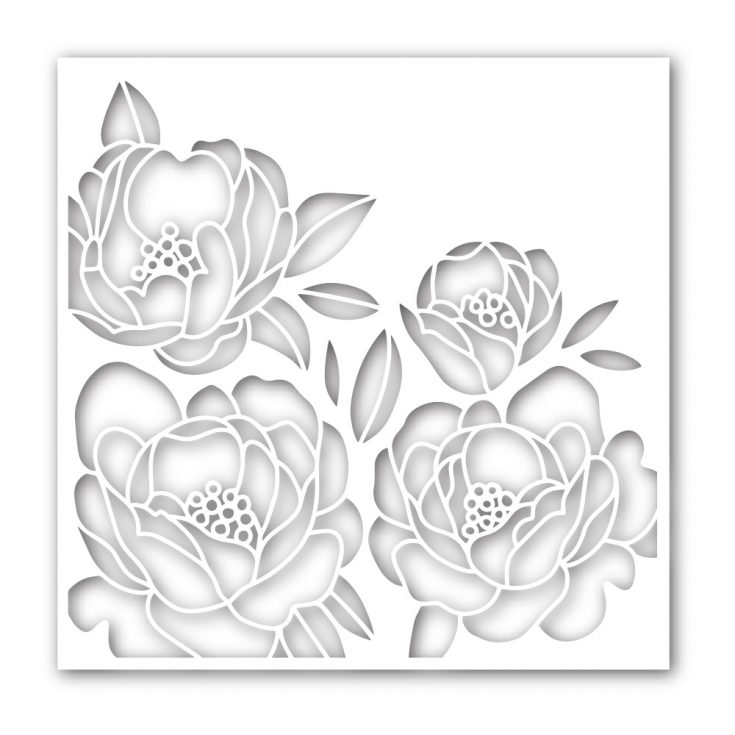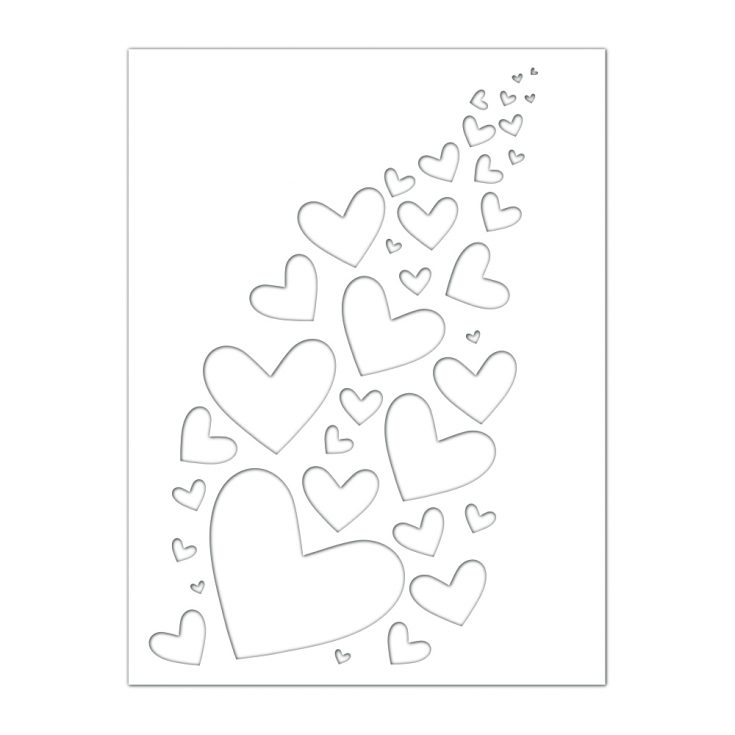 Stay tuned! We have two SUPER-sized blog hops (one tomorrow (1/10) and one Saturday (1/11) that showcase both My Bestie and Love You More Collections! You won't want to miss the inspiration!!