Hello Beautiful: our NEW exclusive line is HERE!
Hello, beautiful! That is definitely one of the descriptive words that we associate with Spring; beautiful! It's a wonderful time of rebirth, hope, and happiness. Not to mention flowers, chickies, and bunnies! Be on the lookout for some fun new additions to our exclusive line like a wood mounted stamp, cream embossing powder (yes, please!!), and 3 NEW colors of slimline envelopes!
Laura Bassen has made a fabulous walk-through of all of the new goodies so that you can see them up-close and personal! Don't miss it!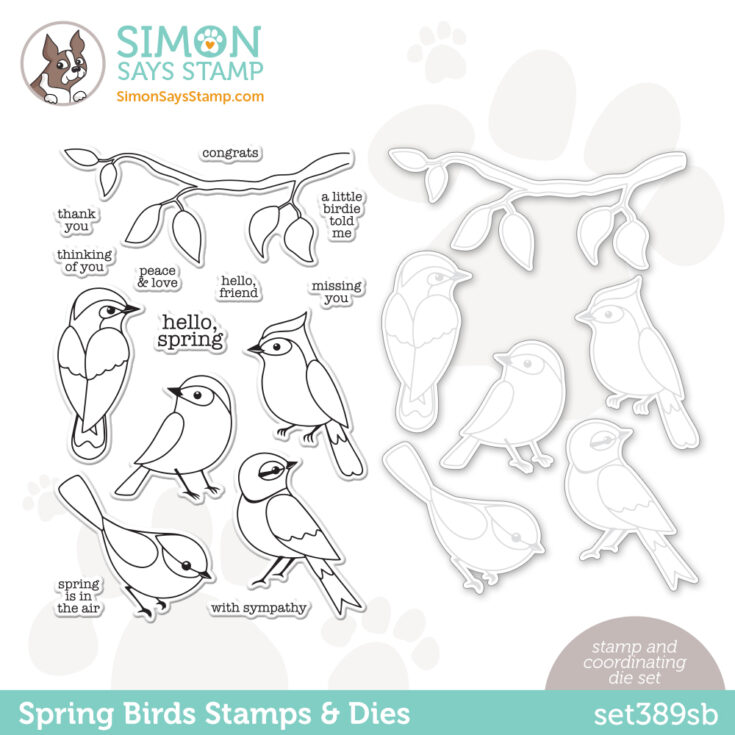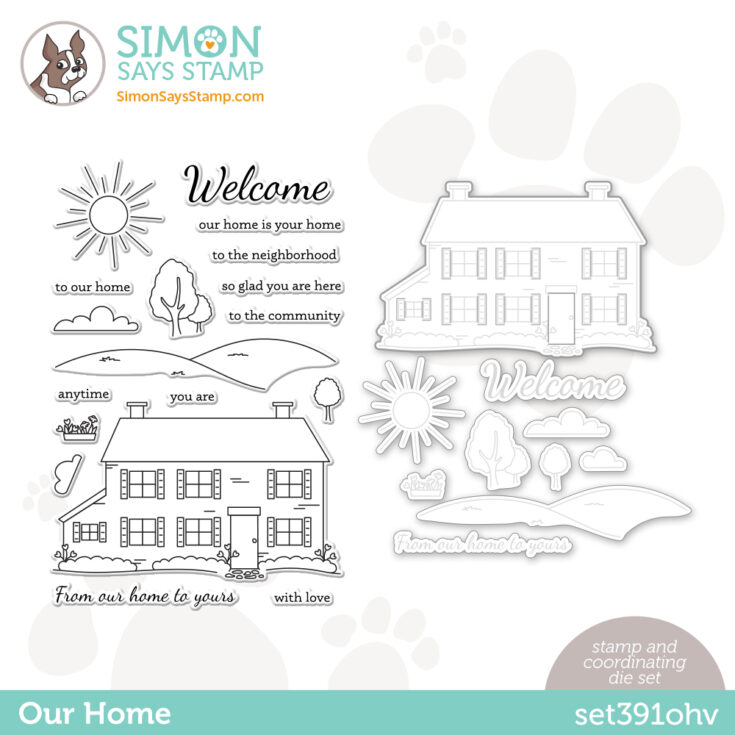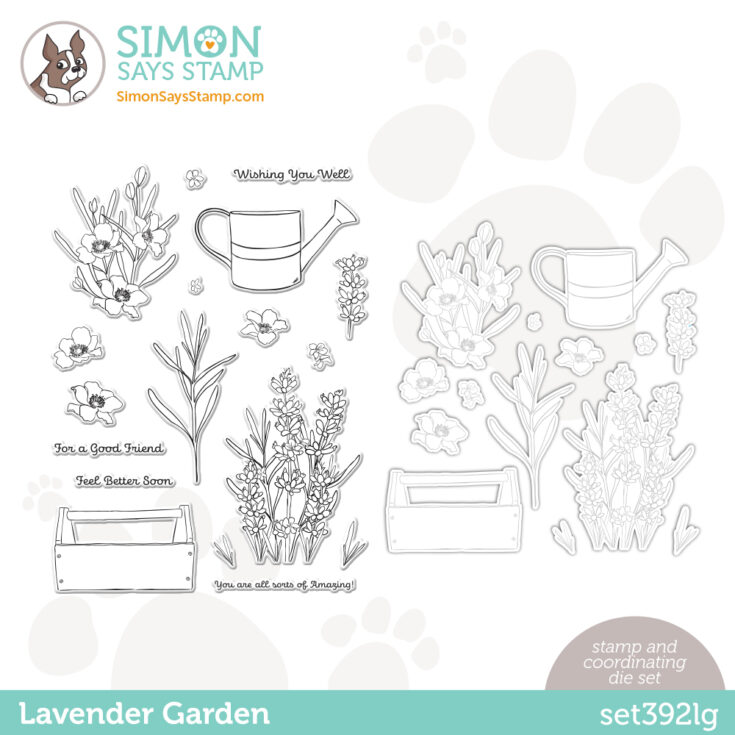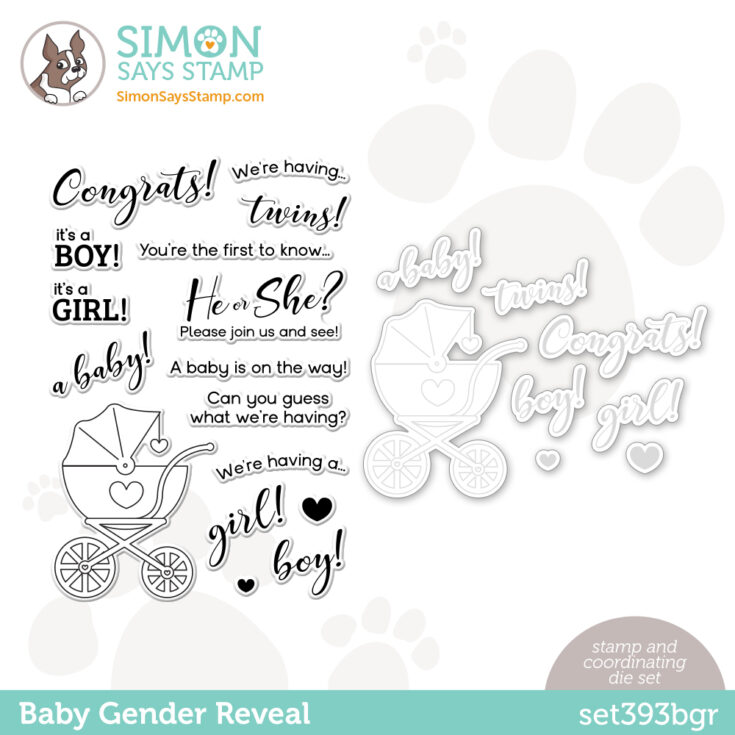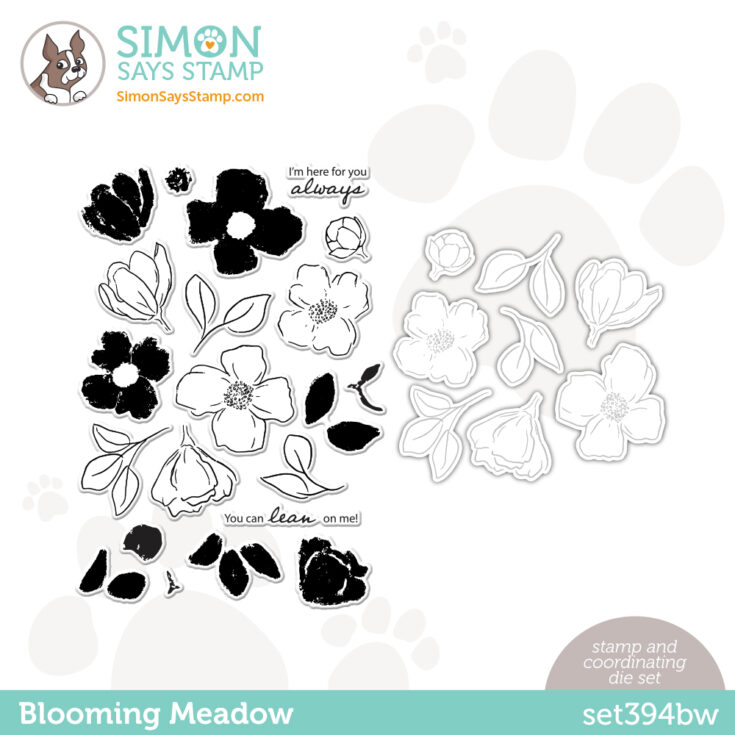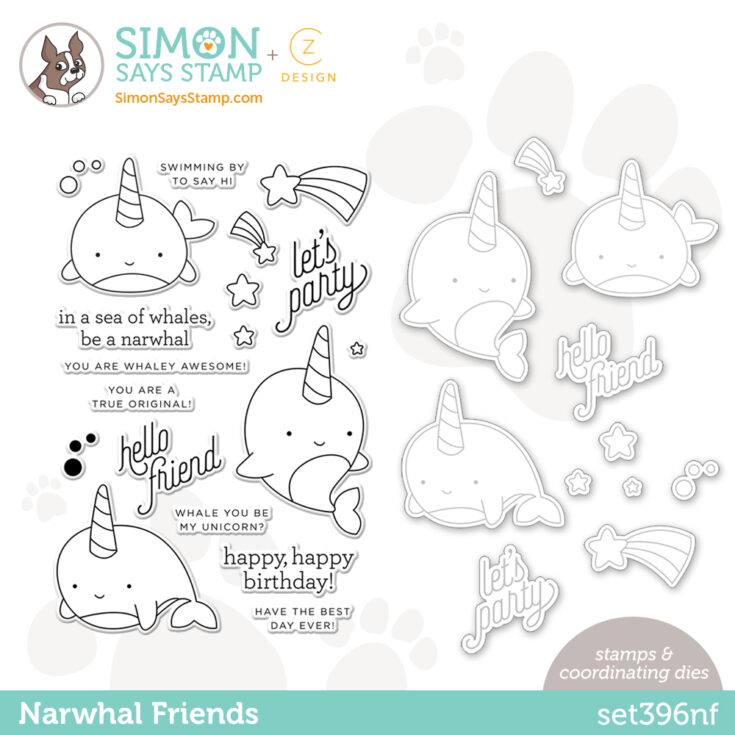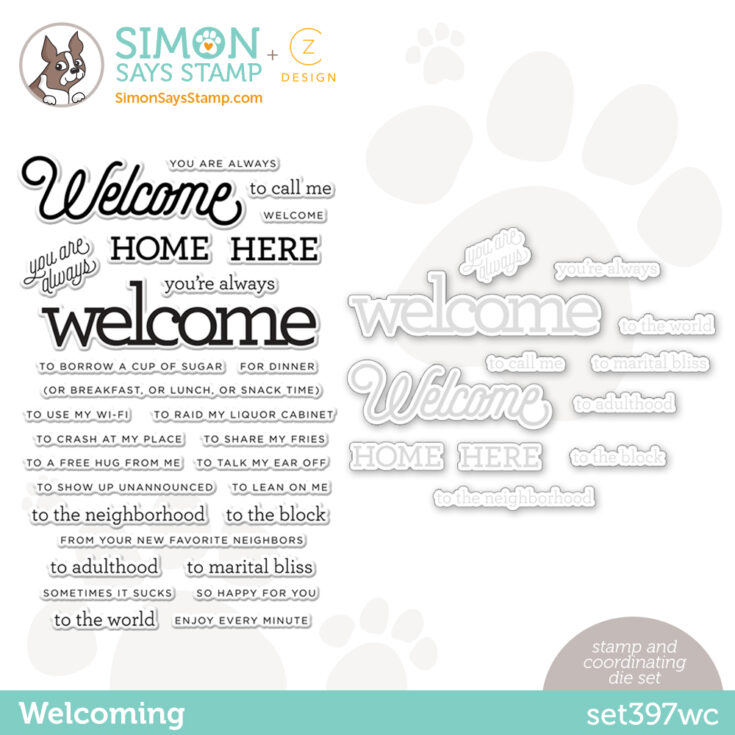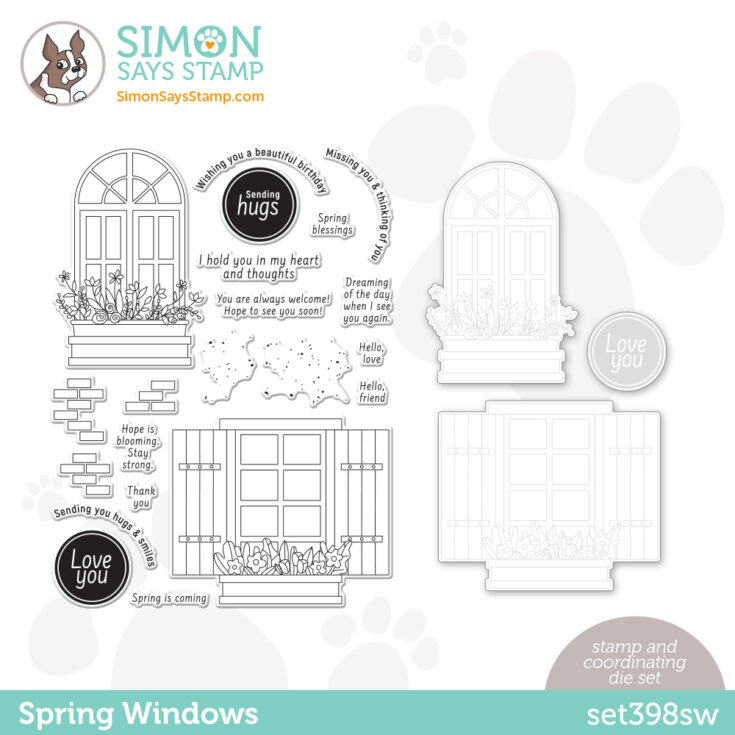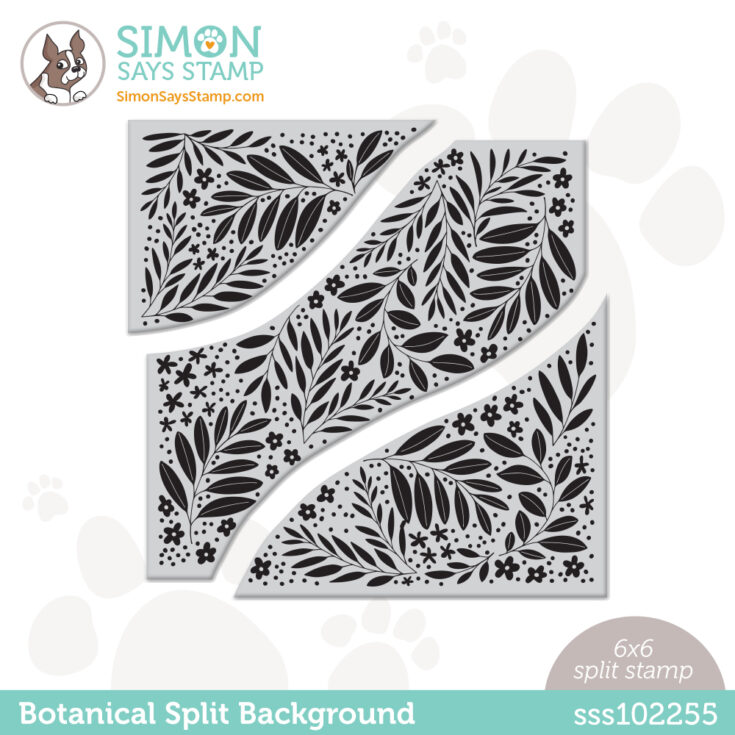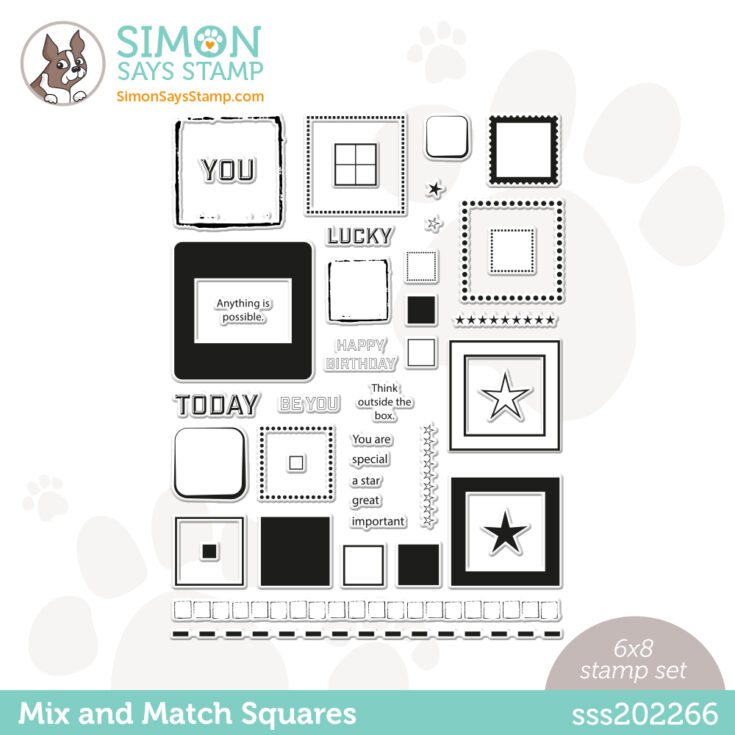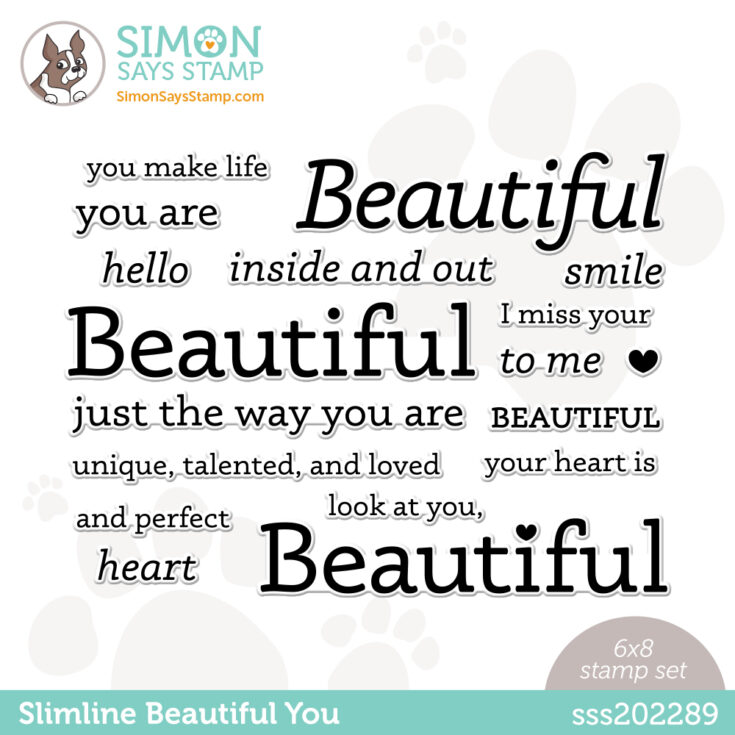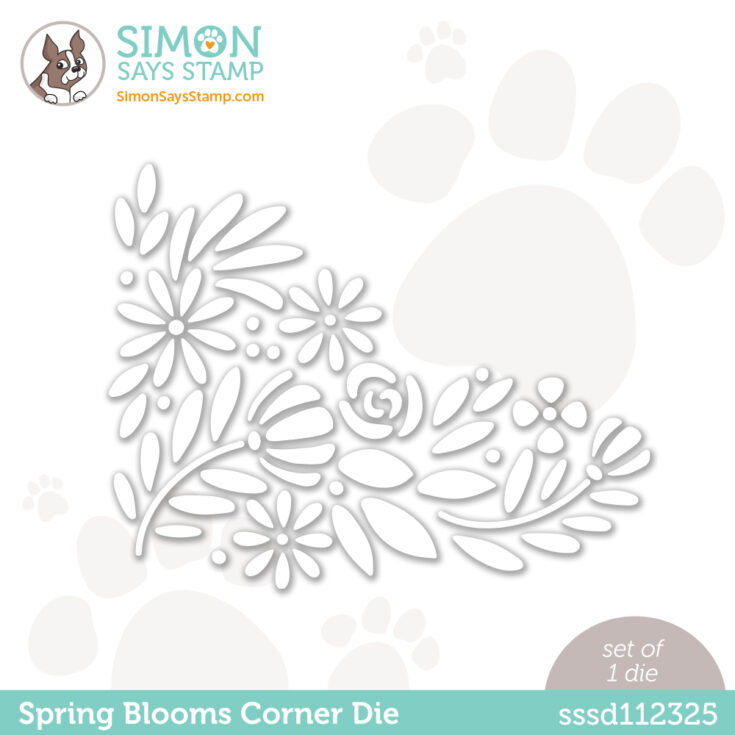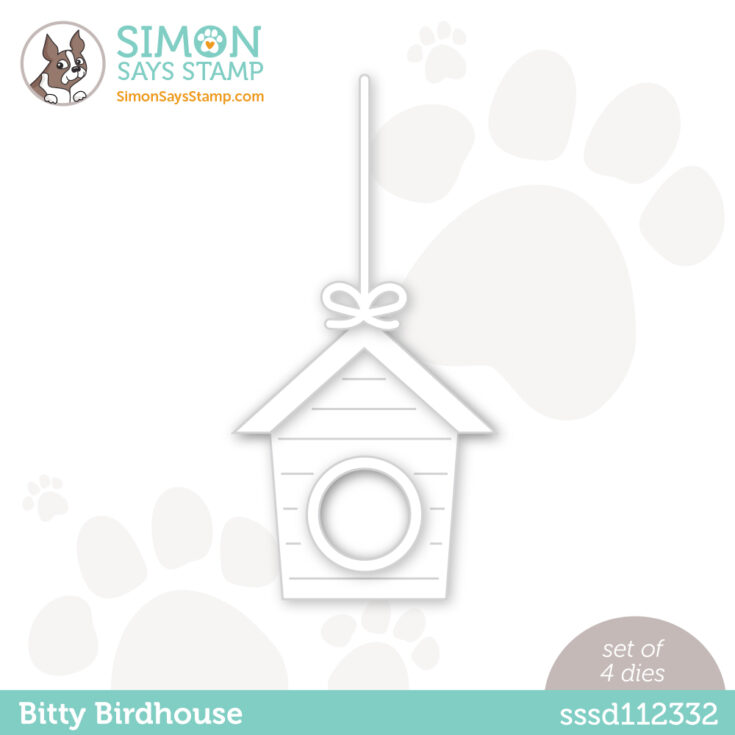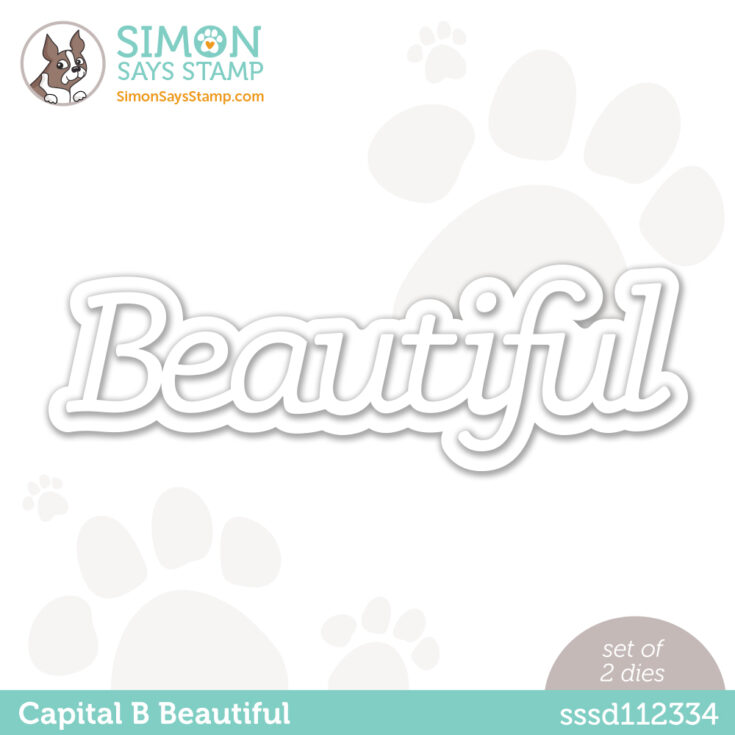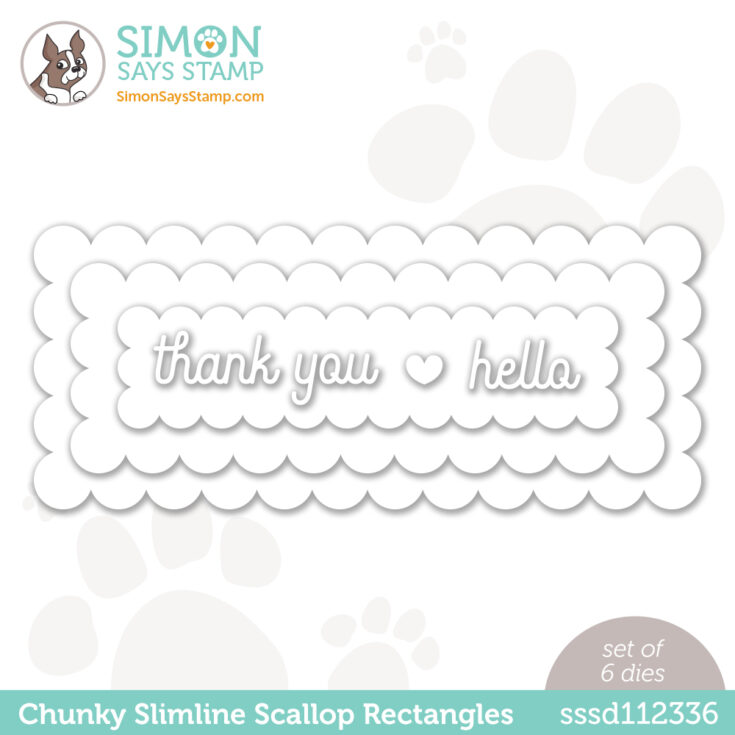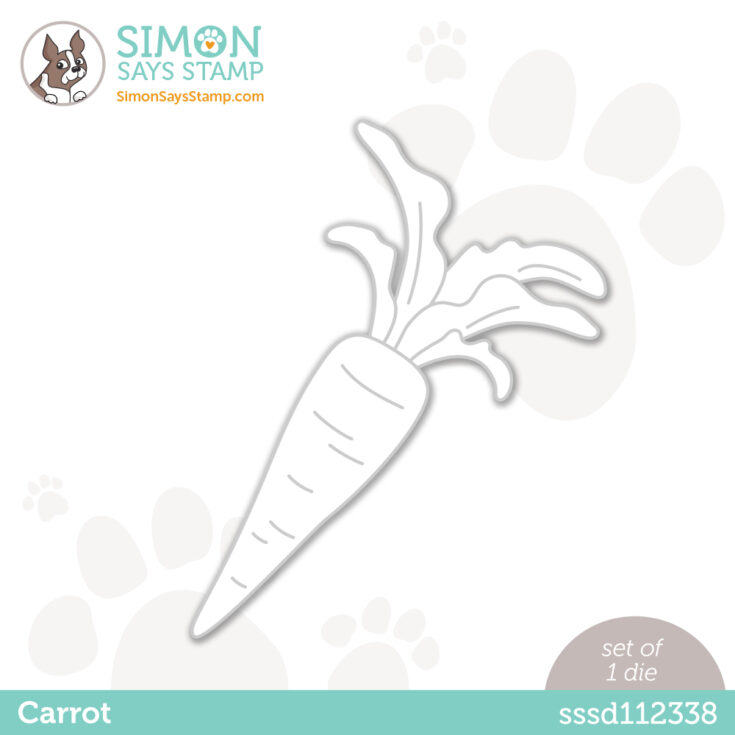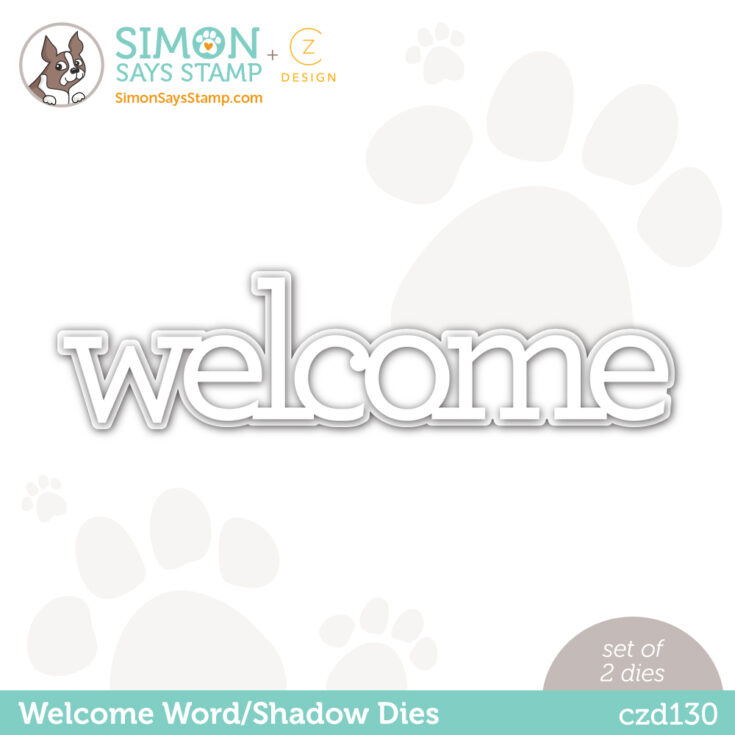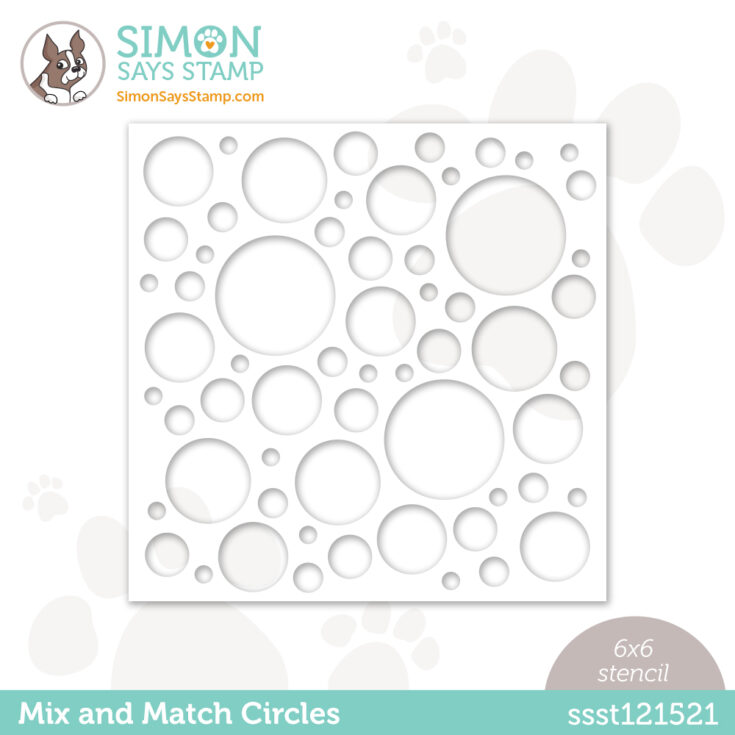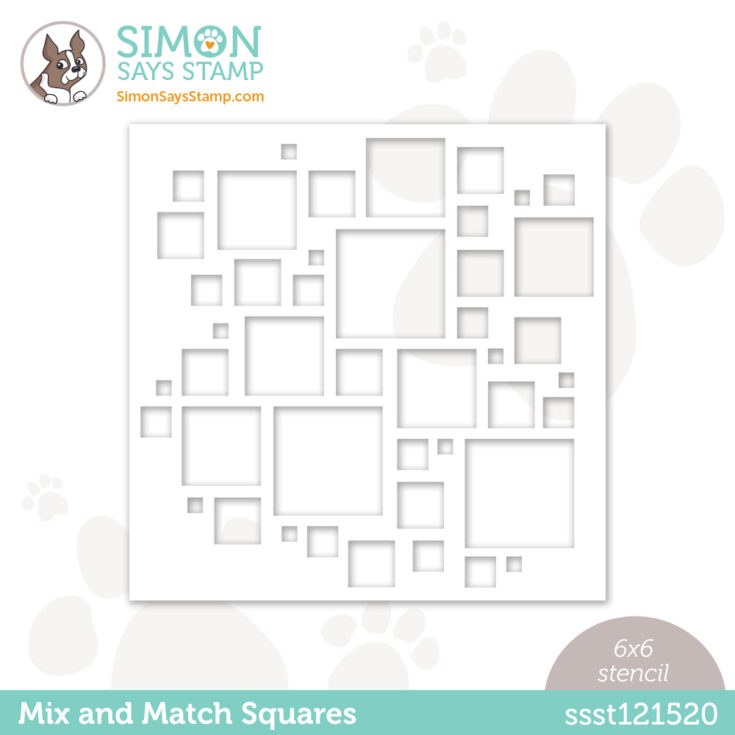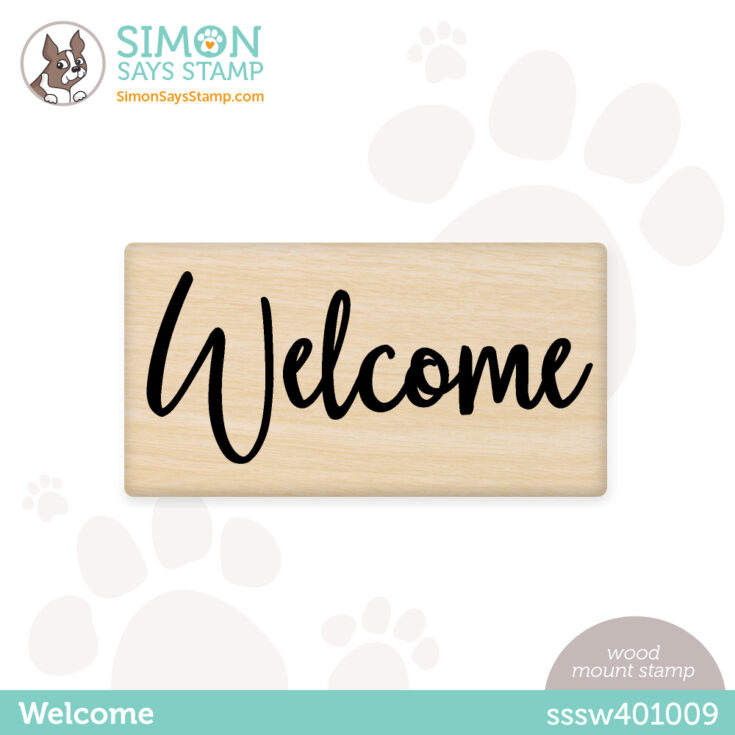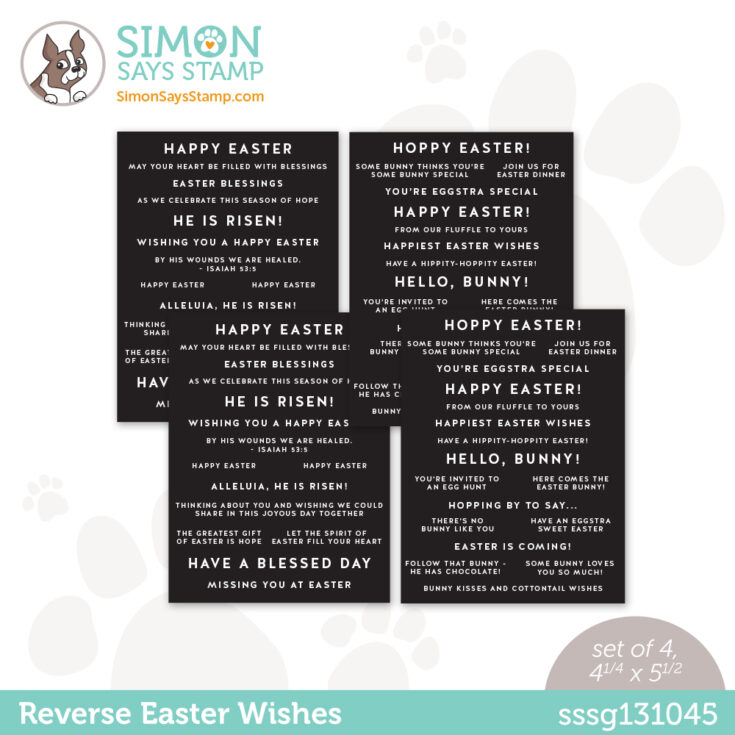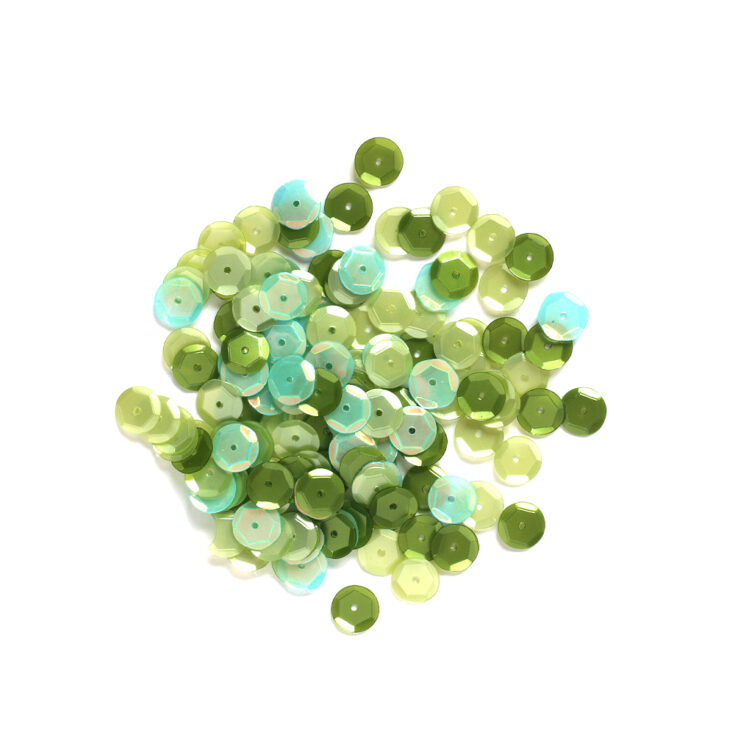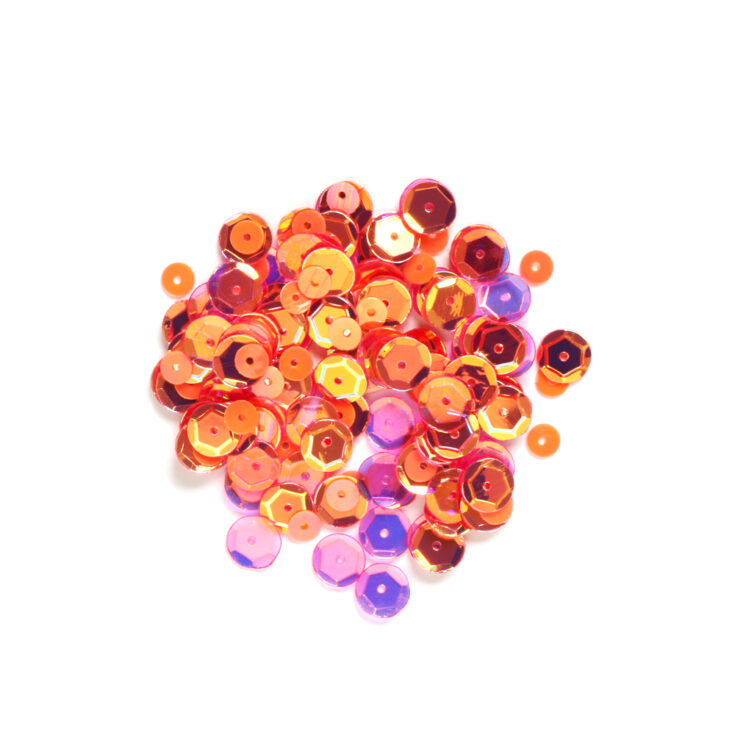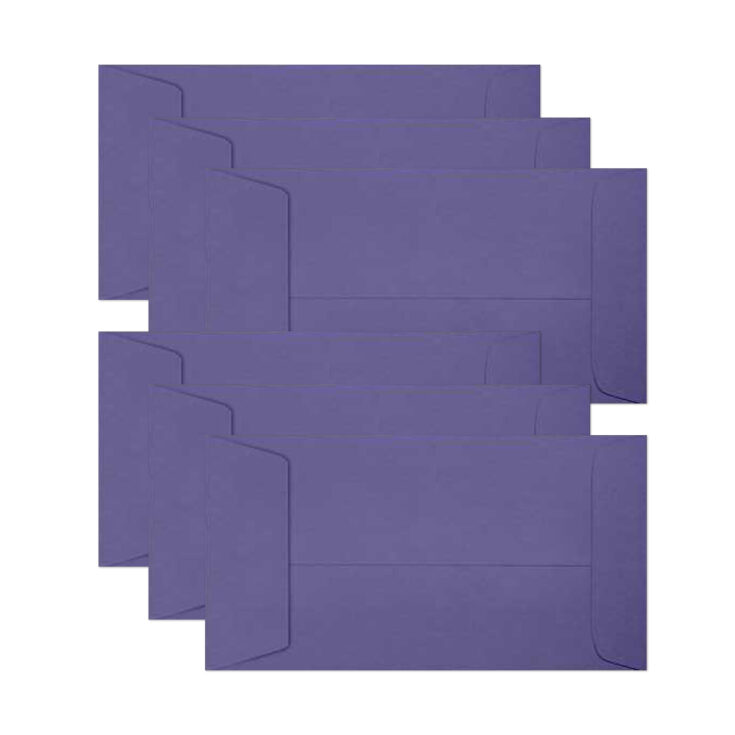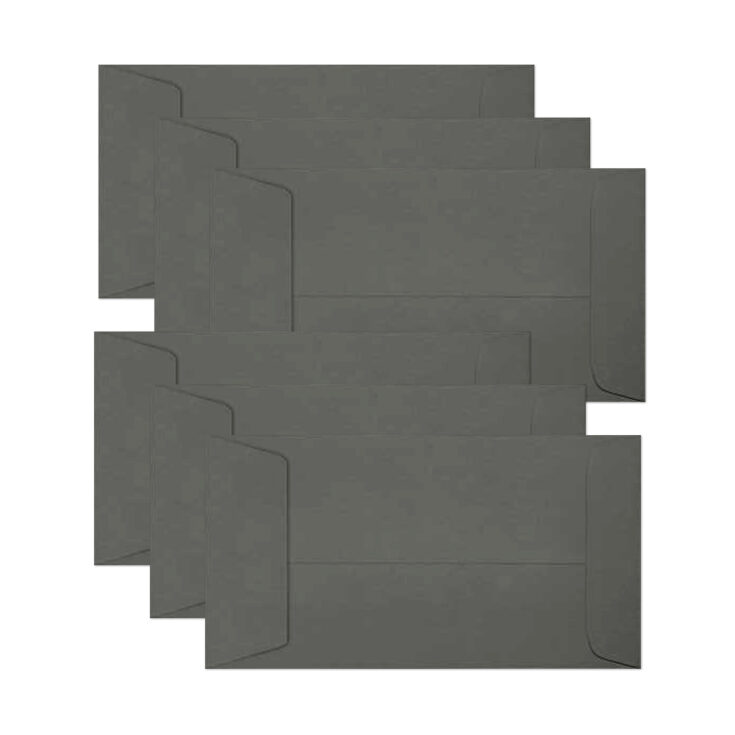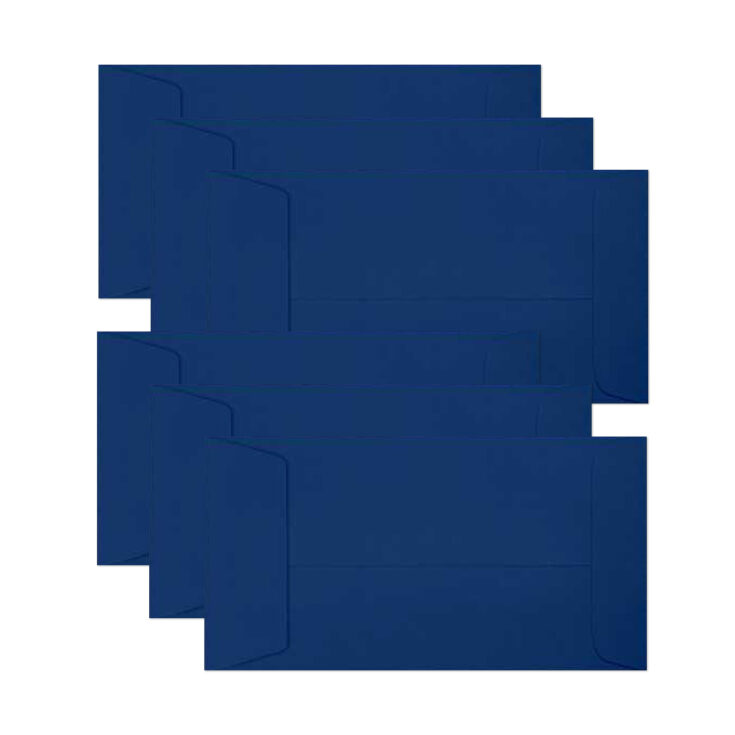 Thank you SO much for stopping by today, and stay tuned for 2 DAYS of inspiration starting Friday, February 26th at 8:01 AM ET and continuing Saturday, February 27th at 8:01 AM ET!
Also, for even MORE inspiration, be sure to stop by our galleries!