Happy National Scrapbooking Day!

Hi readers! Happy Saturday, AND Happy National Scrapbooking Day! We wanted to celebrate this holiday by sharing a variety of different Scrapbooker's and their layouts to inspire you on how you can get your pictures in an album! Rather you prefer the Project Life style, or just good old fashioned Scrapbooking layouts, there's lots on this post to inspire!
We encourage you to read on… then print some pictures and get scrapbooking! Enjoy your day!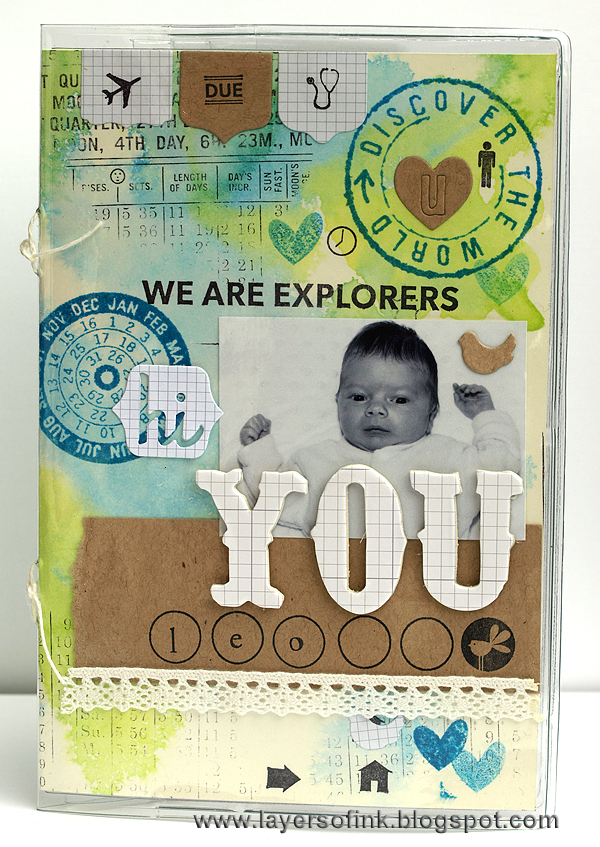 Our very own Anna-Karin Evaldsson of the Monday Challenge blog recently gave birth to her sweet baby, Leo and made an adorable mini album to have a special keepsake to mark the first moments of Leo's life, as well as her pregnancy. This grid booklet served as the base.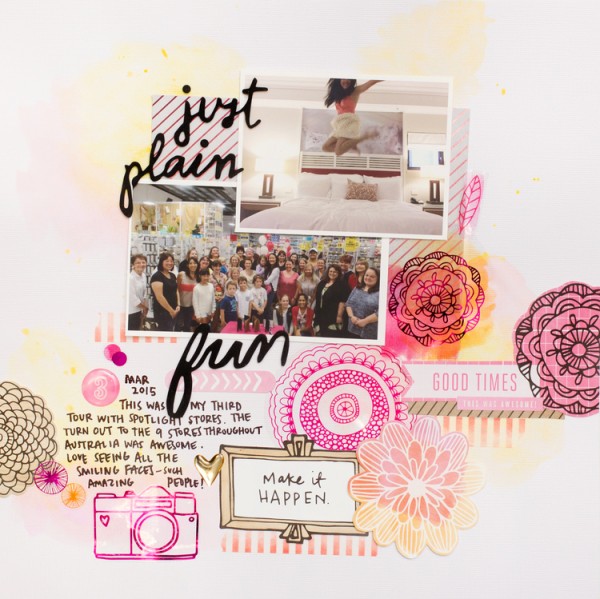 We love Amy Tangerine, and her ability to make such fun layouts that can highlight everyday moments! This one highlights some fun products from her latest collection, Rise and Shine, available in our store now!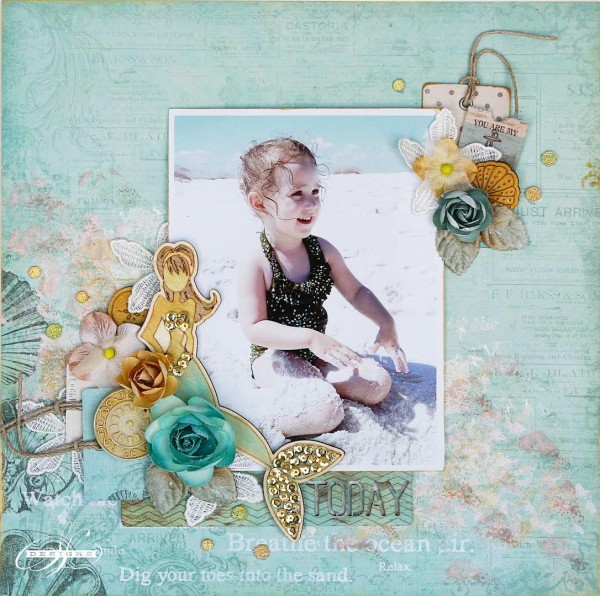 We shared this gorgeous page by Sharon Laakkonen almost a year ago on our blog, and I love it just as much now as I did then! What I love about this layout is that the photo is clearly the star of it, but there is still room for fun embellishing like the use of this Ashley wooden doll!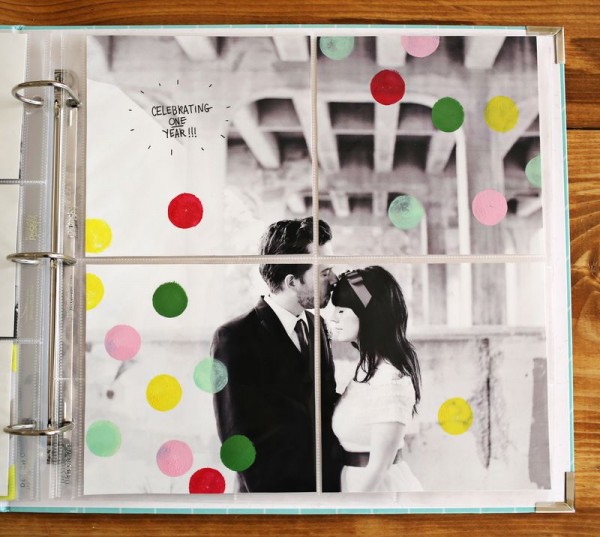 Don't be afraid to get creative in scrapbooking! I love how Elise of A Beautiful Mess cut up a larger photo and pieced it into 4 photo openings in a page protector. Adding a pop of color too, of course!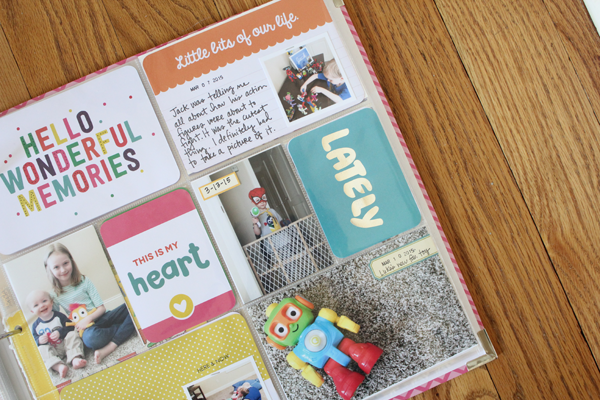 Kristina Proffitt adopts a clean and simple approach to scrapbooking with Project Life pocket pages. In fact, the pocket pages pictured above are from the Confetti Core Kit that Kristina designed herself! It's very sweet, bubbly, and full of fun bright colors! Of course, you'll also want some journaling pens on hand, too!
I came across this older article (that still rings true today) by Lisa Moorfield! If you feel a little stuck on how to get started, give this a glance, and it might just be a bit helpful for you!
Supplies mentioned above:
Thanks for reading today, and to all of the designers that provided inspiration on our blog! Now get out there and print some cherished pictures…and get archiving! :)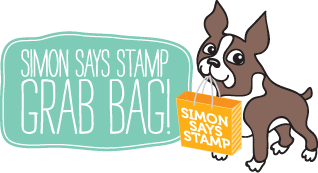 Blog Candy Alert!! Follow our blog via email and comment on this post for a chance to win a special blog candy!