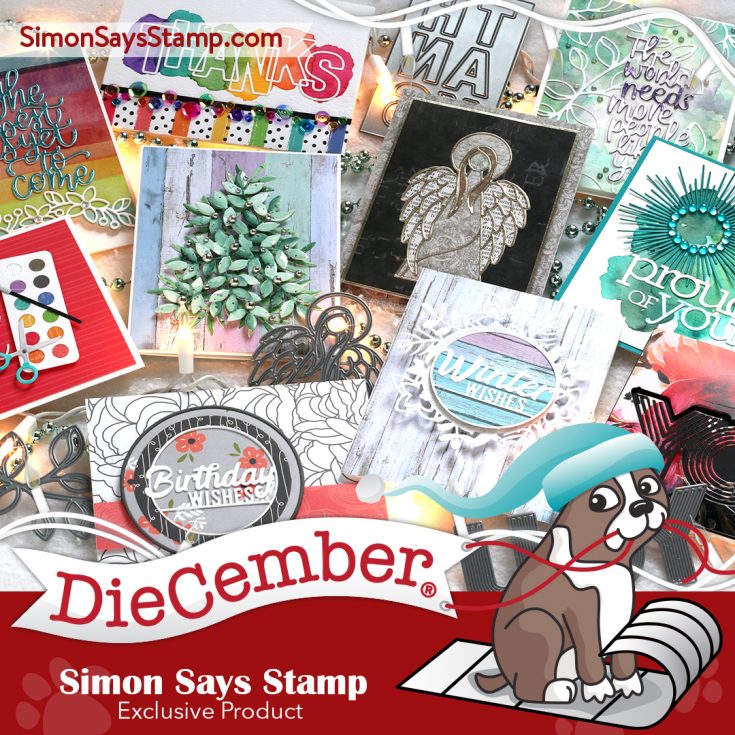 Hi friends! Happy DieCember® 1st! I'm not exactly or precisely sure when die cutting became a hot trend in crafting. It's hard to pinpoint. However, I do know that die cutting has changed the way that we create. Cutting out beautiful and often intricate images is a delightfully fun part of paper crafting. Die cutting embellishes our art in interesting ways. People that aren't paper crafters are often mystified when they receive a card that has anything die cut involved in the design. If you haven't experienced this wonderment and awe, be sure to spread some handmade joy this season! (check out this video for tips and tricks in die cutting)
To celebrate dies as one of my most favorite crafty products (after stamps, of course ;)), we are hosting a month-long DieCember® celebration. Throughout the month you will see special features, sales, education, and inspiration that focus on die cutting.
Kicking off our DieCember® celebration is a release of beautiful exclusive wafer-thin dies.
The always inventive and fun Laura Bassen made a very special video introducing all of these new products! Don't miss it!
Looking for even MORE inspiration? Visit our galleries!
Here are some still shots of some gorgeous cards made by Laura Bassen with this new collection; scroll on to view the entire DieCember® 2019 collection!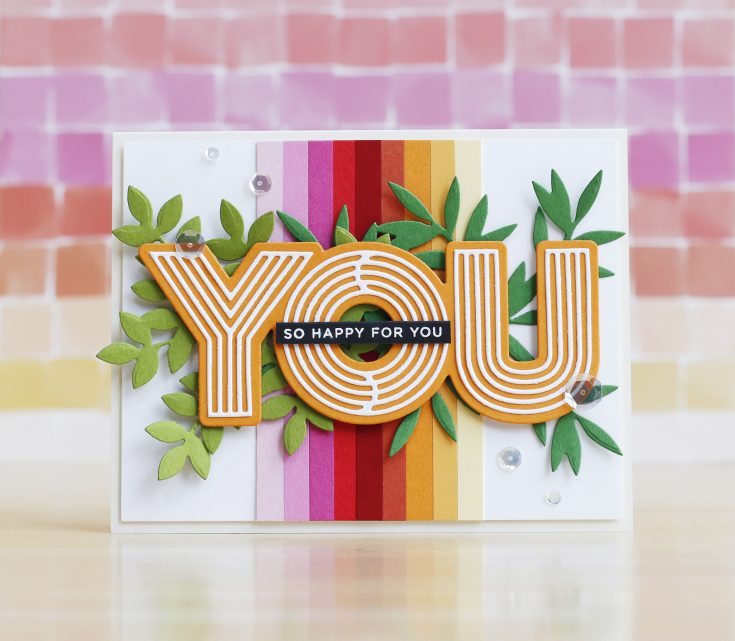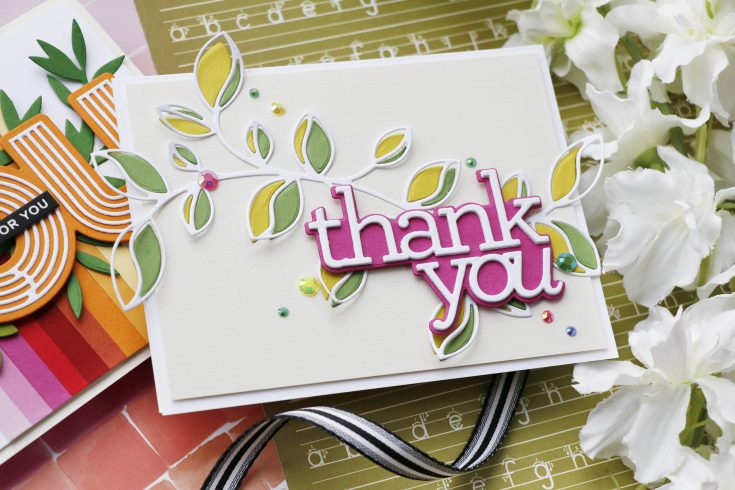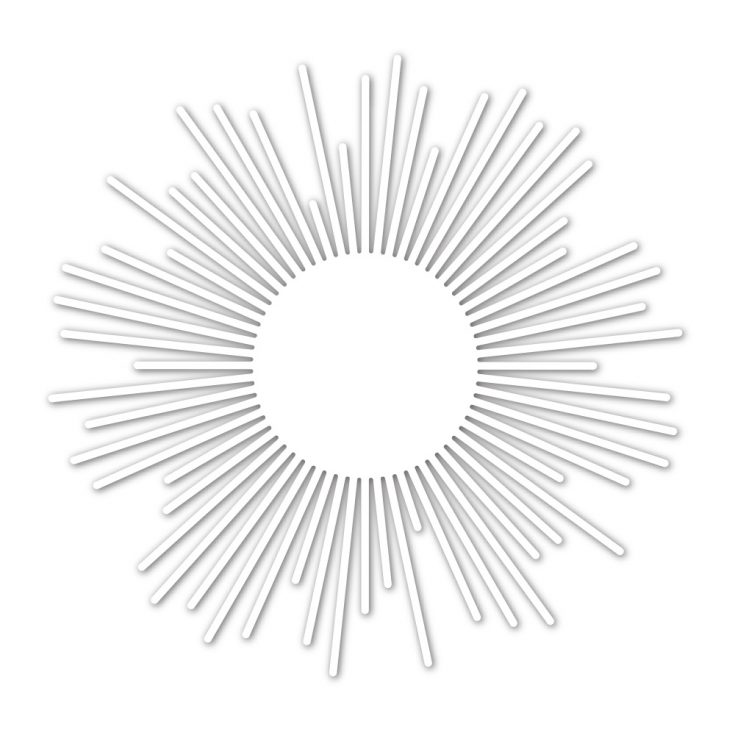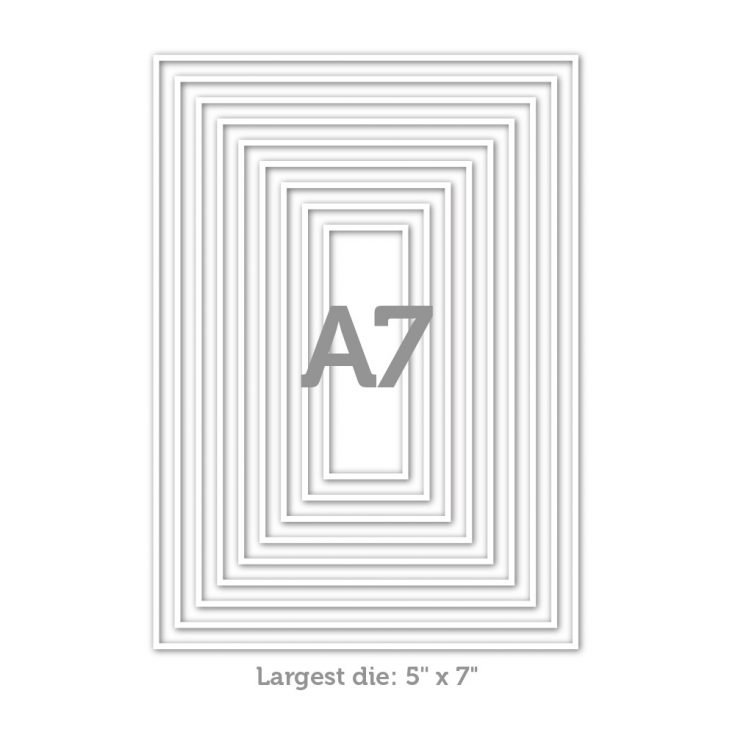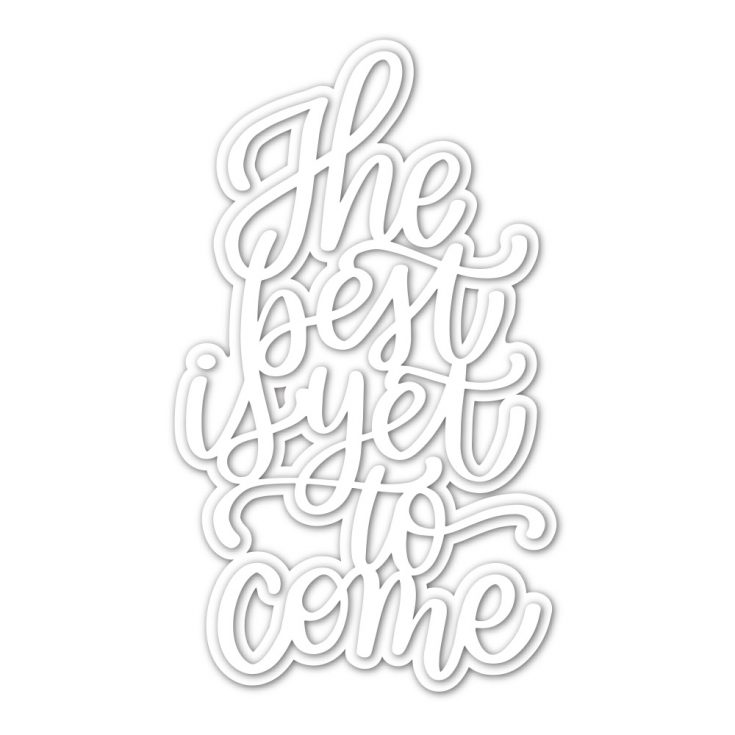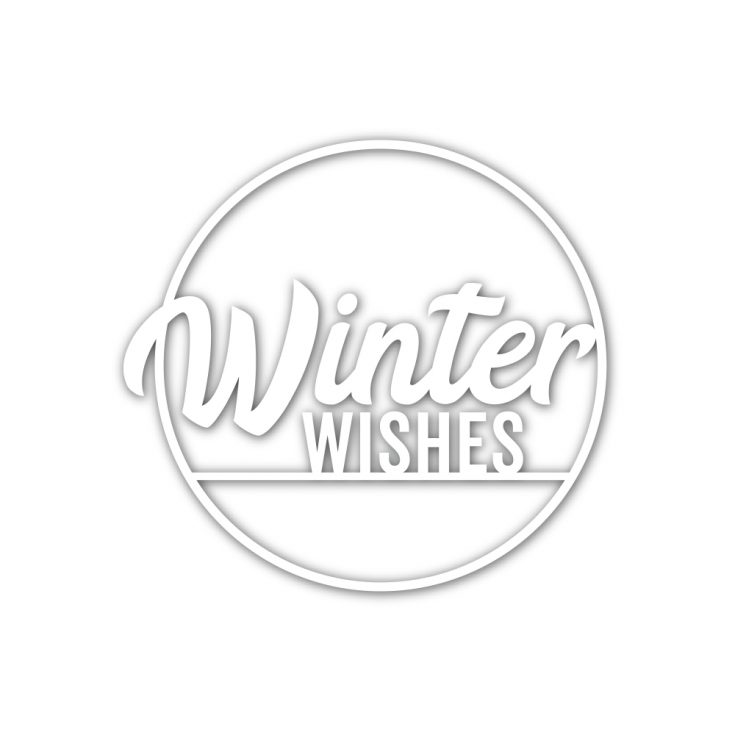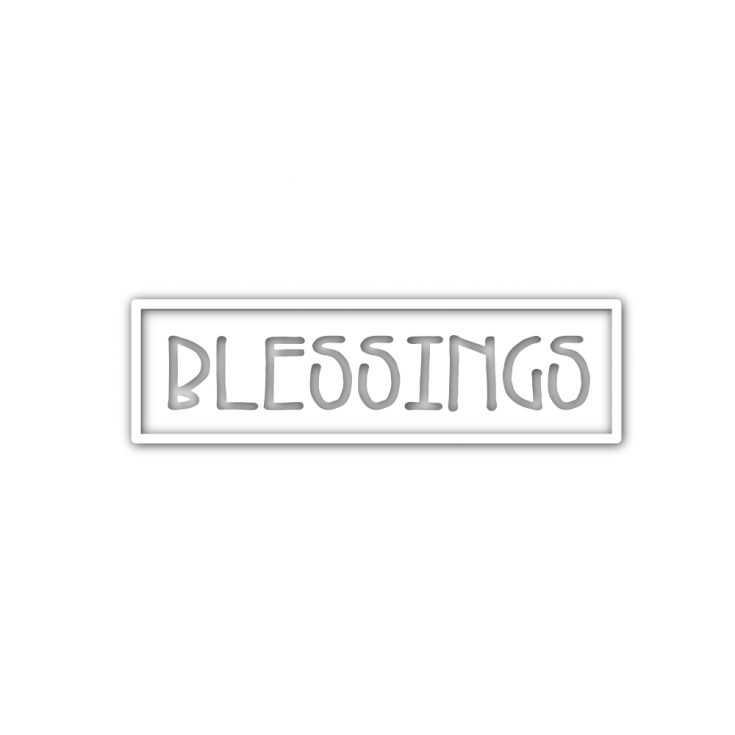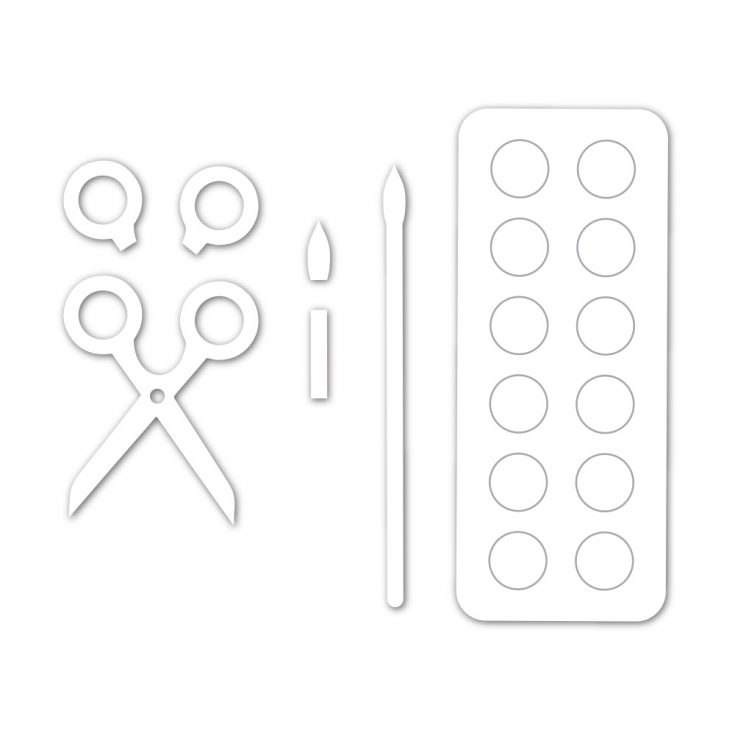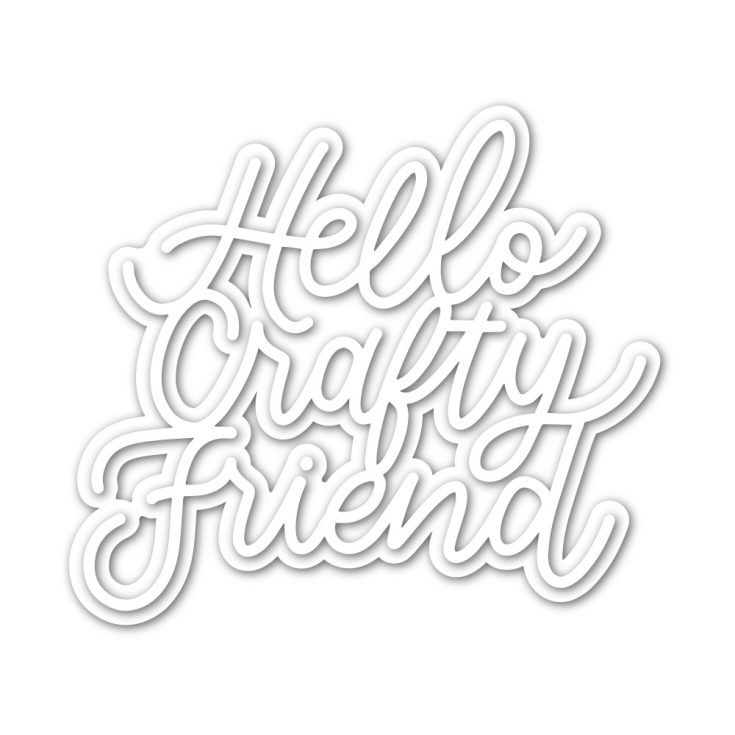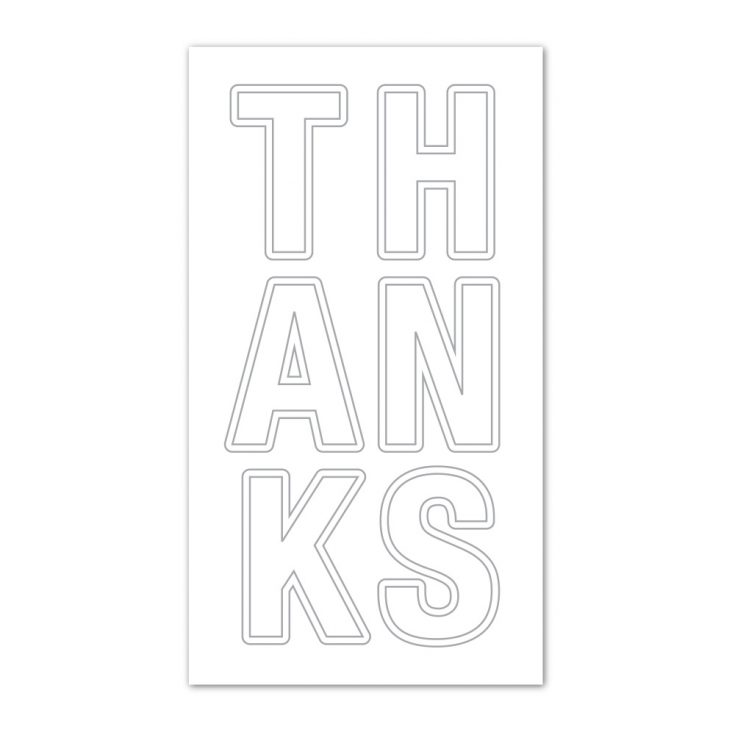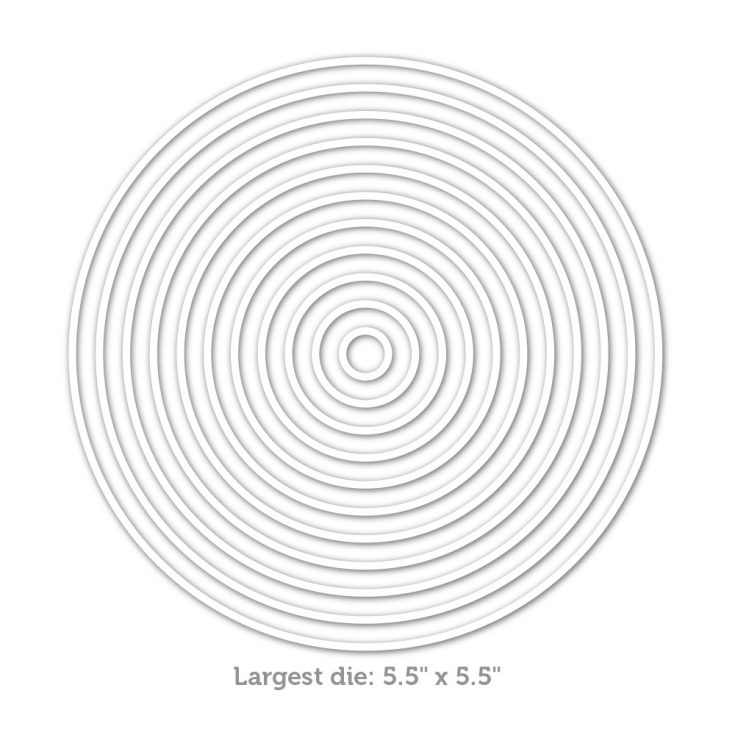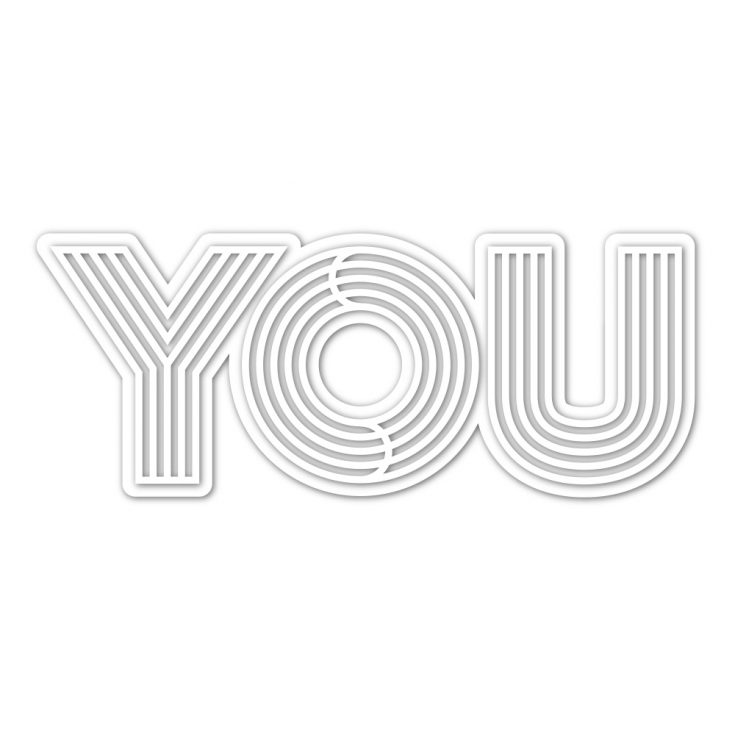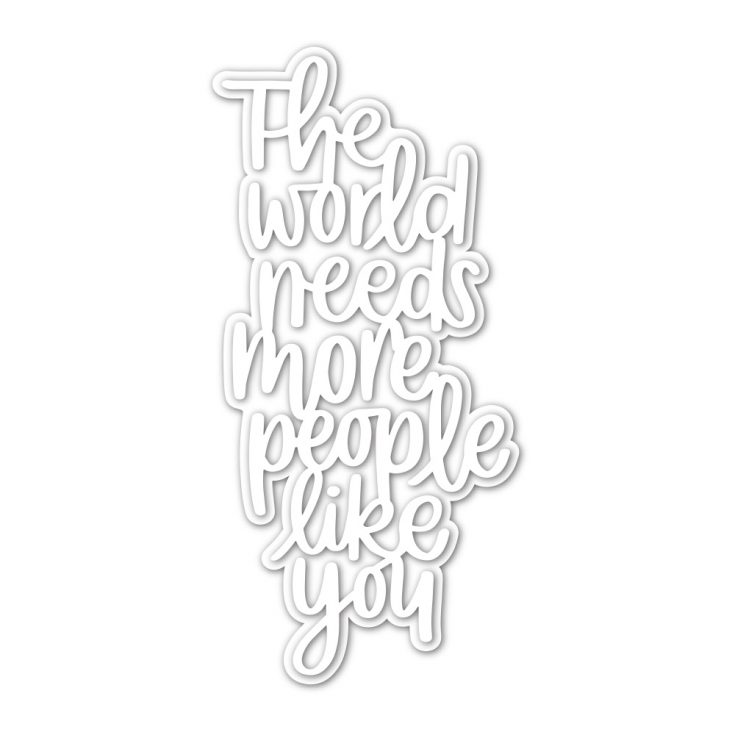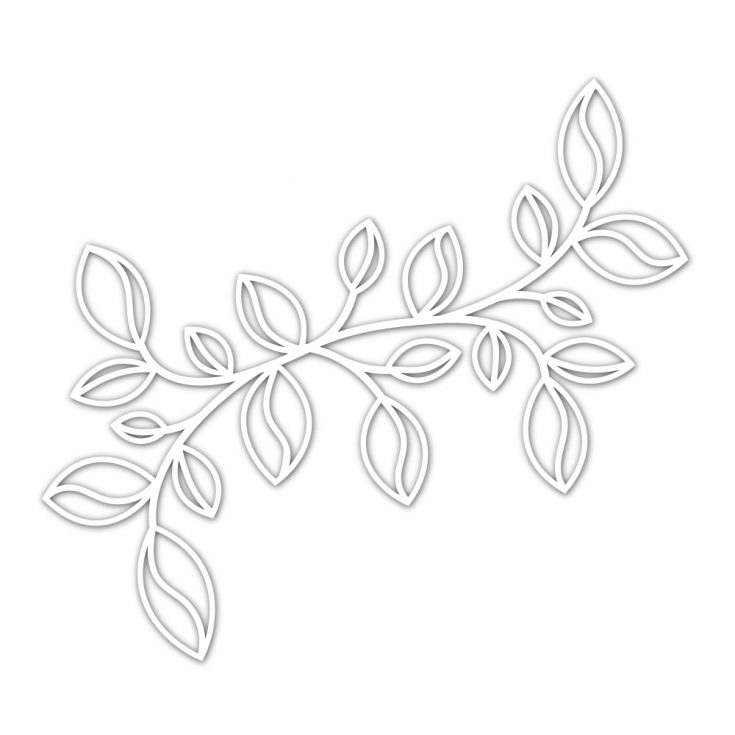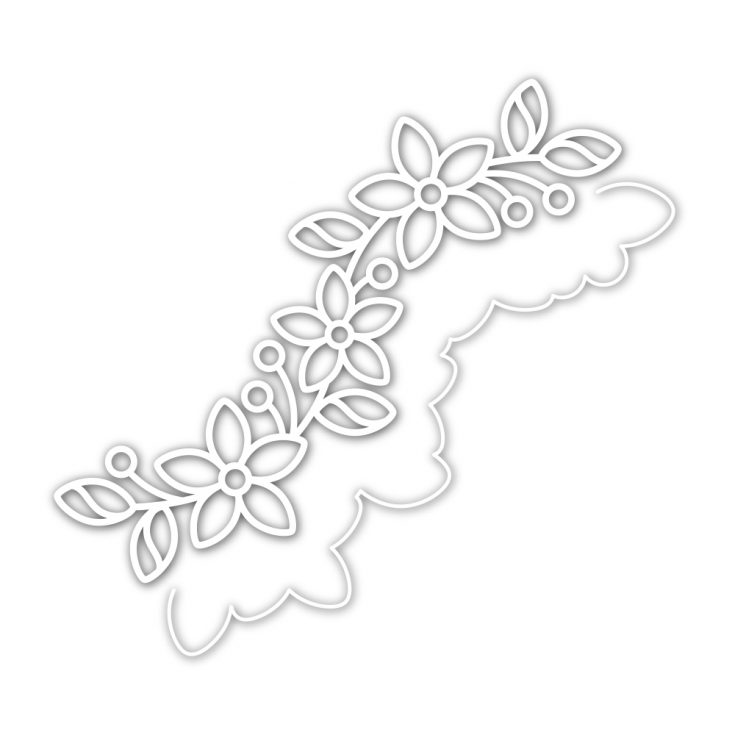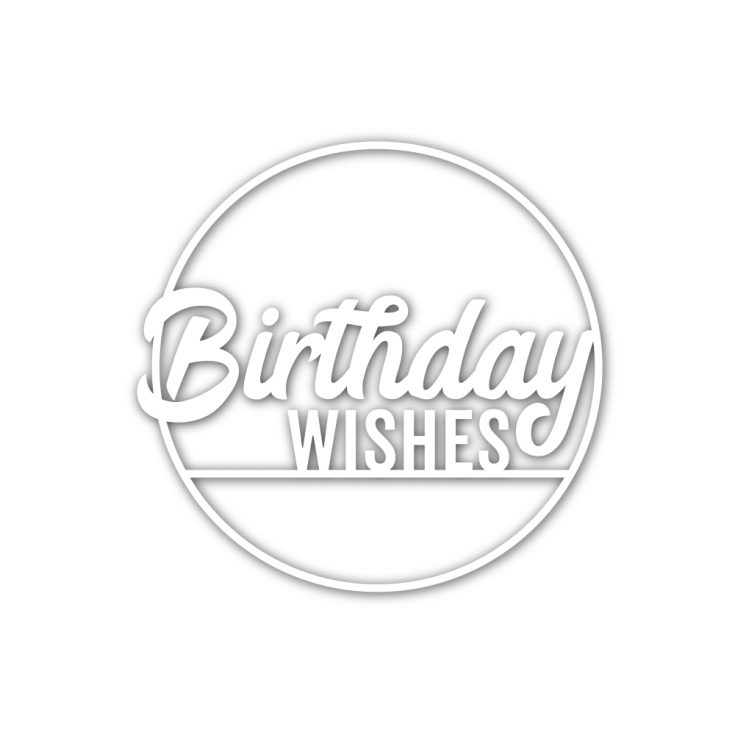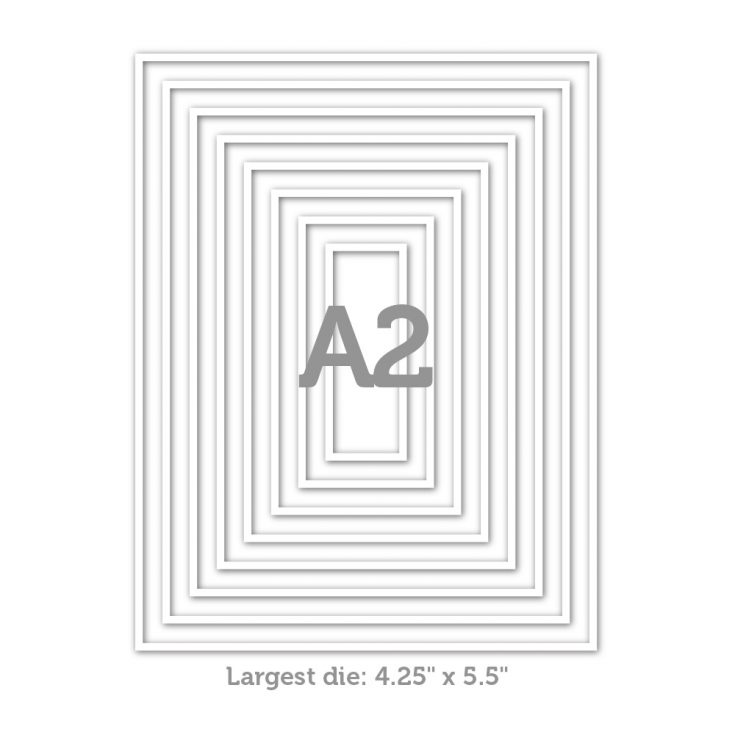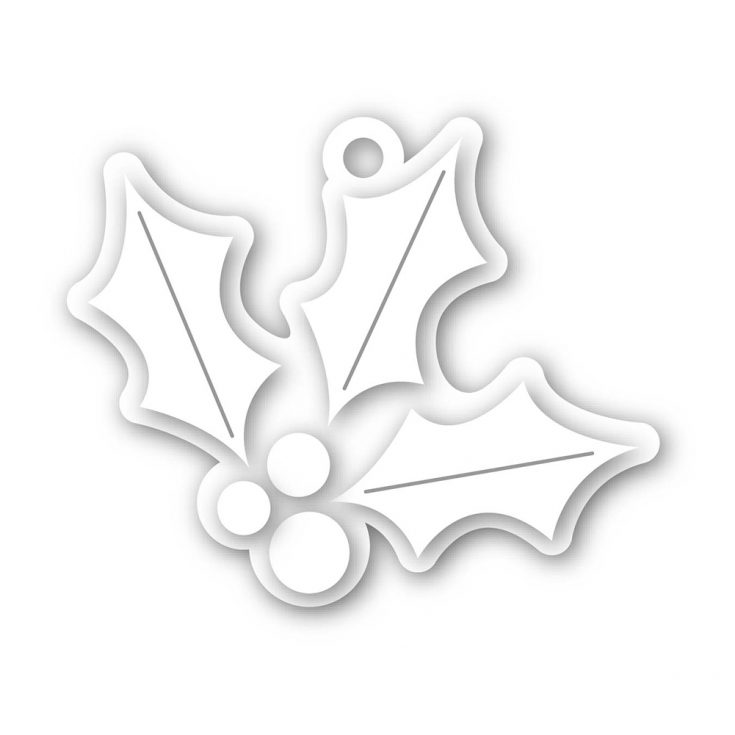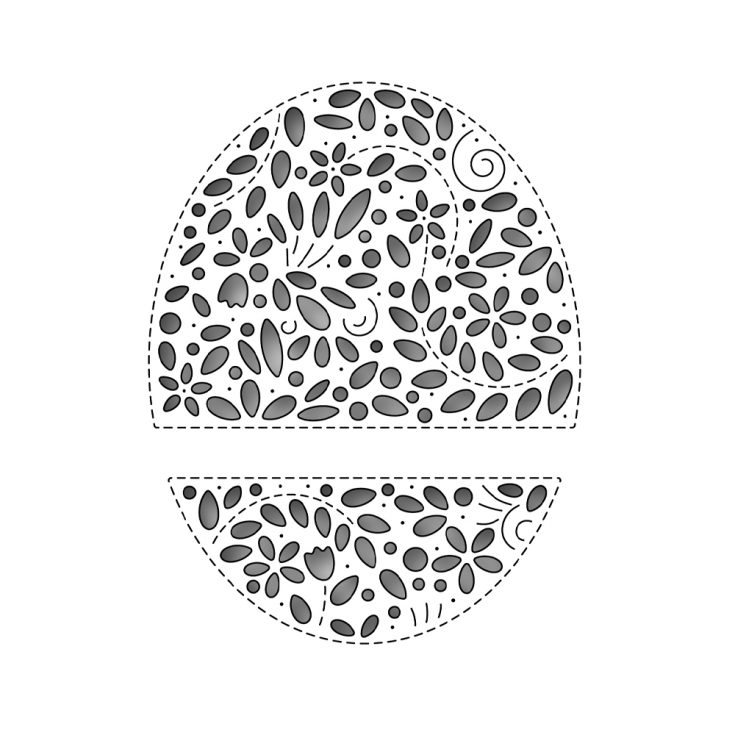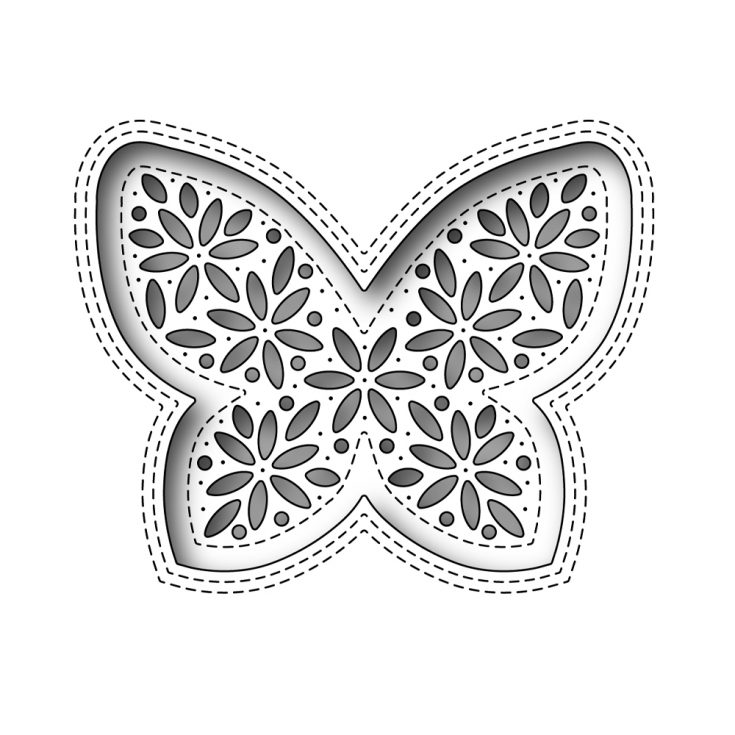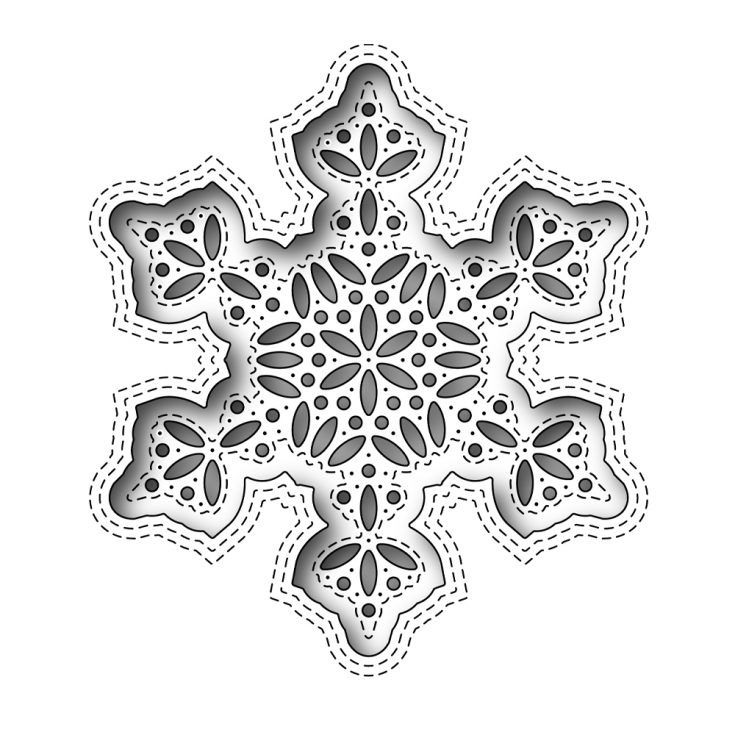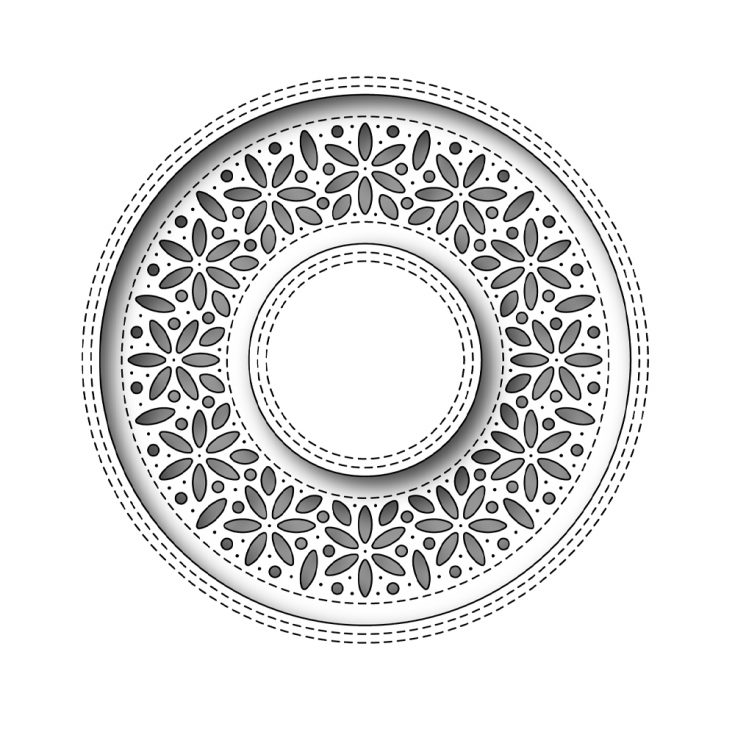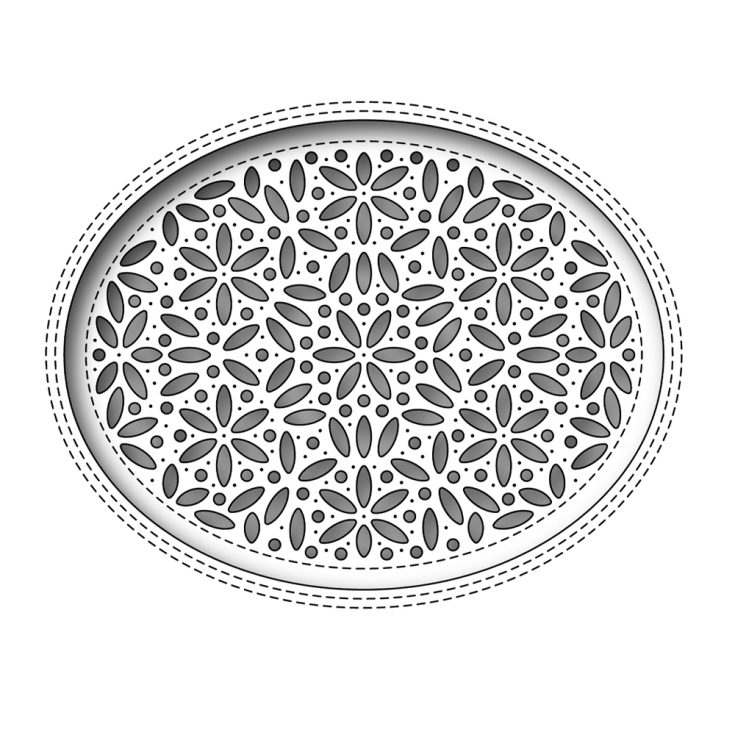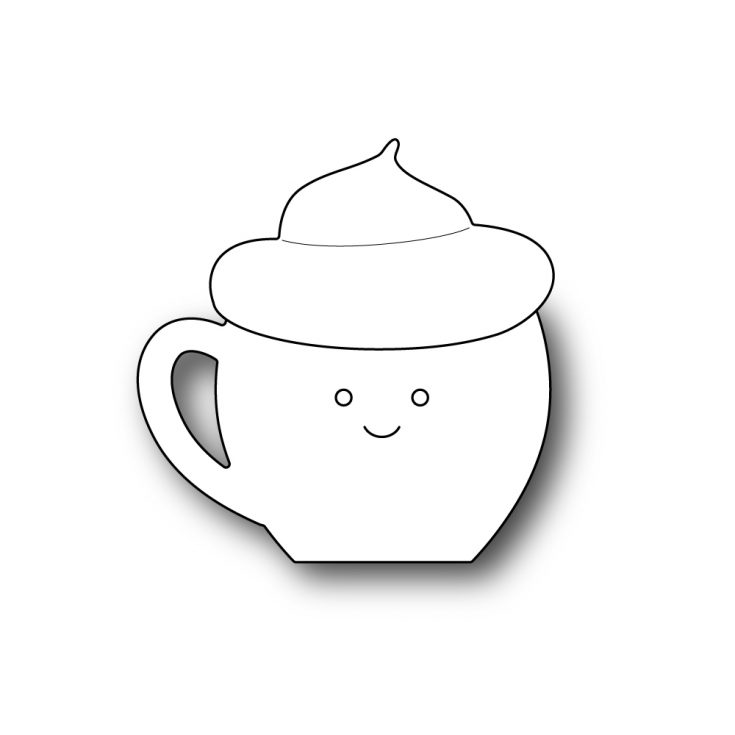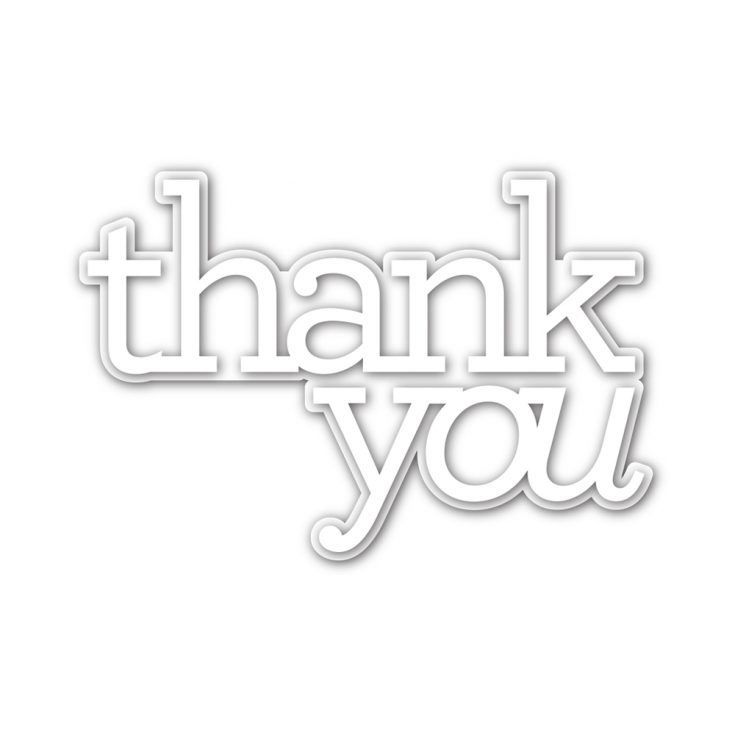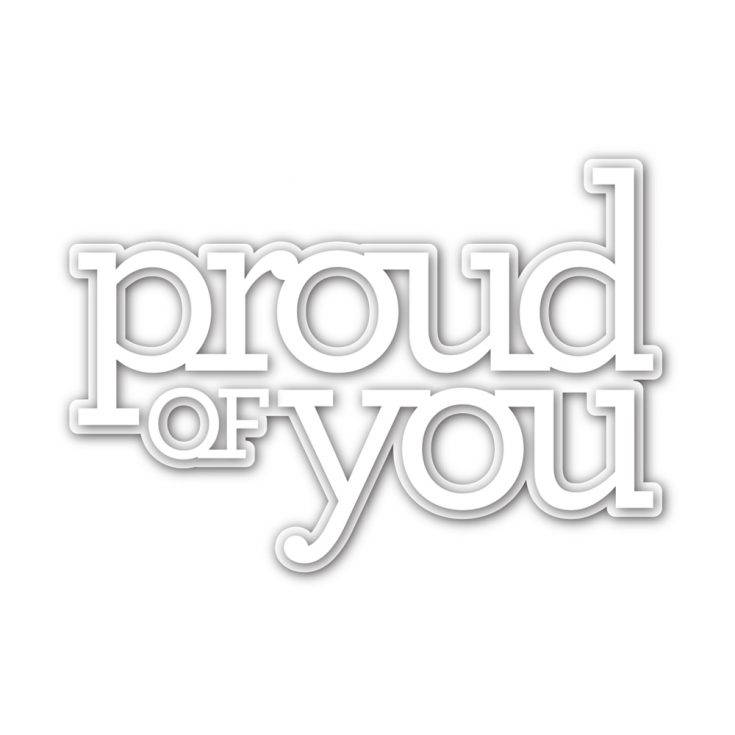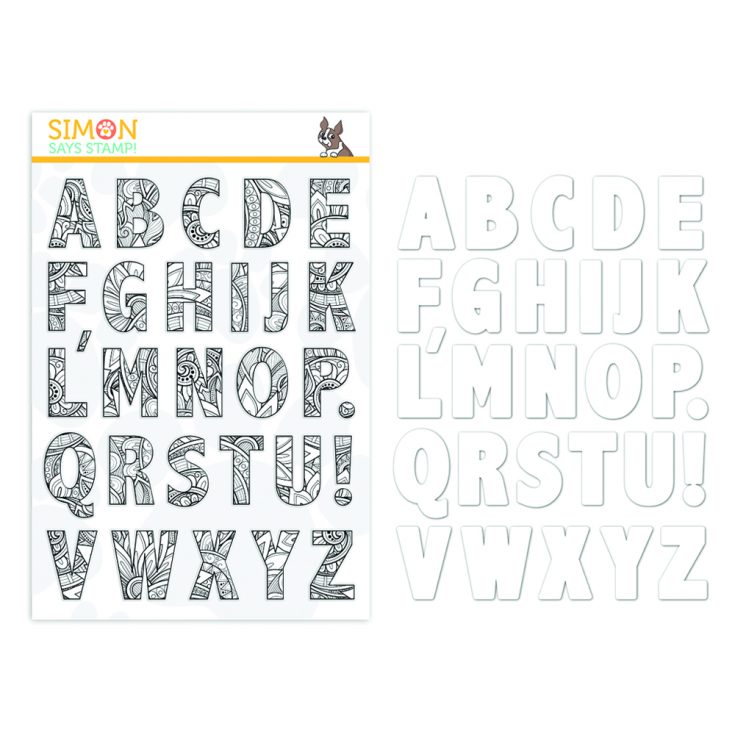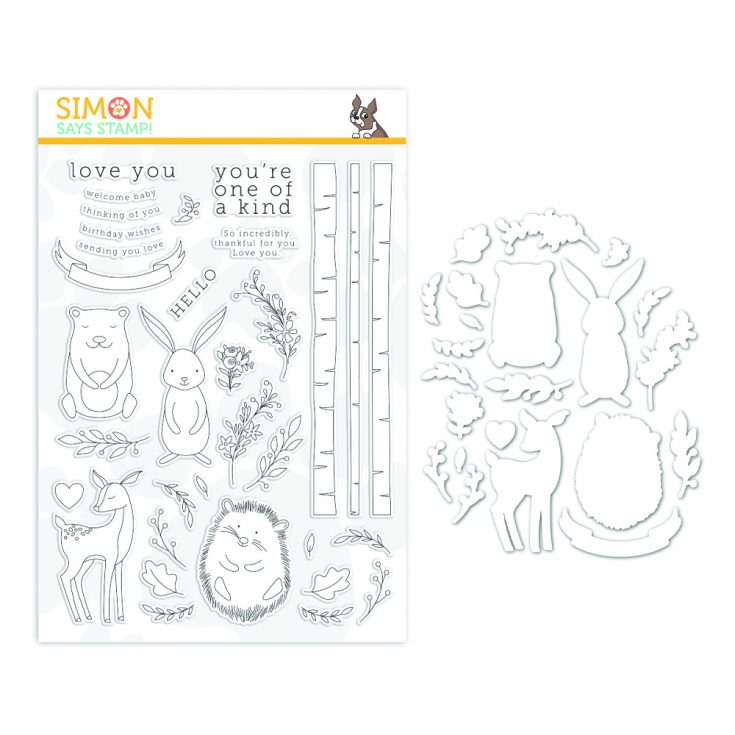 STAY TUNED! Tomorrow at 8 AM ET, you'll find a STAR-STUDDED line up of designers with lots of inspiration using this new release!