Did You Know March 2021 Edition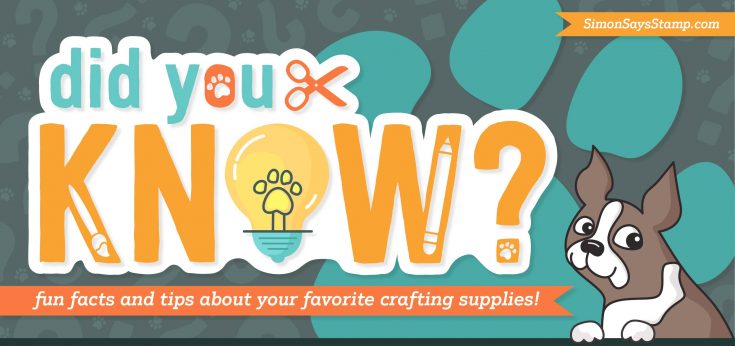 Hello crafters, it's Nina-Marie Trapani here with you! Today I have a new edition of our popular Did You Know series!
If it's your first time seeing this feature, each month we bring you fun facts, creative tips and even crafty hacks about your favorite supplies and brands; you can then use these awesome tips that you learn in your next crafting projects! Are you ready to learn some fun tricks? Keep on reading!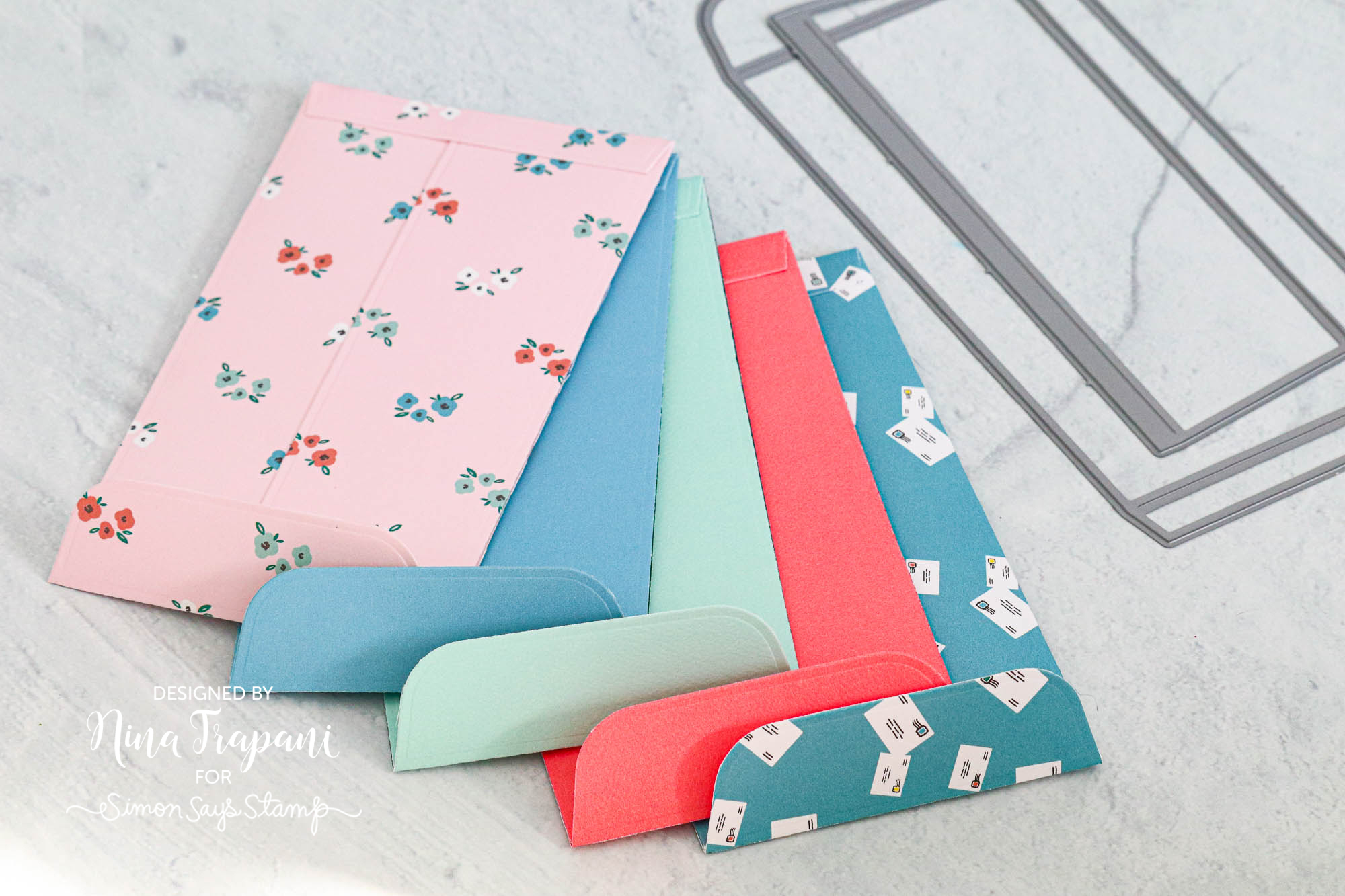 Mini slimline cards are ALL the rage right now (I've been loving this trend)! But of course, once you make the card, you need an envelope to mail it! We have an exclusive Mini Slimline die set that is perfect for cutting your own custom envelopes for your mini slimline cards. This die fits in all standard machines. To make the envelope, cut the main body once and the flaps twice; fold on the score lines that are created by the die and add some adhesive to close everything up. I love how simple creating coordinating envelopes for my cards has become by having this die!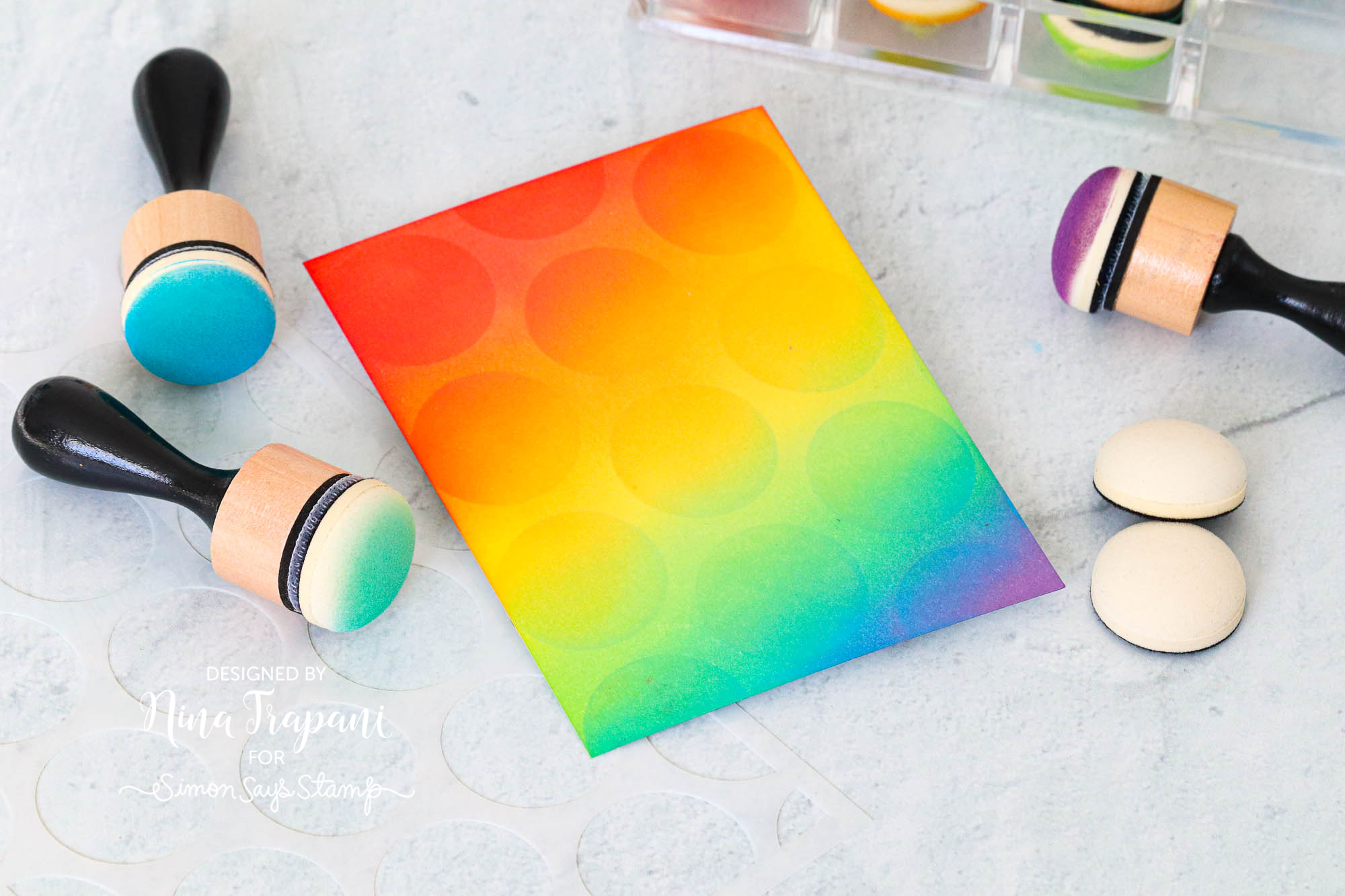 If you've struggled with blending tools and often get hard edges on your ink blended projects, you might want to try out these Mini Domed Blending Foams. They feature a soft rounded edge that makes blending SUPER easy! The softer design allows for more forgiveness as you use them because they won't leave "circle marks" on your paper. I use these domed foams with my mini blending tools for inking large areas, such as backgrounds.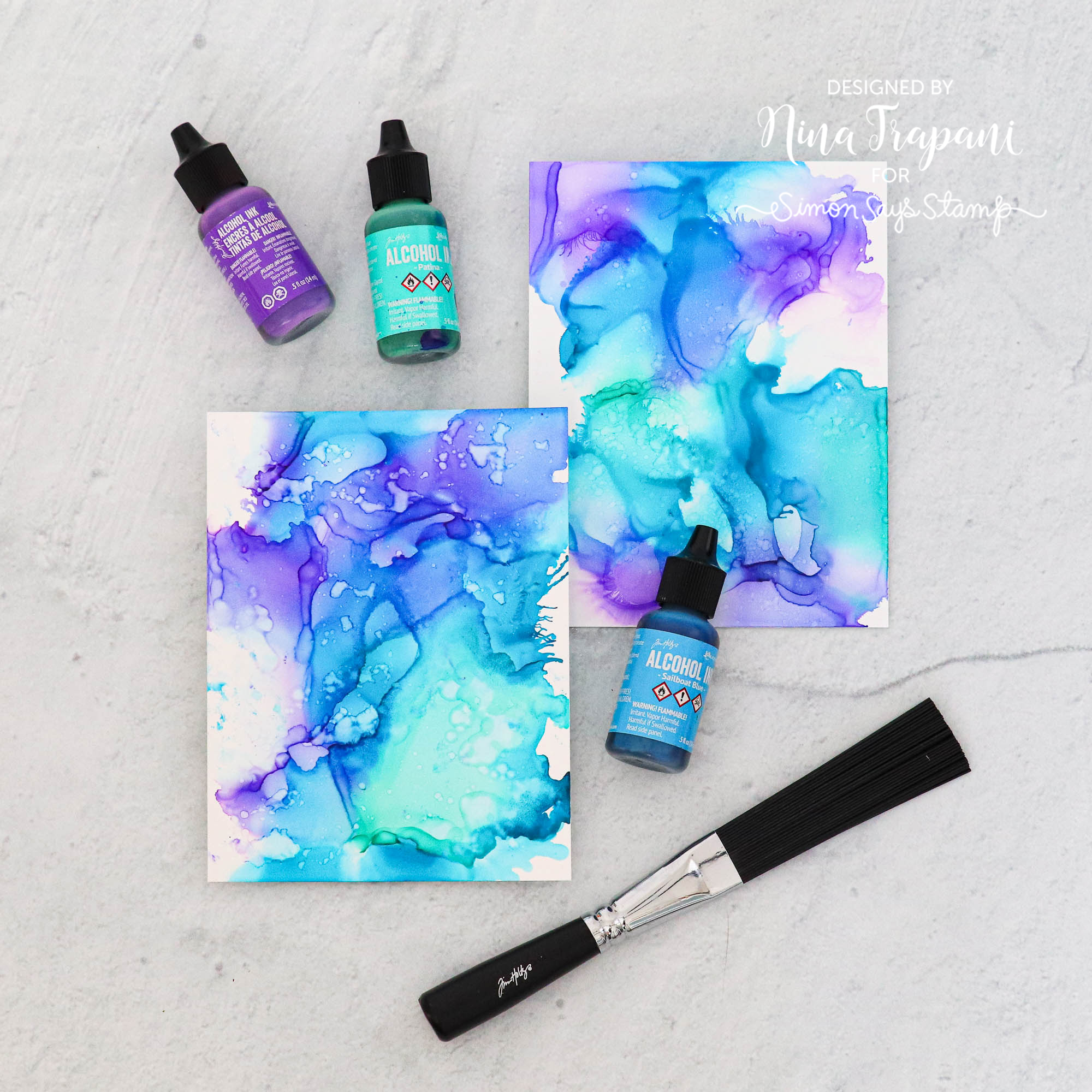 Did you know you can add splatter effects to your alcohol ink projects? It is super easy with the Tim Holtz Alcohol Ink Splatter Brush! Simply dip it into a little blending solution, flick the bristles onto your paper and watch the magic happen! The texture and interest this provides to your alcohol inking are just amazing.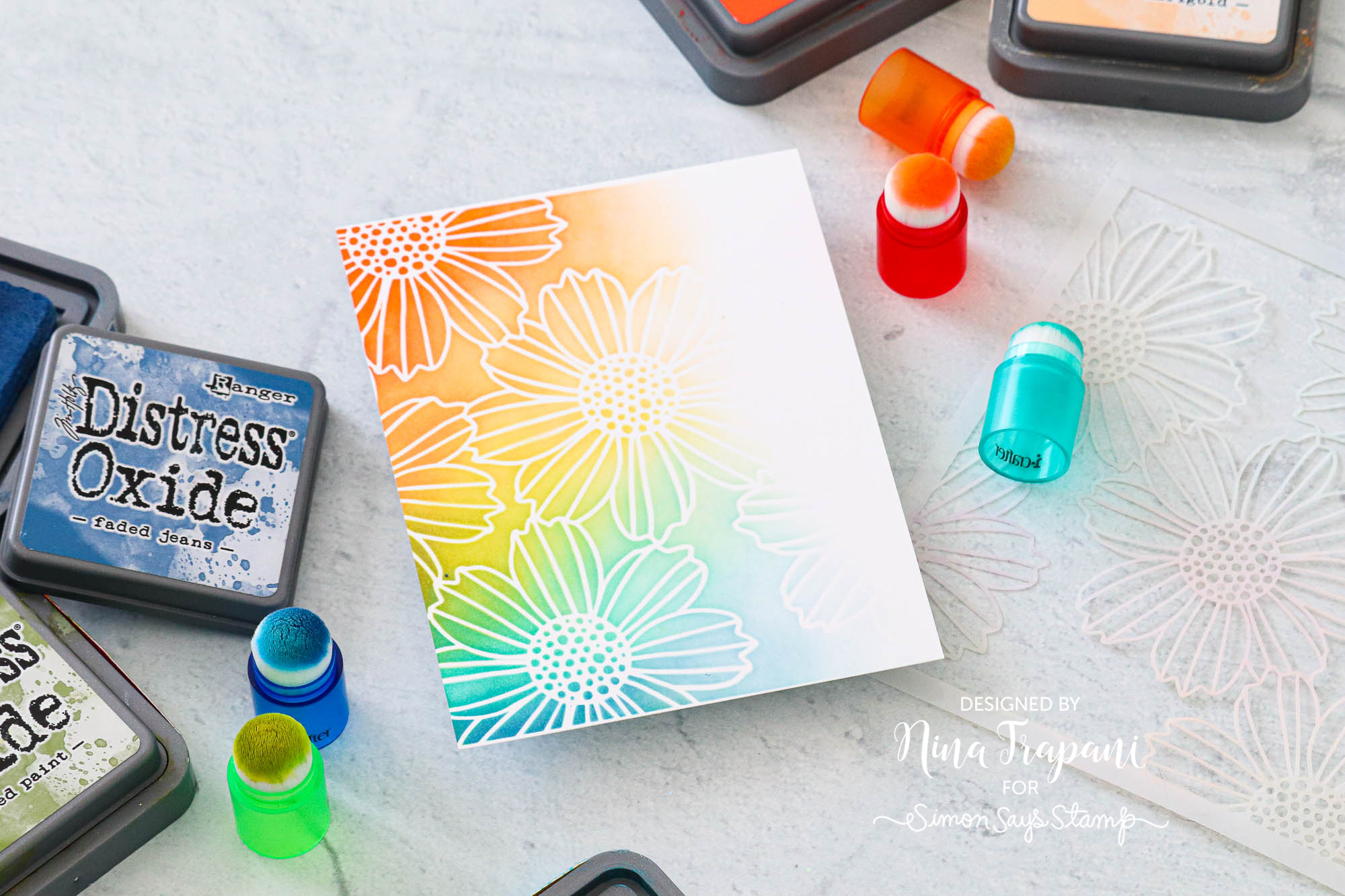 Blending small detail areas has never been more fun (or easy)! I love blending brushes, but you can't always get the finest control with your ink application. These mini Blending Applicators are fingertip-sized and allow you to maintain full control of your inking while still getting that detailed blending that brushes provide. SO handy!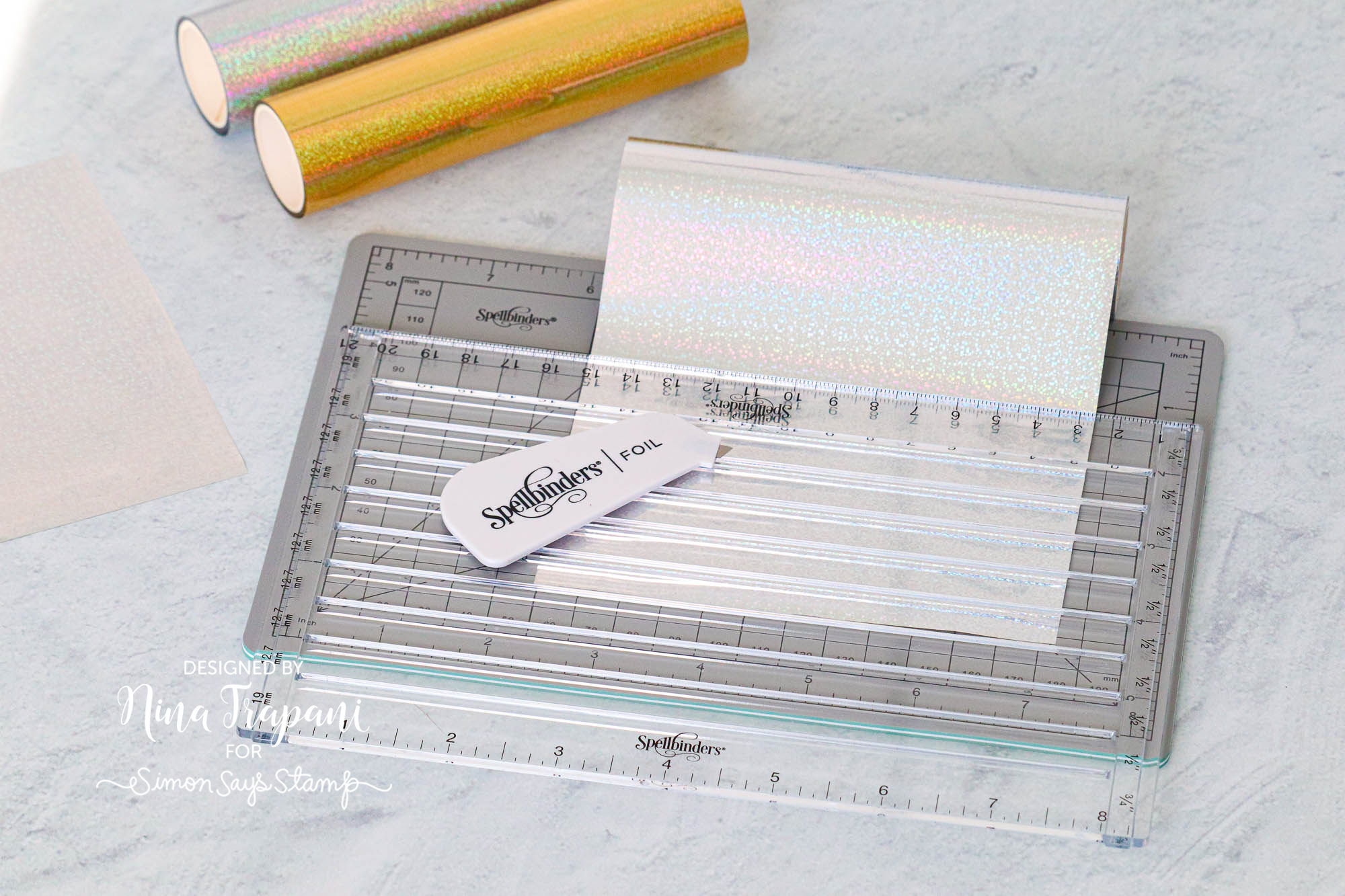 Ever struggle with cutting foil? It's so delicate that you want to be careful not to crimp or scratch as you cut. I find the best way to trim foil is with a trimmer like this Spellbinders Quick Trimmer! It's easy and convenient for quickly cutting down foil for my project. Just lay your foil on the cutting mat and align the clear ruler over your foil; use the "foil" blade to make a quick and clean cut!
I hope these tips have helped you learn a few tricks for your upcoming crafting projects… Thanks for tuning in today and spending some time with me!
SUPPLIES
Simon Says Stamp MINI SLIMLINE…

Ranger MINI DOMED INK BLENDING FOAM…

Tim Holtz ALCOHOL INK SPLATTER BRUSH…

i-Crafter I-BRUSH INK APPLICATORS…

T017 Spellbinders QUICK TRIMMER