Did You Know? Fun Facts and Crafty Tips! June 2019 Edition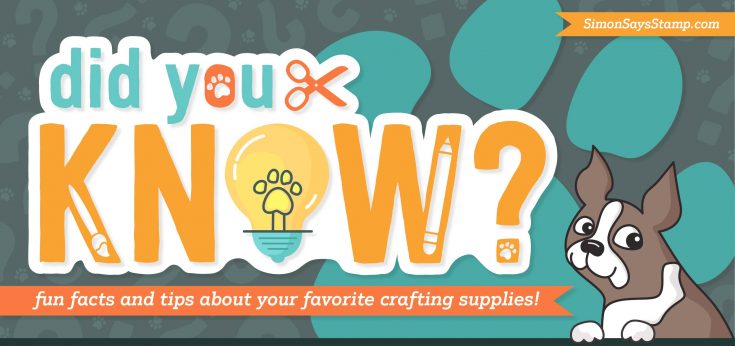 Welcome! It's Shari Carroll here bring you the June 2019 edition of our Did You Know series.
If it's your first time seeing this feature, each month we bring you fun facts, creative tips and even crafty hacks about your favorite supplies and brands; you can then use these awesome tips that you learn in your next crafting projects! Are you ready to learn some fun tricks? Keep on reading!
I've chosen a few of my favorite products to share and I seem to have a running theme of shiny goodness!!
Two Piece Word Dies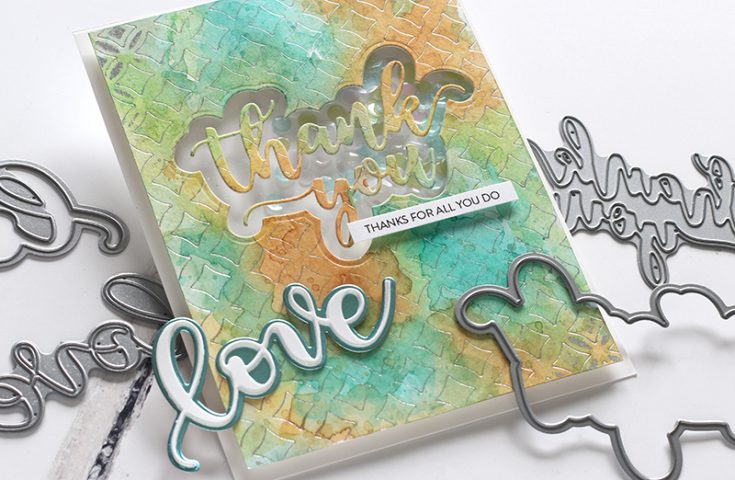 Word dies are really popular in cardmaking, they are a great addition to beautiful backgrounds. I love the word dies that have a two-piece element because they give me more options. You can use them together where the outer die looks like a shadow which is also easy to mount on your card. You can also use the outer die to cut a recessed area in your card to create a shaker element and place the more intricate word on top.
Stick-It sheets are a very thin double sided sticky sheet that can be used for various projects. It is especially handy for using with intricate dies to attach them in place. You can also use it sticky side up to add glitters and foils to your die cuts.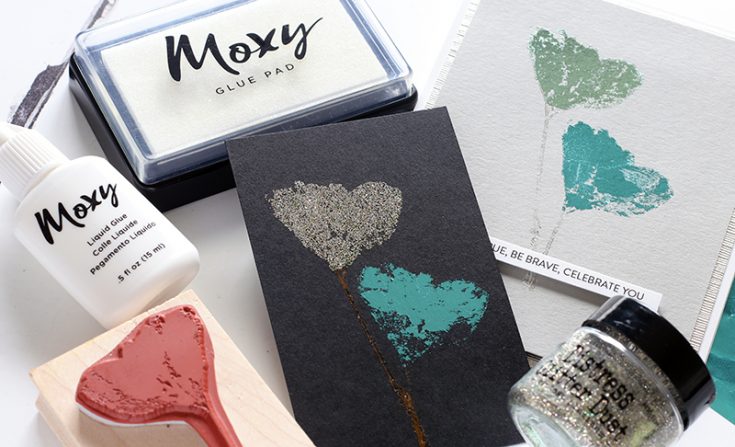 Have you ever wanted to use glitter or foil with your stamp images? The Moxie Glue Stamp pad might just be the answer you're looking for. This ink pad comes with a refill bottle to replenish the glue on the pad. It's simple to use, add glue to the pad, tap onto your stamp as you would with ink, stamp onto your cardstock. Finally, add glitter or foil to the stamped image! Tip: All types of foils can be used with glues and adhesives.
Foiling Machines with Foiling Plates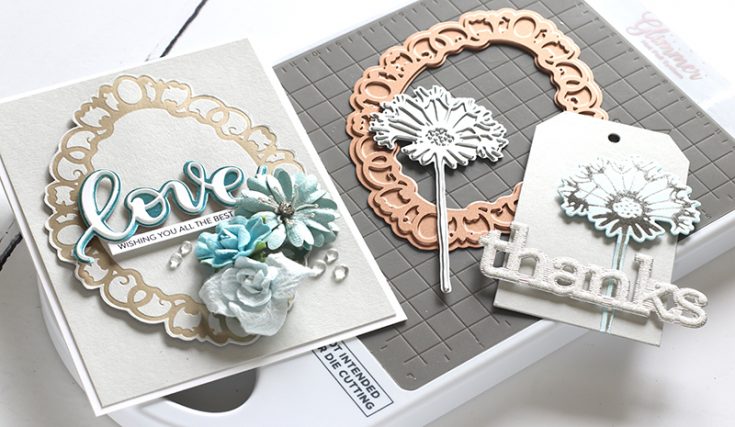 Keeping with the Foiling theme, hot foil plates and machines make it possible to create gorgeous cards using your thermal heat foils along with specially designed metal plates. The foiling plates look like dies but the area of the design is solid, there is no cutting blade. The foiling machine base heats the metal plate, then foil and cardstock are placed on top. Finally, you run the base with all the suggested layers through a die cutting machine to set the foil. Any thermal type foil can be used. 
Tip: There are three brands of machines to look into, the first two being Spellbinders Glimmer Hot Foil System and Couture Creations GoPress which can be used with a standard die cutting machine. The Crafters Companion Foilpress machine is to be used with either the Gemini Jr. or Gemini die cutting machines. All foiling plate designs can be used with these machines.
We hope you have enjoyed this month's installment of Did You Know?! Tune in again next month for a brand new edition of this fun series!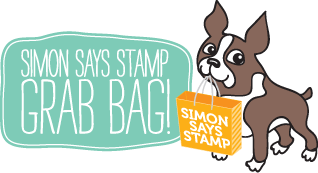 Blog Candy Alert!! Follow our blog via email and comment on this post for a chance to win special blog candy!
Stick It Adhesive LARGE SHEETS 5 Pack…

American Crafts Moxy GLUE STAMP PAD…

GLS-001 Spellbinders GLIMMER HOT FOIL…

Spellbinders PLATINUM 6 Die Cutting…

Crafter's Companion GEMINI Foilpress…

Crafter's Companion GEMINI JUNIOR…

Crafter's Companion GEMINI…

Couture Creations US VERSION HOT FOIL…

Tim Holtz Distress Glitter Dust…

Simon Says Stamp UNICORN DUST Glitter…

Simon Says Stamp THANK YOU SCRIPT…

Simon Says Stamp LOVE Wafer Die…

Simon Says Stamp DECO HEART Wafer…

Simon Says Stamp DECORATIVE HAMSA…

CZ Design Wafer Dies THANKS czd34…

Picket Fence Studios DANDELION Foiled…