Did You Know? Fun Facts and Crafty Tips! February 2019 Edition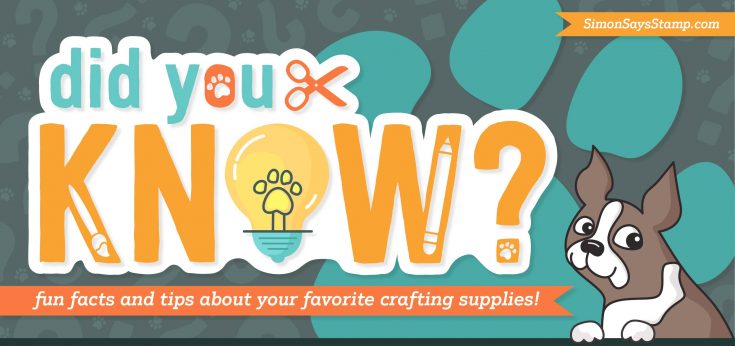 Hello crafters!!! It's Shari Carroll here bringing you the February 2019 edition of "Did You Know?"
If it's your first time seeing this feature, each month we will be bringing you fun facts, creative tips and even crafty hacks about your favorite supplies and brands; you can then use these awesome tips that you learn in your next crafting projects! Are you ready to learn some fun tricks? Keep on reading!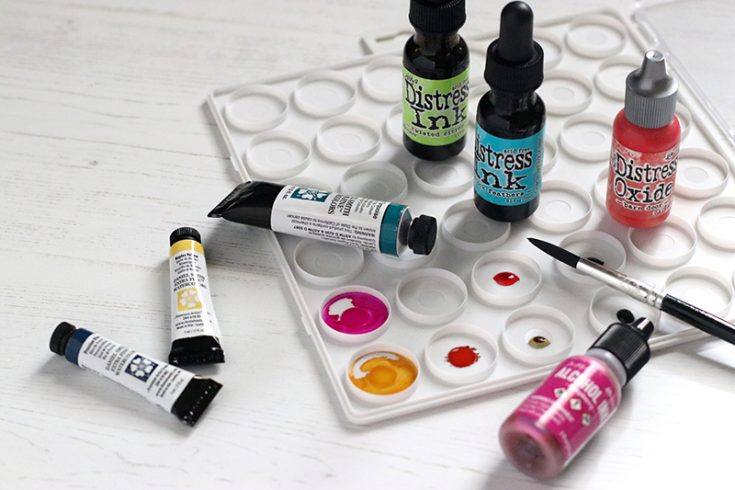 This ink palette is probably one of the handiest items you could use for crafting on the go or for a quick grab in the studio! It has 36 compartments to hold your favorite coloring mediums. Add liquid watercolors, drops of re-inkers, or Alcohol inks into the wells and allow them to dry. When you're ready to use your colors, activate them with water or blending solution (for Alcohol Ink). The slim design of the case is perfect to store several as a library with a variety of types of color mediums without limiting you to only a handful. Have a special project to work on? Create a custom palette!!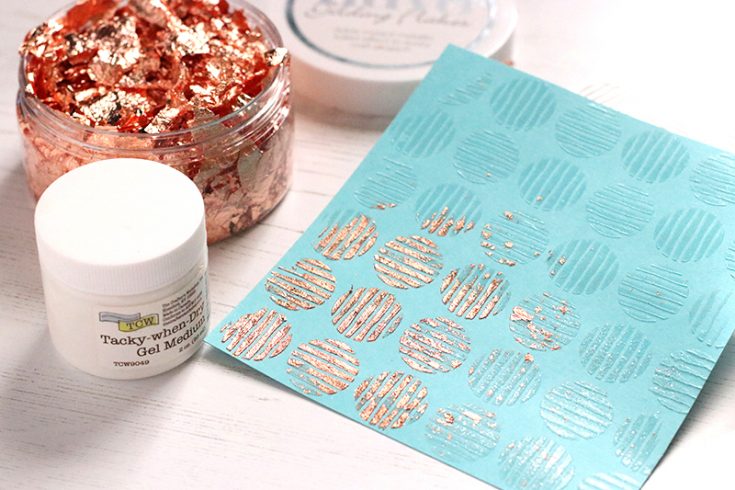 This is just fun stuff. The "Tacky When Dry Medium" allows you to use your stencils with glitters, foils, mica powders and more! Use it as you would a paste through a stencil with a palette knife. There is no rush to apply your desired medium on top because it dries clear and tacky!!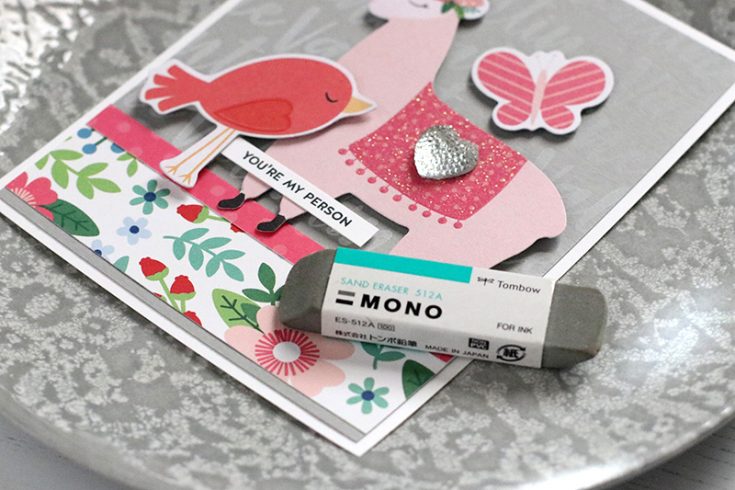 Have you ever felt like you need an undo button when crafting? I do!! I keep erasers handy for taking care of little mistakes. This Mono Sand Eraser is something special all together! It has a fine grit that allows you to lightly scuff cardstocks to remove inks, paints, glues and unwanted marks. It can also be used to distress stickers and pattern papers by lightly removing the printed inks.
SIMON SAYS STAMP METAL ADAPTER PLATE: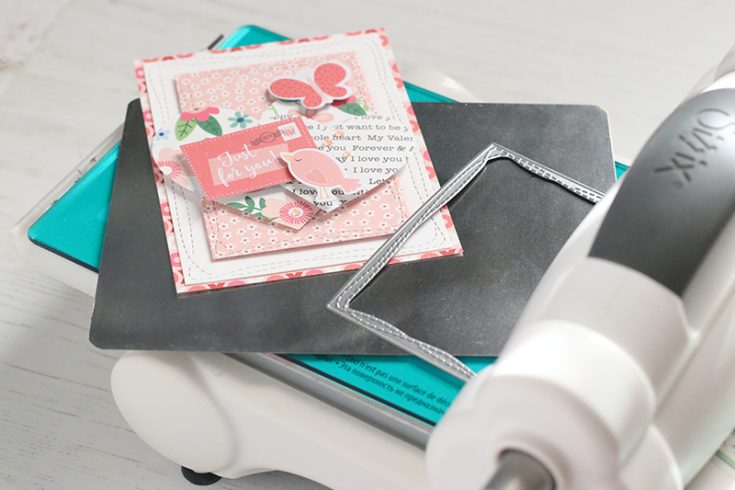 This last item is a must have if you use die cuts. The Simon Metal Adapter plate is essential for sharp crisp cuts regardless of what die cutting machine you use. I slip it in between the cutting plate and the base which gives the "sandwich" a little boost for a perfect cut. I recently learned that you can also cut right into the plate without dulling your dies. This will preserve your cutting plates for a little longer. When used this way, the adapter may curl slightly, just flip it over after each use.
We hope you have enjoyed this month's installment of Did You Know?! Tune in again next month for a brand new edition of this fun series!
Tim Holtz INK PALETTE Ranger TIP30034

The Crafter's Workshop TACKY WHEN DRY…

Tonic SUNKISSED COPPER Nuvo Gilding…

Tombow MONO SAND ERASER 52635

Simon Says Stamp METAL ADAPTER PLATE…