Did You Know? August 2020 STAMPtember® Edition!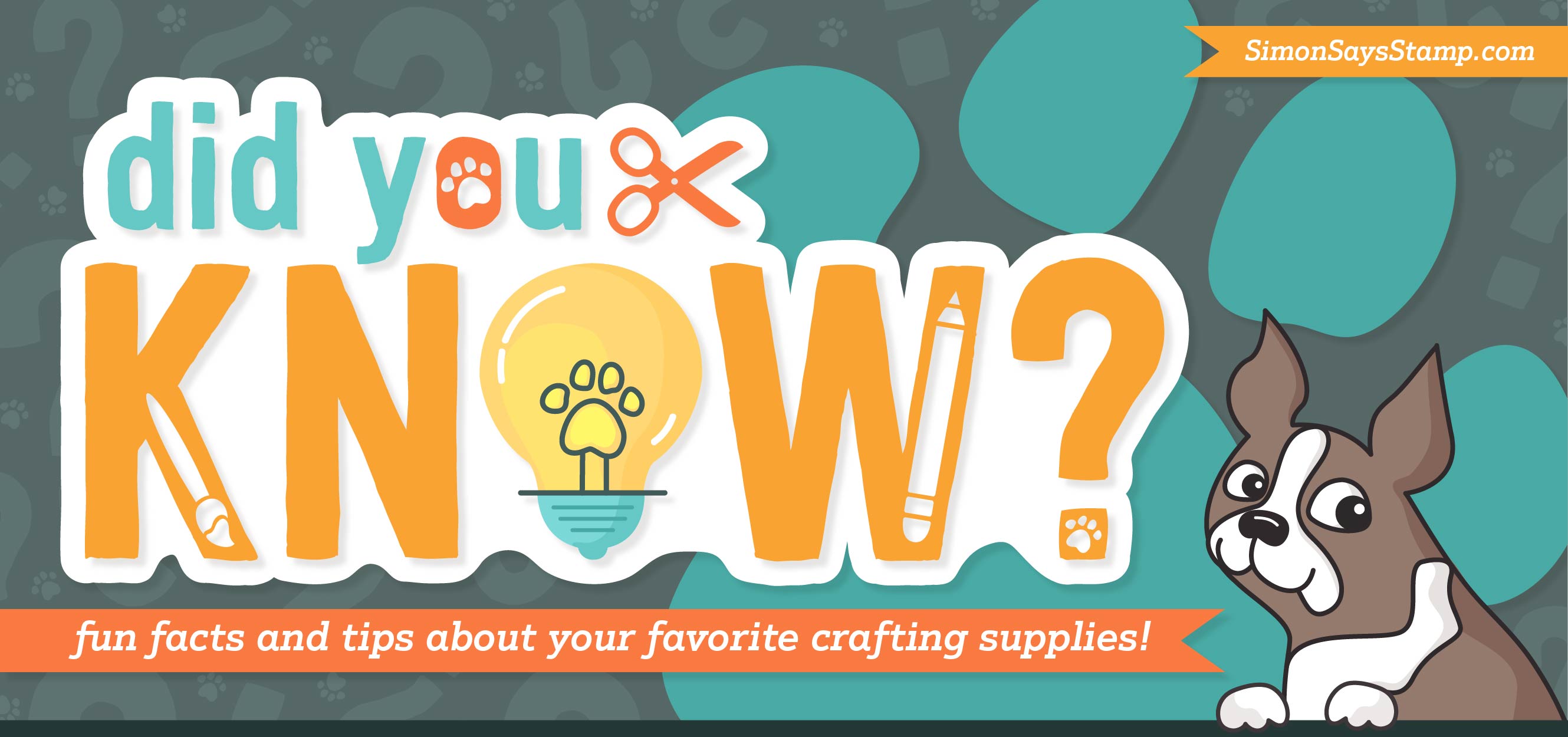 Hello crafters, it's Nina-Marie Trapani here with you! Today I have a very special edition of our popular Did You Know series!
STAMPtember® 1st (9/1) is just around the corner! We thought we would kick off the month of EPIC stamping fun by bringing you a few fun-facts about STAMPtember® that you may not have known!
STAMPtember® started as a BIG idea and has become an annual tradition
Did you know that STAMPtember® was FIRST created by our Simon Mama, Heidi Crowl in 2009 as a celebration of all-things stamping? We've been hosting this annual, month-long event for 11 years now! The goal of STAMPtember® is to not only bring you new products to play with, but also encourage you to create and enjoy stamping in general, which is at the heart of our entire industry.
We LOVE celebrating with MANY of your favorite brands
All STAMPtember® long we reveal exclusive collaboration stamp sets designed by dozens of your favorite brands (recognize this cutie from Debby Hughes with our 2019 Newton's Nook exclusive?)! The sets are limited in quantity and are only available during the month of September (STAMPtember®!) Since 2014 we've released 104 different, exclusive stamp sets!
We ❤️ Tim Holtz!
Did you know that we revealed our VERY FIRST STAMPtember® exclusive stamp set in 2014 and that it was with Tim Holtz? His STAMPtember® Blueprints set was a major hit and Tim has continually joined us in celebrating STAMPtember® every year following! We are so grateful to have Tim's continued support!
Halloween is also worth celebrating!
We released our very first Limited Edition Halloween kit in STAMPtember® of 2016! Each year it has been so popular, we have continued the tradition and release with a mega, Halloween-themed kit every STAMPtember®! (Psst – keep an eye out for this year's awesome, Limited Edition Halloween kit!!)
Heidi's birthday means YOU get a present!
Did you know that our Simon Mama, Heidi Crowl's birthday falls on STAMPtember® 3rd??? To celebrate how amazing Heidi is, every year we host a super-special surprise for YOU! But since it's a surprise, we're not telling what this year's will be, so you'll have to join us on September 3rd to find out (and celebrate with us)!
I hope you enjoyed these STAMPtember® fun-facts and are ready to CELEBRATE with us!!!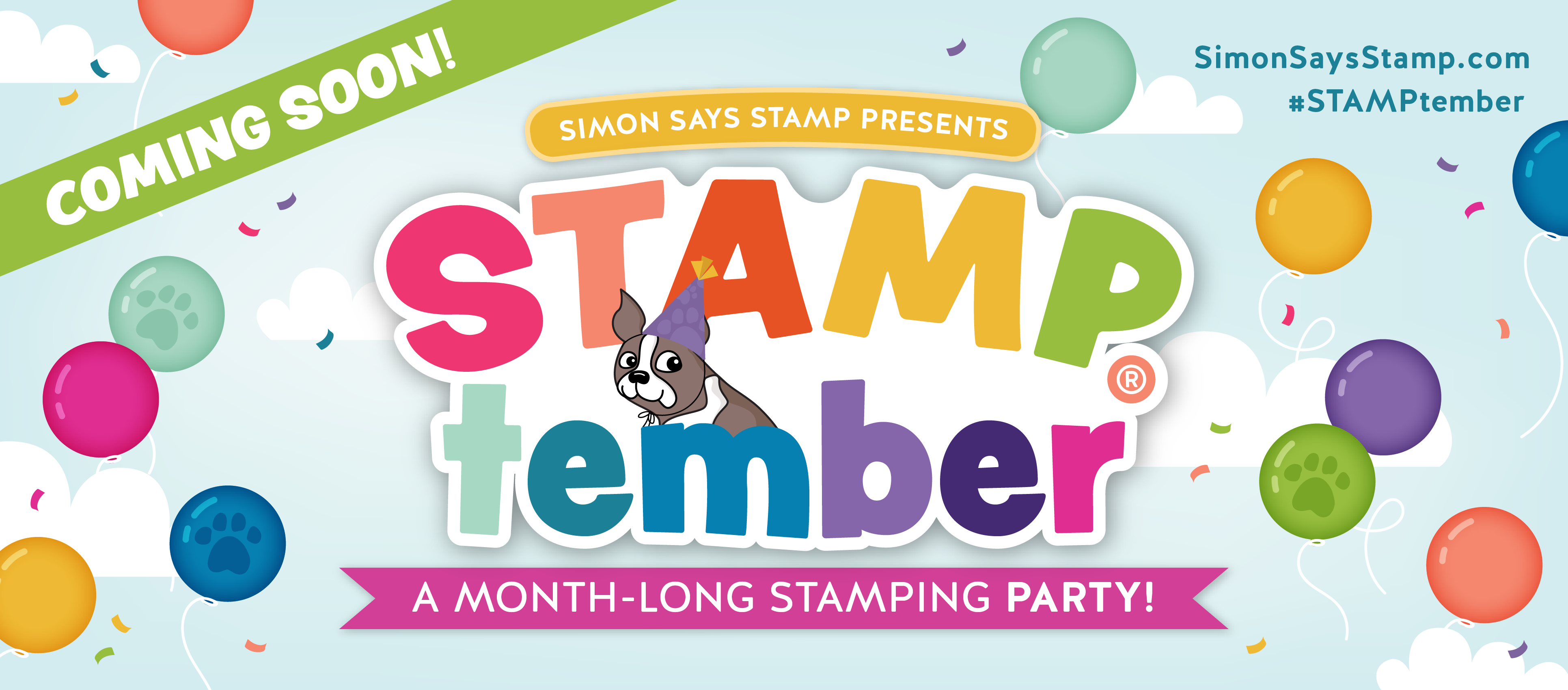 Be sure to follow us on our Simon Says Stamp blog and social media channels to stay up to date on all the STAMPtember® festivities!