Did You Know: February 2022 Edition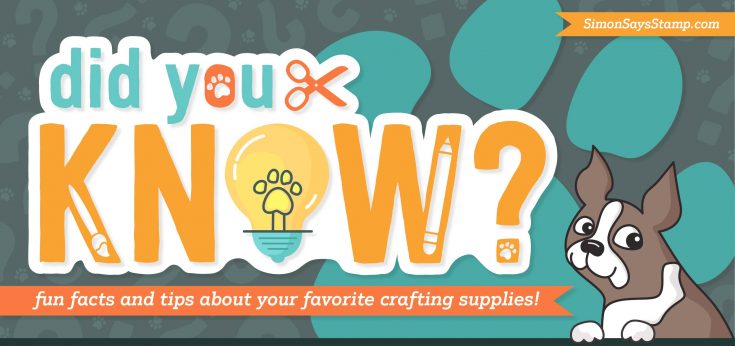 Hello crafters, it's Shari Carroll here with you! Today I have a new edition of our popular Did You Know series!
If it's your first time seeing this feature, each month we bring you fun facts, creative tips, and even crafty hacks about your favorite supplies and brands; you can then use these awesome tips that you learn in your next crafting projects! Are you ready to learn some fun tricks? Keep on reading!
Today I'd like to focus on ways for you to find inspiration for your projects and cards. We are all about sharing samples here on our blog, but did you know you can also find inspiration in our store listing, galleries, and on social media?
STAMP INDEXING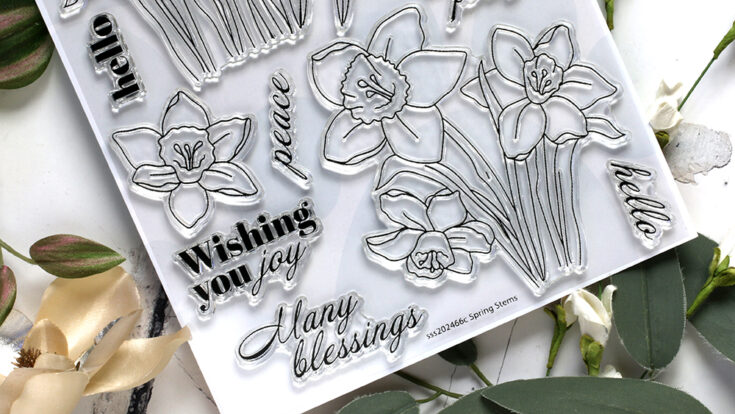 We add indexing to our clear stamp sets and clings. This includes the name and product number for your reference. You can type the number into the search bar in our store and it will take you directly to the listing where you will find several samples using the stamps.
Tip: If a stamp number is followed by a "c", this means it has a coordinating die.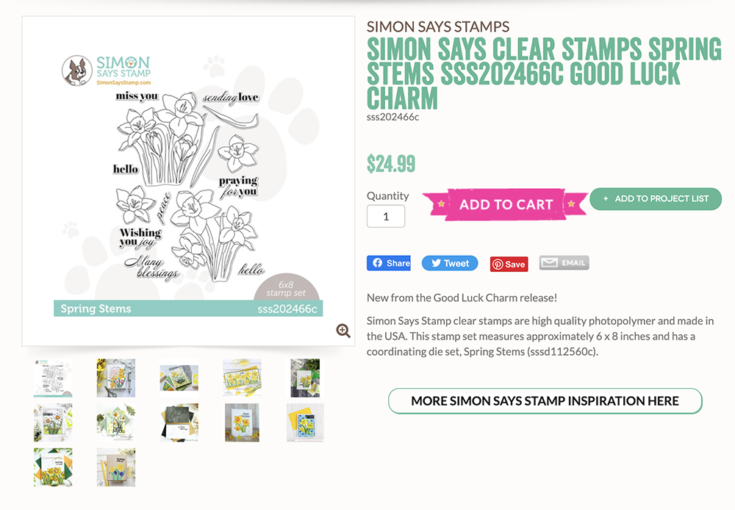 STENCIL INDEX ETCHING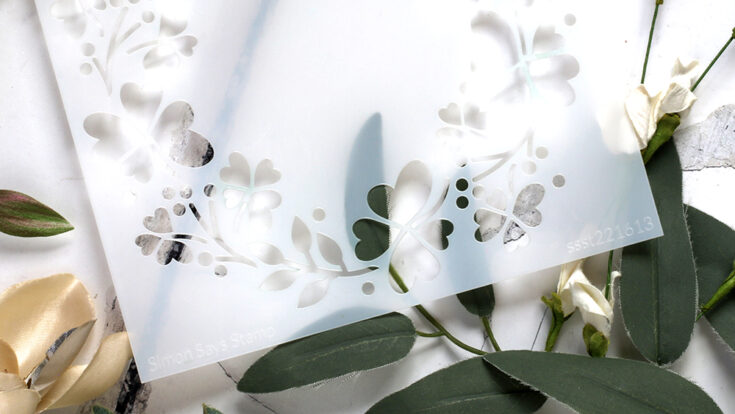 At the bottom of our newer stencils, we have the product number etched into the lower right corner. Not only is this handy for identifying the stencils, but it also helps you to know which direction it was designed to be. And like the stamps, you can enter the number in the search bar of our store to find amazing inspiration.
Tip: Since the etching does not include color, you can run paint or a Distress crayon over it to fill in for easier identification.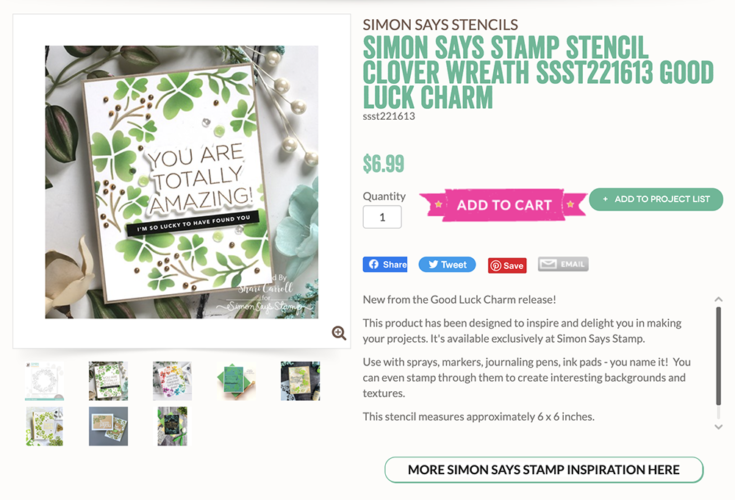 GALLERIES:
We have a gallery for our card kits, releases, and videos here on our blog! Did you know that? At the top of this page, if you click on "Galleries" it will give you a choice of the three.

In this case, I chose Simon Brand Gallery which takes me to the Simon Says Stamp releases.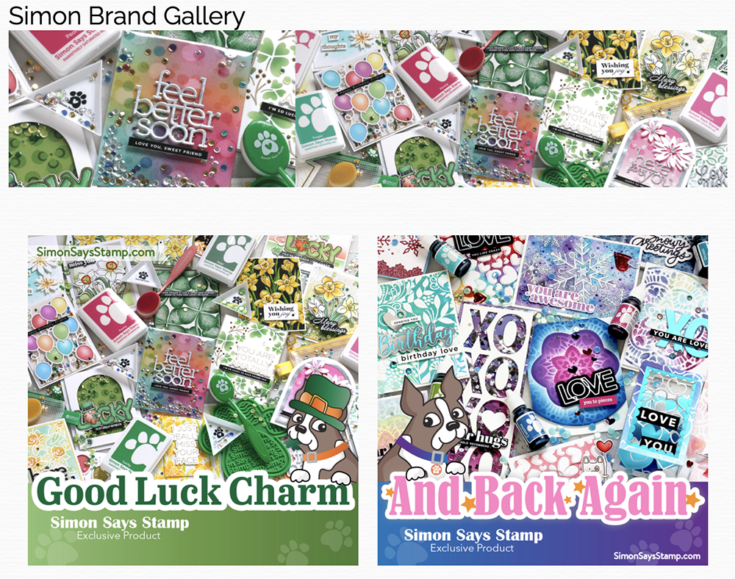 From there I chose the new " Good Luck Charm" image which took me to cards using the products from this release. This is the place where you can load your own inspiration to share and also see what others are creating!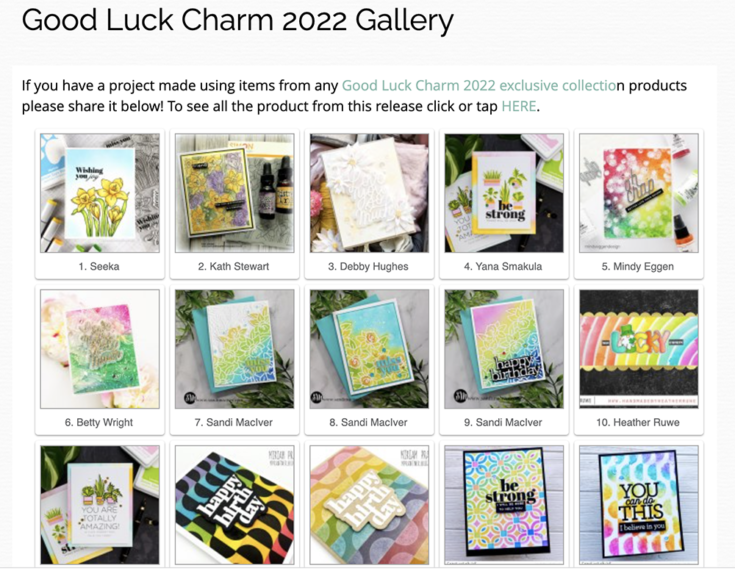 SOCIAL MEDIA (INSTAGRAM):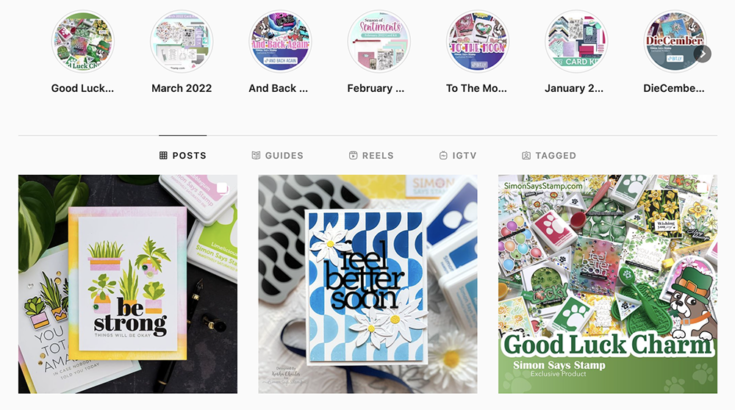 We are always working hard to bring you as much inspiration as we can. If you're on Instagram, you can find us HERE. We have set up the hashtag #sssunitedwecraft. This hashtag will take you to over 16 thousand card and project ideas from our designers and viewership all in one place. It's fantastic!!
I hope these tips have helped you find inspiration for your upcoming crafting projects… Thanks for tuning in today and spending some time with me!