Did You Know? DieCember® 2021 Edition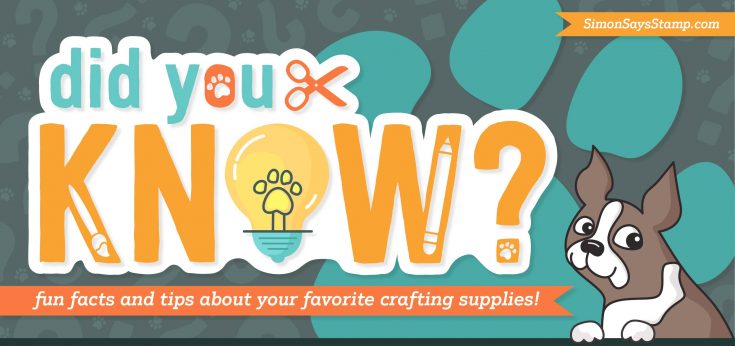 Hello crafters, it's Shari Carroll here with you! Today I have a new edition of our popular Did You Know series!
If it's your first time seeing this feature, each month we bring you fun facts, creative tips, and even crafty hacks about your favorite supplies and brands; you can then use these awesome tips that you learn in your next crafting projects! Are you ready to learn some fun tricks? Keep on reading!
To celebrate DieCember®, where we feature die-cutting the entire month of December, I thought it would be fitting to share with you die-cutting tips and tricks.
ALPHABET DIES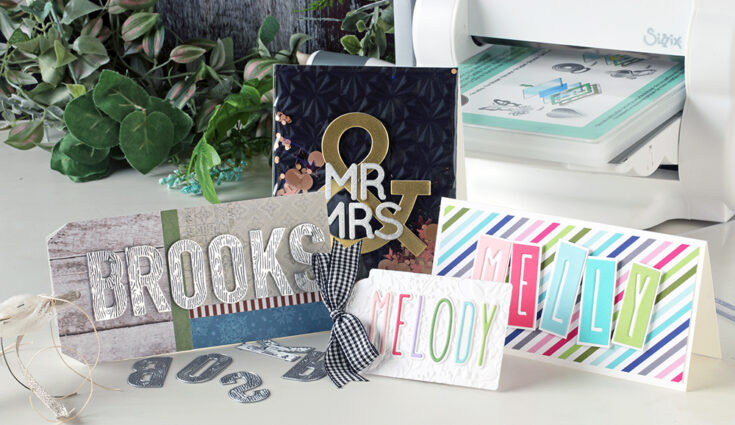 One way to personalize a card is to add a name. Alphabet dies allow that option. There are many sizes, fonts, sets with multiples, and even textures.
A couple of my favorites are the Wooden Alpha by Memory Box that embosses a woodgrain pattern into the paper while die-cutting. These are perfect for masculine cards. Another is the Simon Says Stamp Rounded Alphabet which is a clean, bold, and classic set of all caps.
TIP: Don't forget to use your reverse die cuttings to create colorful blocks with letters.
DOUBLE-DUTY DIES: EMBOSS AND CUT
In our DieCember® release, we introduced two types of dual-purpose dies. We have the emboss and cut Filigree Snowflakes. This is a folder that creates deeply etched snowflake designs while die-cutting around each snowflake individually at the same time.
TIP: These snowflakes are beautiful with metallic and holographic cardstock!
DOUBLE-DUTY DIES: FOIL AND CUT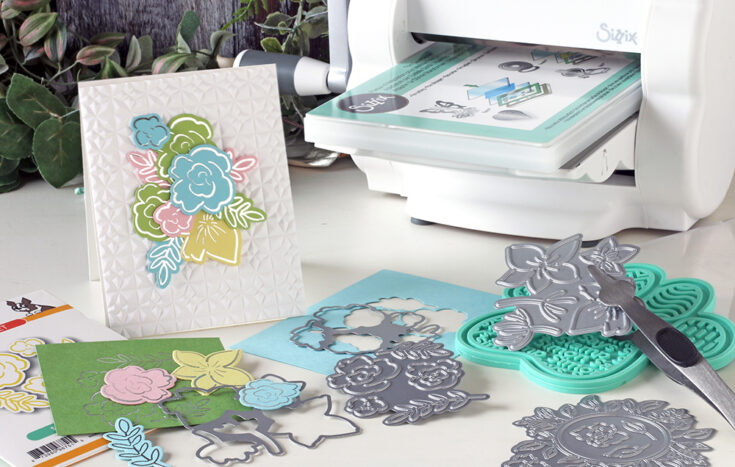 Another new double-duty die style is our Hot Foil and Die sets. They are designed to foil all the images at once, then die cut them using the coordinating die all at once. This is super handy so you don't have to match up individual dies!
TIP: Did you know you can use the Simon Says Stamp Pawsitively Everything Tool to rest your hot plates on after foiling?
TOOLS FOR INTRICATE DIES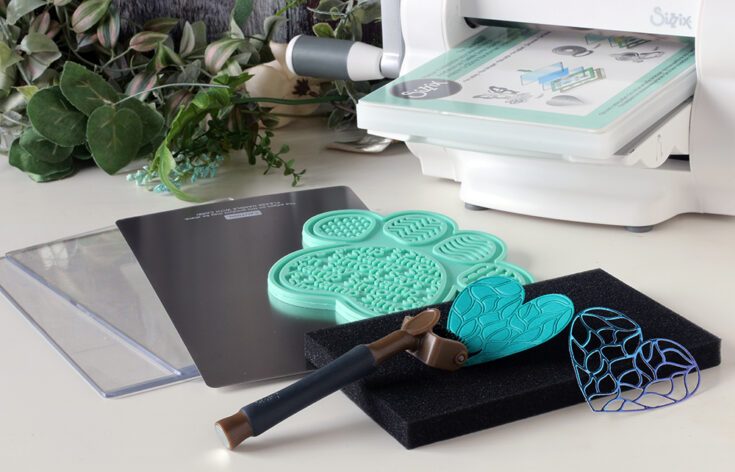 There are a couple of tools that can help you have greater success with your detailed and intricate dies. First is a metal shim or adapter that you can add to your die-cutting "sandwich". The thin metal plate builds the sandwich up to create a slightly thicker stack so the die can get into the detailed areas of your paper.
Another handy tool to remove the tiny pieces of paper from your die cuts or dies is the Sizzix Magnetic Die Brush kit. You simply run the brush over the die-cut using the mat to create pressure and all those little pieces come right out.
I hope these tips have helped you learn a few tricks for your upcoming crafting projects and building your toolbox. Thanks for tuning in today and spending some time with me!