Did You Know? DieCember® 2020 Edition!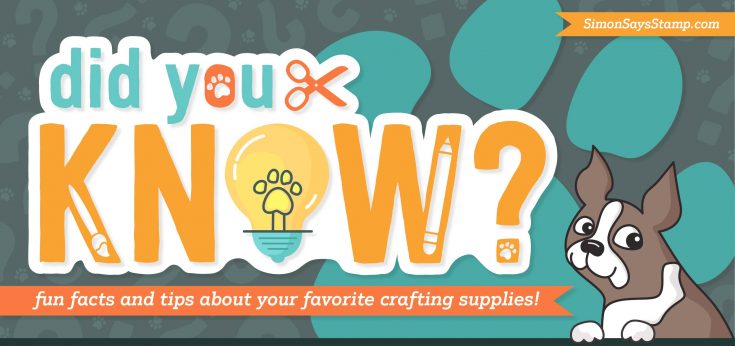 Hello crafters, it's Shari Carroll here with you! Today I have a new edition of our popular Did You Know series!
If it's your first time seeing this feature, each month we bring you fun facts, creative tips, and even crafty hacks about your favorite supplies and brands; you can then use these awesome tips that you learn in your next crafting projects! Are you ready to learn some fun tricks? Keep on reading!
We are smack dab in the middle of DieCember® and we've come out with some amazing dies in our recent releases that I feel are essential for your toolbox. These all have something in common, they are builder type dies. Let's take a look.
Say hello to these two BRILLIANT dies that help you quickly cut strips of paper to add to your cards.
Strips 1 offers two dies that cut strips approximately 7.25 x 0.6 inches and 7.25 x 0.15 inches. If you keep them connected you can cut 11 strips at a time.
Strips 2 has two dies as well that cut strips approximately 7.25 x 0.8 inches
and 7.25 x 0.35 inches. With the two dies together, you can cut 7 strips at a time.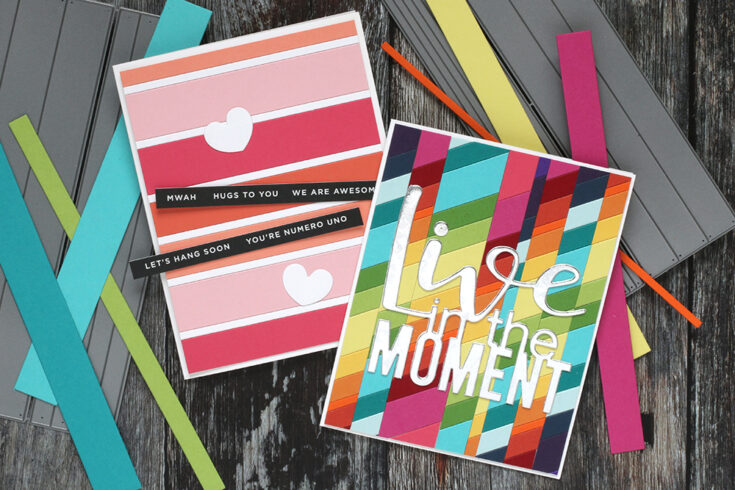 TIP: Cut several of your favorite color cardstocks and store each color in clear bags for easy access.
TIP 2: Create panels, cut them up, and reverse the cuttings for a fun multi-color background.
TIP 3: Use both dies and cut one color cardstock at a time for a variety of widths.
Super fun and so many ways to assemble them. These are so unique in that you can create very simple designs by using solid diamonds or build multi-color diamonds using the parts and pieces.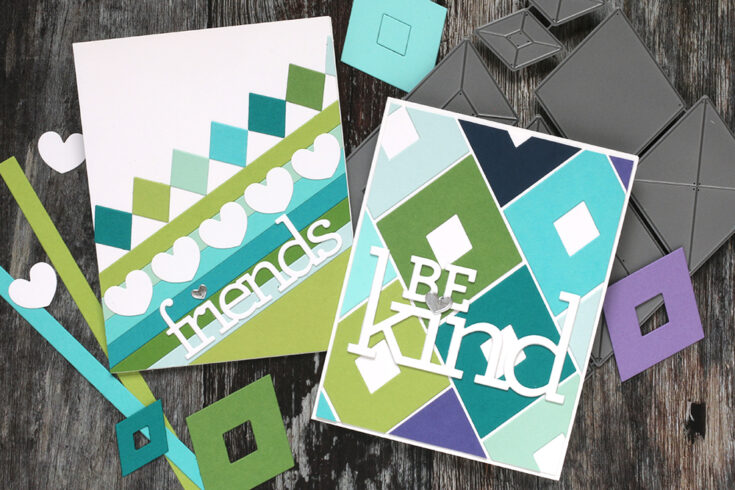 TIP: Like the strips, cut several of your favorite color cardstocks and store each color in clear bags for easy access.
TIP: Use the diamonds to create backgrounds or use as accents for your cards.
COSMO FLOWER PETALS and SUNFLOWER PETALS
Build your own flowers using these Petal type builder dies.
The Sunflower petals come with 4 different petals, a base to glue everything together, and a textured center. The center texture cuts all the way through so you can lift the little pieces up with a poking tool.
The Cosmo Petals come with 3 different styled petals which have a solid backing and detailed front. They also have a base for gluing and a decorative center.
TIP: Mix and match your Sunflower Petals to make a colorful daisy.
TIP: Why not use both of these dies together for a truly unique combination.
CHUNKY HEARTS PANEL and MINI HEARTS PARTY
For the heart lovers, these two dies offer many possibilities. Each cut all the hearts at once so they can be used as shaker cards or windows into a panel of cardstock.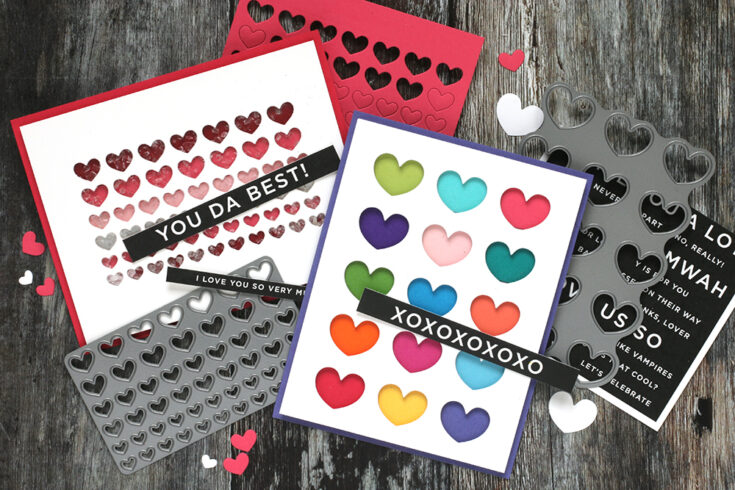 TIP: Use your Strips dies to add color cardstock behind the Mini Hearts Party to create a shaker card.
TIP 2: Cut several colors of cardstock and use the hearts as confetti or fillers for your shaker cards.
I hope these tips have helped you learn a few tricks that you can use in your card making and crafting… Thanks for tuning in today and spending some time with me!
| | | |
| --- | --- | --- |
| Simon Says Stamp STRIPS 2 Wafer Dies… | Simon Says Stamp STRIPS 1 Wafer Dies… | Simon Says Stamp CHUNKY HEARTS PANEL… |
| Simon Says Stamp MINI HEARTS PARTY… | Simon Says Stamp DIAMOND TILES Wafer… | Simon Says Stamp GEOMETRIC BUILDER… |
| Simon Says Stamp GEOMETRIC BUILDER… | Simon Says Stamp COSMO FLOWER PETALS… | Simon Says Stamp SUNFLOWER PETALS… |