Crafty friends: Let's MAKE MAGIC!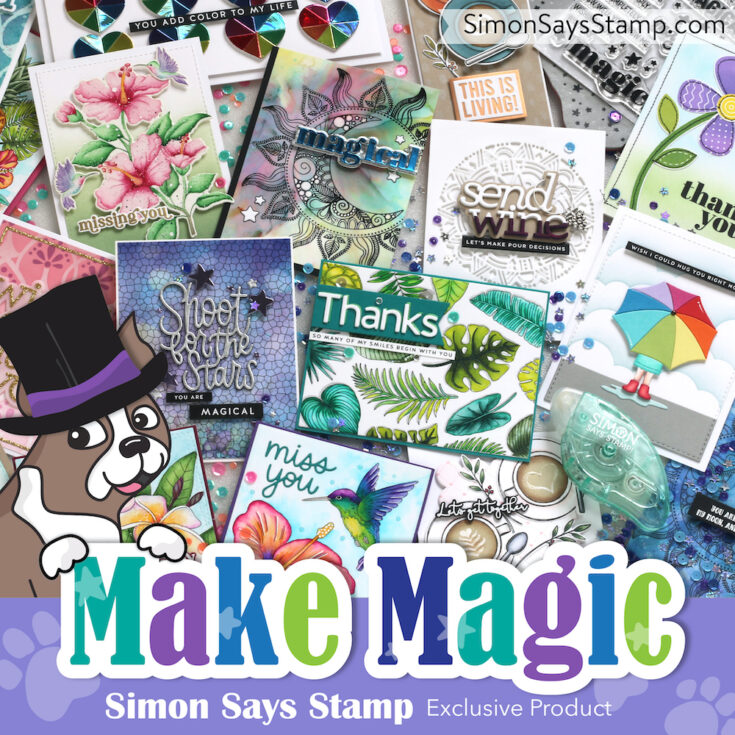 Welcome to the reveal of our latest collection, Make Magic!! We are so excited to share the plethora of new products– from our Cup of Love and Hibiscus Bloom sets, to our picturesque Mountainscape cling stamp and Craptastic sentiment strip set– you're sure to find something that fits your style and personality!
Want to add a bit of sparkle? Check out our new Magical and Tropical sequin blends! Don't forget to try our NEW exclusive Dot Runner that is a great adhesive for all your creative projects!
Laura Bassen made a fabulous video showcasing the new release; be sure to give it a watch for an up-close look!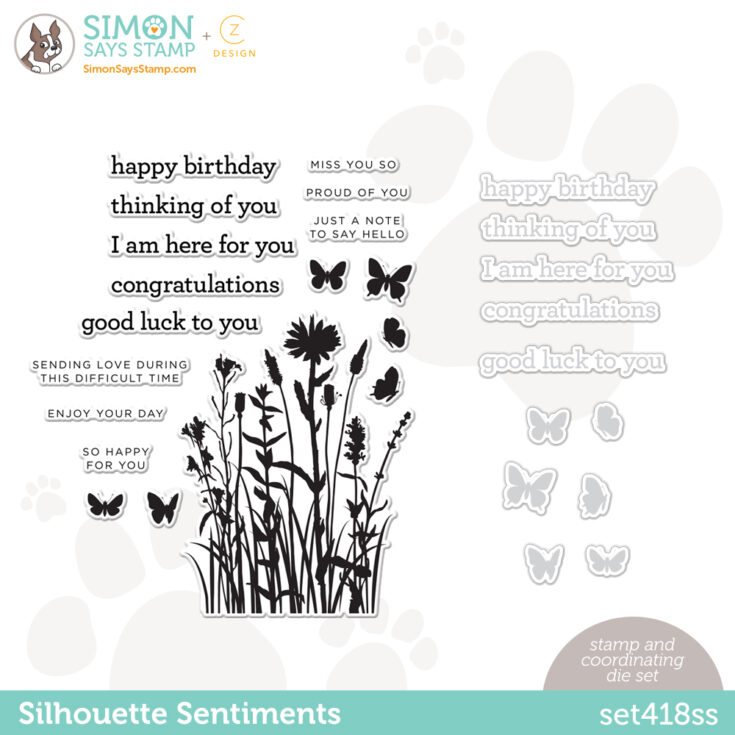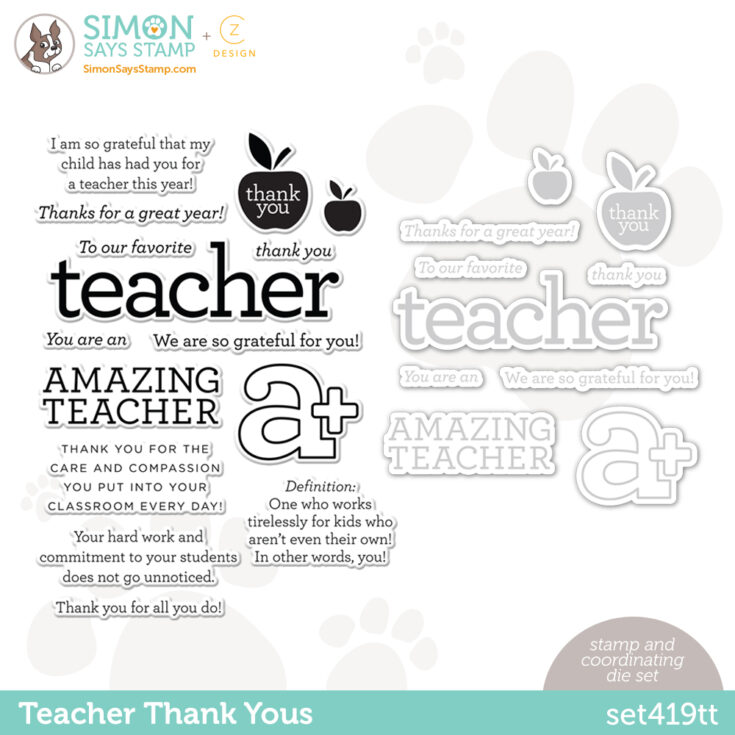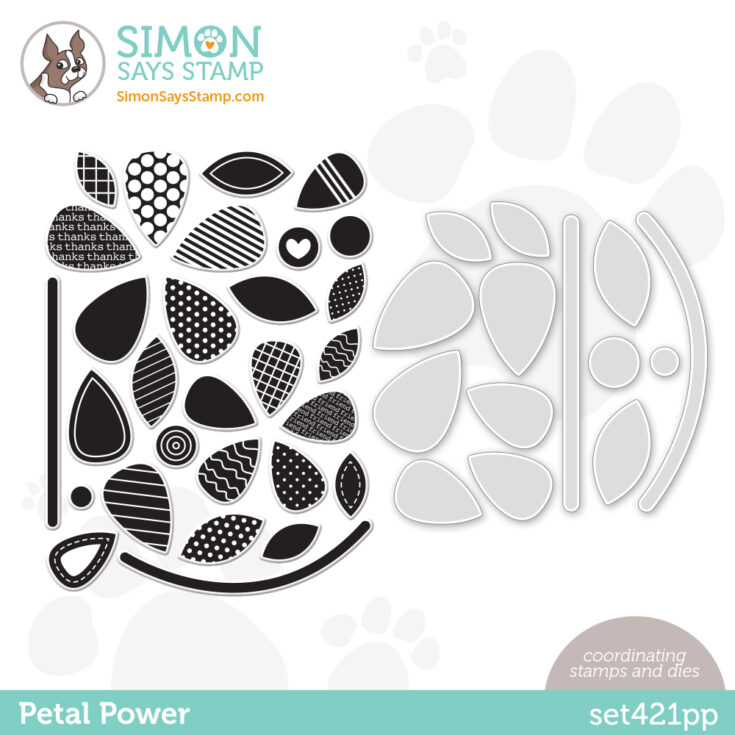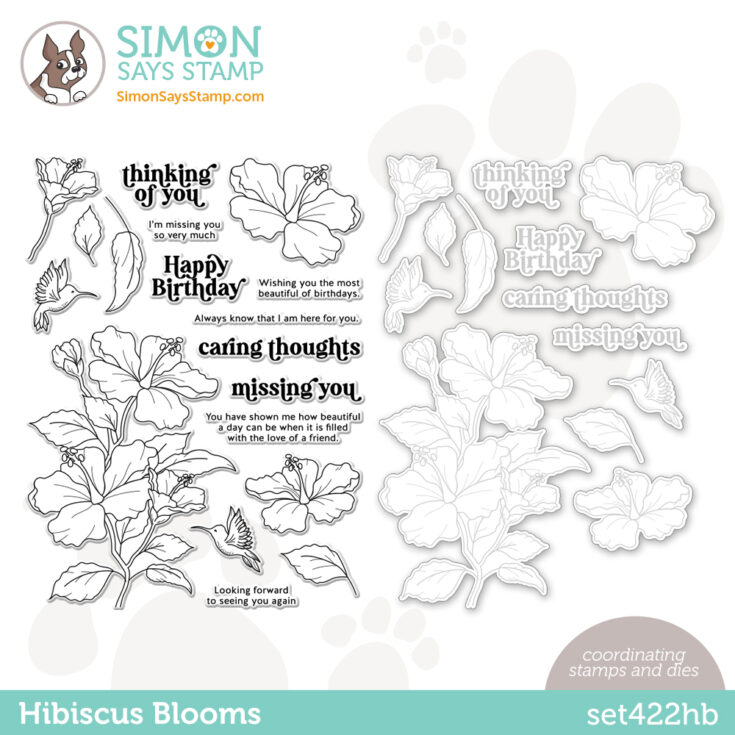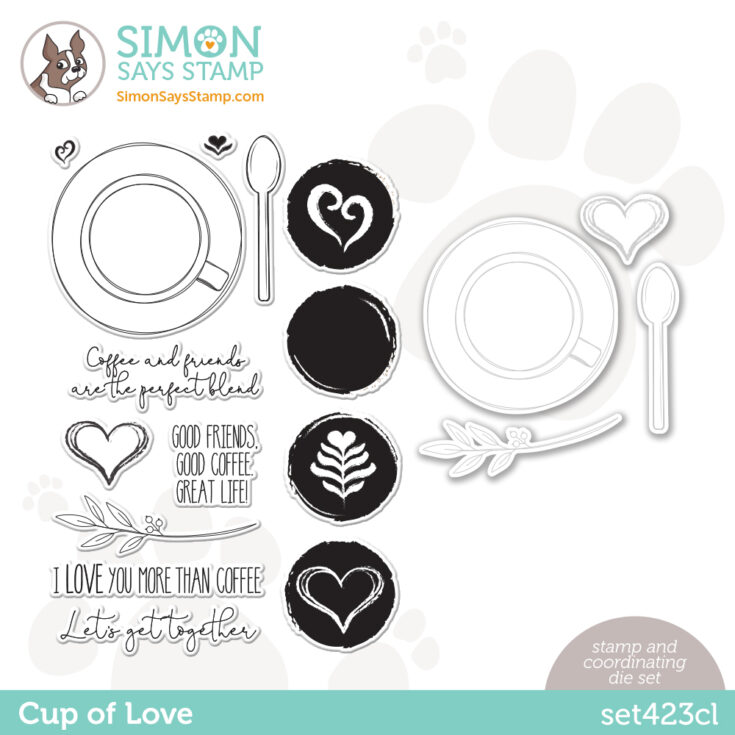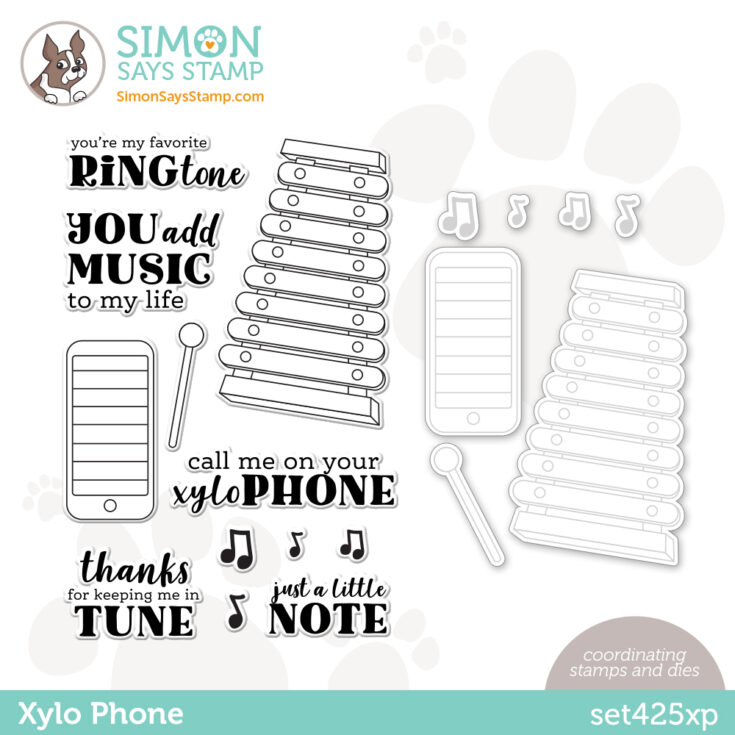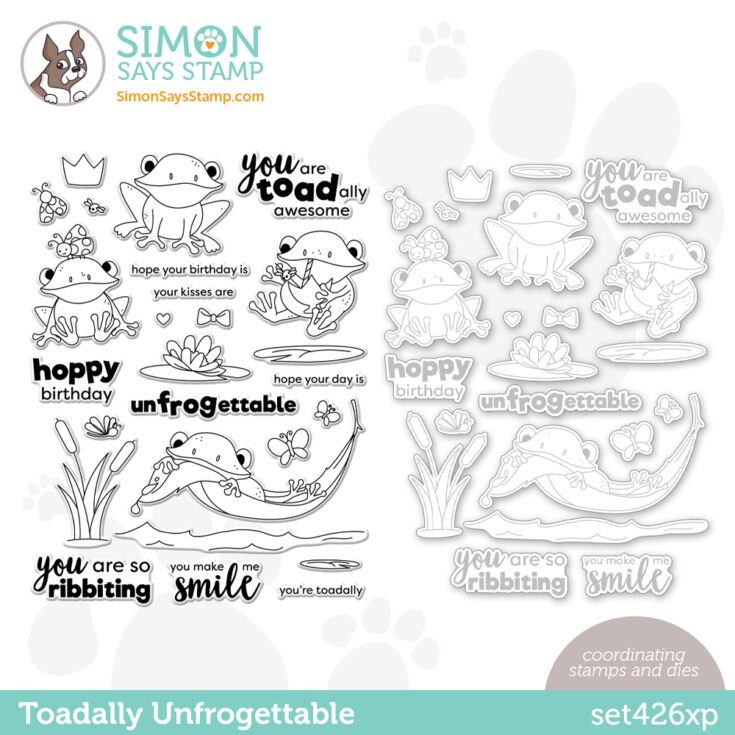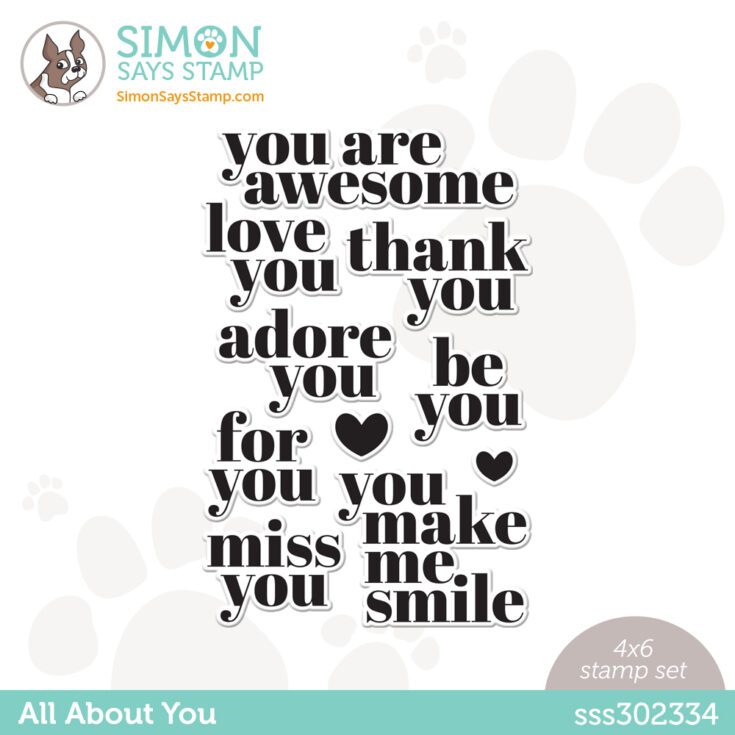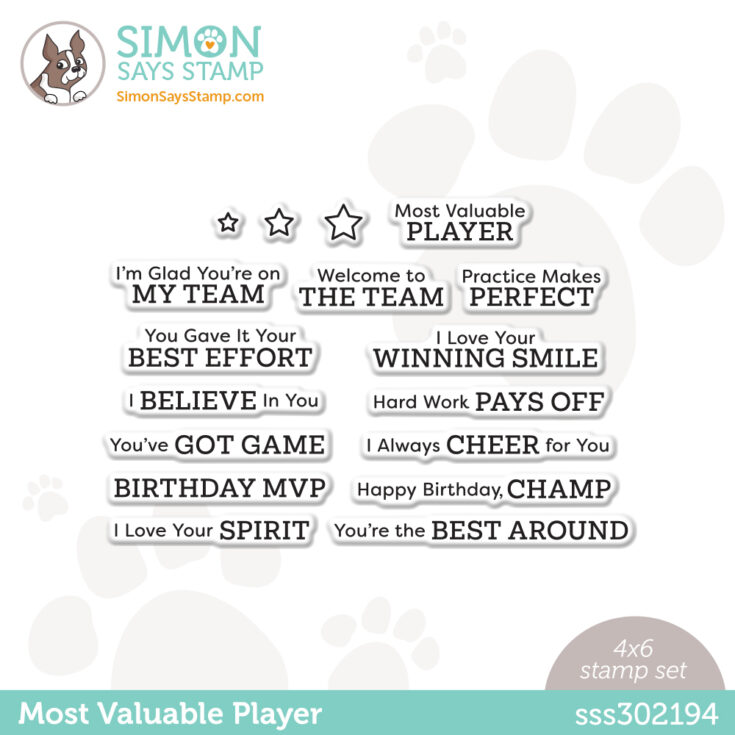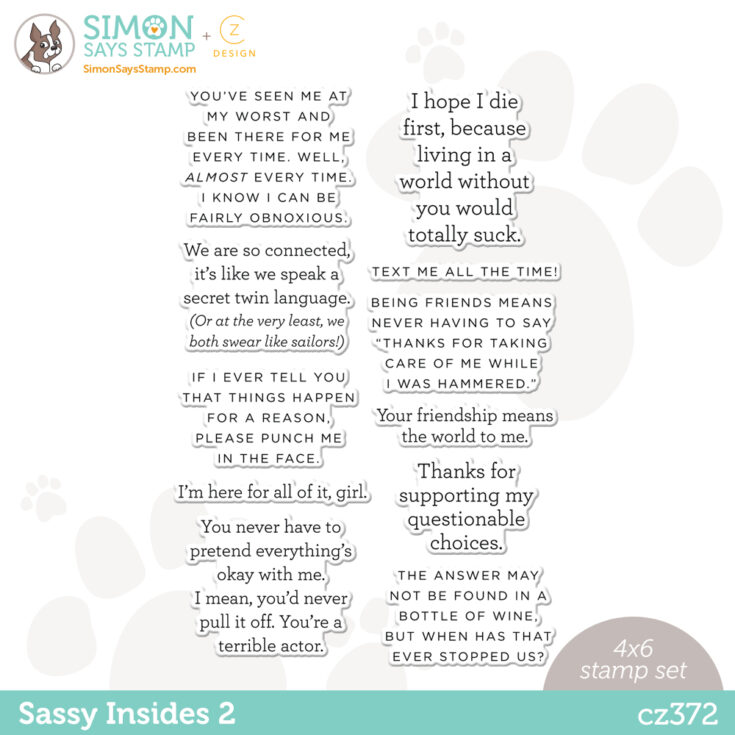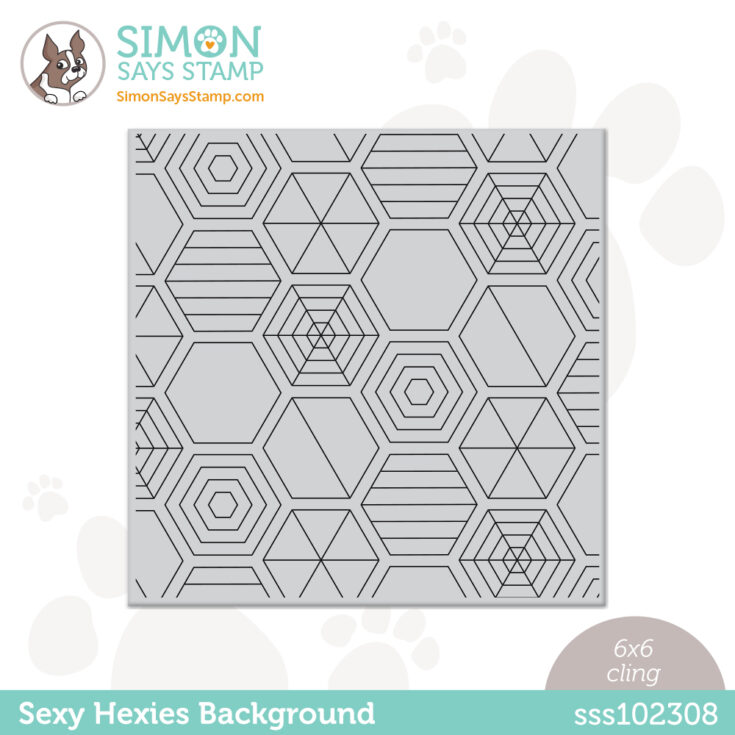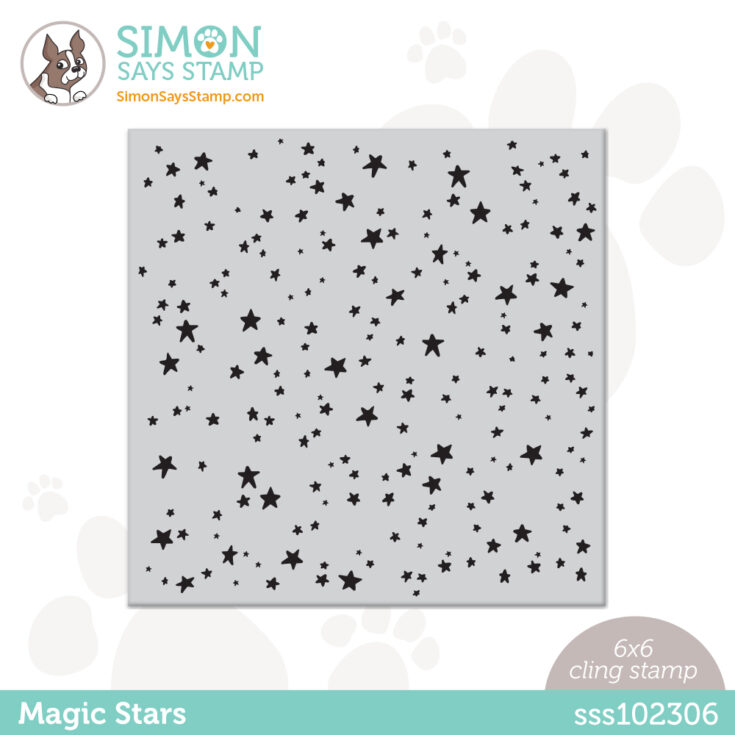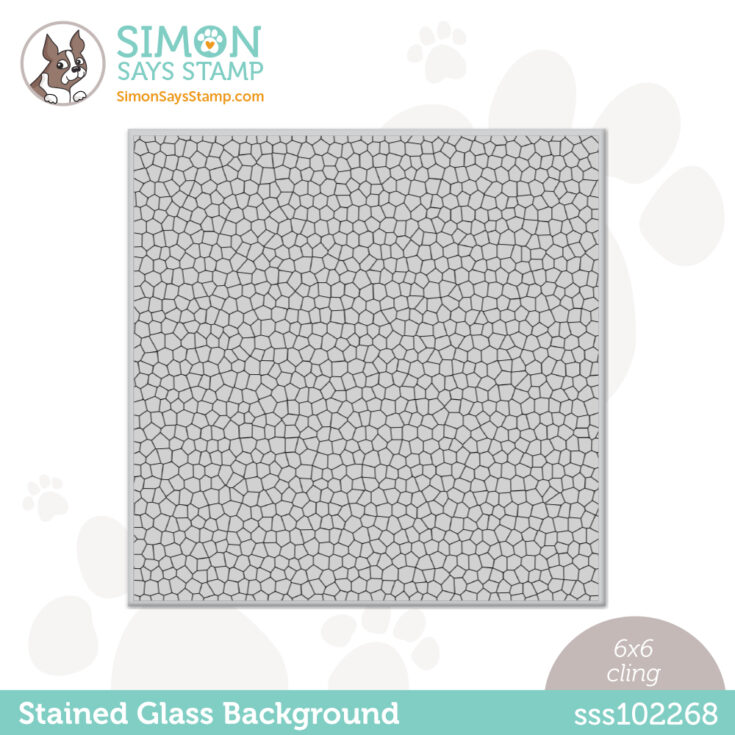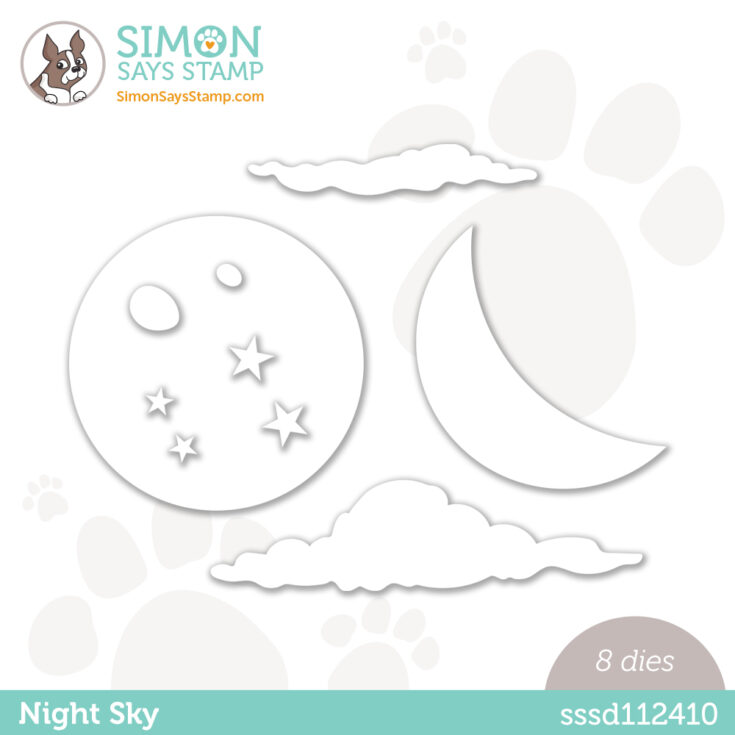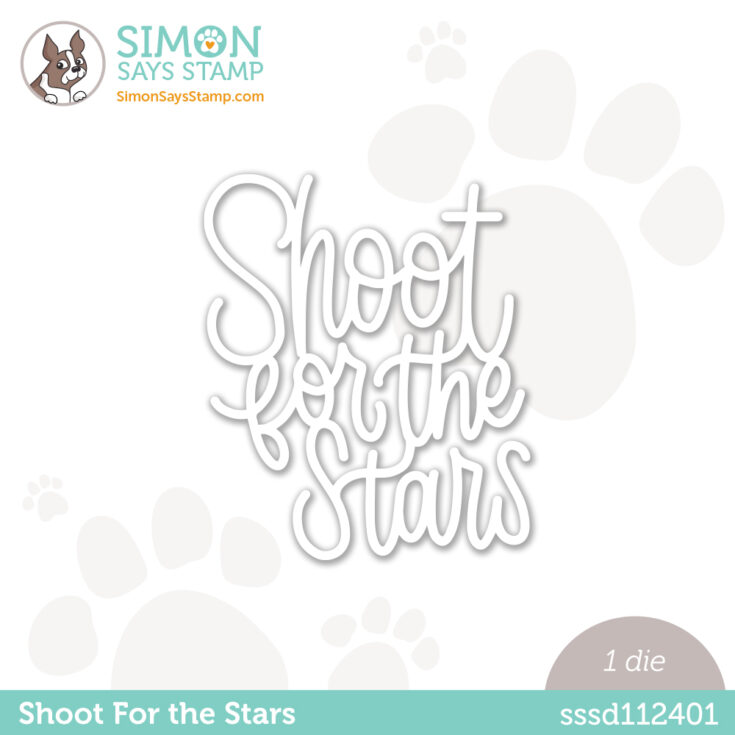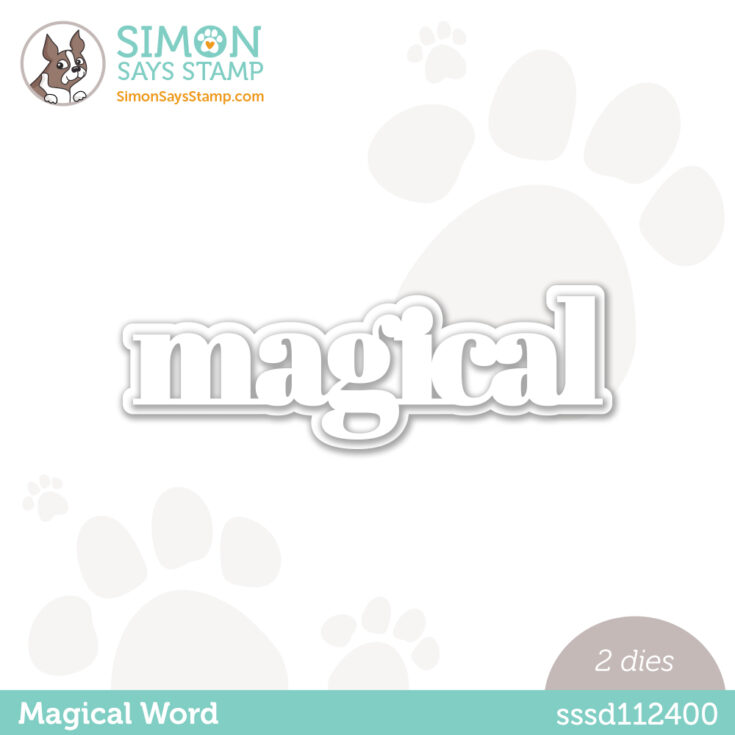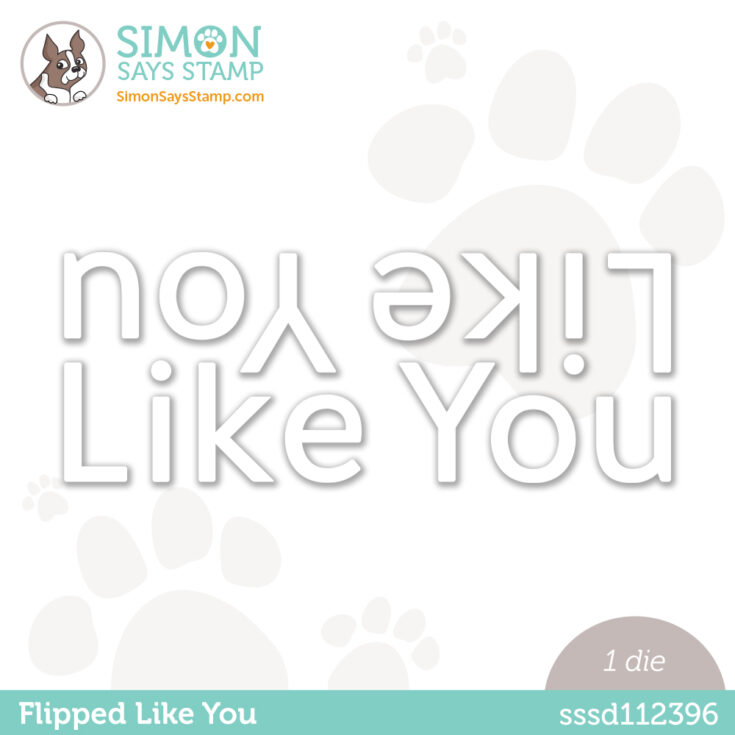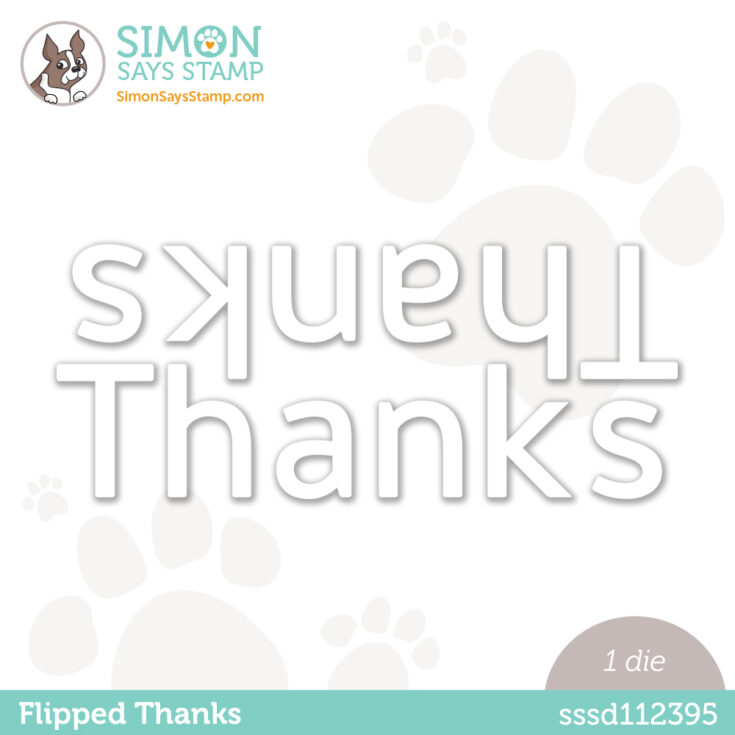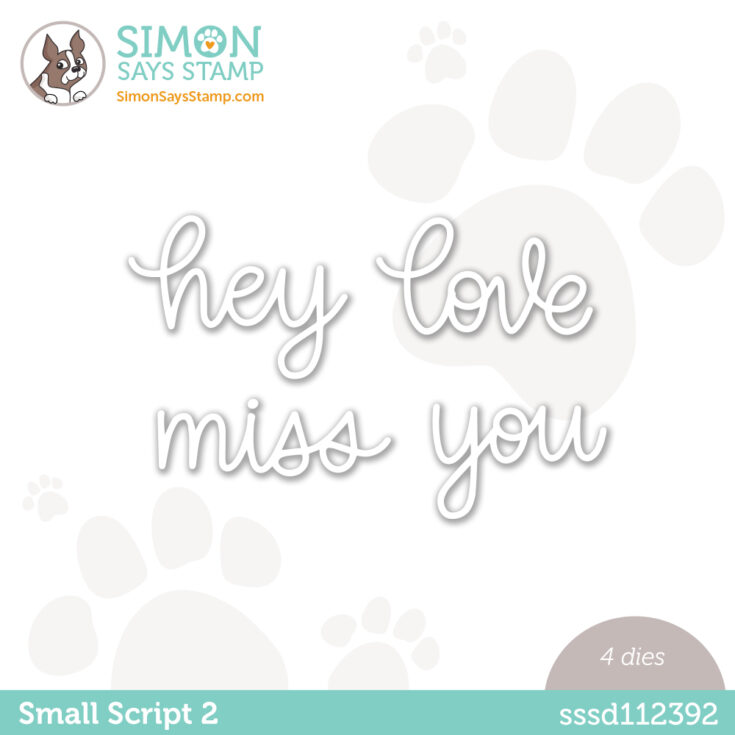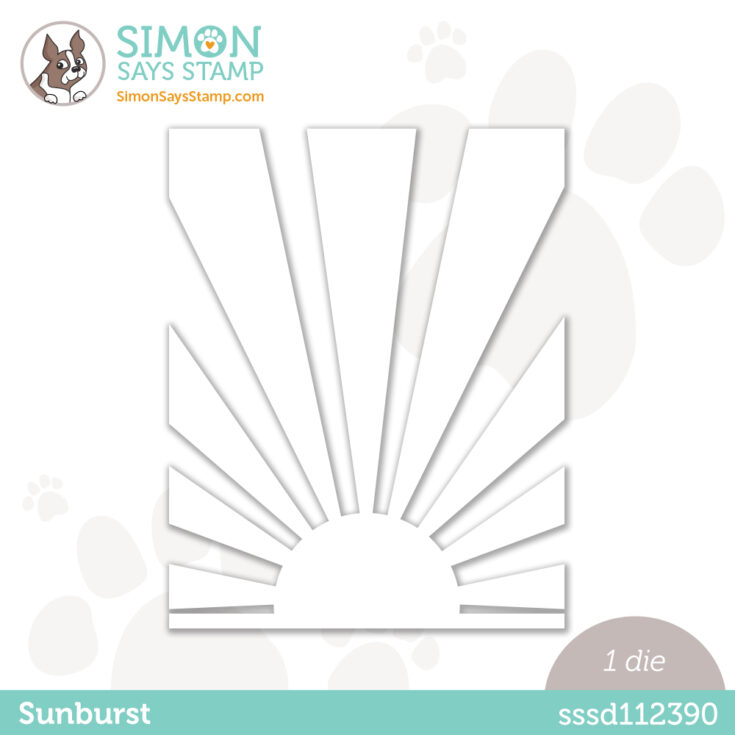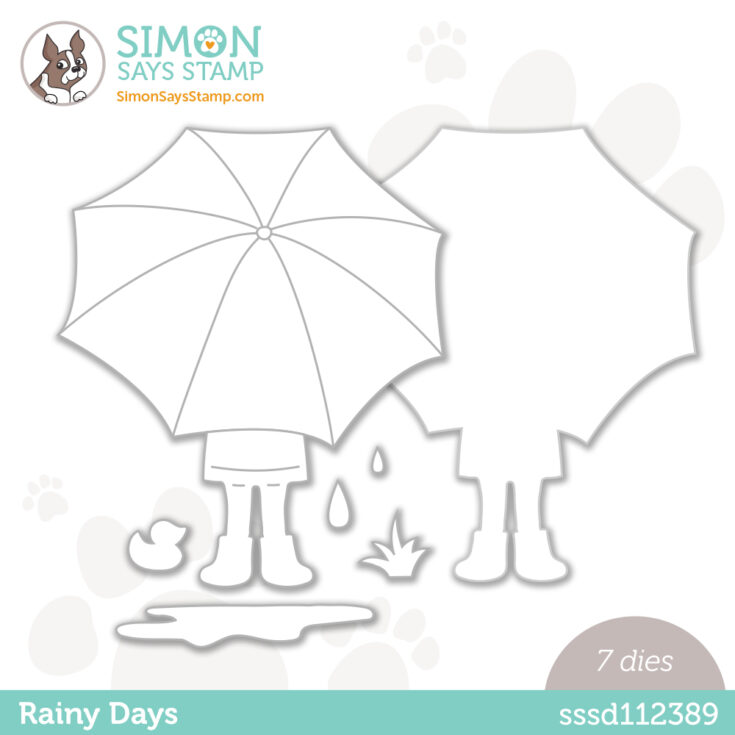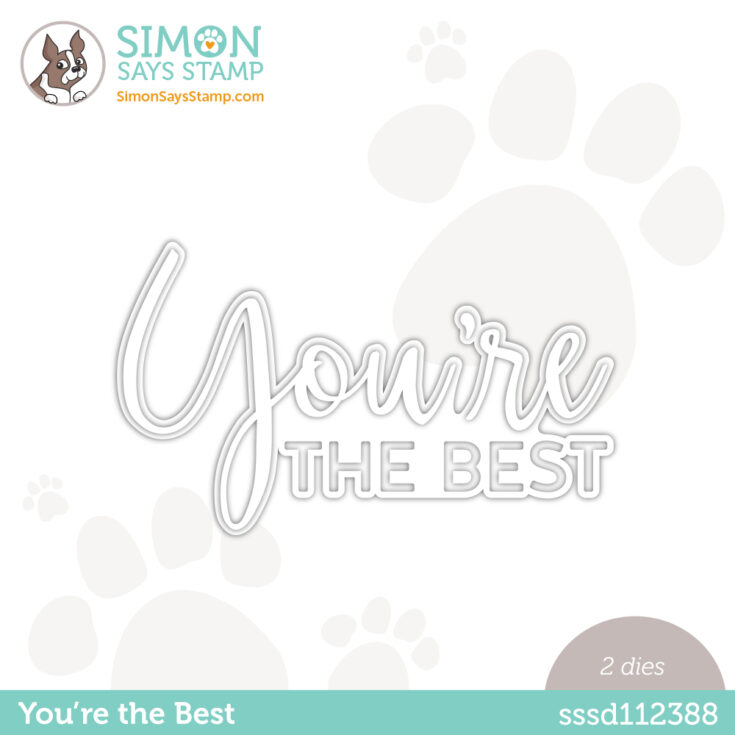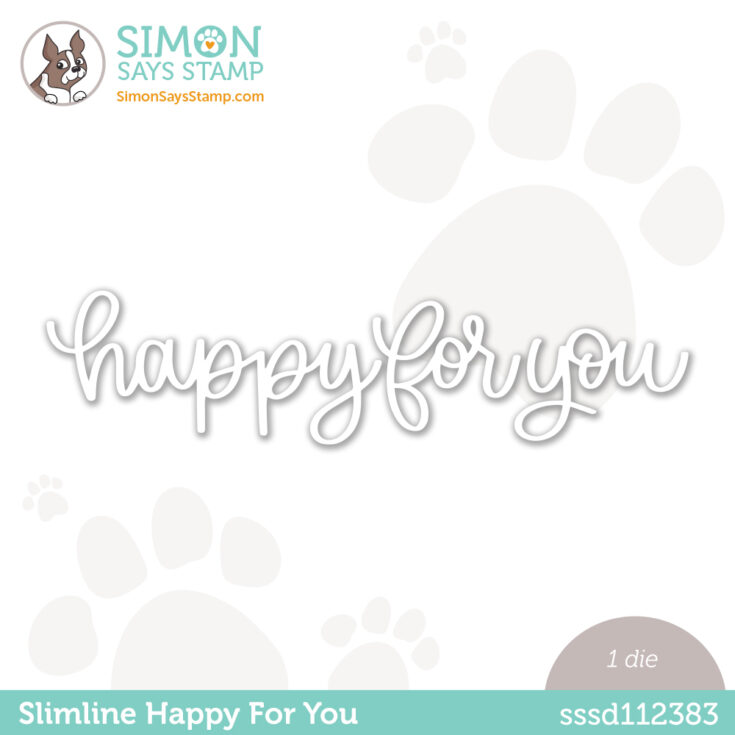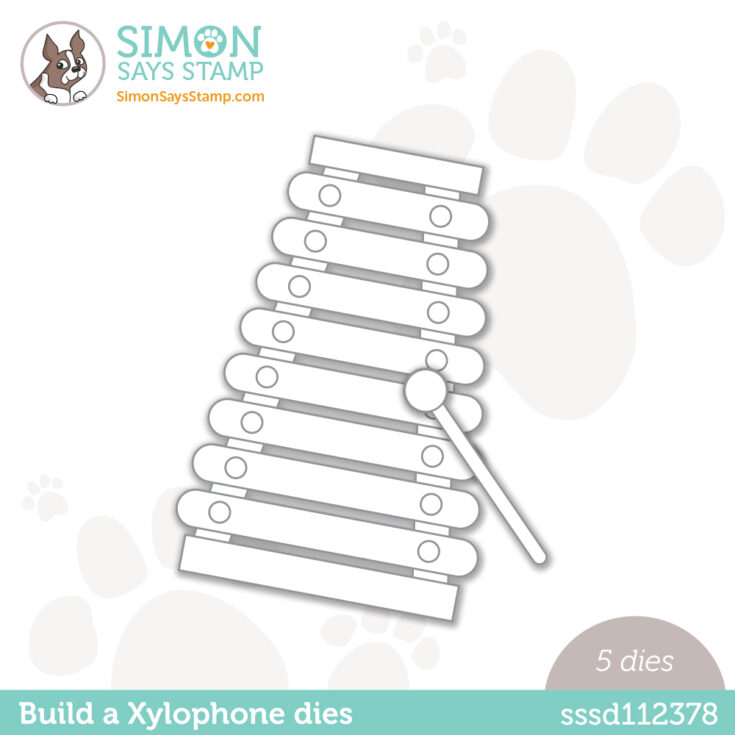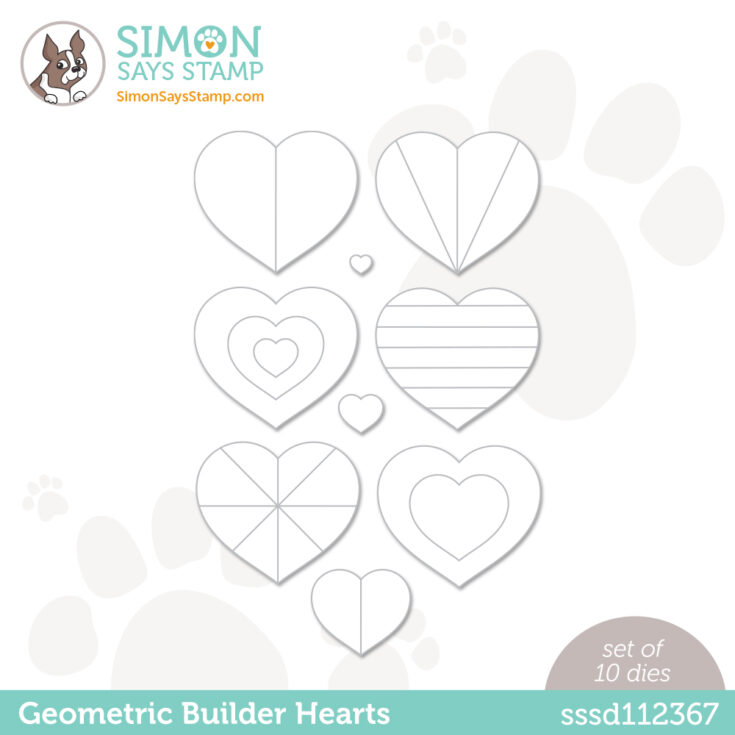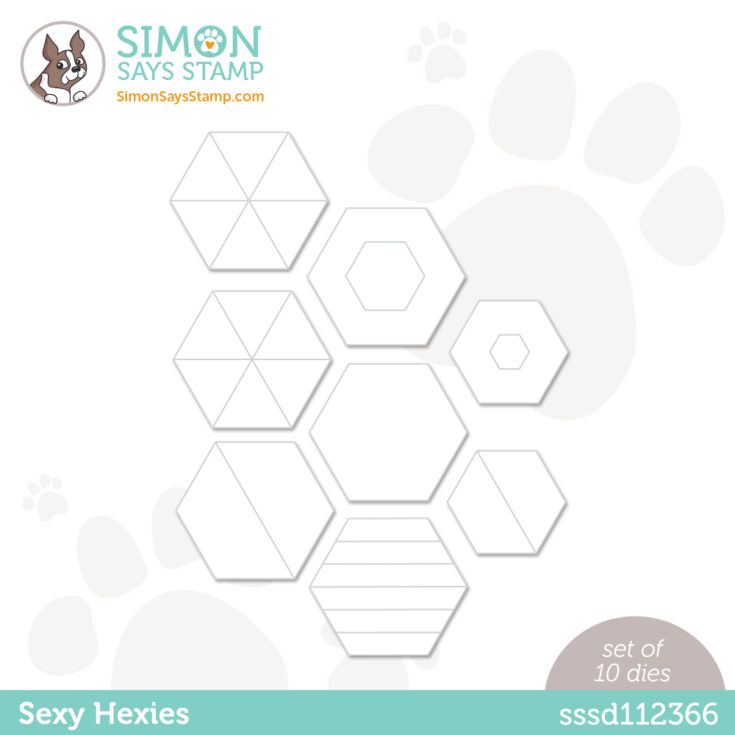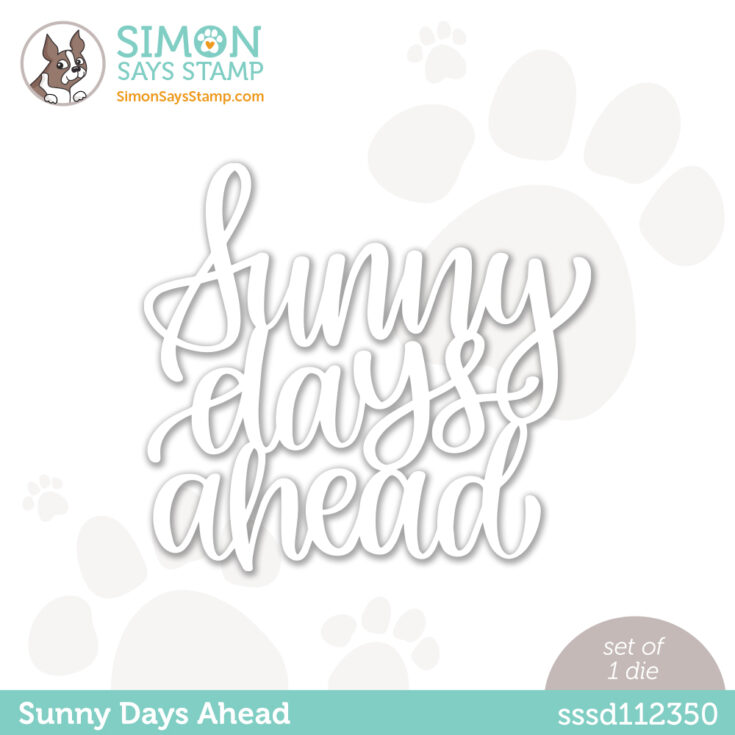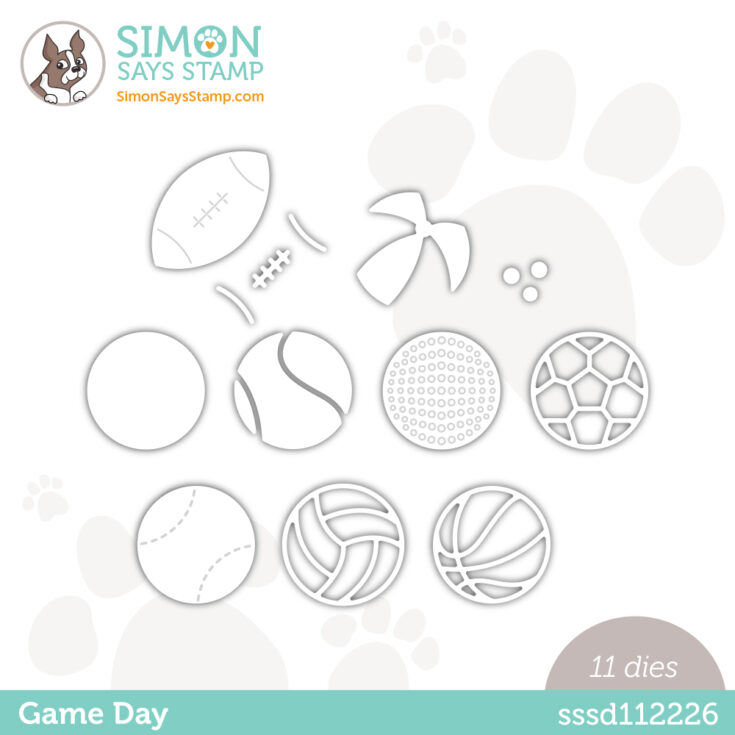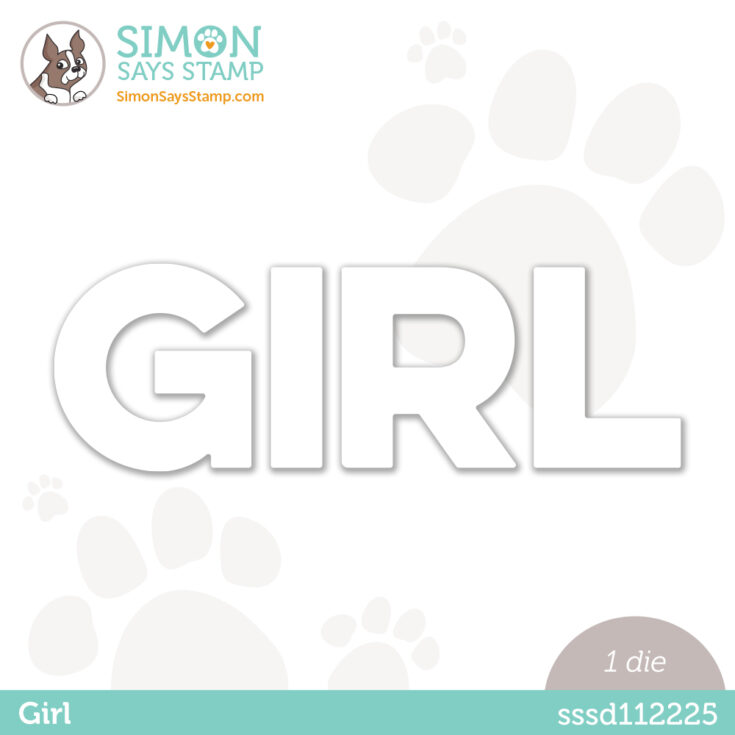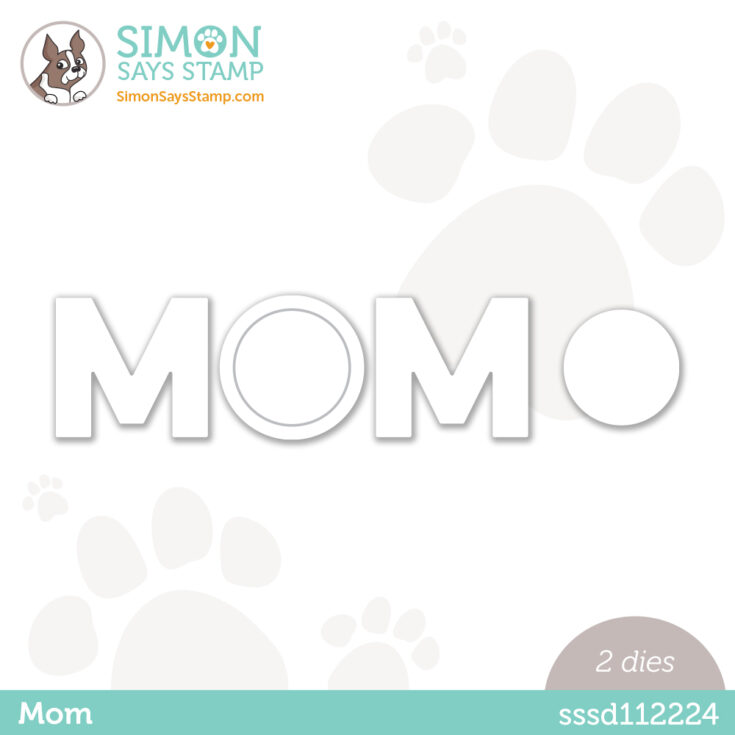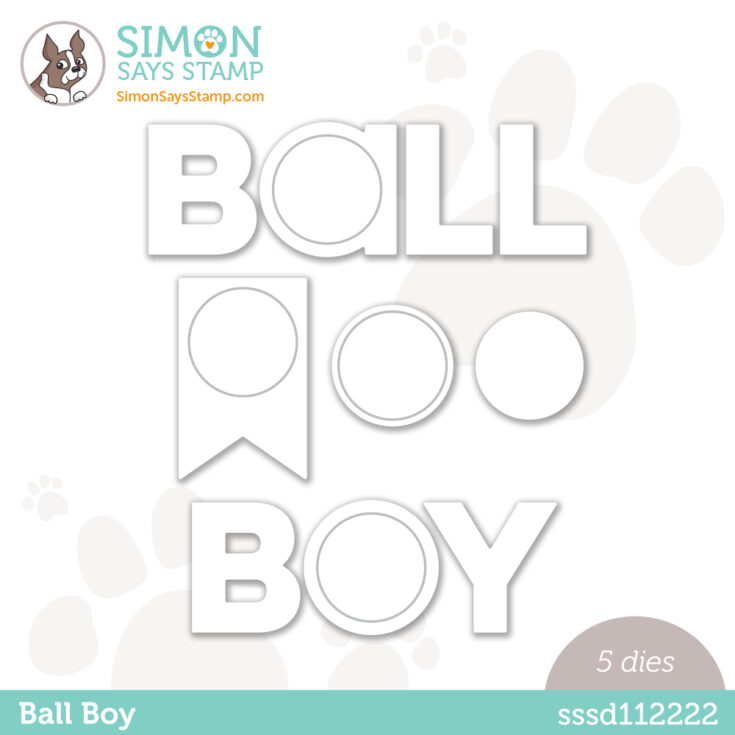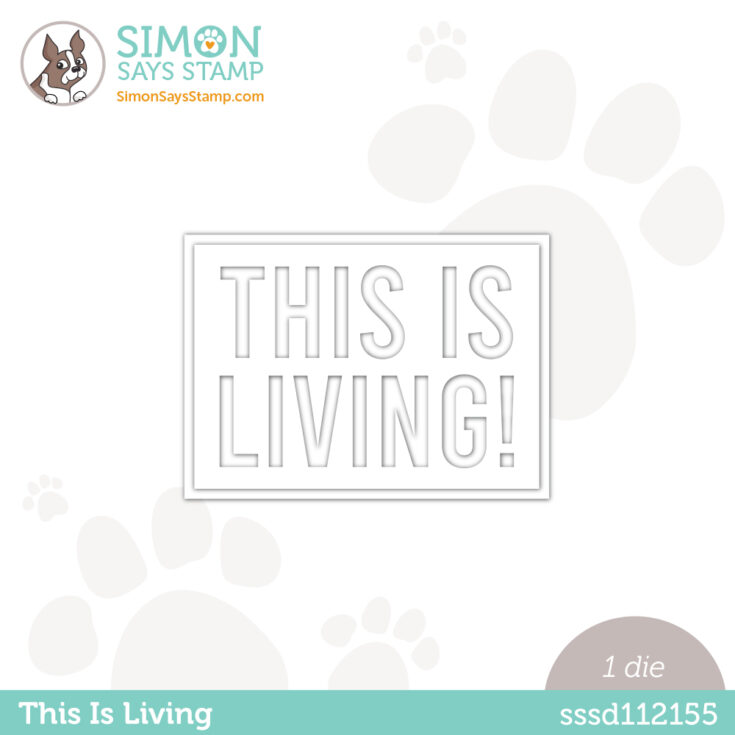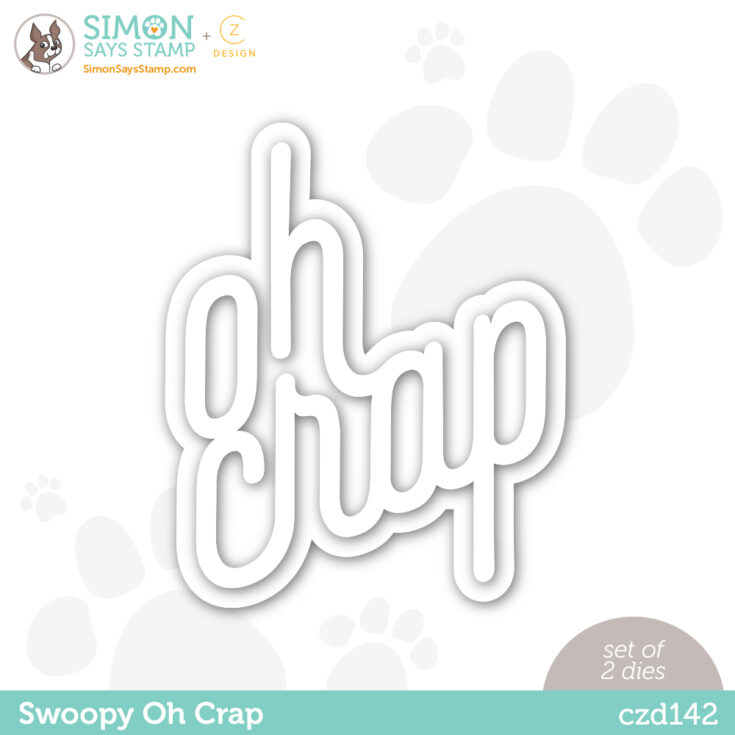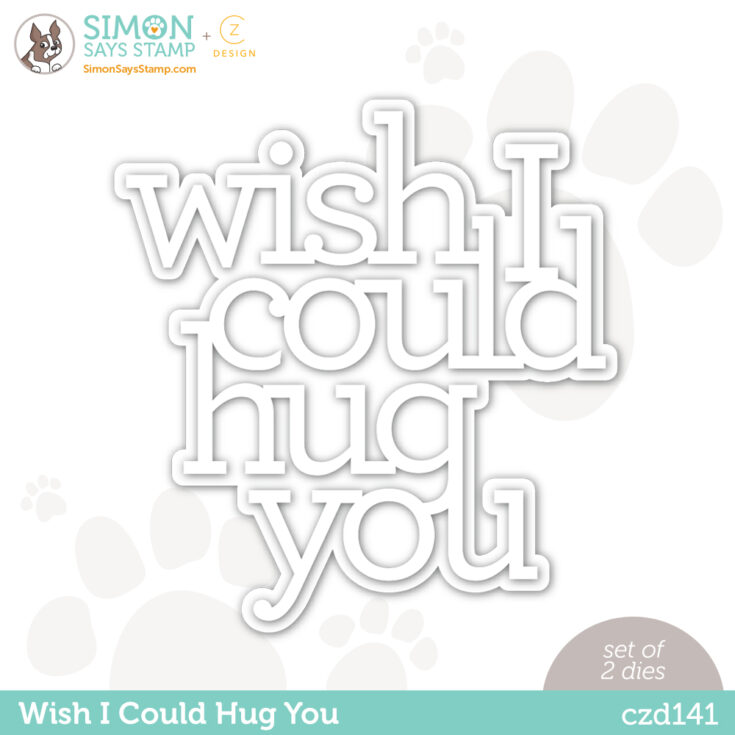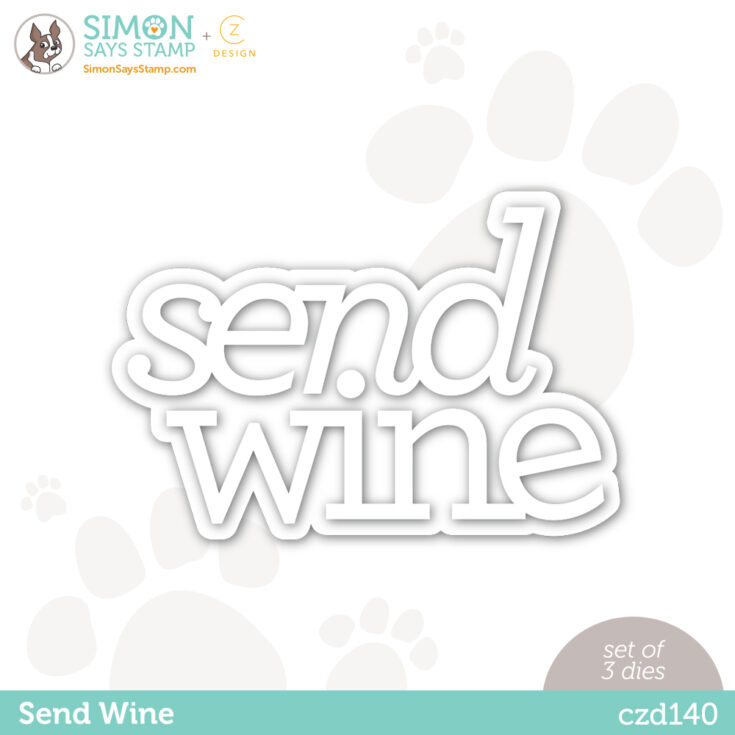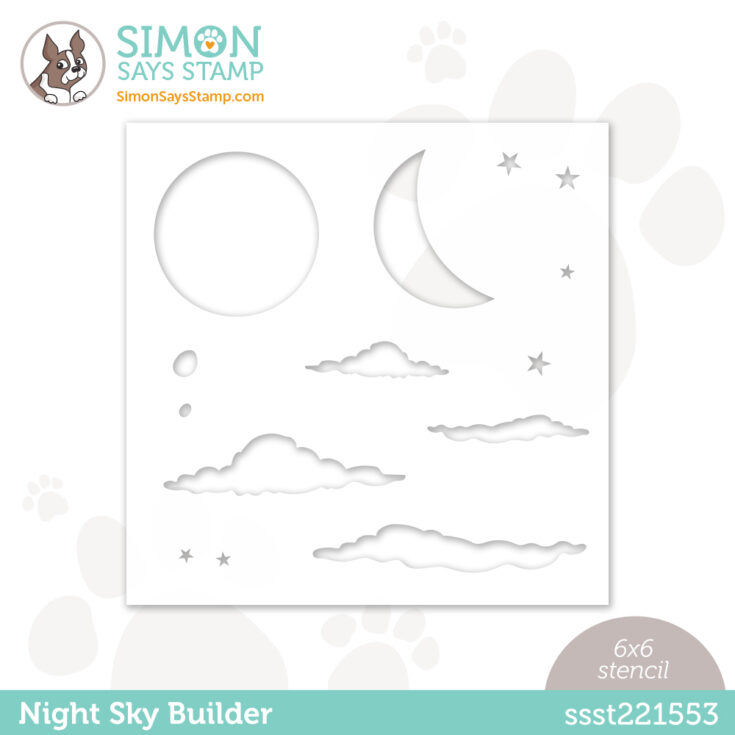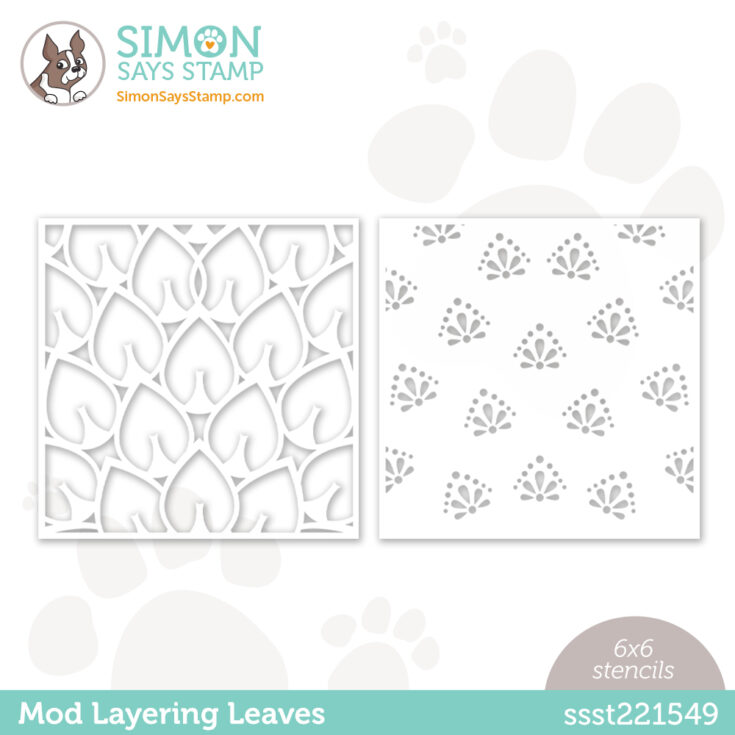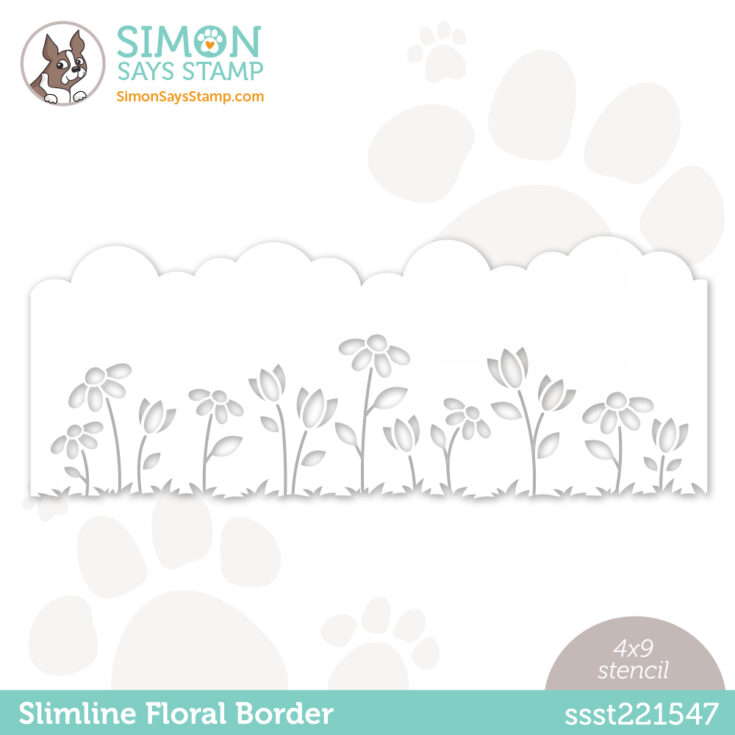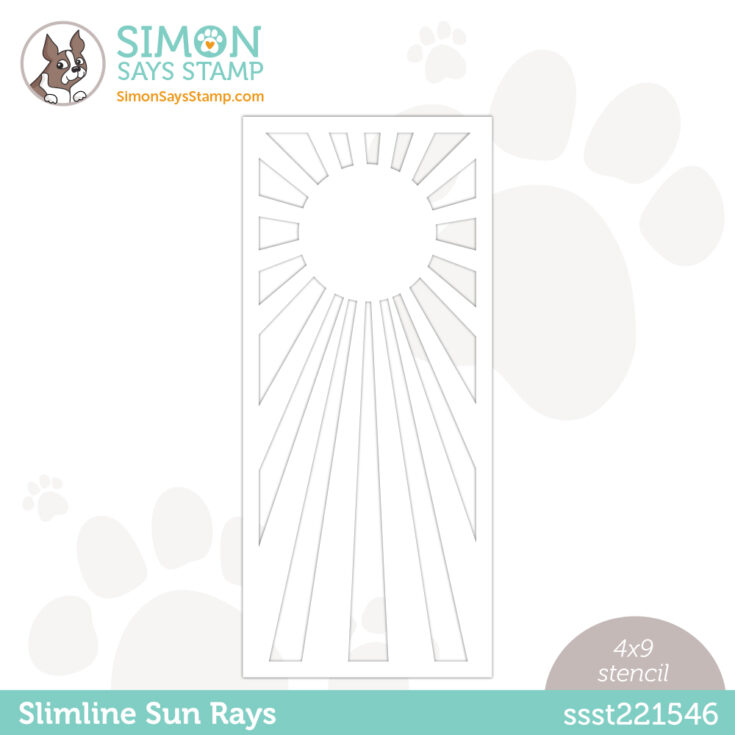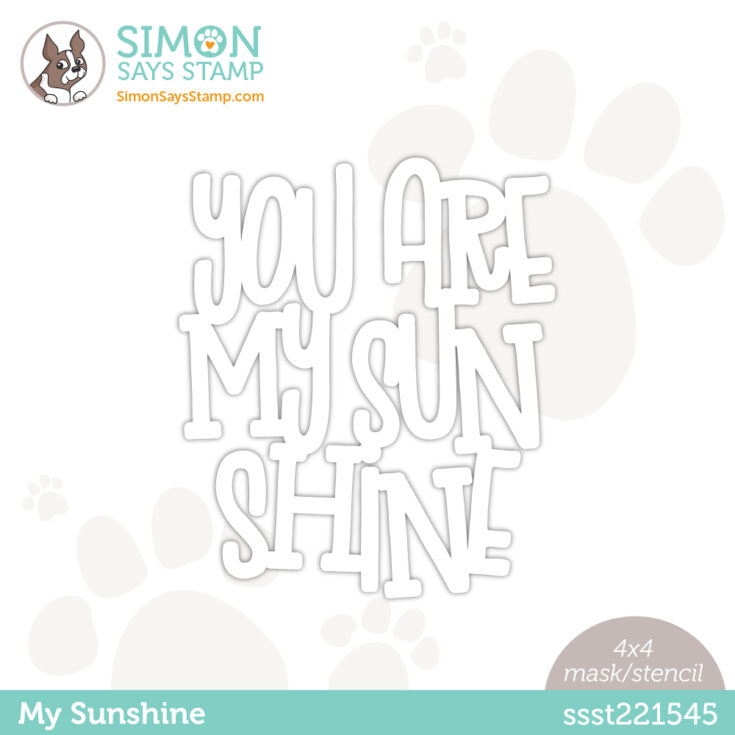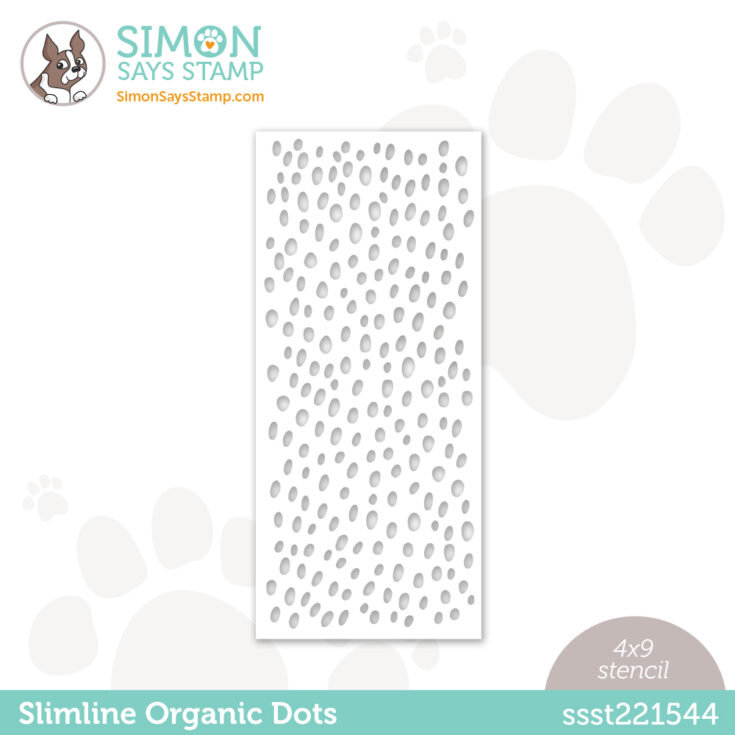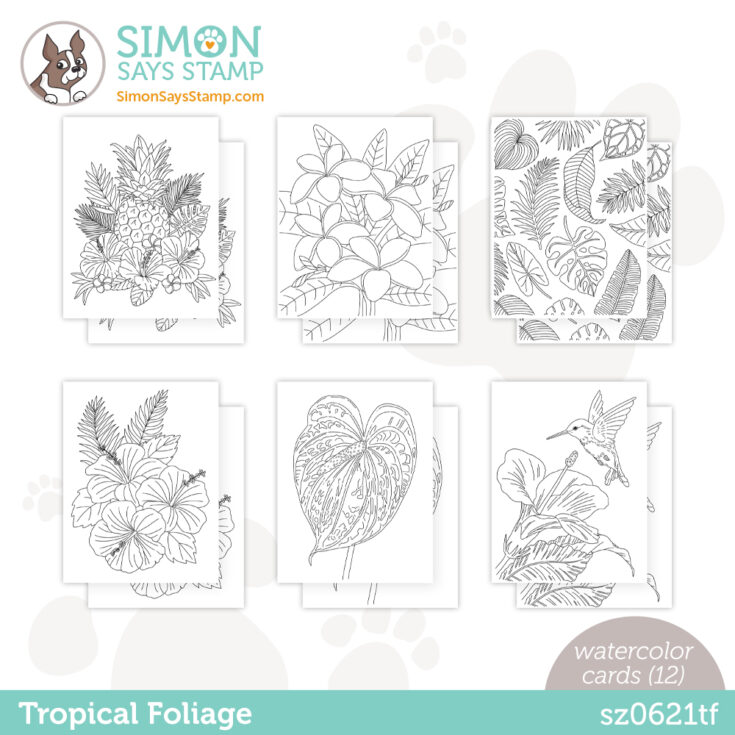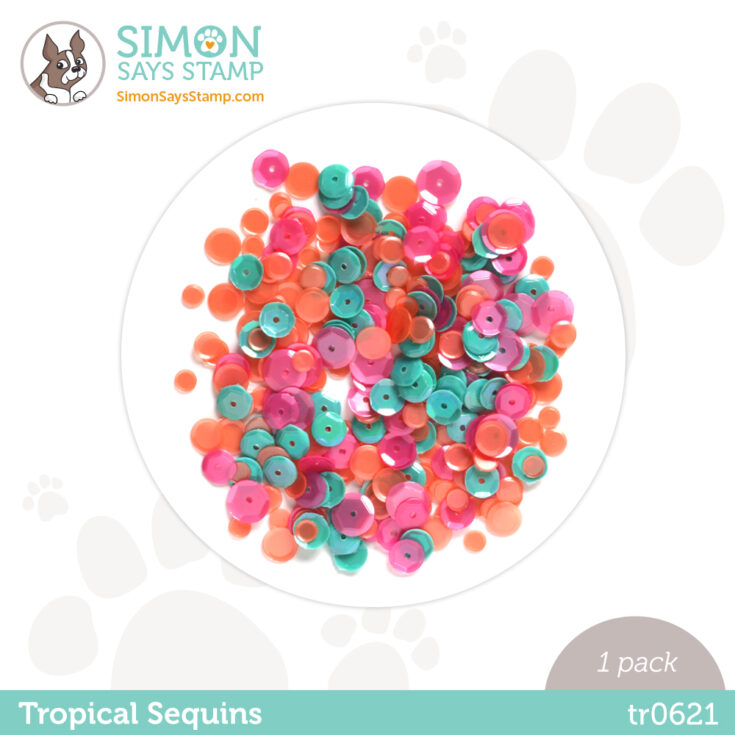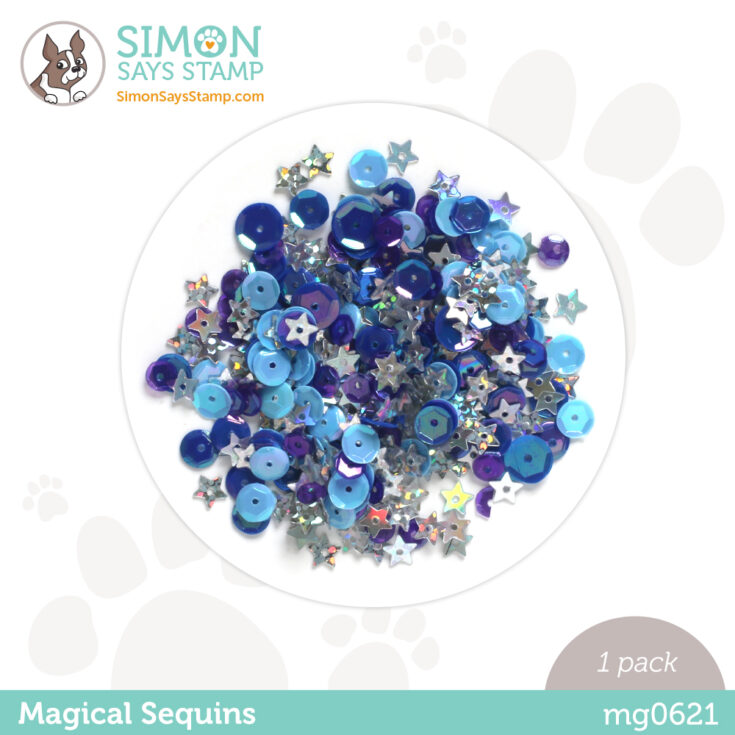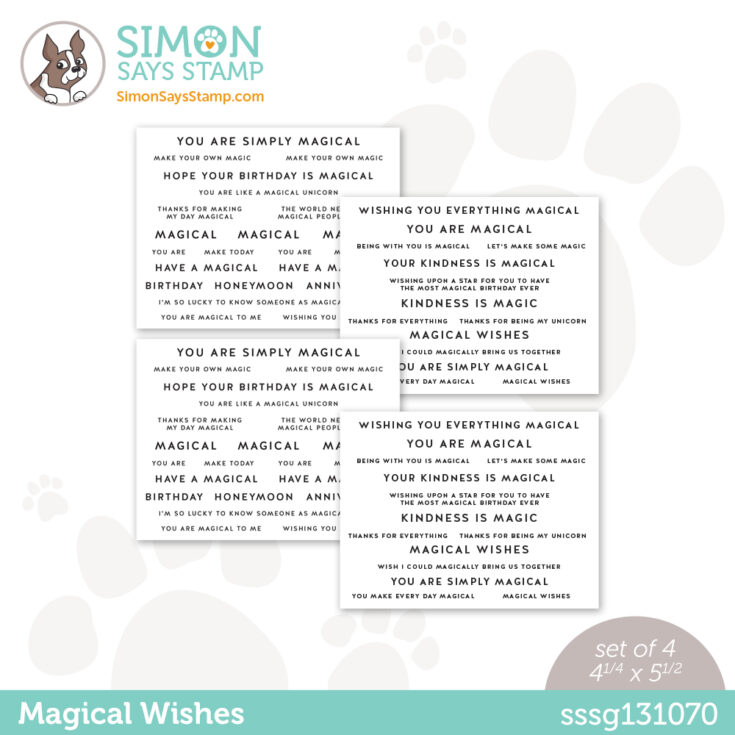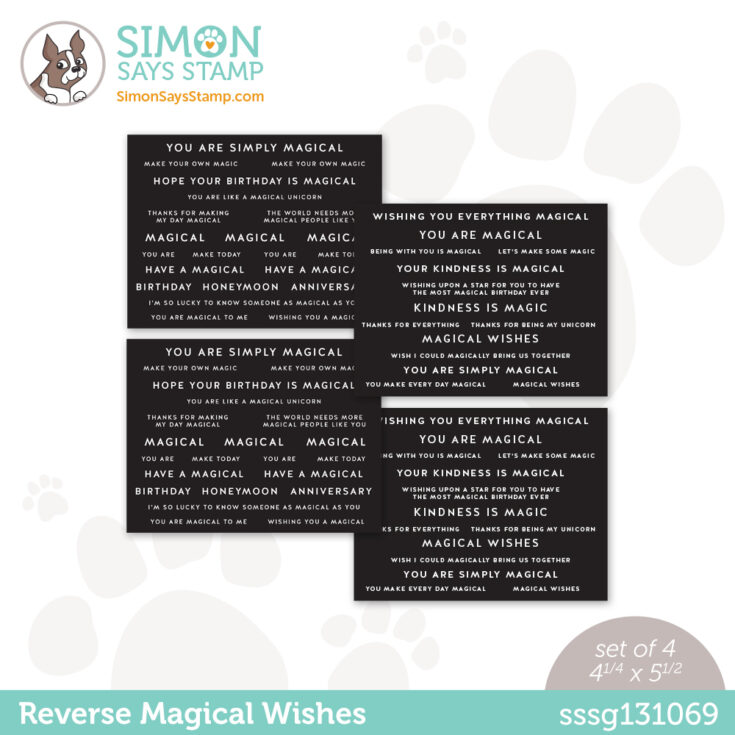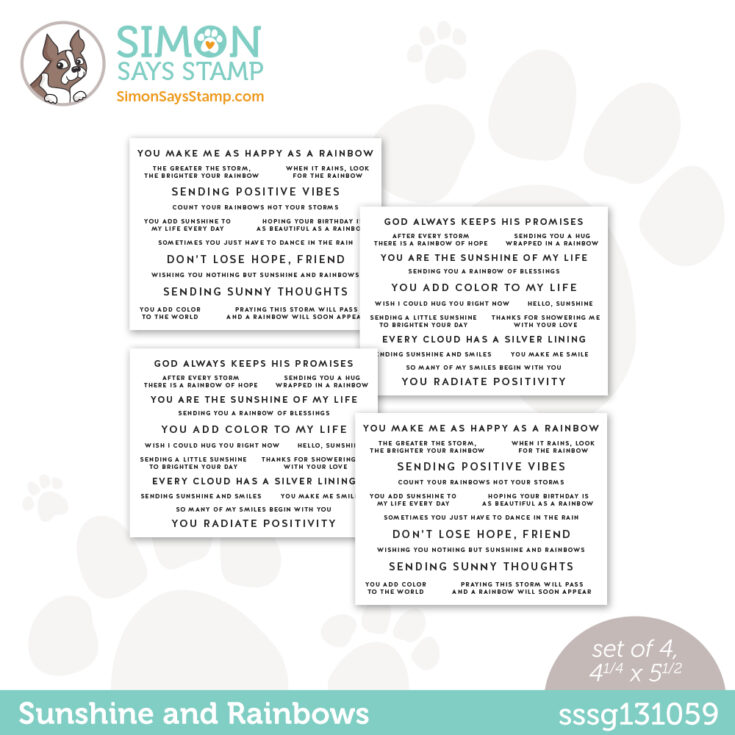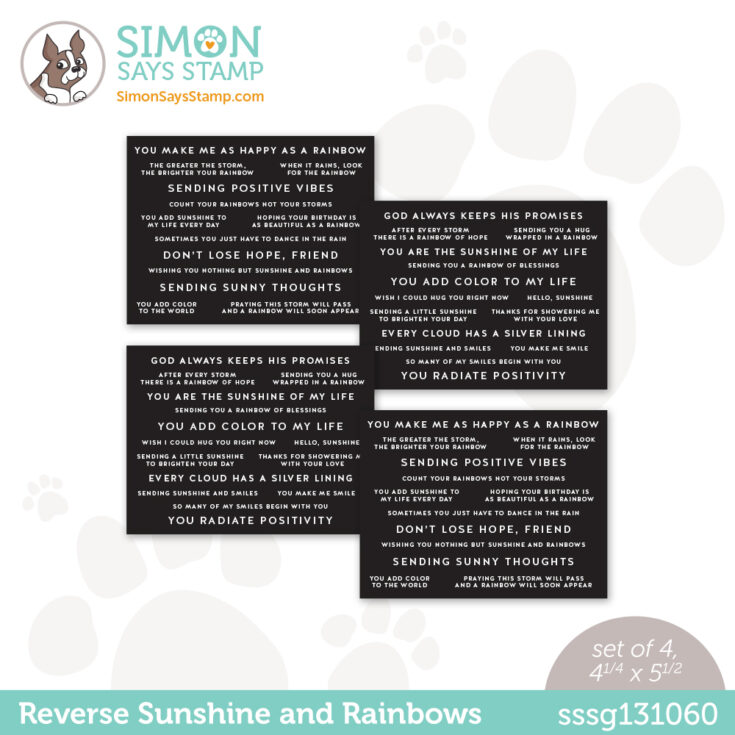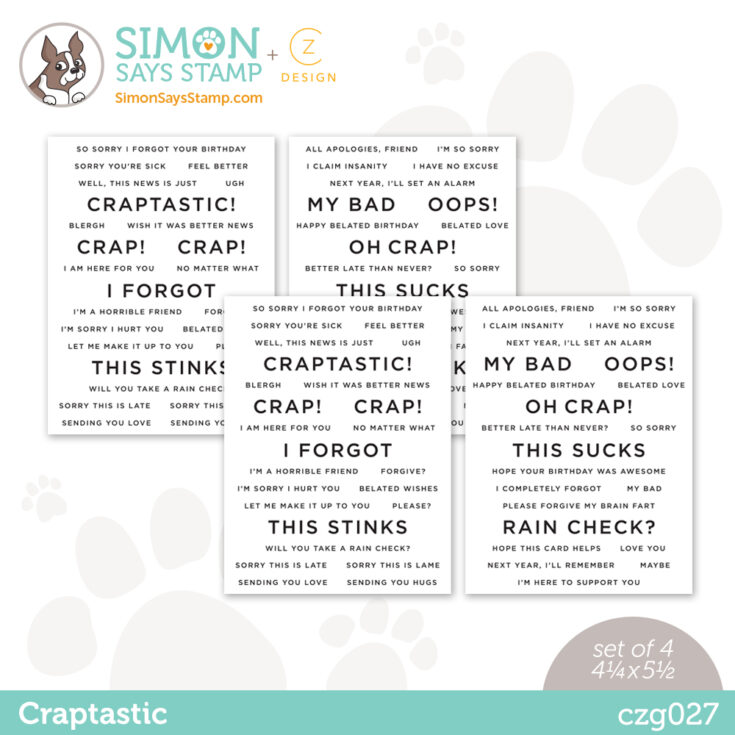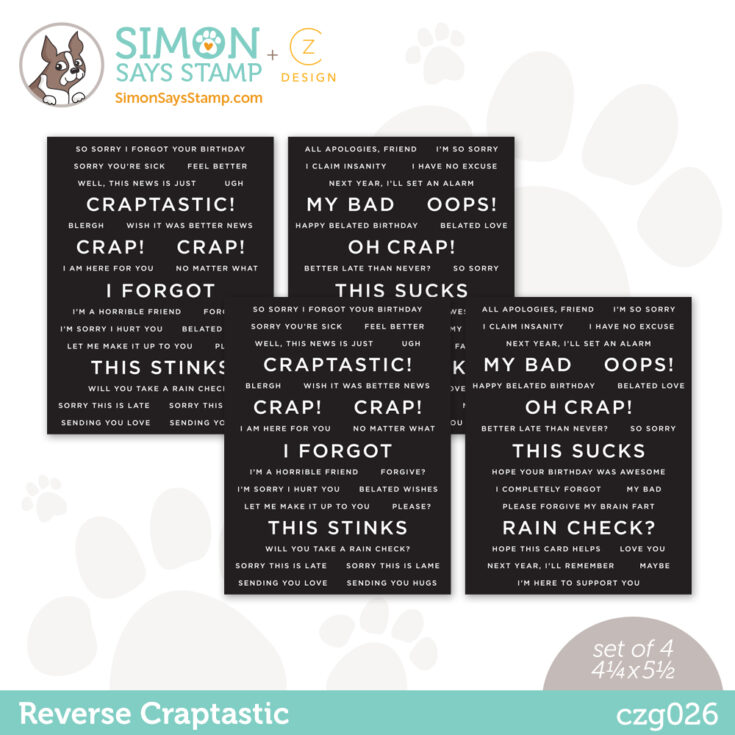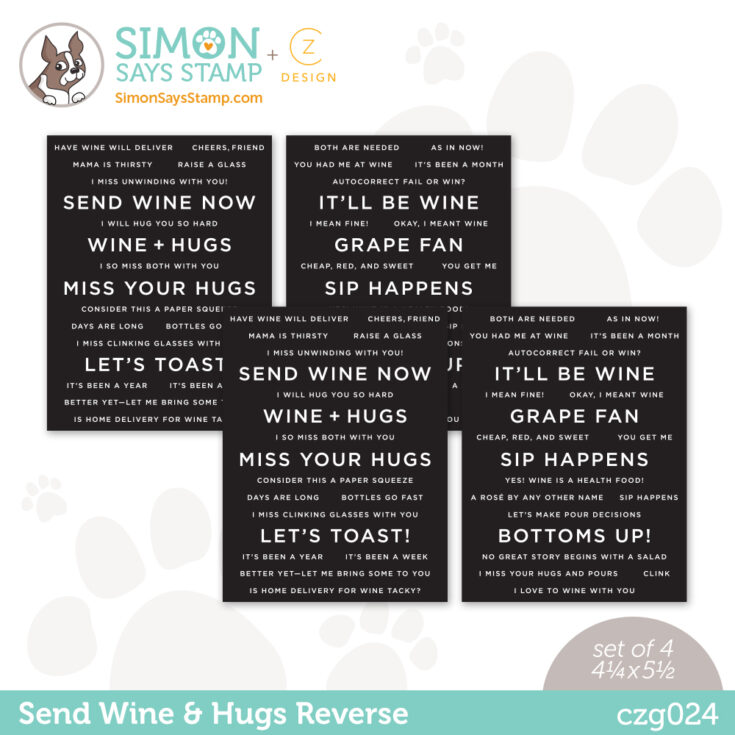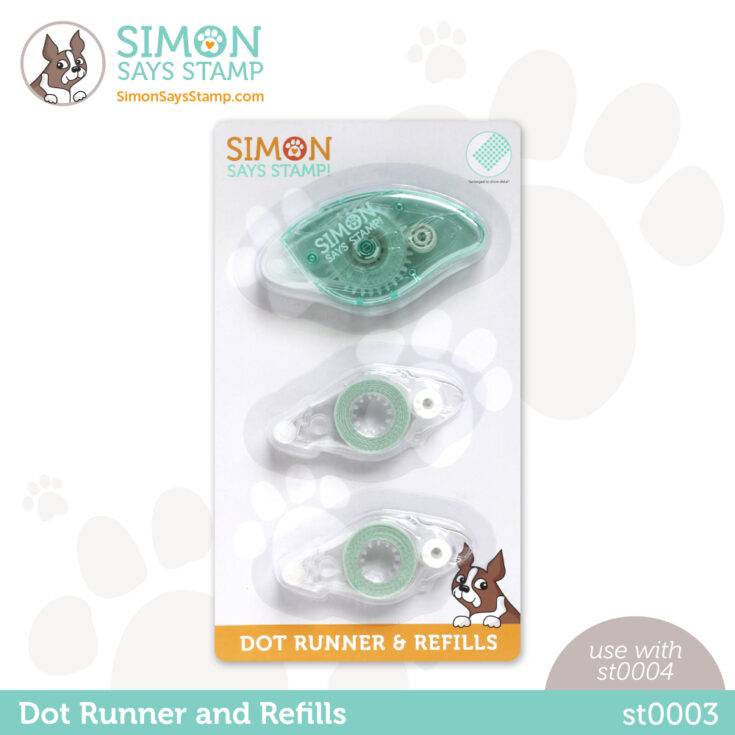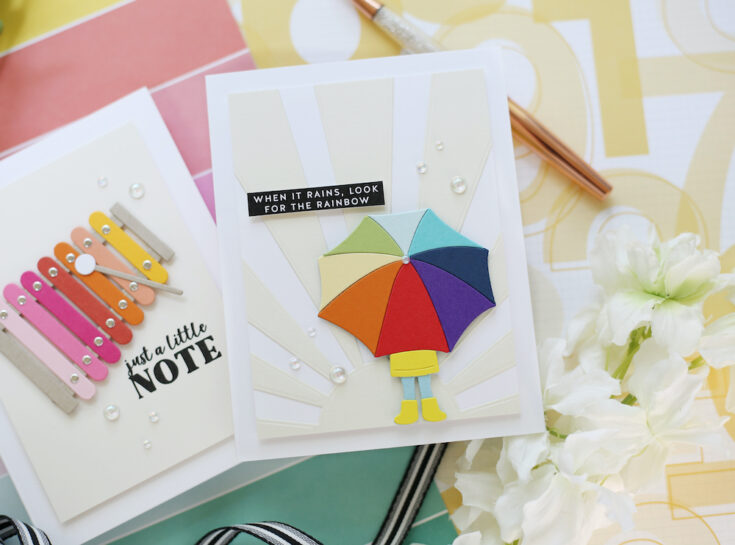 Thanks so much for stopping by today! Want MORE inspiration? Check out our galleries!
STAY TUNED! A very special 2-day blog hop celebrating this new exclusive release starts tomorrow at 8 AM ET and is full of GORGEOUS inspiration and fun prizes! Don't miss it!