Crafty Friends: It's time to MAKE MERRY!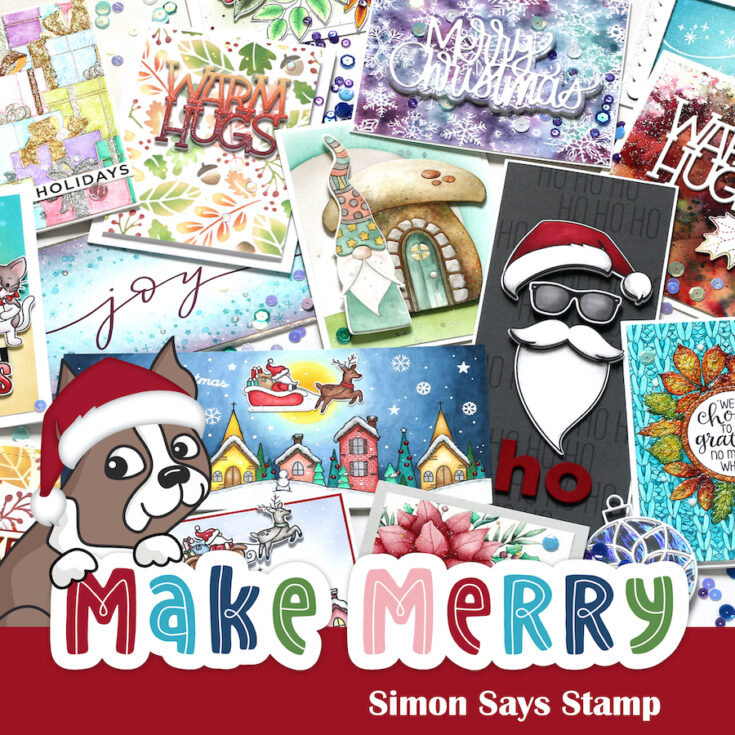 Well, friends, the holiday season has come around again — time sure does fly! 2020 has reminded us to be thankful for the good in life and look for joy. This is what inspired our latest collection, Make Merry!
The collection has something for everyone! Are you a colorist? Check out the new Sweater Weather watercolor cards from Suzy Plantamura! Looking for a great way to make bold sentiments in short order? The Christmas Sentiment Strip pack might be just the thing! Stop and enjoy Autumn's splendor with our Autumn Leaves stamp and die set. Give a home to a new gnome, or add a little extra sparkle with the Night Sky or Frosted Mint sequin packs!
We hope this collection can help you do just what its namesake boasts, Make Merry. :)
For even MORE information and an up-close look at the full collection, check out our video below:
(or watch the video on our Youtube channel)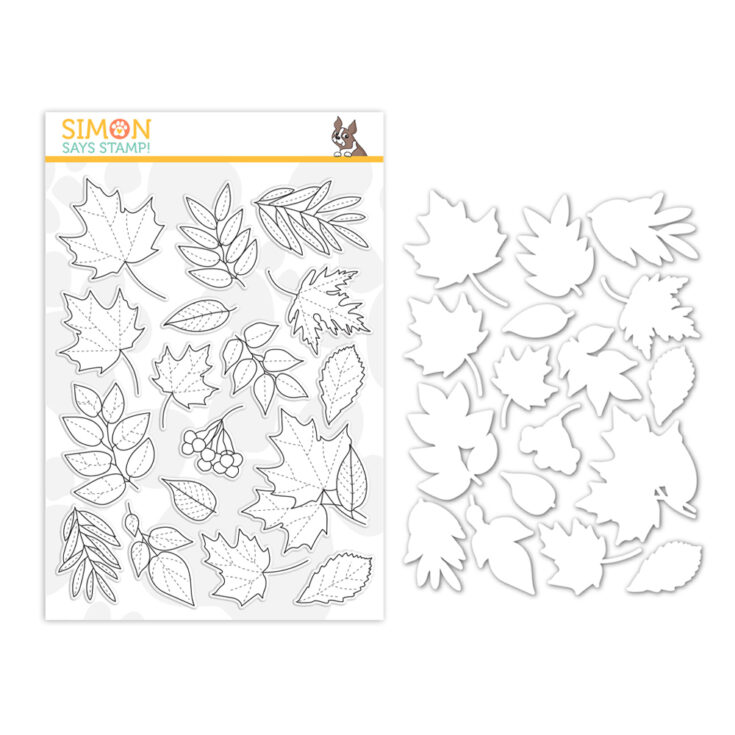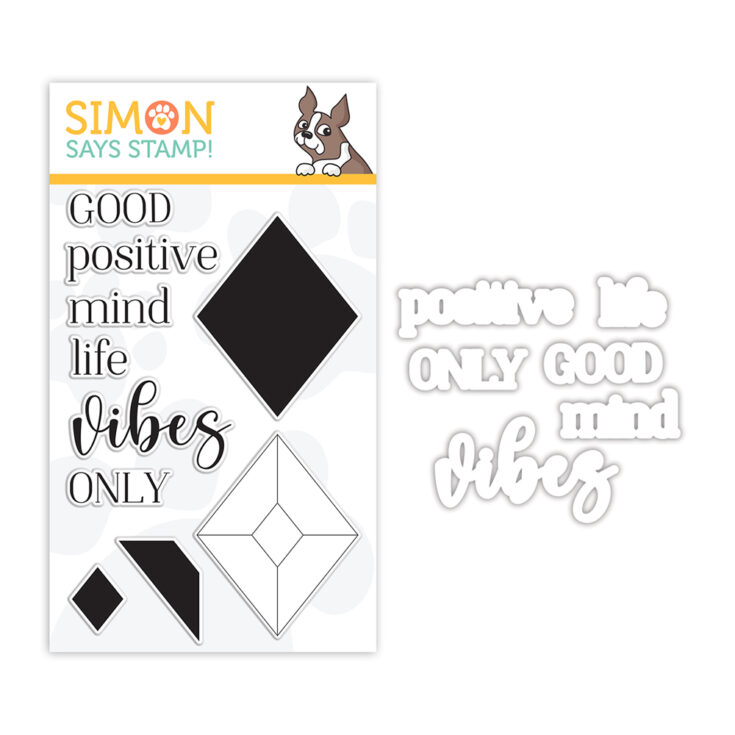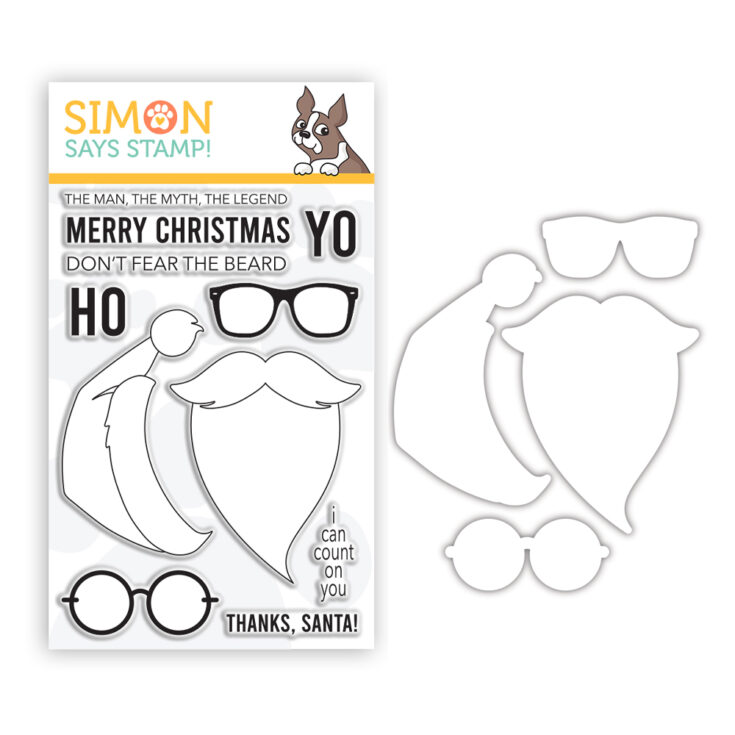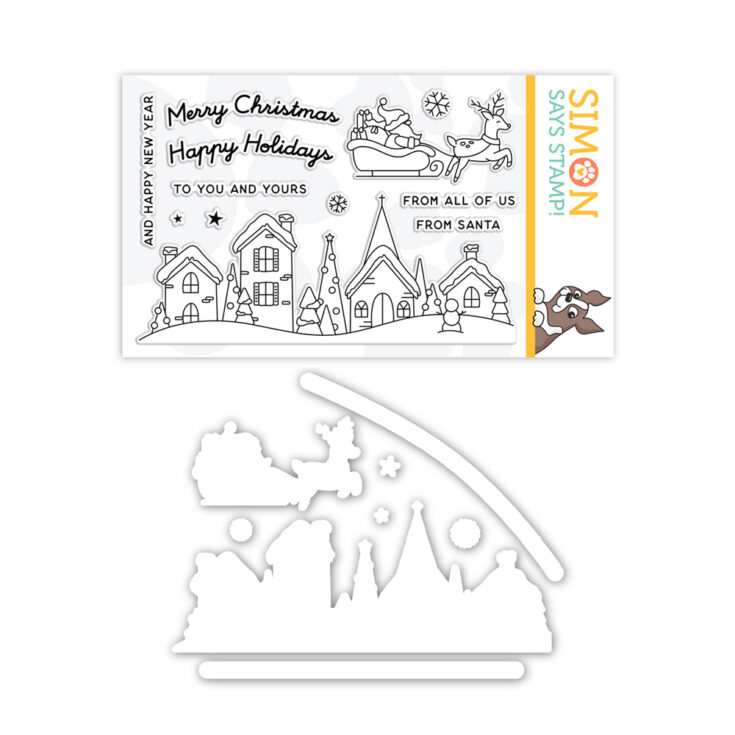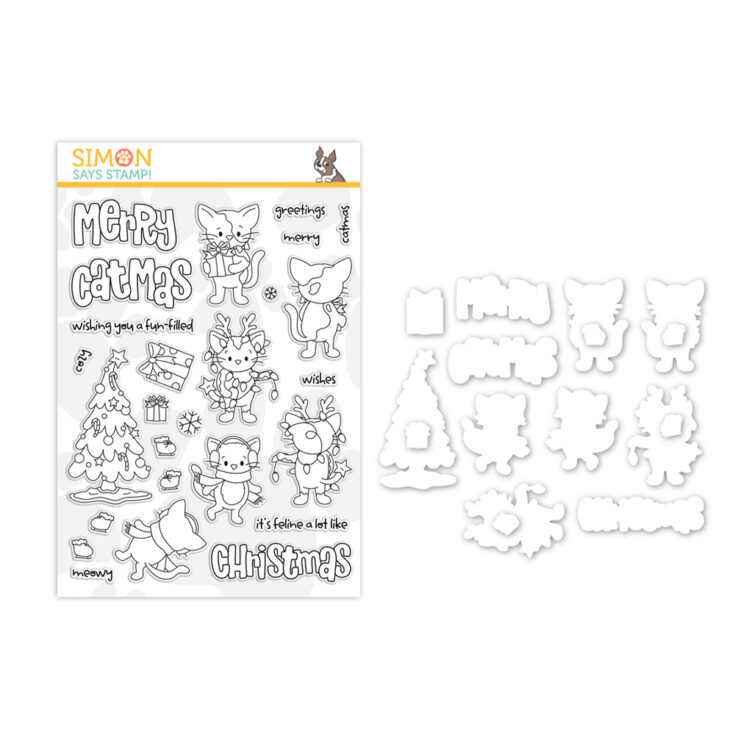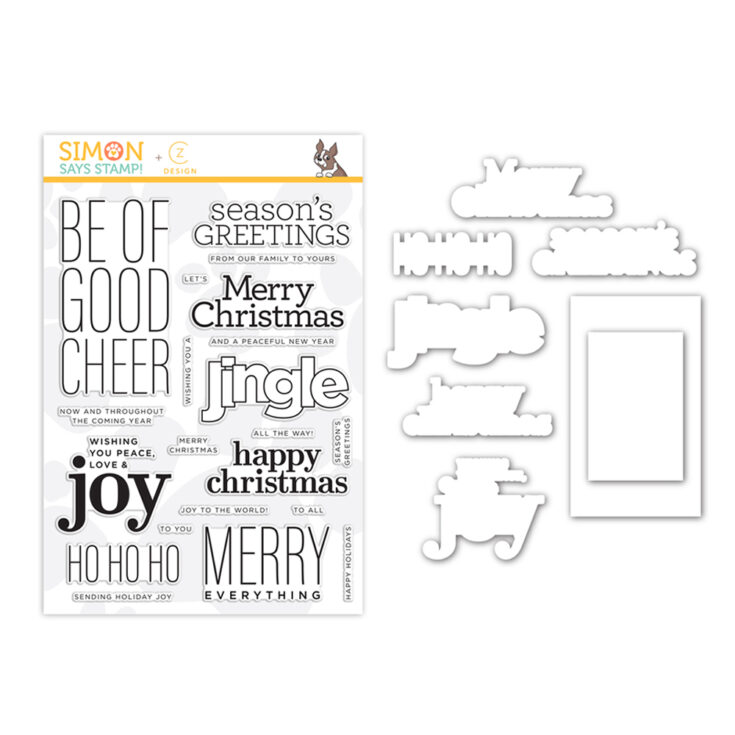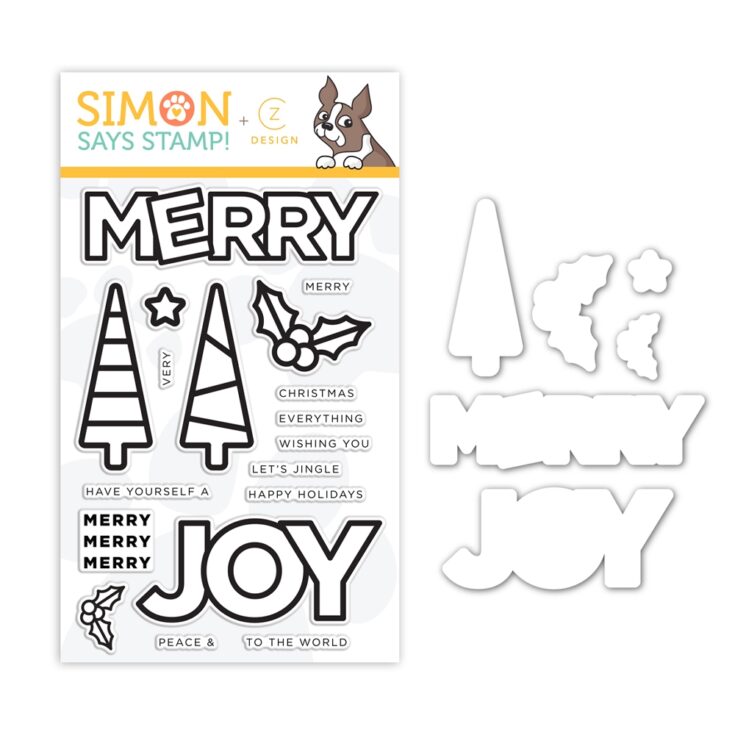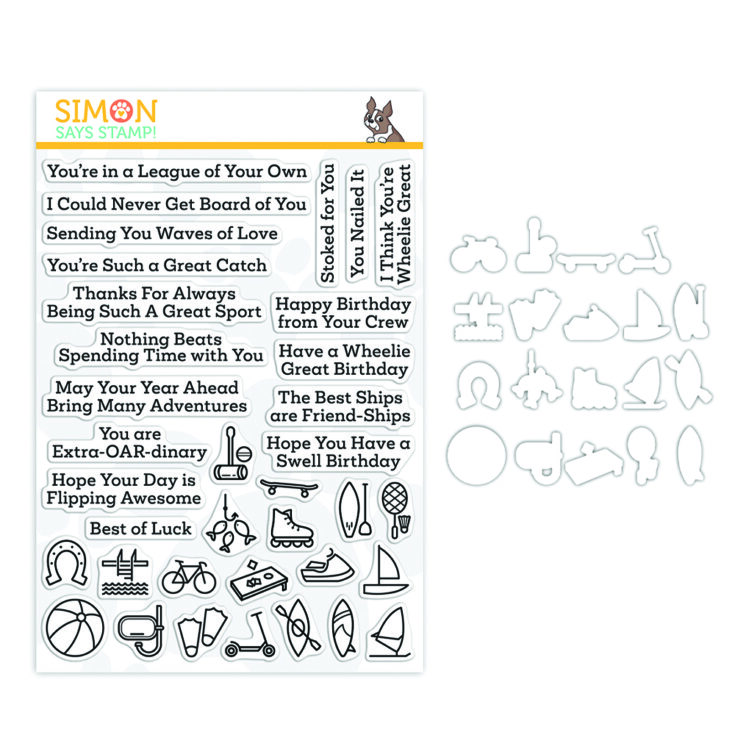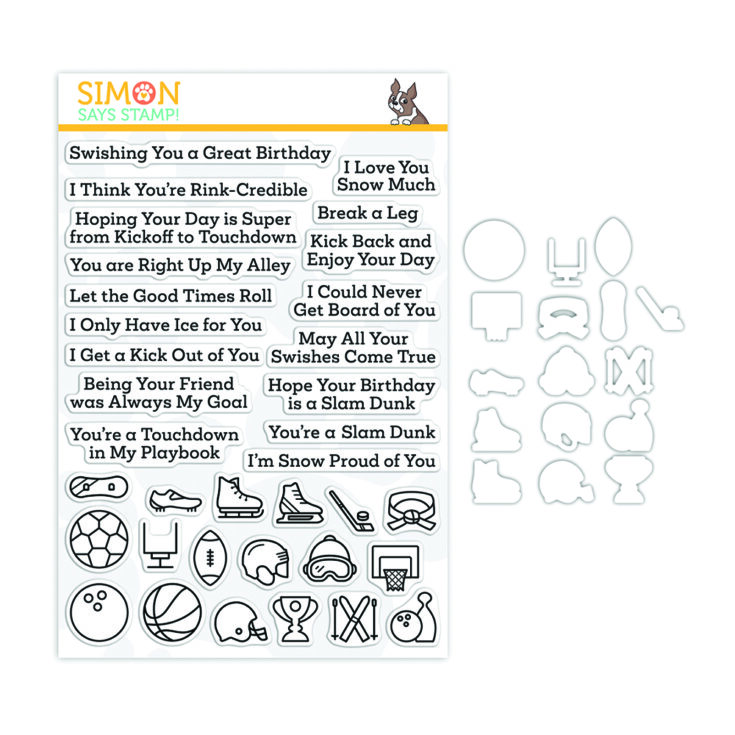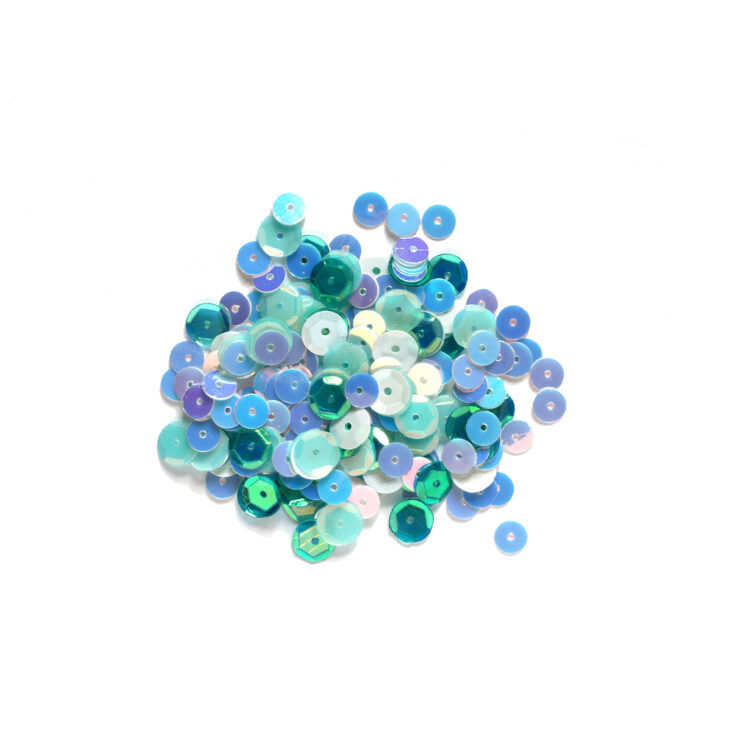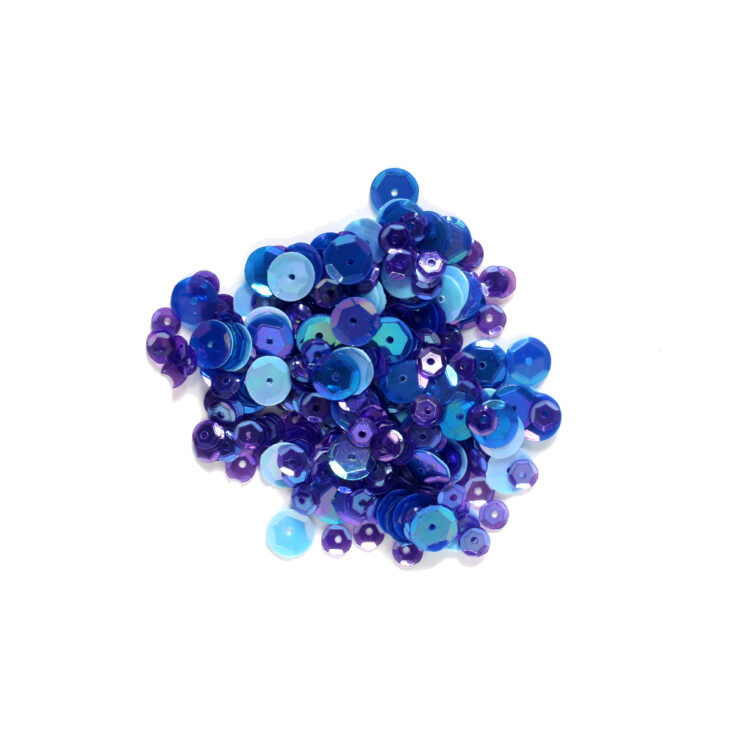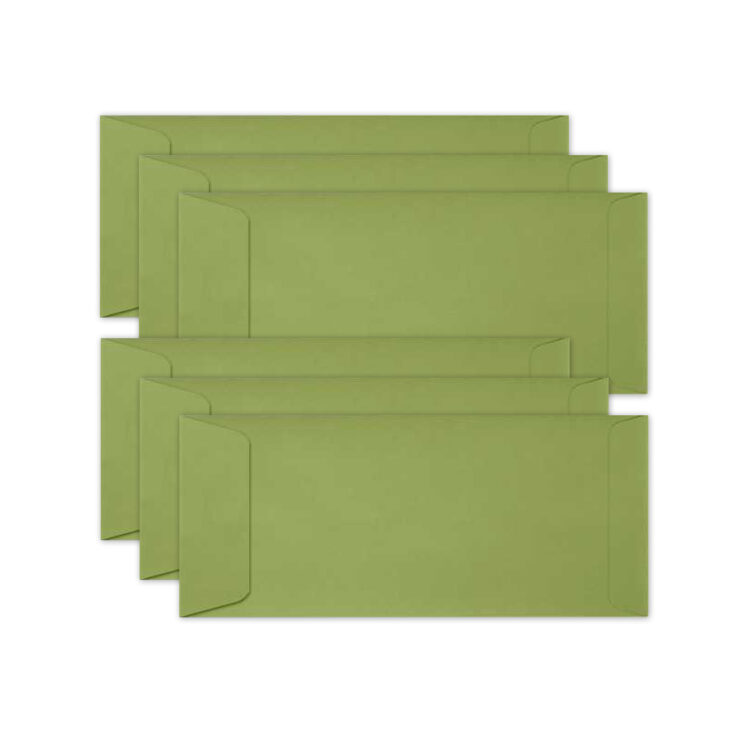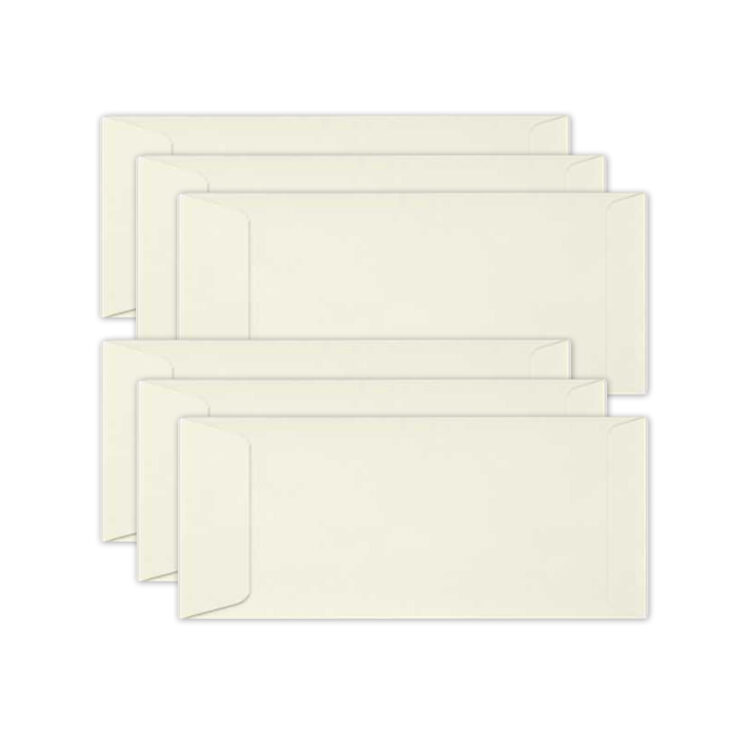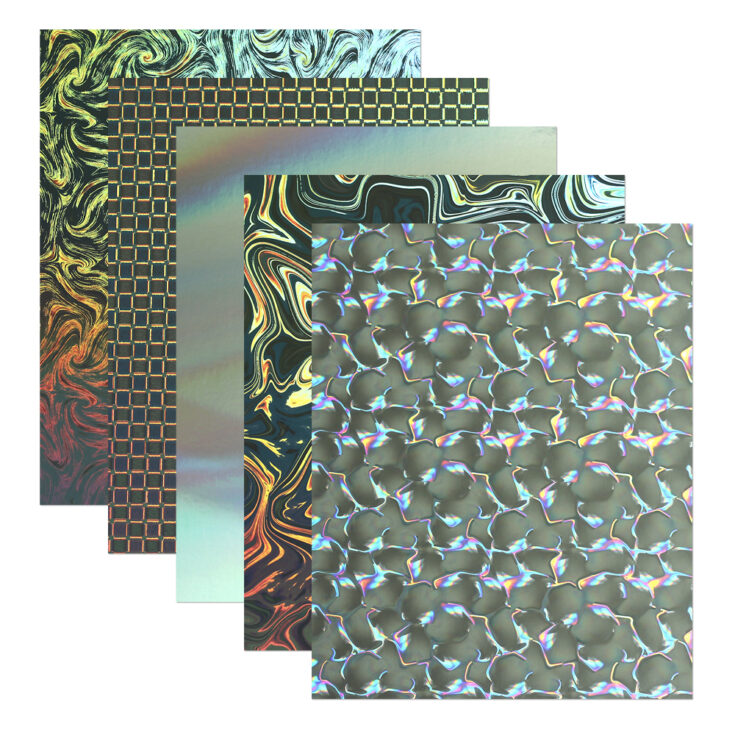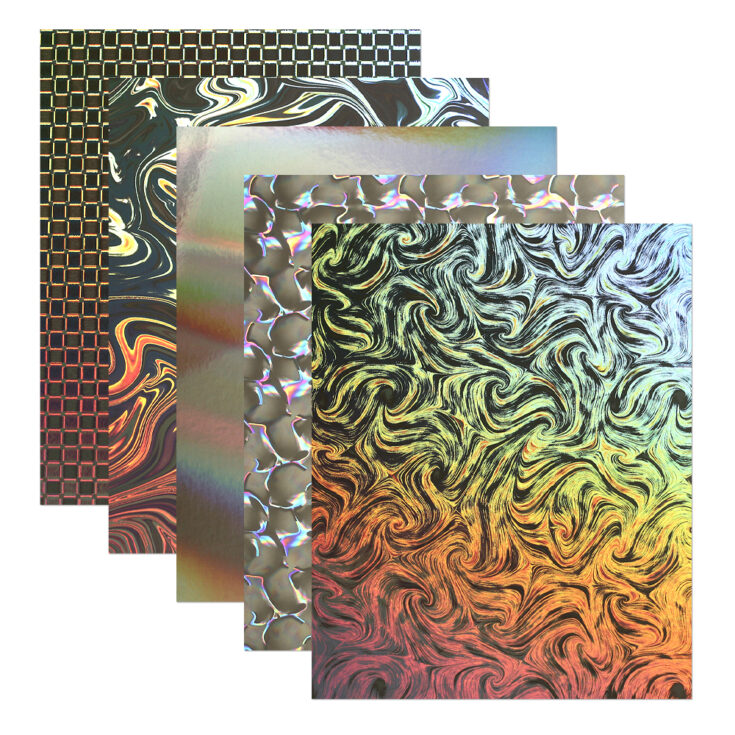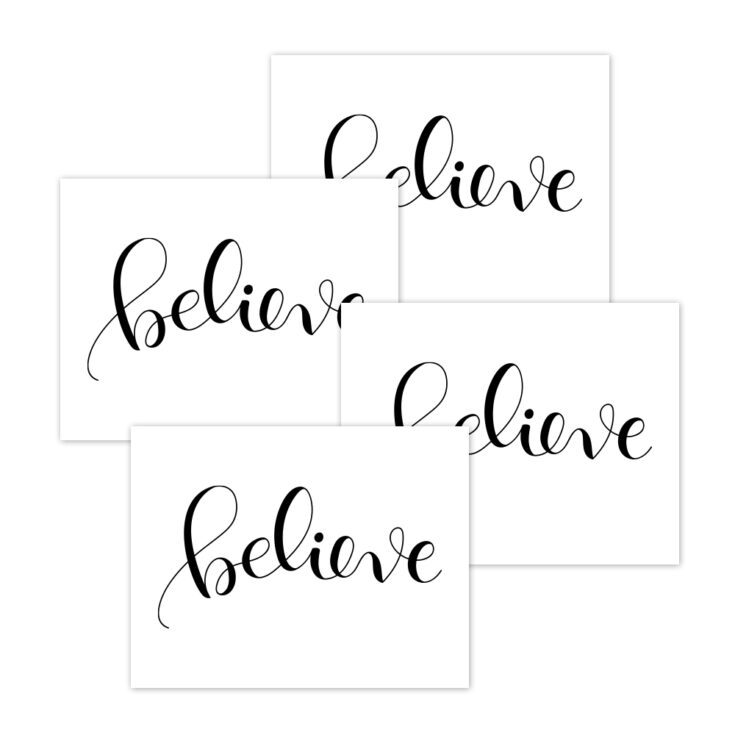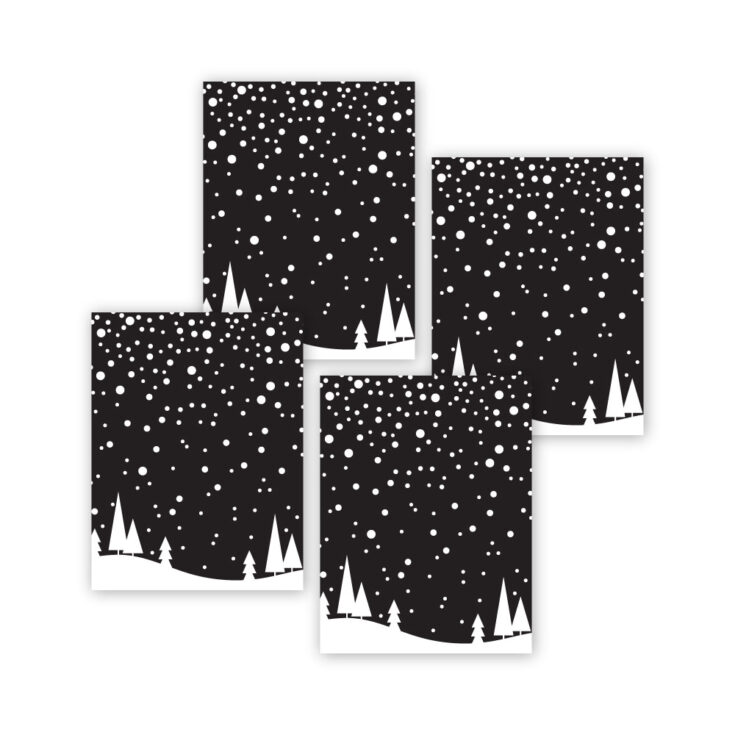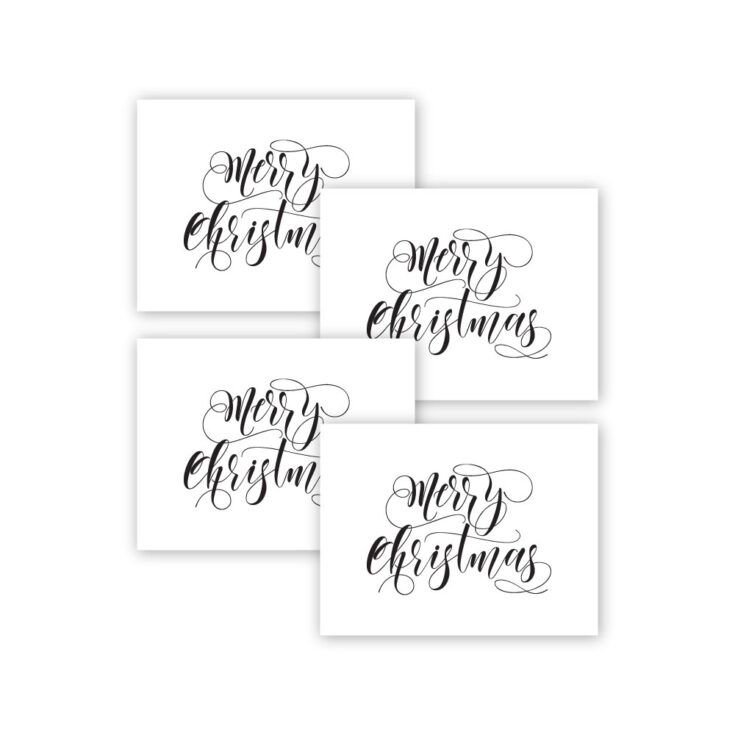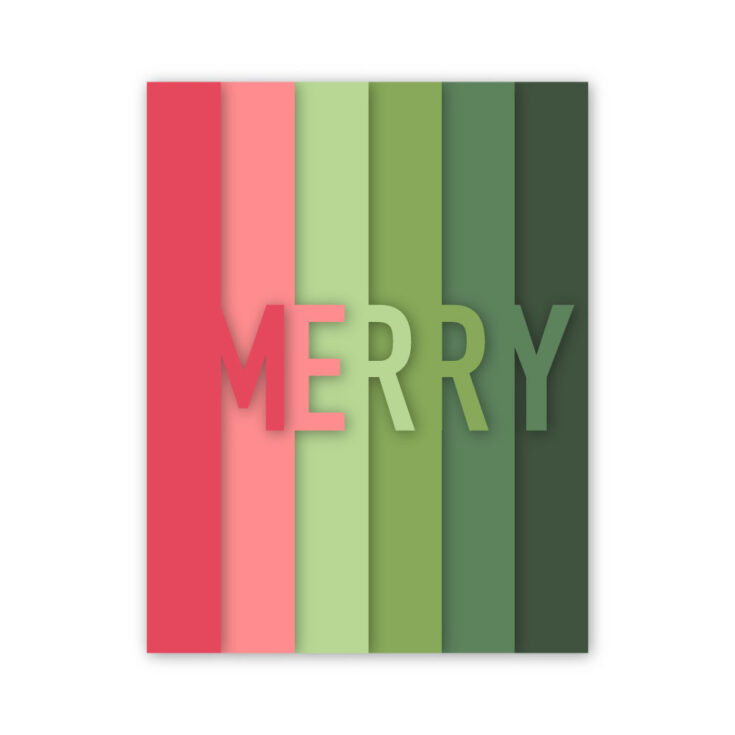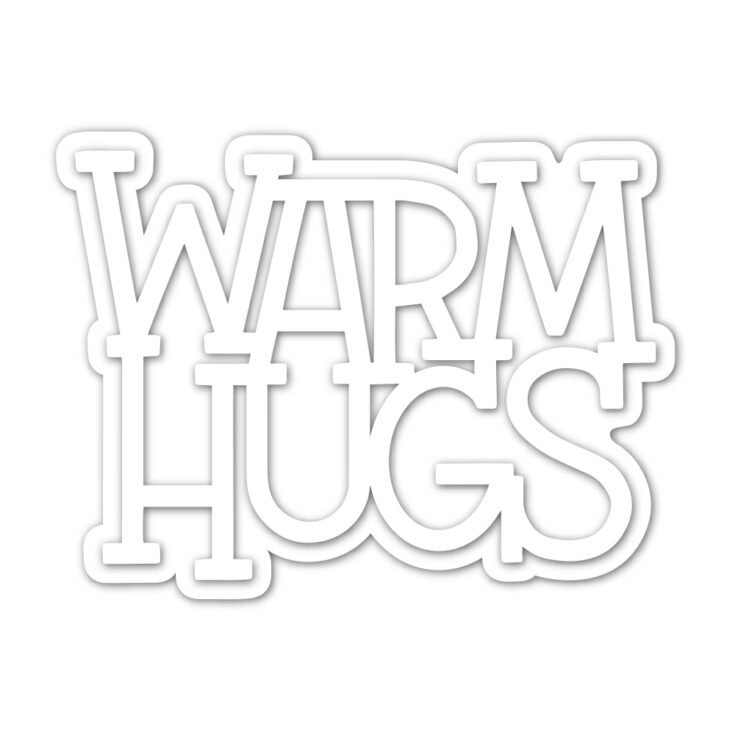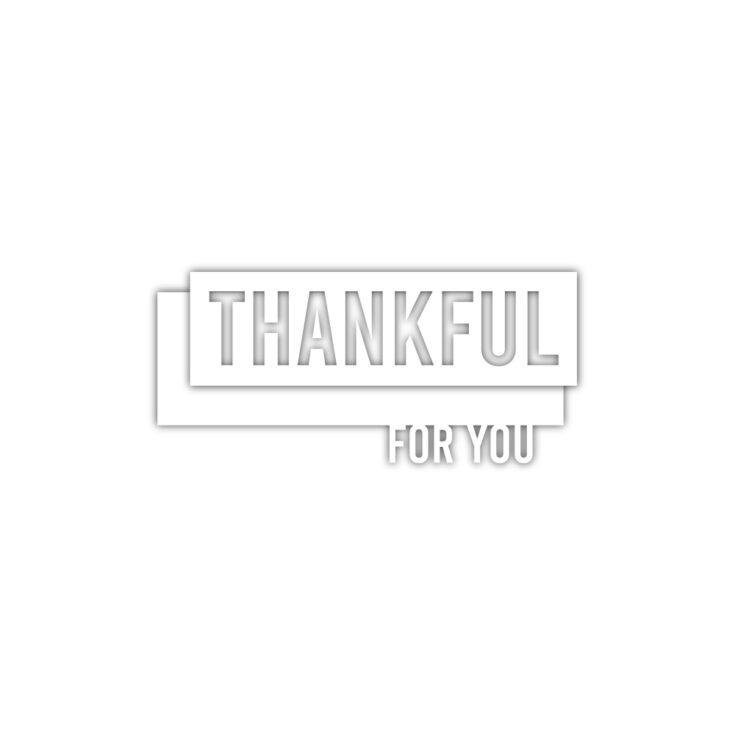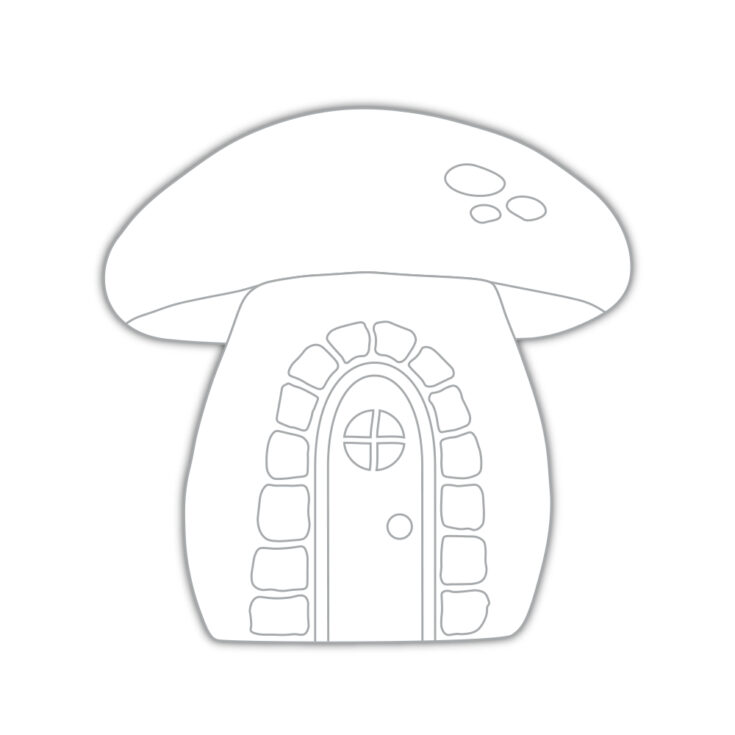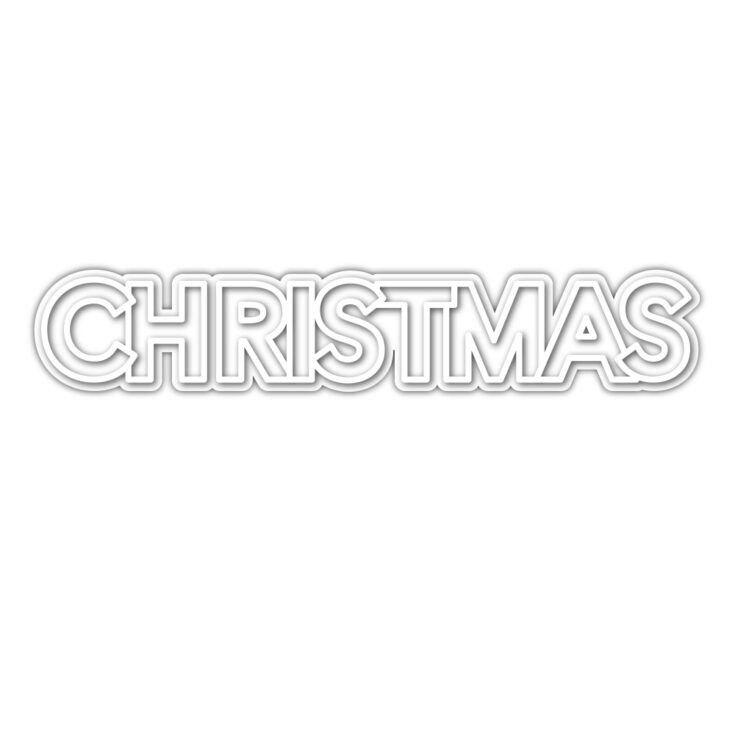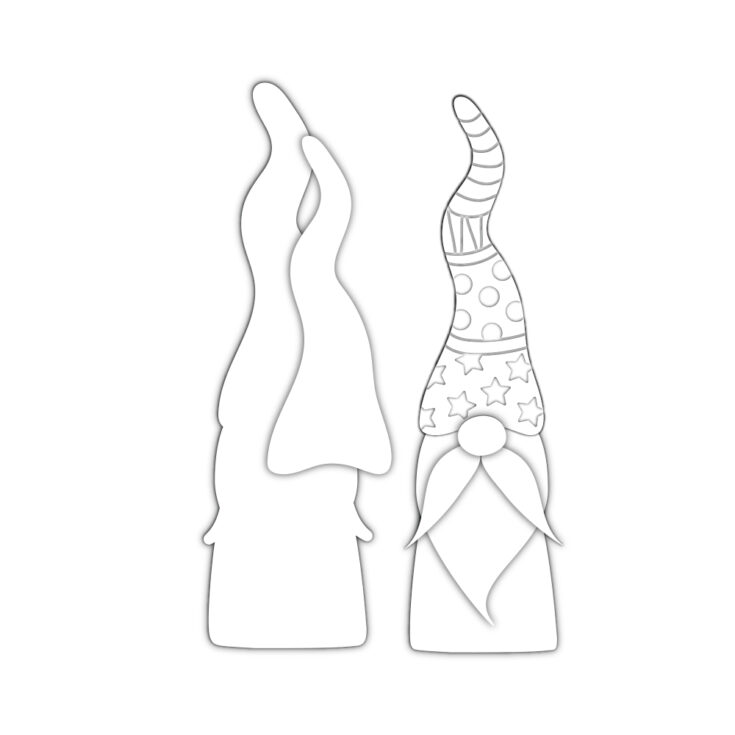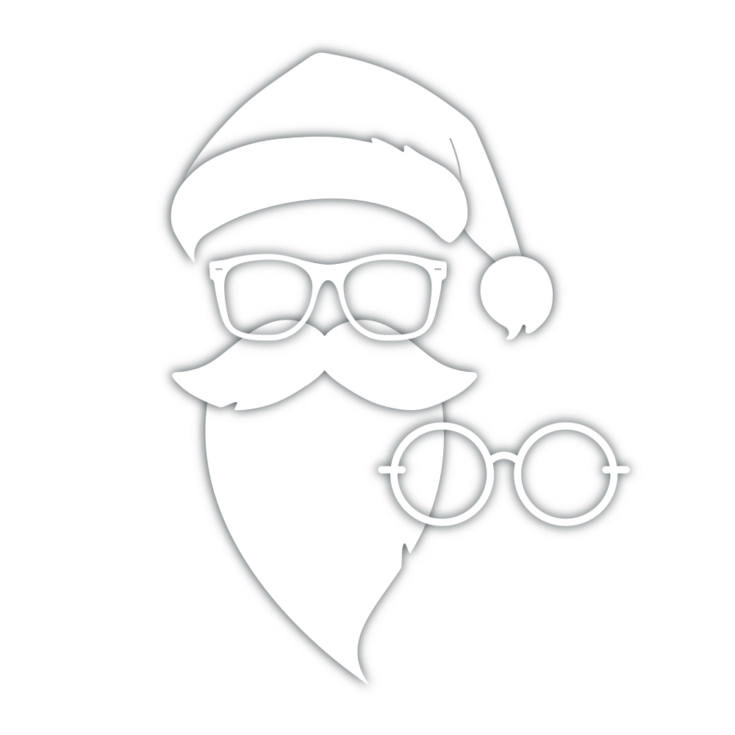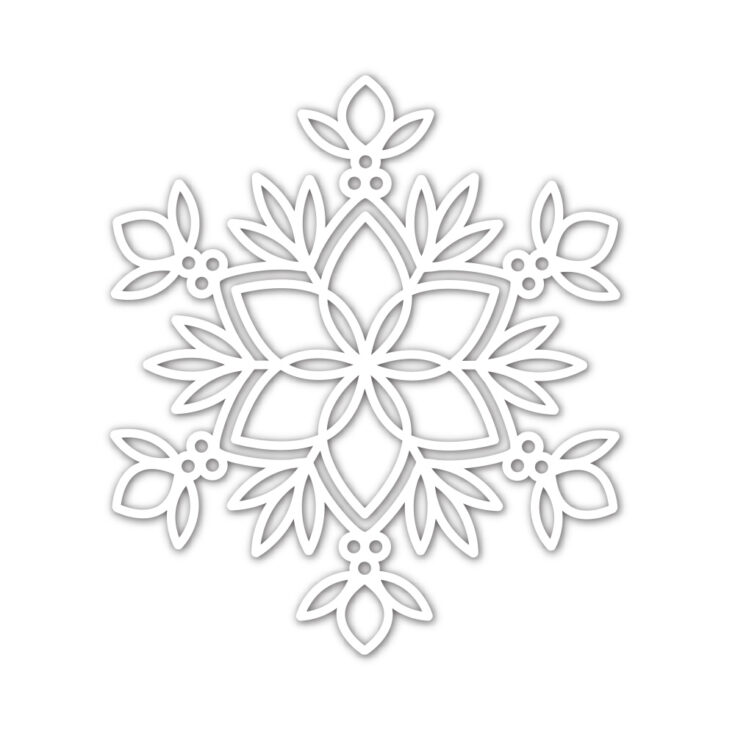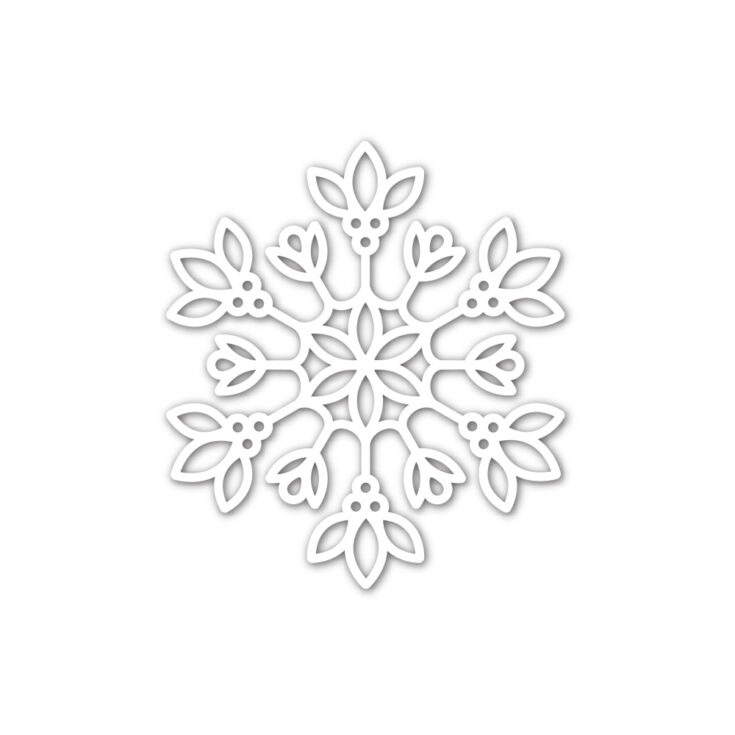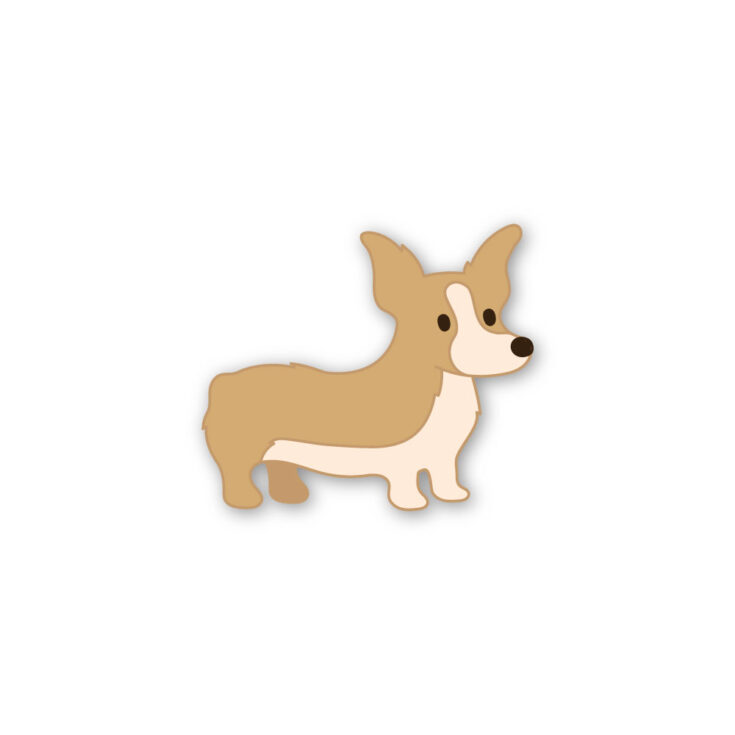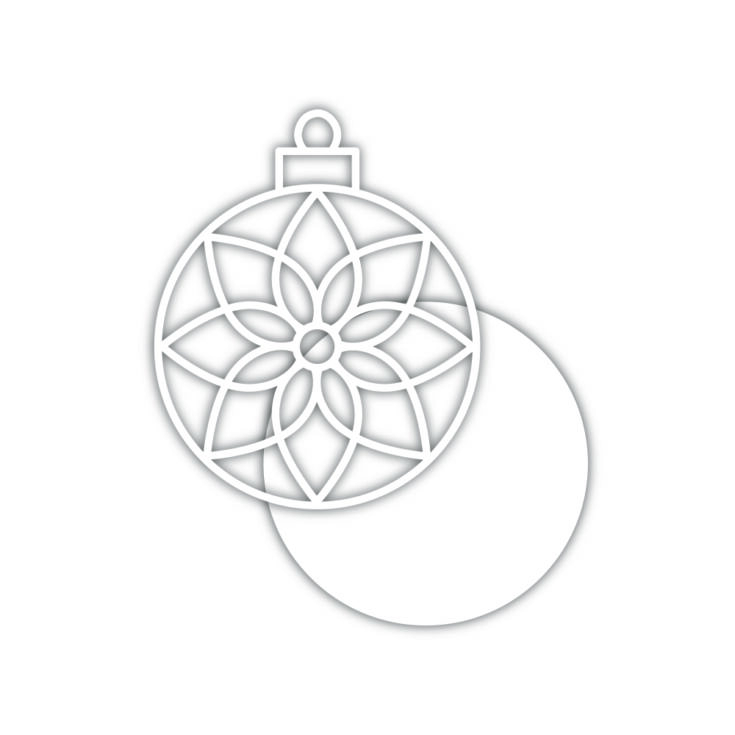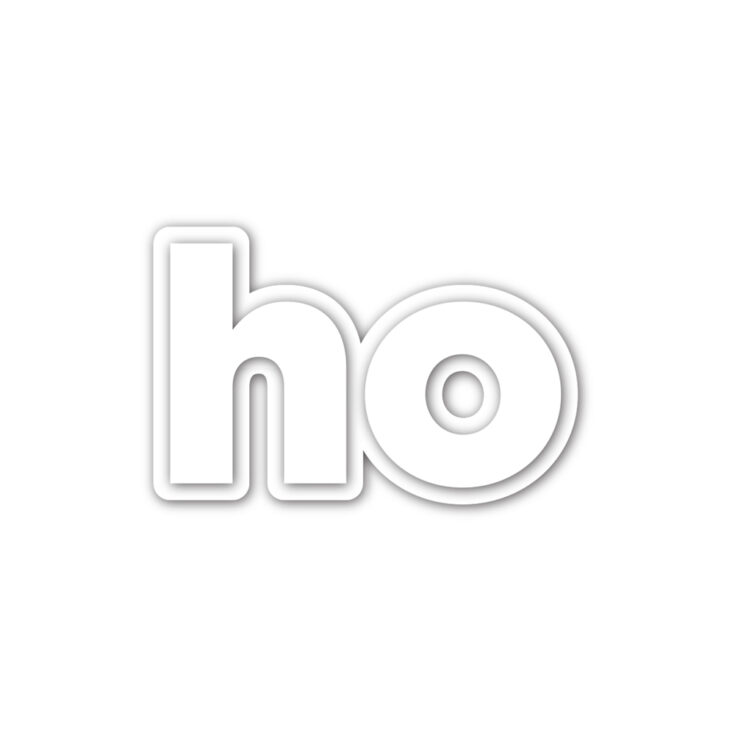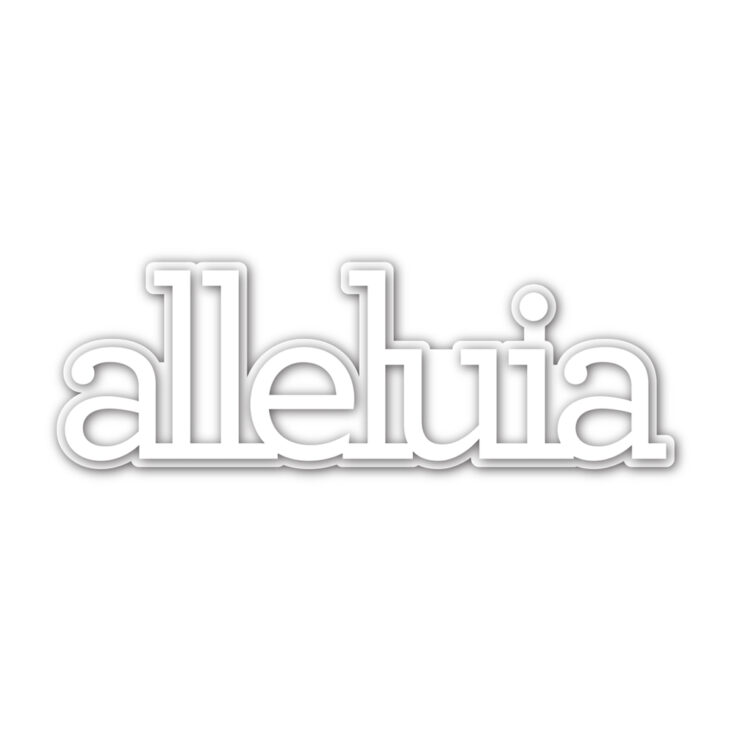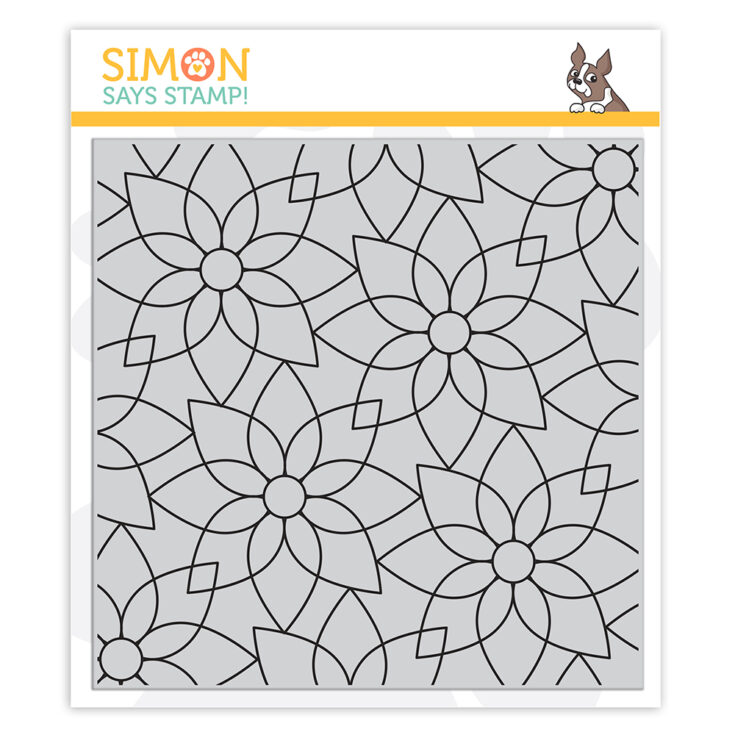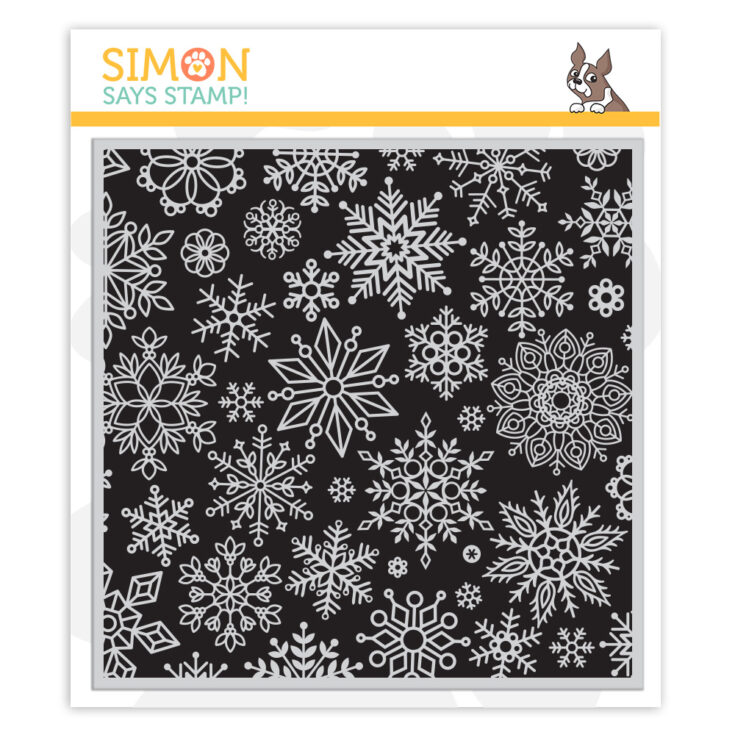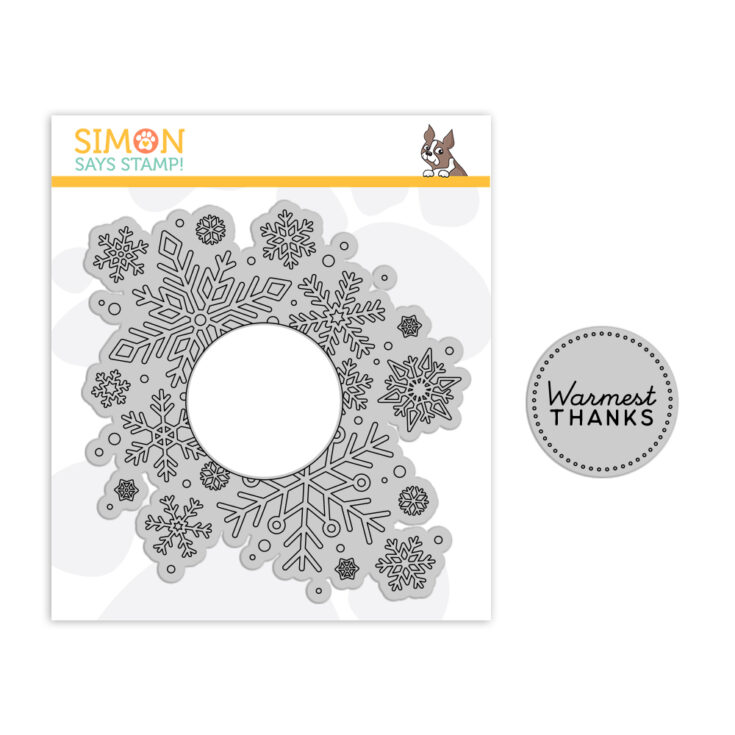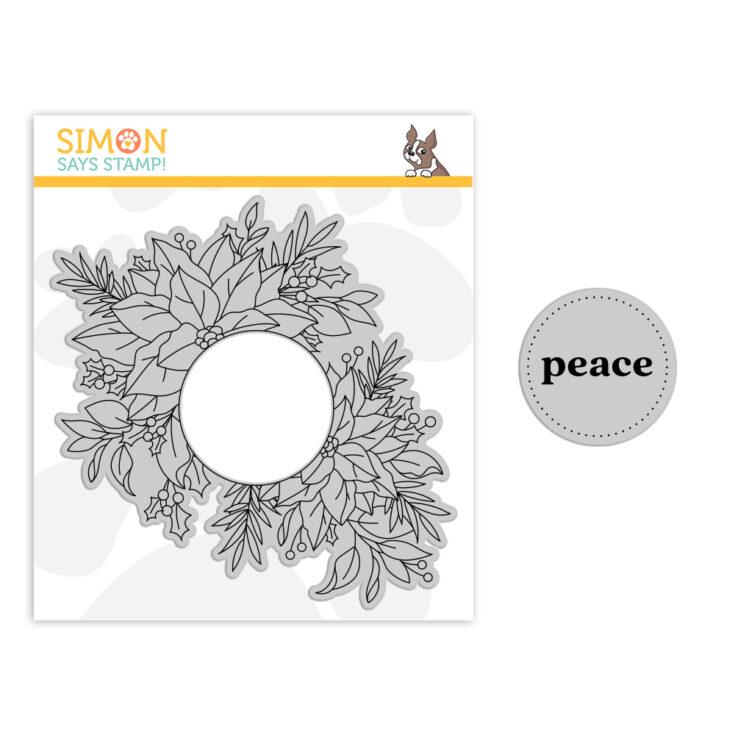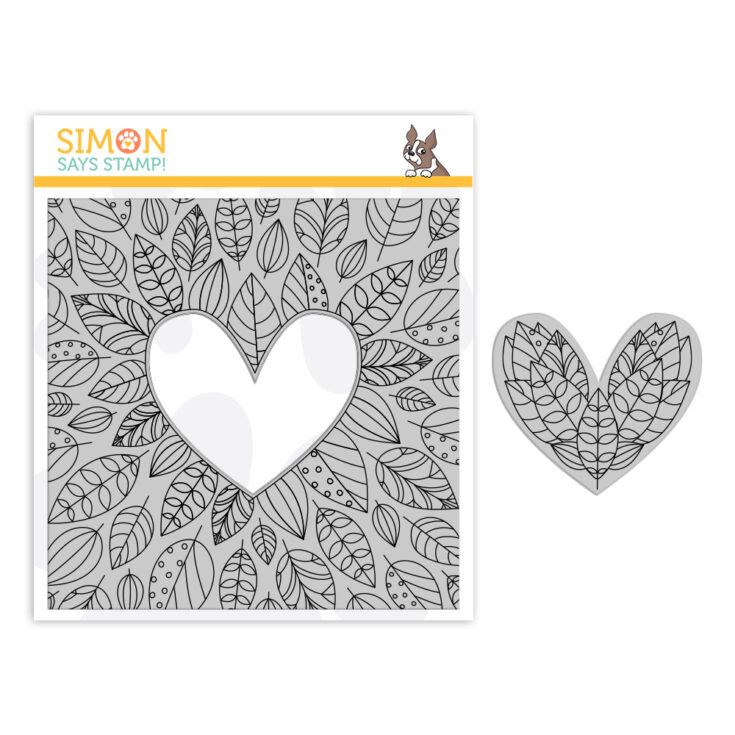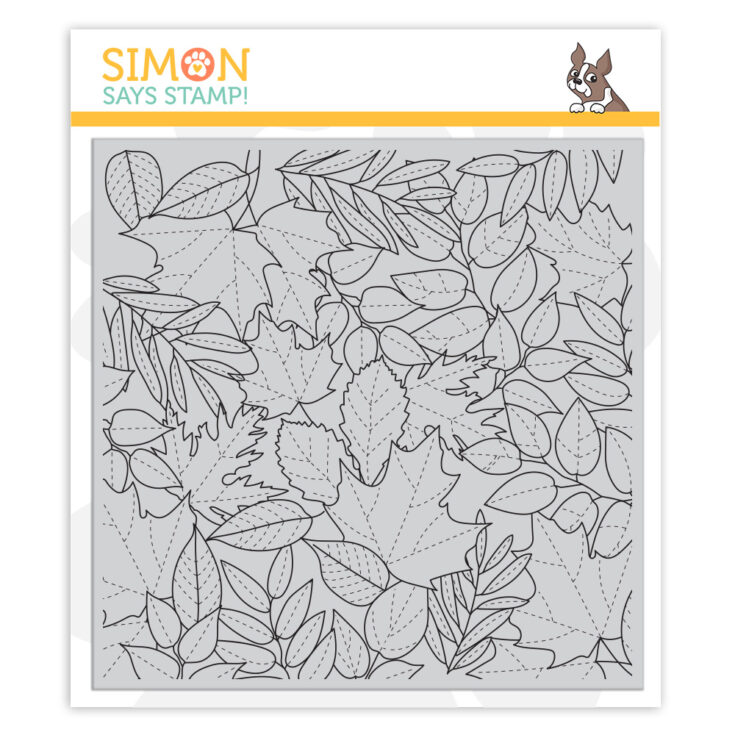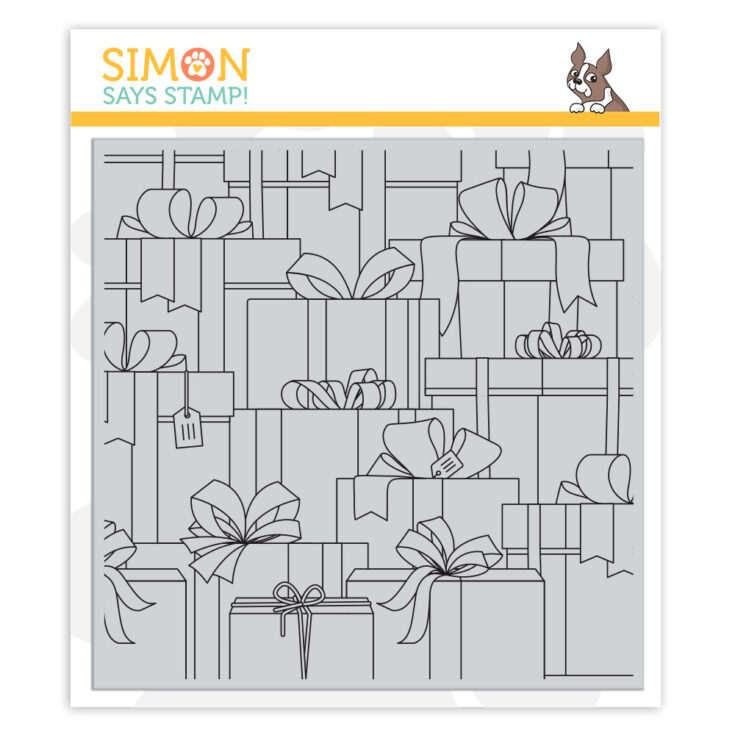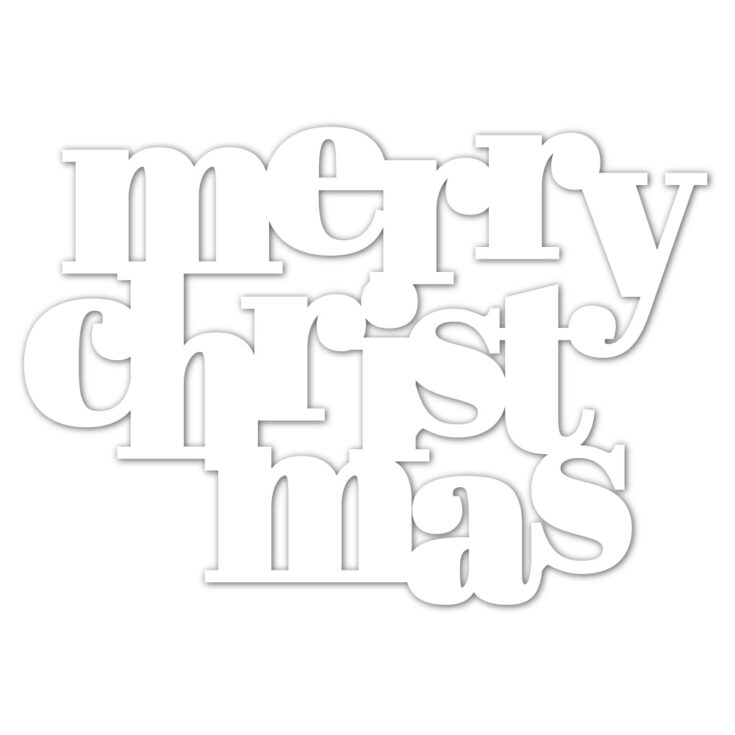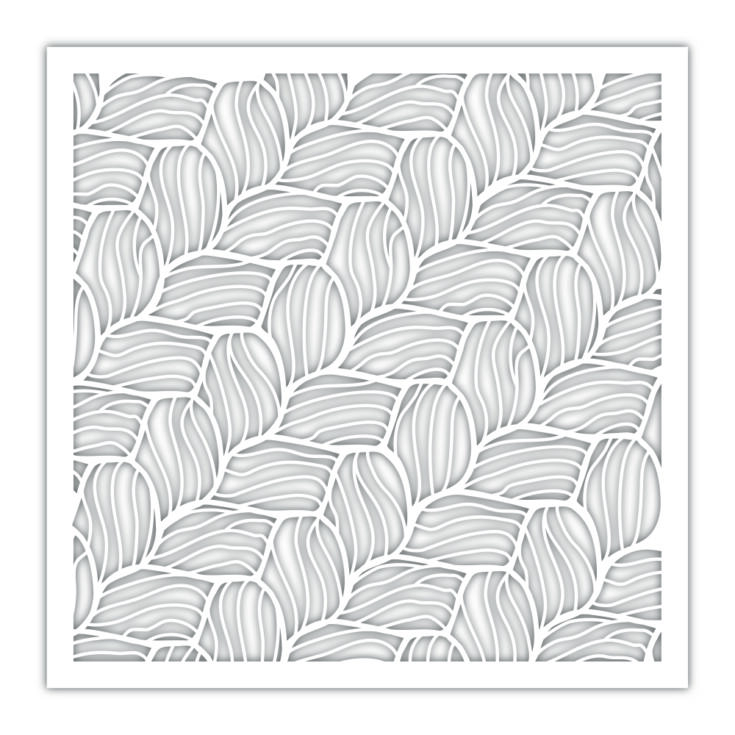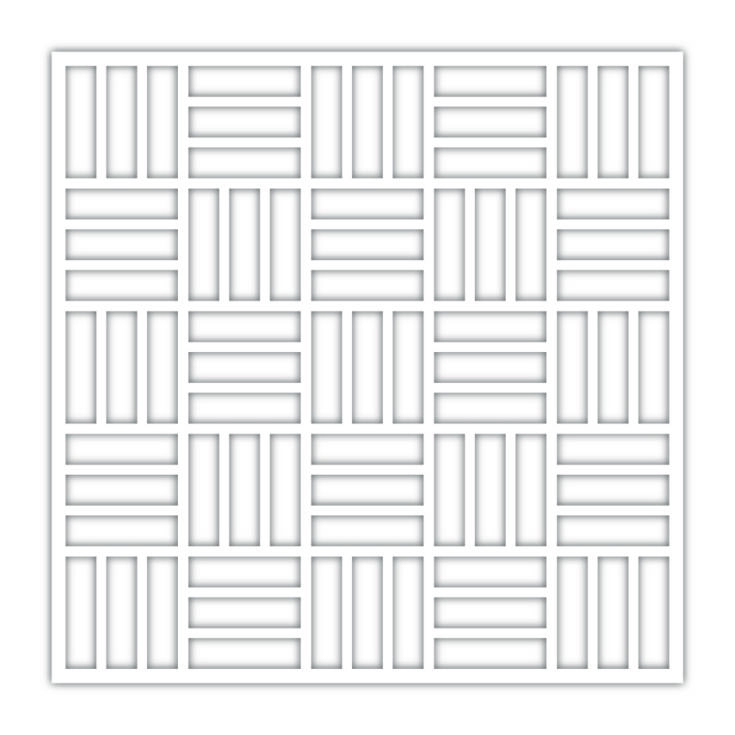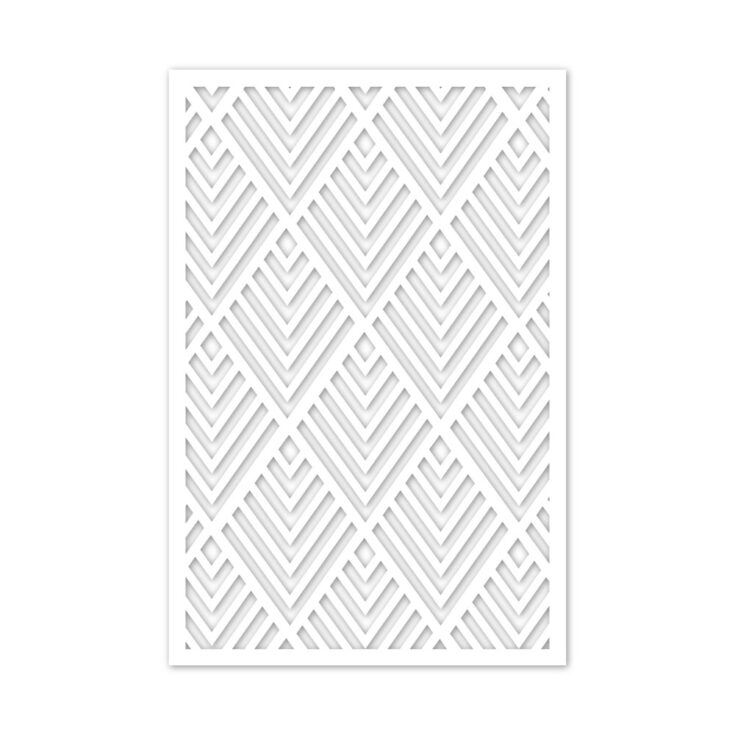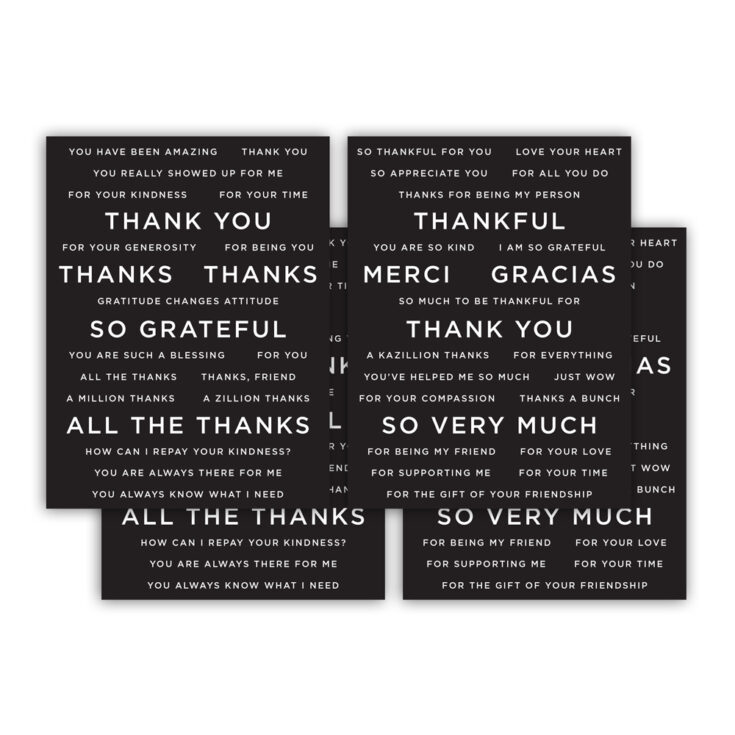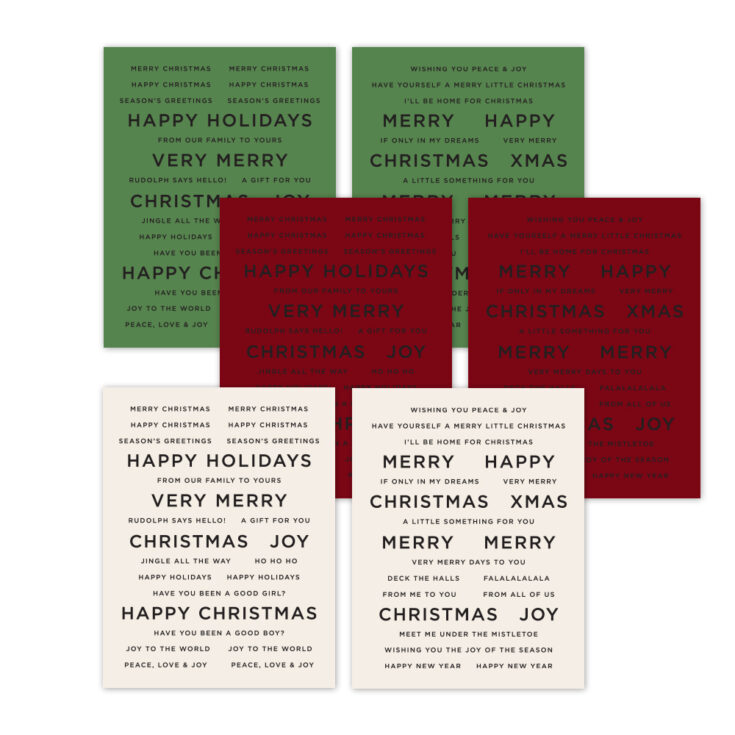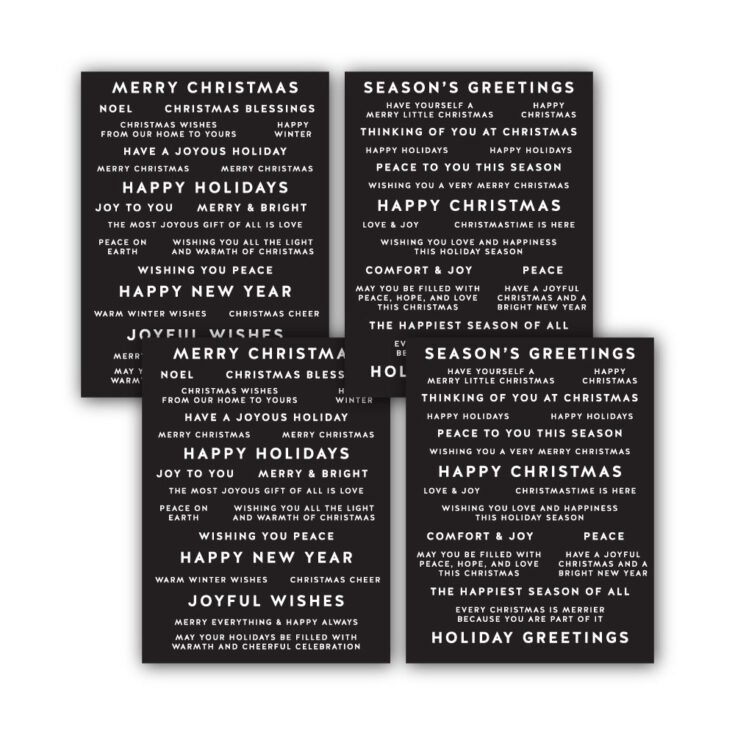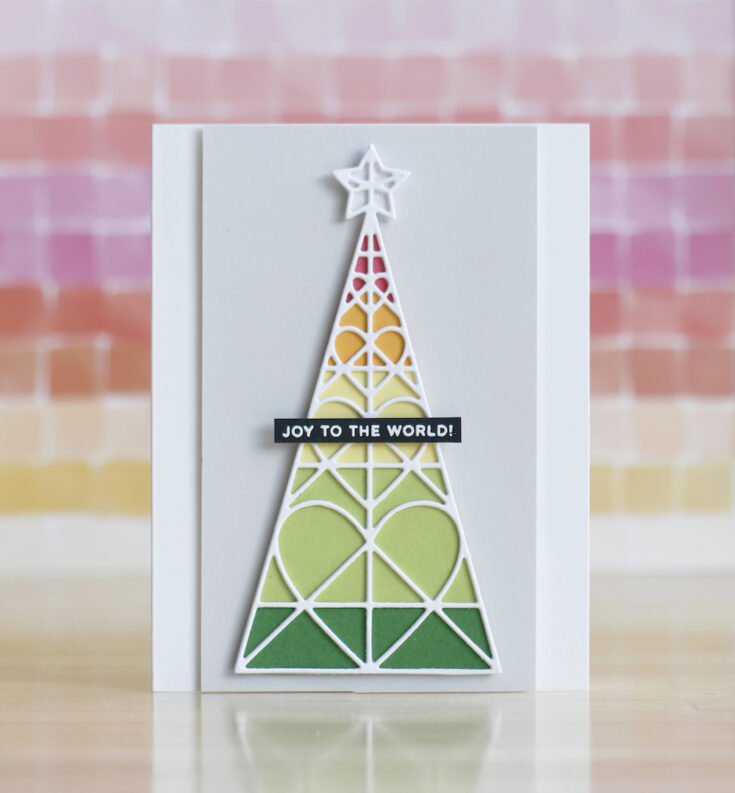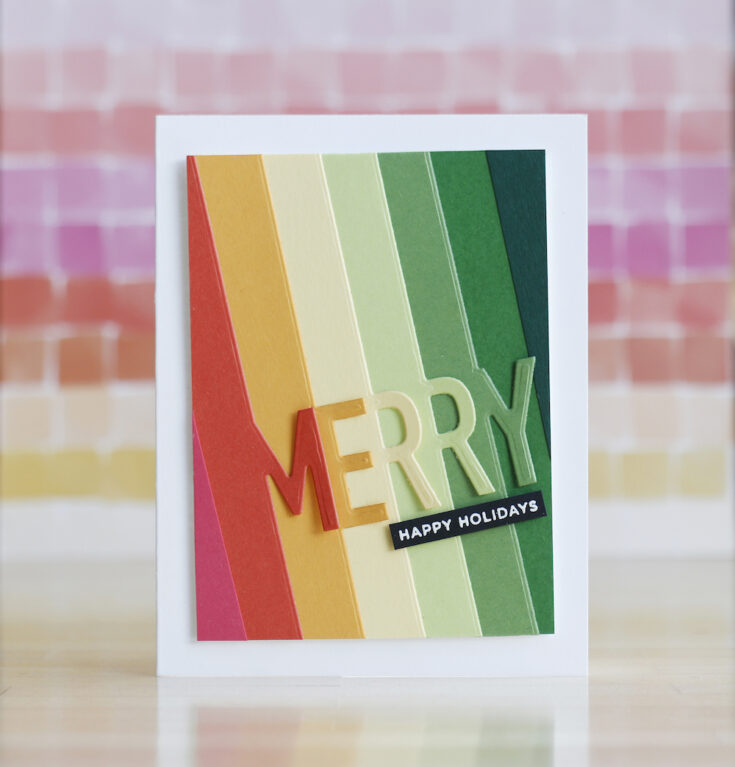 STAY TUNED… coming tomorrow and Saturday we have LOTS of inspiration using this new release! See you there!