Hi readers, if you follow our blog and/or social media regularly you will know we just recently got back from the Craft and Hobby winter trade show.  What you may or may not know is that it's the biggest craft show of the year with lots and lots of yummy releases! We've shown you a few spotted items, but how about a few more?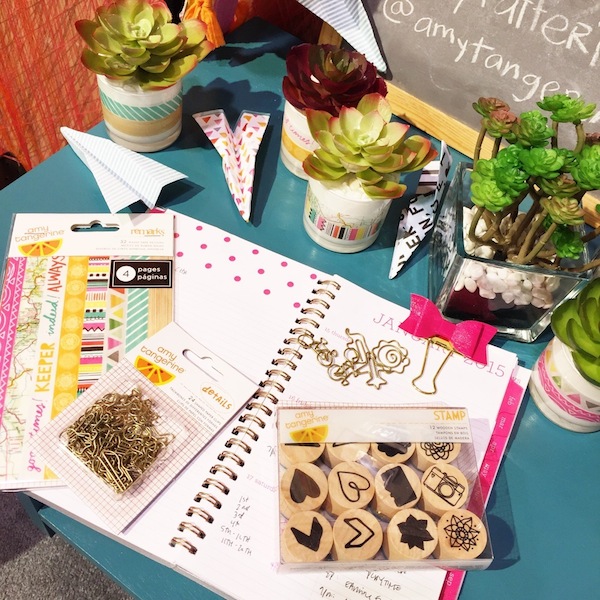 The bright and cheery colors you've come to expect from Amy with fun new patterns, along with some fun new products like washi strip pages, rounded stamps great for small projects and planning, and so much more!
Shop some of my favorite items available from Amy Tangerine now, and come back to check out Rise & Shine in late February to early March!

Project Life: New Collections, Editions, and More!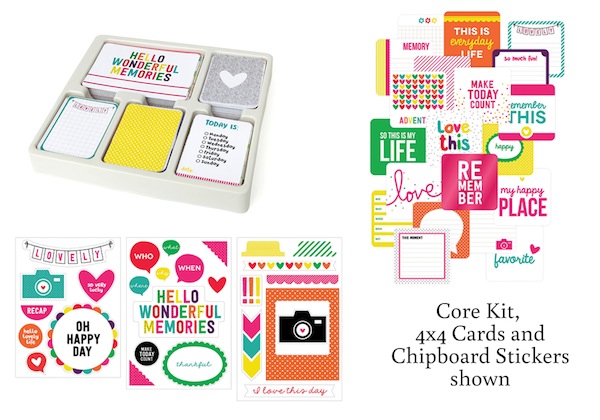 From new editions to coordinate with fun core kits like the bright one above designed by Simon pal Kristina Proffitt like chipboard stickers and 6 x 6 paper pads, to essential sets to capture your big day like the Southern Wedding series below, Project Life has all of this and MORE coming out in the next month to get you on track for documenting the monumental to the mundane!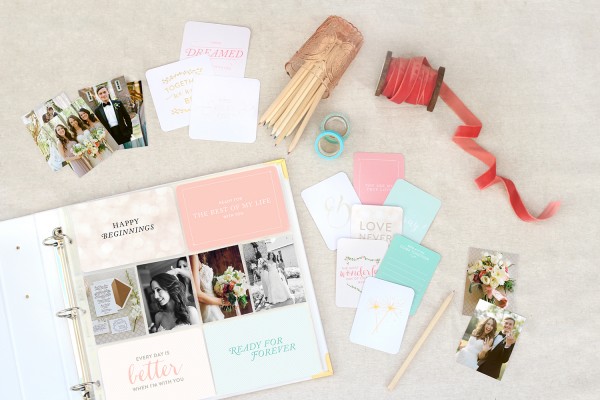 Shop some Project Life essentials that are available now as we await all of the new goodies!

Thanks for reading today!