Here Comes the Sun! Our NEW Sending Sunshine Collection is HERE!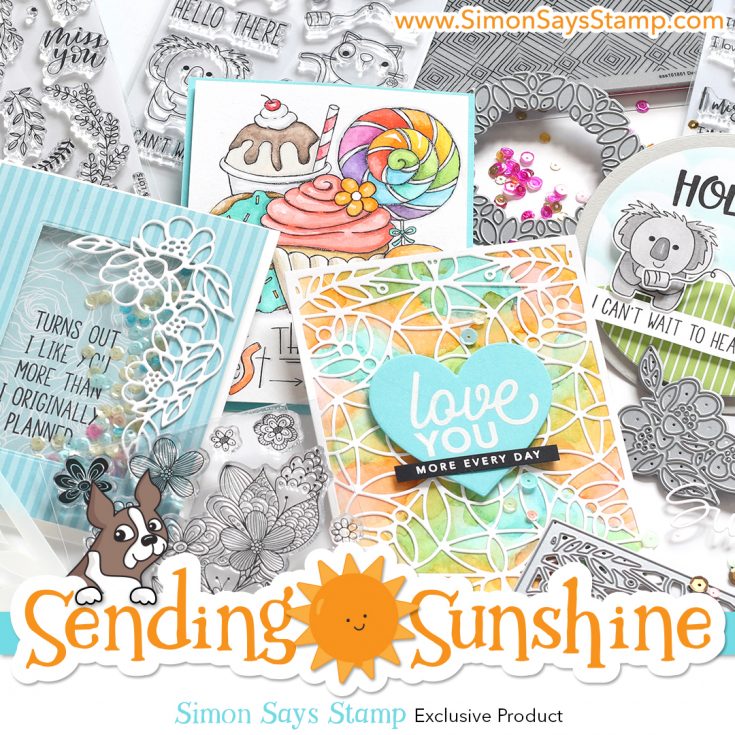 Hi friends! Welcome to the reveal of our brand new exclusive collection, happily named "Sending Sunshine"! As we approach the upcoming summer months, we look forward to more frequent sunny days, which inspired this cheerful collection. From the gorgeous, script You Are My Sunshine wafer die, to our light-hearted Hey There Sunshine stamp and die set, we are in sunny spirits and want to share some rays of HAPPINESS with you too!
Our Simon team chuckled when reading the Playful Messages stamps, and hope you find one or two from the set that makes YOU smile too! And oh yes, Cathy Zielske has done it again, bringing you two brand new, fun and cheeky stamp sets called Hex Yeah and Love You Like! There are even complementing and coordinating dies to boot!
During summertime, do you ever find yourself lying in the grass, looking at those super-fluffy clouds? We had that in mind when designing the Clouds for Days stencil! And, due to popular demand, we even added the super-intricate Solar Burst stencil to this sunny collection!
What's warm weather without some bling (or any weather for that matter!!)? We've added FOUR new custom sequin collections, bursting with cheer and perfect for sprinkling on your upcoming summer projects! Check out the Peach Beach, Flamingo, Pool Party, and Hello Summer mixes!
Last, but certainly not least, Suzy Plantamura illustrated some very DELICIOUS Sweet Treats watercolor cards that you'll have lots of fun coloring and sharing!
We hope you find a new product or two you love creating with, to send sunshine to the special people in your life! : )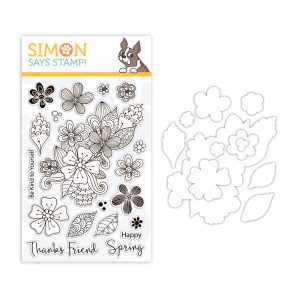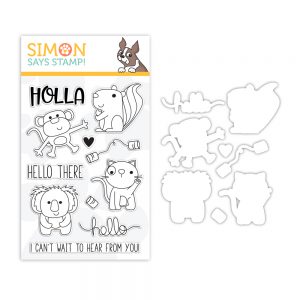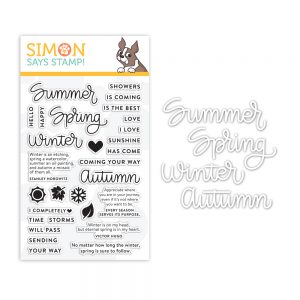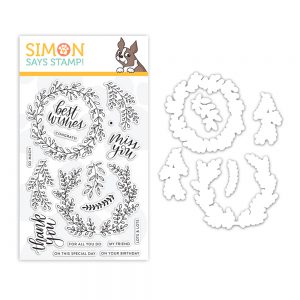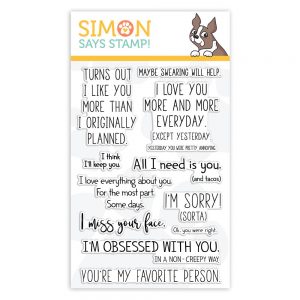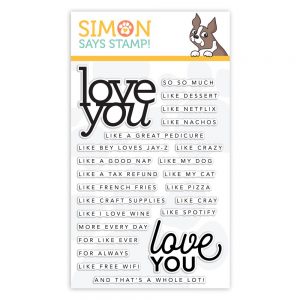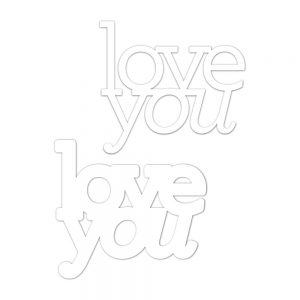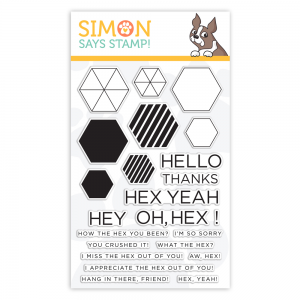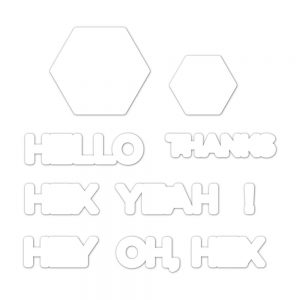 P.S. In case you missed it… we just released a GORGEOUS teal / turquoise cardstock called "Peacock"! It's available in our brand new June 2018 card kit, Fly Me Away or individually! :)
Stay tuned!! We will have two MEGA blog hops in honor of our new collection, Sending Sunshine! Tomorrow (Thursday, May 17th) at 8 AM ET and on Friday, May 18th at 8 AM ET!